WATCH: When Stoney Creek played for the 1965 Little League World Series championship
Published August 23, 2022 at 1:30 pm
When Little League World Series time rolls around in August, you are sure to hear a reference to the Stoney Creek baseball squad of 1965.
To this day, and quite possibly for as long as the Little League World Series is a thing, the '65 Stoney Creek Optimist Little League club stands as the sole Canadian team to reach the championship game. Fifty-seven years ago this week, the Hamilton-area team shot their shot in South Williamsport, Pa., falling 3-1 against Windsor Locks, Ct., in the final in front of a then-record crowd of 21,000.
The ABC "Wide World of Sports" broadcast of that game can be seen on YouTube. All 14 Stoney Creek players and their coaches were introduced by host and play-by-play broadcaster Jim McKay, who was seven years away from his award-winning, 14-hour live reporting on the terrorist killings of Israeli athletes and coaches at the 1972 Munich Olympics. The team also got to meet ABC's game analyst, Jackie Robinson. Of course, Robinson was the hall of fame second baseman with the lifetime .410 on-base percentage who integrated minor- and major-league baseball with the Montreal Royals and Brooklyn Dodgers in 1946 and '47.
At the top of the telecast, McKay noted the Stoney Creek boys were "going to try to bring honour to that brand-new beautiful flag of Canada today, referring to the six-month-old Maple Leaf. McKay then introduced the entire playing roster: Gary Barkiewicz, first base; Darrell Ostrosser; second base; Rick Ferroni, shortstop; Karl Betz, third base; Ron Kenny, leftfielder; Geoff Dalton, centrefielder; Brad Ackles, rightfielder; Doug Smees, catcher; Joe Palango, pitcher, and reserves Len Bromley, Bill Lockhart, Doug McKay, David Sutin and Jimmy Vlajkov.
The broadcast was edited to run on a tape delay, as "Wide World of Sports" customarily did in order to bring viewers the constant variety of sports, the thrill of victory, the agony of defeat, and the human drama of athletic competition. (For instance, the program once showed the first half of the Grey Cup football game on a Saturday afternoon, and then showed the second half on the following week's show. As "Sports Illustrated" scribe Steve Rushin later joked, "The marching band was nearing exhaustion.")
While not all of the game is contained, there are some neat period details preserved. The game play moves remarkably quickly compared to contemporary Major League Baseball, where the average time of a nine-inning game is nearly three hours. At one point, Palango reaches base on infield single, and in the manner of a big-league pitcher in an era before the designated hitter, puts on a warmup jacket. The 'gotta-keep-the-arm' ritual was still around in the 1990s, long enough for a Cincinnati Reds lefthanded reliever named Norm Charlton to possibly be the only man to ever look intimidating while wearing a satin jacket.
Videos
Slide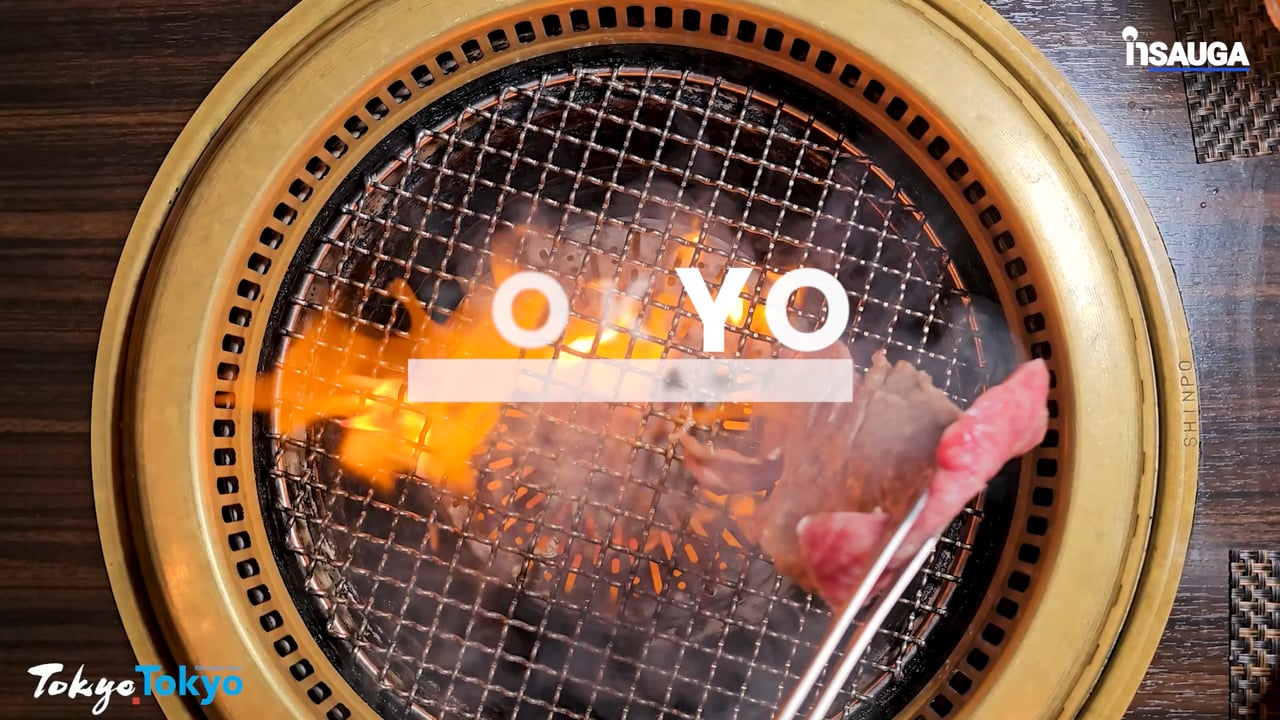 Slide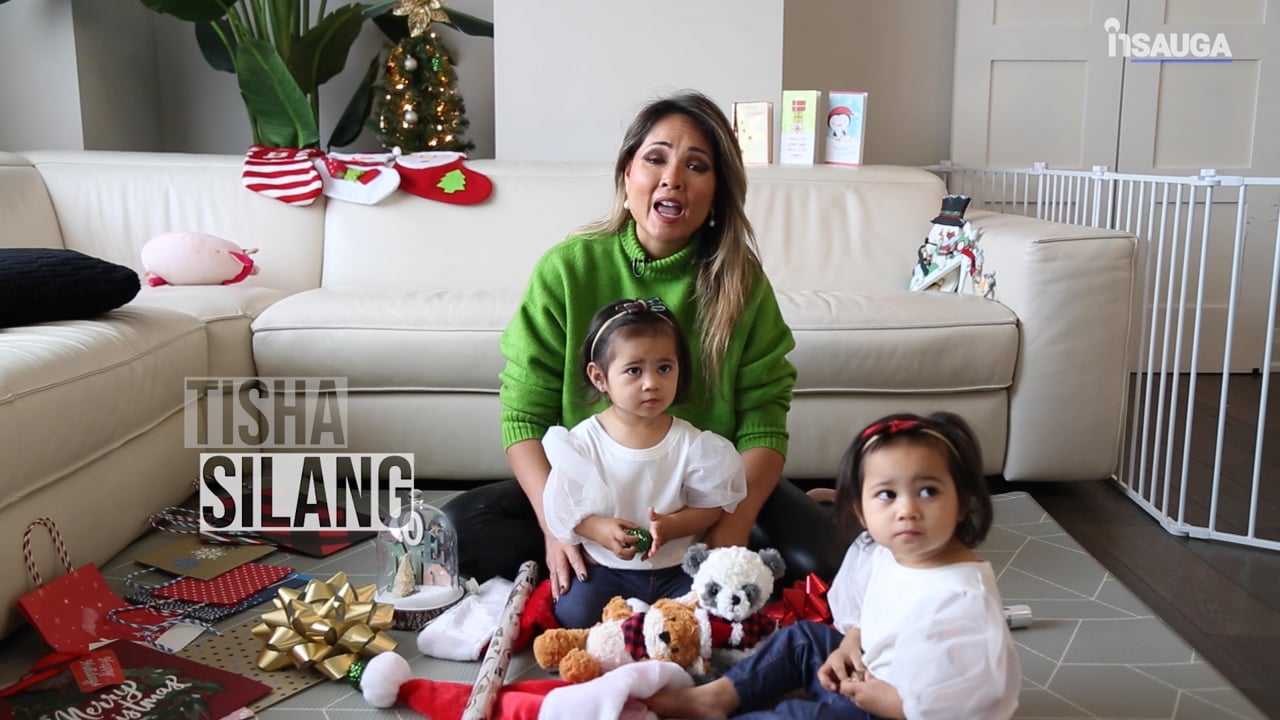 Slide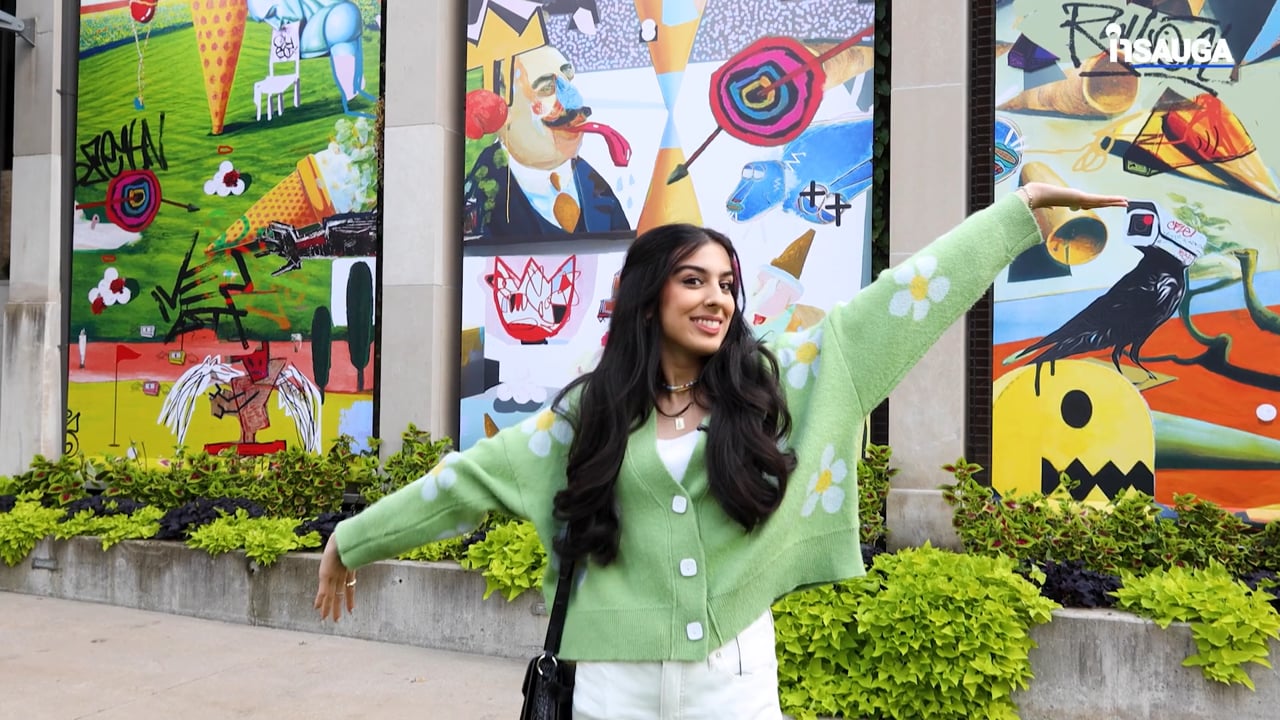 Slide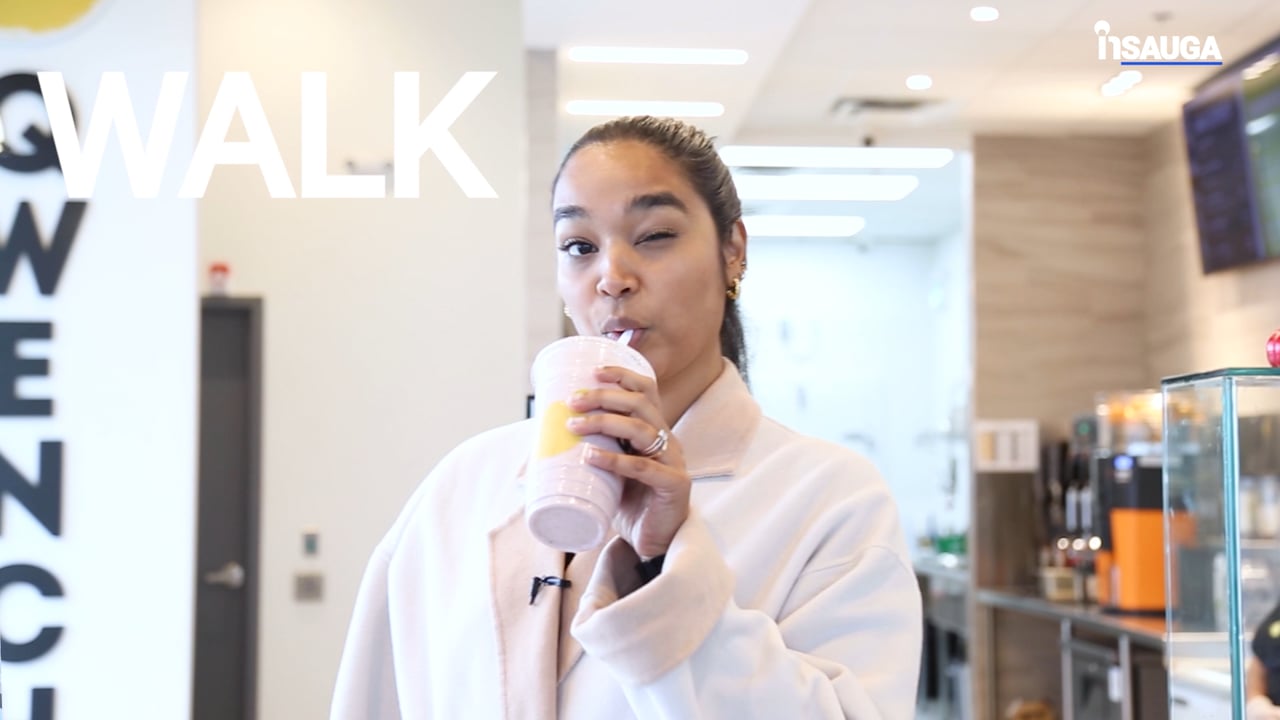 Slide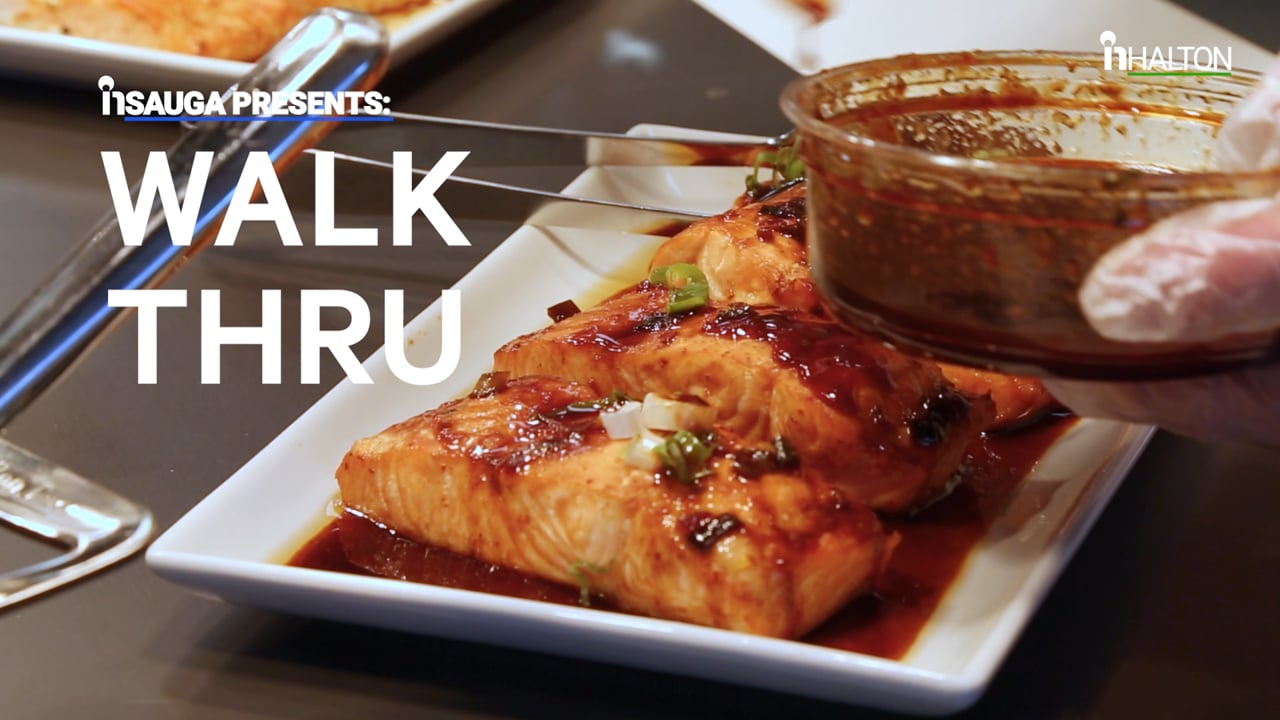 Around the 30-minute mark in the ABC telecast, Ferroni made the run-saving backhand diving play at shortstop that would be looped endlessly if it happened in 2022. Windsor Locks had two out and a runner in scoring position when Ferroni, whom McKay called, "four feet, seven inches of intelligence and talent," dove to his right to spear a hard-hit ground ball from Windsor Locks' Bob Creech, and quickly threw out the lead runner at third base to end the half-inning.
"You're not going to see many finer plays than that in Little League," said Robinson, who was a shortstop in his first major-league season with the all-Black the Kansas City Monarchs, before he settled in at second base in Brooklyn. "You're not going to see many finer plays than that in the big leagues, Jim. The kid went over with everything he had."
The Stoney Creek club stands alone as the sole Canadian finalist for any number of reasons.
As chronicled over the years, they had the support of their community. The '65 team, under the coaching of Bert Carrigan and George Bender, won 13 games in a row to first earn the right to rep Canada and then reach the final. That included an unprecedented semifinal win against an American team, with the lefthander, Barkiewicz, stymieing Jeffersonville, Indiana's big bats.
The Optimist Club in Stoney Creek created a Little League eight years earlier, in 1957. A park was created beside the creek, west of Galbraith Rd.. With the community growing as baby boomers grew up, Stoney Creek nurtured that into an under-12 baseball juggernaut.
One of its grads who was a few years ahead of the '65 cohort, Brian Ostrosser, later made it to the major leagues. Ostrosser, a lefty-hitting shortstop, got into four games in The Show with the New York Mets in August 1973. That was enough time for him to be a teammate of baseball's greatest living player, Willie Mays, and legendary pitcher Tom Seaver (three Cy Young Awards, 3,640 career strikeouts).
The degree of difficulty for Canada has also increased since the LLWS has much more emphasis on the "World" part. It now draws n 20 teams in a format guaranteed to create a United States vs. the World final. It also gets huge play on ESPN platforms, with TSN having the rights in Canada. Major League Baseball, ever eager to chase a trend, has begun scheduling a one-off game at a specially constructed field in South Williamsport.
Even with that lifeline of a double-elimination format, which Stoney Creek did not have six decades ago, Canada is typically in tough against competition from Australia, Japan, Latin America and Mexico and Puerto Rico. This week, the Little Mountain Little Leaguers from Vancouver got some love from Jomboy Media for defeating Japan, but then got no-hit by Mexico in their next outing.
That should take nothing away from the '65 Stoney Creek team. The longer it stands alone, the more it stands us unique bit of Canadiana, from a time before the nation had an MLB team and seeing a Canadian in the majors was not an everyday occurrence.
The late summer of '65 was notable for Canadian baseball on at least one other count. Thirteen days after Stoney Creek's appearance on ABC, righthanded pitcher Fergie Jenkins of Chatham, Ont., made his big-league debut as a reliever for the Philadelphia Phillies in a game at Connie Mack Stadium. Jenkins struck out the first batter he faced and earned credit for the pitching win. That was the start of a career where Jenkins would amass over 3,000 strikeouts, becoming the first Canadian player inducted into the National Baseball Hall of Fame in Cooperstown, N.Y.
The '65 Stoney Creek team has also been given some due historically. They were inducted into the Hamilton and District Sports Hall of Fame in 2018.
(Cover photo via Vintage Hamilton.)
insauga's Editorial Standards and Policies
advertising