WATCH: McMaster maker and Polyformer partner win James Dyson Global Sustainability Award
Published November 16, 2022 at 9:42 am
A recent graduate from McMaster in Hamilton is one of the globally recognized makers of an open-source device that turns a scourge of the environment into the filament of imagination — and further invention.
On Wednesday, Swaleh Owais, a McMaster University engineering graduate, and Reiten Cheng, his California-based collaborator, received the James Dyson Award Global Sustainability 2022 for their invention, Polyformer. The machine can recycle single-use plastic bottles — most of which end up in landfills — into 3D printer filament. The honour, which is handpicked by British inventor James Dyson, comes with an approximately $45,000 prize that Owais and Cheng will put forth to distribute more Polyformer devices — and Polyformer-Lites — at makerspaces around the world.
Polyformer can convert a standard 500ml plastic bottle into 20 grams of print filament, which is very expensive to acquire in developing countries. Owais was, in fact, working in Kigali, Rwanda in April when he and Cheng connected through Hackaday, a social network for makers.
"We are incredibly thankful and appreciative to have won the Global Sustainability Award," Owais says. "We have many exciting plans on how to best use the award for developing the project. Most excitingly, we plan on using the award money to deploy Polyformer and Polyformer-Lites at several of our partner makerspaces around the world.
"I am actually travelling to Rwanda next week to deploy a Polyformer that Reiten and I built earlier this month," adds Owais. "We are specifically deploying the Polyformer at a makerspace in Kigali that I worked at earlier this year. I also plan on building several Polyformer-Lites at this makerspace. We hope that local makers in Kigali can use these machines to have access to low-cost filament."
The pair's plans for an "entire ecosystem" includes prototypes such as Polyspooler and Polyjoiner.
Videos
Slide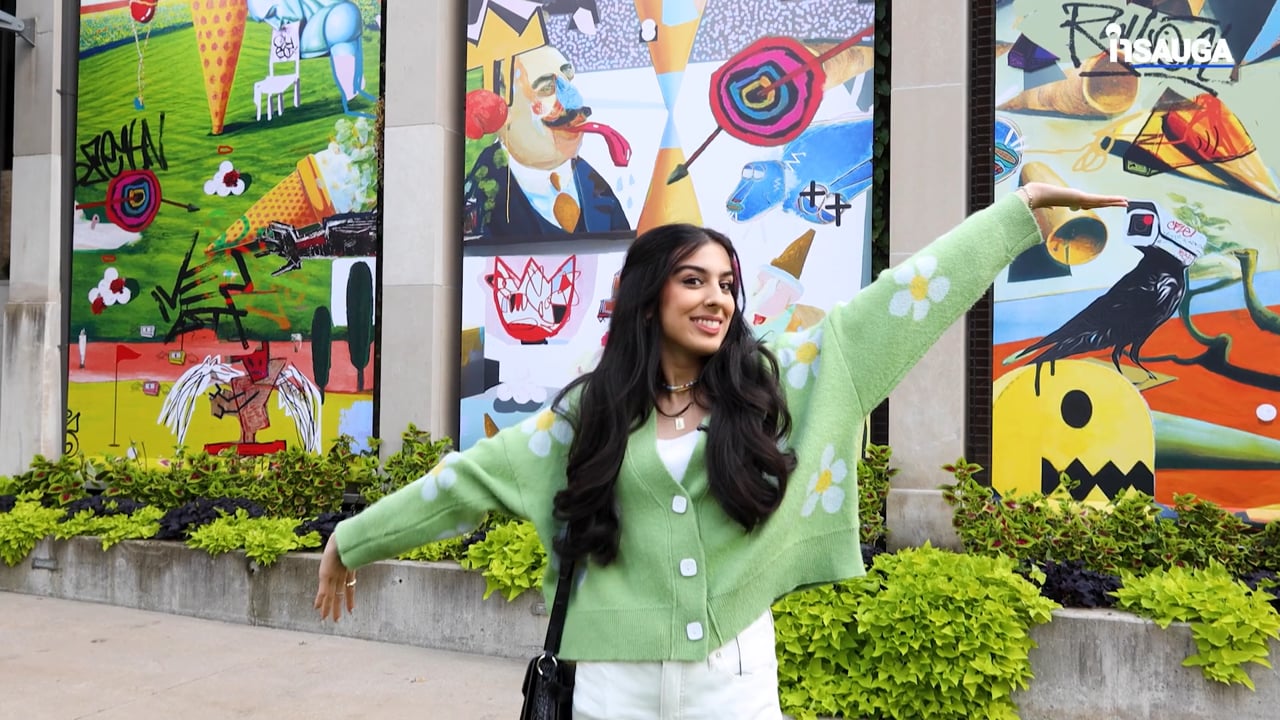 Slide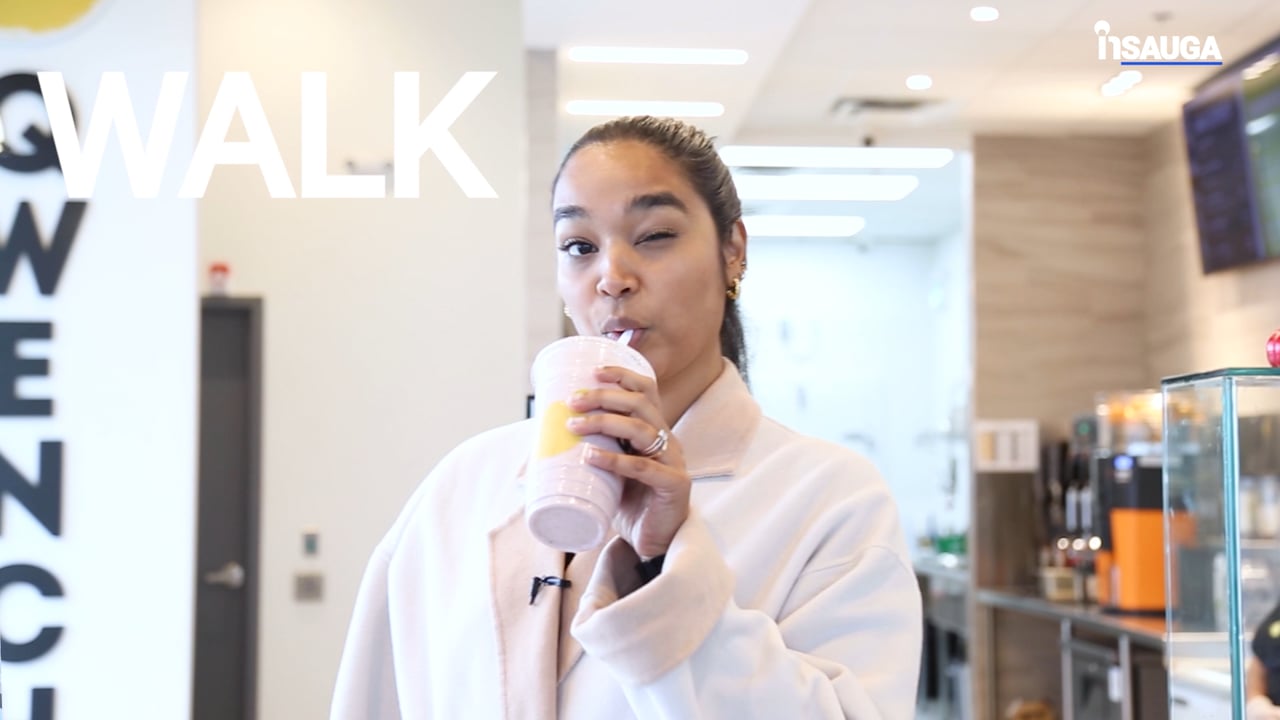 Slide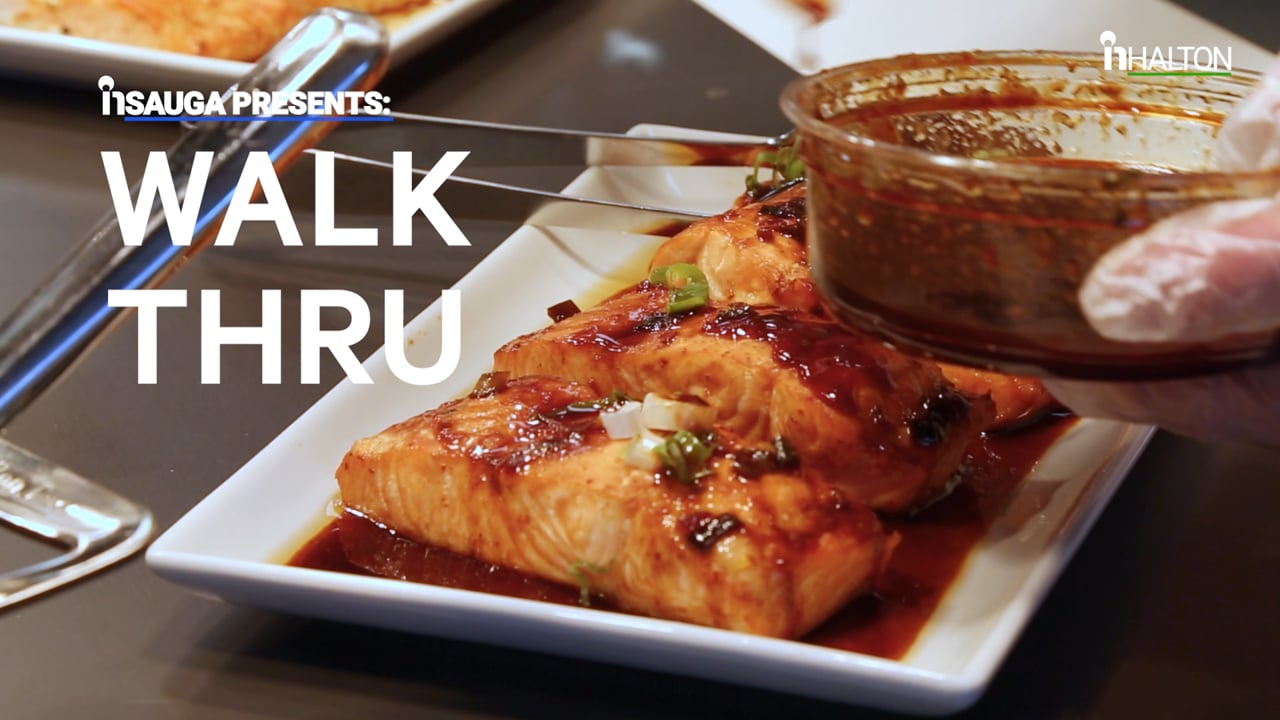 Slide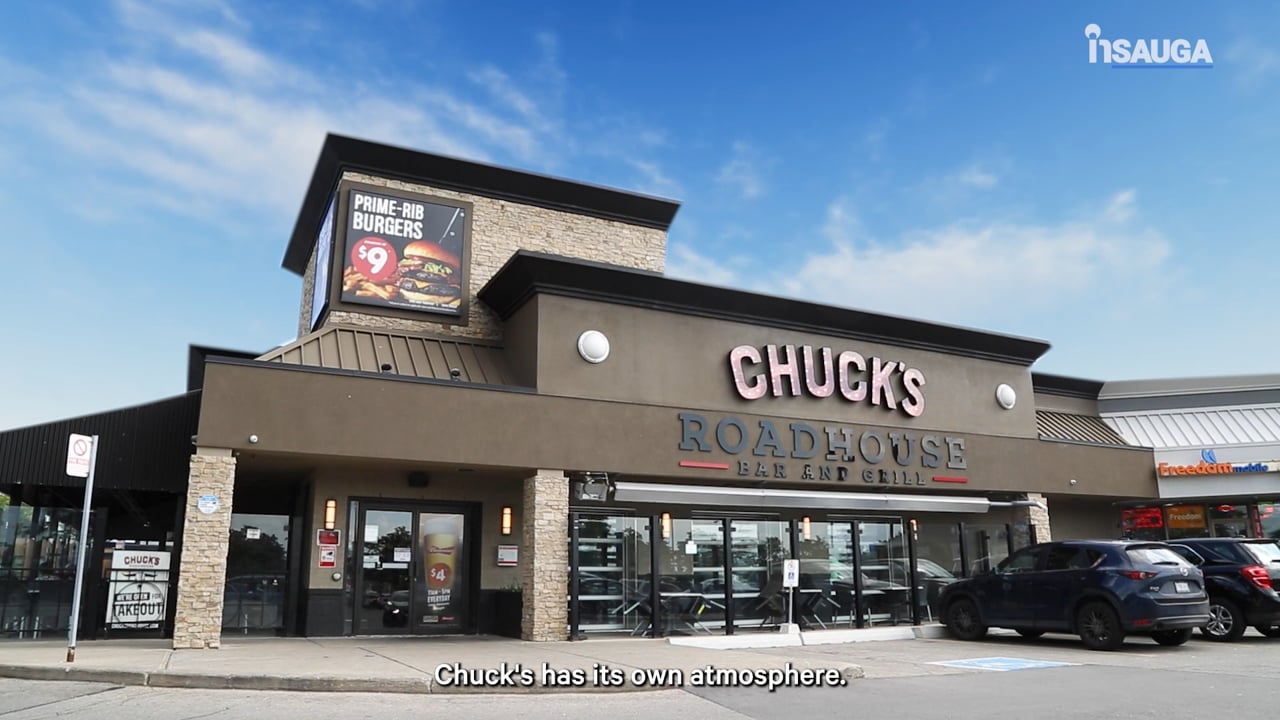 Slide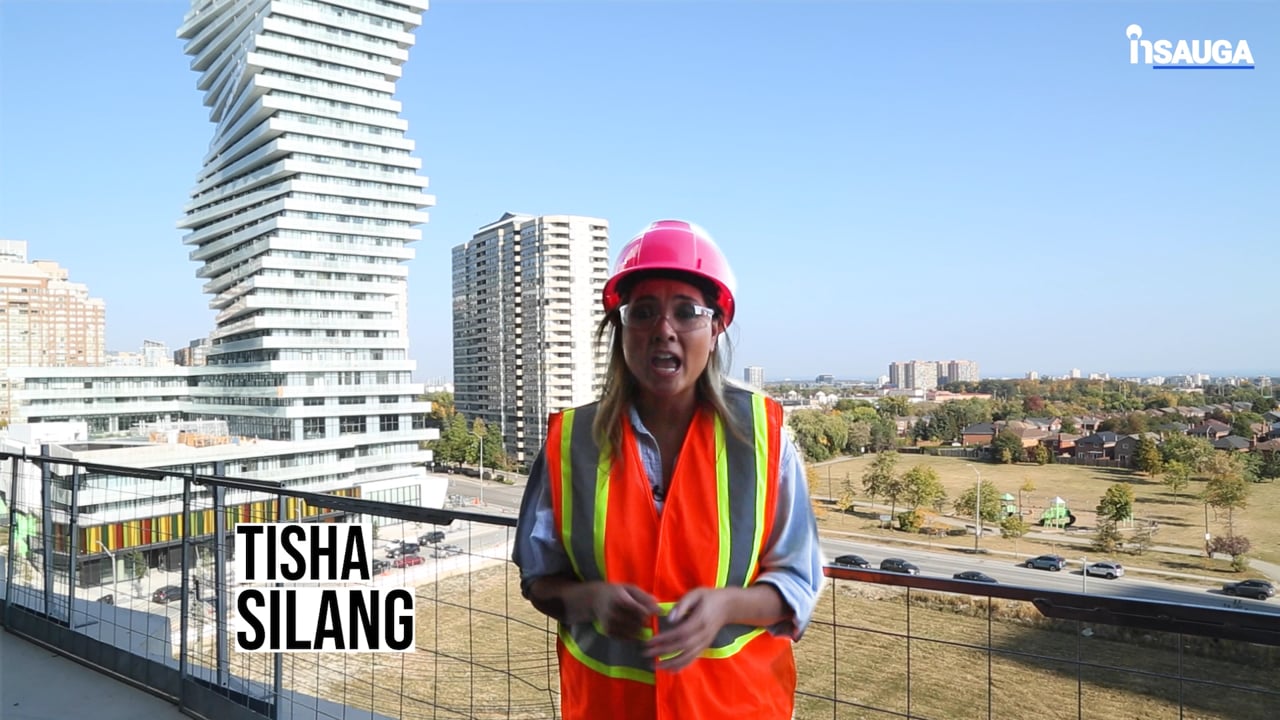 Slide
Slide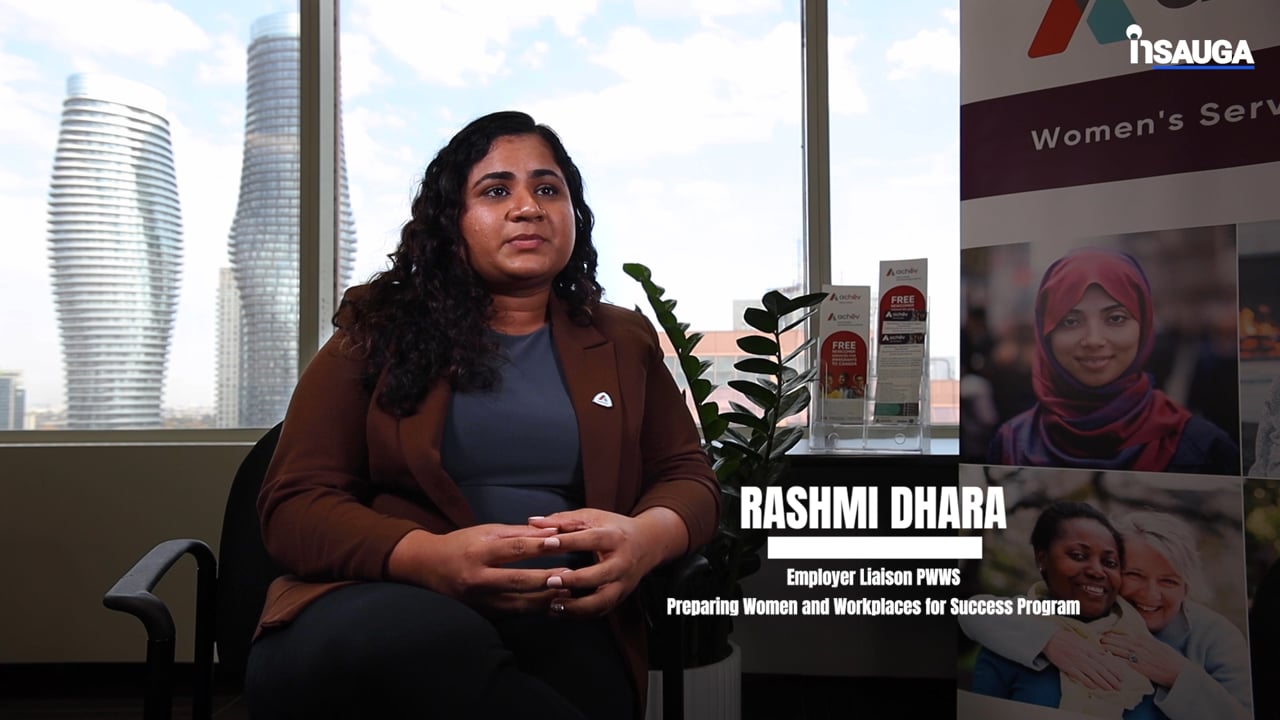 Slide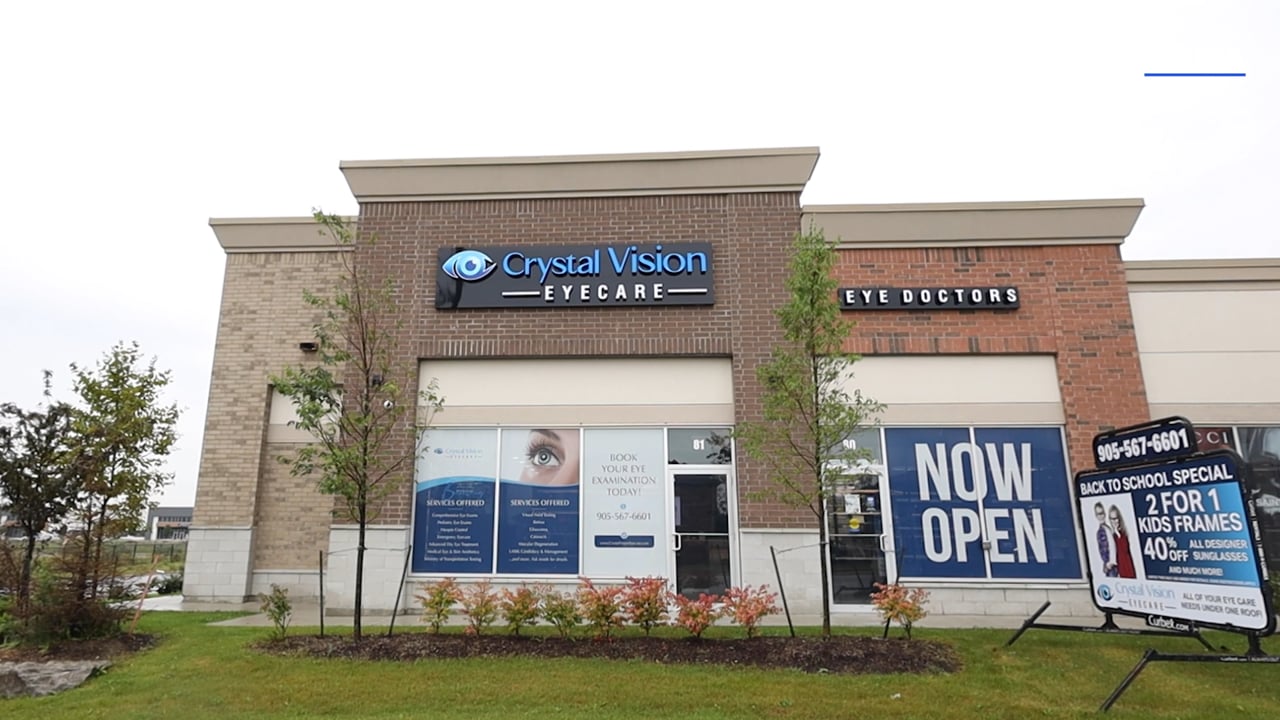 Slide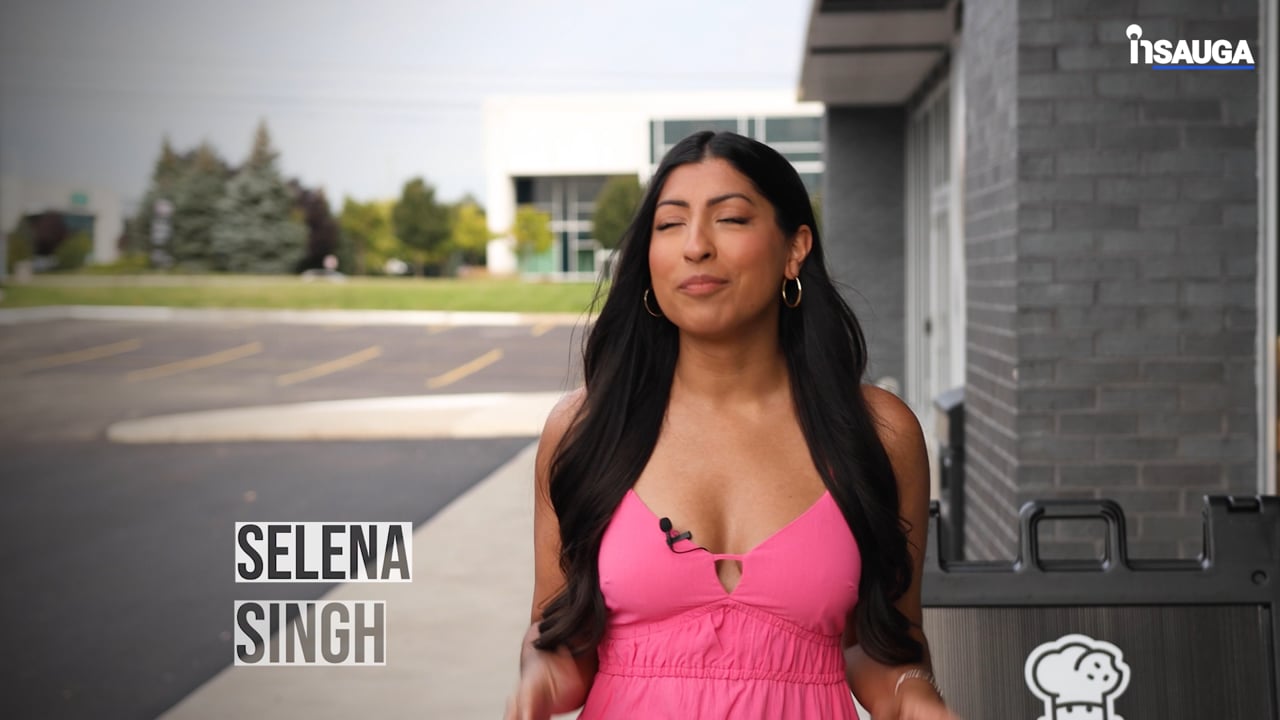 Slide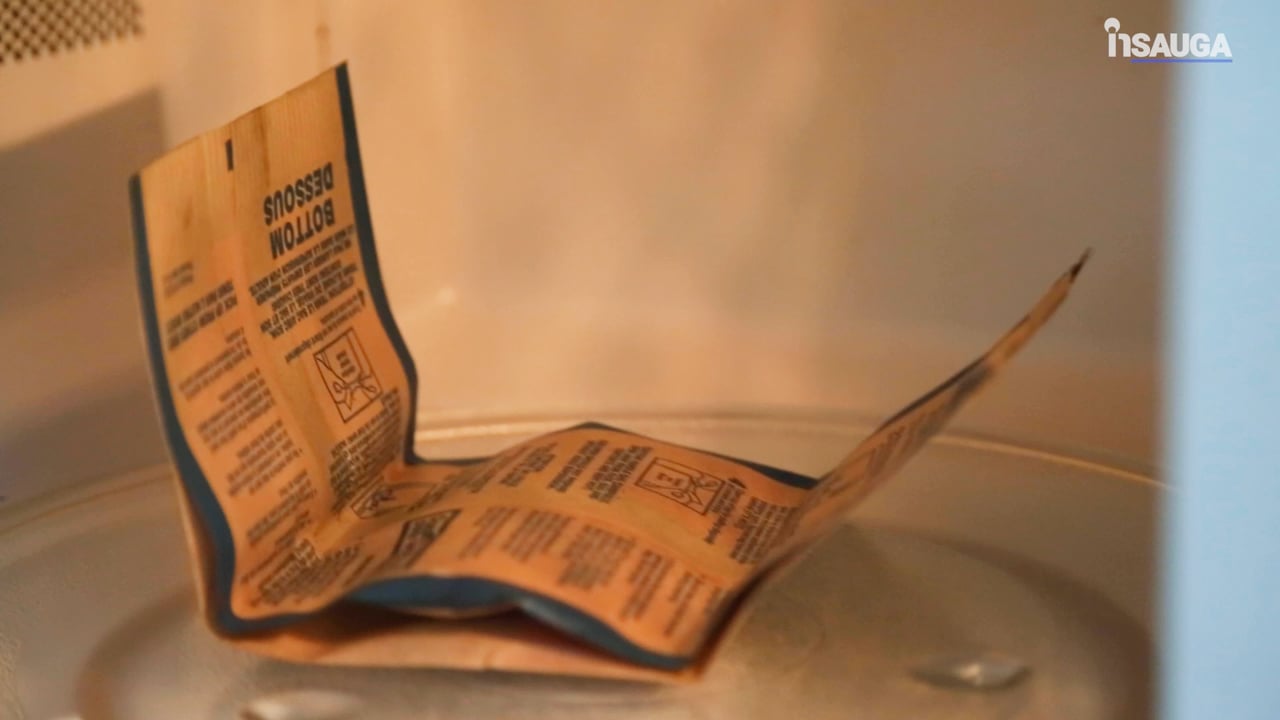 Solving an everyday problem is a by-phrase with the Dyson Awards, whose founder invented the dual-cyclone bagless vacuum cleaner. Ideally, some there-lies-the-genius simplicity is require to put it in people's hands. Cheng, who attended ArtCenter College of Design in Pasadena, Calif., explains that Polyformer cuts a bottle into a "ribbon" to create 3D printer filament.
"A bottle has a very uniform wall thickness and it is a cylindrical shape," Cheng says. "We designed this bottle cutter mechanism that allows us to cut this cylindrical bottle into a very consistent and long ribbon. And then we feed that into Polyformer and it forms that into a constant-diameter filament."
Owais, per his LinkedIn bio, saw 3D printing — where an object is made from a digital or computer-assisted design model — as a vehicle to "democratize manufacturing." At the time that he was at that makerspace in Kigali, Rwanda, last spring, it was observable that high importing costs jacked the the retail price of for a standard roll of one-kilogram filament retail to more than $60. That is several times more than what it sells for in Canada.
Used to make a telescope
With low-cost filament for readily available, there is no telling what makers can do with it. Owais has already seen the gains in Rwanda.
"A colleague of mine noticed that it was extremely expensive to import telescopes in Rwanda," he relates. "So he designed and built his own telescope using 3D printing technology. He now sells his telescopes to various schools in Rwanda.
"By lowering the cost of filament, we hope it is more financially accessible for local students to use the 3D printers."
As so often happens in a world that gets smaller each day, the Polyformer pair got to work before they had physically met, and realized they had a common mentor — Joshua R. Taylor, a designer who is promiment on Hackaday. Owais says Cheng was looking at developing a way to give single-use plastics a second life, while he wanted to reduce manufacturing costs. After the two got to work, they met in Southern California this summer to hone their presentation for the Dyson Awards' scrutiny.
Cheng adds that Polyformer, like the online space where he and Owais connected, has a social networking comopment. That will help get their open-source machine to more corners of the globe.
"We have a community inside Polyformer and we are actively talking with a lot of people from different countries and they are participating in projects," Cheng says. "There is a lot of interest in South America — countries such as Paraguay, Argentina. And in the Middle East, places like Saudi Arabia."
'Great maker culture' at Mac
Owais adds his passion for engineering was spurred by taking part in robotics competitions while he was in elementary school. He says McMaster is akin to a playground
"McMaster is an amazing institution that has a great maker culture," Owais says. "I am very thankful for the resources at McMaster University that facilitated my student projects. I am specifically thankful for the Student Machine Shop and Hatch Makerspace."
This is the second time this year, in fact, that McMaster engineering grads have won a Dyson award. Afeef Khan, Caitlin Kuzler, Clayton MacNeil and Eden Lazar, who invented the assistive kitchen tool Taco in a product design class, won a Canada-wide honour in the summer.
Since 2005, the Dyson Awards have bestowed about $240,000 in prize money to Canadian winners.
(Images: The James Dyson Awards.)
insauga's Editorial Standards and Policies
advertising