WATCH: Hamilton man owns the heart-shaped hot tub from 'Dumb & Dumber'
Published August 10, 2022 at 2:53 pm
Michael McCrudden is thinking about installing a hot tub at his home — specifically, the heart-shaped one from a classic Jim Carrey comedy.
Remember the scene in "Dumb and Dumber" (1994) when the harebrained heroes Lloyd (Carrey) and Harry (Jeff Daniels) squeeze in for a soak, brewskis and bro time at a lovenest called the Second Honeymoon Motel? McCrudden, a popular YouTuber who lives in Hamilton, now owns that very hot tub.
The odds of it ending up just kilometres away from the boyhood home of Carrey, the most famous alumnus of Aldershot School in Burlington, might seem like one in a million. But any Carrey fan knows the quote: "So you're tellin' me there's a chance. YEAH!"
Almost two years ago, a Victoria, B.C., area couple who had owned the tub for 20 years told CTV News Vancouver Island they were selling it. McCrudden, a dedicated Carrey fan who has met the actor and was a background performer in the 2014 sequel ("Dumb and Dumber To"), knew he had to strike.
"So I was actually the first guy to call about it," McCrudden says in a video posted today. "They were asking for 10 thousand dollars, I got the thing for a little over 7K ($7,000) … I know, I'm crazy.
"But like, I'd just gotten engaged, I'd just bought my wife (Kara McCrudden) an engagement ring. She got this big-ticket item and I got nothing. I had not bought anything for myself since I got successful on YouTube… So this is the one thing I bought for myself."
Videos
Slide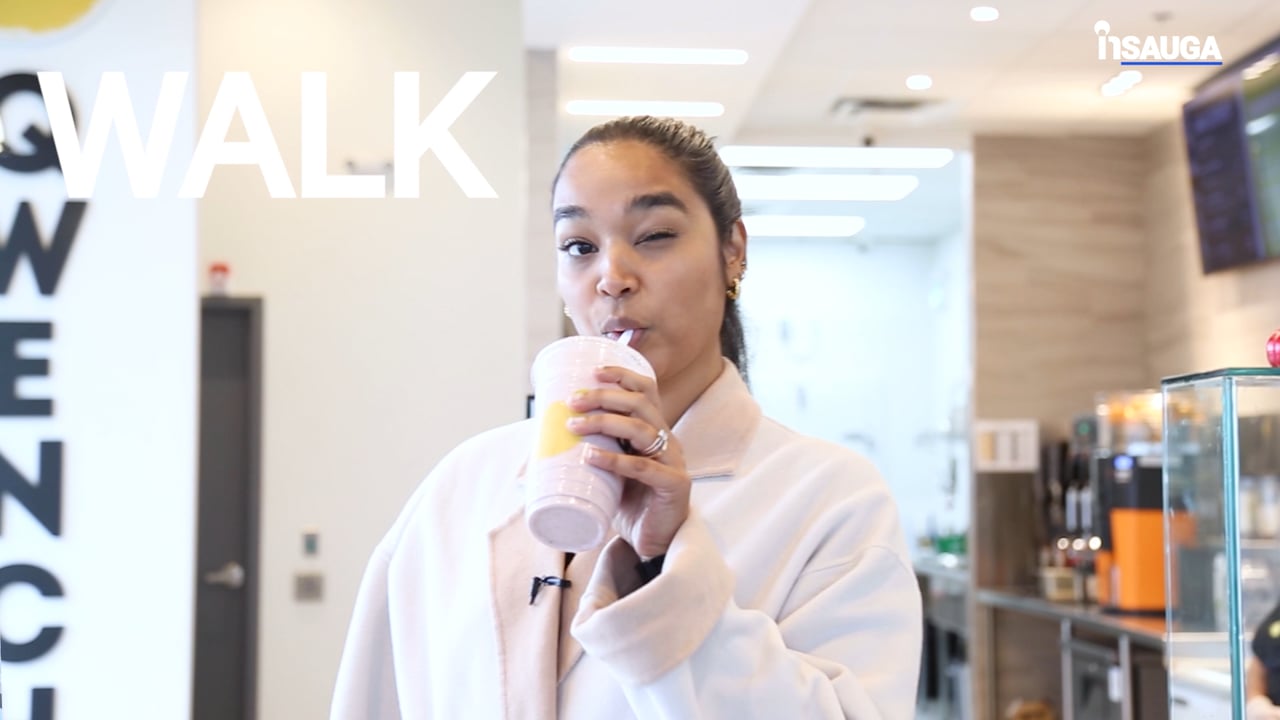 Slide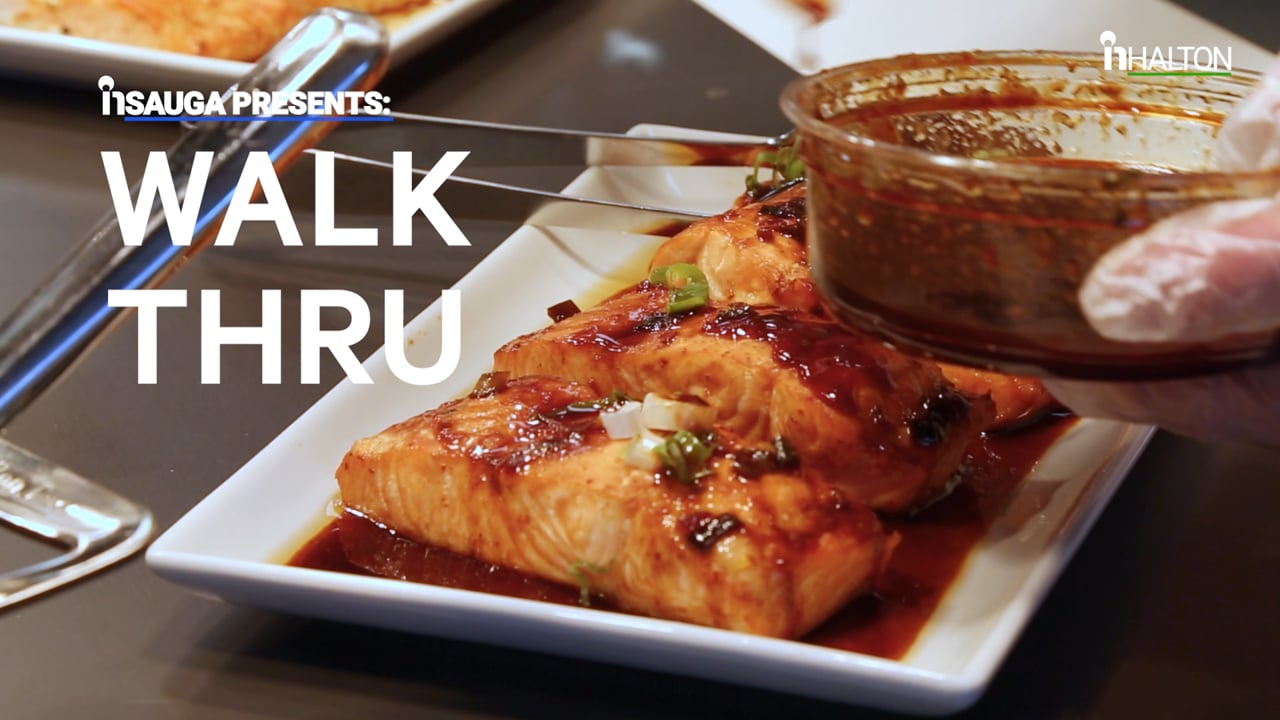 Slide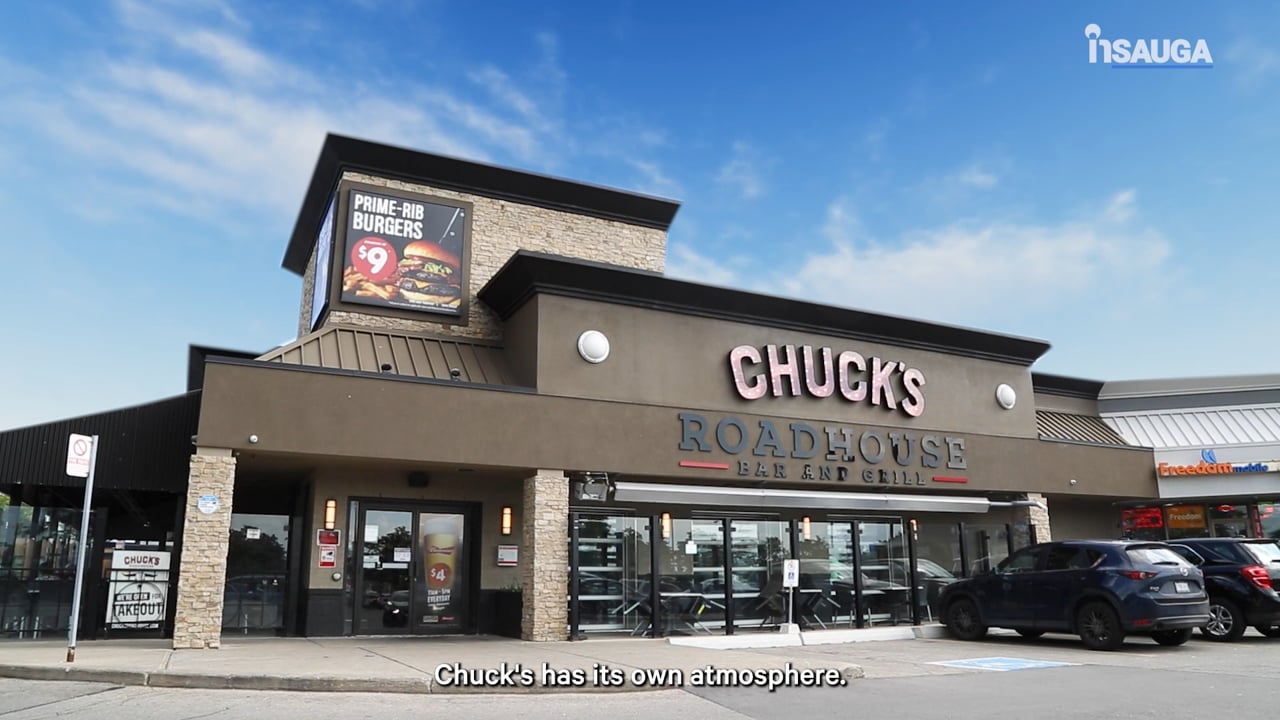 Slide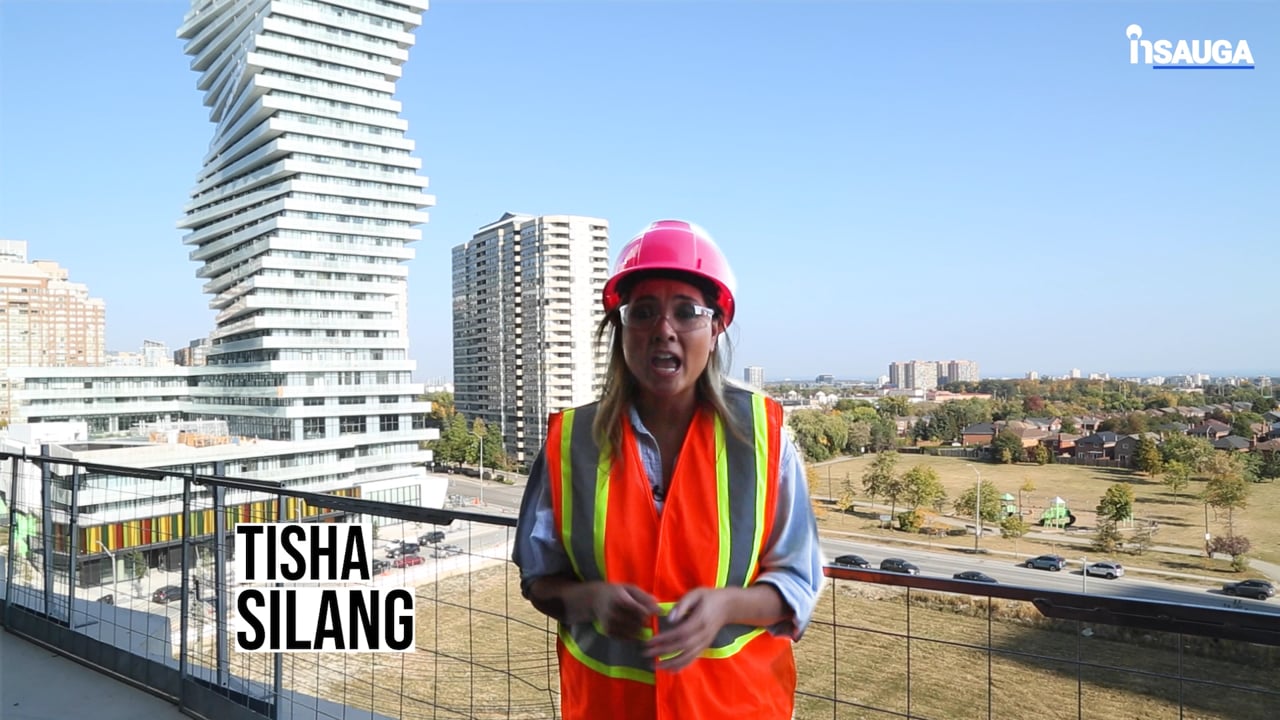 Slide
Slide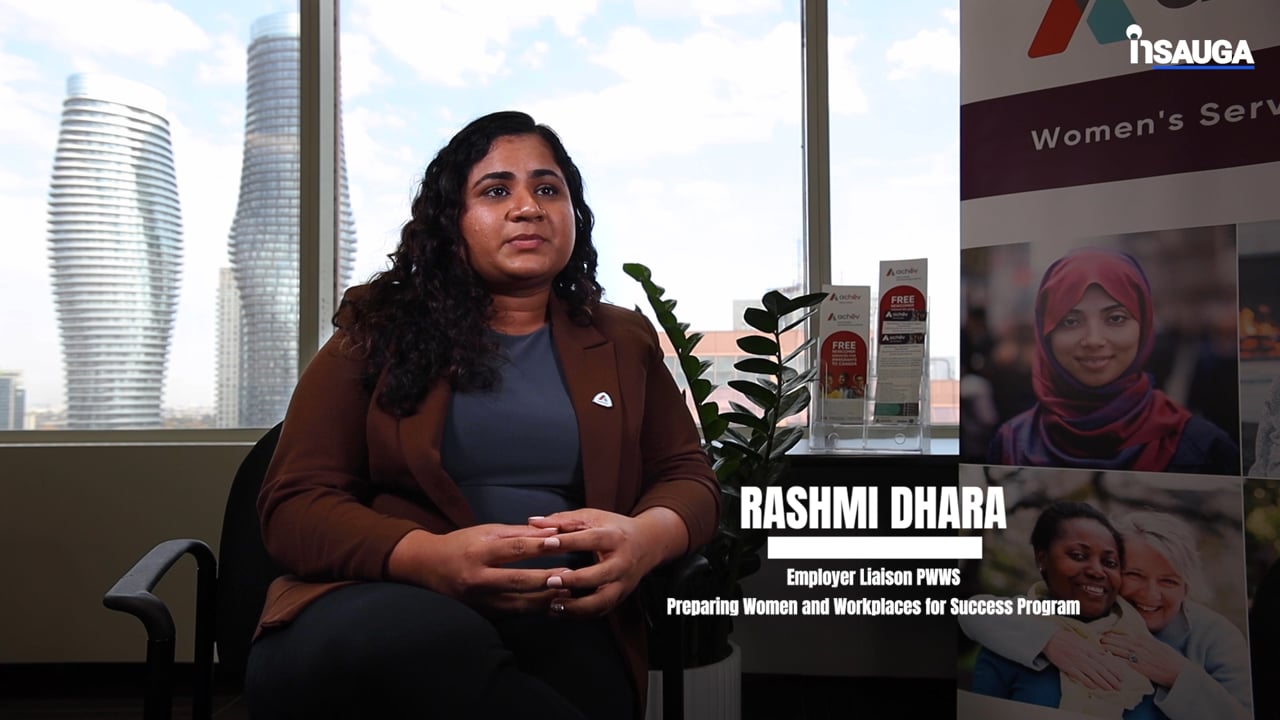 Slide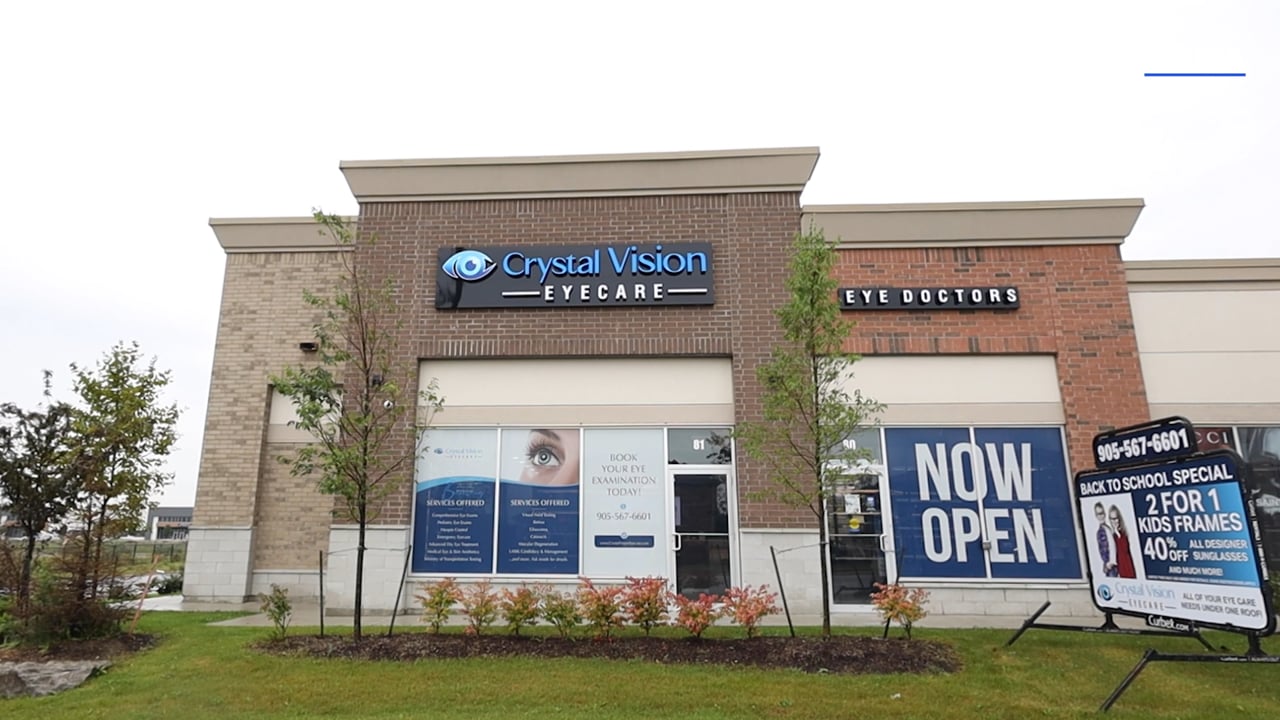 Slide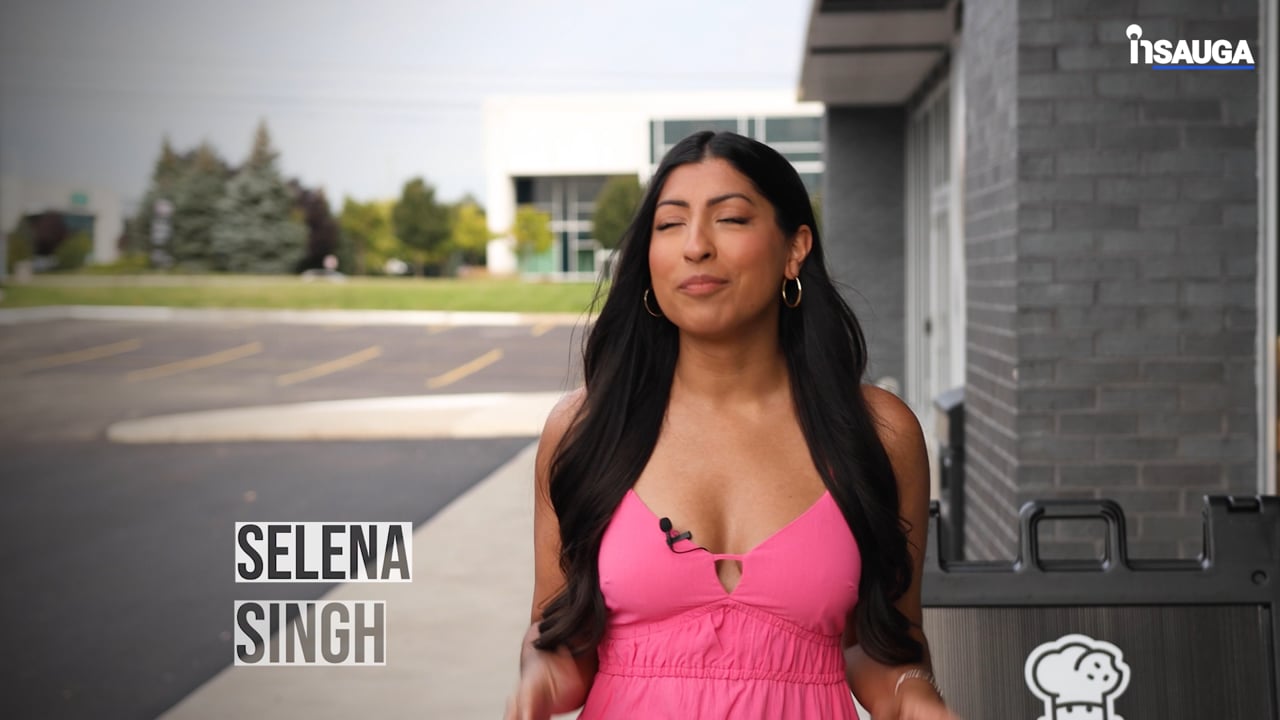 Slide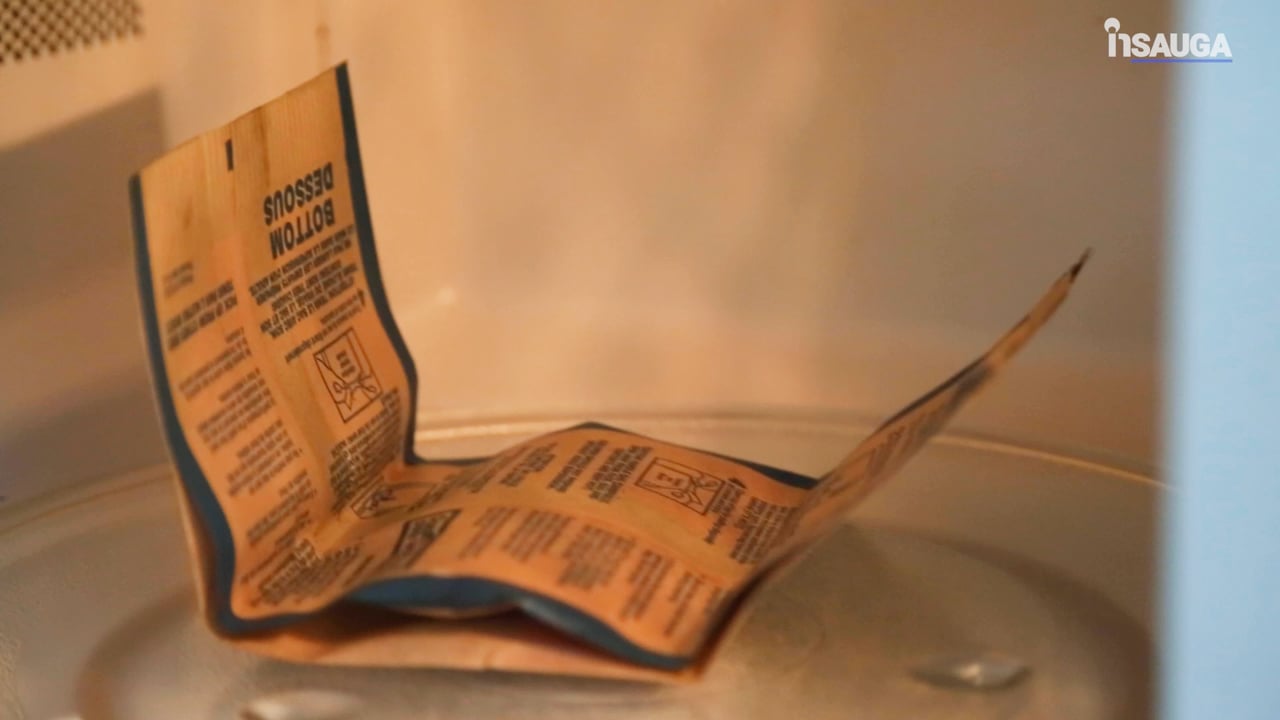 Slide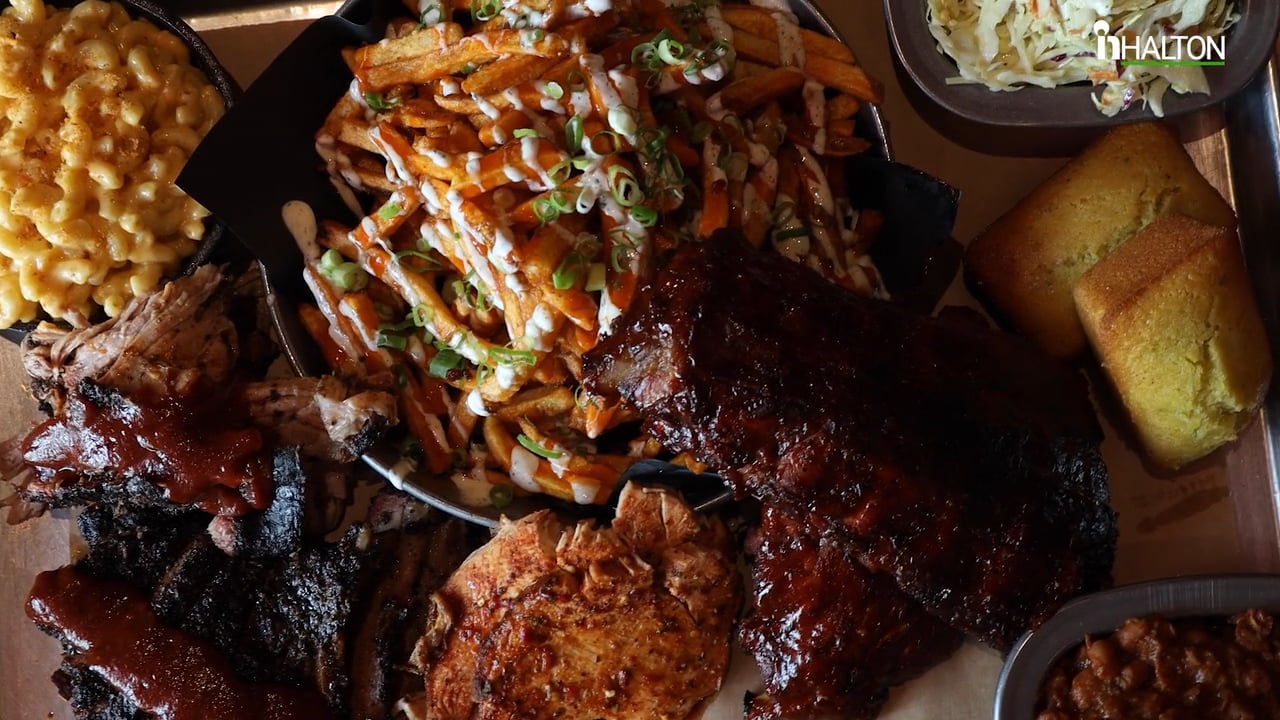 Slide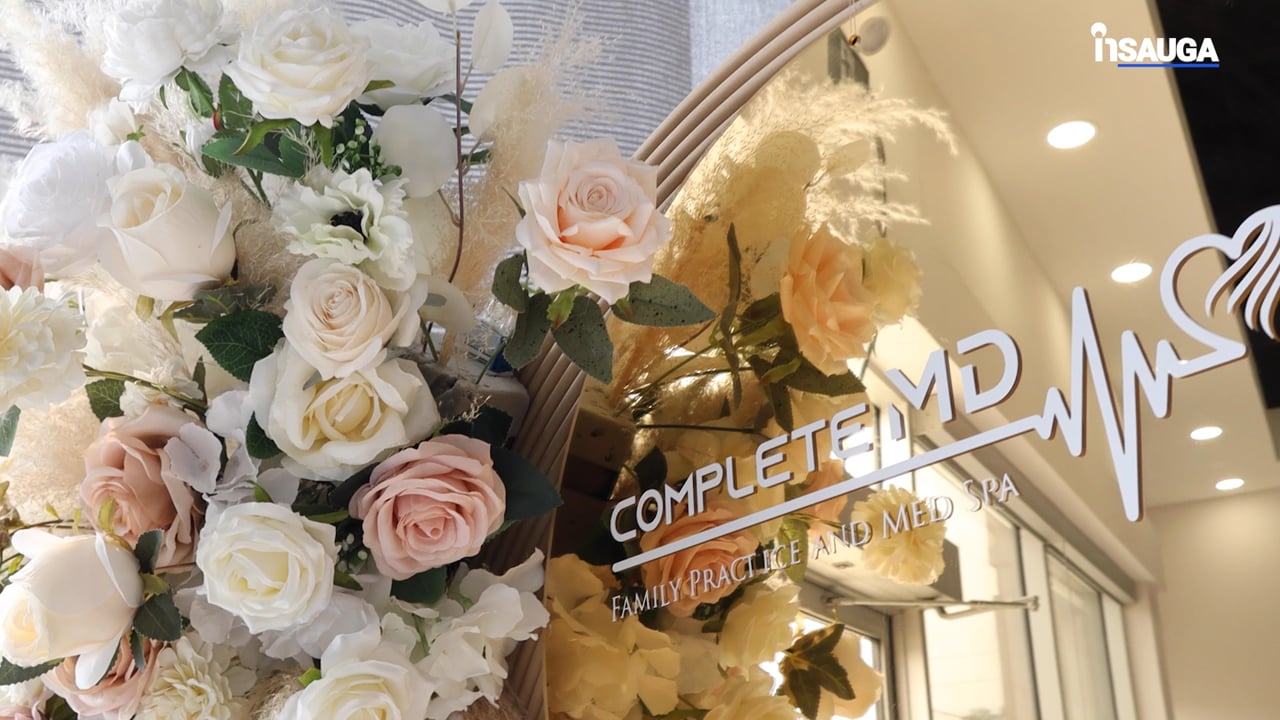 In terms of a price comparison, $7,000, plus the cost of shipping a large item two-thirds of the way across Canada, falls in the range of what it costs to buy a brand-new hot tub from a retailer. The average hot tub costs about $10,000, depending on availability, quality and performance. A top-of-the-line model is about $20,000, according to alpinecredits.ca.
But there is no putting a dollar value on owning a bit of movie memorabilia, especially for a major Carrey fan.
McCrudden's Before They Were Famous channel got a major boost when he made a video about Carrey, so owning the tub, in his view, "kind of encapsulates that success." His appreciation of Carrey also led to him sitting behind Carrey and Daniels during a scene in the second film.
"I spent three days sitting right behind Jim Carrey," he says in his video. "I could count the hairs on his ear. It was crazy."
In the Peter Farrelly-directed buddy comedy, of course, Lloyd mistakenly believes that Mary Swanson, a beautiful passenger in his limo, left her briefcase in the concourse of the Providence, R.I., airport, before taking off for Aspen, Colorado. Not realizing the briefcase was left there on purpose since it contains a $1-million ransom fee to be picked up by the kidnappers of Mary's husband, lovelorn Lloyd convinces Harry to drive to Aspen to return the briefcase to Mary (played by Lauren Holly).
On the journey, they foil the kidnappers (causing one to have a fatal heart attack), cause a police officer to drink urine, and nearly get beat up by Boston Bruins hockey legend Cam Neely (who plays a trucker named Sea Bass). The hot tub scene is near the end of the first act.
Providence to Aspen, by road, is about 3,400 km, give or take someone driving a sixth of the way across the United States in the wrong direction without wondering why they were still in the flat Prairies. (Or as Harry puts it: "I was expecting the Rocky Mountains to be a little rockier than this.")
The tub that McCrudden now owns has had a similar journey, since Hamilton is about 4,100 km from Vancouver Island. As CTV News Vancouver Island reported in 2020, some time back in the 1990s, bed-and-breakfast operators Frank and Sheila Ryan espied the bright-red Jacuzzi in Vancouver plumbing shop that had clients in the movie and film industry.
Their children, per CTV, nixed the notion of installing the tub in a heritage house. It stayed crated and followed the Ryans through several moves over a more than 20-year span before they decided to sell it.
The tub needs a minimum 10-by-14-feet space. Michael and Kara McCrudden just settled in Hamilton in March, so he only recently had the slew of time to for a heart-shaped unboxing that yielded some nirvana.
He says he runs hot and cold on whether to install it. But fellow fans of classic 1990s comedies and movie memorabilia are welcome to seek out the storied soaker.
"If you are ever in the city of Hamilton, Ontario, come over, take a picture inside of it," he says. "I'd be happy to do that for you, I don't know if I am ever going to install it, it's an actual hot tub. I might just hang it on the wall — after all, it's a heart, and I am a married man.
"Maybe I'll get to interview Jim Carrey in it one day.
"That would be a life goal."
(Images and video provided by Michael McCrudden.)
insauga's Editorial Standards and Policies
advertising