WARNING TO PARENTS: Youtube Challenge Allegedly Targeting Young Kids
Published February 28, 2019 at 12:34 am
If you have young children watching videos on Youtube, this may be yet another reason to closely monitor what they're watching.
Reports have come out recently regarding something called the "Momo Challenge", which is said to pop up during certain Youtube videos featuring children's entertainment.
The challenge features a creepy-looking character named Momo who allegedly threatens the viewer and gives them disturbing dares, typically including harming another person, self-harm, or even suicide.
Additionally, some report that "Momo" also contacts people on Whatsapp, sending them similar messages if they add her phone number.
Around noon on Tuesday, February 26, Facebook user MKim Kim posted a video of Momo accompanied by a disturbing song, garnering more than 3 million views and 100,000 shares on Facebook. (Viewer discretion is advised)
Stories involving the Momo Challenge have reportedly been popping up since mid-2018, but have caught international attention recently, with the Police Service of Northern Ireland warning the public about a "suicide game targeting our kids."
Videos
Slide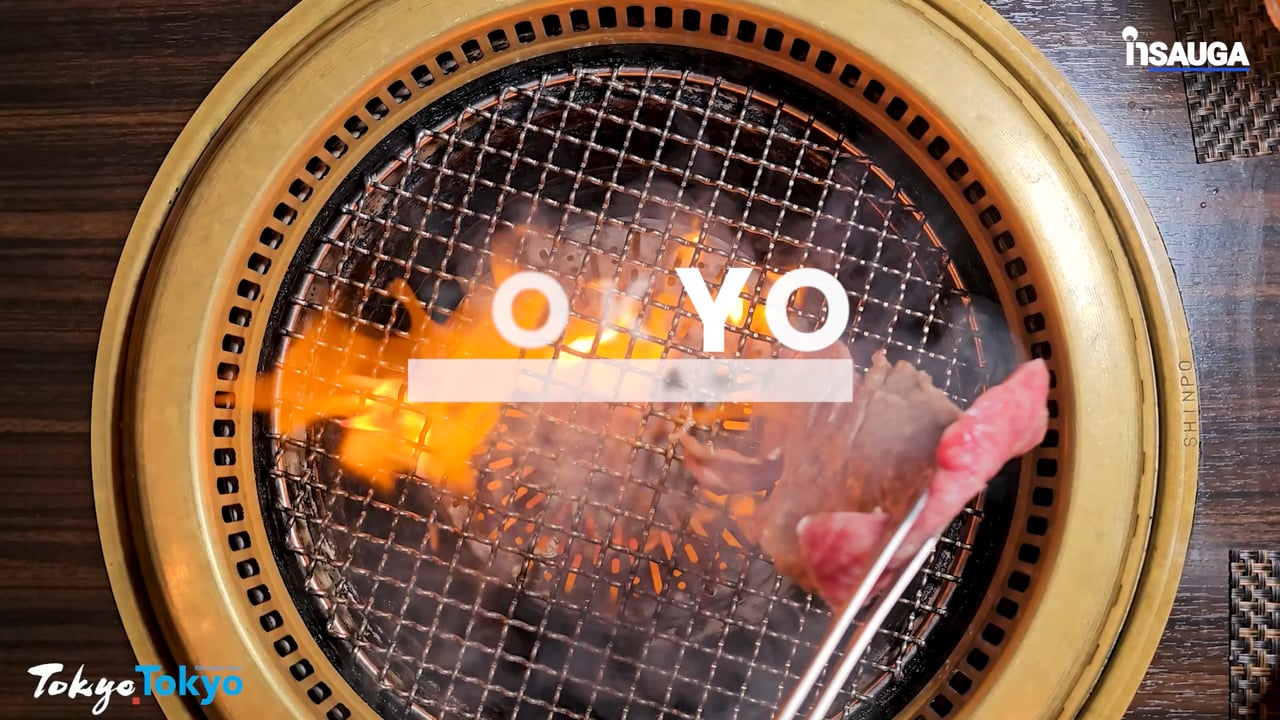 Slide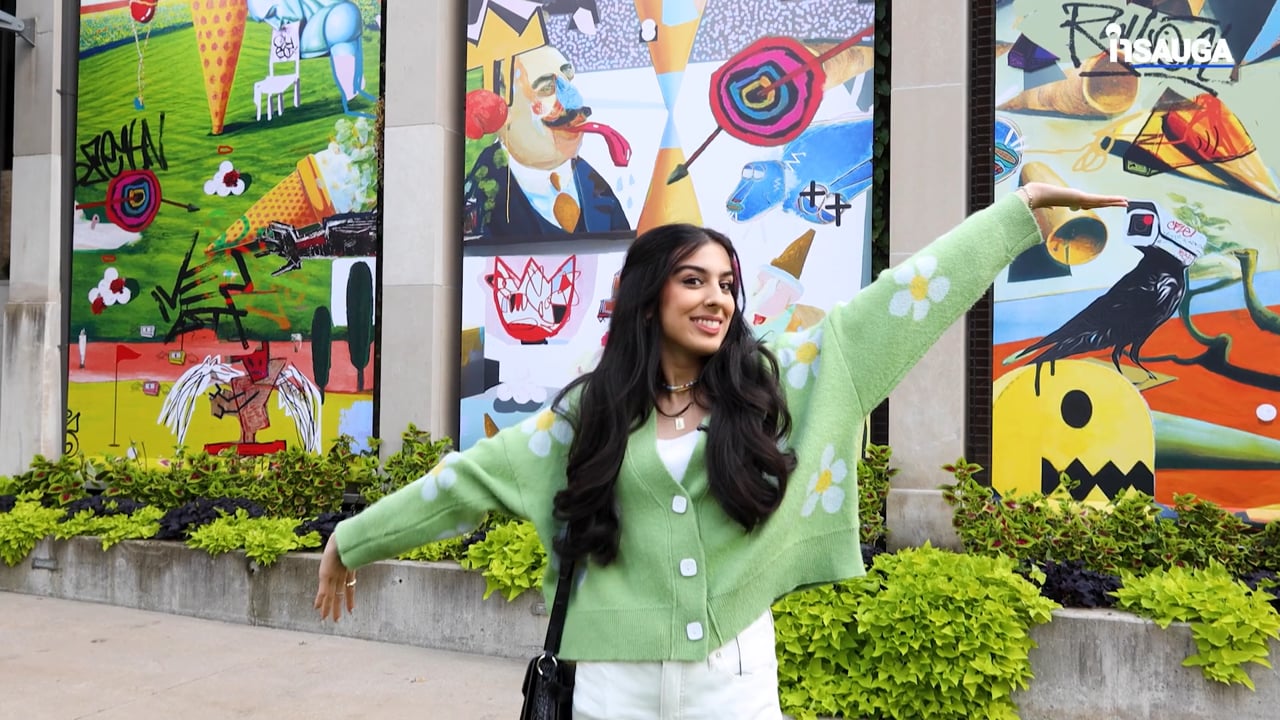 Slide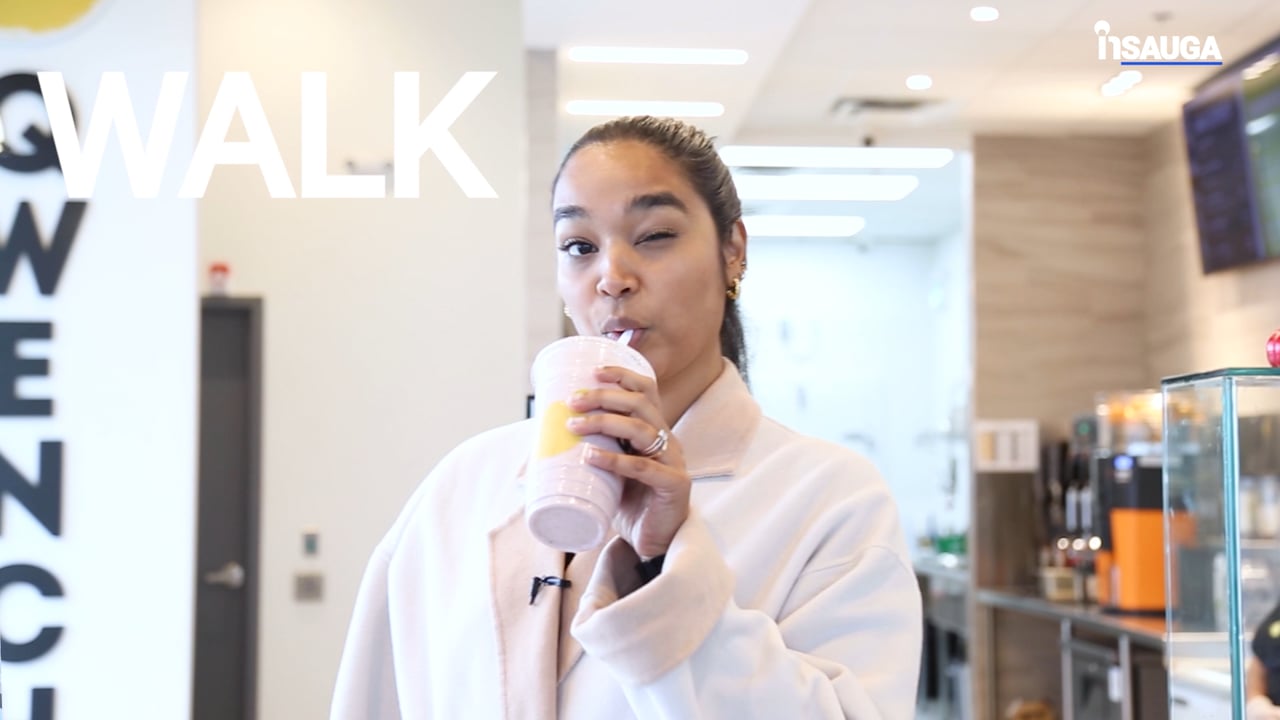 Slide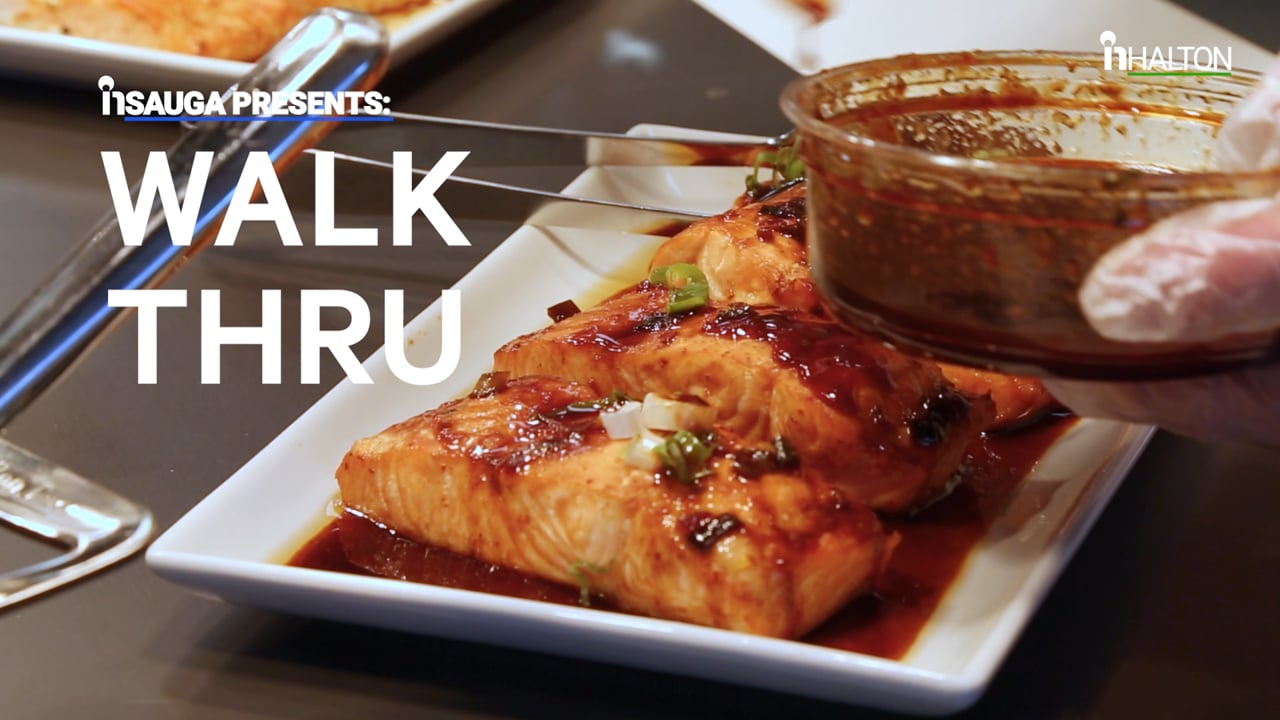 Slide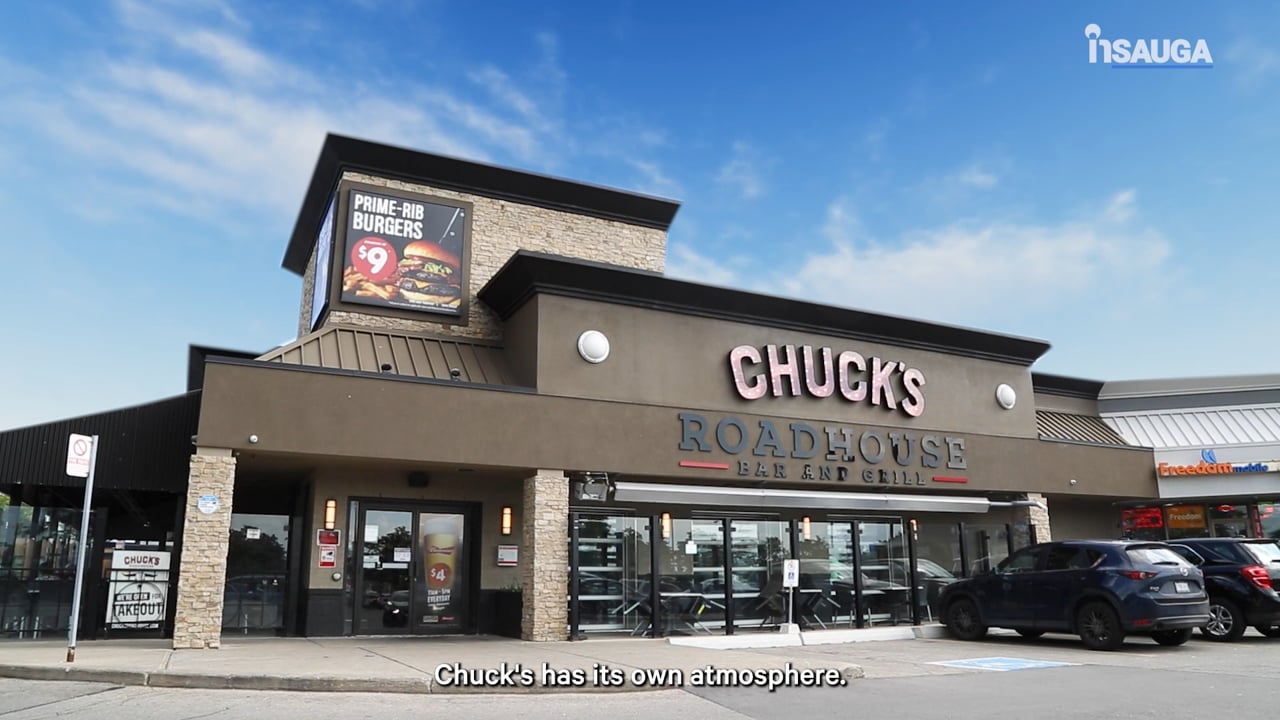 Slide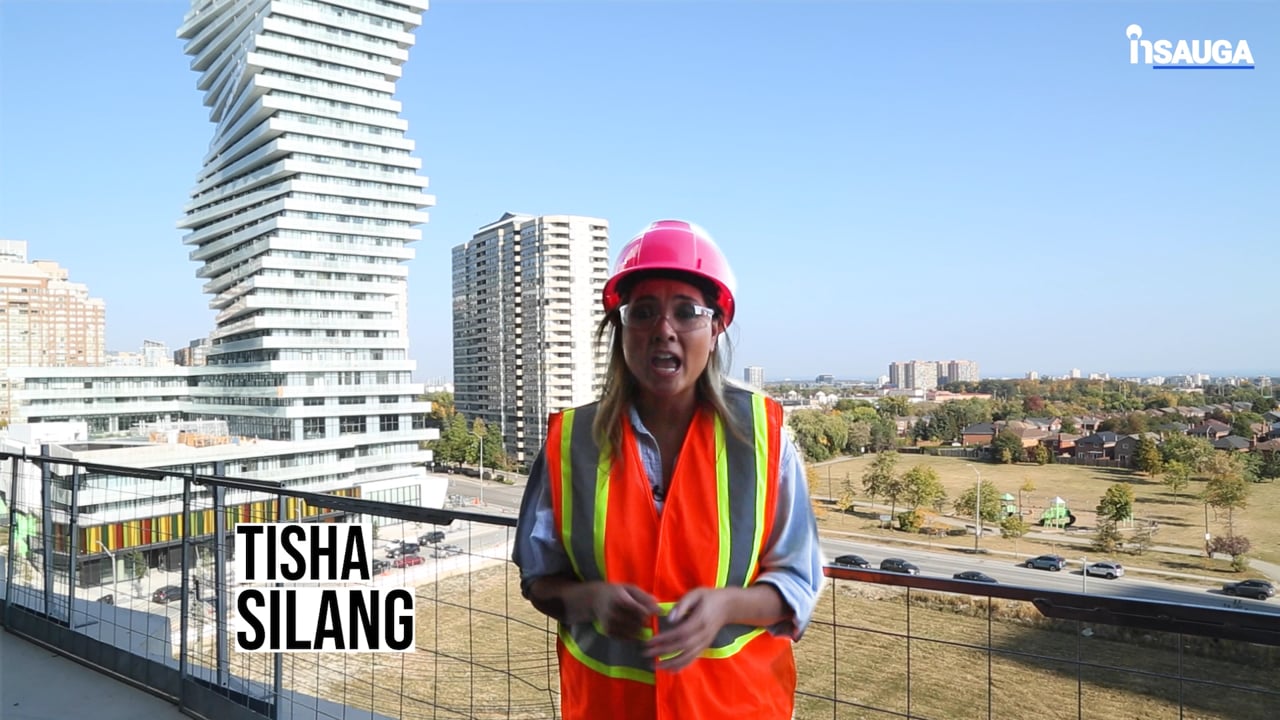 Slide
Slide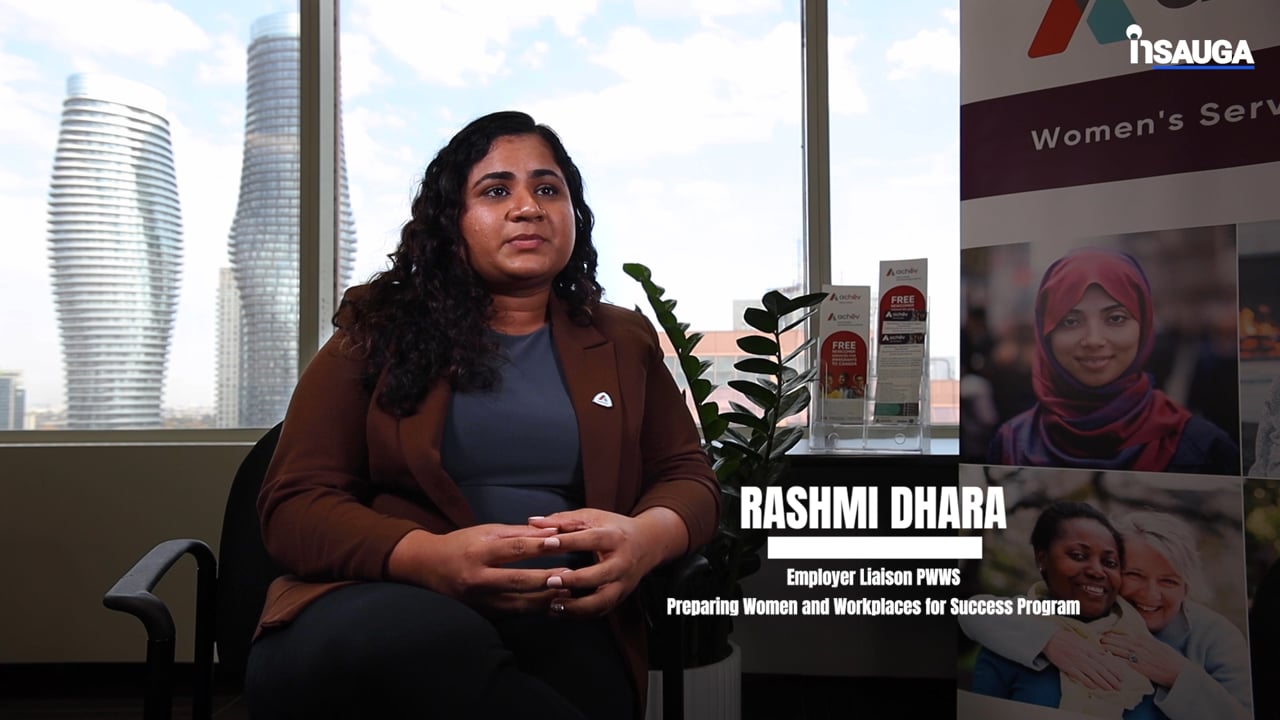 Slide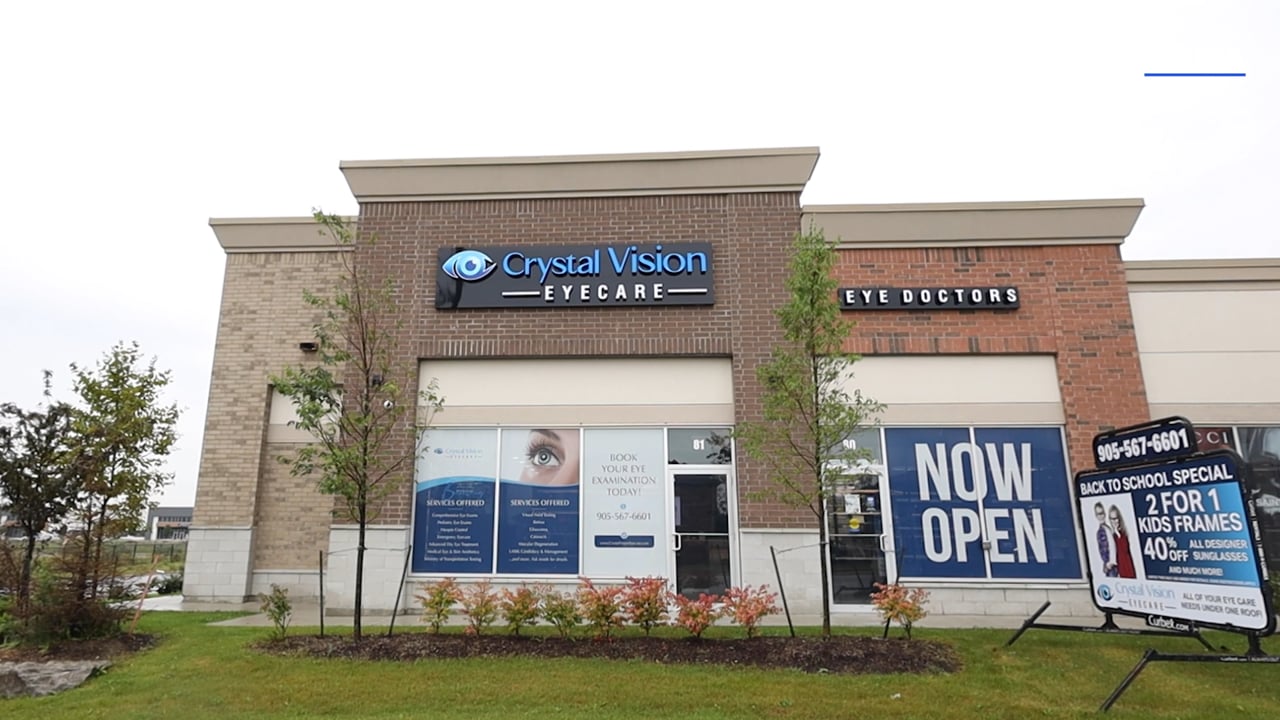 Slide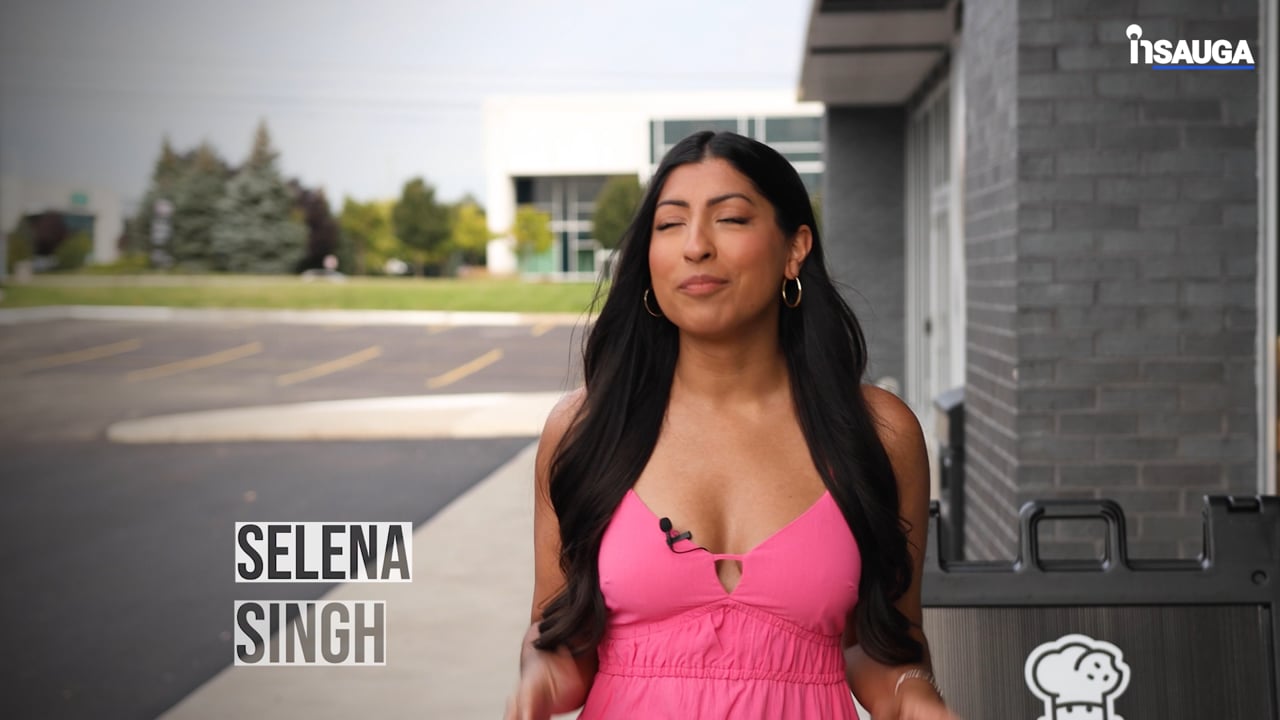 Slide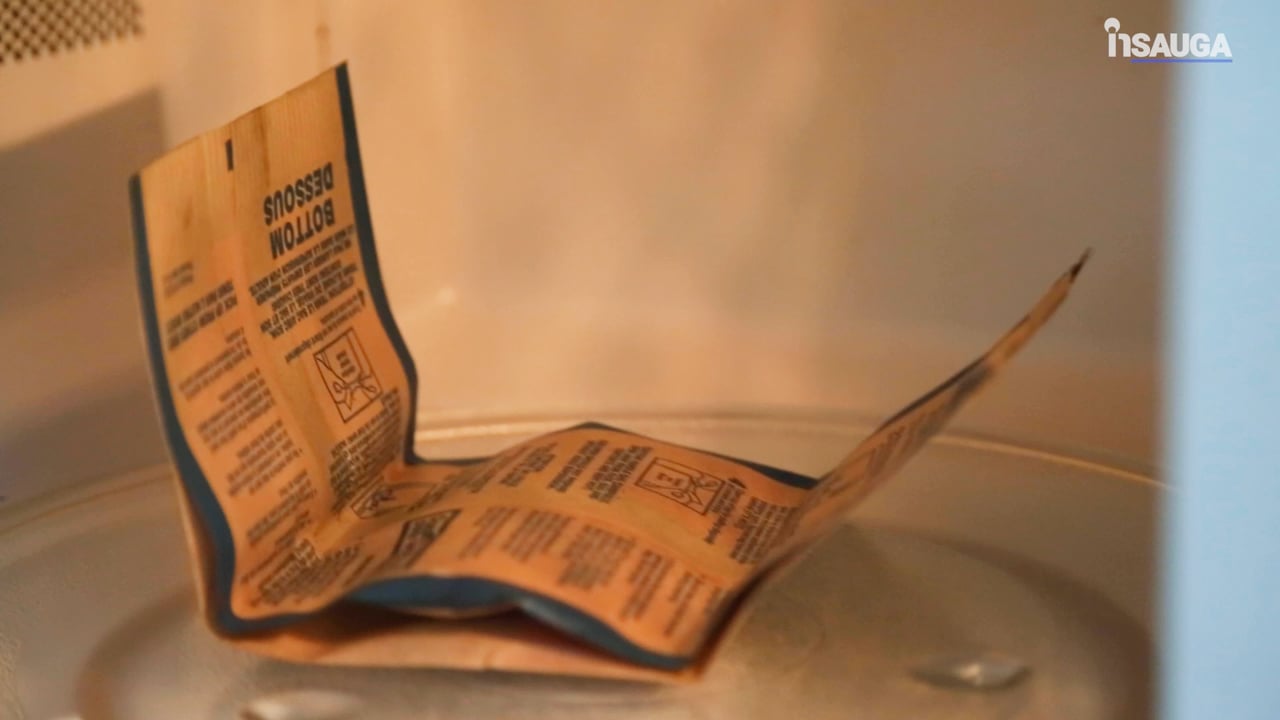 The character of Momo appears to be based on a Japanese sculpture called Mother Bird, which is currently on display at Vanilla Gallery in Tokyo. However, the sculpture is unrelated to the challenge.
At this time, authorities have not confirmed any injuries or deaths in relation to this challenge, leading some people to speculate whether or not it's a hoax.
However, you may want to keep a close eye on what your kids are watching on the internet, just to be safe.
We'll update with any further information on this story as it comes.
insauga's Editorial Standards and Policies
advertising