Ward 1 recount request on the agenda at November 15 Oshawa special council meeting
Published November 10, 2022 at 10:08 am
A candidate in the recent municipal election in Oshawa is hoping she can convince City Council to grant her request for a re-count after losing a tight battle for the Ward 1 local seat by just eight votes.
Theresa Corless, a former Chair of the Durham District Catholic School Board, will have a legal team from Aird & Berlis LLP in her corner Tuesday morning when she makes the formal request to "re-affirm confidence in the process."
Corless polled 1,093 votes in the October 24 election. Incumbent Rosemary Conkey earned 1,101 votes, while Todd Forbes played spoiler with 317 votes.
Automatic recounts are only triggered in Ontario on tie votes. Candidates can contest races they deem 'close' but must either get a Superior Court judge to sign off – an prohibitive proposition where legal costs are usually in excess of $5,000 – or they can try and convince City Council to order a recount under Section 57 of the Municipal Act (1996).
Coreless believes a recount is the "right thing" to do.
"I want to make sure the will of the people of Ward 1 is accurately reflected."
Videos
Slide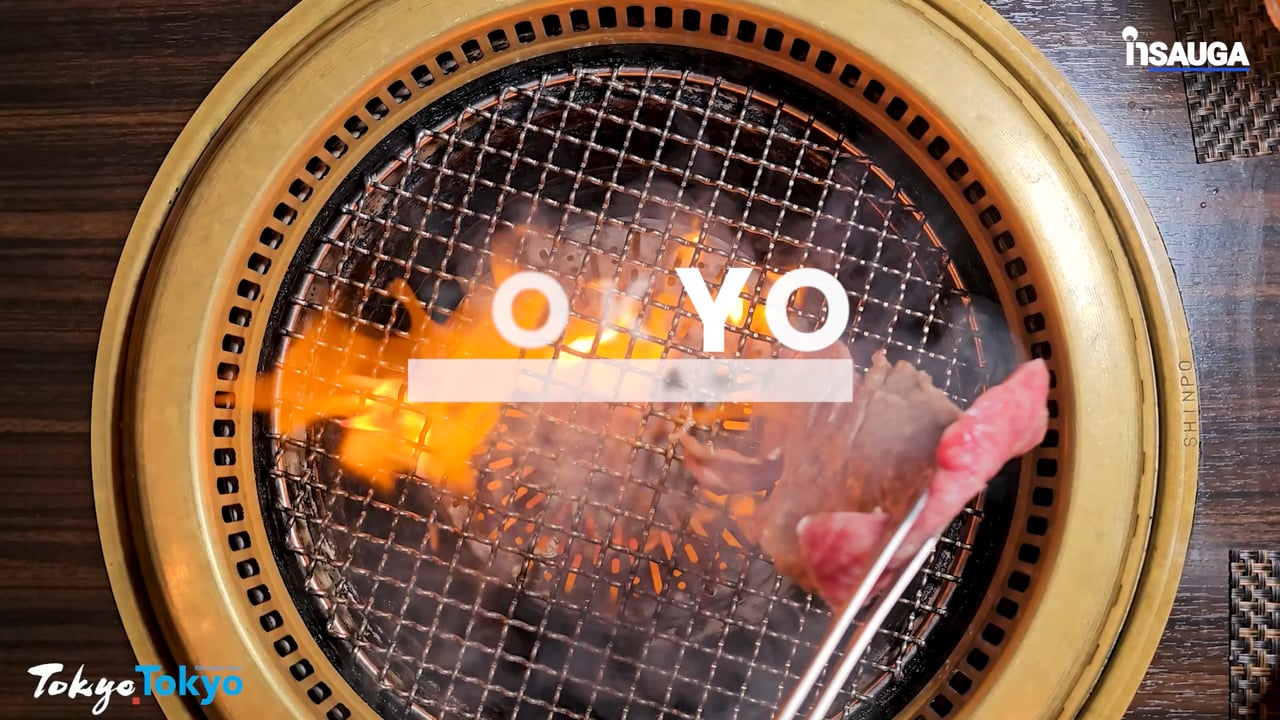 Slide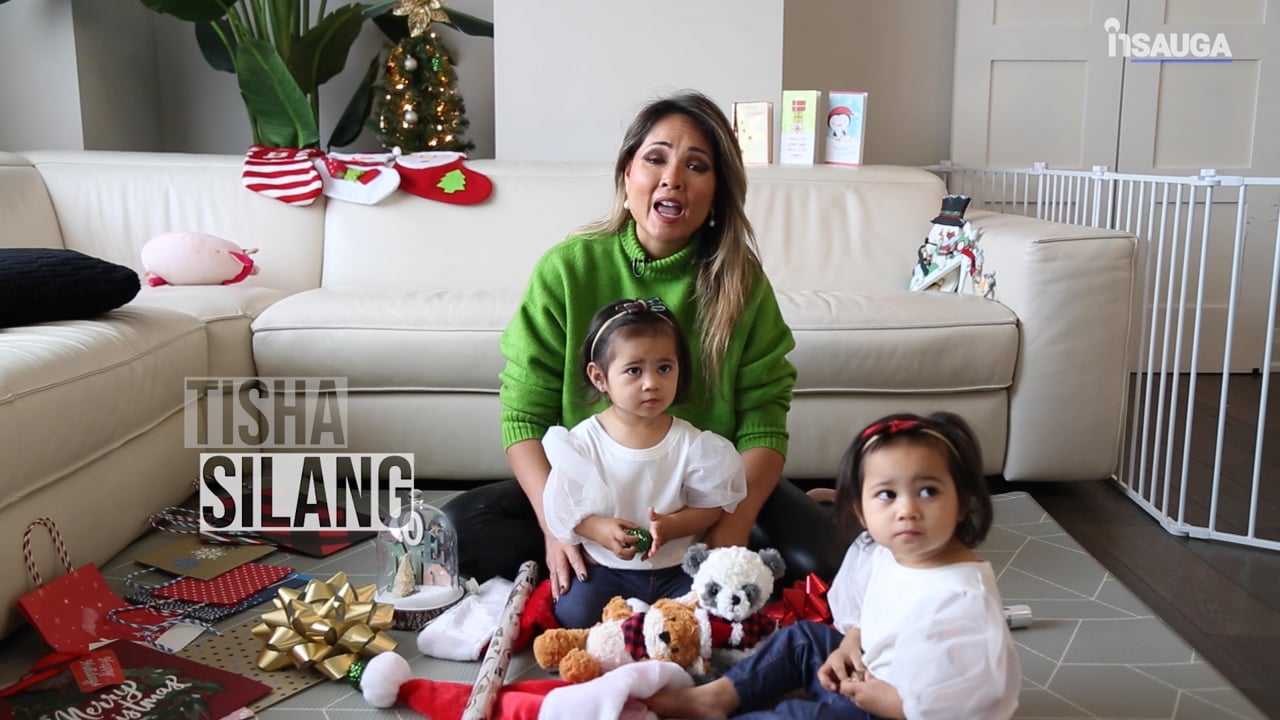 Slide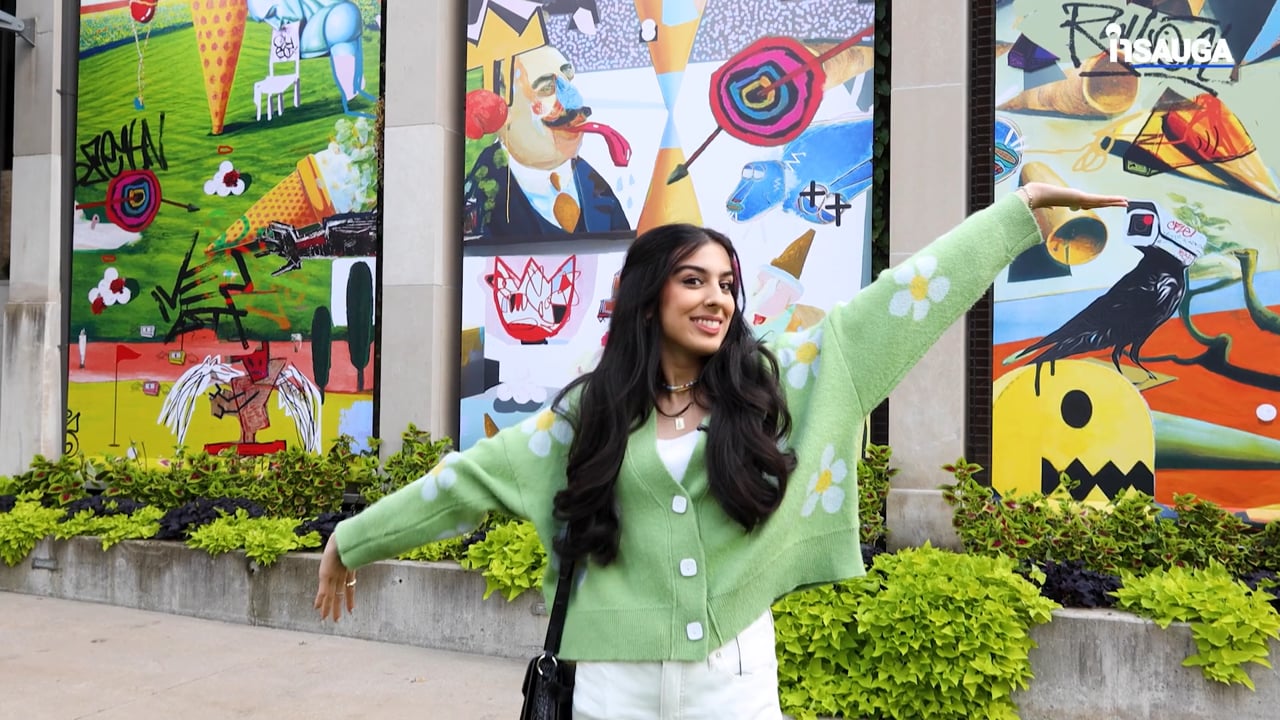 Slide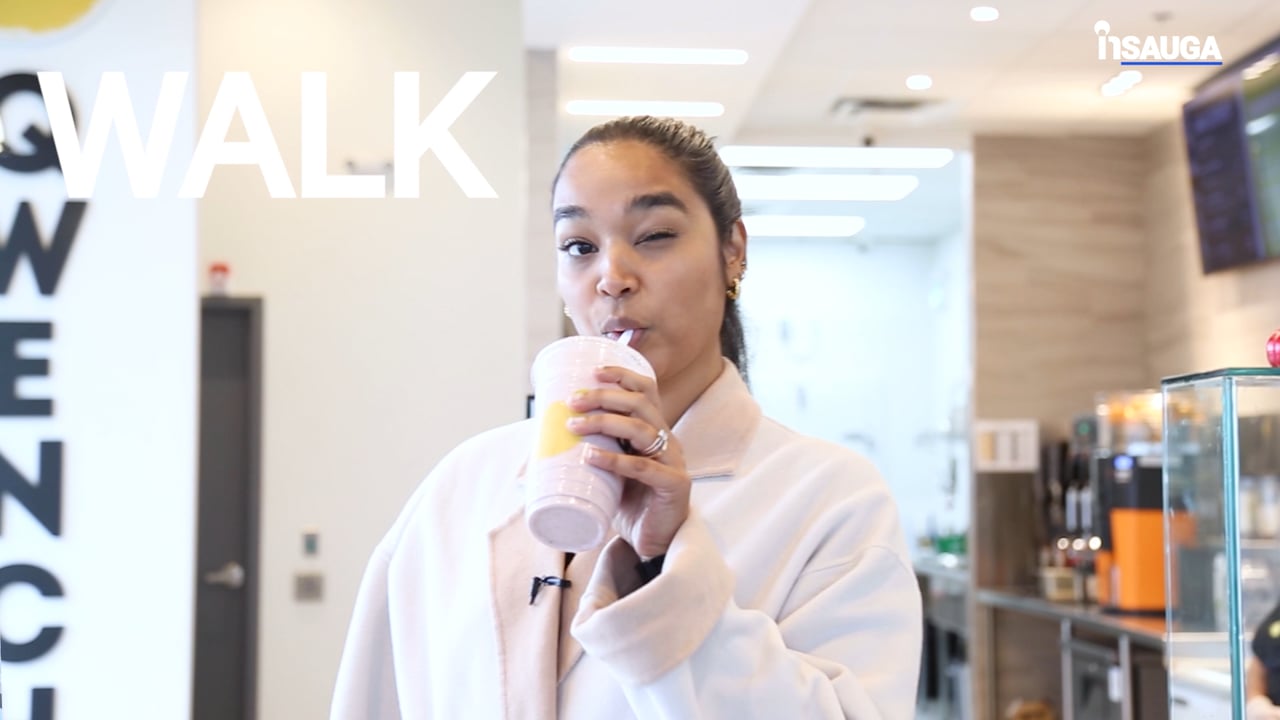 Slide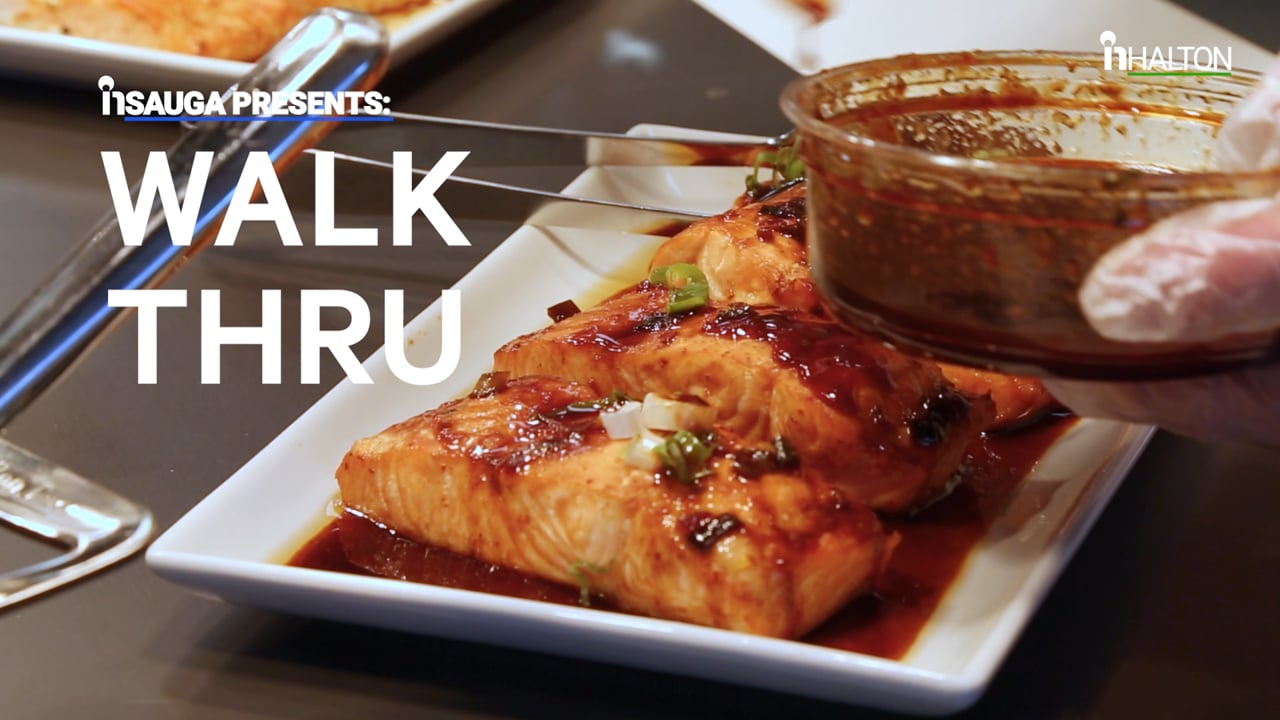 Municipal councils seldom grant recounts under these circumstances as the tabulation method would be exactly the same as what was done on Election Day.
The recount request is one of several housekeeping matters that must be dealt with Tuesday before the new council is officially sworn in.
insauga's Editorial Standards and Policies
advertising