War of the Roses in Oshawa's Council Chambers Tuesday
Published May 20, 2022 at 10:57 am
Tuesday's War of the Roses in the Oshawa Council chambers is not likely to be as rancorous as the civil war of that name that rocked England more than 600 years ago, nor as bitter as the 1989 black comedy starring Kathleen Turner and Michael Douglas, but supporters on both sides are nonetheless set for battle.
On one side is the Rose, the official flower of the city since 1953. The other side has the Peony, the flower that has put Oshawa on the national horticultural map because of the award-winning and wildly successful Peony Festival.
It was because of the success of the Peony Festival, which attracts gardeners and flower lovers from across Ontario each year to see one of Canada's largest contemporary Peony collections in bloom at the Oshawa Botanical Gardens, that the Oshawa Garden Club petitioned the City in December to change its official flower status from Rose to Peony.
Rose supporters reminded councillors that the Rose has been the official flower for nearly 70 years and it is enshrined on the City flag, which was designed by elementary school student Julia Lakas in 1973.
Peony backers countered by saying the Rose is found nowhere else in City signage.
So, staff asked the people what they thought in a series of public engagements between March 14 and April 11. The response was clear: of 284 people who responded to the survey, 83 per cent were in favour of changing the official flower to the Peony.
Videos
Slide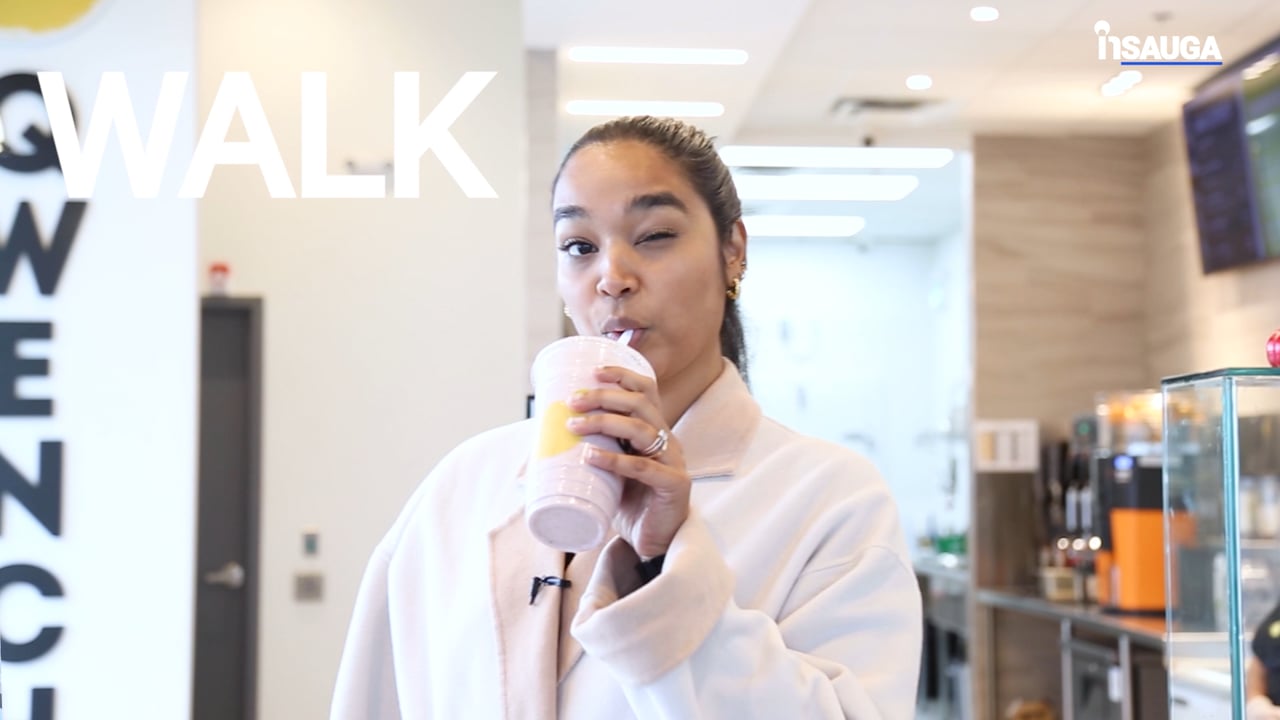 Slide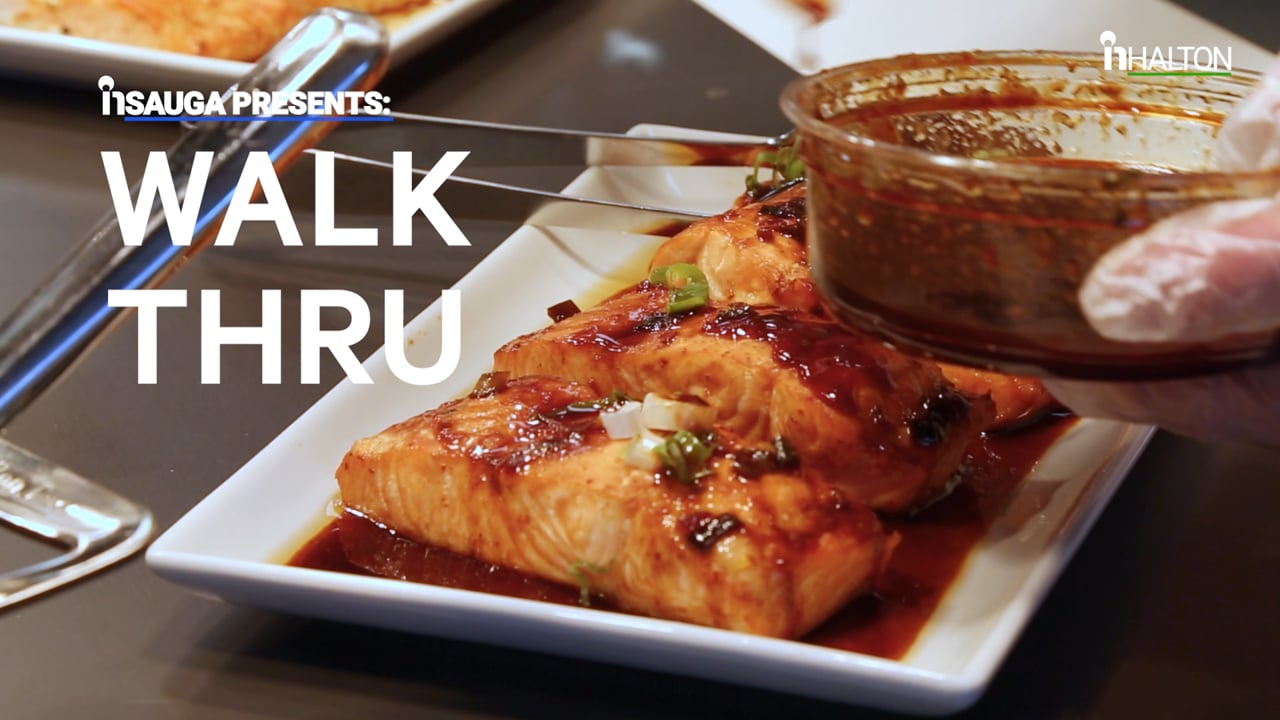 Slide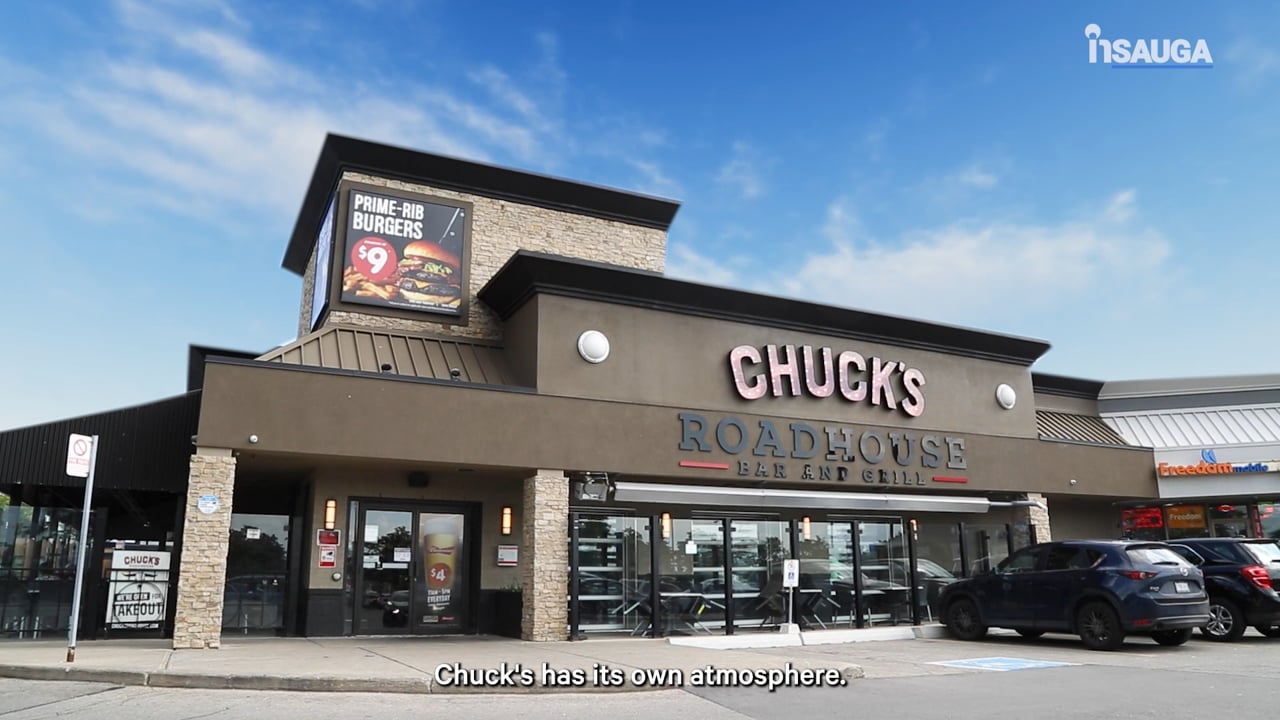 Slide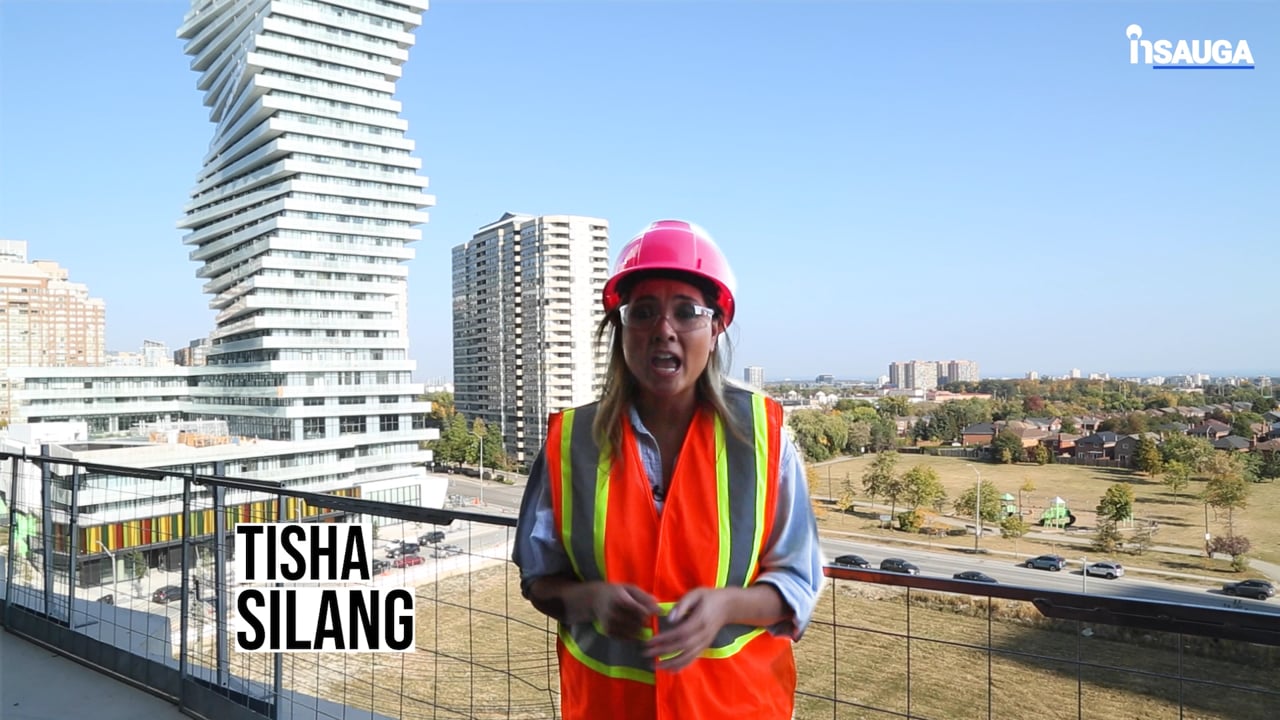 Slide
Slide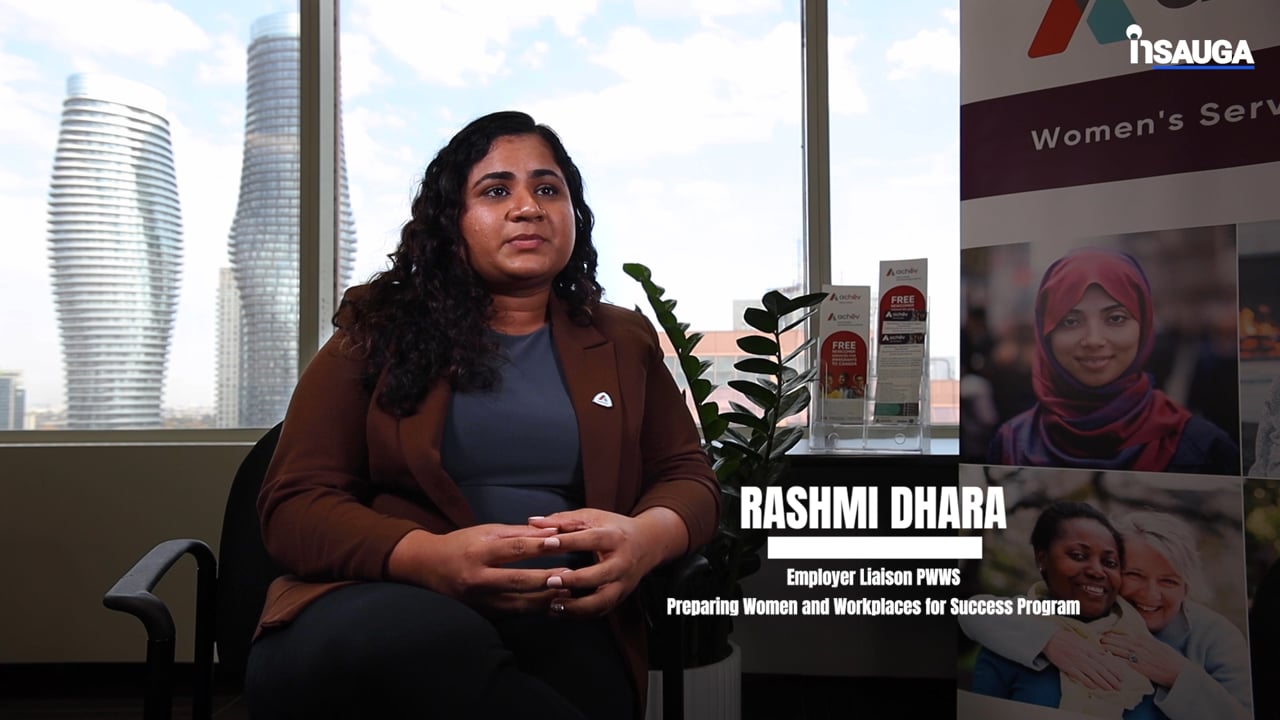 Slide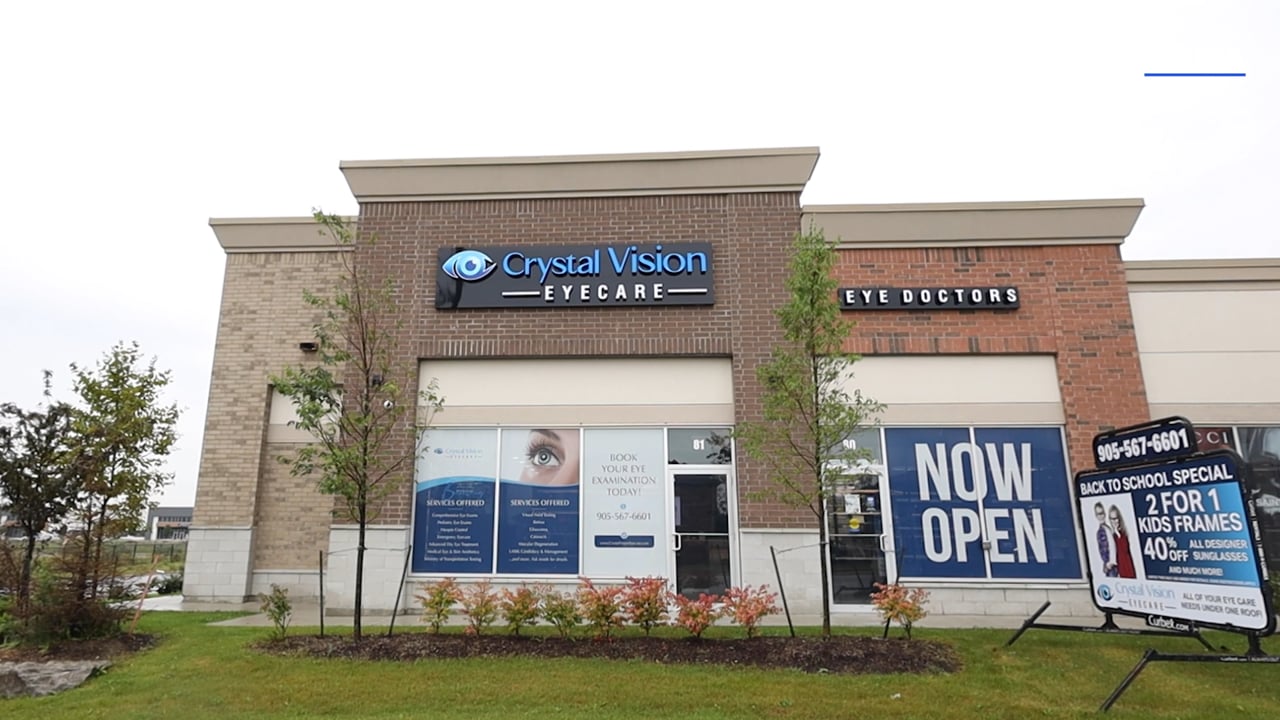 Slide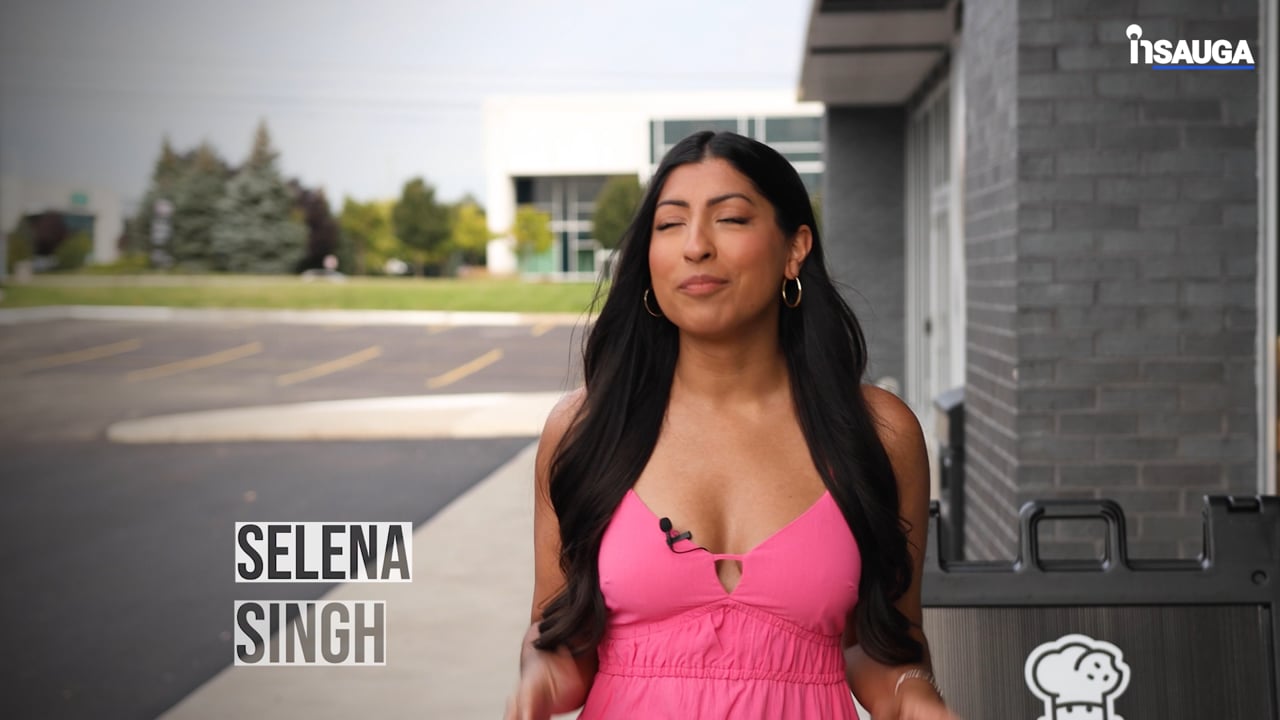 Slide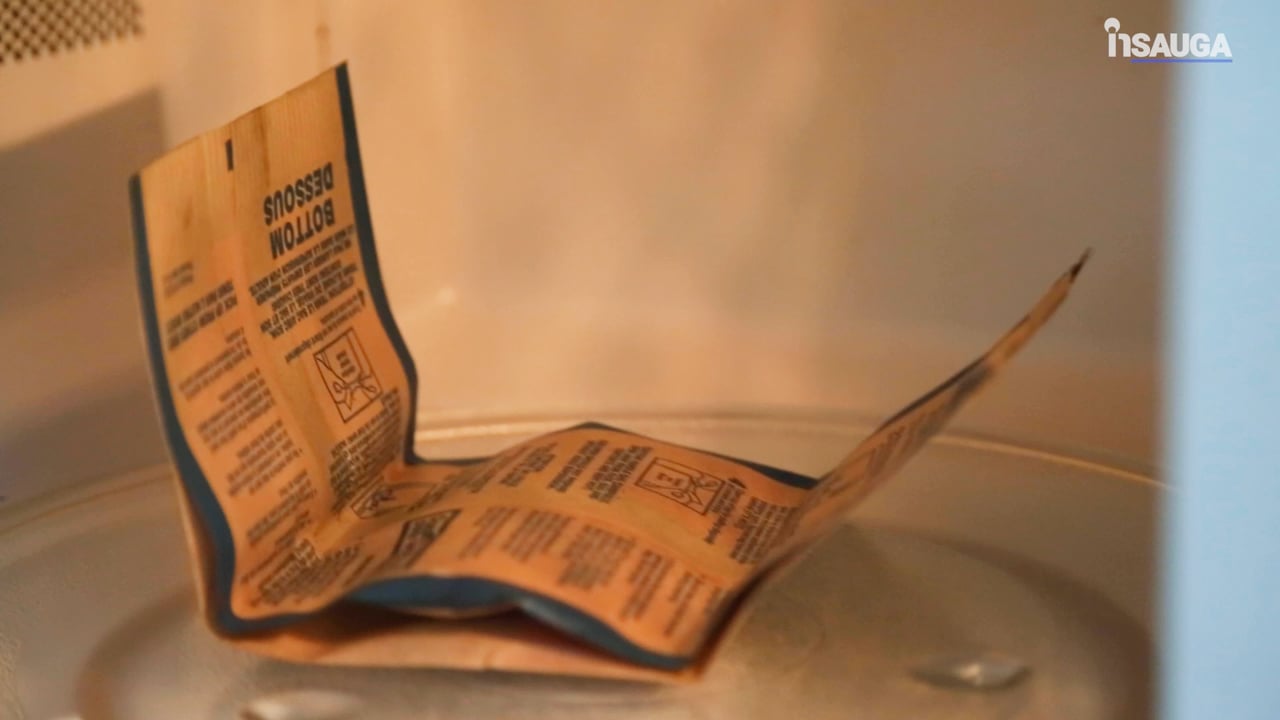 Slide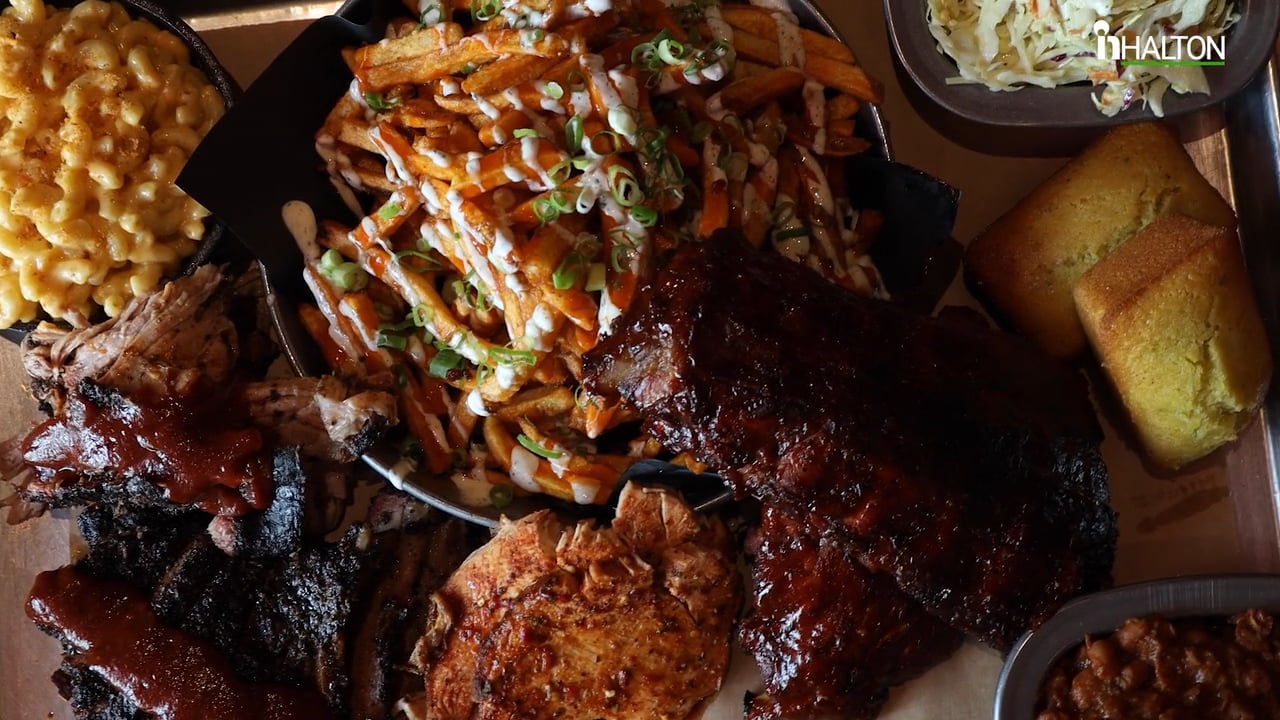 Slide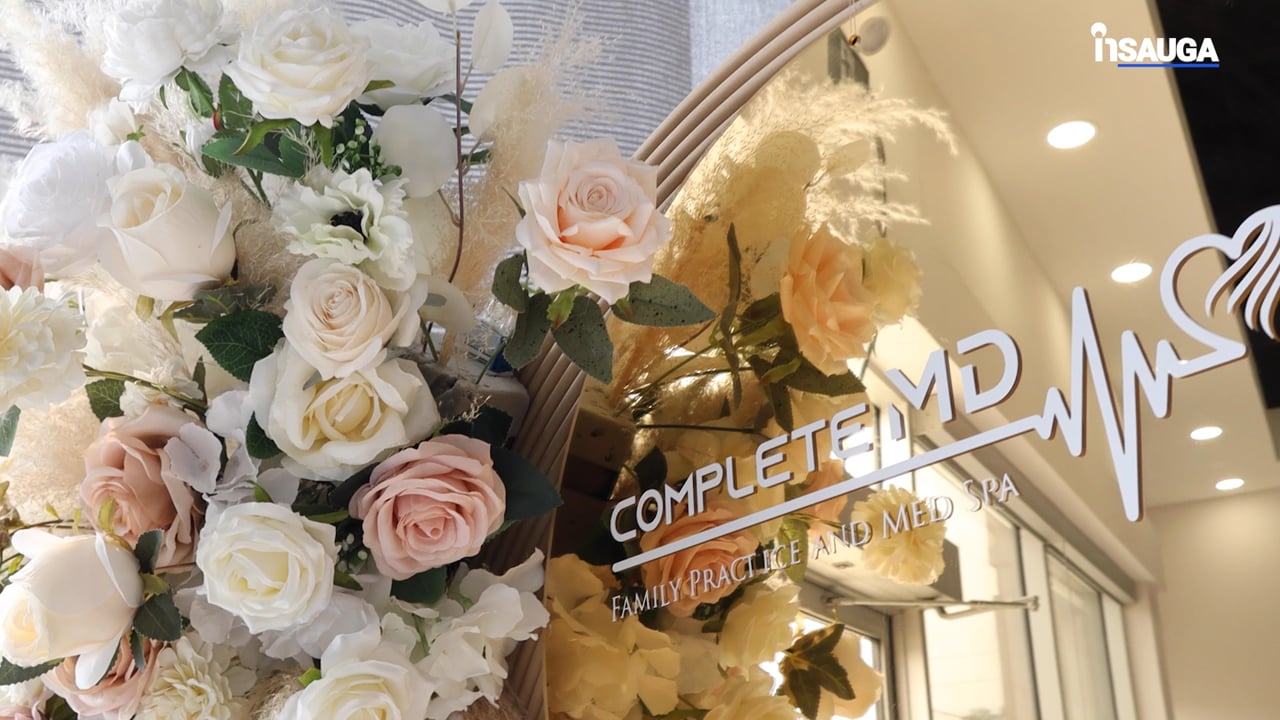 Rose supporters had one more trick up their sleeve heading into Tuesday's battleground. Despite staff's recommendation in their report that Council choose A) Rose or B) Peony, the agenda summary reads that staff recommends that the City stick with the Rose as its official flower.
Oh, the subterfuge!
Supporters on both sides of the debate will be in the Council chambers Tuesday for the vote, hopefully with the flower of choice in their hair so we can be guaranteed a peaceful resolution.
At least the chambers will smell nice.
insauga's Editorial Standards and Policies
advertising