Walmart is rolling back plastic in Brampton
Published October 25, 2019 at 2:12 am
Walmart Canada is trying to reduce its carbon footprint.
Walmart Canada is trying to reduce its carbon footprint.
The retail giant has reduced the amount of plastic in the packaging of the items it sells by 1.1 million pounds—which is more than the weight of 100 elephants.
Since launching the Walmart Canada Charter on Plastics earlier this year, Walmart has been working with suppliers to reduce the amount of plastic used in packaging, and ensure the plastic that is used is recyclable.
The charter's strategy has three main points of focus—using less plastic, recycling more plastic, and supporting improvements to the plastic waste reduction system.
Videos
Slide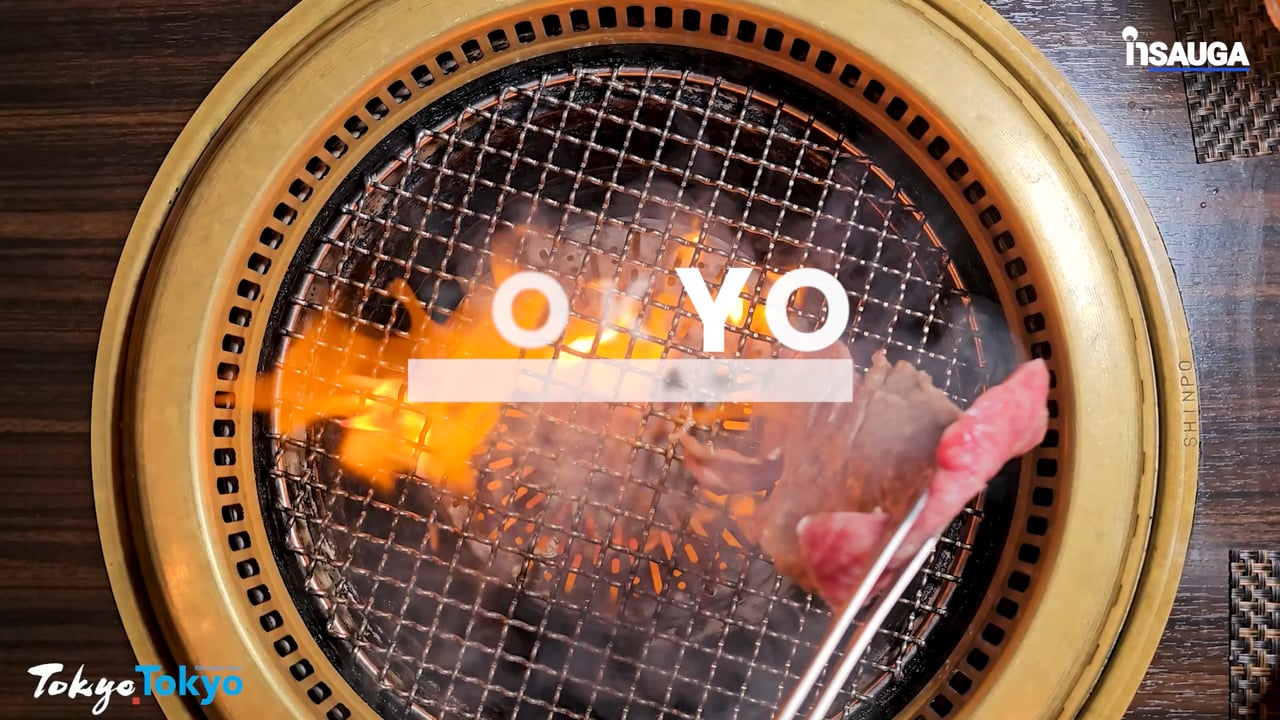 Slide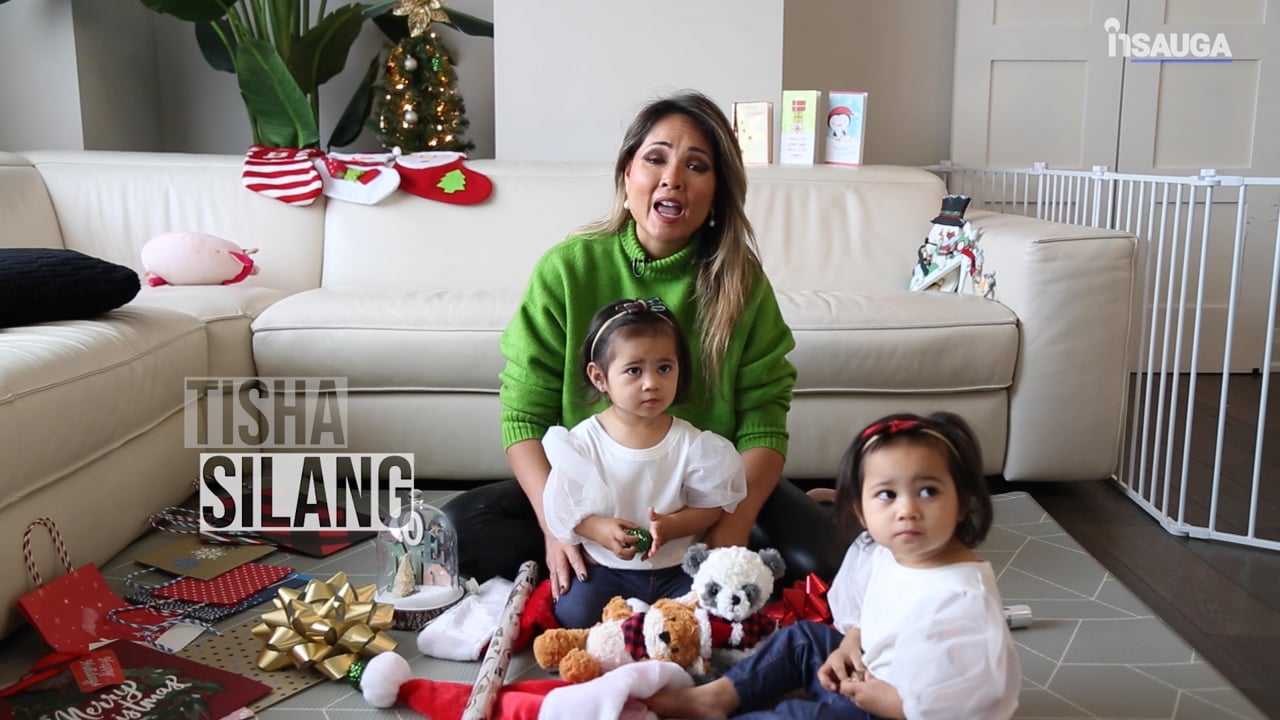 Slide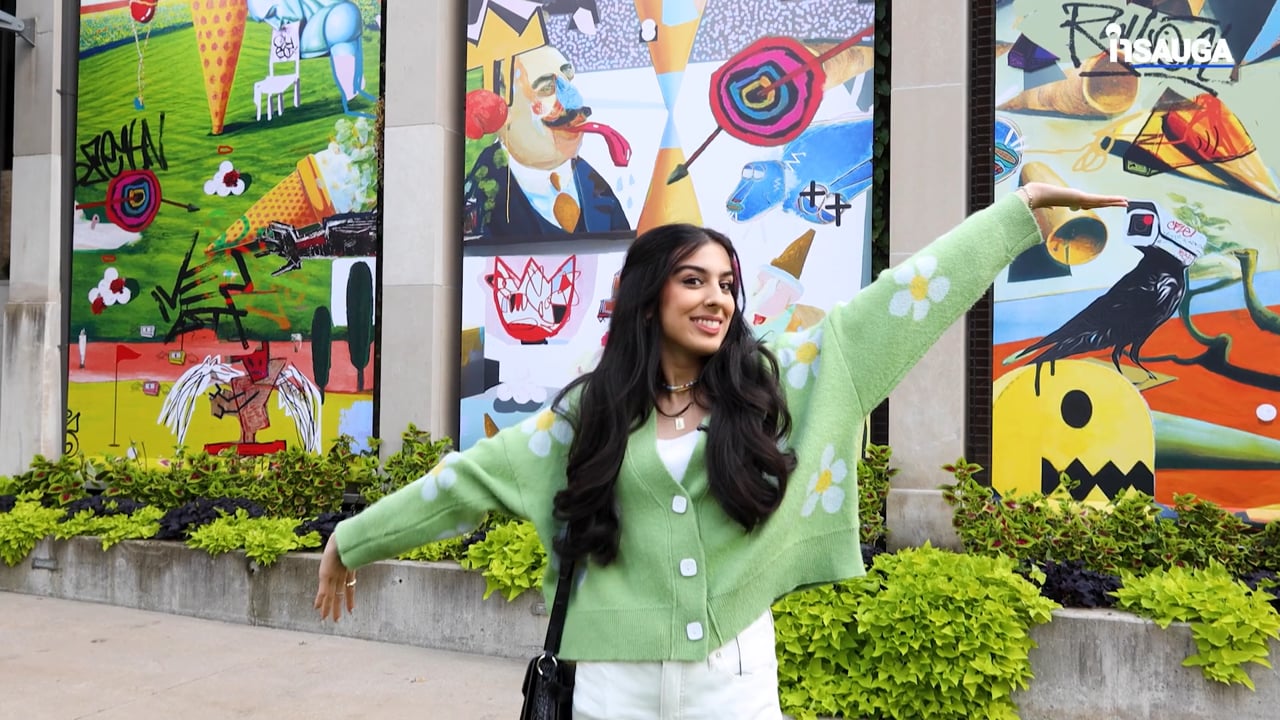 Slide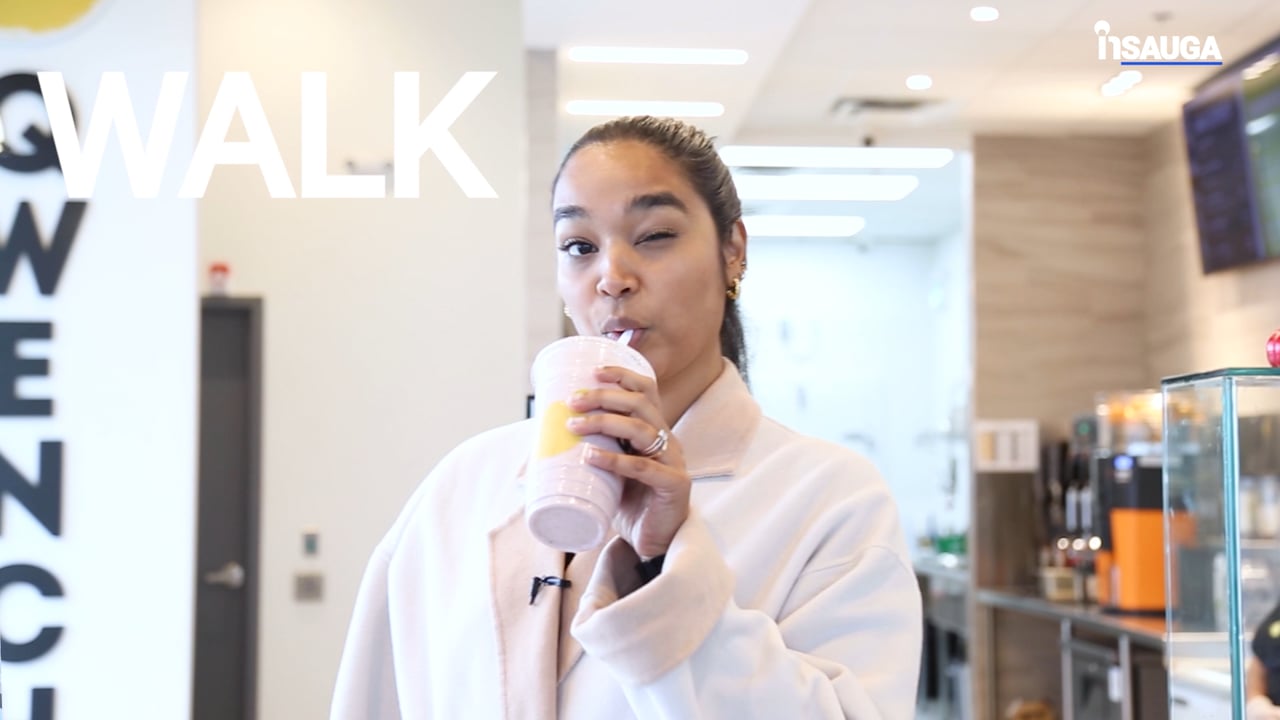 Slide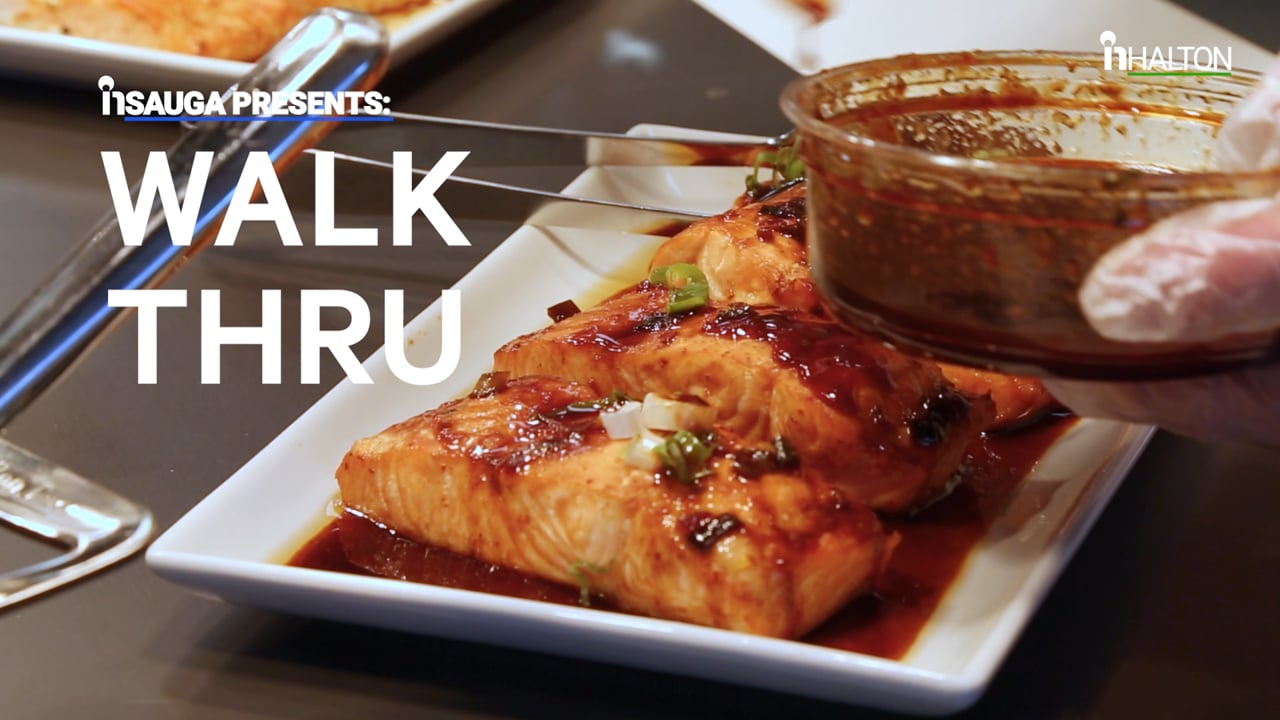 So far, Walmart has removed plastic wrap from organic bananas, which is estimated to remove 14,000 lbs. of plastic; removed plastic wrap from single peppers, which is estimated to remove 193,000 lbs. of plastic; increased the amount of post-consumer recycled plastic used for containers for baked goods, preventing the use of approximately 925,000 lbs. of new plastic; implanting new trays for sausages that has resulted in removing 420,000 lbs. of expanded polystyrene.
Additionally, having already reduced plastic bag use by 50 per cent since 2016, Walmart intends to further halve that number by 2025.
Further, Walmart is committed to implementing recyclable packaging in all private brand products by 2025, and eliminating single-use plastic straws and replacing them with paper ones by 2020.
"We are absolutely committed to reducing our plastics footprint. We know there is a lot more to do to achieve our goals, but we're confident we are on the right path," Susan Muigai, EVP of Human Resources and Corporate Affairs for Walmart Canada, said in a news release.
"We're proud that Walmart Canada's Charter on Plastics is leading to a decrease in plastic use and we hope this shows other Canadian companies that reducing plastics is a viable option that makes business sense and that customers value," she continued.
insauga's Editorial Standards and Policies
advertising