'Visionary' research doctor at Hamilton's McMaster U dies after life of discovery
Published August 2, 2022 at 9:45 pm
Hamilton's scientific community has lost one of its most acclaimed and "visionary" minds with the death of Dr. John Bienenstock, a prolific researcher and a "father of mucosal immunology."
Bienenstock's death on July 25 at age 85, marked the end of a "world renowned" life of research, according to a release from his long time academic home McMaster University.
Born in Budapest, Hungary to Jewish parents in 1936, Bienenstock's early life was marked by the rapid onset of Fascism in his homeland.
Starting in 1932, Hungary pursued closer relations with soon-to-be Nazi Germany and underwent an extensive campaign to assimilate it's minority populations. In 1938 Hungary passed the First Jewish Law, limiting Jewish worked in some fields to a 20 per cent.
That same year the Hungarian Government began to pursue ever-closer ties to Germany and Fascist Italy. Around this time Hungary began to violently reclaim territory lost after the First World War.
Meanwhile at home Jewish people were increasingly oppressed. While banned from military service, tens of thousands of Jewish people were put to work in labour units starting in 1939. Many of these units would be completely wiped out through abuse from Hungarian officers, execution as cannon-fodder and torture.
Videos
Slide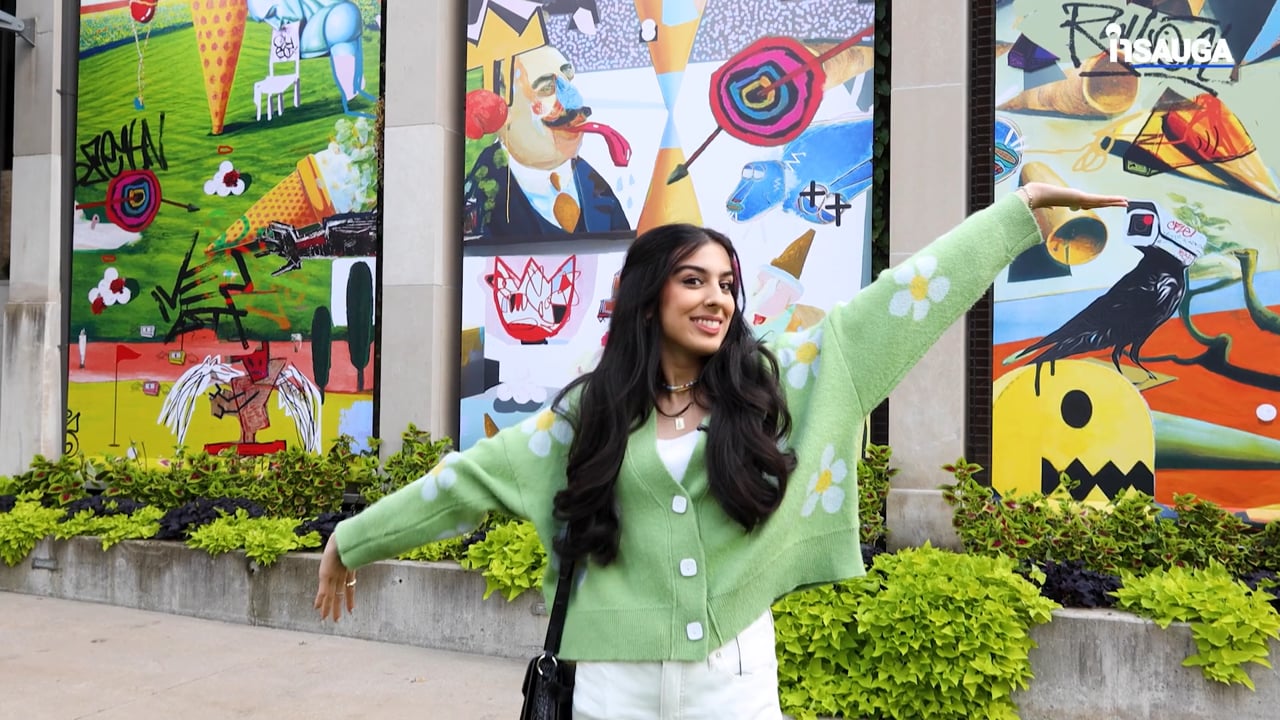 Slide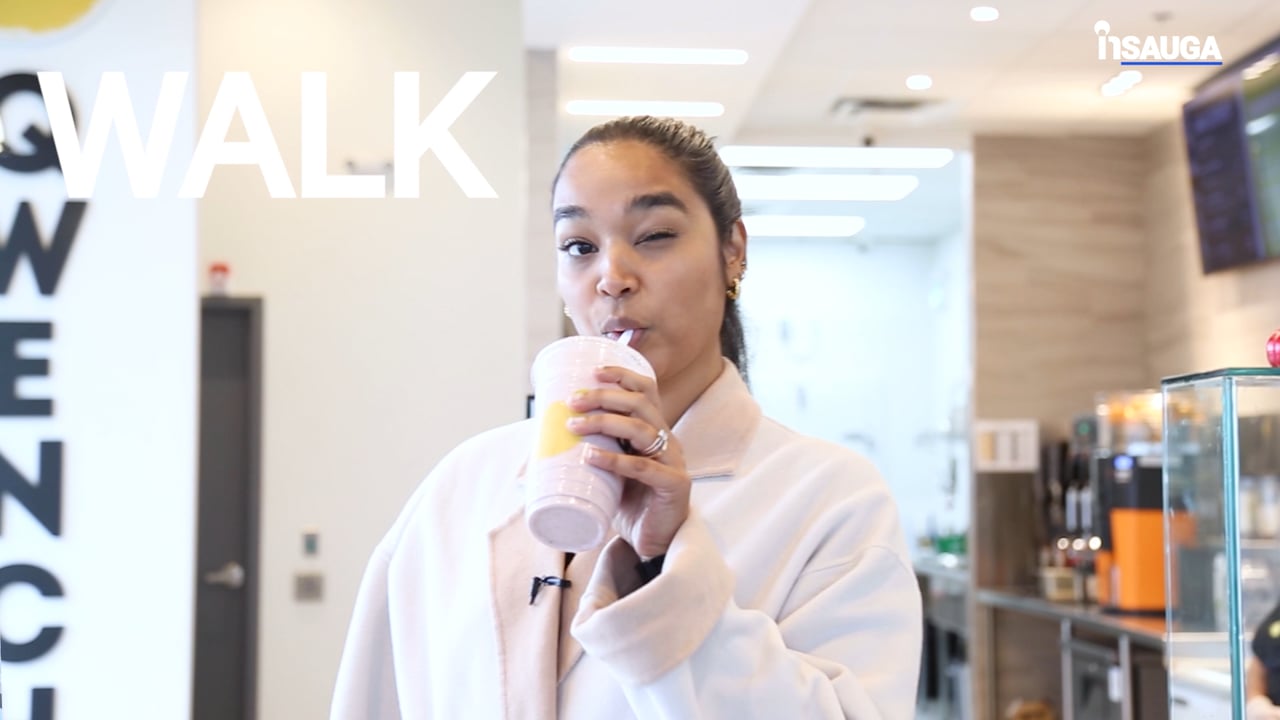 Slide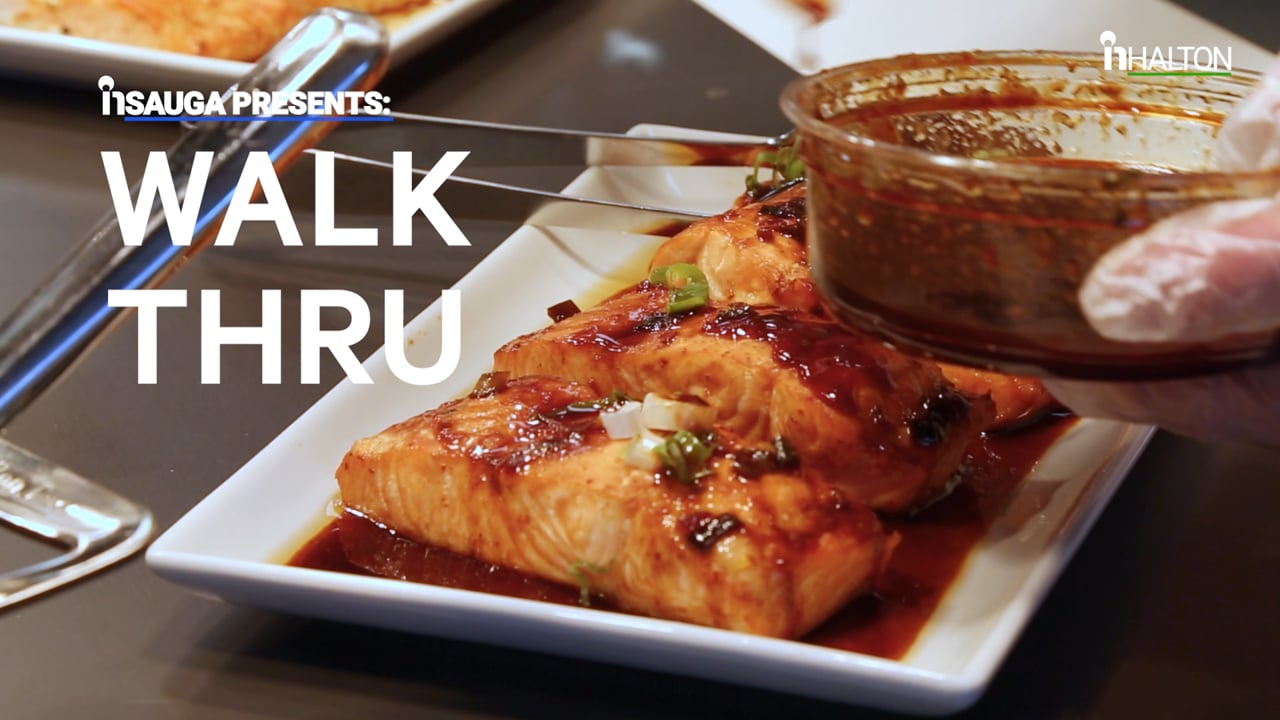 Slide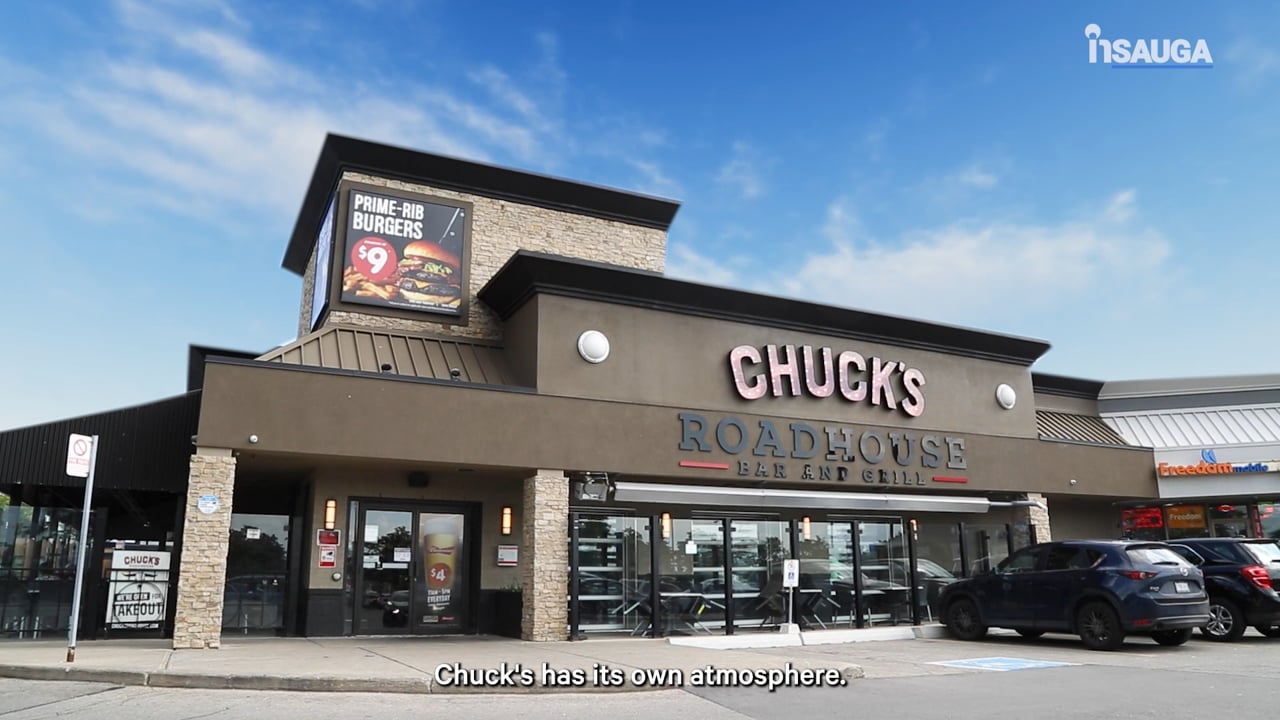 Slide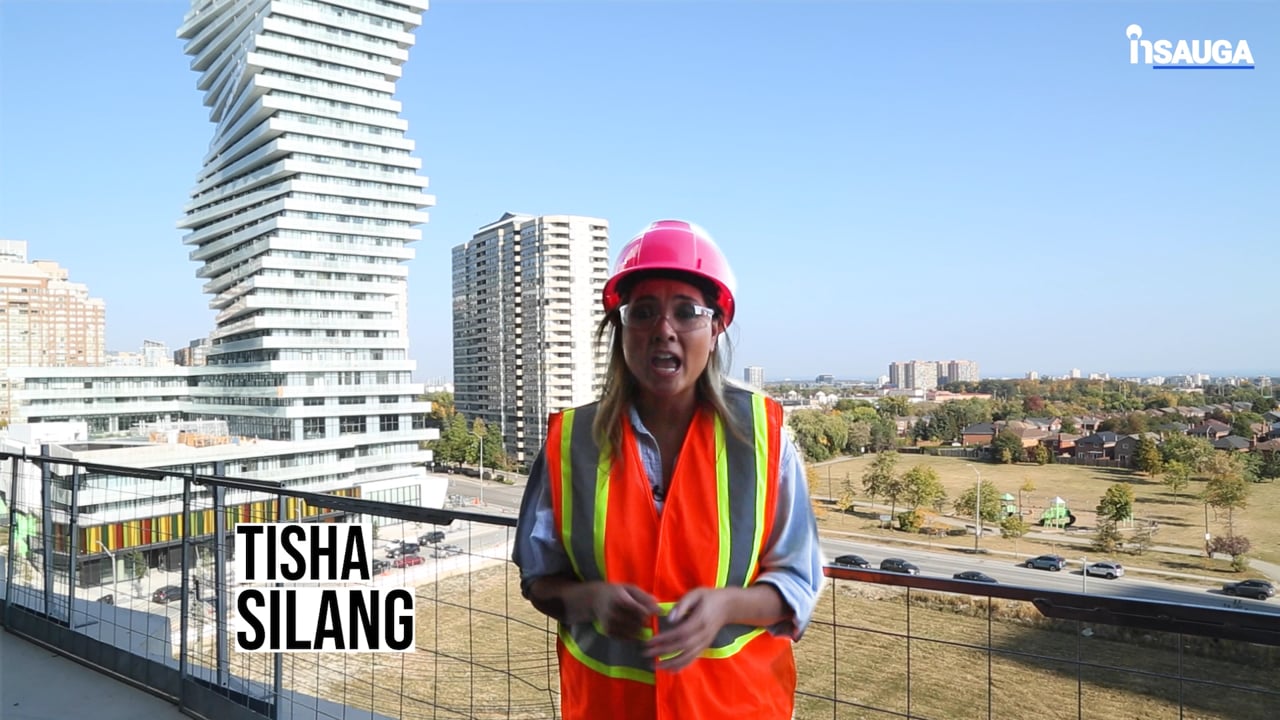 Slide
Slide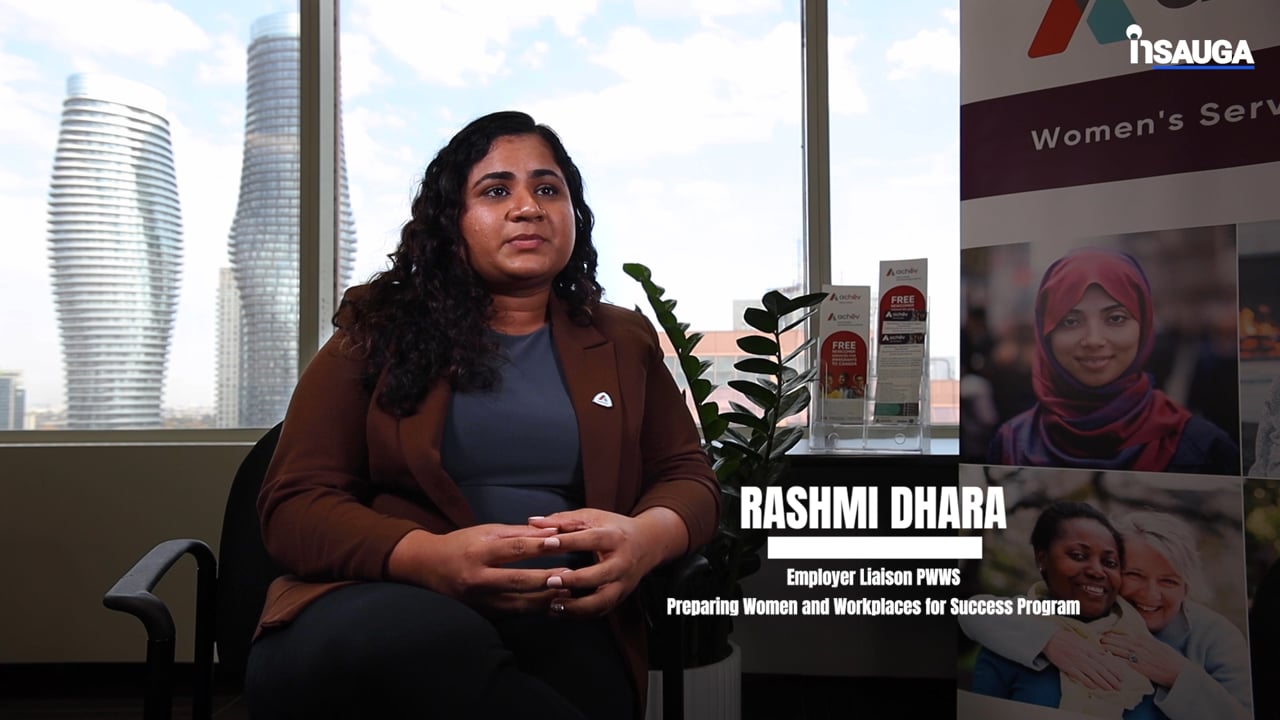 Slide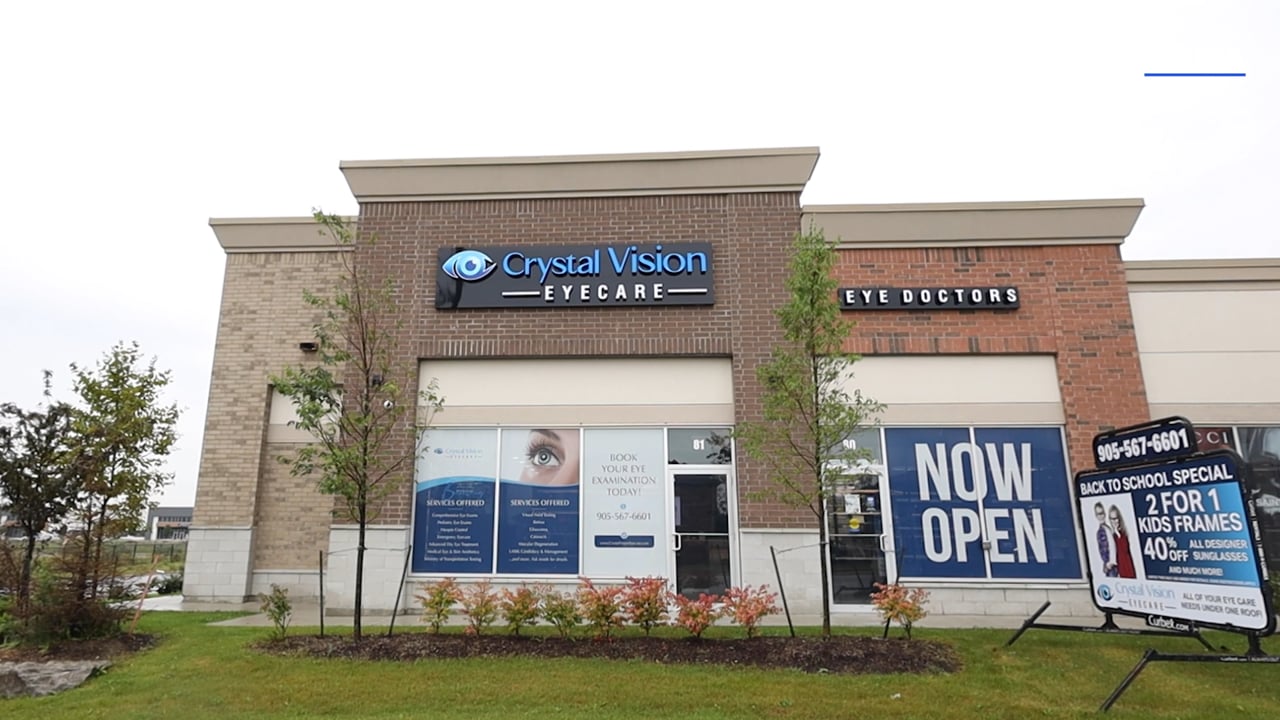 Slide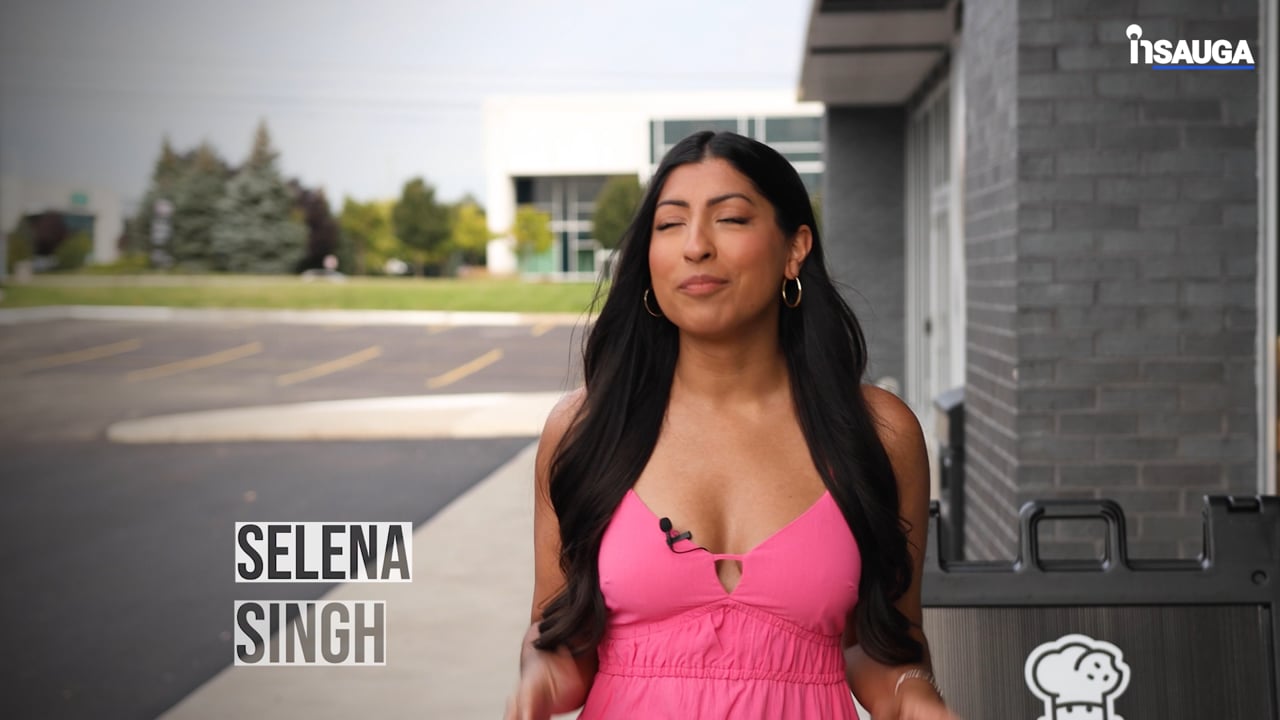 Slide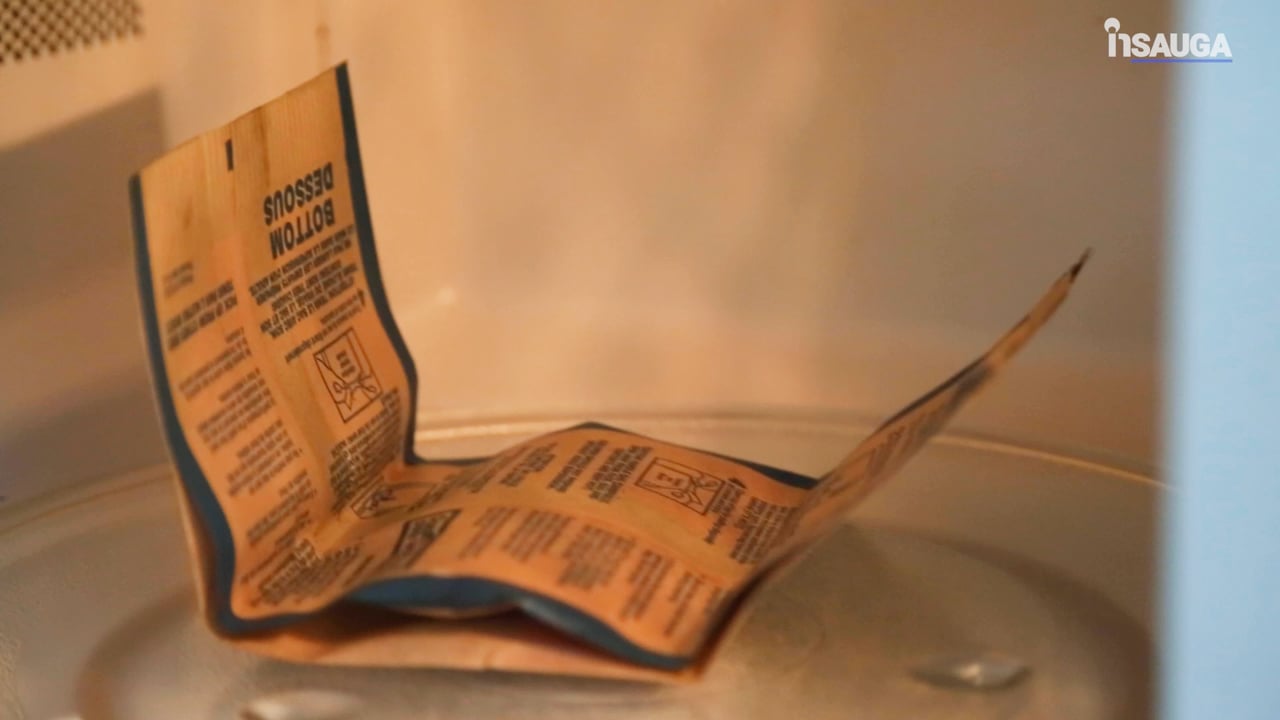 As these units began Bienenstock and his parents were able to escape Hungary, escaping first to England in 1939. The family remained there for years and Bienenstock earned his doctorate at King's College London and Westminster Hospital Medical School in 1960.
Following a post-doctoral term at Harvard, Bienenstock moved to Canada so he wouldn't be drafted as an Army doctor in the Vietnam War.
He joined the McMaster University Medical School, then just a start-up, in 1968. During his tenure at McMaster he came to specialize in mucosal immunology.
This field studies the how the mucous membranes of the intestines, respiratory and urogenital tract influence the human immune response. These membranes are in constant contact with food and allergens that enter the body, and serve as humans' first line of immune defense.
Bienenstock's contributions to this then-burgeoning field eventually led to his 2011 admission into the Canadian Medical Hall of Fame. In their write up on his admission, the CMHF said, "His landmark studies have led to new approaches in immunization and an improved understanding of how the nervous and immune systems communicate with one another."
His research into mucosal immunology, led to the discovery of a common mucosal immune system in which the different membranes communicate with one another through the nervous system.
In all he wrote more than 500 peer-reviewed articles and wrote or contributed to 10 books throughout his career. In addition he supervised 60 post doctoral fellows and 10 doctoral students ensuring a long legacy at McMaster.
Additionally he conducted groundbreaking research into the nervous system through which he "He also advanced the knowledge of neuroimmunology and in understanding how the brain and nervous system collaborate," per McMaster.
"His exceptional leadership skills" led to his appointments as chair of the Department of Pathology from 1978 to 1989, and vice-president and dean of the Faculty of Health Sciences at McMaster from 1989 to 1997.
"A true visionary, he pioneered and promoted prestigious multidisciplinary programs such as the Intestinal Disease Research Program involving immunology, neuroscience, virology, physiology and gastroenterology, and the McMaster Brain-Body Institute at St. Joseph's Healthcare Hamilton whose aim is to integrate brain and neurosciences, medicine and psychiatry," the CMHF continued.
McMaster also launched immunology outpatient clinics and a school of midwifery under Bienenstock's leadership.
Bienenstock retired in 1998. He would later become a Fellow of the Royal Society of Canada in 1992, a McMaster Distinguished University Professor in 1999, a member of the Order of Canada in 2002 and a member of the Faculty of Health Sciences Community of Distinction in 2014
""Dr. John Bienenstock has had an immense impact on the Faculty since he started here 54 years ago. He was a visionary as a scientist, as an administrator and as an academic, inspiring generations of scientists and clinicians to think outside of the box. He was a friend and mentor to so many of us, and his legacy of innovation will continue," said Paul O'Byrne, Dean and Vice-President of Faculty of Health Sciences at McMaster.
insauga's Editorial Standards and Policies
advertising