Virtual town hall will give Burlington residents a chance to influence budget decisions
Published November 11, 2021 at 2:50 pm
Burlington residents are invited to have their say about the City's 2022 budget at an upcoming virtual town hall meeting.
The event is Monday, Nov. 22, at 2 p.m. and participants will be able to learn more about Burlington's proposed 2022 budget and ask questions.
The first draft, received at a committee meeting last week, would see the city portion of the local tax bill rise by about 5.5 per cent. Mayor Marianne Meed Ward has already said publicly that's too high and she'll spearhead efforts to lower the increase.
According to city guidelines, through the budget process, choices are made to ensure the appropriate balance between affordability, service levels and financial sustainability is maintained. In a challenging budget year where the ongoing COVID-19 pandemic continues to have impacts on the city's finances, community feedback about which services are a priority for residents is important.
Residents can also provide input by using the budget simulation tool on the city's website.
The interactive tool allows residents and taxpayers to show how they would balance the budget. Users can increase and decrease funding for different service areas while still maintaining a balanced budget.
Videos
Slide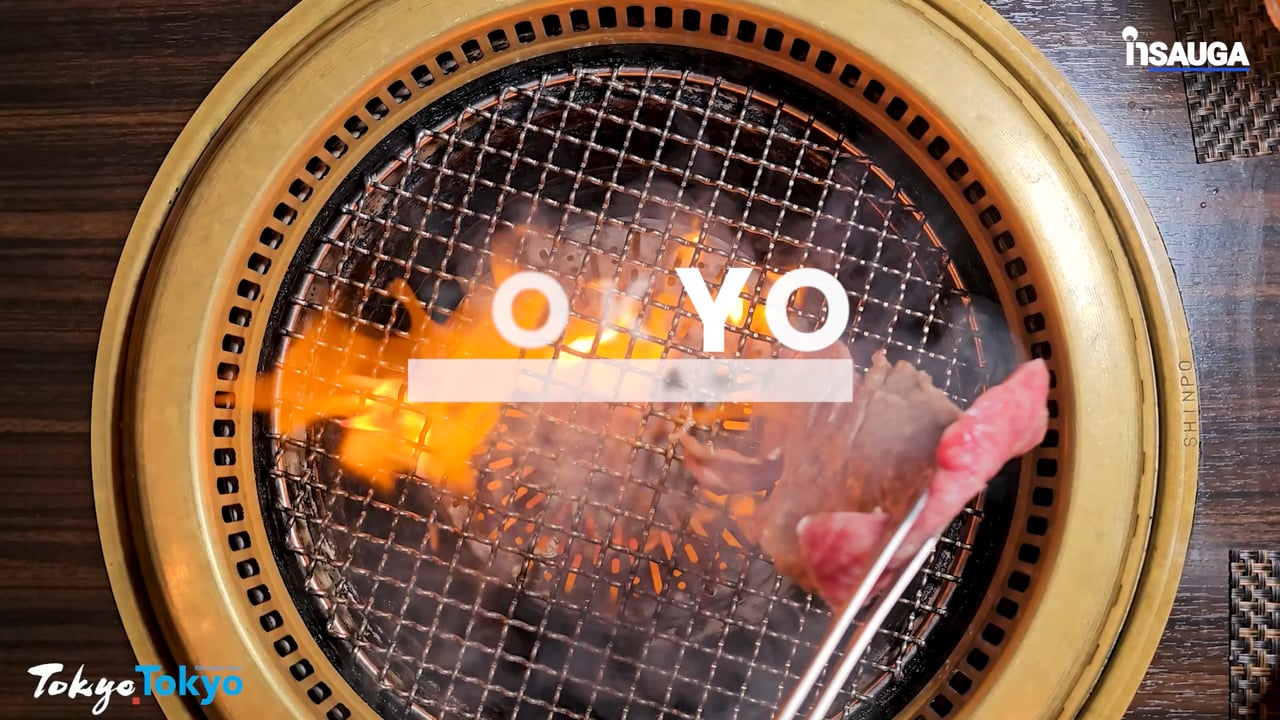 Slide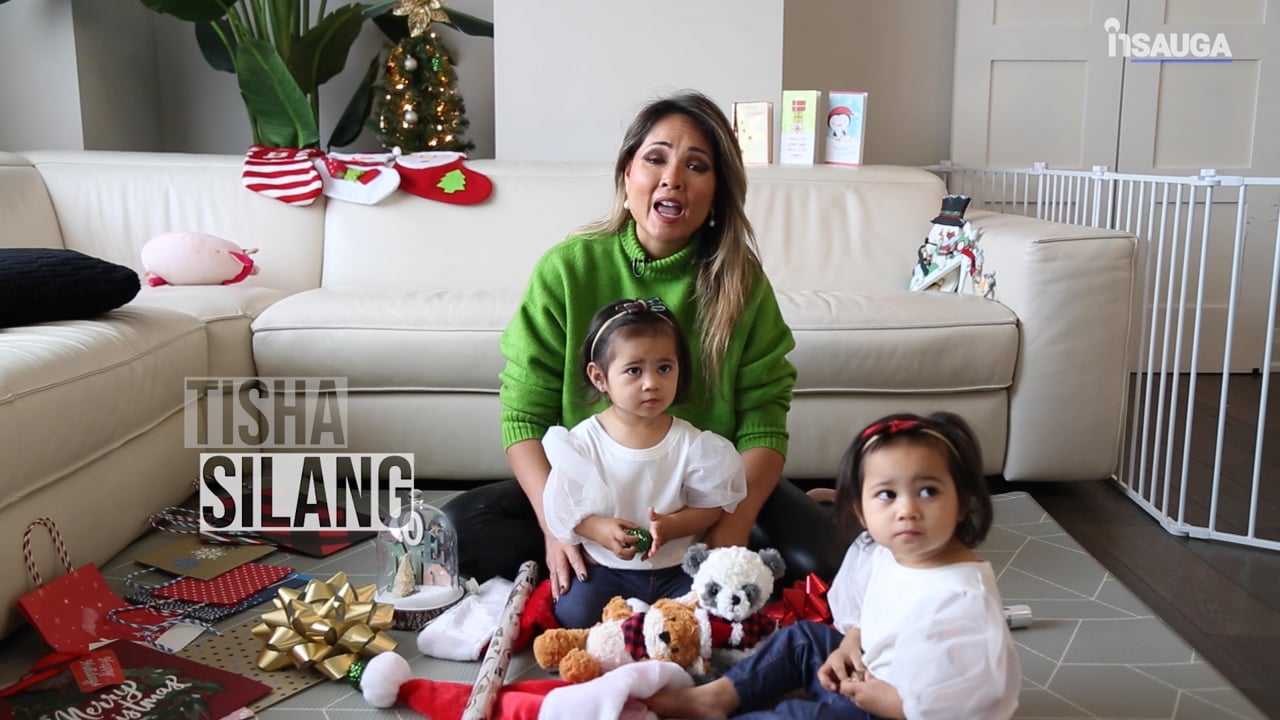 Slide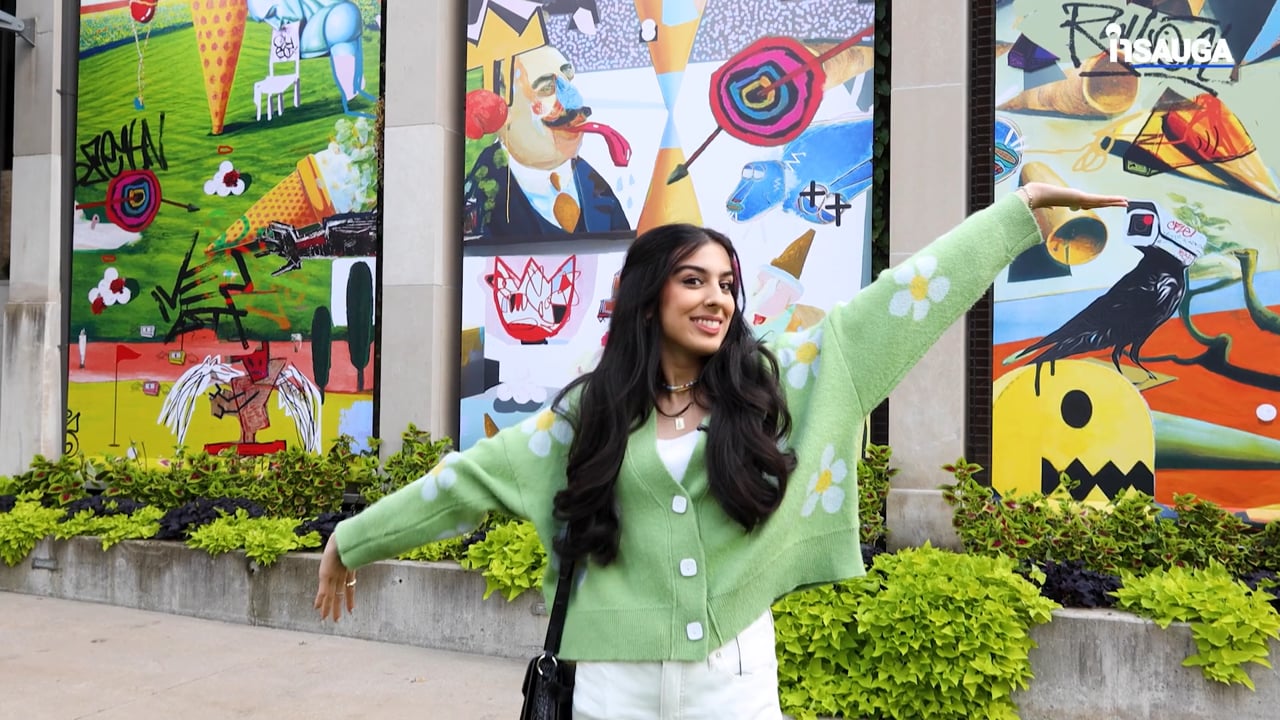 Slide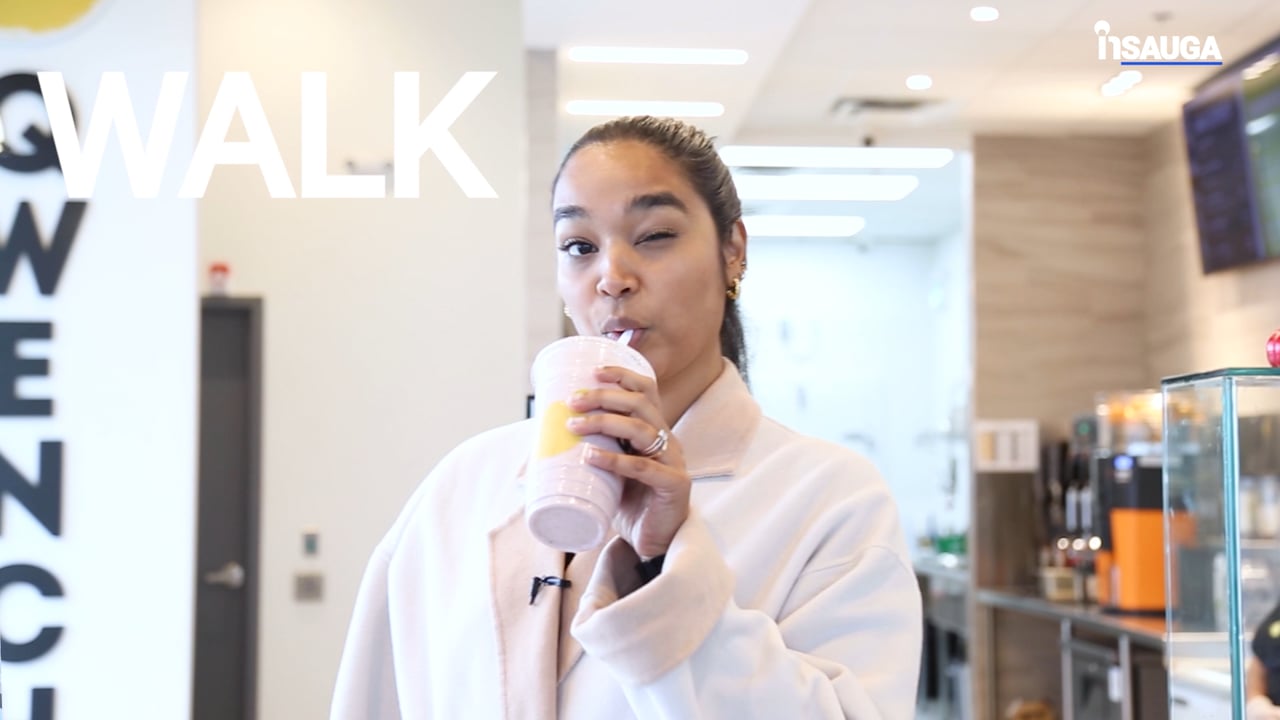 Slide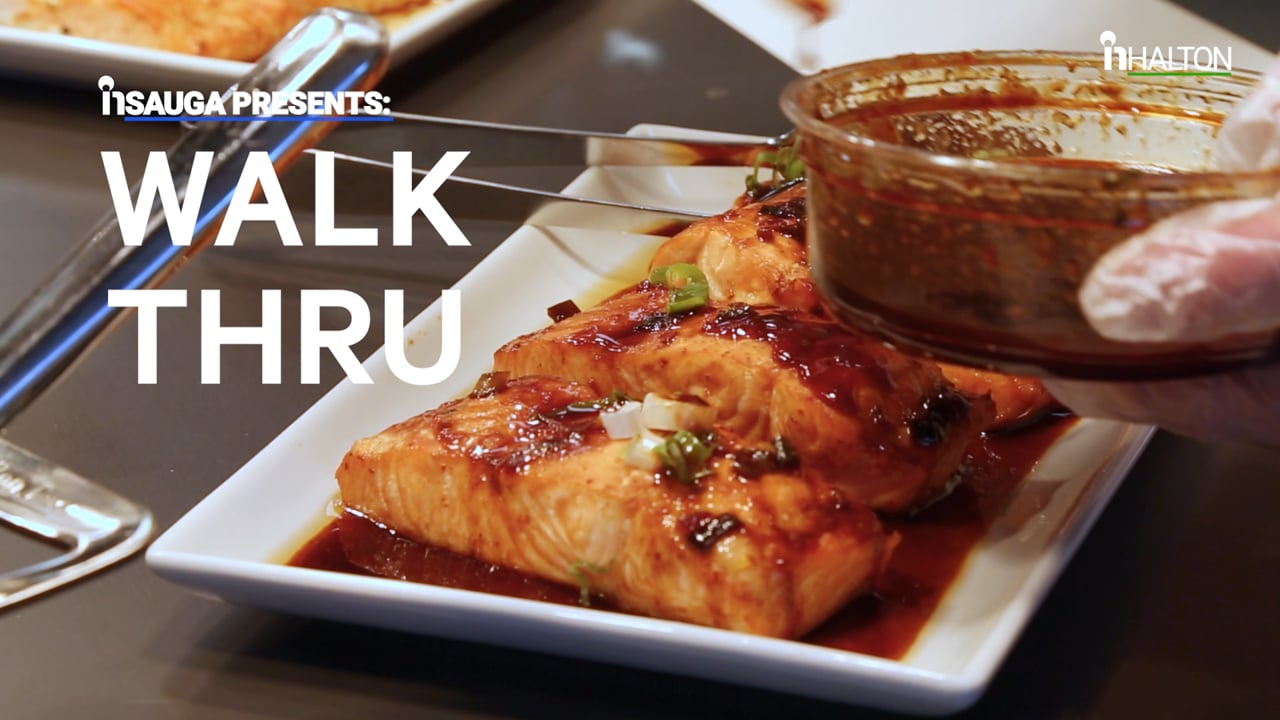 The proposed 2022 budget will be reviewed by City Council at a meeting of the Corporate Services, Strategy, Risk and Accountability Committee on Nov. 30 and Dec. 2 at 9:30 a.m.
The proposed 2022 capital budget is $77.3 million, with a ten-year program of $829.5 million to support infrastructure renewal, growth-related projects, new/enhanced projects, and green projects which support the City's climate goals.
The proposed 2022 operating budget is $284.8 million and includes funding to support sustaining city services, enhancing services, and modifications to services to address COVID-19.
When combined with the estimated regional and education tax levies, the overall projected tax increase for a Burlington homeowner in 2022 is 3.18 per cent or $24.76 per $100,000 of assessment. For example, homeowners with a home assessed at $500,000 would pay an additional $123.80 per year or $2.38 per week.
To join the meeting, visit the city website and click on the meeting link just before 7 p.m. Questions may be submitted in advance or asked live during the event.
insauga's Editorial Standards and Policies
advertising