Violent carjacking suspects found in Mississauga
Published June 2, 2022 at 3:08 pm
Two suspects of a violent carjacking in York Region are facing charges after being located and arrested in Mississauga.
Around 1:00 p.m. on Tuesday, May 31, York police responded to a carjacking in the area of Purcell Crescent and Drummond Drive in Vaughan.
"Police learned two suspects armed with handguns confronted a male victim in his driveway, demanding his wallet, phone and vehicle keys," said York police.
"The suspects stole the victim's 2020 black Audi Q5 and personal property at gunpoint, then fled the scene prior to police arriving."
The victim was uninjured.
Around 10:30 a.m. on Wednesday, June 1, Peel police officers were on patrol in the area of Meadowvale Town Centre Circle in Mississauga when they located the stolen vehicle.
Videos
Slide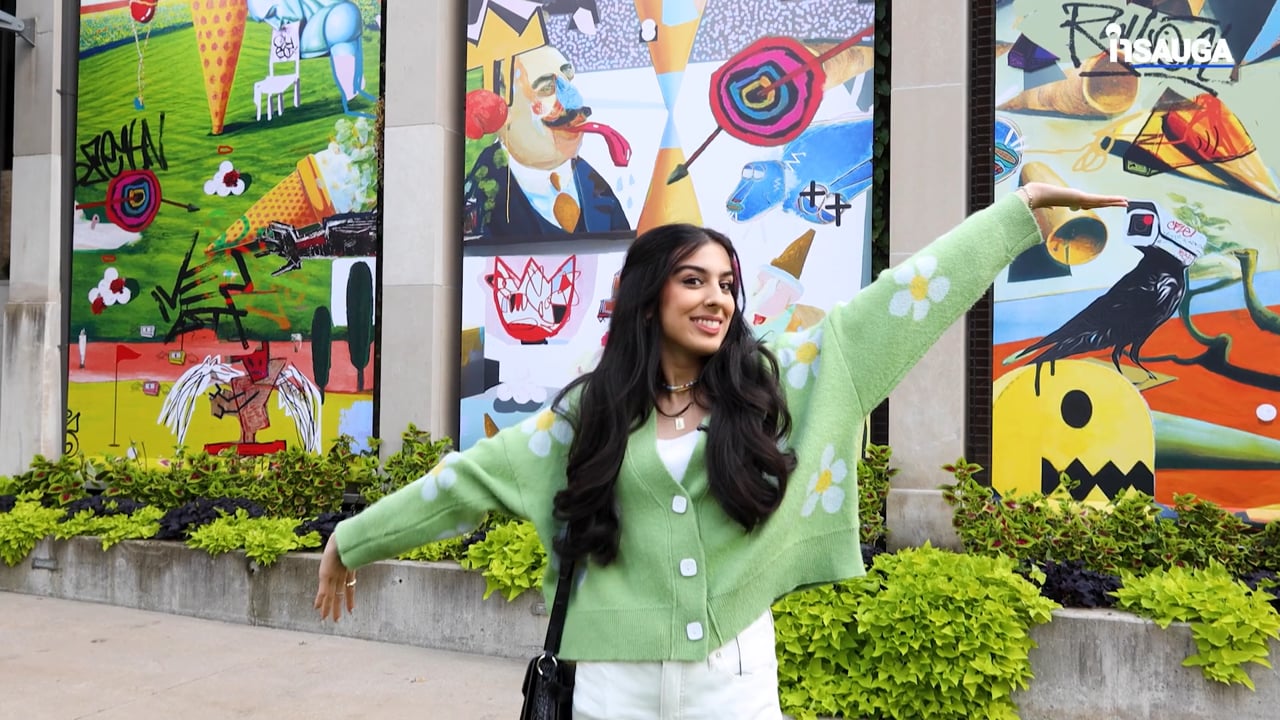 Slide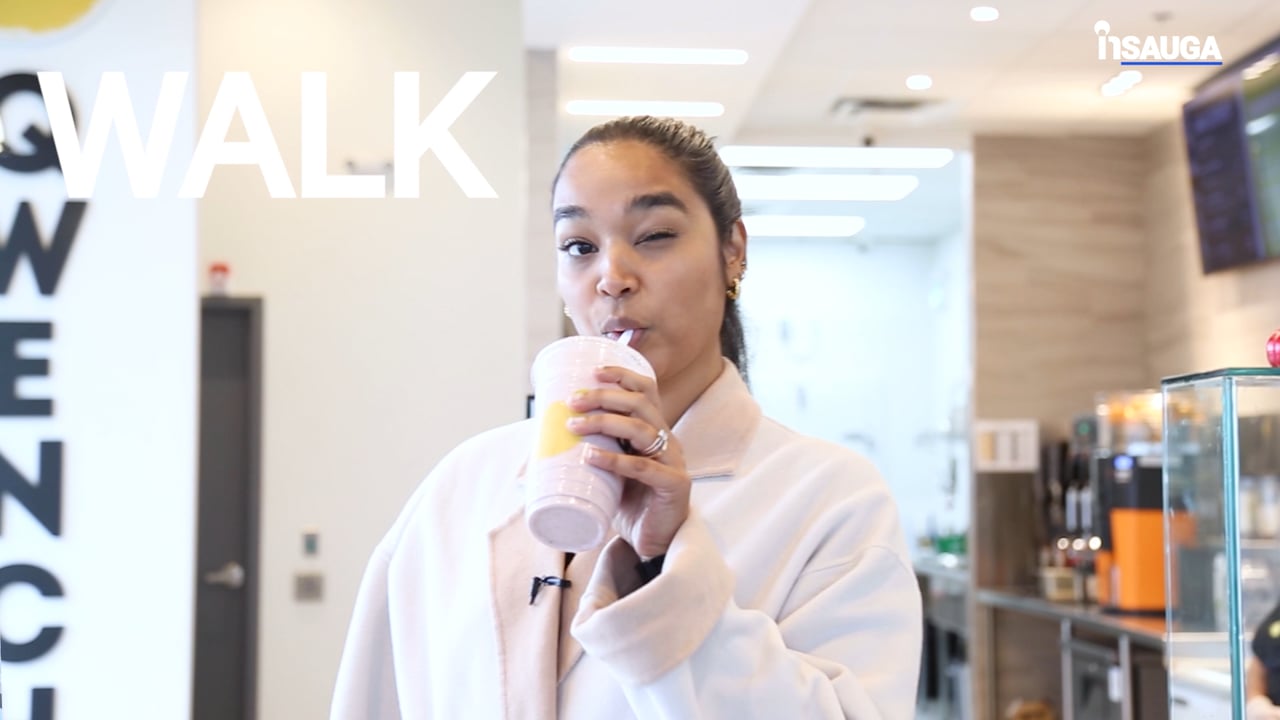 Slide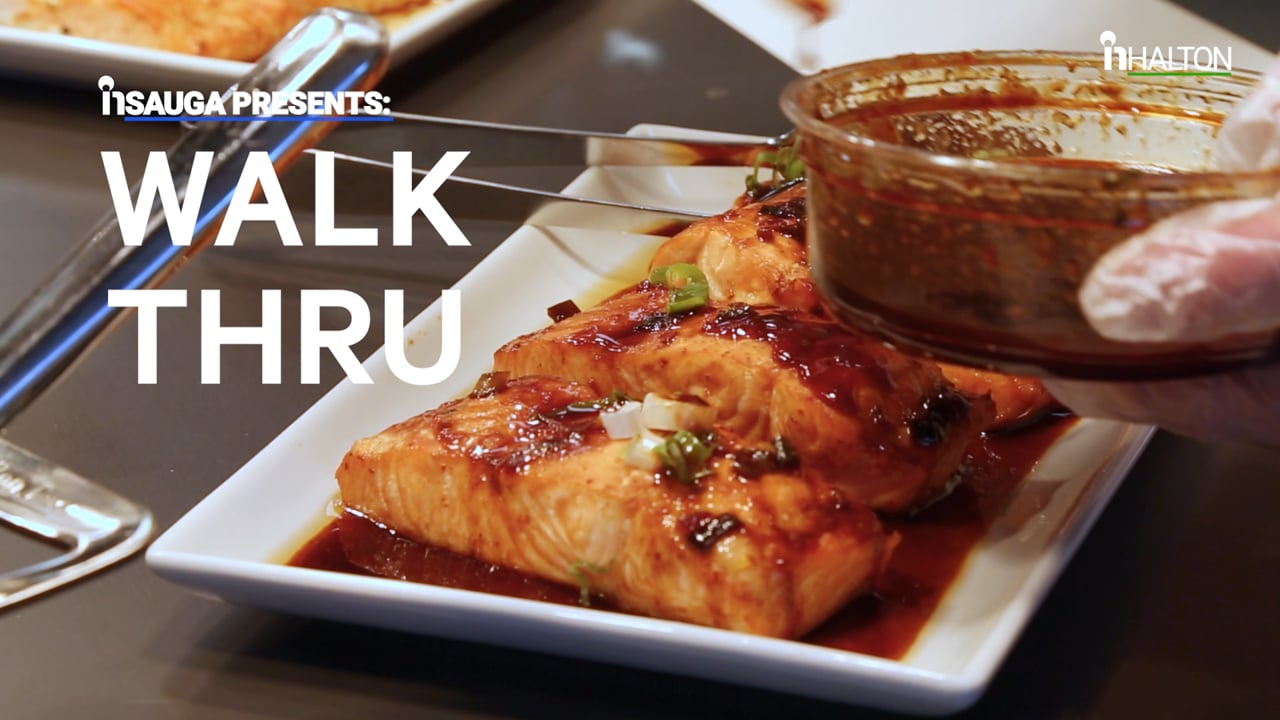 Slide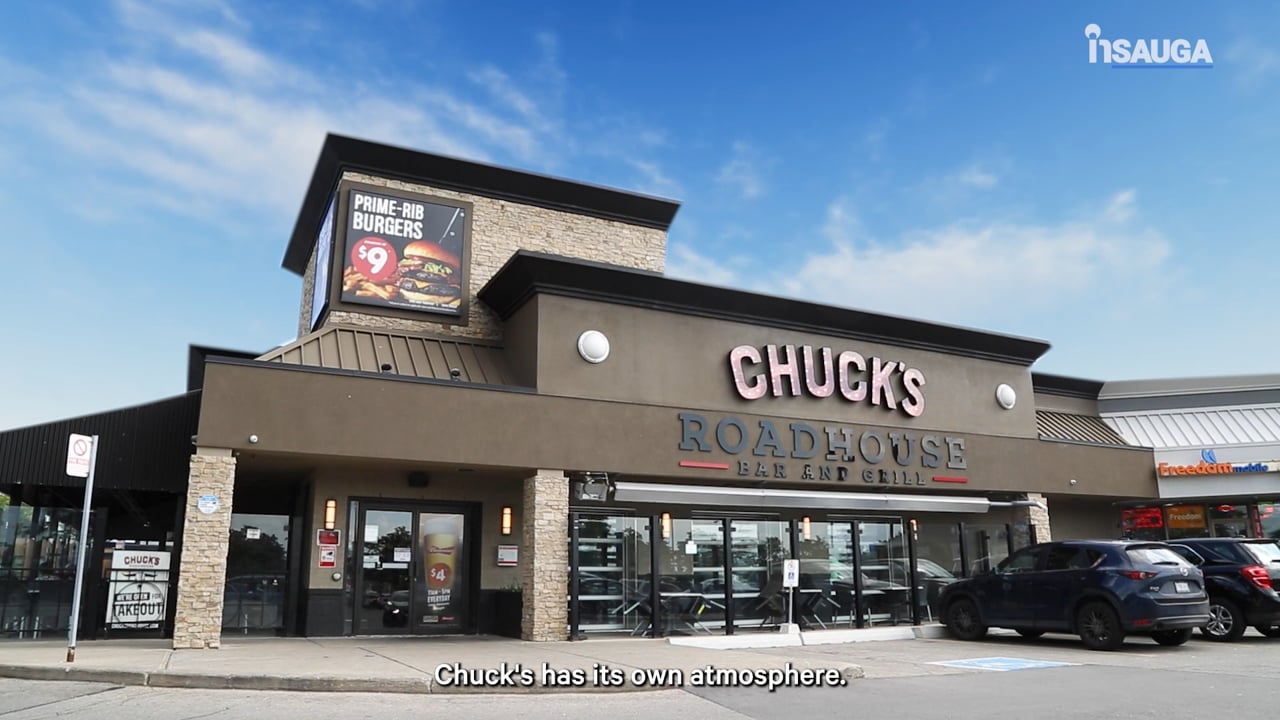 Slide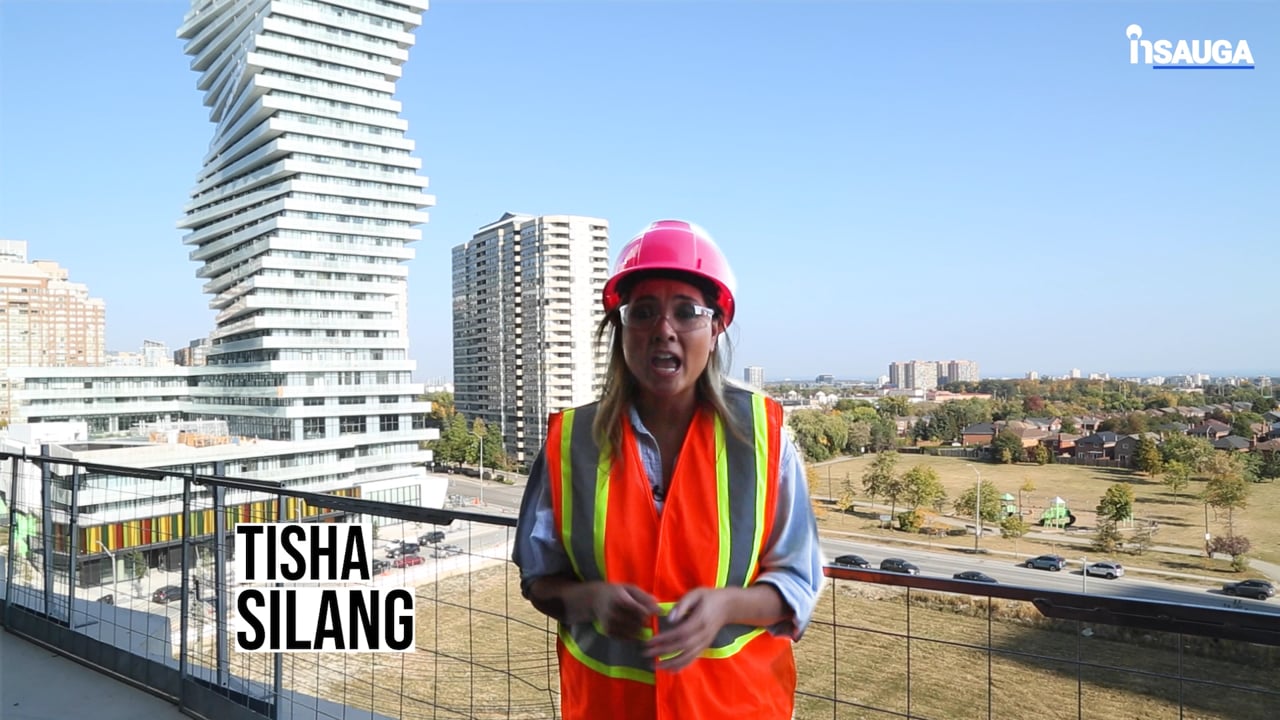 Slide
Slide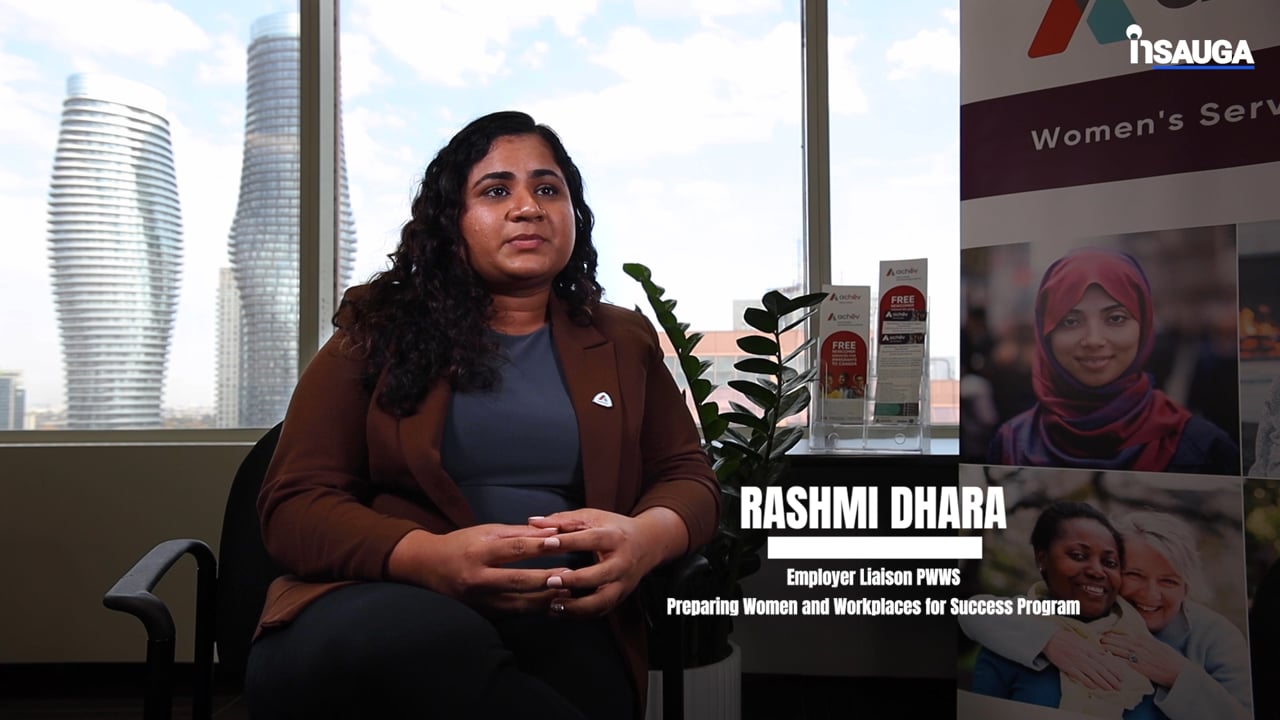 Slide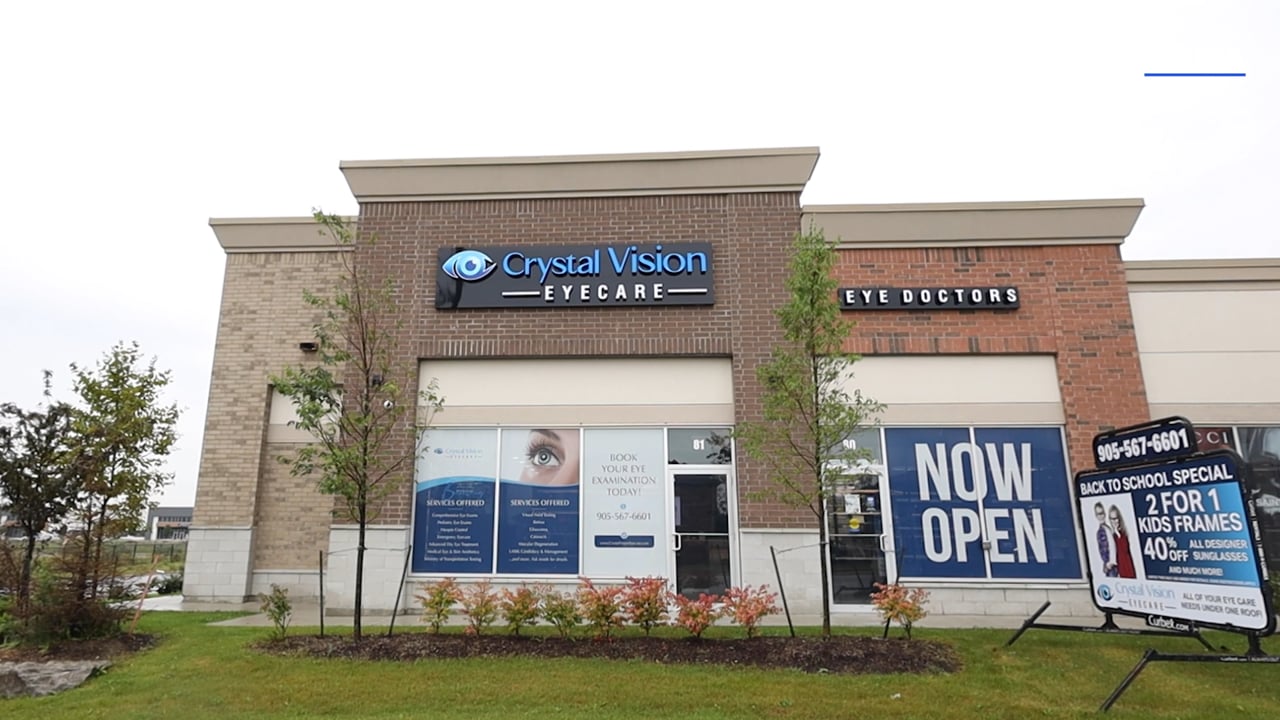 Slide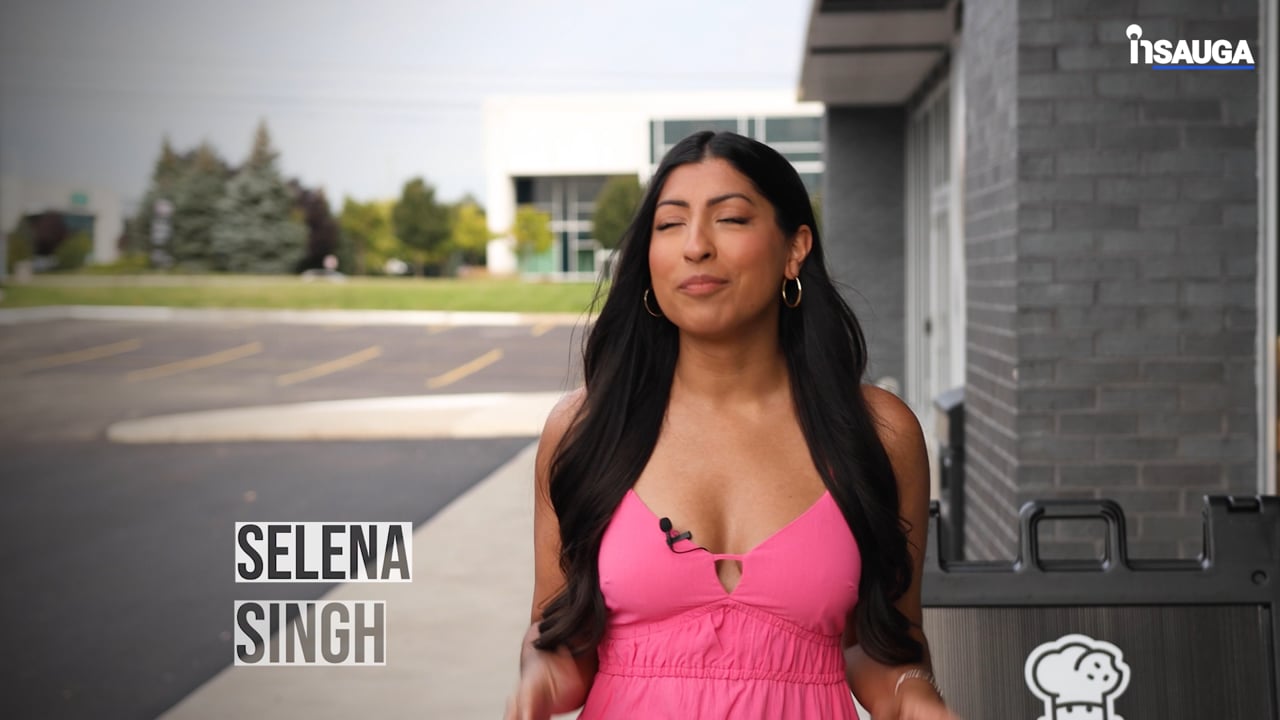 Slide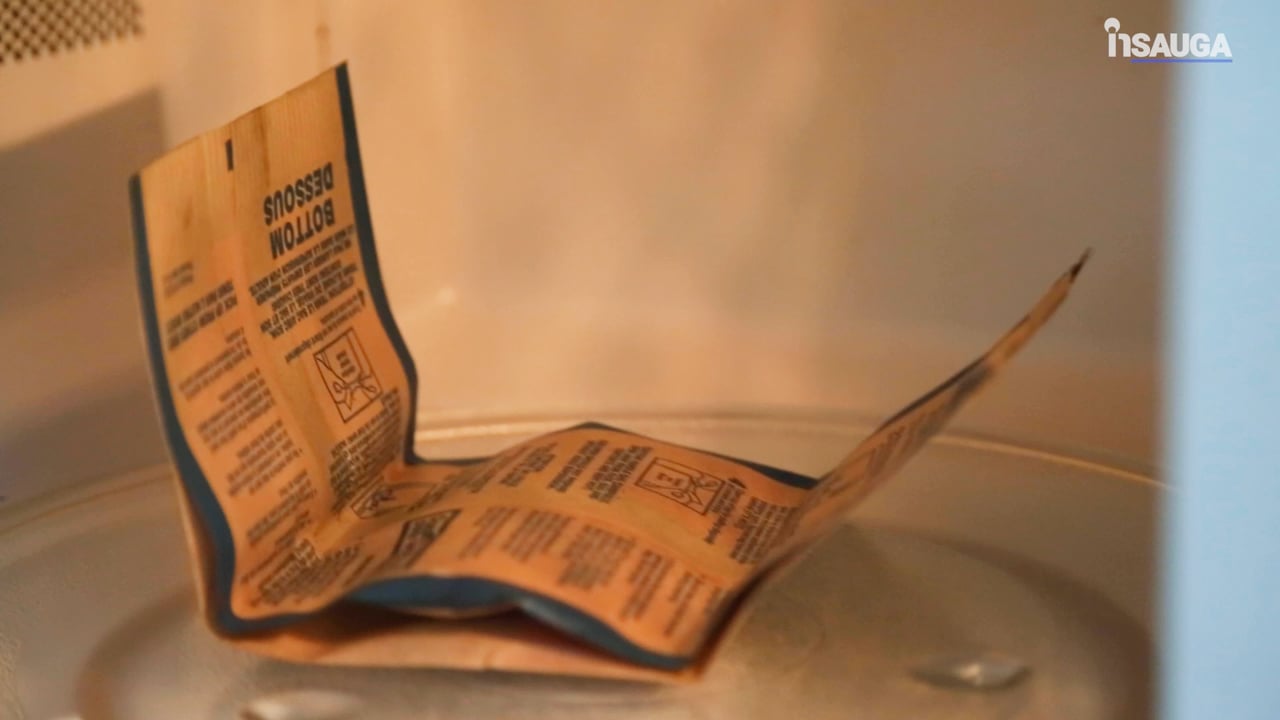 Police say the vehicle was occupied by two suspects, a male and female, who attempted to flee on foot before being apprehended by officers.
The suspects discarded a satchel while trying to escape, which was found to hold a loaded magazine for a firearm, according to police.
"A search of the stolen vehicle resulted in locating a firearm," said police.
18 year old Toronto man Prayer Osakpemwehuan and 19 year old Mississauga woman Kafui Setsofiah are facing multiple charges, including:
Robbery with a Firearm
Unauthorized Possession of a Prohibited Device or Ammunition
Careless Storage of a Firearm, Weapon, Prohibited Device or Ammunition
Possession of Firearm or Ammunition Contrary to Prohibition Order
Breach of Probation
Fail to Comply with Undertaking
"This was an armed and violent carjacking, the impact of which is felt not only by the victim but the entire community. This arrest shows once again that crime knows no borders," said Peel Police Deputy Chief Nick Milinovich.
"At the same time, it illustrates how communication, cooperation, and collaboration can bring those that victimize our communities to justice. I'm proud of the frontline officers whose keen eye led to the arrest of two individuals."
Police say the arrests were made thanks to the partnership of both police forces and the newly formed GTA-wide task force on carjackings.
insauga's Editorial Standards and Policies
advertising