Video: Win prizes and learn about impact on watersheds with catchbasin mural scavenger hunt in Brampton
Published September 21, 2023 at 3:34 pm
There's a scavenger hunt and public art project in Brampton challenging residents to think about their impact on the environment and where their water comes from.
Sabbie Narwal is an illustrator and designer based in Brampton and owner of The Paper Narwhal – a brand specializing in cosy, nature-based stationary and art goods.
Narwal says her work typically centres around themes of food, nature, her South Asian heritage "and cosy themes."
The Brampton artist was one of three selected for the city's Catchbasin Art Project and there are now six murals that can be found across Brampton highlighting how the City's stormwater system works while inspiring the public to help prevent pollution.
Titled "From Streets to Streams," the public art project was launched with a goal of raising awareness and educating residents on how catchbasins in the city connect to the local environment.
Meet Sabbie (@ThePaperNarwhal), one of the talented artists that painted catchbasin art murals around the @CityBrampton Play the Catchbasin Art Scavenger Hunt and win a prize!

Learn more about the Catchbasin Art Project 🔗: https://t.co/g8uGvFAGX8 pic.twitter.com/R4QdgssAiR

— Brampton Grow Green (@BramGrowGreen) September 21, 2023
Videos
Slide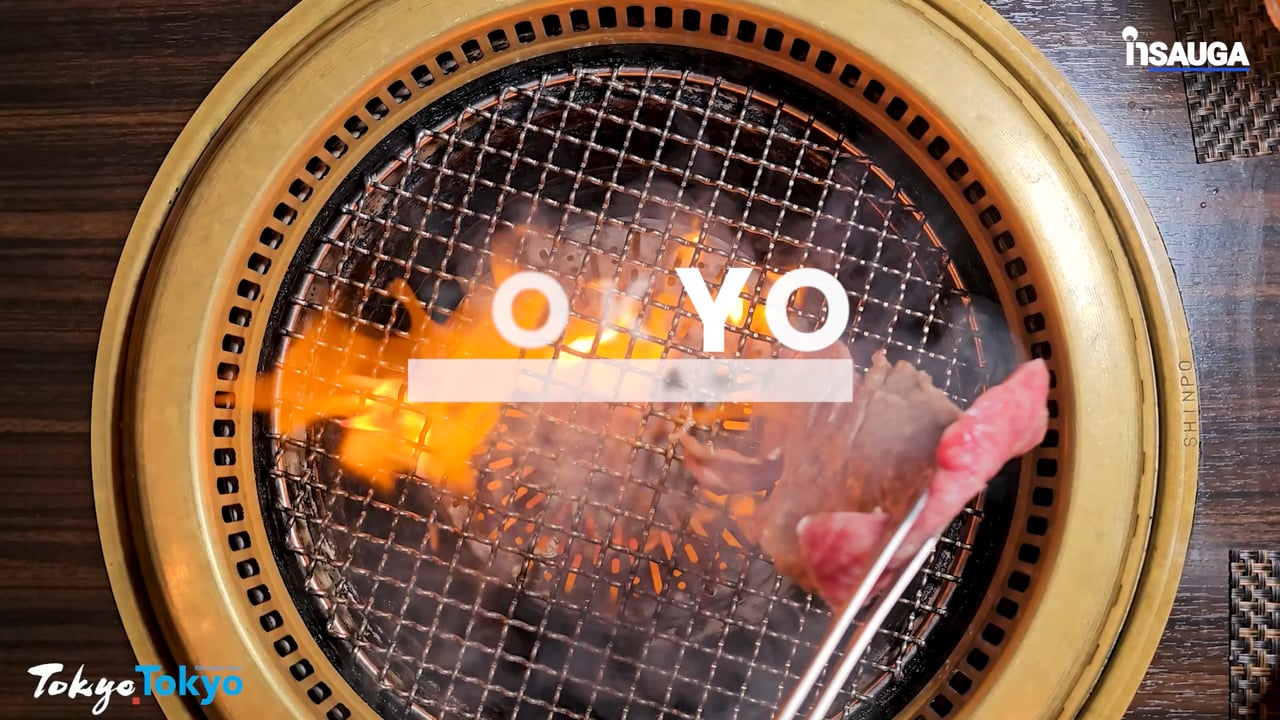 Slide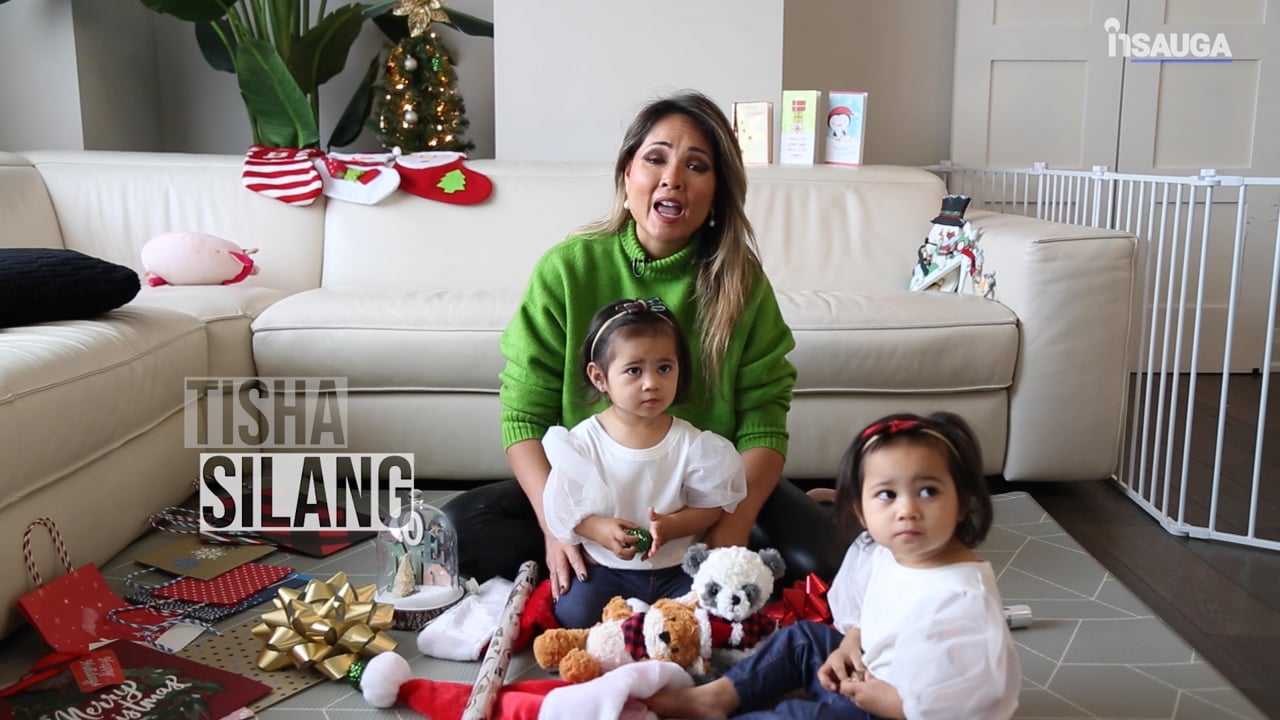 Slide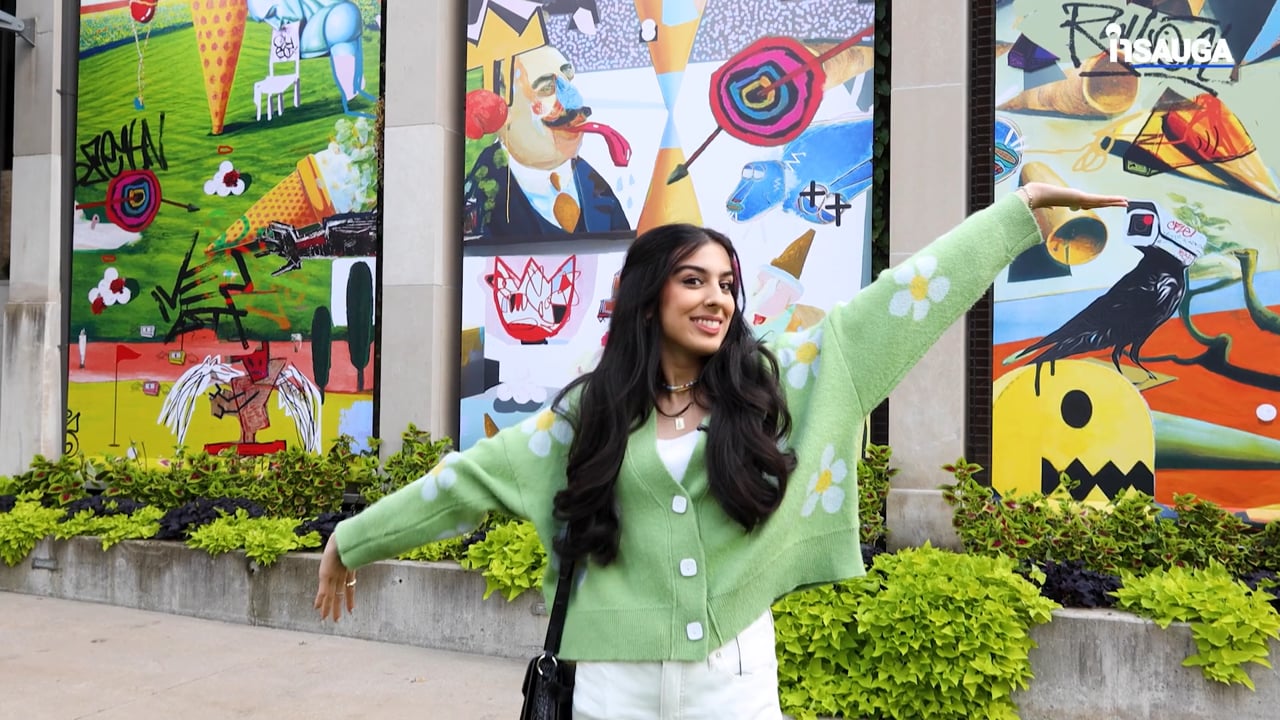 Slide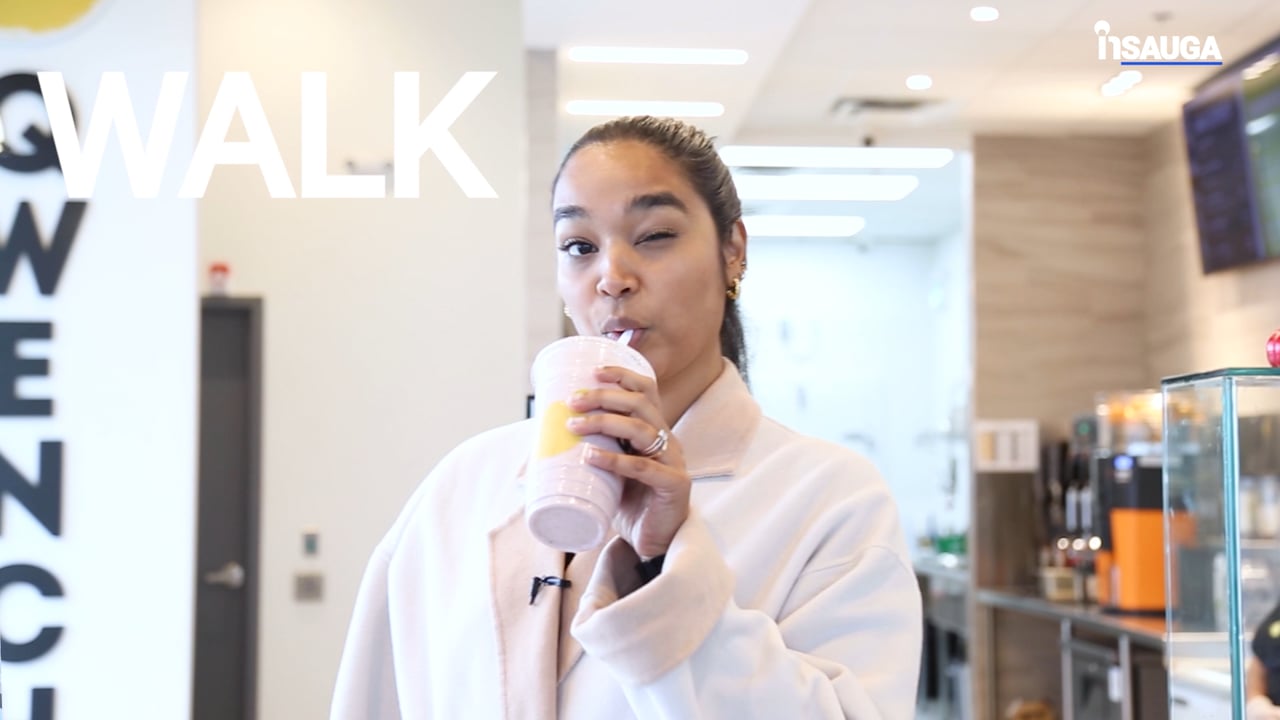 Slide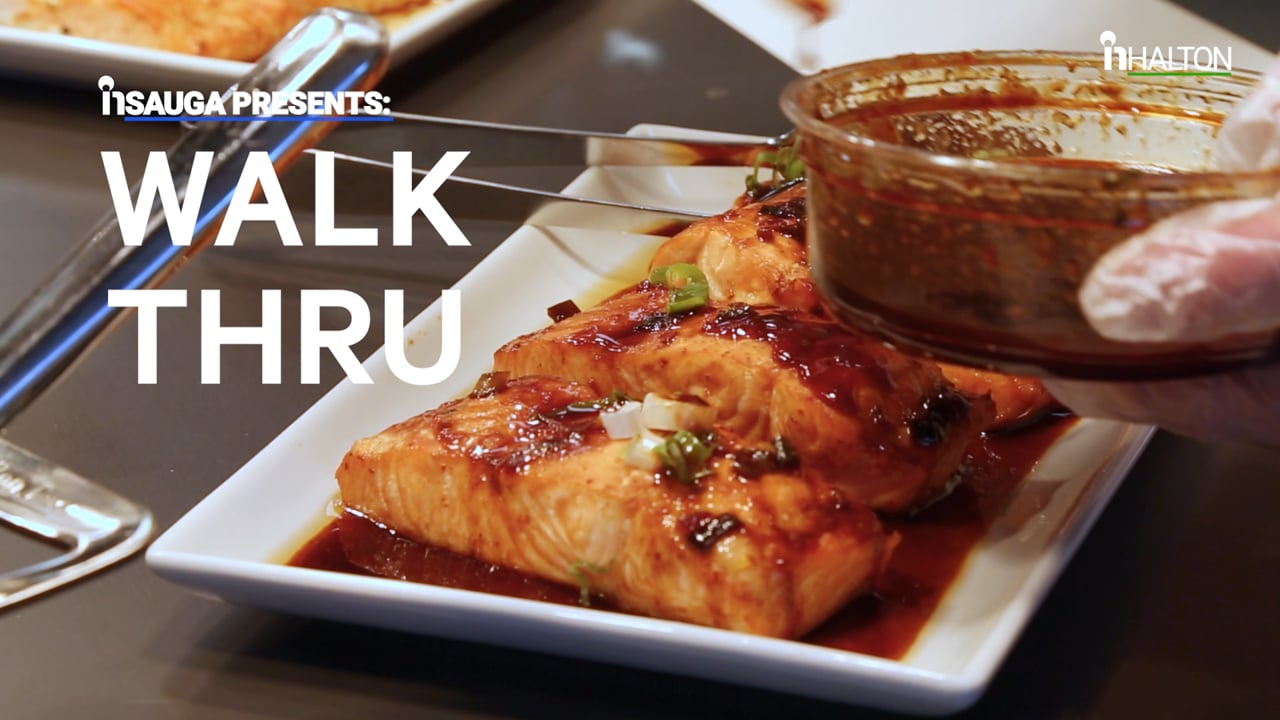 Narwal said she approached the mural project "with the intention of provoking curiosity and accountability of those passing by, and to help them consider the impact of our action on the watersheds and local ecosystems."
Her inspiration for the designs came from Narwal's walks around her neighbourhood in Brampton and seeing "more and more trash and chemicals foaming up in our streams and local ponds."
Rivers and creeks in Brampton carry stormwater to Lake Ontario, which provides drinking water to over nine million people including residents of Brampton, Mississauga and Caledon.
"I genuinely believe that each one of us can have a powerful impact on these issues by first educating ourselves, leading by example and then educating those in our circles, our friends and family," Narwal said. "If we hold ourselves accountable then we can definitely make that change happen."
The city has launched a catchbasin scavenger hunt with prizes available to be won and is inviting residents to see if they can find all six murals. To participate all you need to do is visit at least one mural, take a photo of yourself with the artwork and send the photo with the answer to a scavenger hunt question with your name and contact info to [email protected].
You can find the scavenger hunt questions and more information about From Streets to Streams by visiting www.brampton.ca.
insauga's Editorial Standards and Policies
advertising