Video: Uniquely Italian humour coming to Niagara Falls casino stage
Published January 5, 2023 at 1:59 pm
If you like your comedy a little more "divertente," there's some laughs coming your way next weekend at the Avalon Theatre stage in Fallsview Casino Resort.
Since "divertente" means humourous or amusing in Italian, expect headliner Frank Spadone and opener Tara Cannistraci to bring the green, white and red to the stage when they hold the Italian Comic Series.
Spadone, a regular at comedy festivals in Australia, South Africa, as well as an annual face at the Just For Laughs Comedy Festival in Montreal,
His take on the foibles and funny side of the Italian community are relatable across cultural lines even as they zero in on his own.
Cannistraci is even more specific as she zeroes in on a solitary target in much of her humour – the Italian male.
A career in comedy seems a distant dream for Spadone at the beginning. After graduating from high school, his love of photography led him to attend Humber College's Photography Program. Strangely enough, this led to him being a comedian today.
Videos
Slide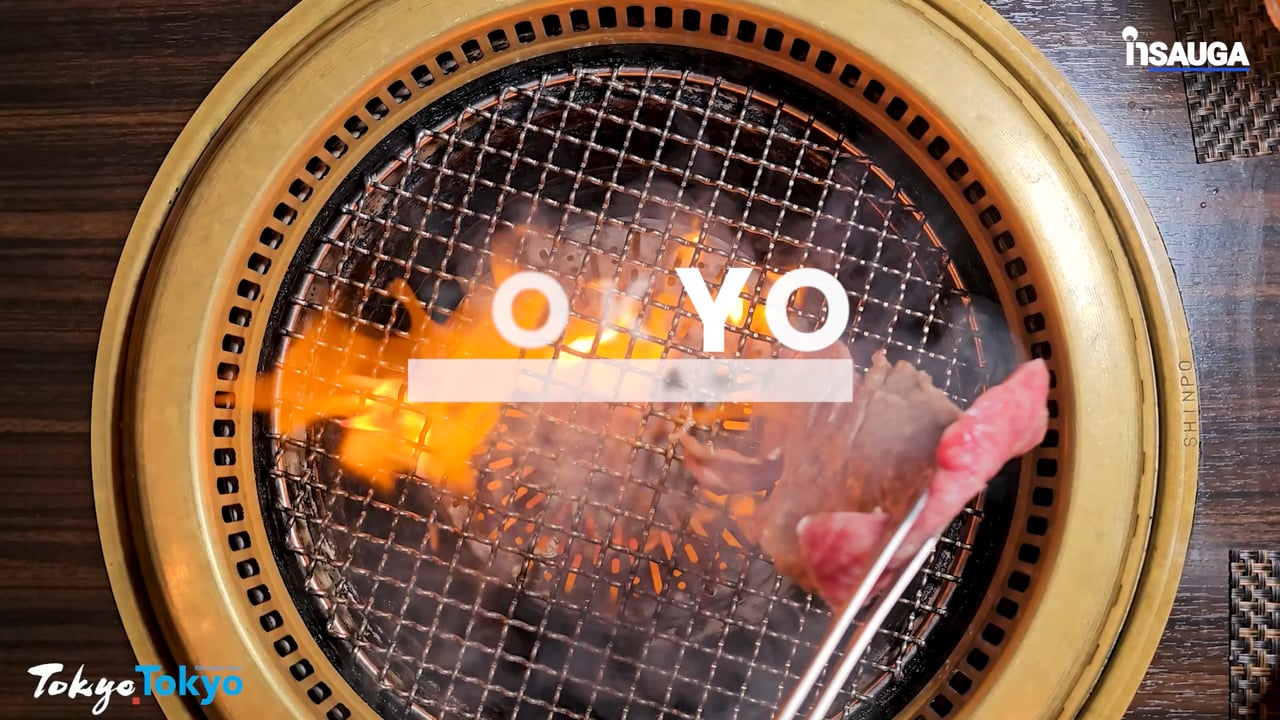 Slide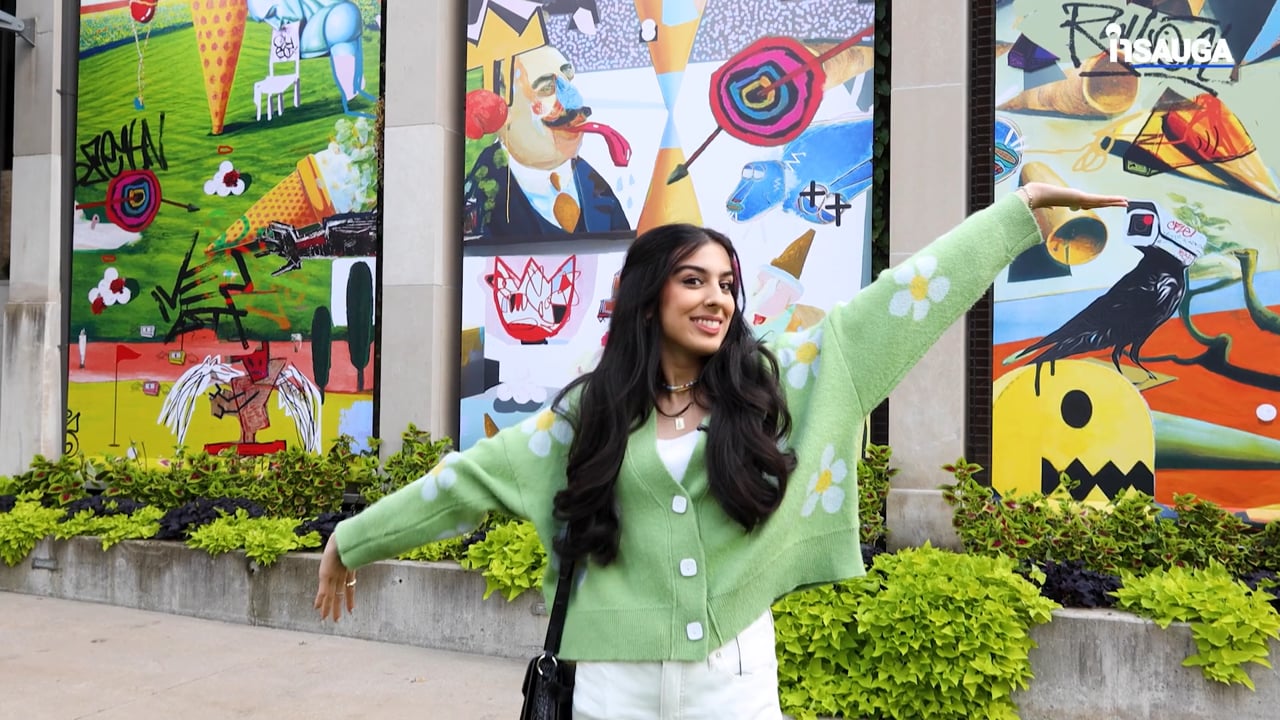 Slide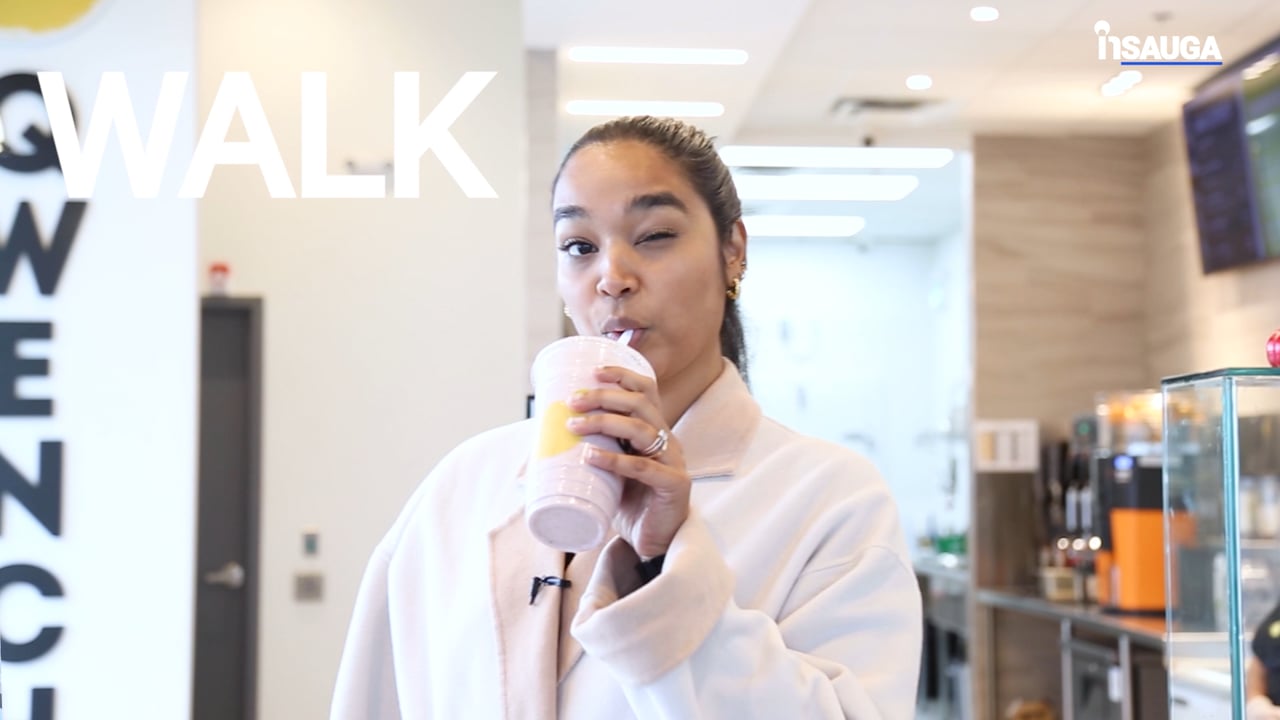 Slide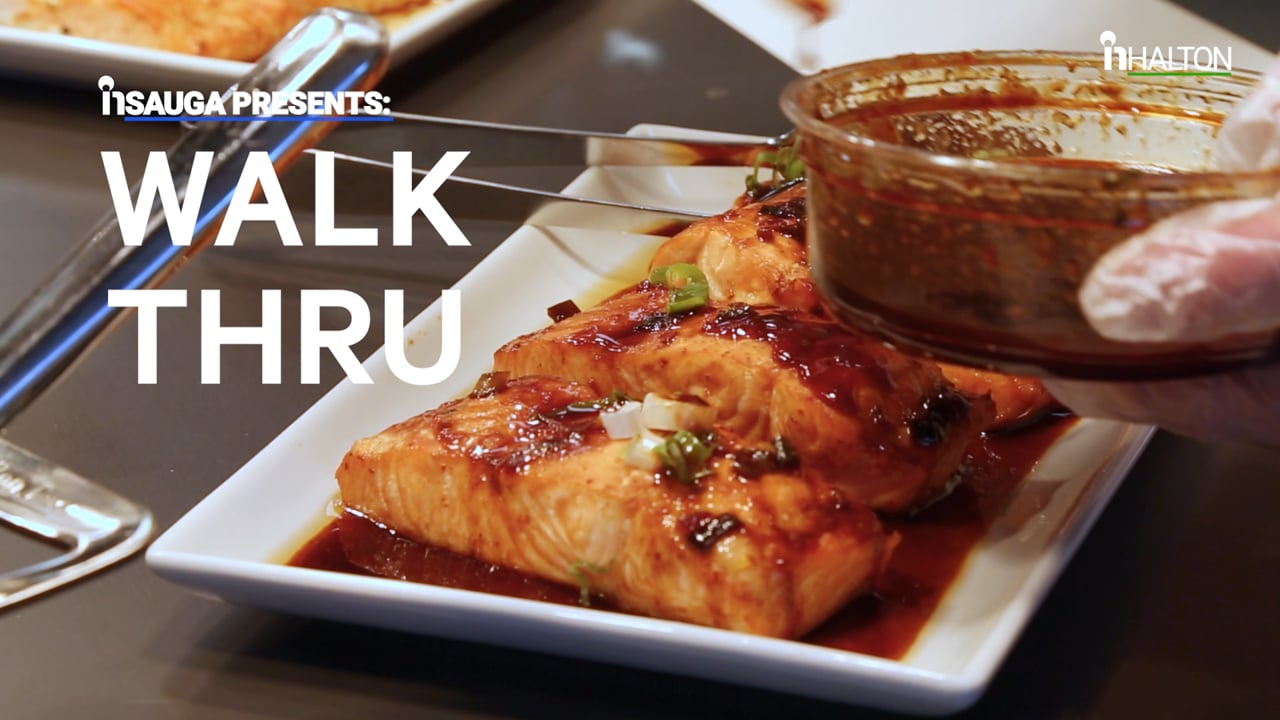 Slide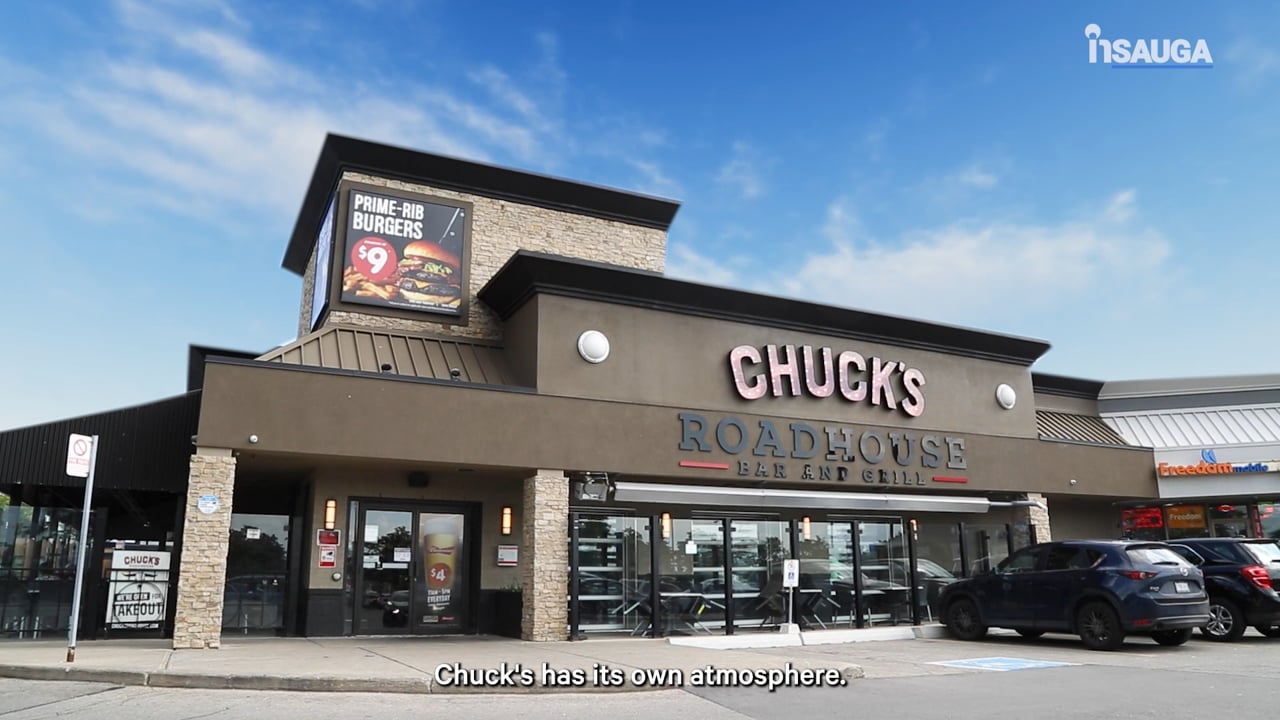 Slide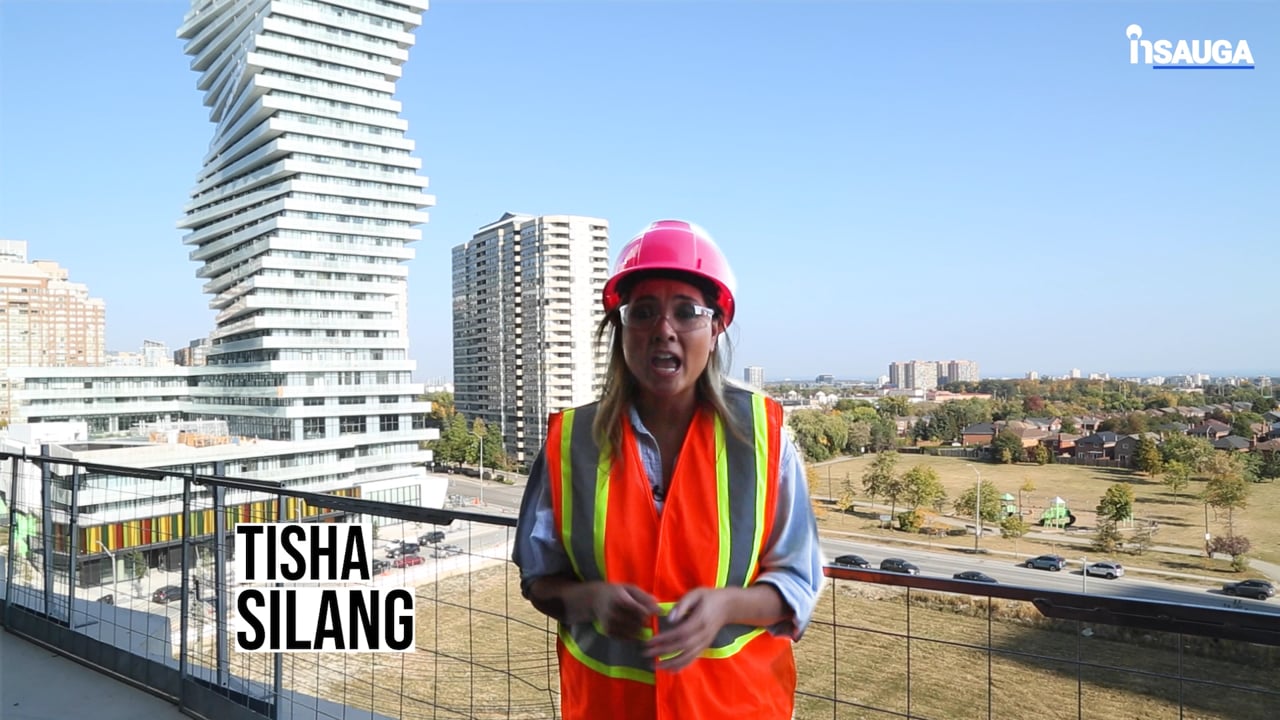 Slide
Slide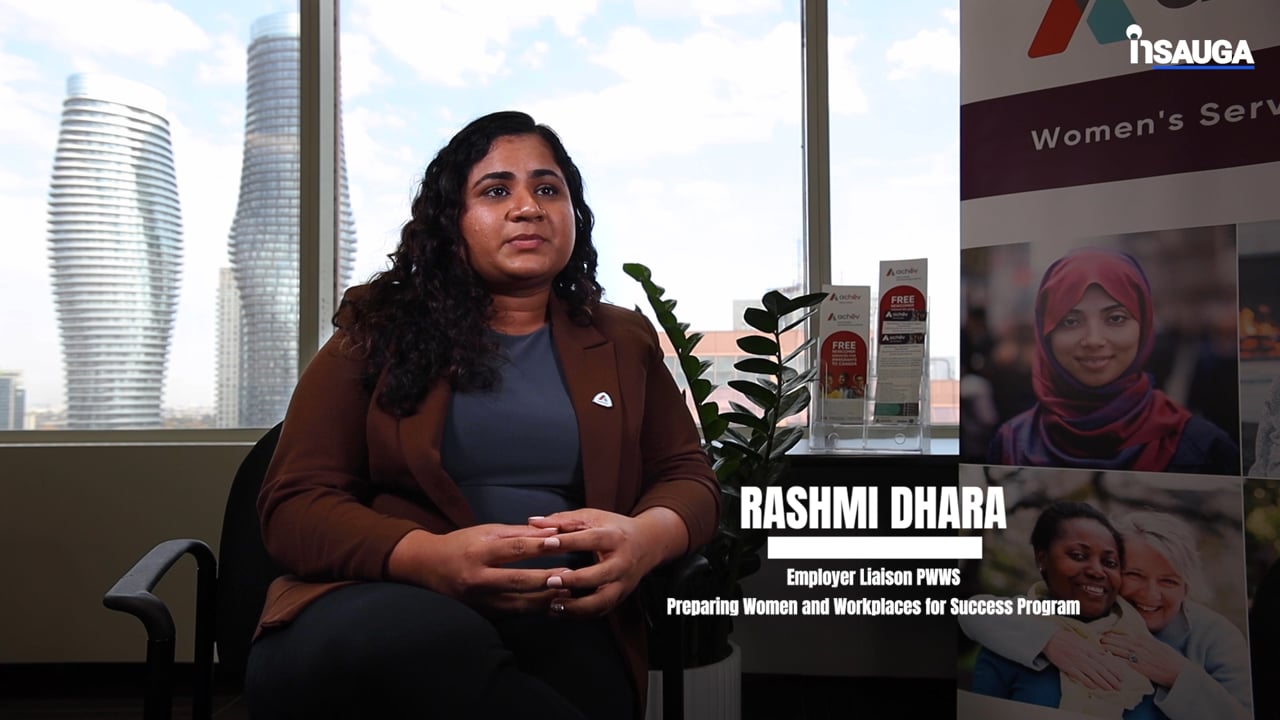 Slide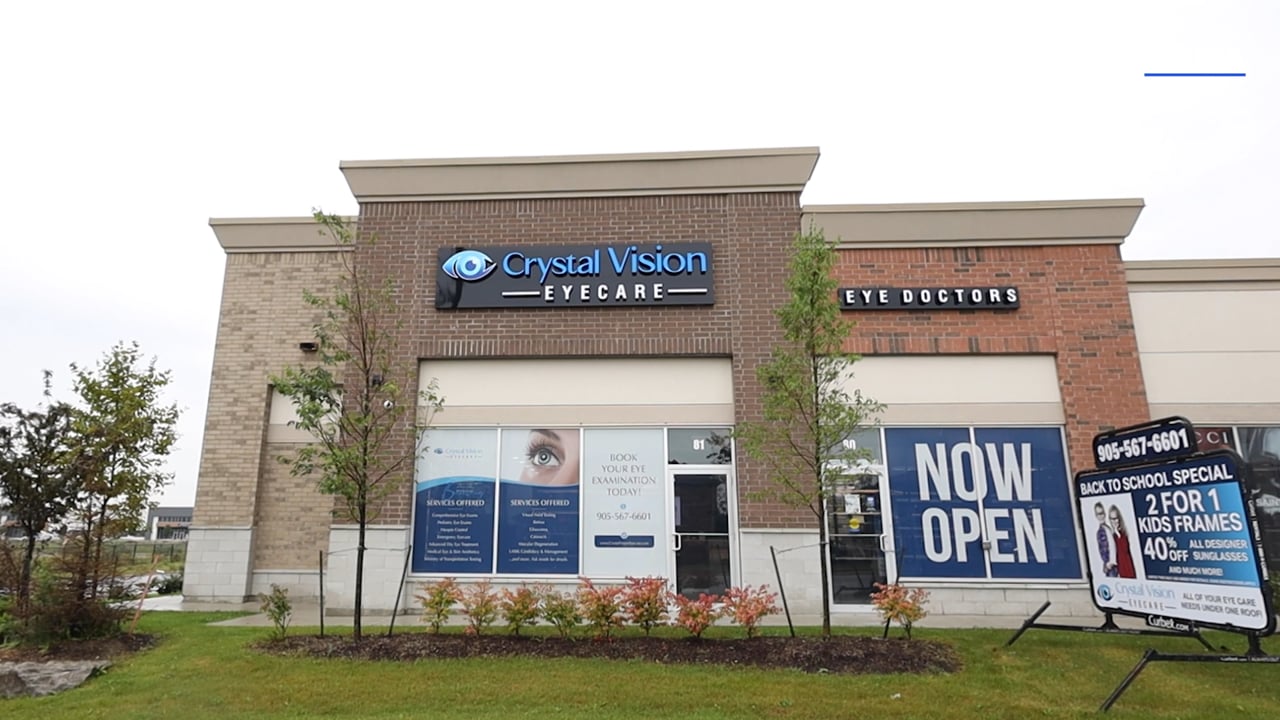 Slide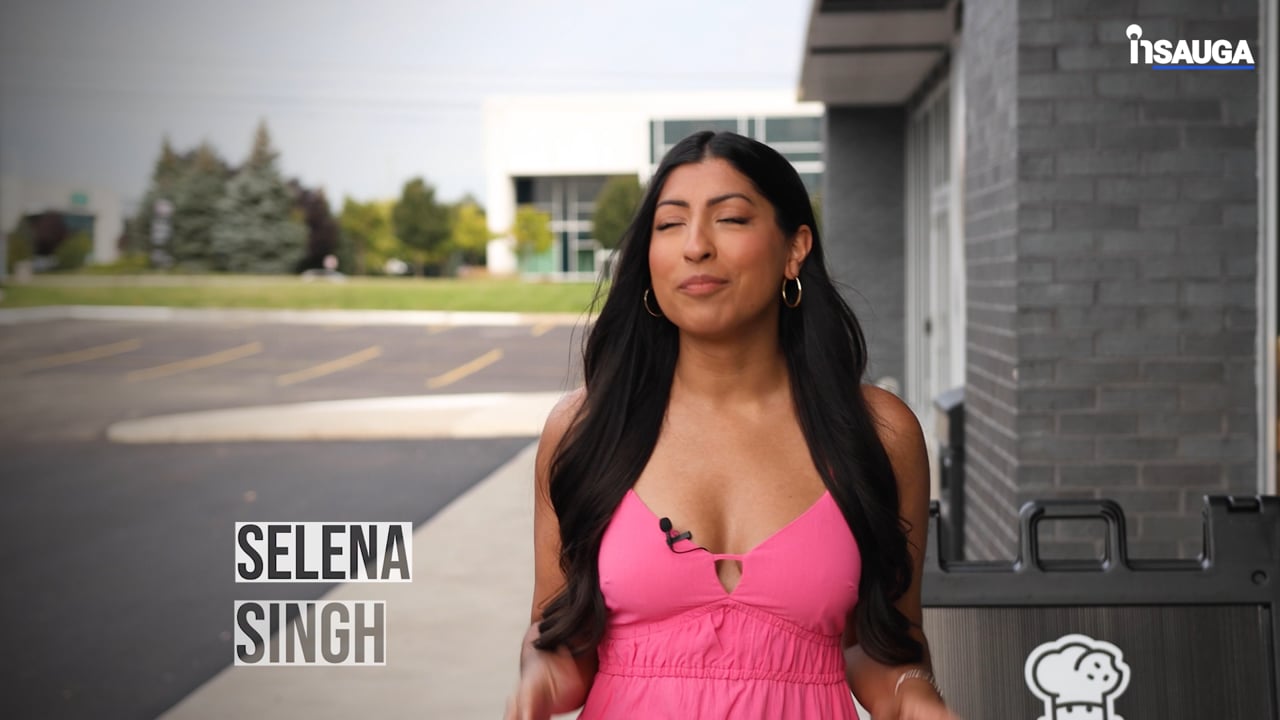 Slide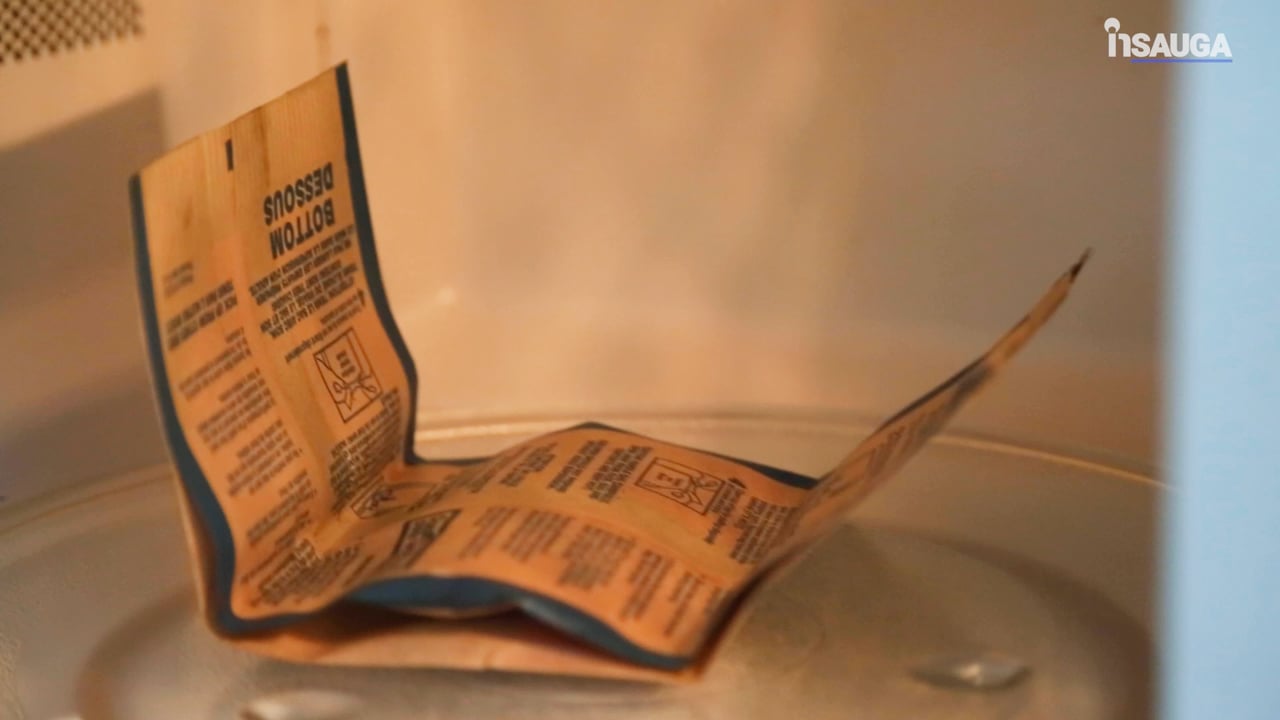 After several years of open-mike comedy and making people laugh on stage, he had the opportunity to act in a few movies. "What a great experience" says Spadone. "I really enjoyed the ability to be part of a united effort to tell a story, and to have that work immortalized forever in the form of film."
The show runs at the Avalon Theatre on February 13 and 14 with tickets available HERE.
Here's a quick minute of Spadone mocking the pointlessness of having a Neighbourhood Watch in an Italian neighbourhood.
insauga's Editorial Standards and Policies
advertising