Video: Three suspects still on the run after 'vicious' Brampton attempted murder
Published July 11, 2022 at 3:43 pm
Three suspects are still at large and a second man has been arrested after what police call a "vicious" attack and attempted murder in Brampton earlier this year.
On Saturday (July 10), Peel Regional Police say officers arrested Manpreet Singh in connection to an assault back in April. The 23-year-olf from Brampton has been charged with attempted murder, assault with a weapon, and assault causing bodily harm.
The attack was caught on video when police say two victims were at a business in the area of Bramtree Court and Chrysler Dr. around 12:45 a.m. on April 16, when they were attacked by a group of men armed with weapons ranging from sticks to bats.
In the video shared on Reddit, a white Volkswagen is seen parked outside of the Bowlero bowling alley on Bramtree Court in Brampton while a group of men are seen repeatedly striking victims.
Police say the suspects fled the area in a white 2015 Volkswagen Jetta with Ontario licence plate CFEB 295, which appears to be the same vehicle seen in the video.
WARNING: This video contains graphic content
Videos
Slide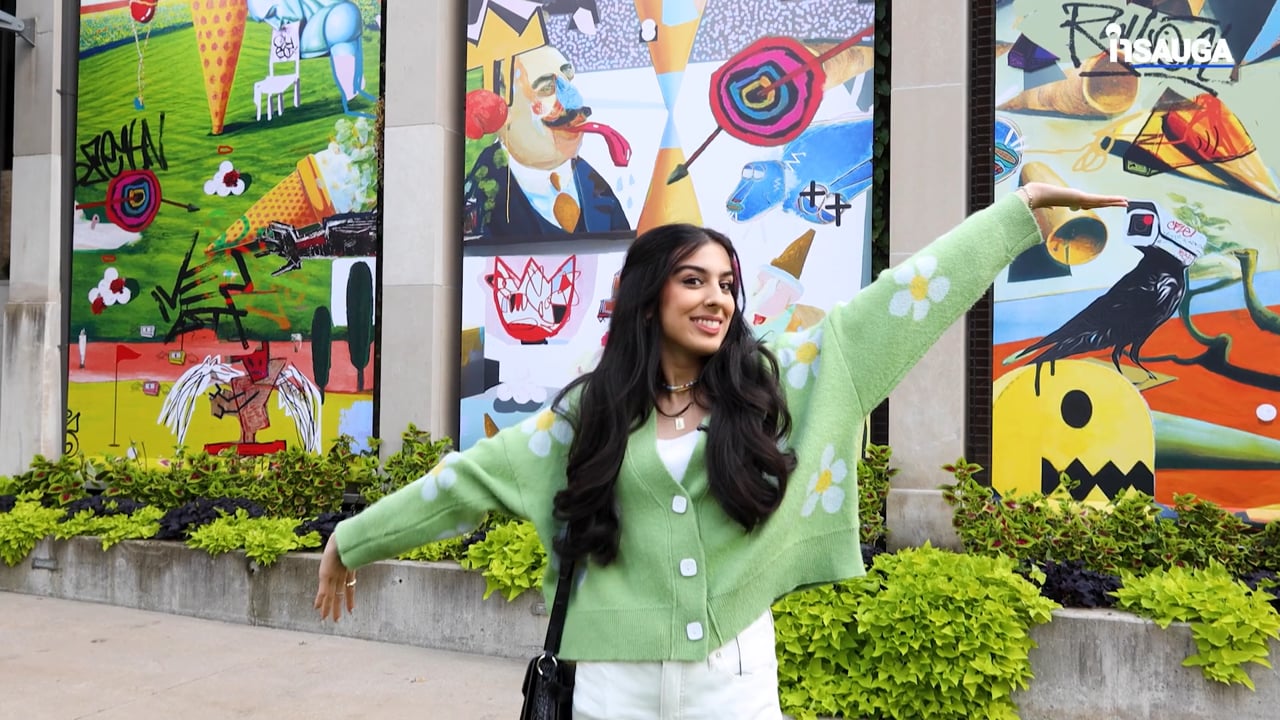 Slide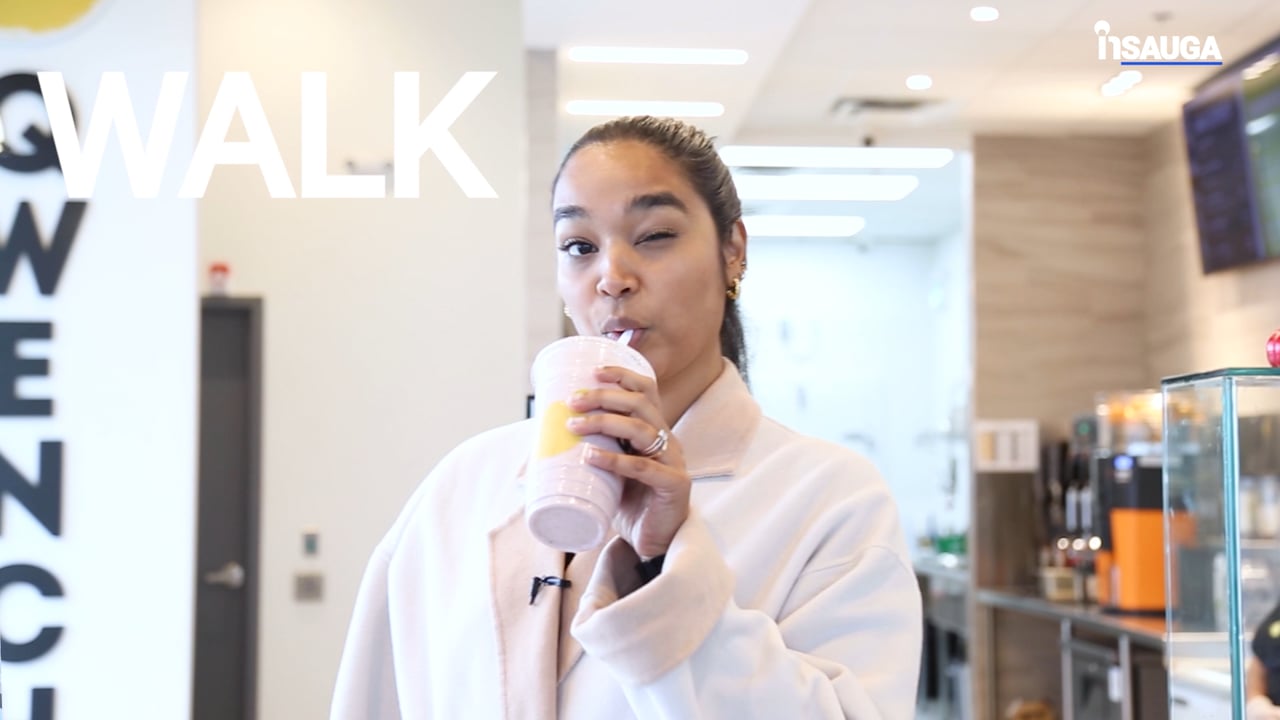 Slide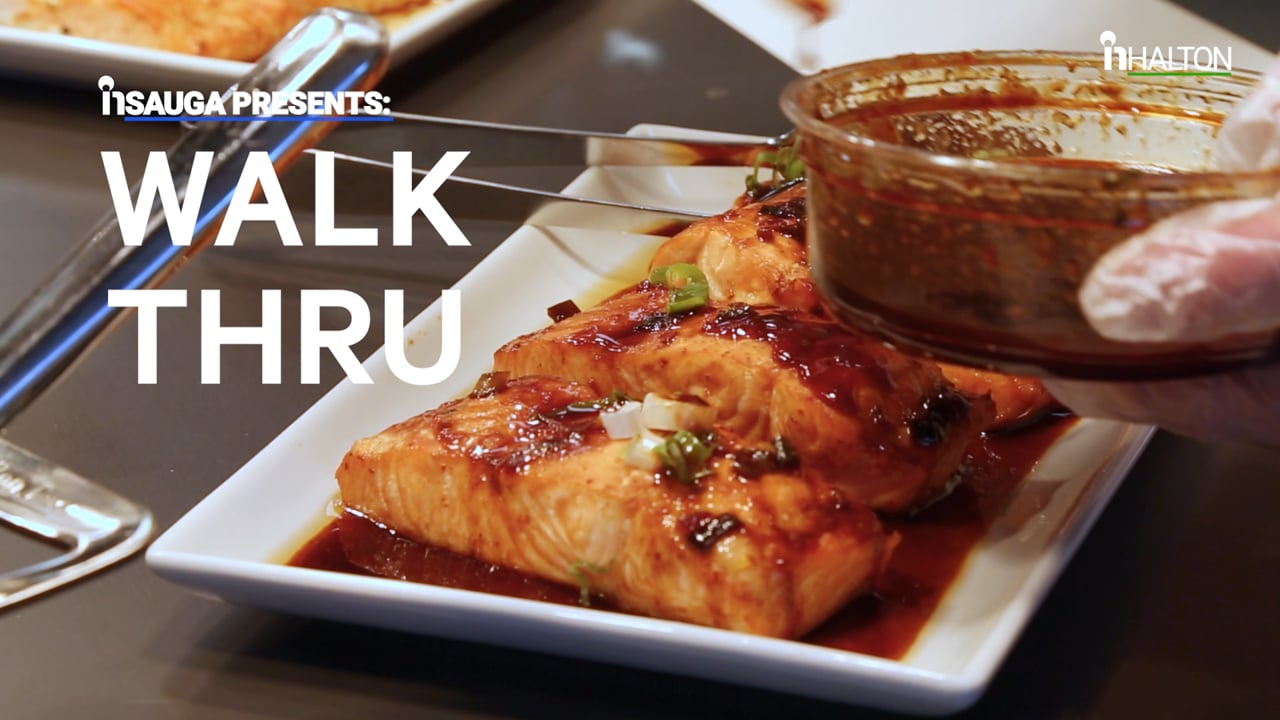 Slide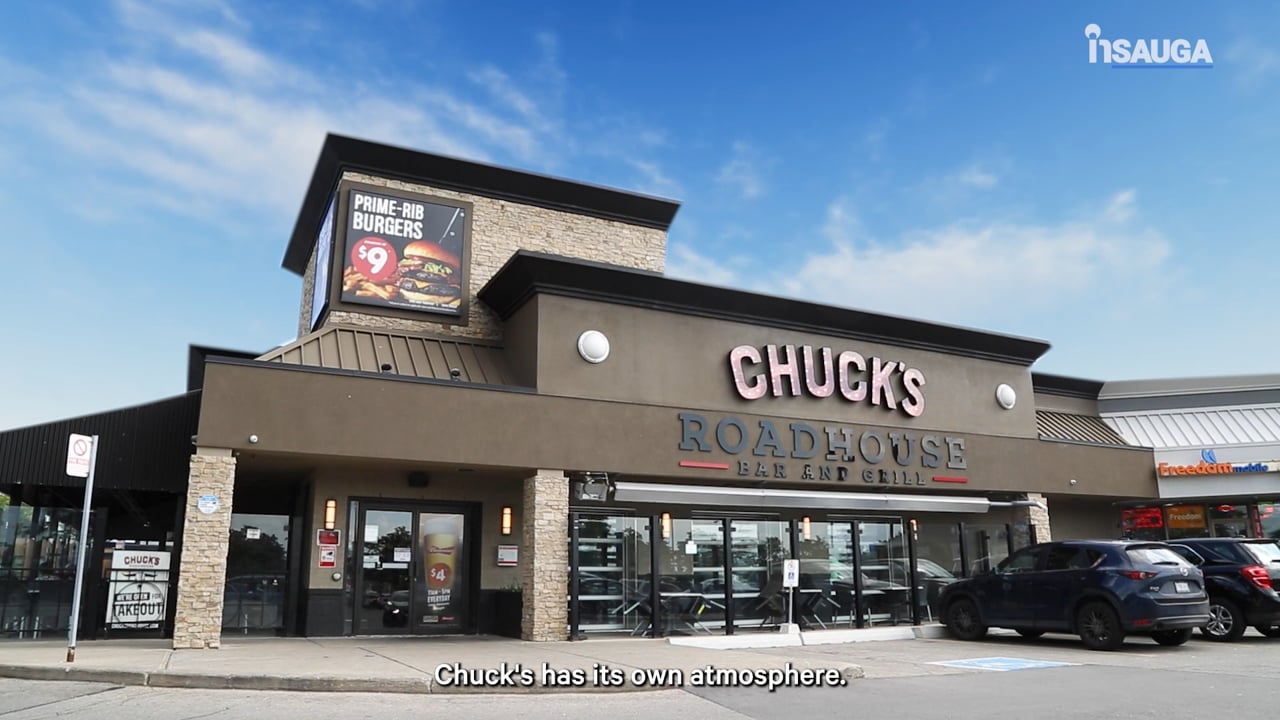 Slide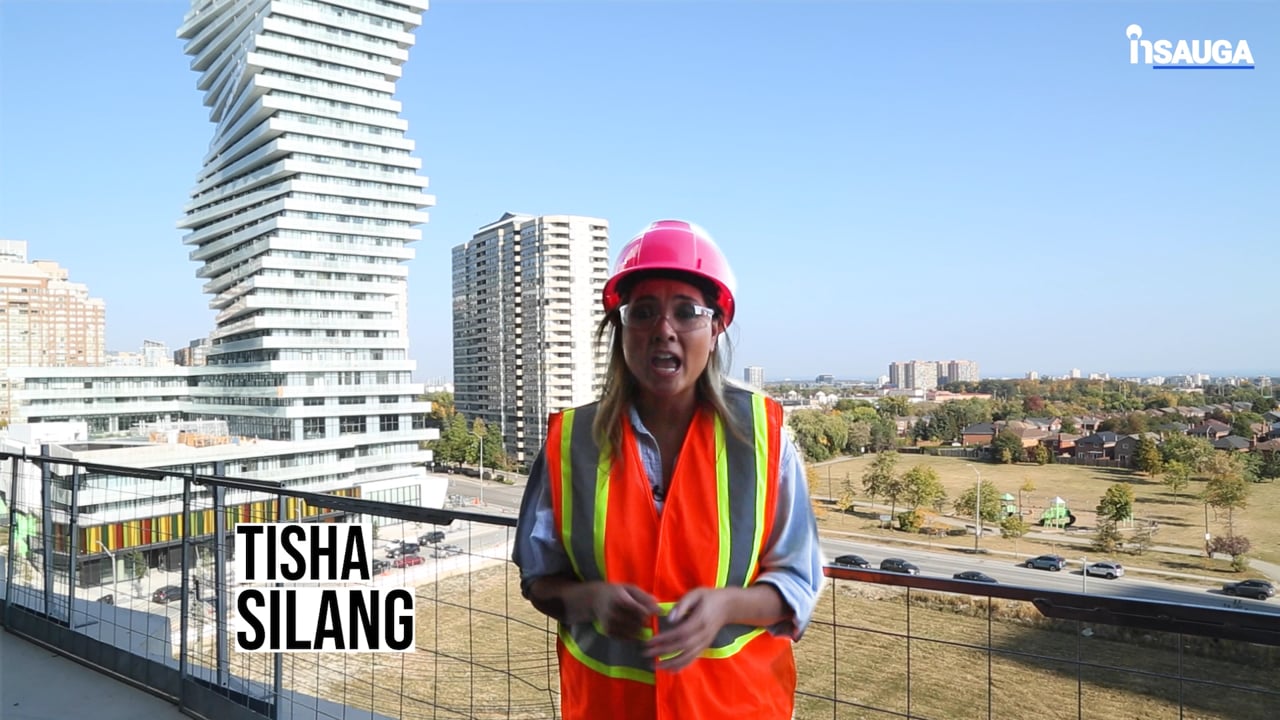 Slide
Slide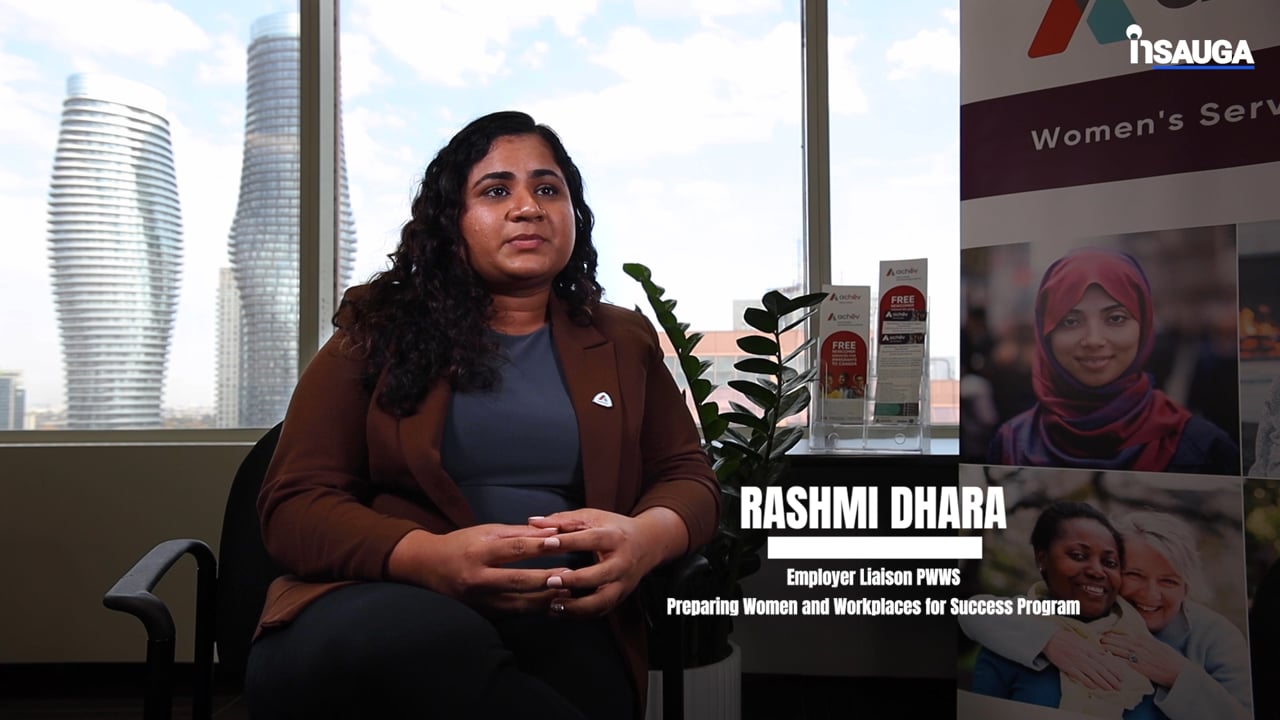 Slide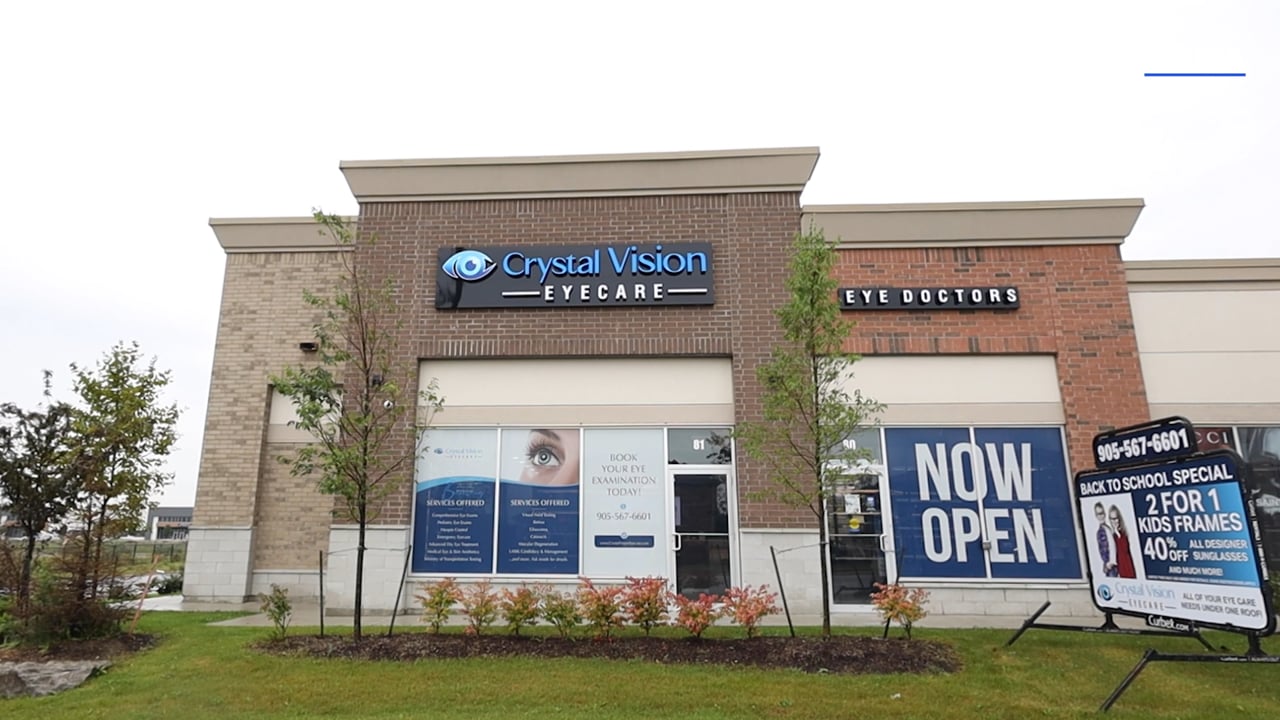 Slide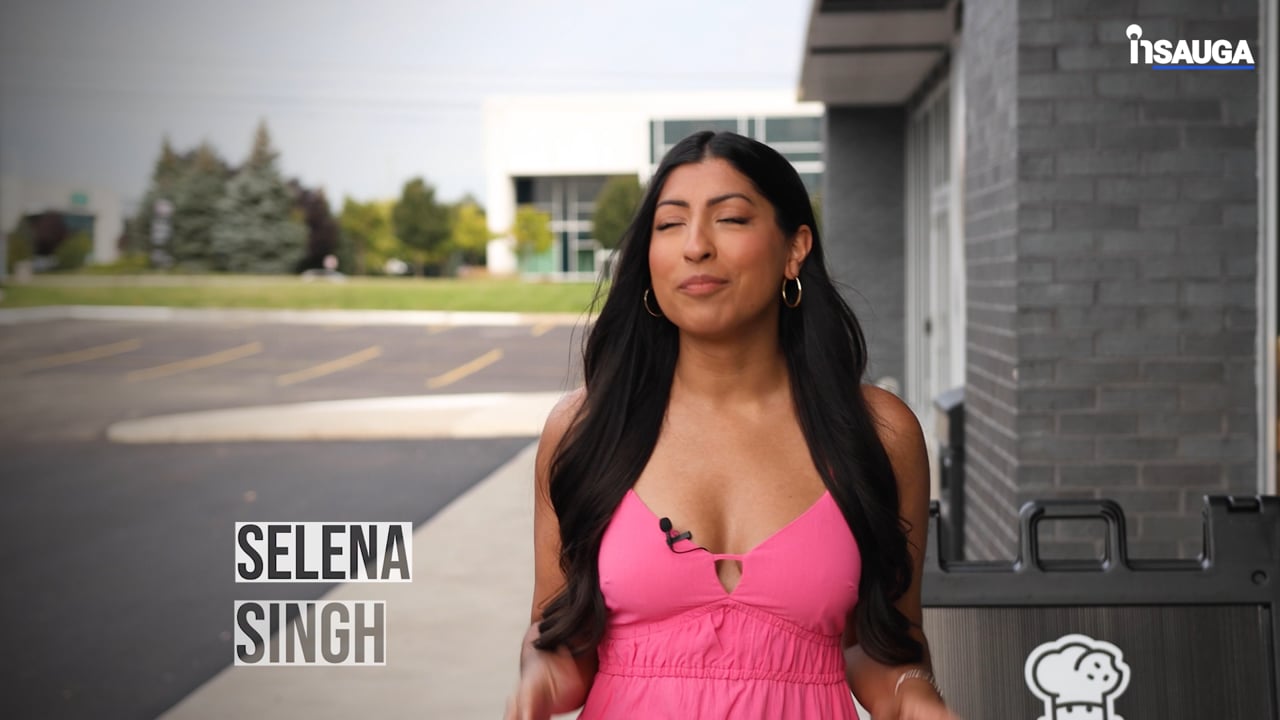 Slide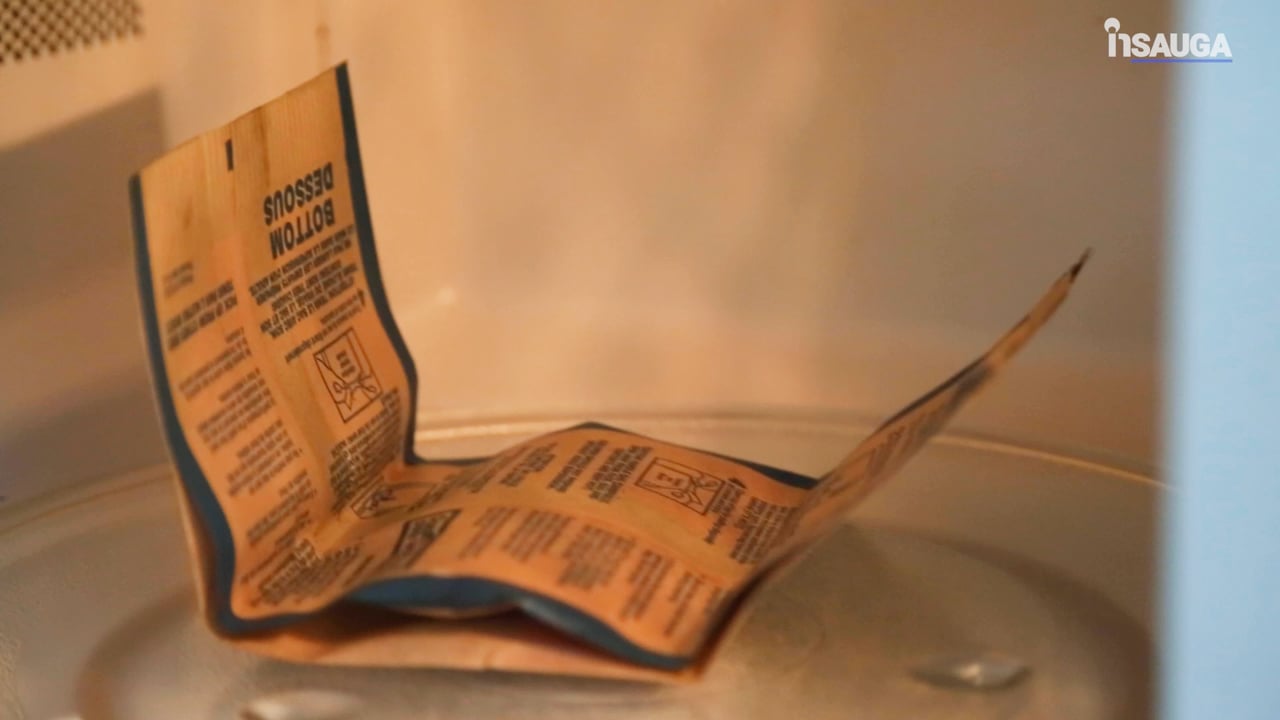 One of the victims suffered life-altering injuries while the second victim's injuries were non-life-threatening.
Gurkirat Singh, 24 of Brampton, turned himself in to police after being named a suspect in the assault. He has been charged with attempted murder, assault with a weapon and assault causing bodily harm.
Investigators are still searching for 25-year-old Manjot Singh, who is currently wanted on a Canada Wide Warrant for attempt murder and assault charges, and two other suspects in the attacks have yet to be identified.
Police are asking the public for help identifying the two outstanding individuals.
Anyone with information on this incident or who may have information on the whereabouts of the suspects, is asked to call Peel Regional Police at (905)-453–2121 ext. 2133. You can also contact Peel Crime Stoppers anonymously by calling at 1-800-222-TIPS (8477) or visiting www.peelcrimestoppers.ca.
insauga's Editorial Standards and Policies
advertising