VIDEO: This is the Reason Square One was Ridiculously Crowded Last Weekend
Published January 15, 2019 at 2:37 am
If you went to Square One in Mississauga to get some shopping done over the weekend, you might have noticed that the shopping centre was a little more crowded than usual.
In fact, it was a lot more crowded than usual.
And there was a lot more screaming than what shoppers are used to.
On Saturday, Jan. 12, makeup guru and internet personality James Charles appeared at Square One to celebrate Morphe's official grand opening.
The YouTube sensation, who is currently promoting his much in-demand pallette, attracted over 10,000 fans (or sisters, to be more accurate) to the brand new L.A.-based store (which actually opened just in time for Christmas).
Videos
Slide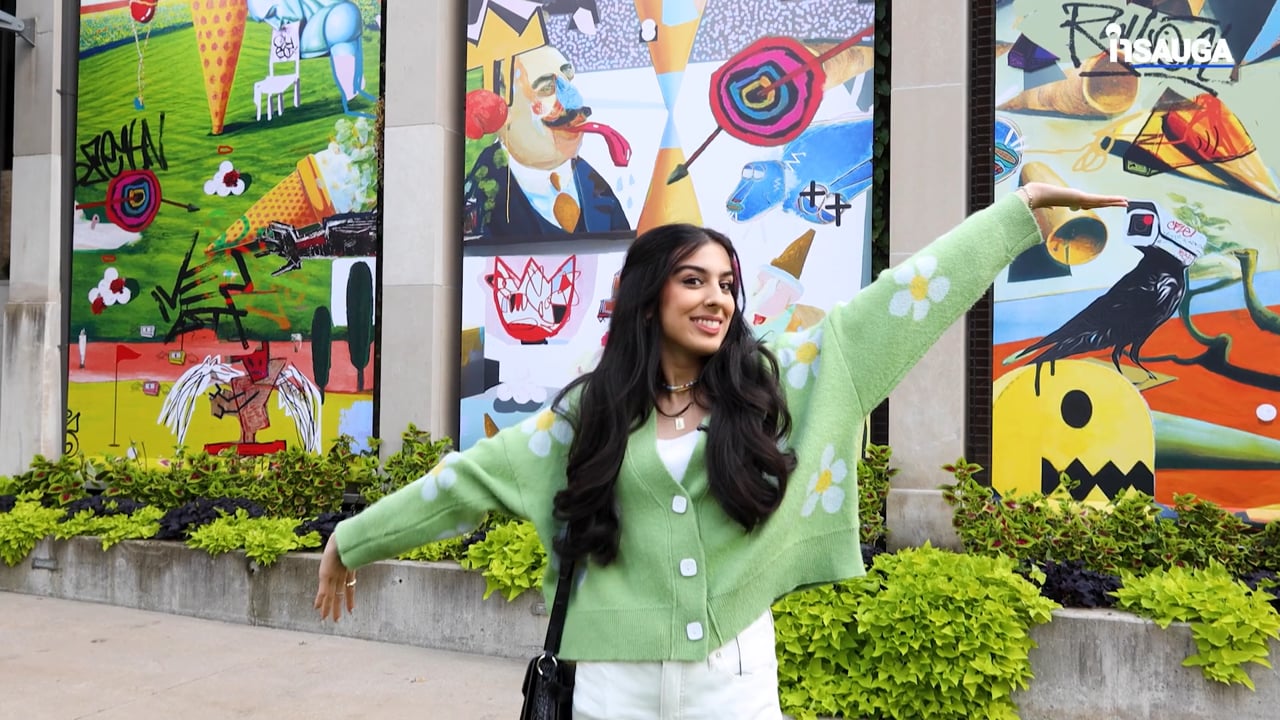 Slide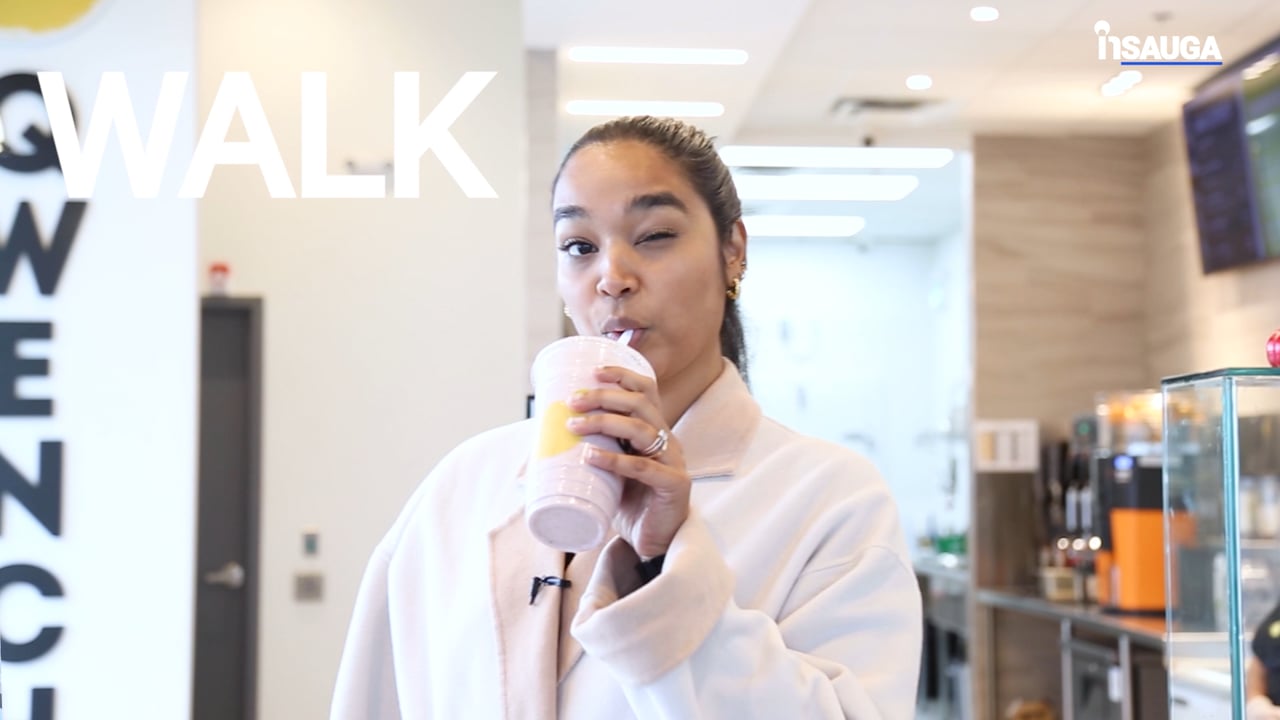 Slide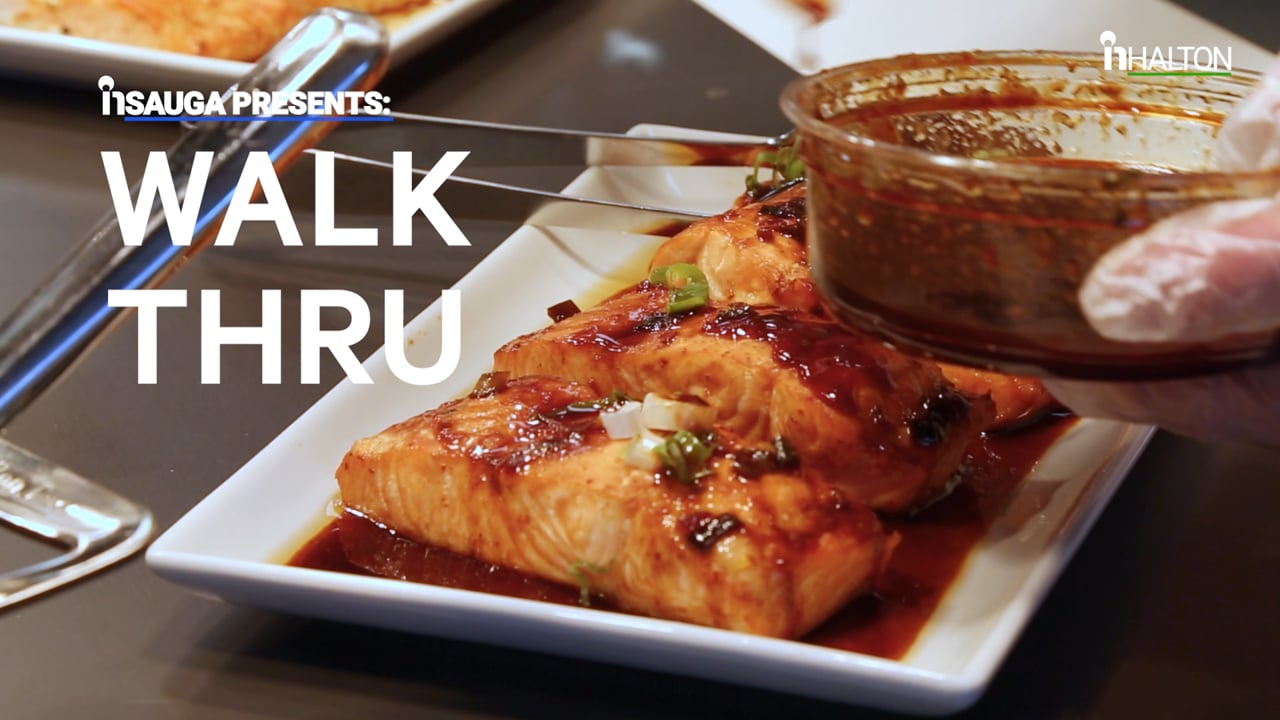 Slide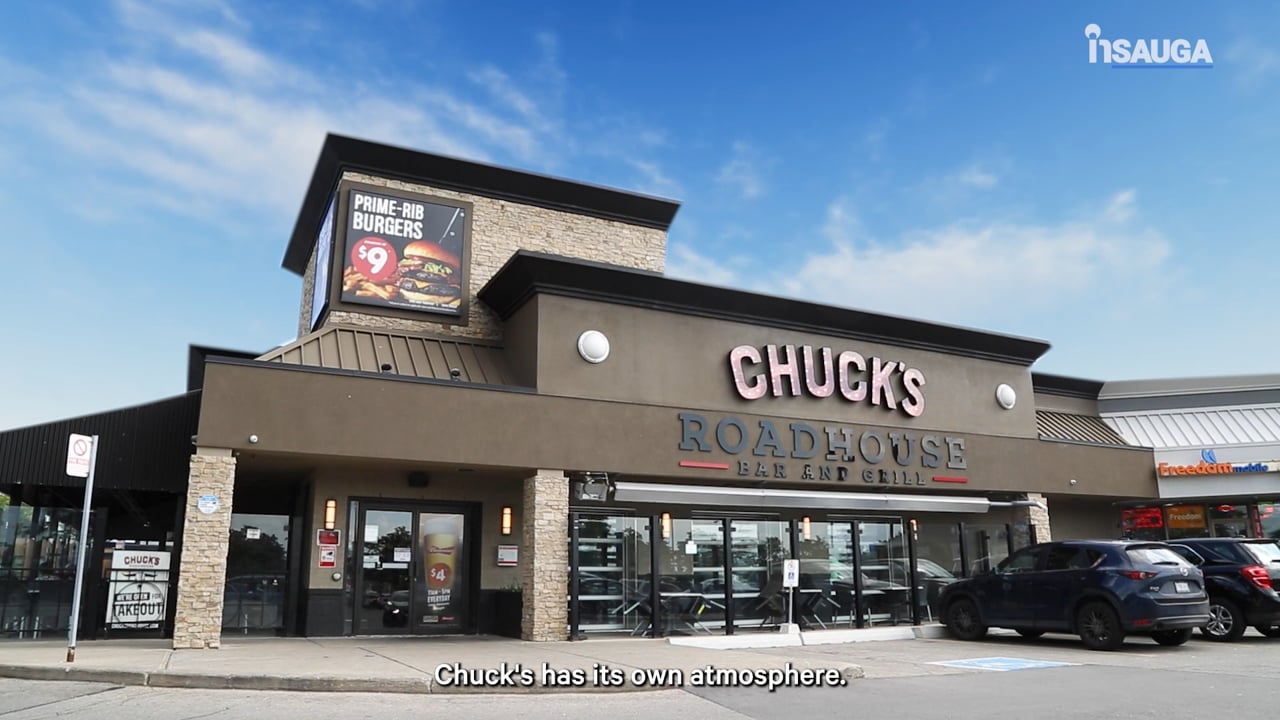 Slide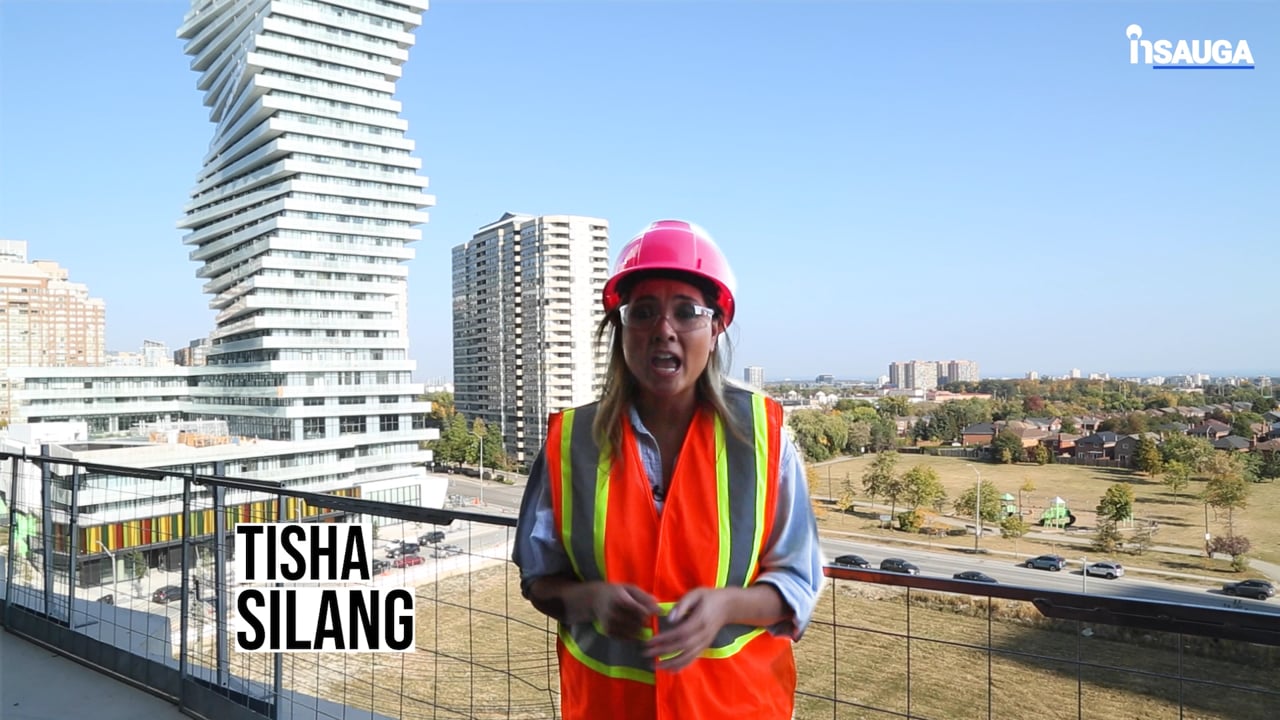 Slide
Slide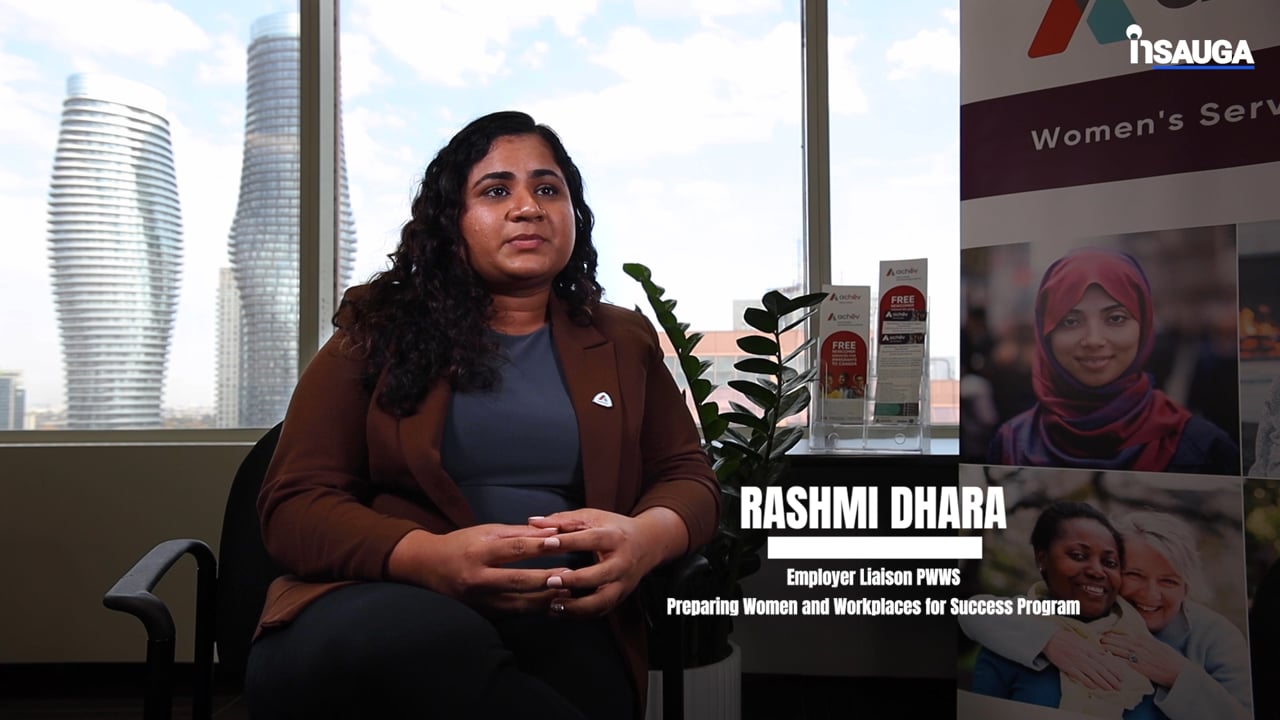 Slide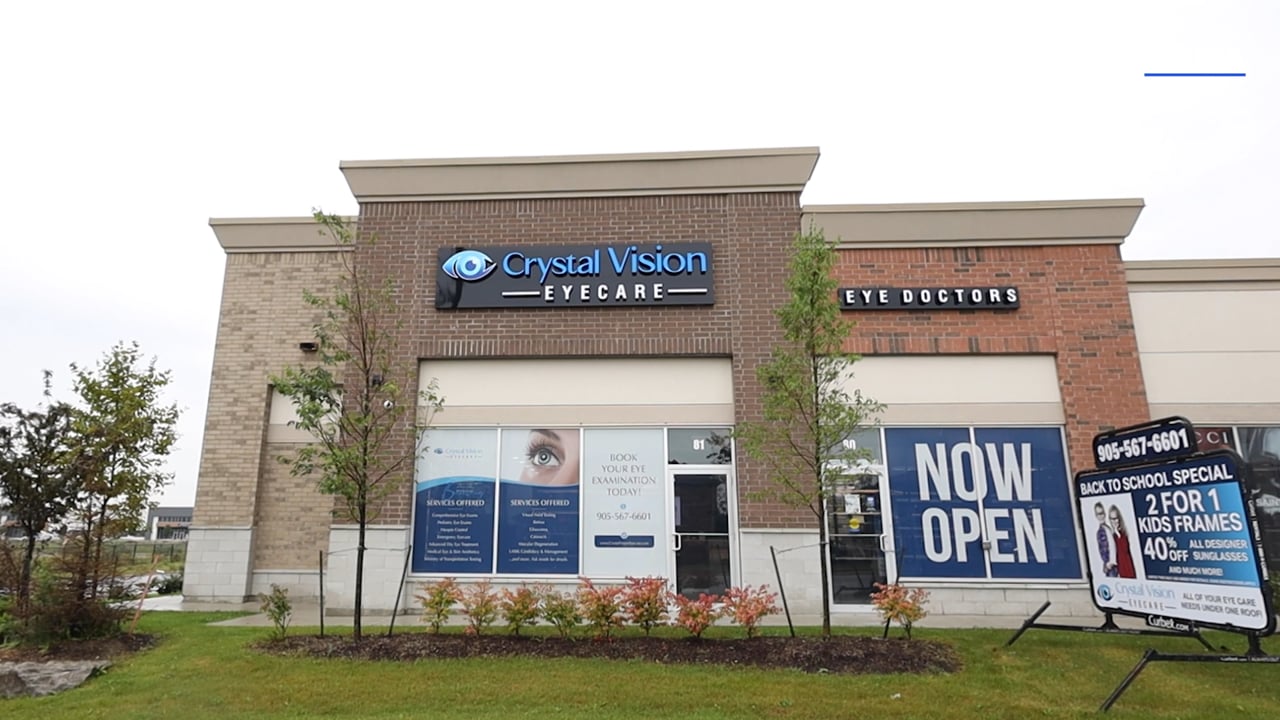 Slide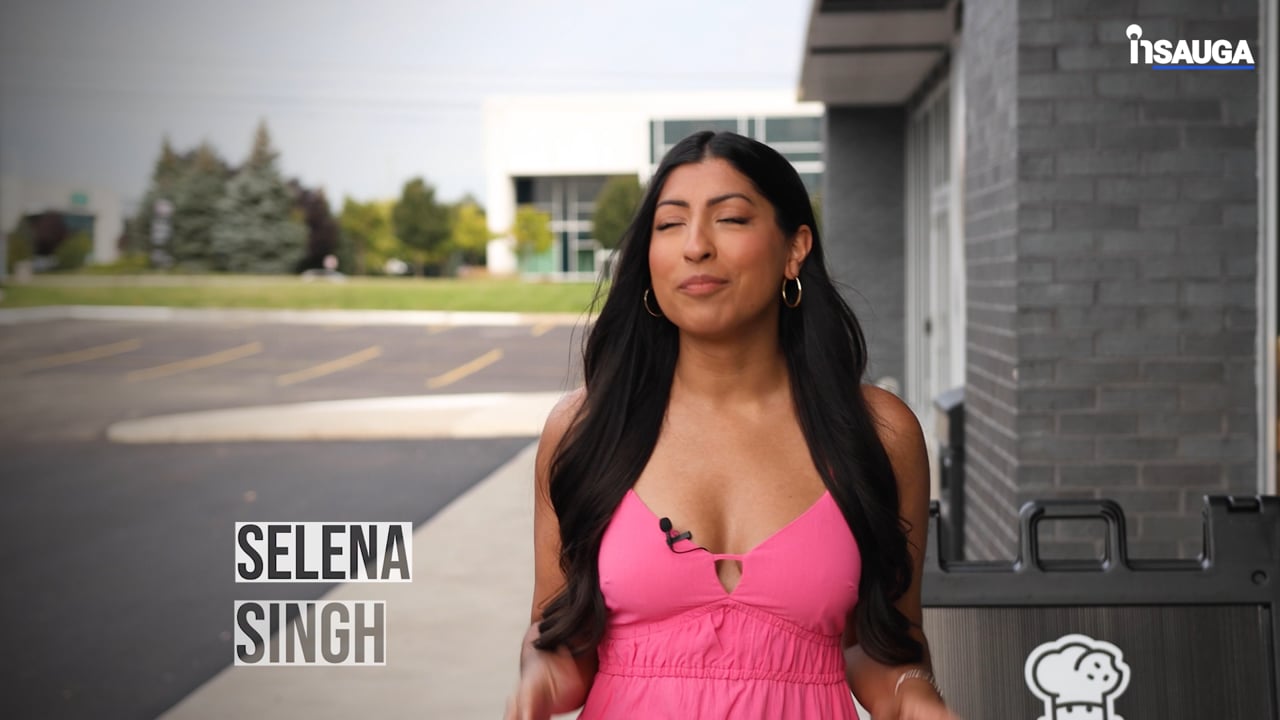 Slide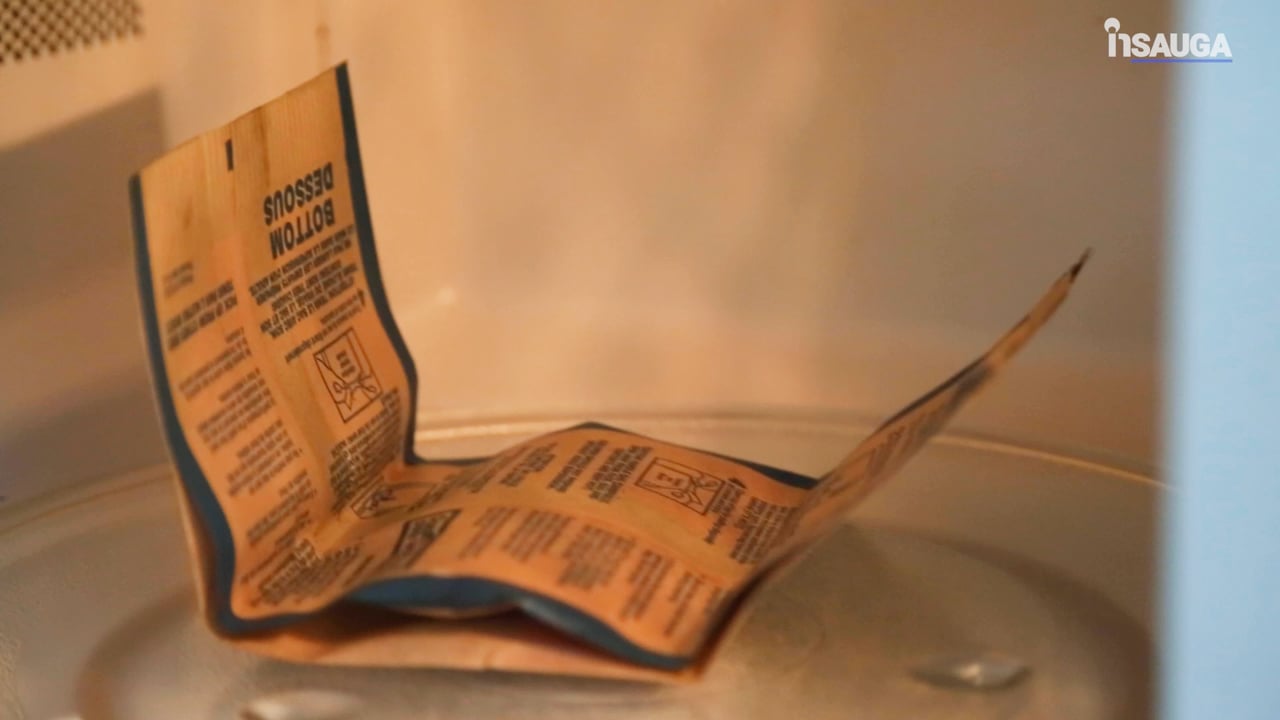 You can see a video of the incredible excitement, courtesy of Square One, below:
For those who are unaware, Charles made history as the first male brand ambassador for CoverGirl back in 2016.
Now, Charles—who is just 19-years-old—boasts over 12 million Instagram followers and more than 13 million subscribers on YouTube.
He's even done Kylie Jenner's makeup (for Halloween, no less) and made his very own ASMR video.
Here's another video of Charles' appearance:
James Charles from insauga on Vimeo.
Charles actually got his start a few years ago, launching his outrageously popular beauty-focused YouTube channel in late 2015.
In 2017, Charles appeared at Los Angeles Fashion week, walking the runway for MarcoMarco's Six 1/2 collection.
Here's a look at some incredibly excited fans:
Did you get a chance to see Charles in person at Square One?
insauga's Editorial Standards and Policies
advertising