Video: The worst fire in Hamilton history happened 25 years ago this weekend
Published July 8, 2022 at 12:30 pm
Since the value of a human life, especially one altered by environmental illness is so tough to quantify, the true cost of the 1997 Plastimet fire might never be known.
Twenty-five years ago tomorrow, on a warm Wednesday night, a raging fire, apparently set by a child arsonist, started in the Plastimet recycling factory on Wellington St. N. in northend Hamilton. Smoke rose hundreds of metres into the air and could be seen from Niagara Falls as hazardous chemicals shot into the air. About two-thirds of Hamilton firefighters, 264 in total, were called to fight the blaze. Hundreds of residents were evacuated as soot rained down on their homes, some of which had to be sand-blasted later.
Some of the firefighters have died of cancer, including a Hamilton fire department captain named Bob Shaw. His name and fate inspired a change in Ontario's worker compensation laws.
By the numbers, more than 400 tonnes of PVC plastic burned. It took four days — and more than 10 million litres of water — to put out the fire. Spot fires burned for another three weeks. The building lacked adequate security and an operational sprinkler system. Less than a year earlier, Plastimet had been slapped with 20 fire code violations, and some of the major, higher-spend ones had not been resolved by the time the arsonist struck.
It ranks as one of the worst environmental disasters in Canadian history. It also drew negative attention to a city that deals with its share of stereotyping on a national level.
It was not the first major industrial fire that occurred in the Hamilton area in 1990s — there was also the Hagersville tire fire in '90. But Plastimet was bigger and hit closer to home. It would be understandable if people want to fade it from their randomly accessible memories.
Videos
Slide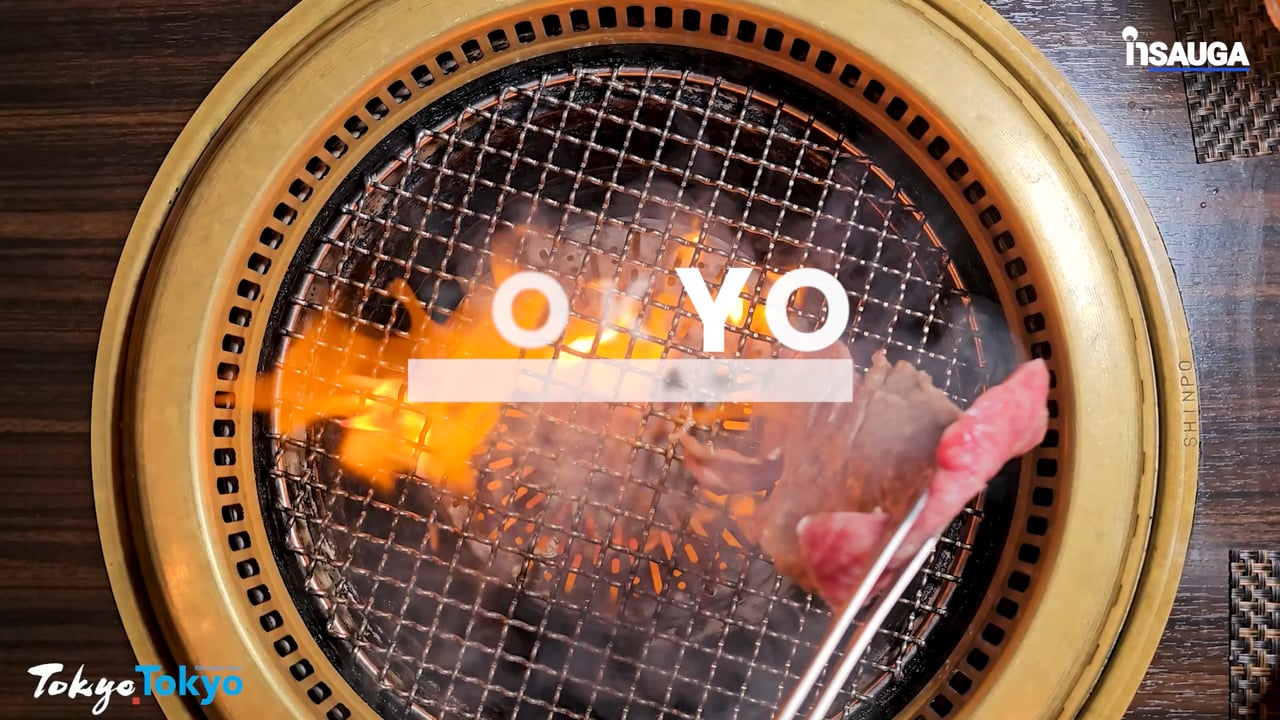 Slide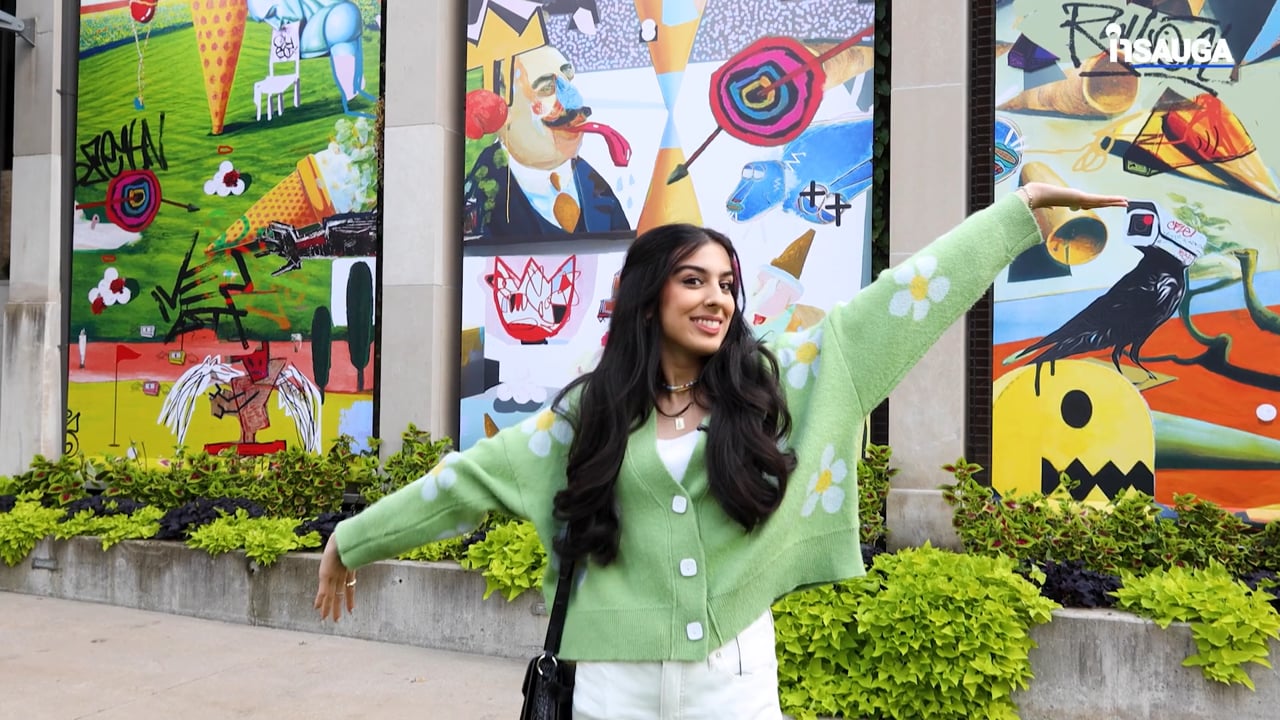 Slide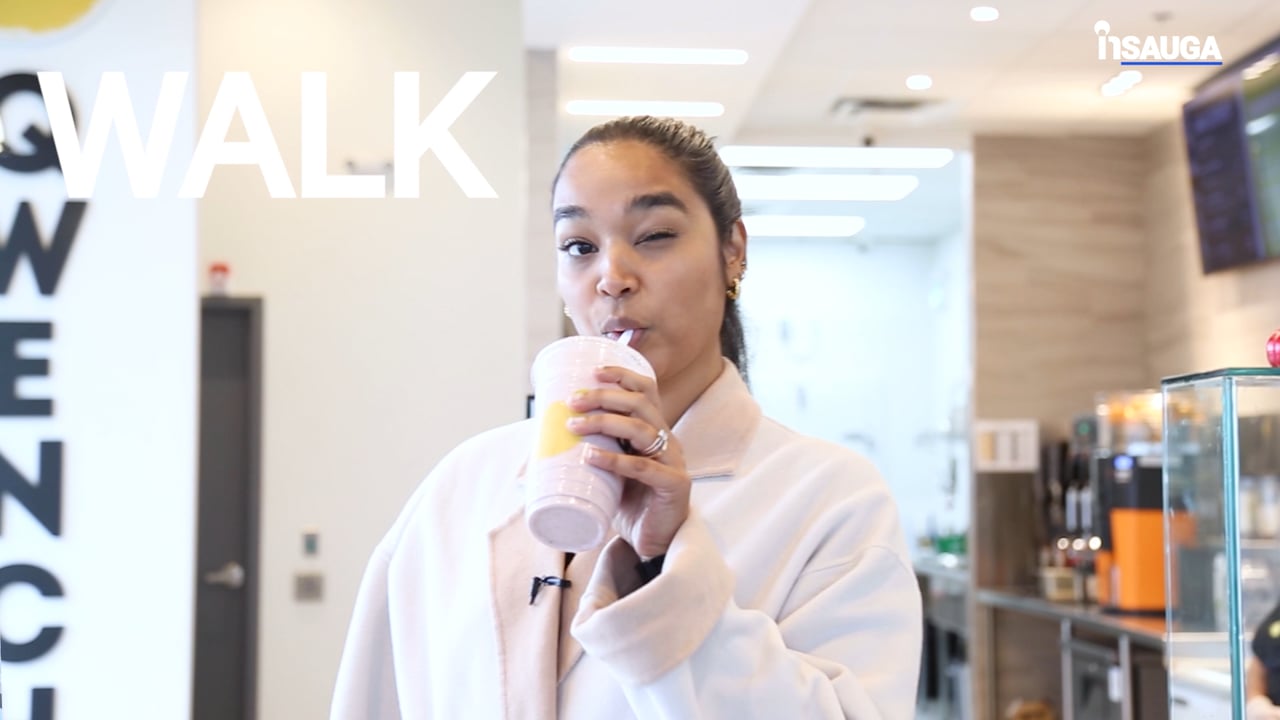 Slide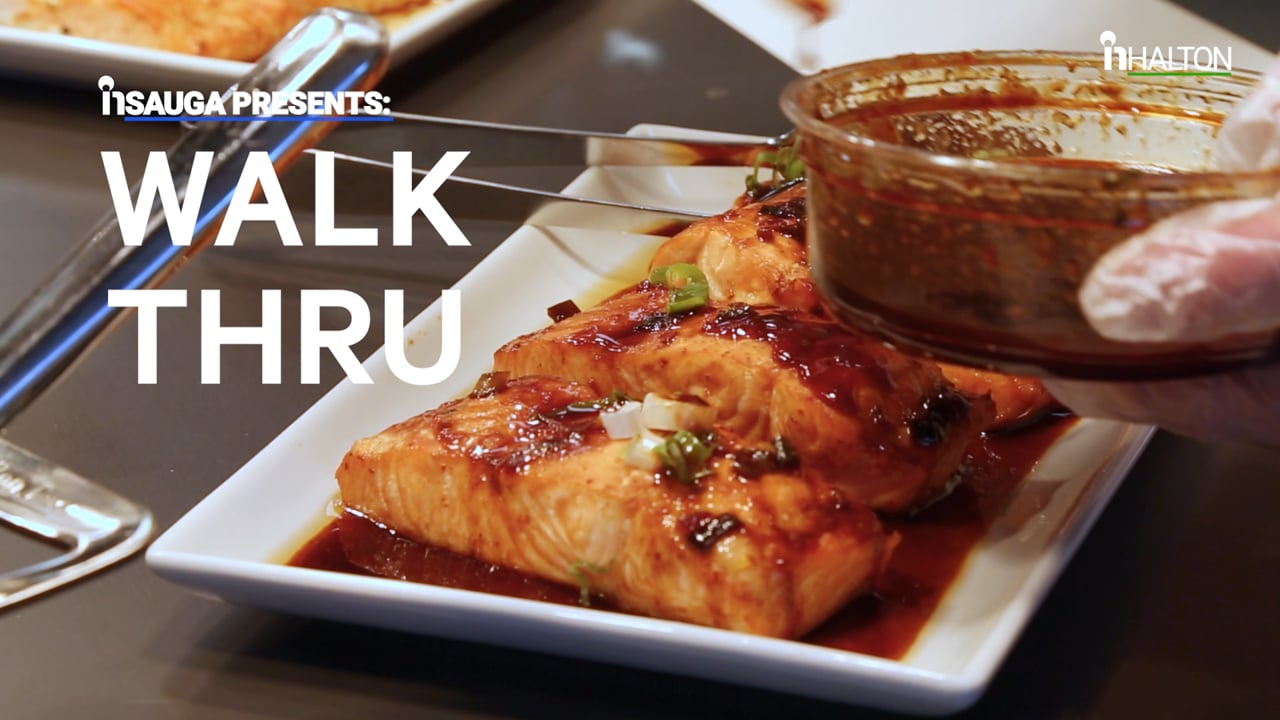 Slide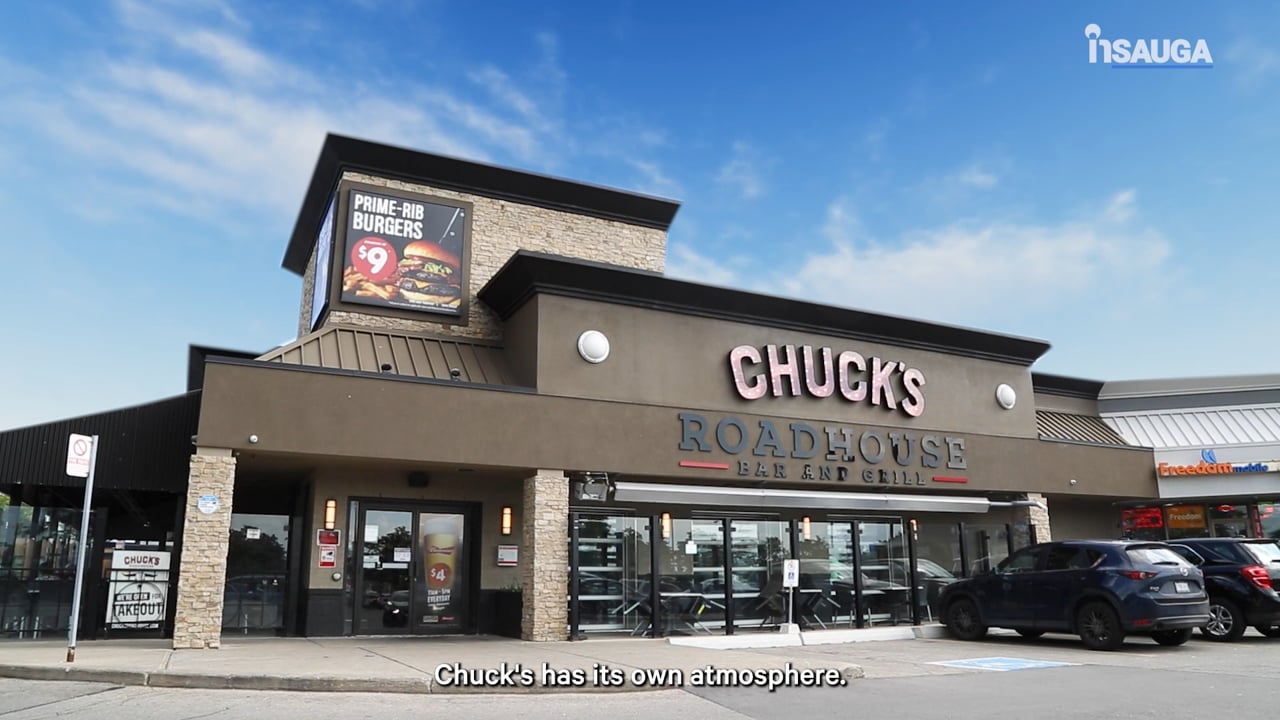 Slide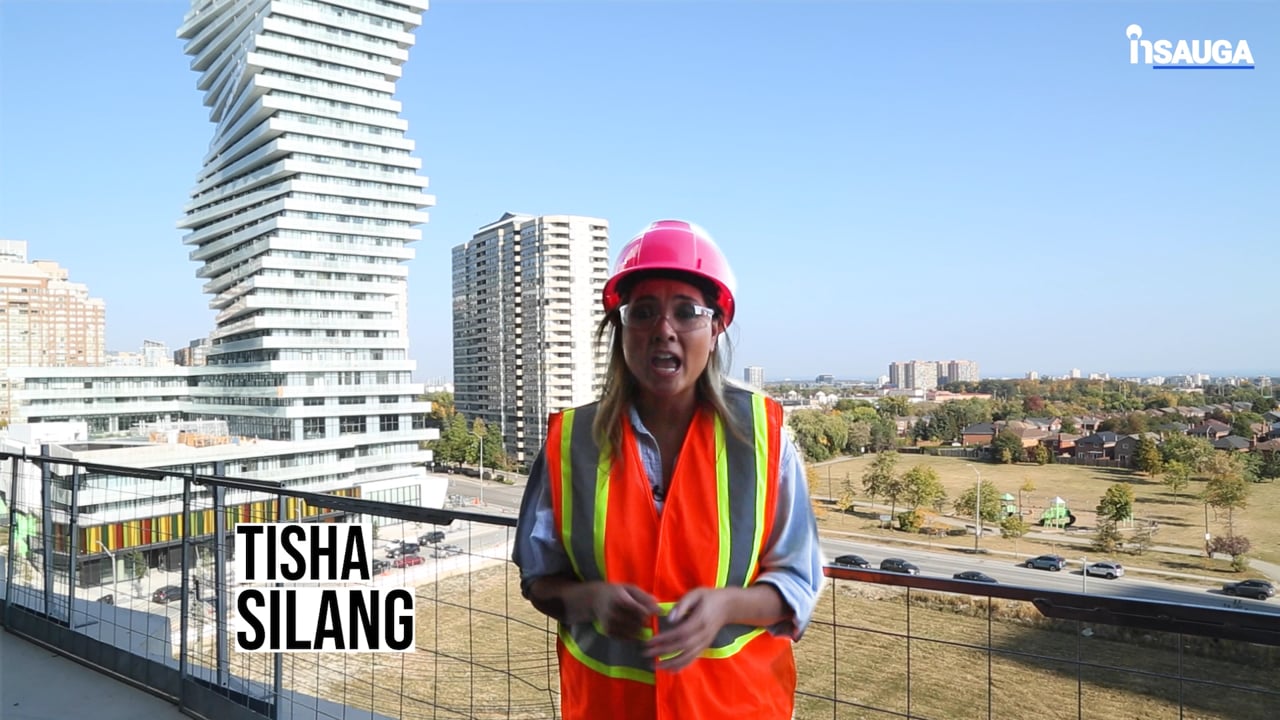 Slide
Slide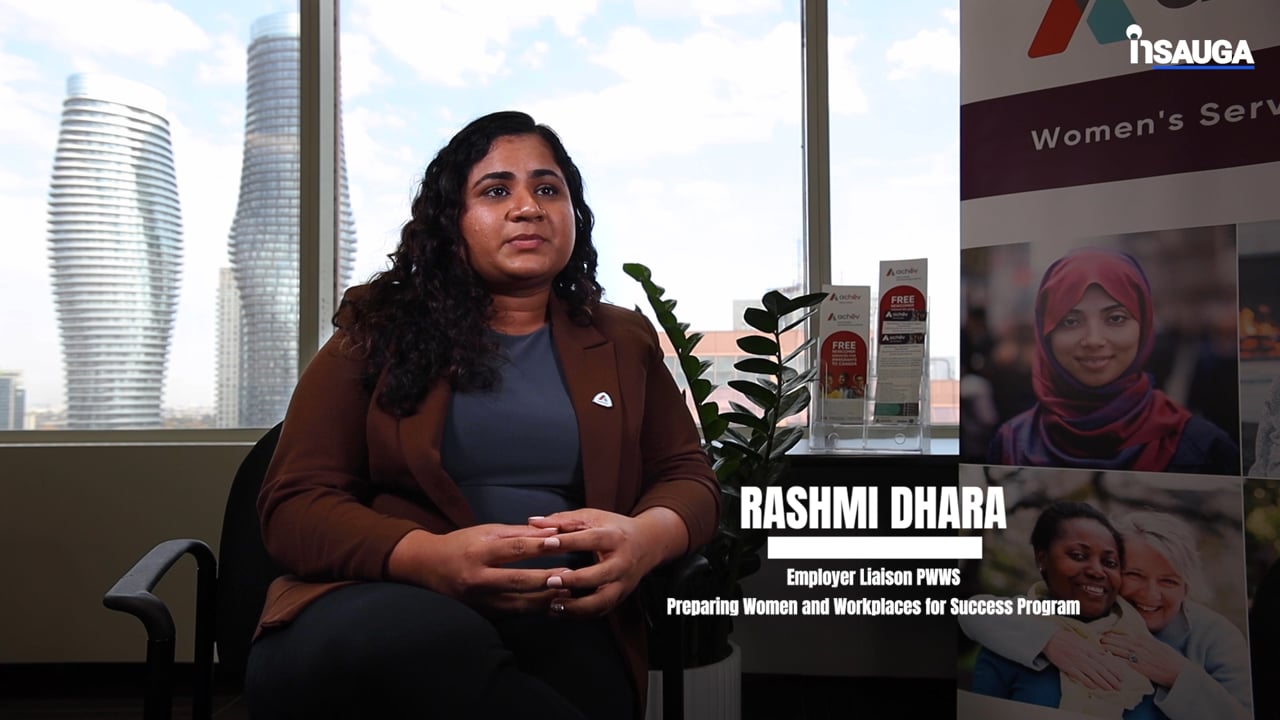 Slide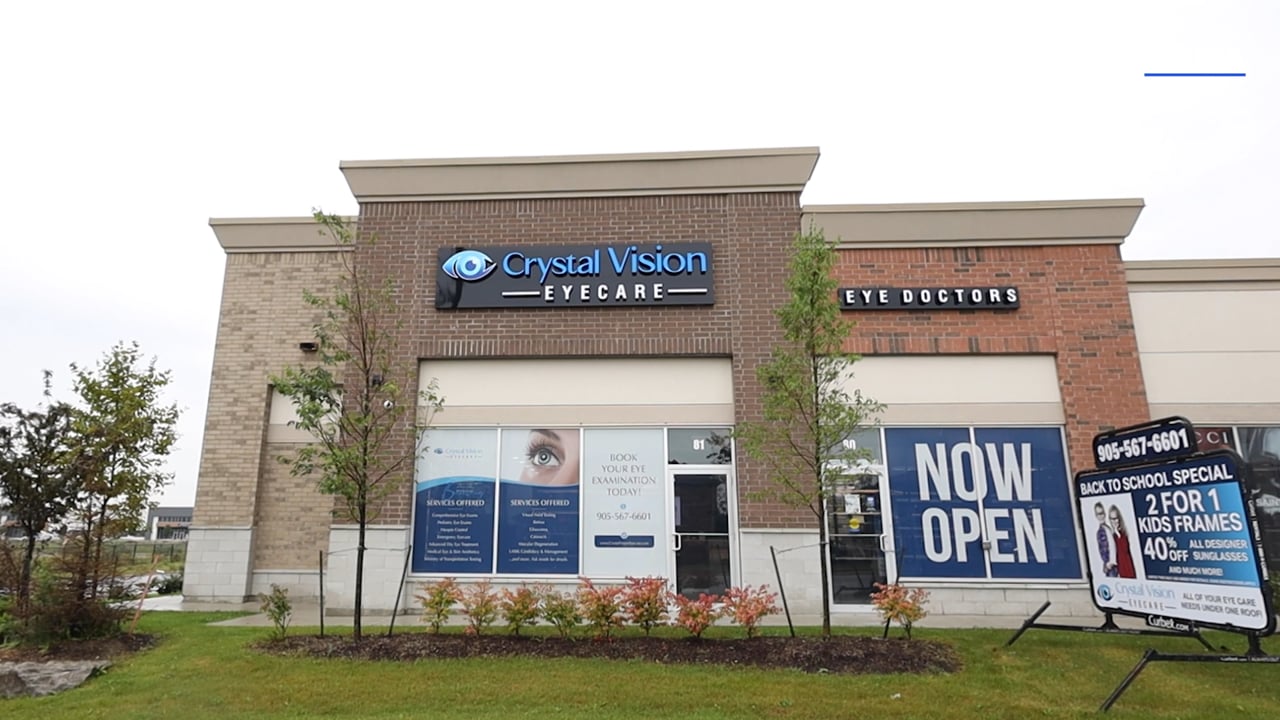 Slide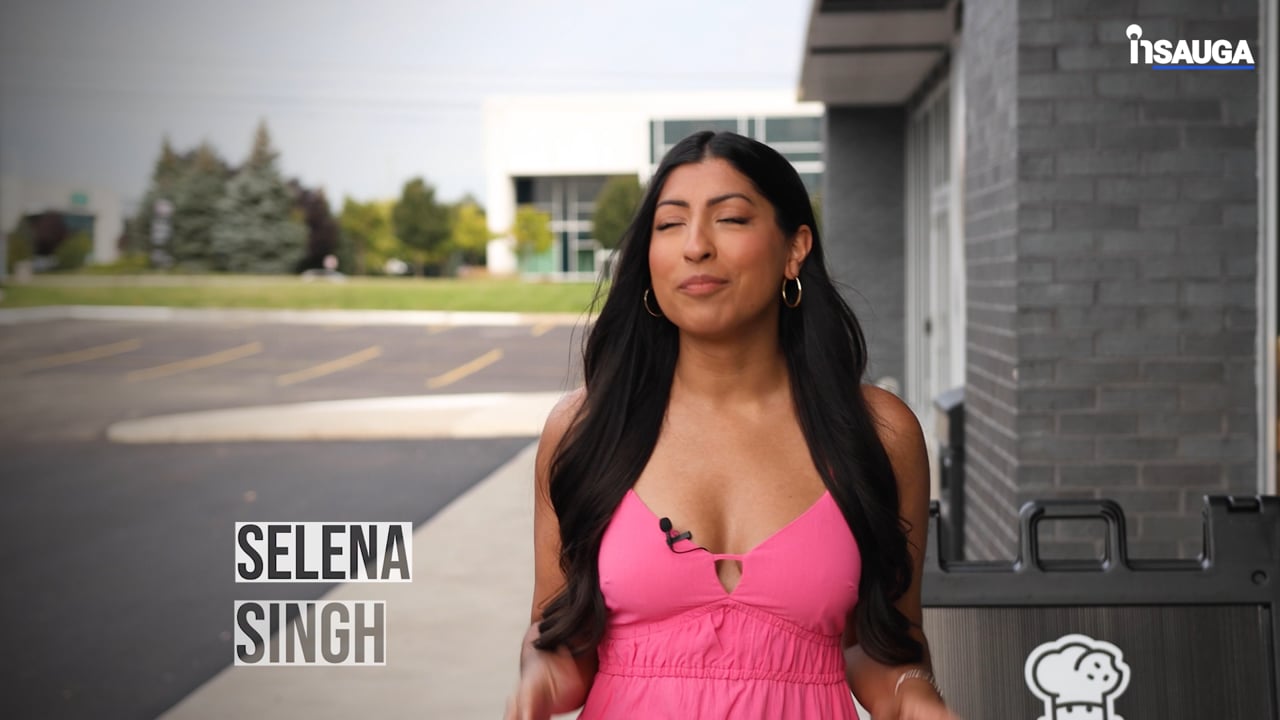 Slide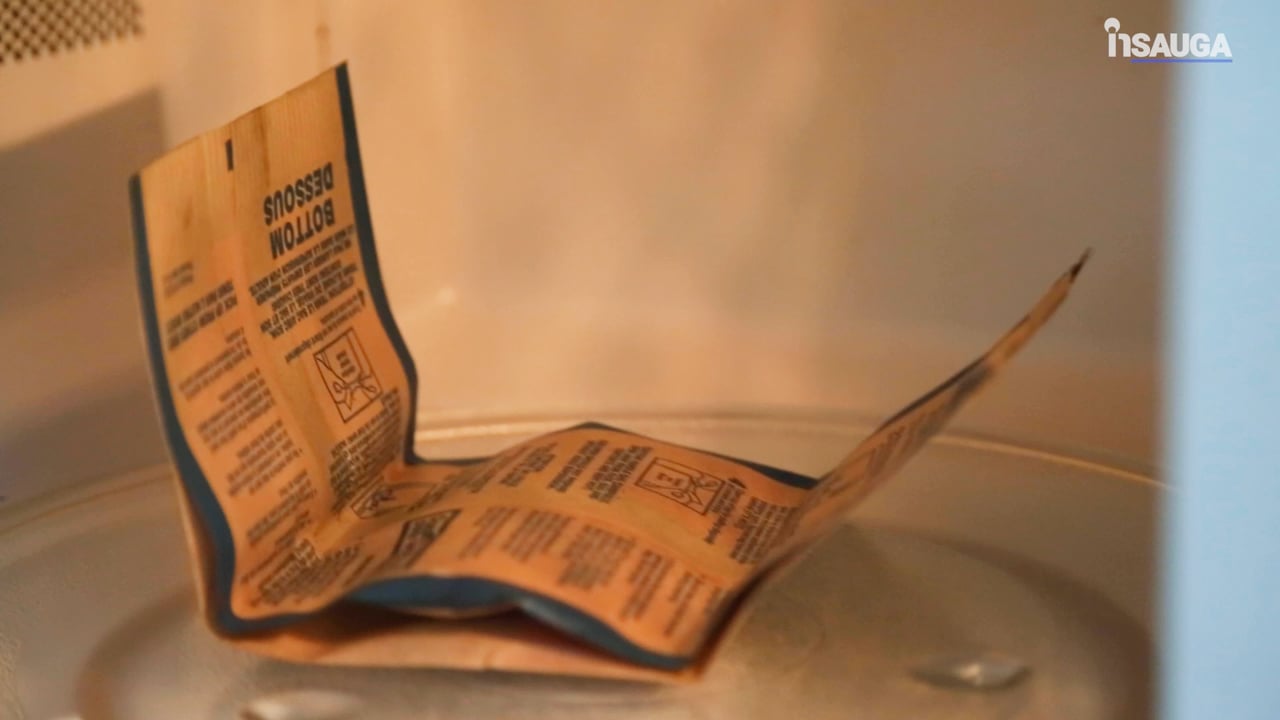 Hamilton — taking a long, detached view — got a wake-up call about environmental illness, the need to regulate heavy industry and the lasting effects that breathing in airborne toxins has on firefighters.
The last issue, in particular, only came to the fore after the Sept. 11, 2001 terrorist attacks in New York City.
Firefighters work to develop trained reactions when every split-second counts. There is no time to ponder aftereffects. Putting out the Plastimet fire meant numerous Hamilton firefighters lost layers of skin, developed rashes, and developed coughs.
One trait of people who are required to be tough in the face of a tough job is shrugging off pain, sometimes till it is advanced. Following the Plastimet blaze, Hamilton Professional Firefighters Association worked with the city to set up a long-term health monitoring program for firefighters.
Bob Shaw, according to media reports, had a slow death from his injuries in the fire. As the Hamilton Spectator detailed in 2016, he complained of a sore throat within 10 days of the fire ending, and had a nagging cough that never went away. When he was diagnosed with esophogeal cancer in 2003, the Workplace Safety and Insurance Board rejected his claim for compensation since that form of cancer was not coverable.
In 2004, six months after Shaw's death, his family went to Fallen Fire Fighter Memorial in Colorado Springs to see him honoured.
Politician Andrea Horwath, whose own home in Hamilton had soot rain down on it, was elected as a Hamilton member of provincial parliament a few years later. The future Ontario New Democratic Party leader introduced a private member's bill that order the government to better compensate firefighters suffering from work-related cancer. It received unanimous support to advance at Queen's Park, and more types of cancer were added to the provincial workplace-safety insurance act.
Within 15 years of fighting the fire, at least four other firefighters who battled that blaze had either died of heart-related illnesses or an aggressive form of cancer. Neither David Begley, Vincent D'Onofrio, Lenard Martin nor Larry Power was more than 52 years old.
Recycling plants now face stricter regulations about how plastic is stored, for instance. The owner of Plastimet, Jack Lieberman, and the site owner, Jack Levy, were each convicted of releasing a contaminant that harms the environment. They received probation, restitution orders, fines and orders to pay cleanup costs, but did not go to prison.
Residents of the affected neighbourhood joined in a class-action lawsuit against the city, province, and the private interests. The initial dollar figure on the suit was $200 million in late-1990s dollars. Four years later, it was settled for just under $4 million.
For the the 3,000 people who chose to participate in the settlement, that worked out to $175 apiece. That works out to about $270 in 2022 money.
insauga's Editorial Standards and Policies
advertising