VIDEO: The Partial Solar Eclipse peaking through the cloud from Mississauga, Ontario
Published October 14, 2023 at 3:42 pm
A partial solar eclipse took over the sky this morning in Ontario.
On Saturday (Oct. 14) anyone looking up at the sky— with proper eye protection of course, between 11:55 a.m. to 2:25 p.m., may have witnessed this annual phenomenon.
An annular solar eclipse occurs when the moon positions itself between the sun and the earth while being at its farthest point from our planet, as explained by NASA. Due to the moon's greater distance, it appears smaller than the sun and doesn't completely obscure the star.
In a recent video captured at 12 p.m., in Mississauga, a captivating celestial moment unfolded just before the peak of the partial solar eclipse.
Dark clouds could be seen moving across the sky, with just a small section of the sun eclipsed.
Videos
Slide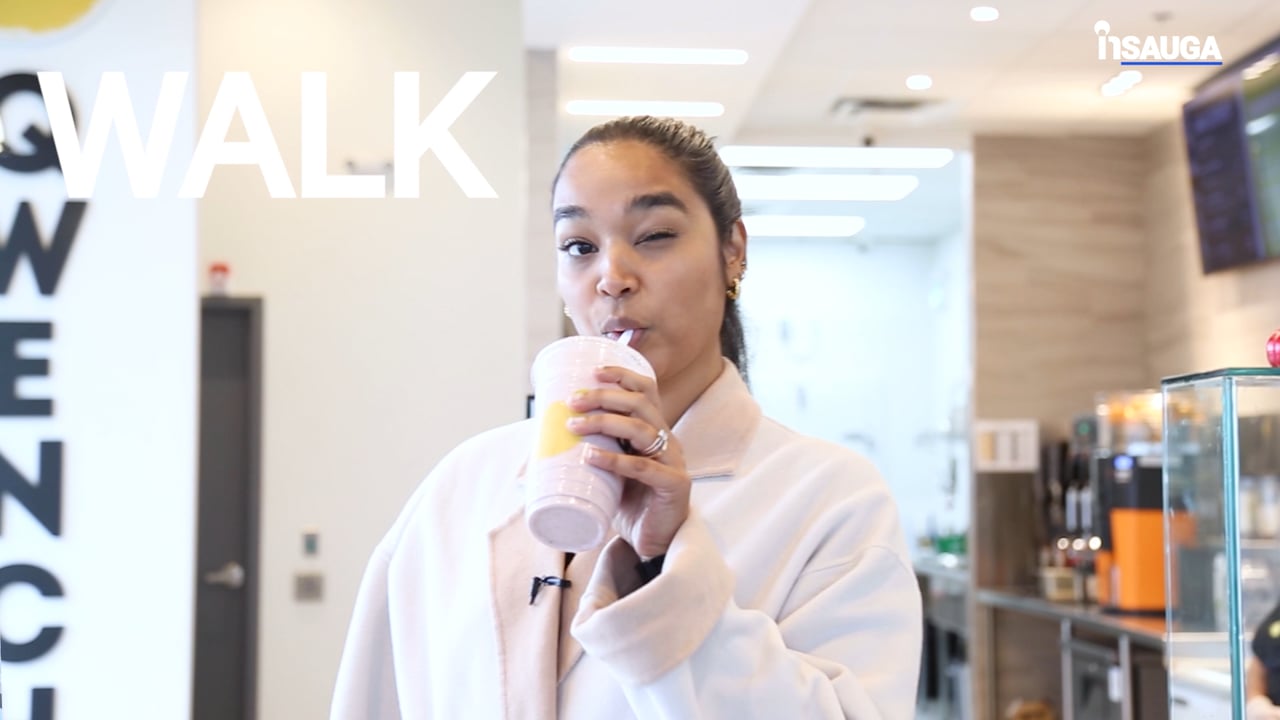 Slide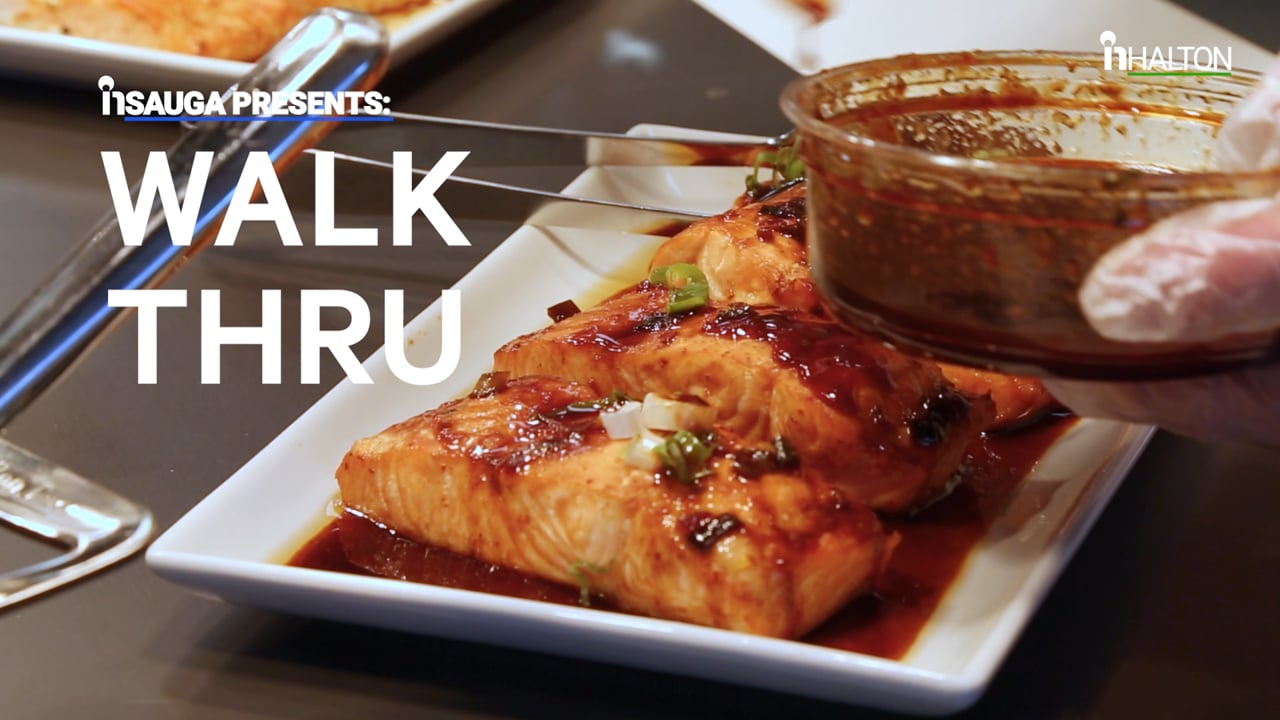 Slide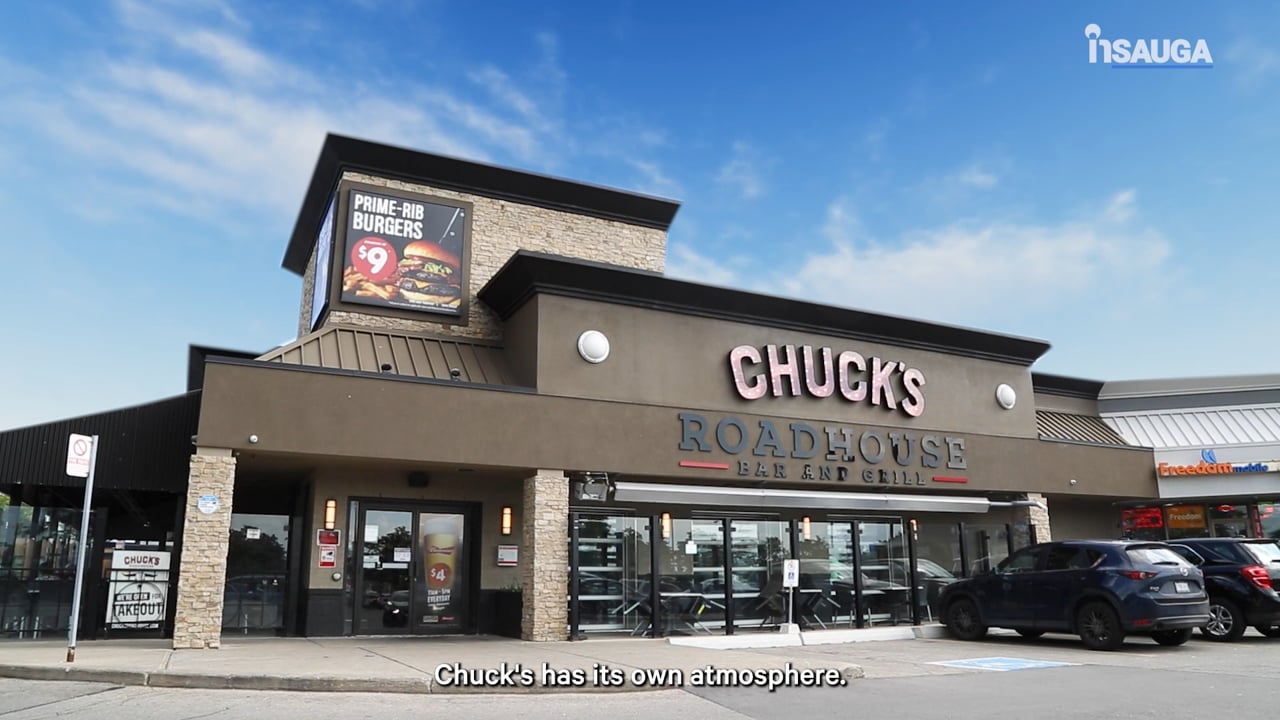 Slide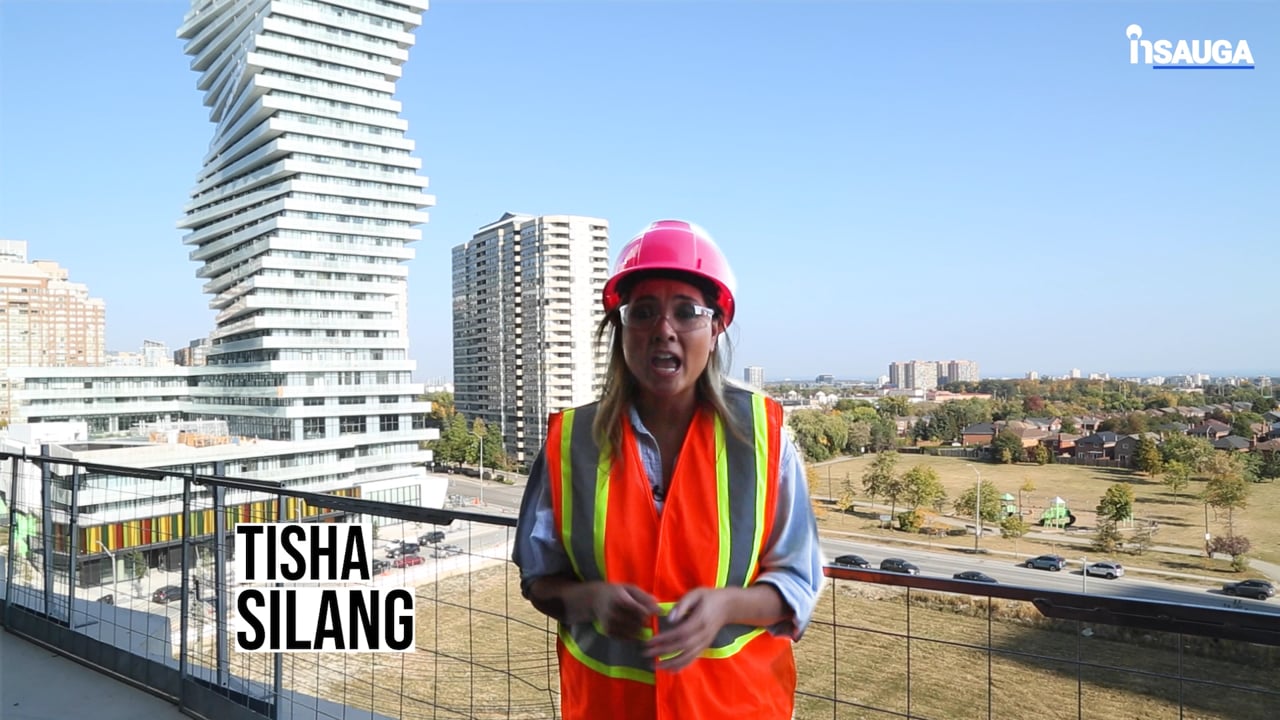 Slide
Slide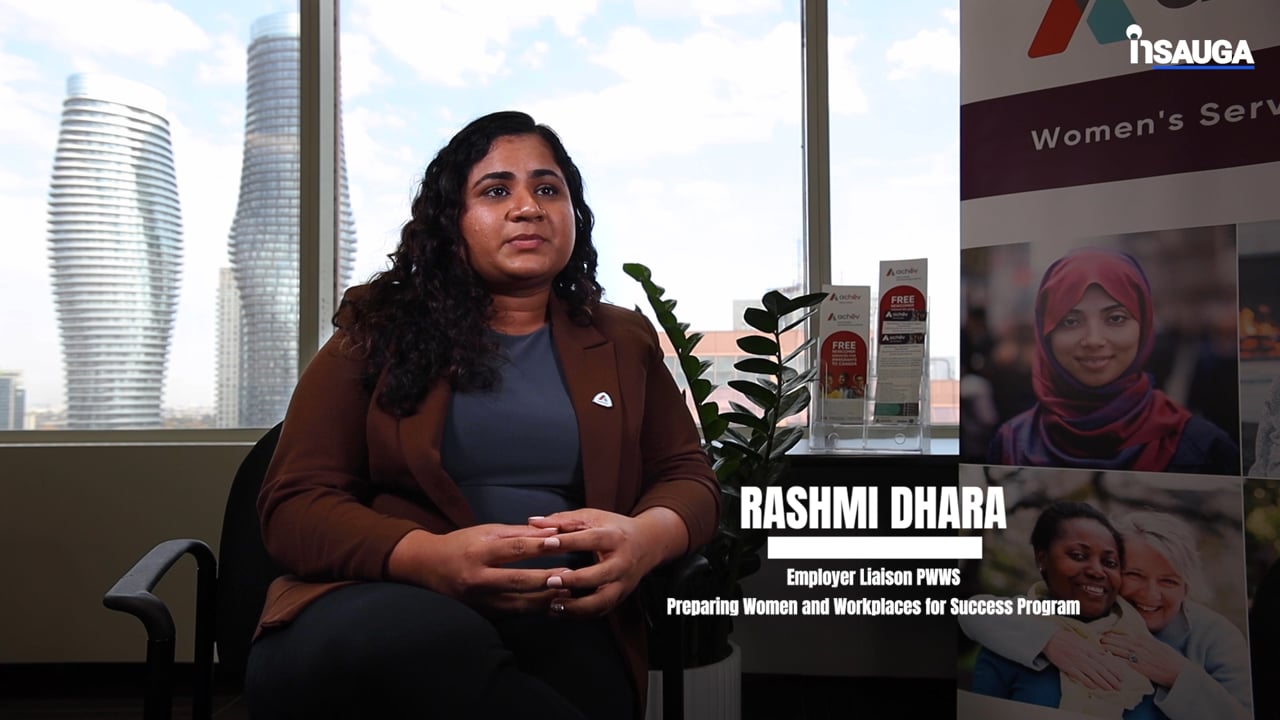 Slide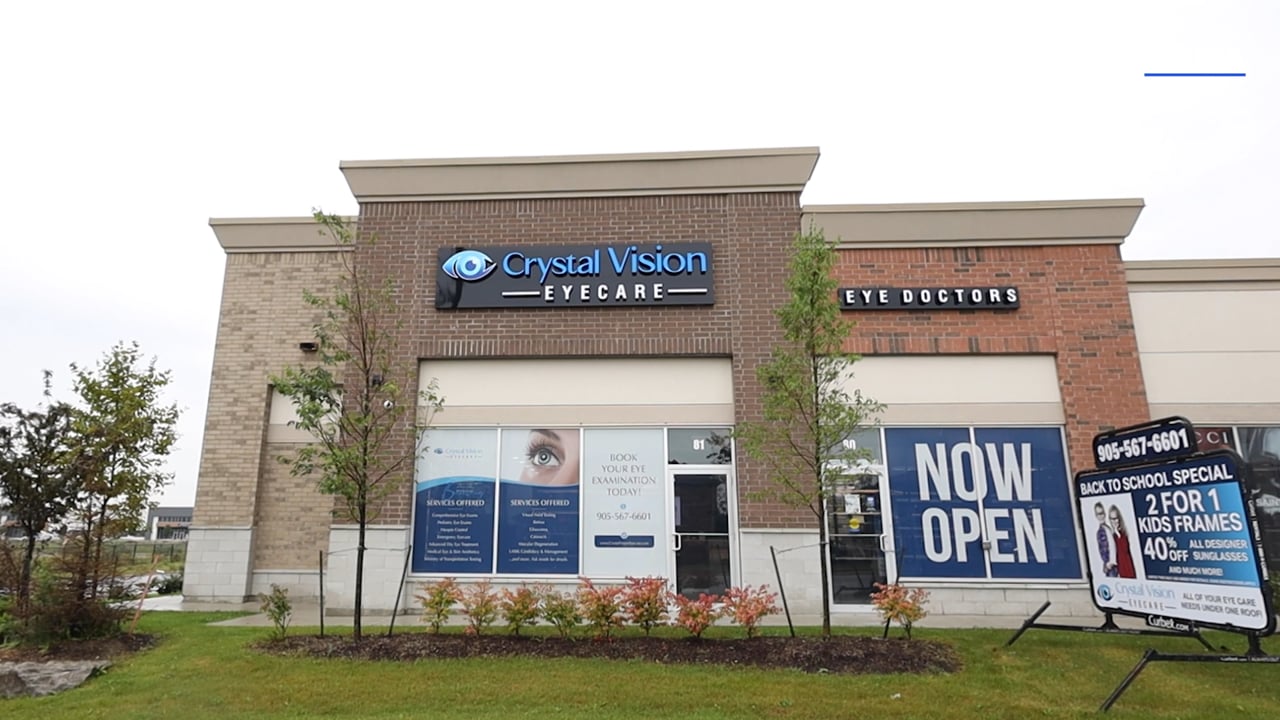 Slide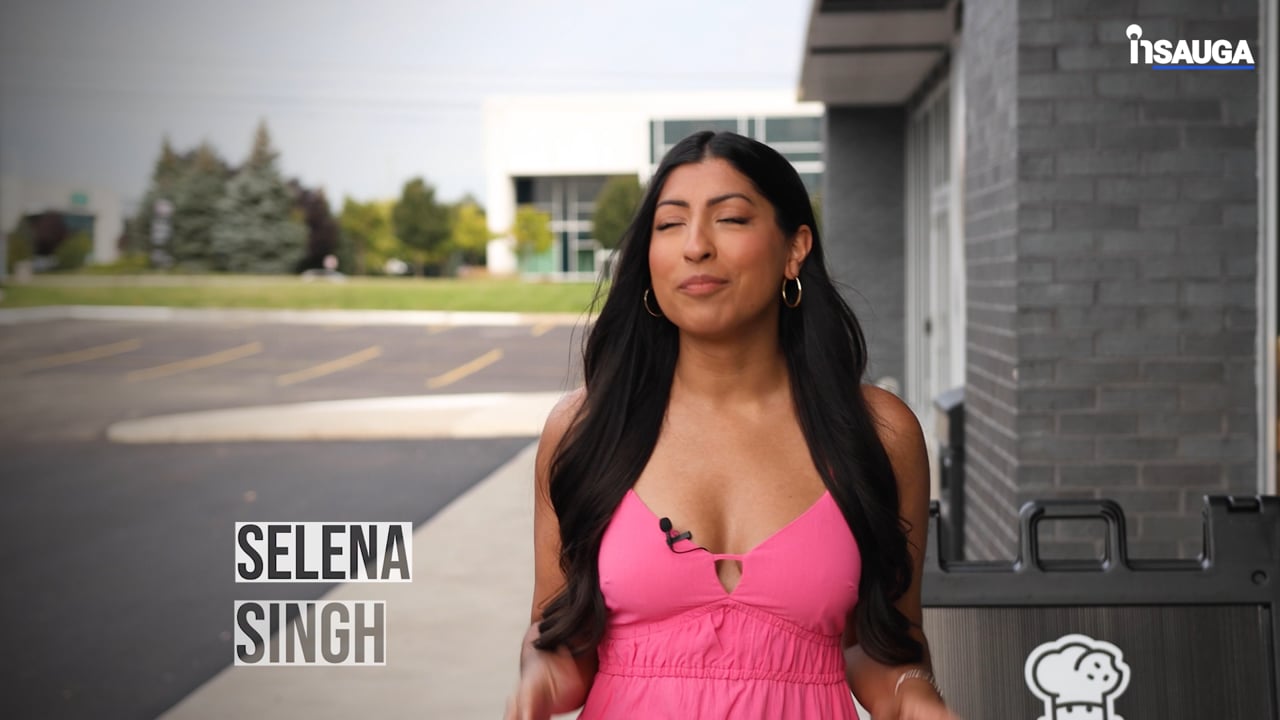 Slide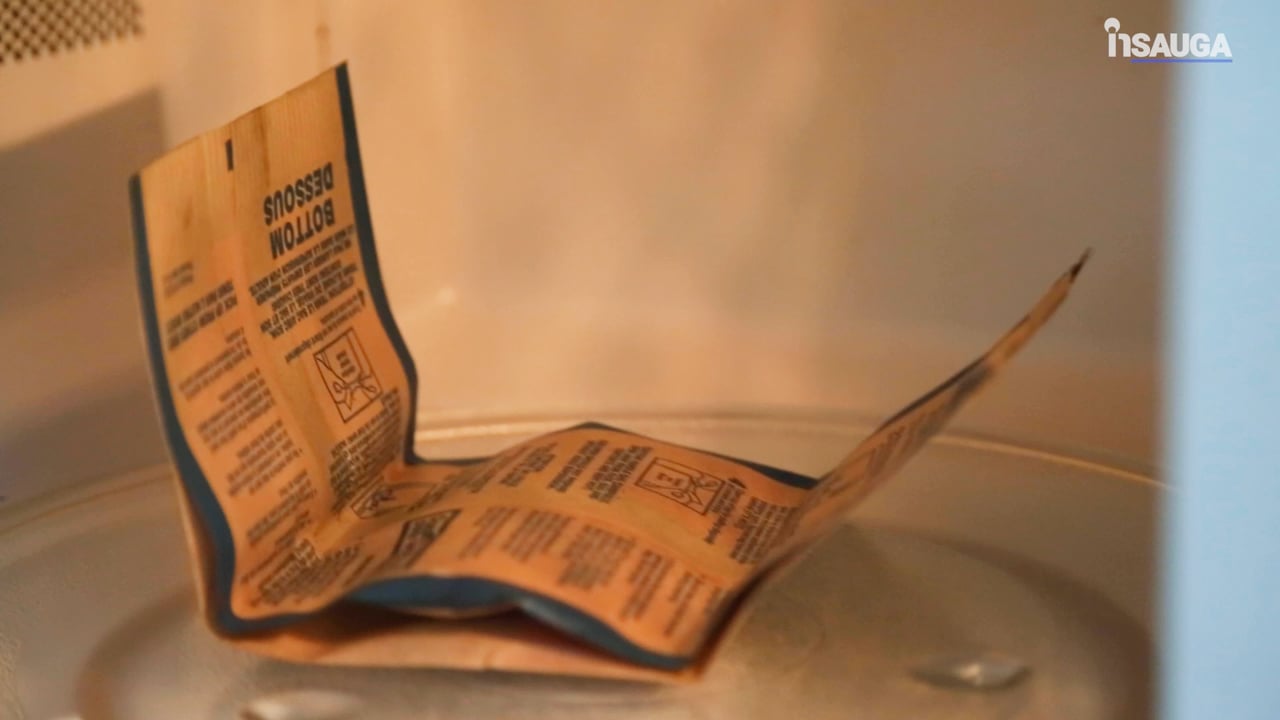 Slide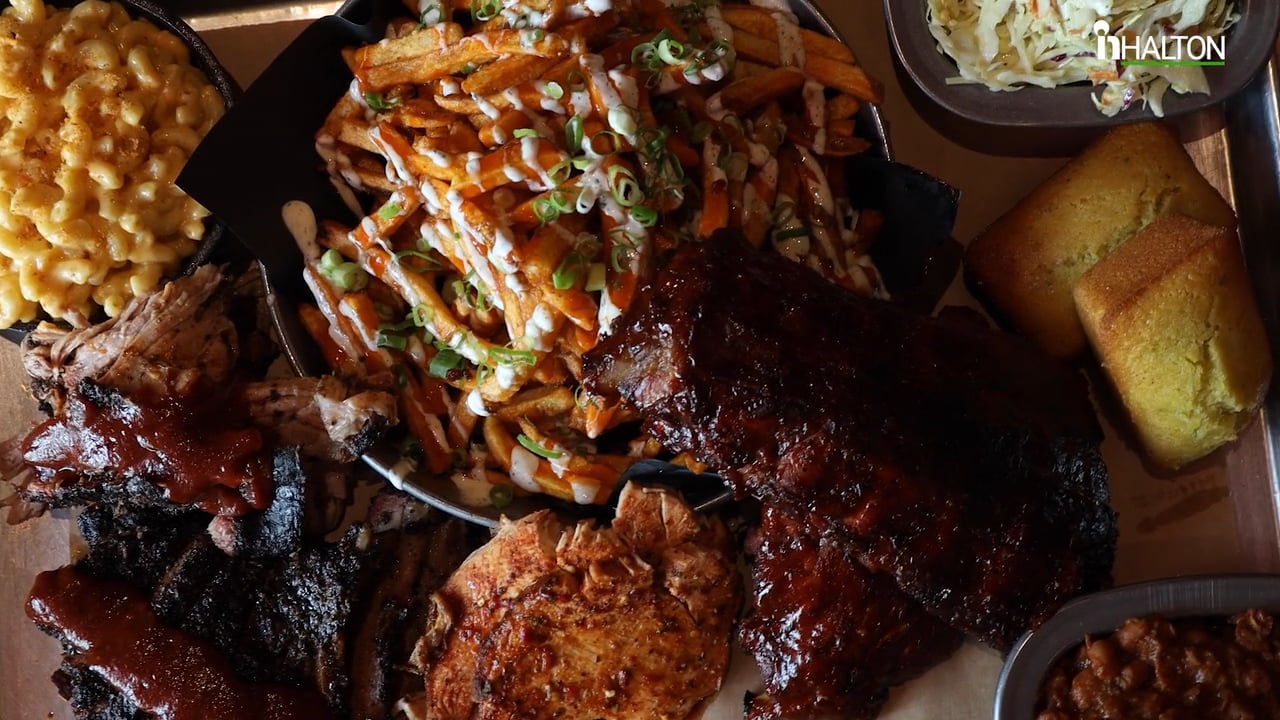 Slide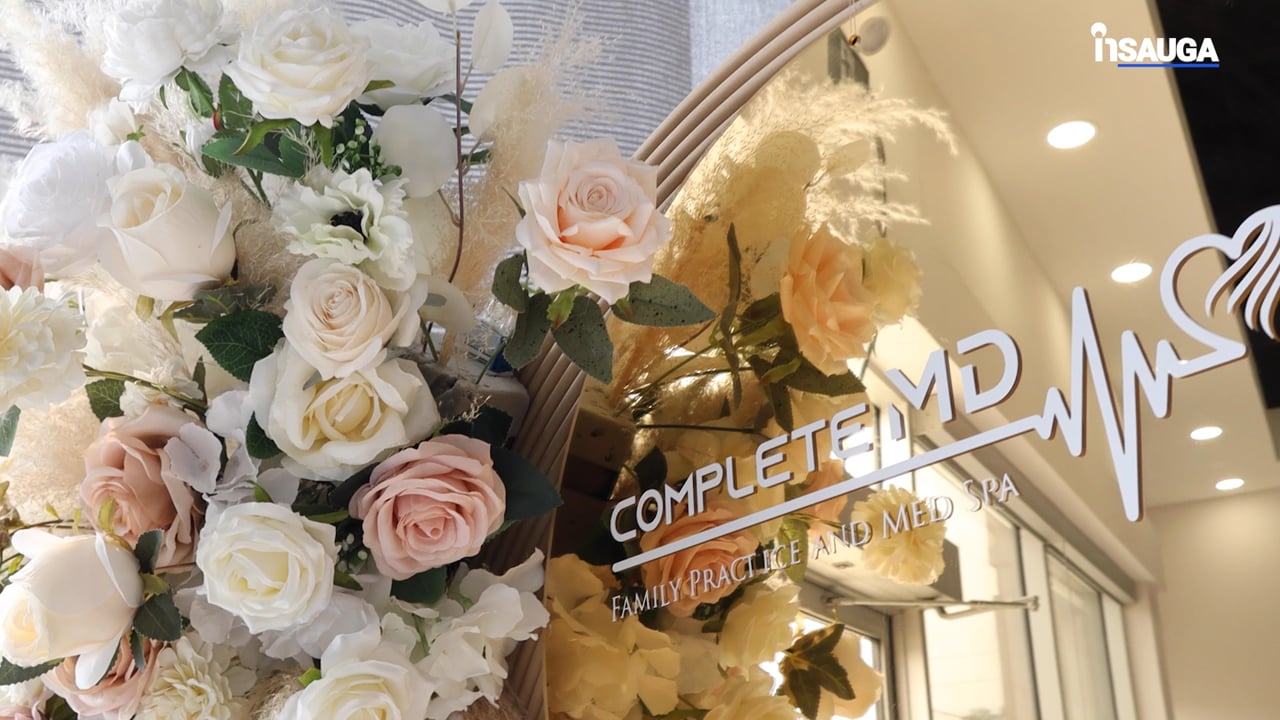 Regrettably, to witness the eclipse, clear skies are needed and Ontario was forecasted to experience predominantly cloudy conditions today (Oct. 14).
The prevalent cloud cover may have posed a hurdle for enthusiastic observers in the region, significantly increasing the likelihood of them missing out on the full experience.
The places that received the best views as predicted by the Canadian Space Agency, were from Oregon to Texas in the U.S.
Whether observers were nestled in bustling urban centers or remote rural landscapes, the 2-hour and 30-minute timeframe provided ample moments to appreciate and marvel at the cosmic display.
insauga's Editorial Standards and Policies
advertising