Video: Over 170,000 frightened folks have bailed on Niagara Falls scary attraction
Published October 19, 2022 at 1:55 pm
How scary is Nightmare Fear Factory in Niagara Falls? Apparently, it's so frightening that if you call out "Nightmare!" a staffer will come and rescue you.
Sound like a spoof? More like a spook as over 170,000 have yelled out the magic word to be saved from the haunted attraction. After all, it's not called Princess Petunia's Magic Unicorn Factory.
According to its name, it's a factory that actually produces fear!
Dozens of videos, like the one below, and hundreds of pictures of men and women of all ages freaking the heck out line the website when it comes to the heart-curdling attraction at 5631 Victoria Ave.
It's so bad that it's Number One on the "Top 'Scary' Things To Do On Clifton Hill" list. In fact, the attraction notes, "You can hear the screams coming from Nightmares Fear Factory Haunted house. Famous for the number of visitors that 'chicken out' thousands of people come out to see how brave they really are."
Videos
Slide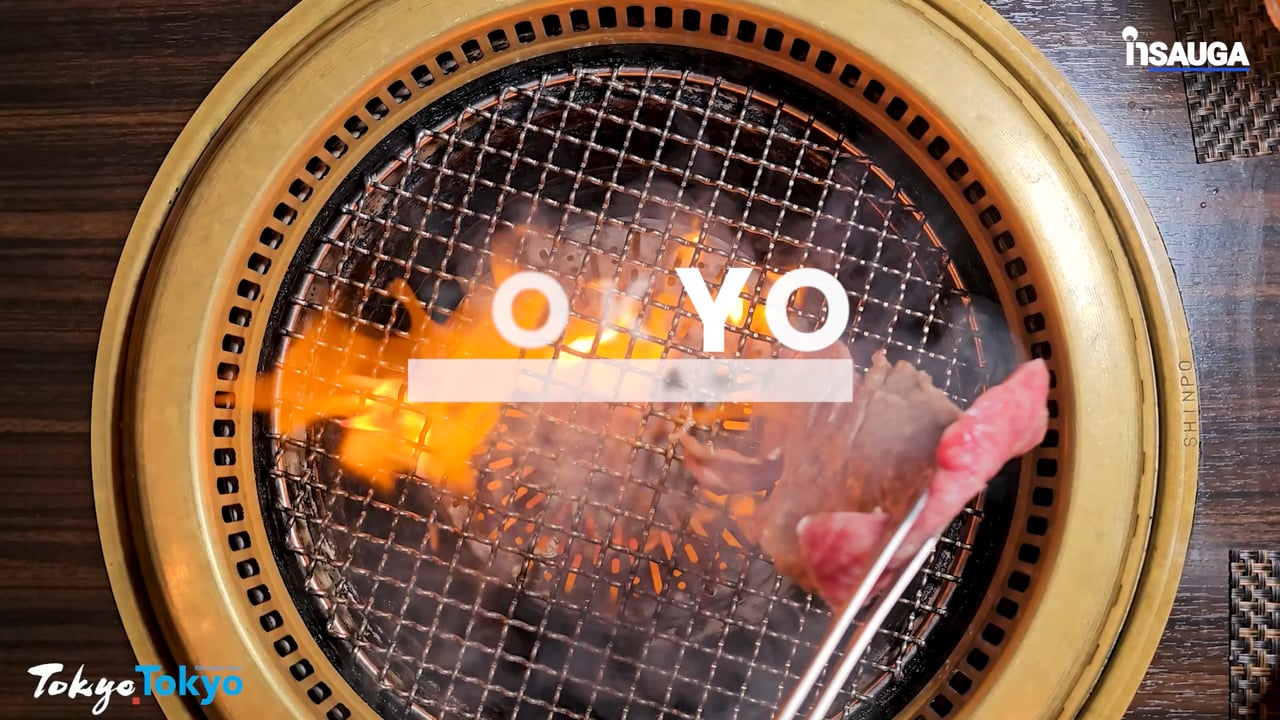 Slide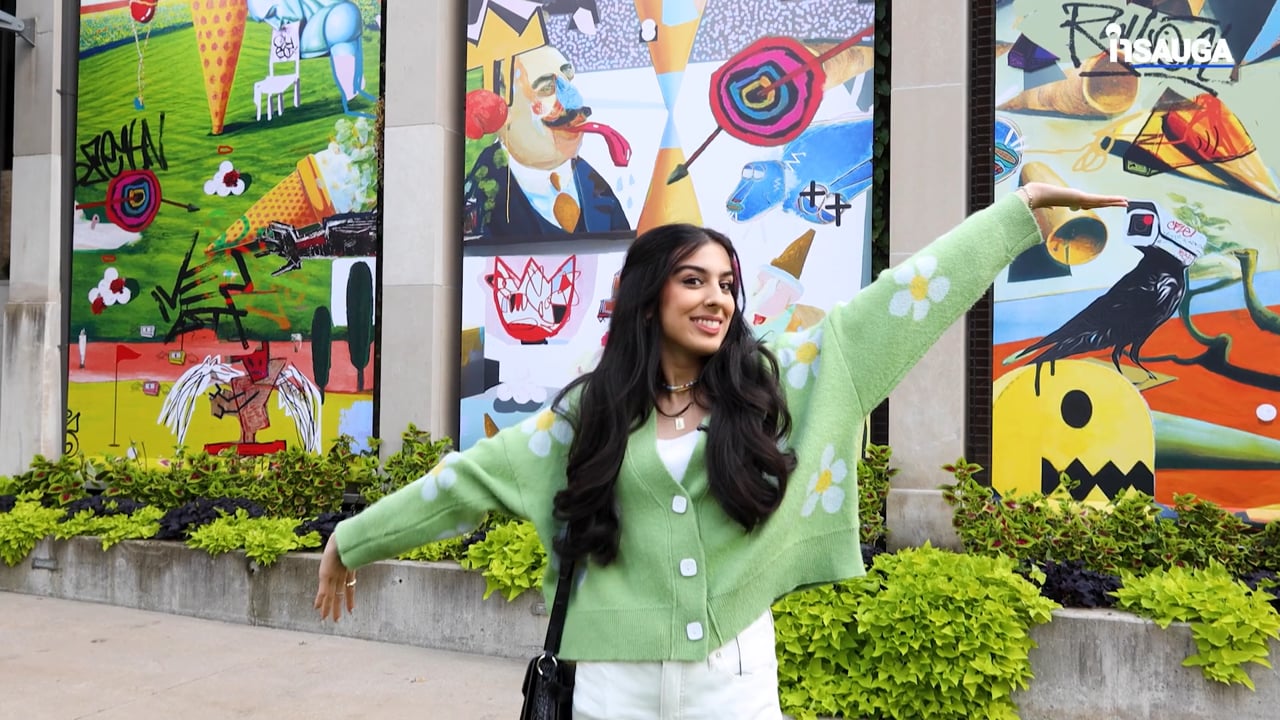 Slide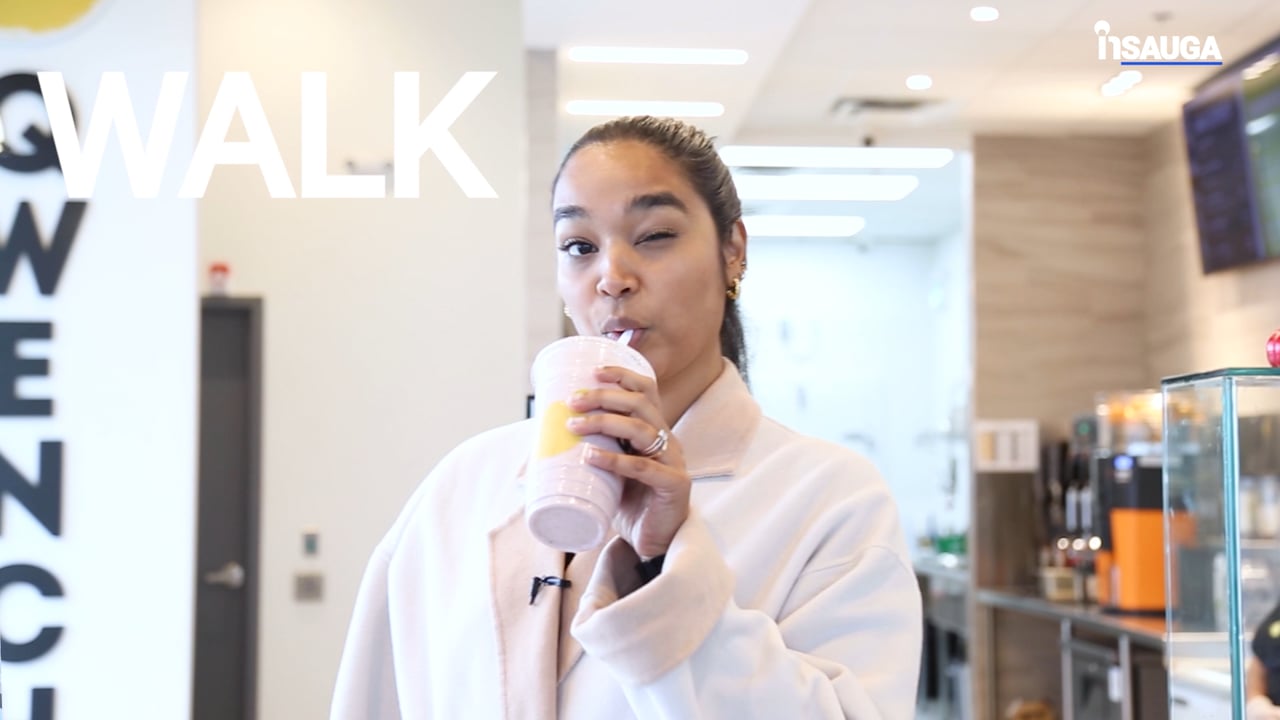 Slide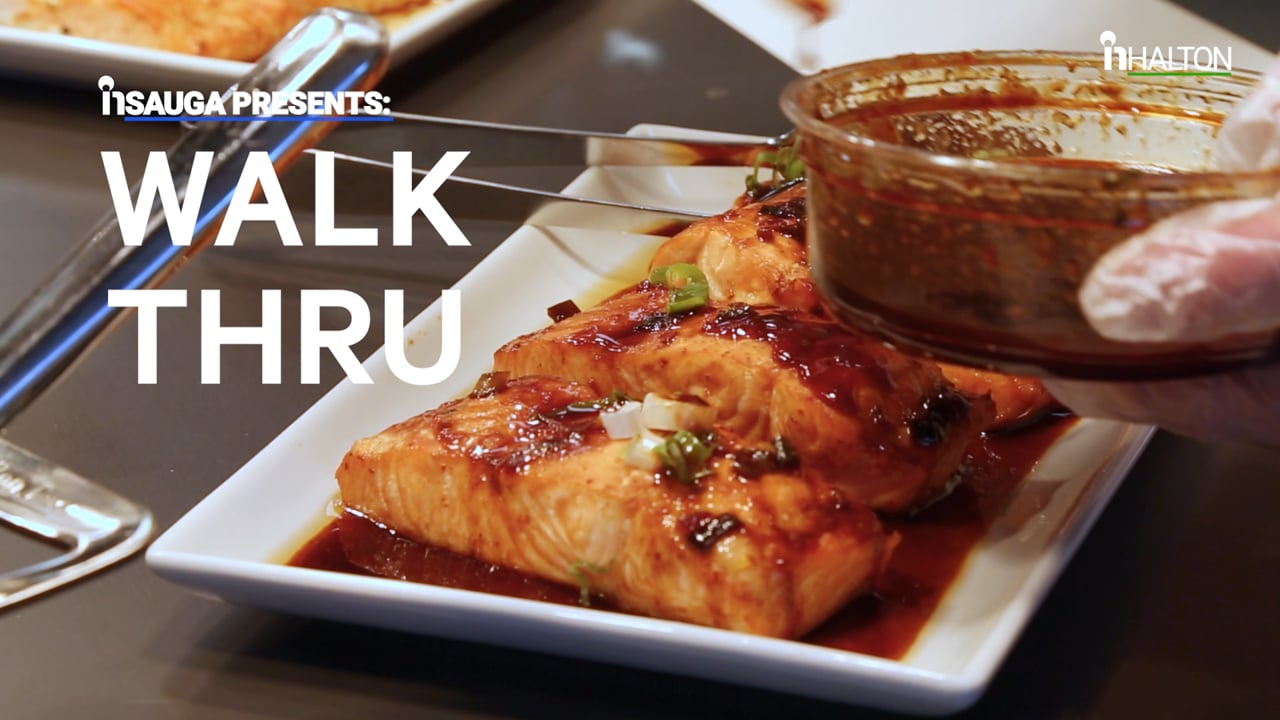 Slide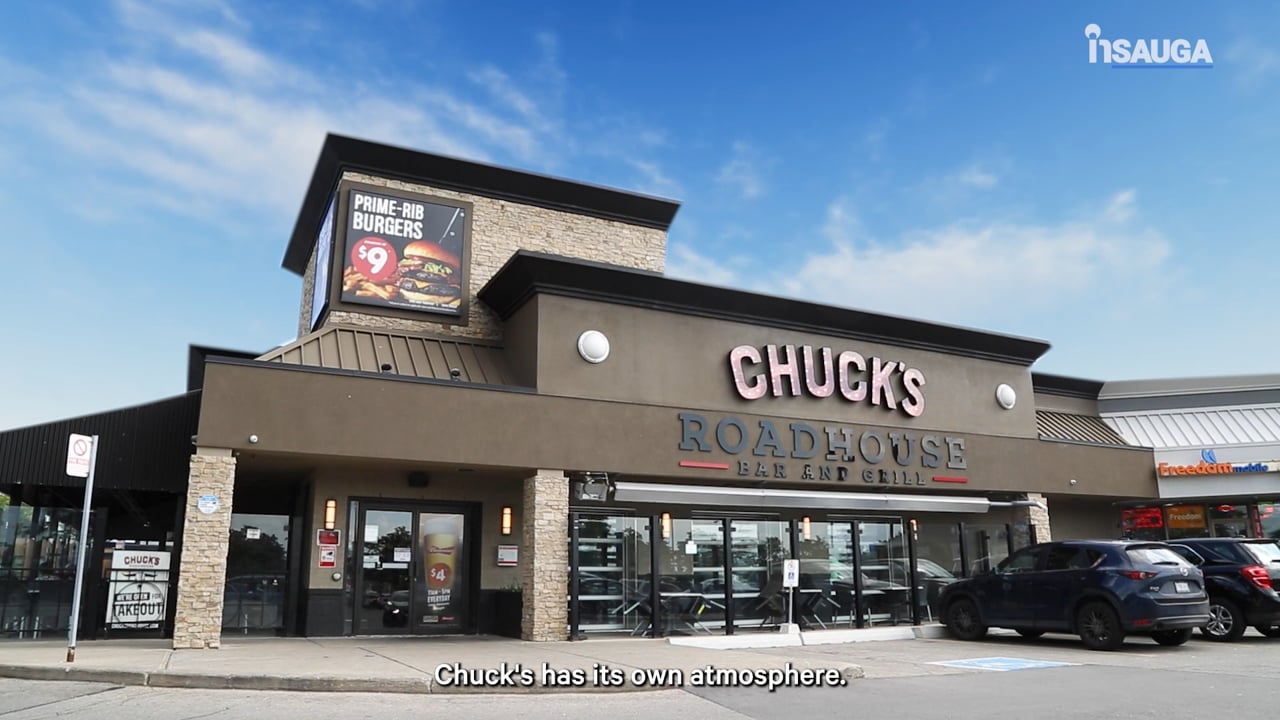 Slide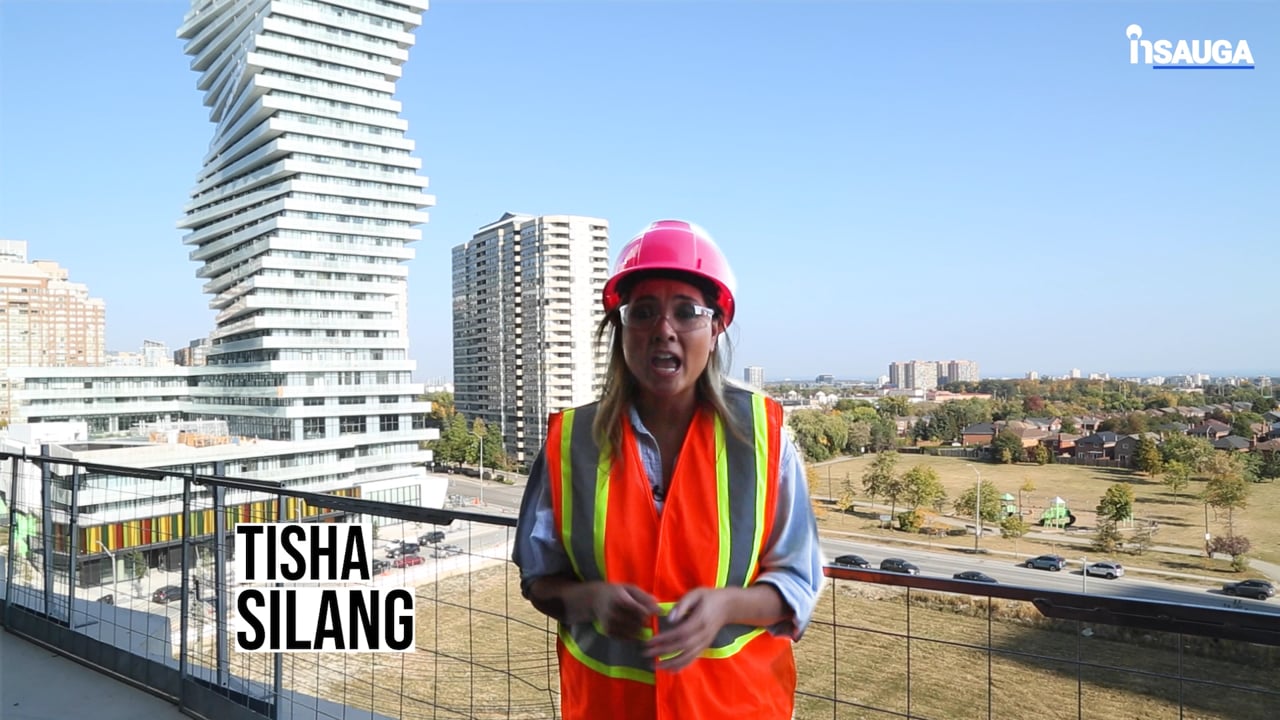 Slide
Slide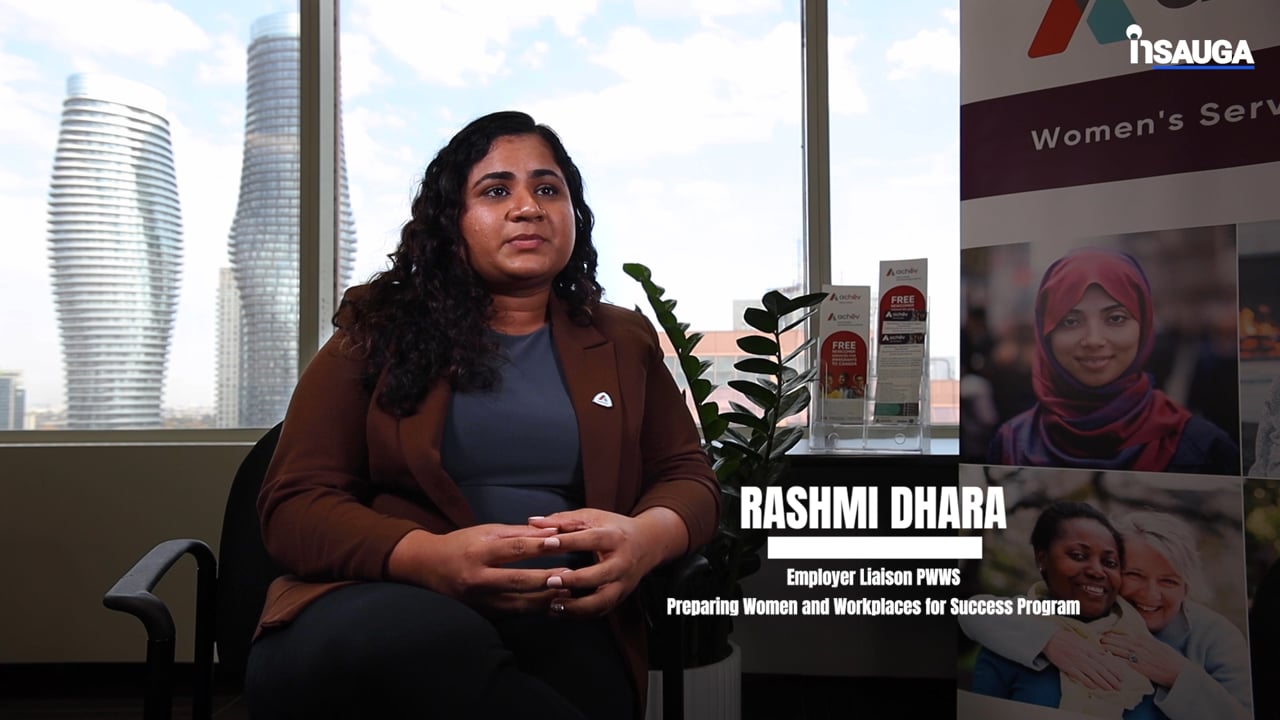 Slide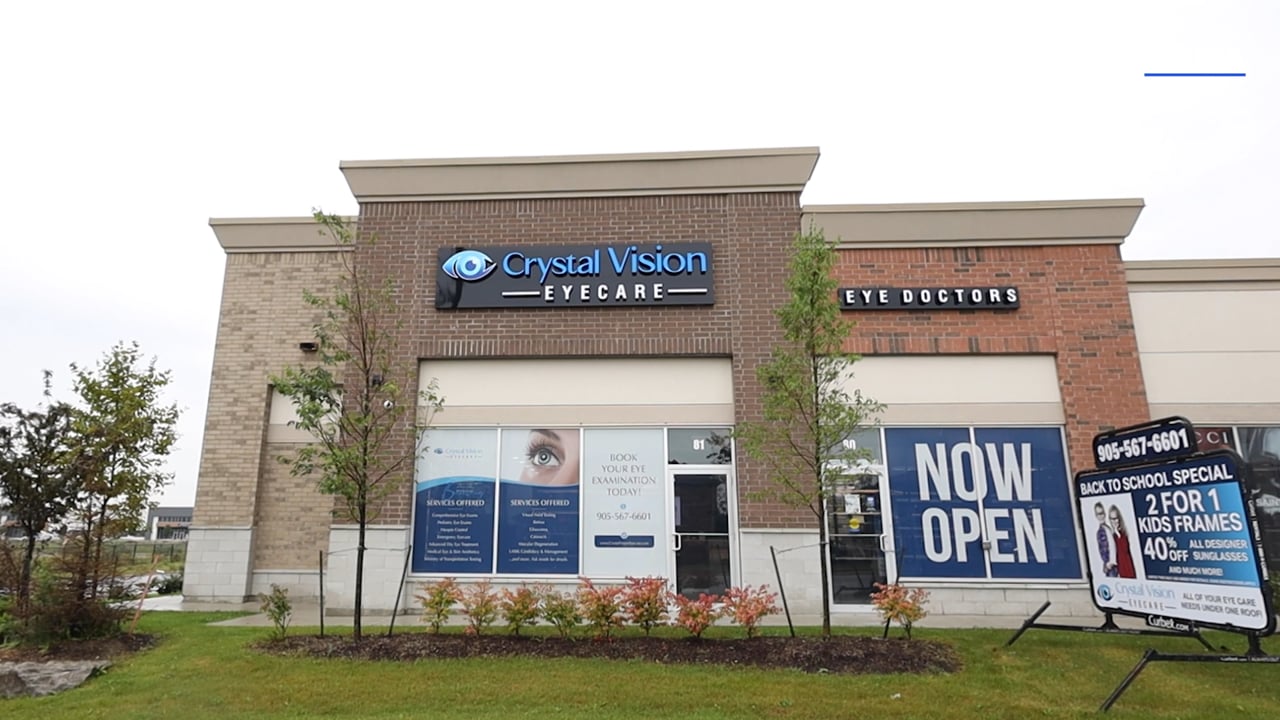 Slide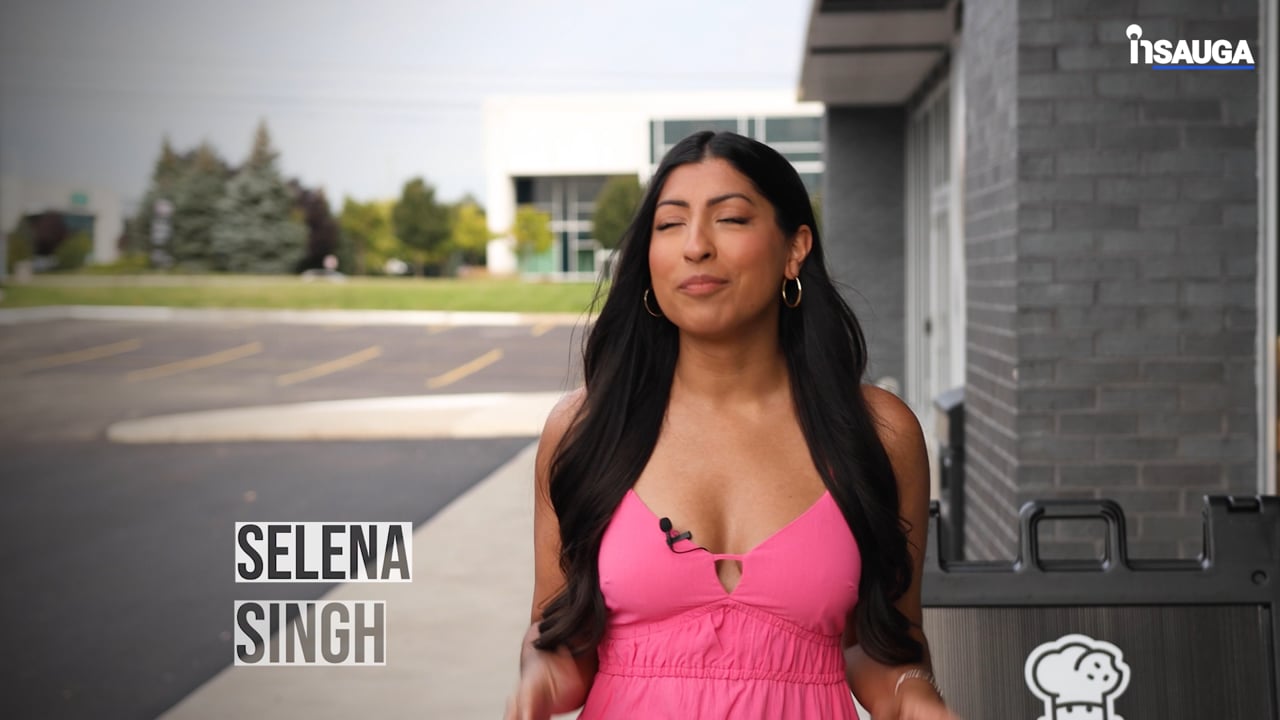 Slide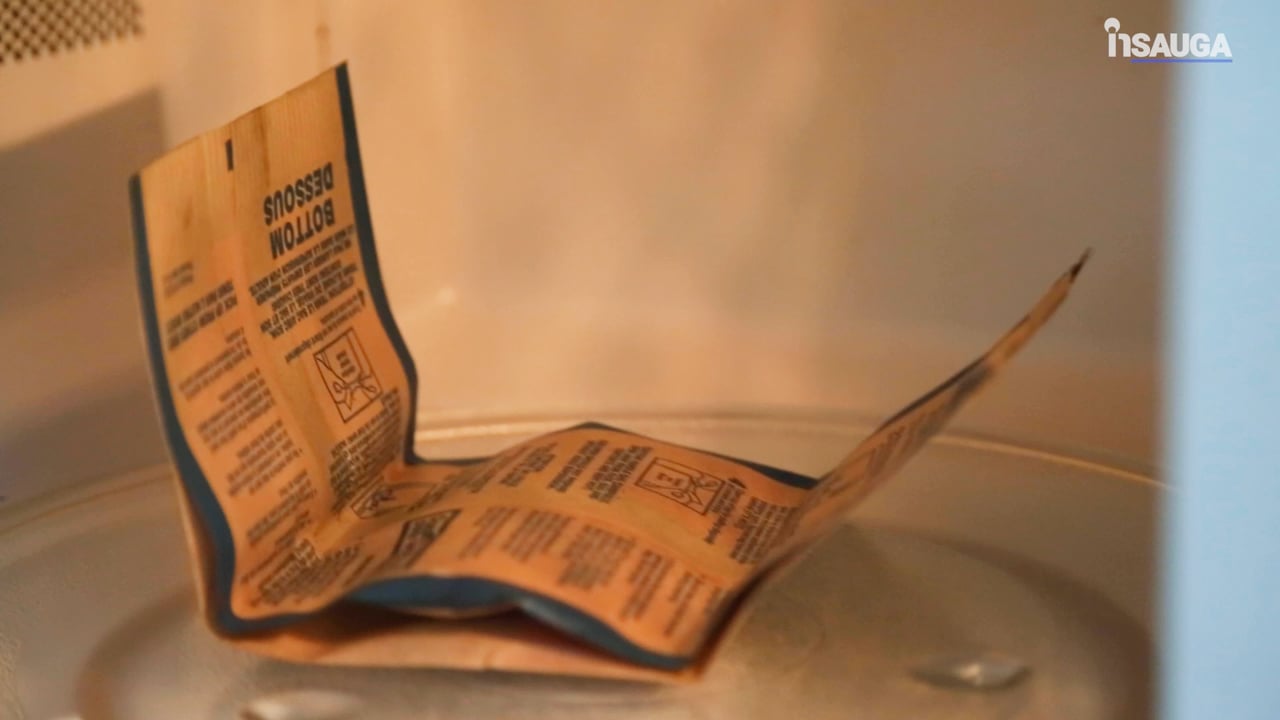 "They come in couples, entire families or groups of friends and yet nothing seems to help them feel safe when venturing through the most famous and scariest attraction in Niagara Falls. Are you brave enough to make it till the end?"
Open 11 am to midnight on Sunday through Wednesday and 11 am to 1:30 am on Fridays and Saturdays, the attraction's lore has it being built in an old coffin factory. The fictional former owner of the factory, Abraham Mortimer, was killed when a stack of coffins collapsed upon him.
As of June 2022, over 170,000 people have had to leave through the Chicken exit, a side door meant to be used for those too afraid to complete the attraction, and had their names added to a public "chicken list."

Niagara Falls' Nightmare Fear Factory is located at 5631 Victoria Ave.
The tour takes approximately 10 minutes and is in total darkness, except for small red lights on the floors, walls and ceiling that patrons must follow in order to get through the haunted house.
The Nightmares Fear Factory relies on live actors in costume, who have been known to grab, push and pull patrons in order to get a reaction. Also featured are traditional audio scares, like growls, barks, chainsaws, eerie music, and spooky voices.
Highlights of the attraction include a room where the walls appear to shrink, a shaky drawbridge, sparks at tourists' feet, a car charging at the tourists and a room that induces claustrophobia.
Adults get in for $14.94 while children pay $11.30.
Below, let's watch these two ladies make their way through Niagara Falls' scariest attraction.
insauga's Editorial Standards and Policies
advertising