Video: Mississauga OPP tow truck blitz nabs drivers with cannabis in system, unsecured loads and brake issues
Published November 15, 2023 at 12:26 pm
Nearly two dozen tow trucks have been taken out of service following a crackdown on tow operators in Mississauga and across the GTA.
Officers were out on Ontario roads including on Highway 401 in Mississauga on Wednesday for a tow truck inspection blitz, stopping 30 operators for safety checks.
Sgt. Kerry Schmidt with the OPP Highway Safety Division says police found dozens of violations and of the 30 trucks inspected a total of 21 were taken out of service.
"We want to make sure people out there are being serviced with safe and appropriate tow trucks," Schmidt said in a video detailing the operation.
Police from Halton and the Ministry of Transportation assisted in the joint blitz and Schmidt said police tallied 53 violations and charges.
One driver was found to have traces of cannabis in their system leading to a driver's licence suspension, while other infractions included faulty brake lines, insecure loads, no secondary means of attachment and improperly classed licences.
Videos
Slide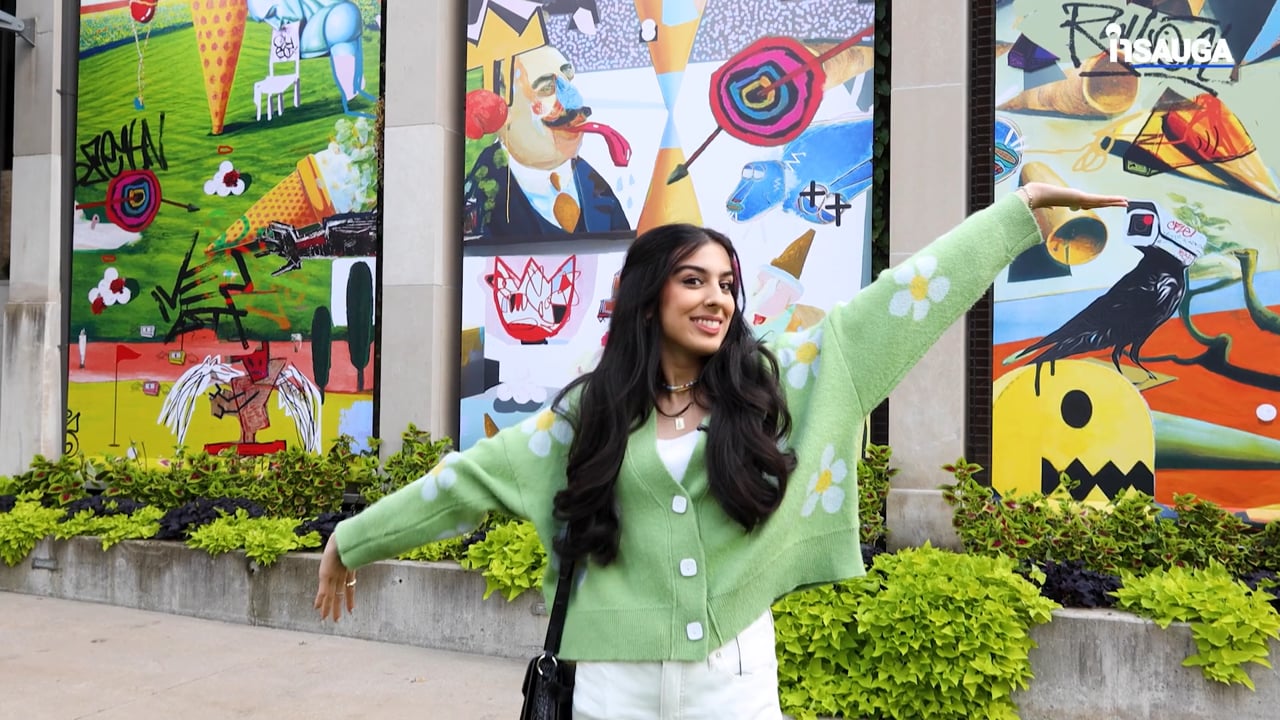 Slide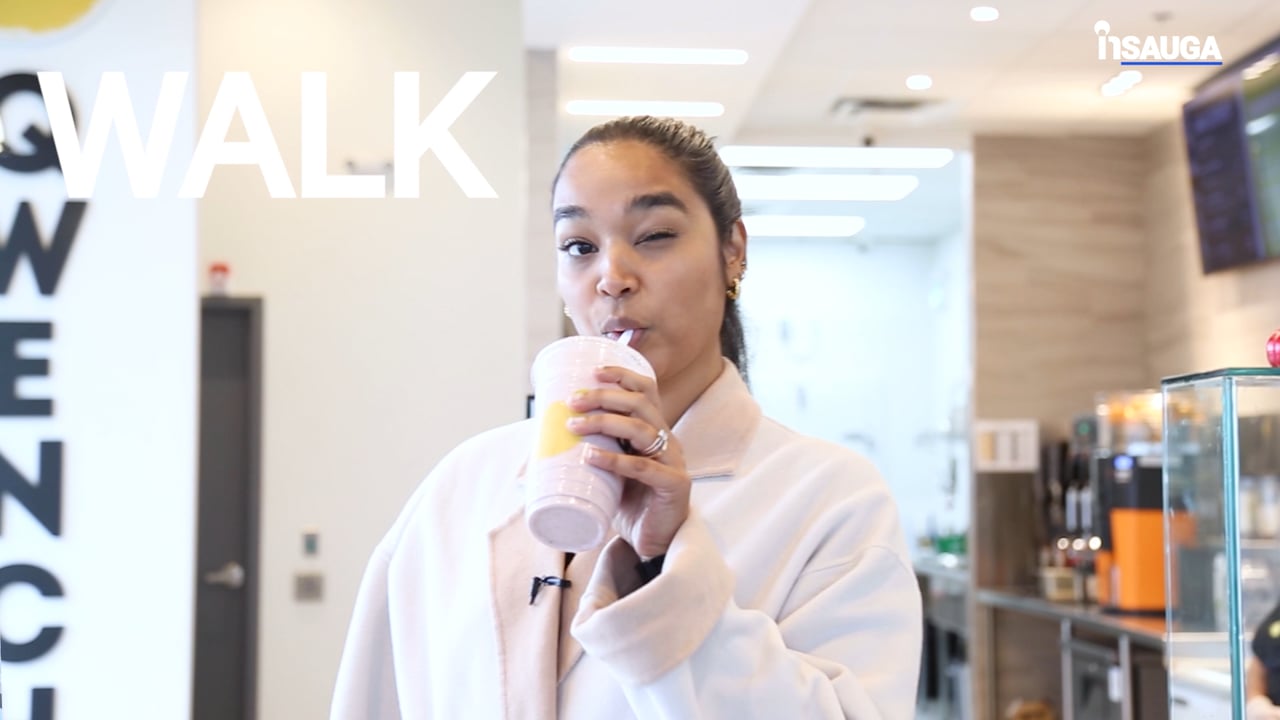 Slide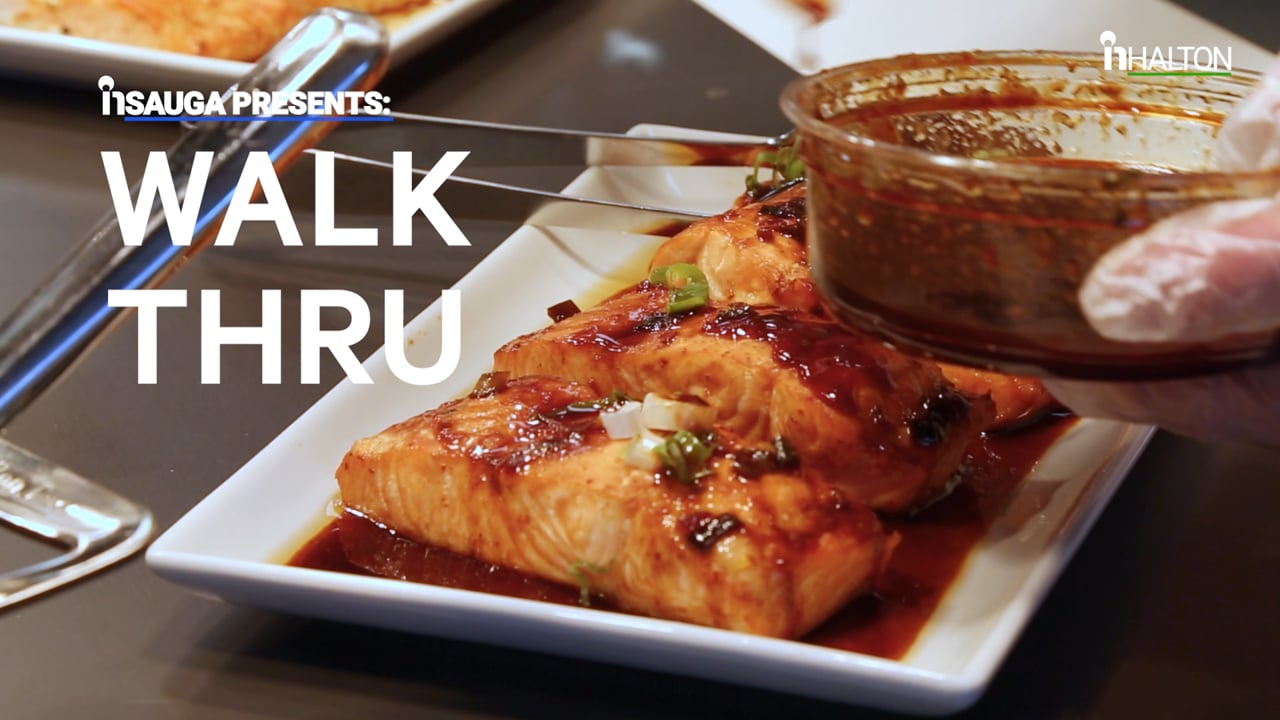 Slide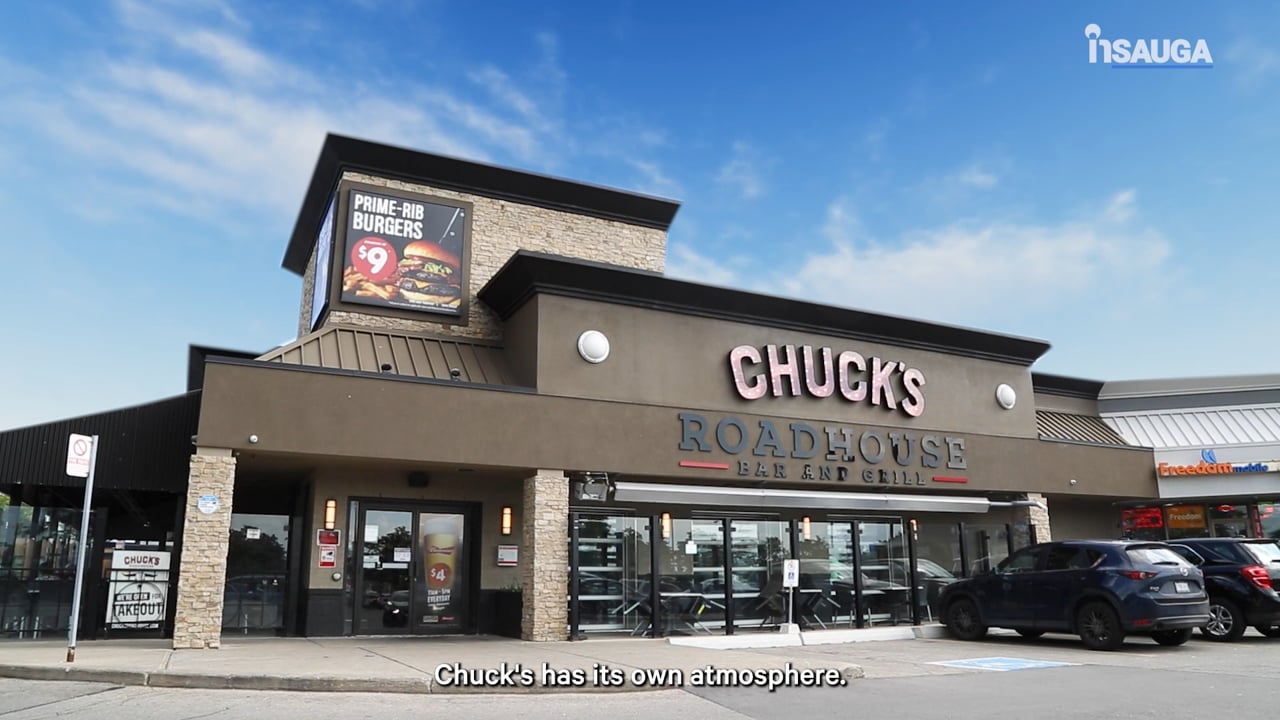 Slide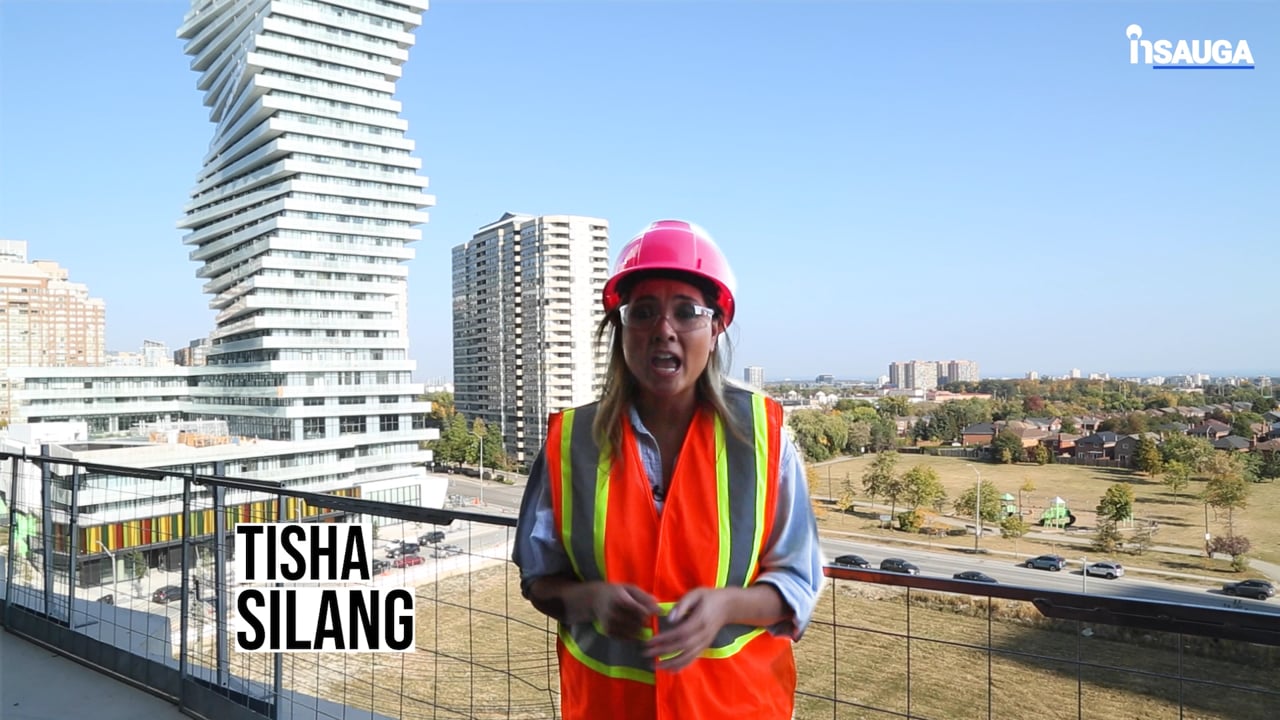 Slide
Slide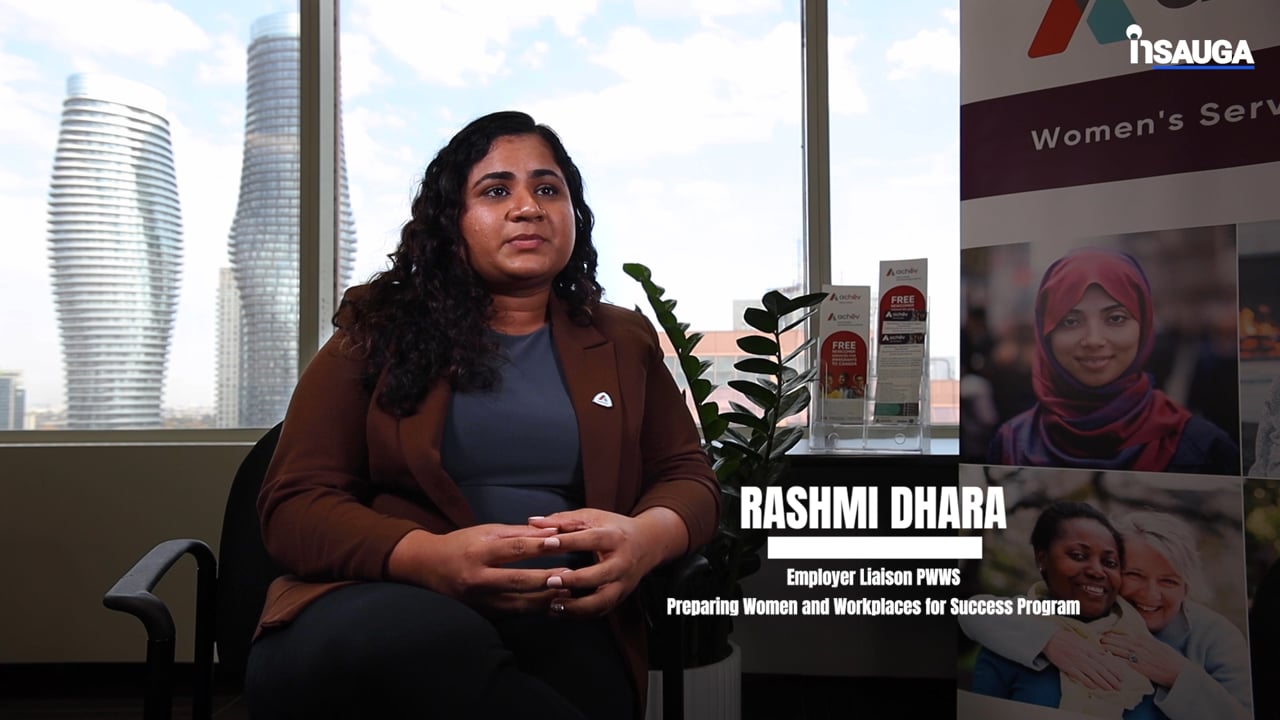 Slide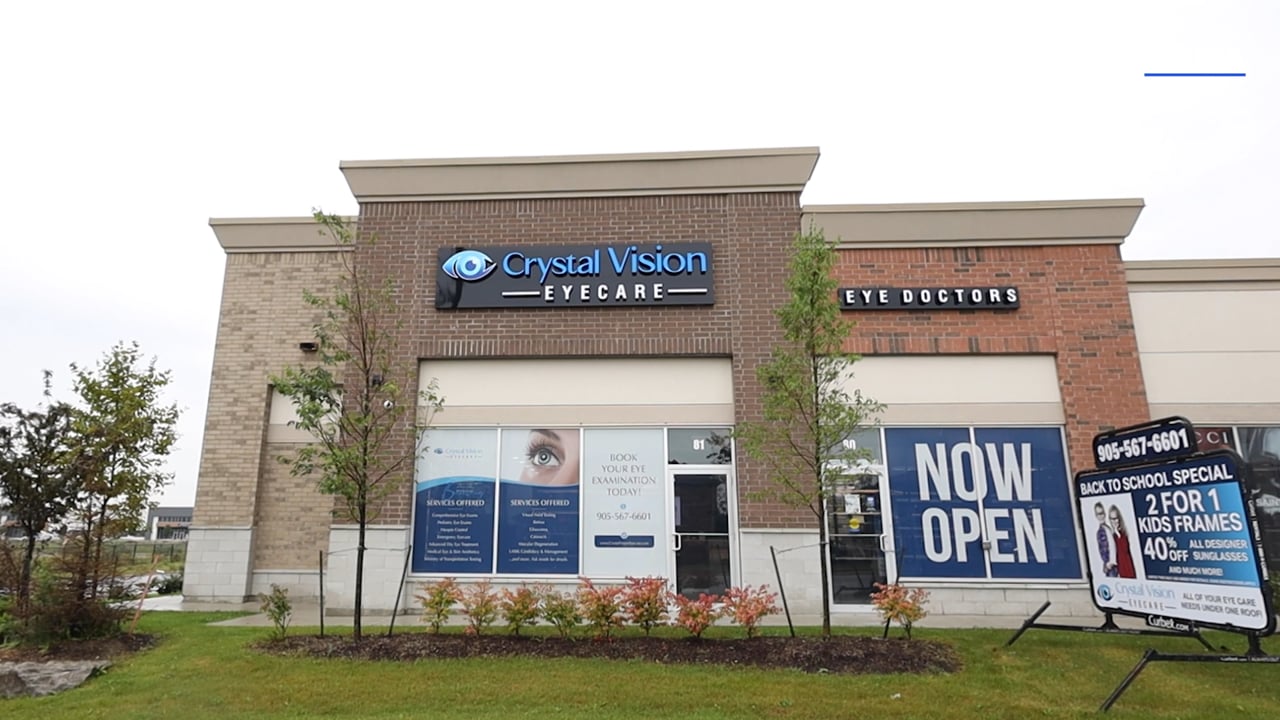 Slide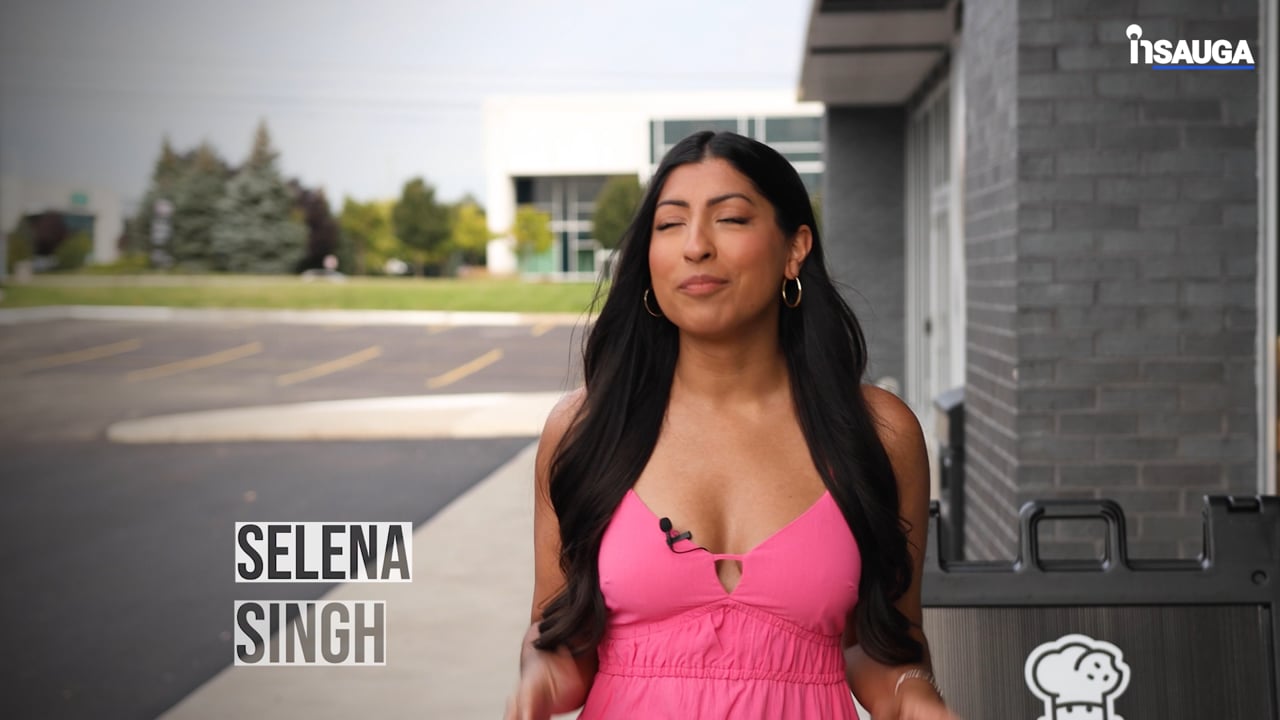 Slide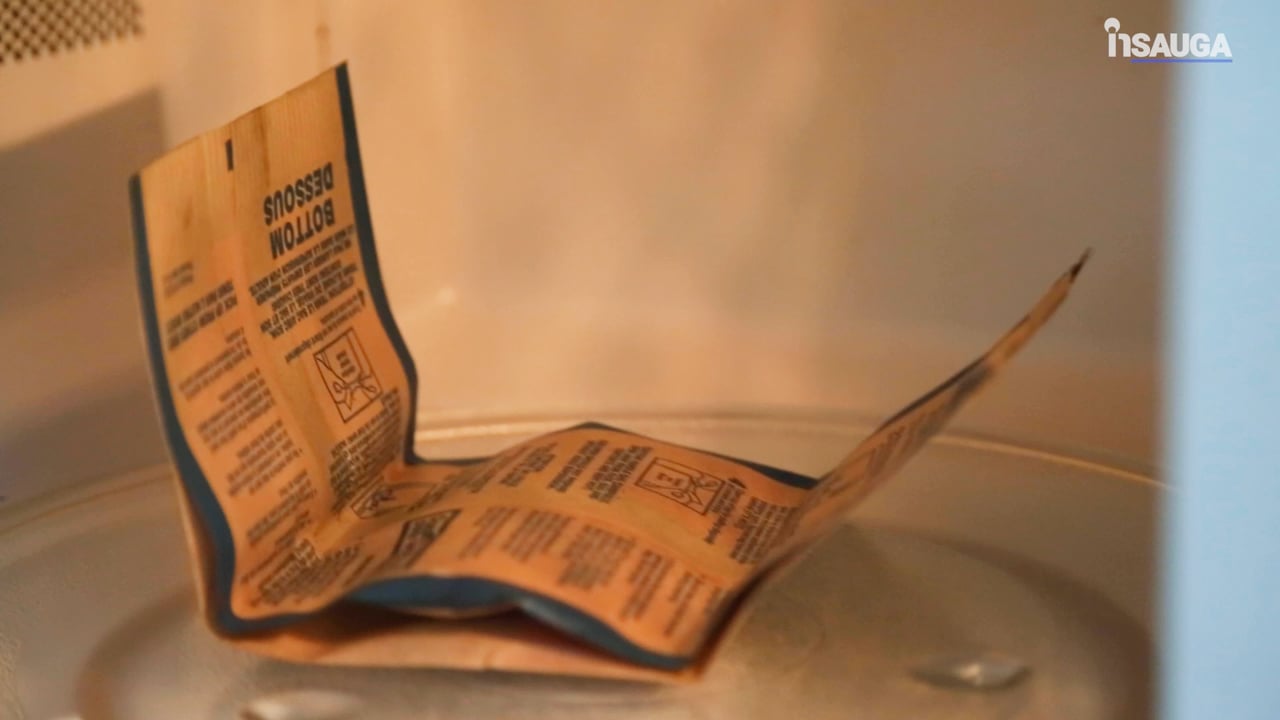 RELATED: Drugs worth $25K seized in a suspected tow truck operation in Mississauga
New legislation phased in this year brought new requirements for tow truck drivers and operators across the province to improve safety "and ensure tow truck operators are held to the same standards as other commercial vehicle operators," the province said.
In June 2020, the province established a towing task force to increase safety and enforcement while improving industry standards in response to "concerns about violence and criminal activity in the industry."
Tow truck drivers in Mississauga, Brampton and Caledon have previously had run-ins with police, including a tow truck driver busted going nearly double the speed limit in a 70 km/h zone, a Mississauga tow truck driver charged with drug offences, and a Brampton tow truck driver caught on video driving into oncoming traffic.
If you need a tow truck while driving on the 401 you can call 511 for a tow truck through the province's Tow Zone pilot project, or dial *OPP for service elsewhere in Ontario.
"If you're a towing operator make sure your equipment is up to standards," Schmidt said, adding tow truck drivers should be "safe and sober and prepared for the job."
Police also had a message for Ontario drivers as winter weather starts to set in.
"Make sure your vehicle is prepared and ready for the season, and we're going to make sure that the tow trucks out there are safe and responsible, and ready to help," he said.
Tow truck safety inspection initiative.
Total number of inspections: 30
Total number of Out of Service: 21
OUT OF SERVICE RATE: 40%
Total violations/charges: 53 ^ks pic.twitter.com/mXaRJzEXsO

— OPP Highway Safety Division (@OPP_HSD) November 15, 2023
insauga's Editorial Standards and Policies
advertising