Video: 'Incredible rescue' in massive fire that took out home sales centre in Mississauga
Published June 2, 2023 at 7:20 am
A man was sent to hospital after being rescued from a massive fire that engulfed a home sales centre in Mississauga.
The fire broke out last night (June 1) around 10:30 p.m. at Dundas Street West and Hurontario Street, Peel Regional Police said in a tweet.
One unconscious person was rescued from the building, Mississauga Fire and Emergency Services said in a tweet.
Mississauga Fire Chief Deryn Rizzi described it as an "Incredible rescue by Captain Skare and the crew from FS 110 in what became untenable fire conditions within the structure…"
Crews used a thermal imaging camera to find the man in the "dark, smoke filled structure," Rizzi said.
When crews pulled the man out he was unconscious but had a pulse, Rizzi added.
Videos
Slide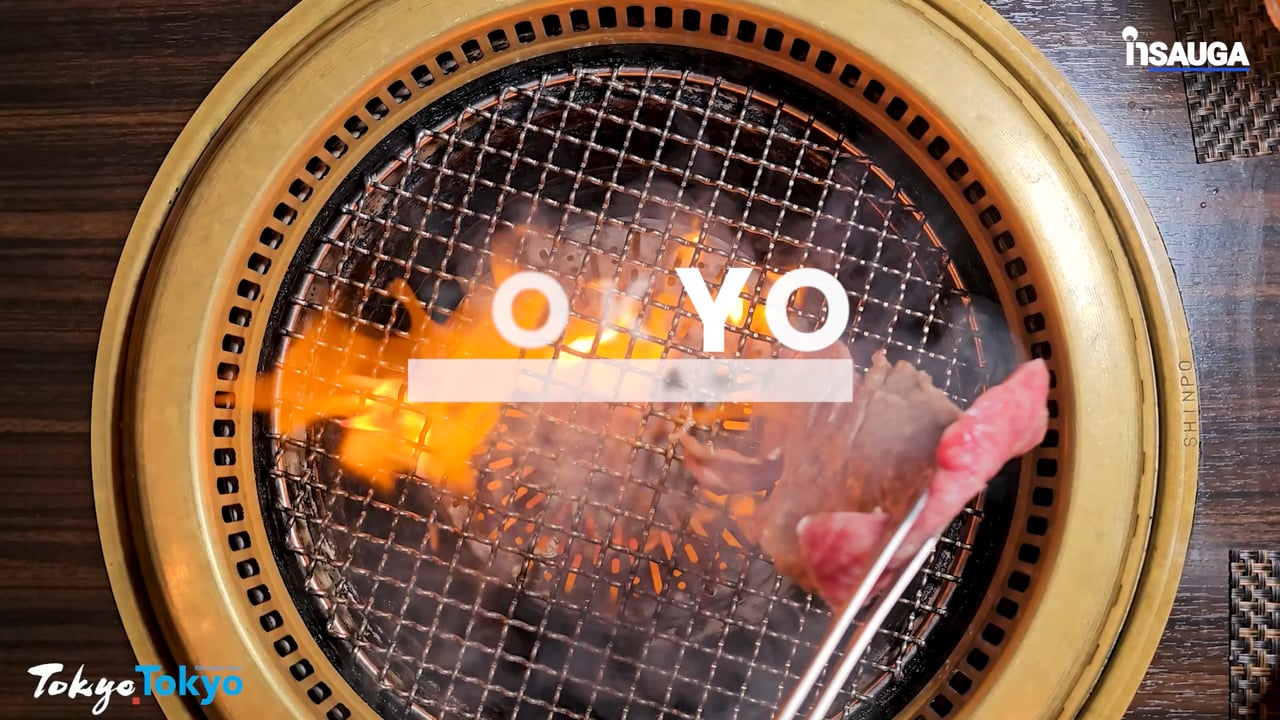 Slide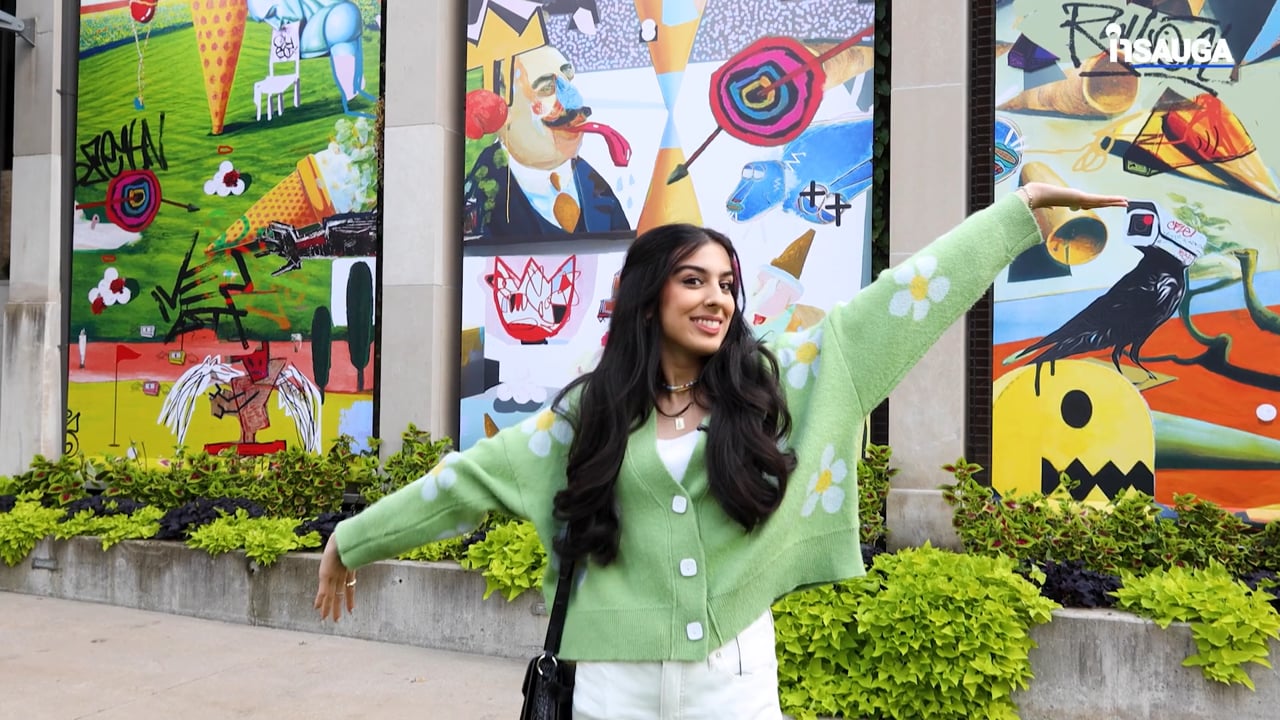 Slide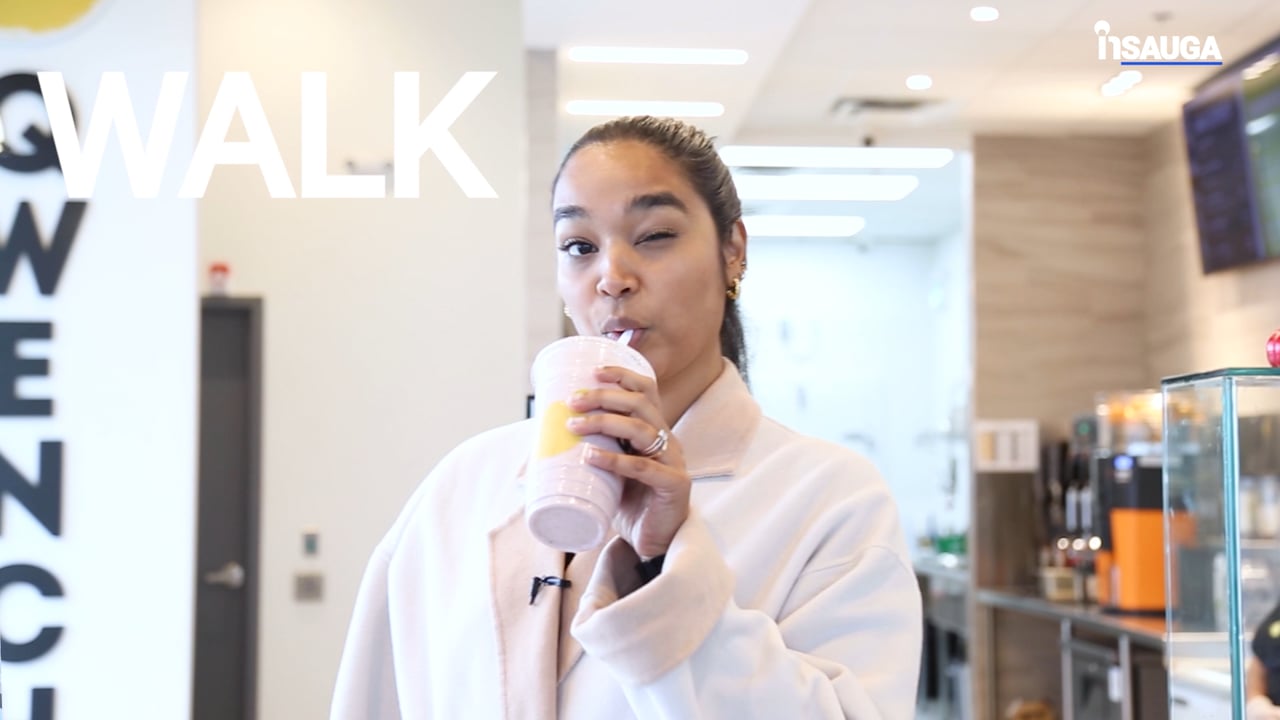 Slide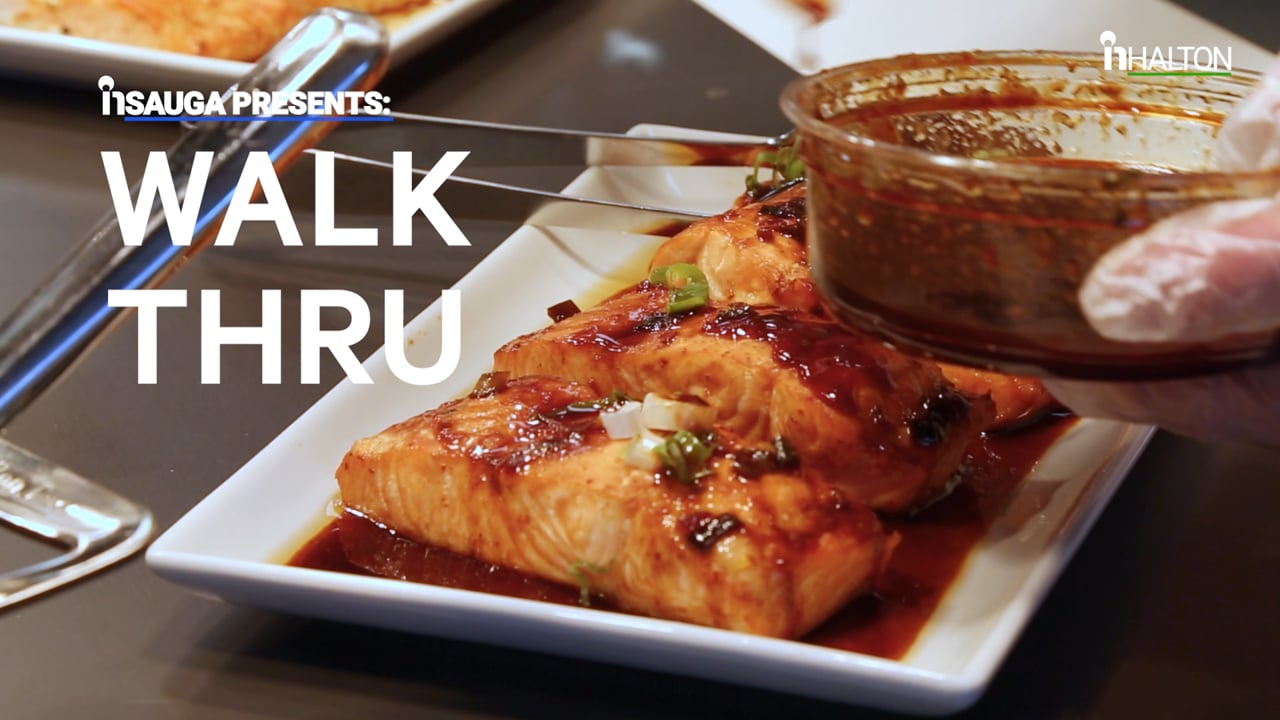 Slide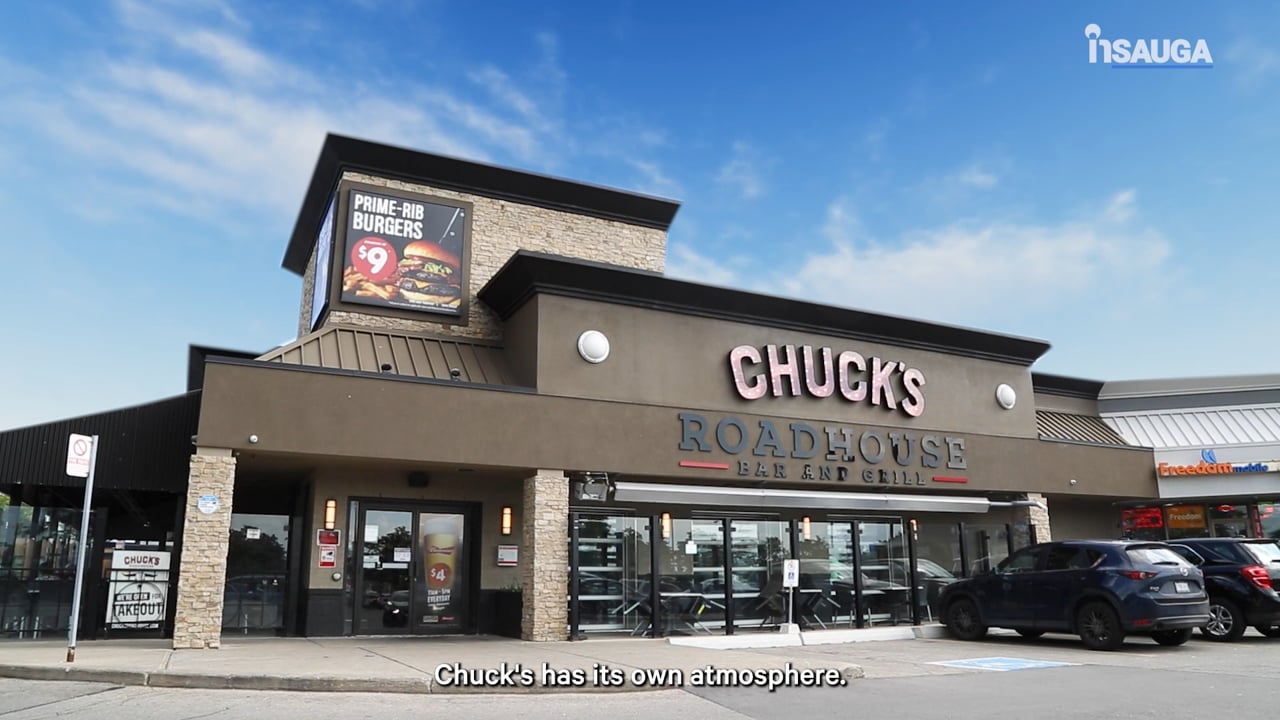 Slide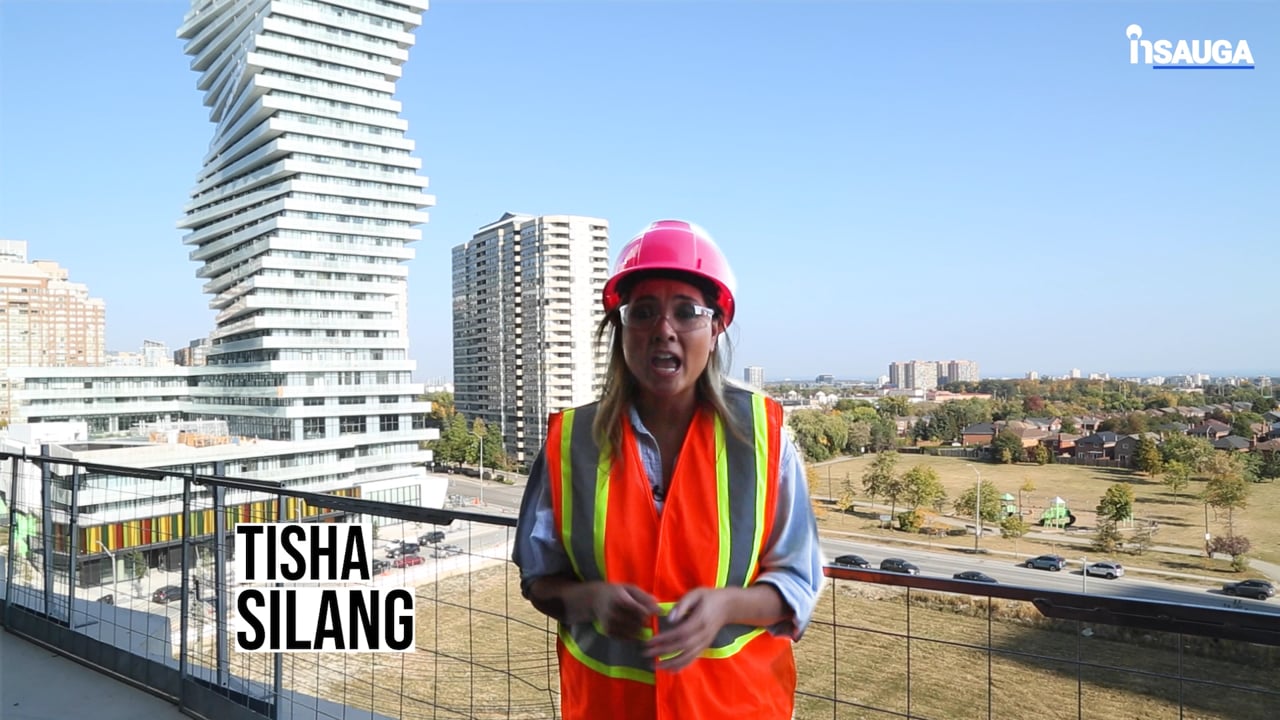 Slide
Slide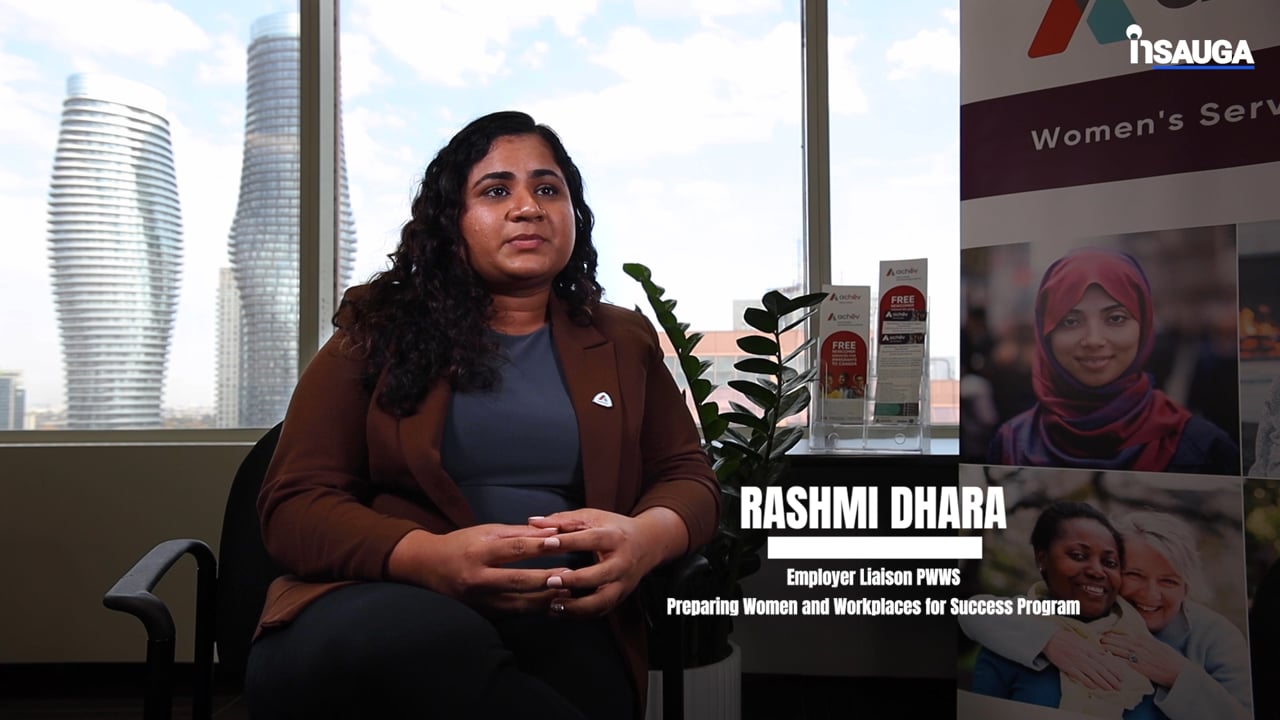 Slide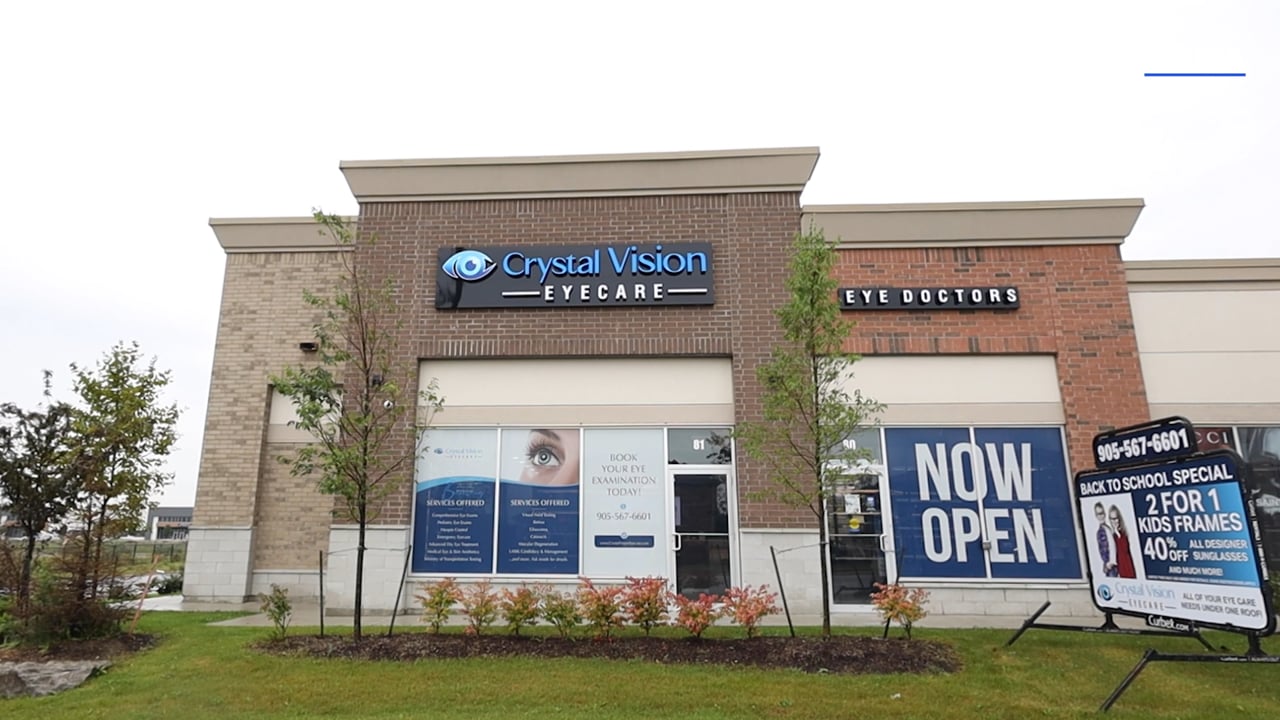 Slide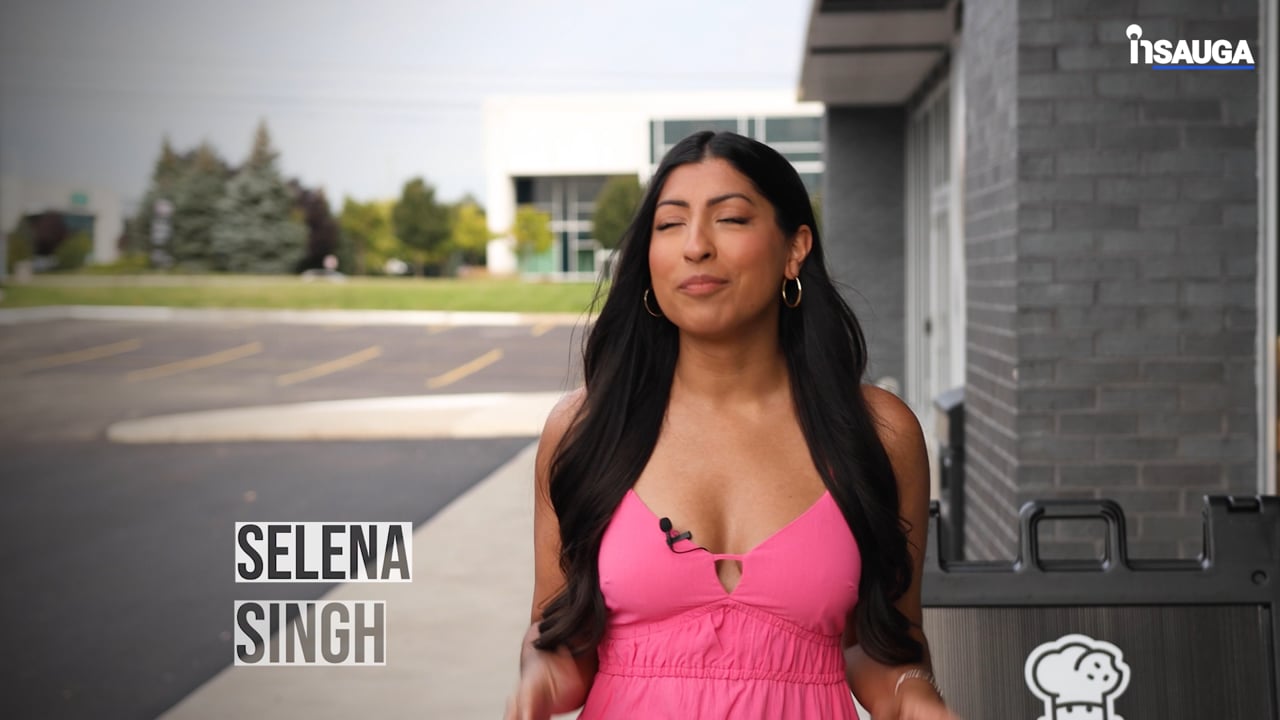 Slide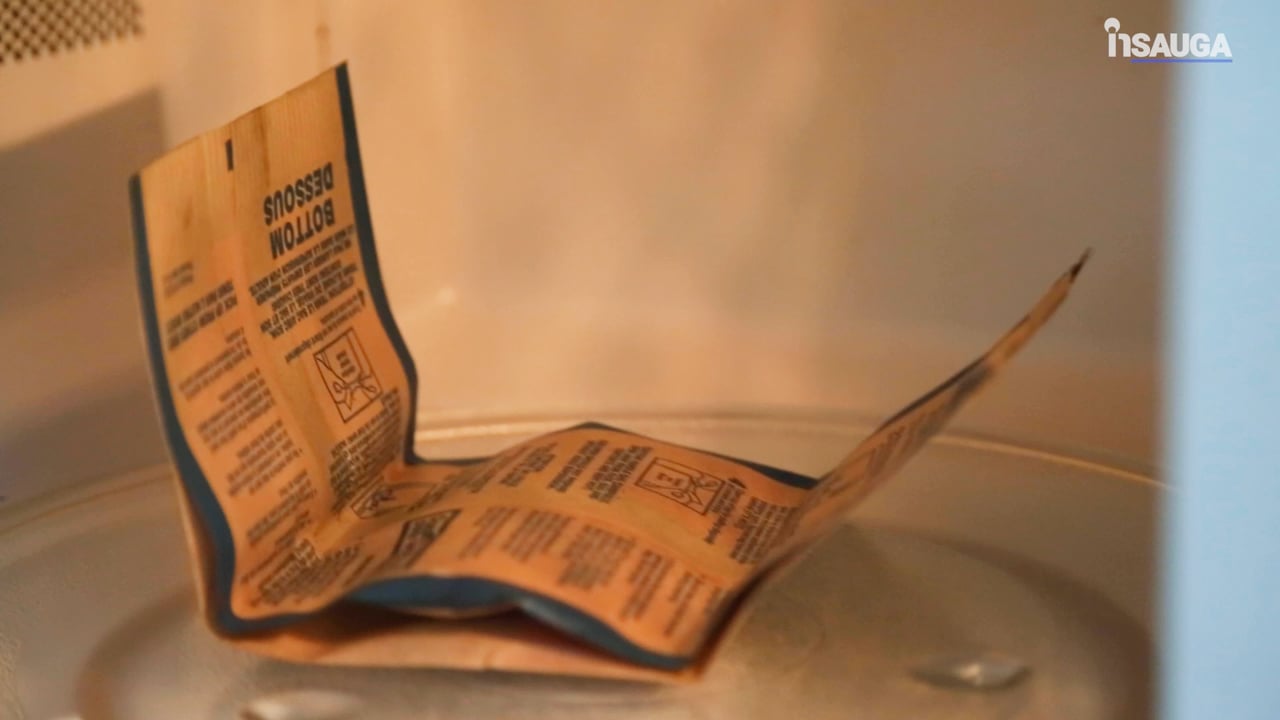 The man was taken to hospital in critical condition, police said. They later said he was in stable condition.
Reportedly, there were people living in the presentation centre.
The initial call was for a generator fire on the exterior of the two-storey home sales centre, Rizzi said. But the cause, circumstances and origin of the fire are under investigation.
Crews were battling the fire with defensive and exterior operations, Mississauga Fire said.
"Firefighters used aggressive fire tactics to knock down the fire and prevented fire extension to exposures," Rizzi said.
Ten fire trucks and approximately 40 firefighters battled the blaze.
Dundas Street was closed between Hurontario and Confederation Parkway, police said.
The home centre was the 5 & 10 Towns presentation centre.
There was an application from the Conservatory Group to build 120 townhomes and 20 live/work townhomes at this site, according to a City of Mississauga application.
According to the Conservatory Group website the townhomes were coming soon.
Incredible rescue by Captain Skare and the crew from FS 110 in what became untenable fire conditions within the structure (video taken prior to a person being rescued). Firefighters used aggressive fire tactics to knock down the fire and prevented fire extension to exposures. pic.twitter.com/9vCjSihEJ7

— Chief Deryn Rizzi (@derynrizzi) June 2, 2023
insauga's Editorial Standards and Policies
advertising