Video: Man smashes mall display cases with a hammer in a Brampton jewellery store
Published November 9, 2023 at 8:14 am
A video circulating online shows a man using a hammer to smash jewellery store display cases in a Brampton mall.
The video was filmed at White Carat Co. Diamonds at Bramalea City Centre yesterday (Nov. 8), according to the poster, areacode416x.
Peel Regional Police confirmed they were called to a robbery at a jewellery store around 6:30 p.m. on Wednesday at Peel Centre Drive and Bramalea City Centre Drive in Brampton.
The video starts with a man in a grey hoody inside the jewellery store smashing a display case with a hammer. The glass shatters but at that time several security guards enter the store.
"Drop the hammer," one guard says.
"No," the man responds.
Videos
Slide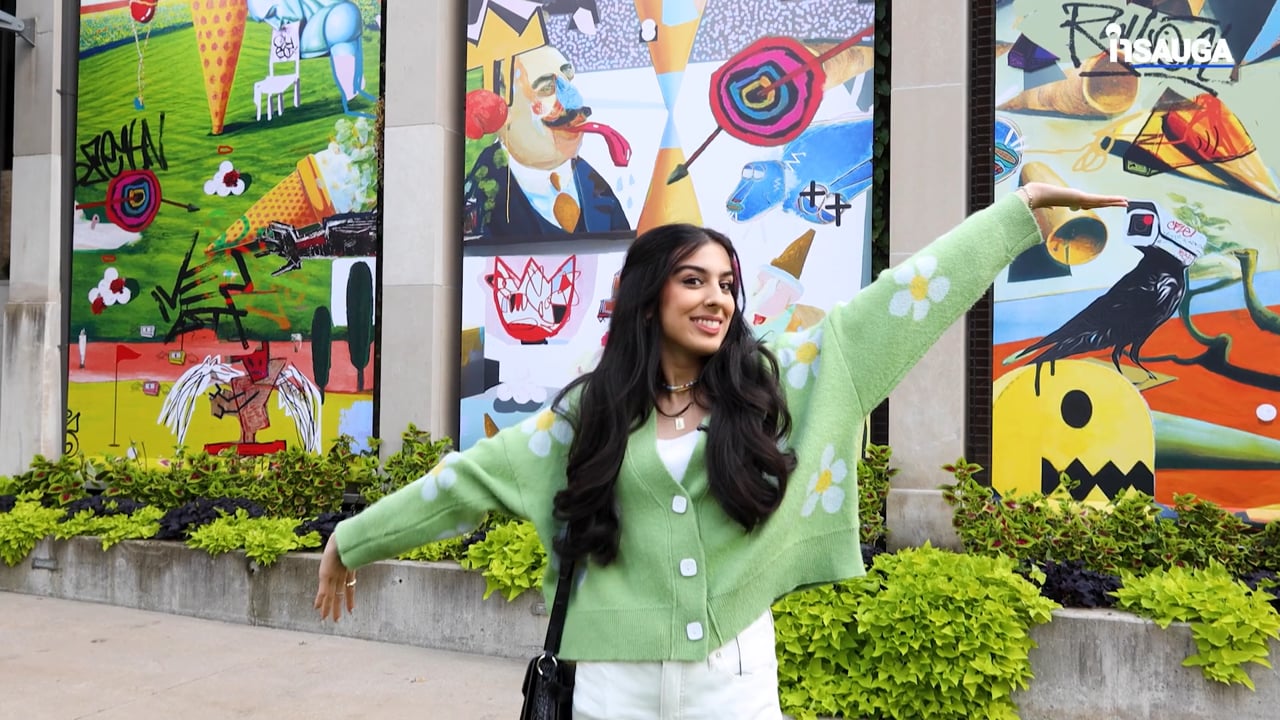 Slide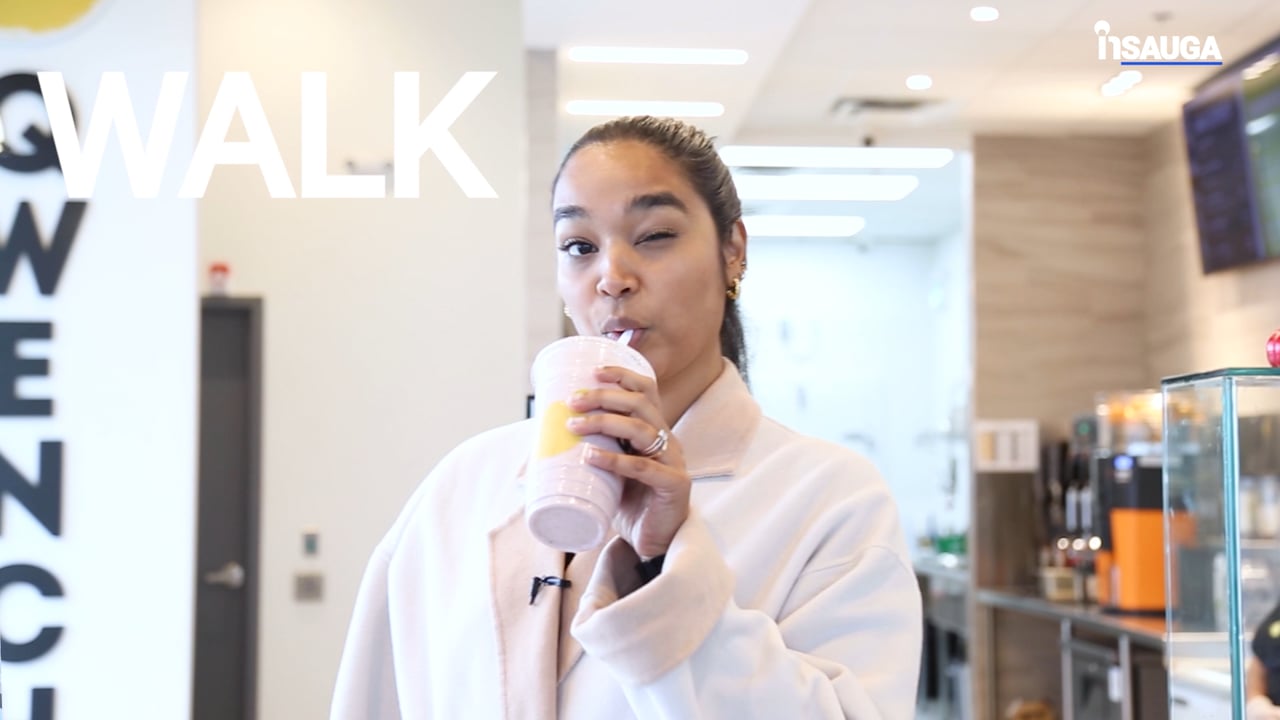 Slide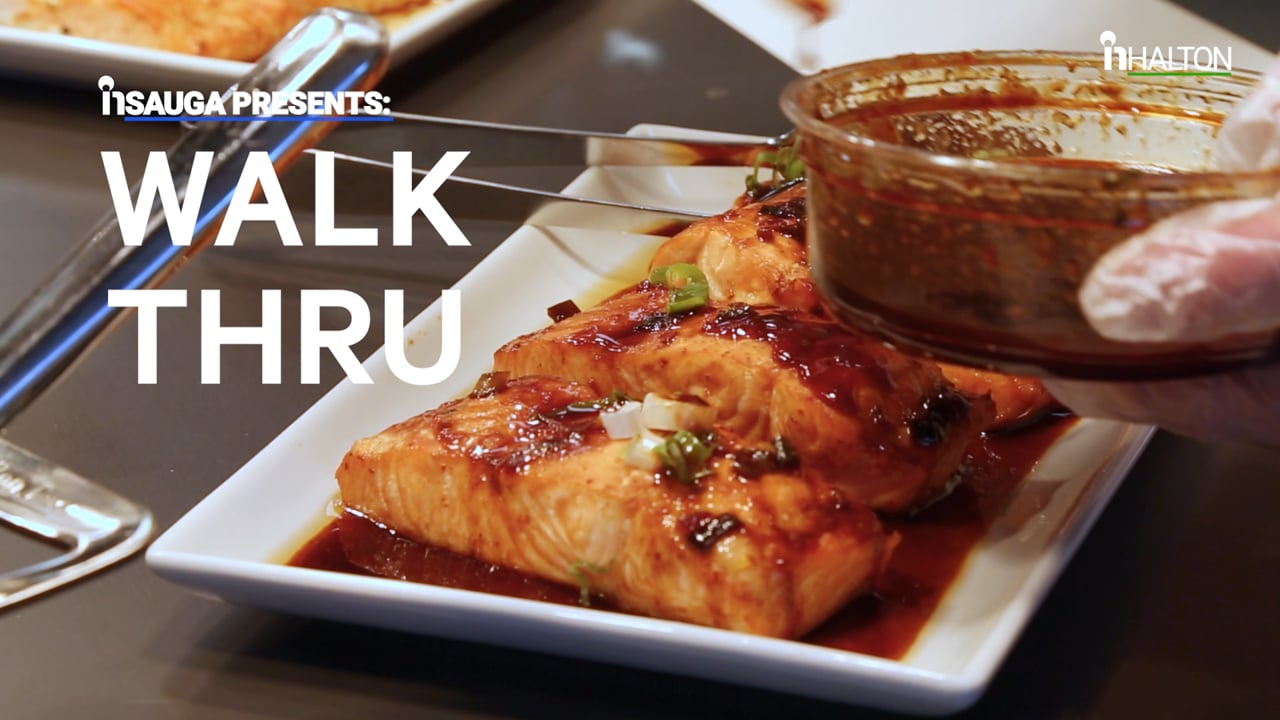 Slide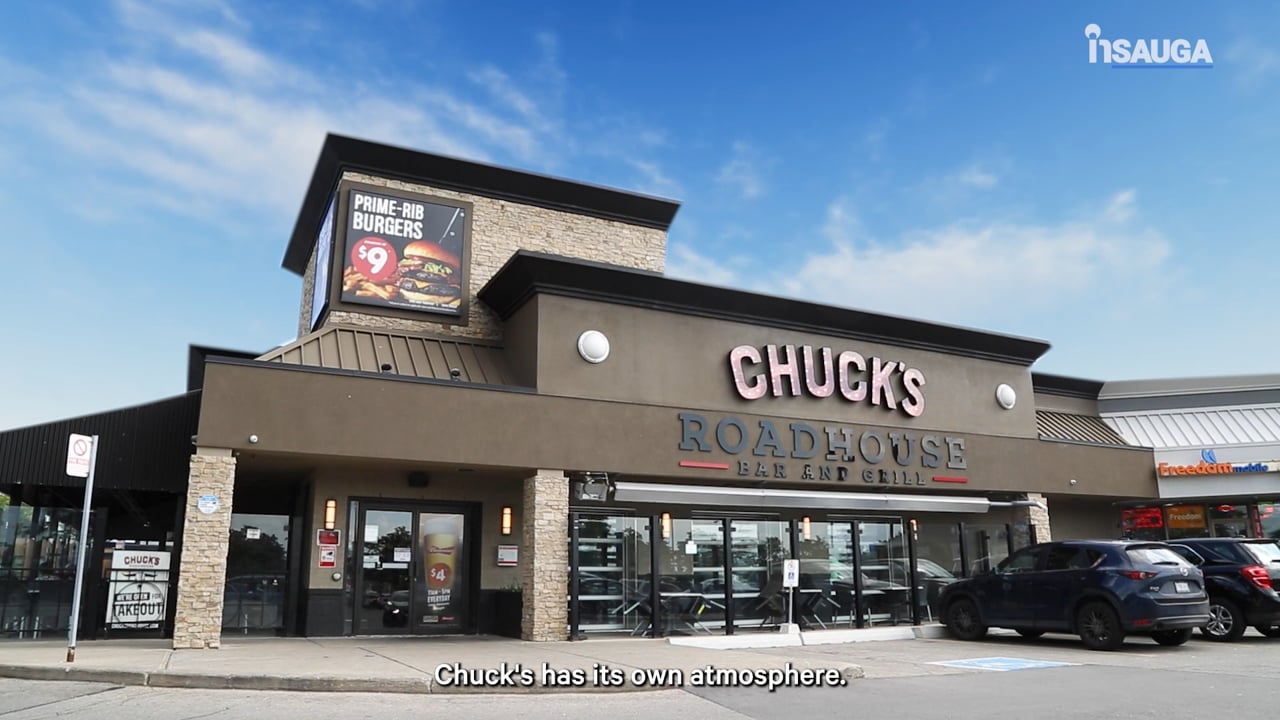 Slide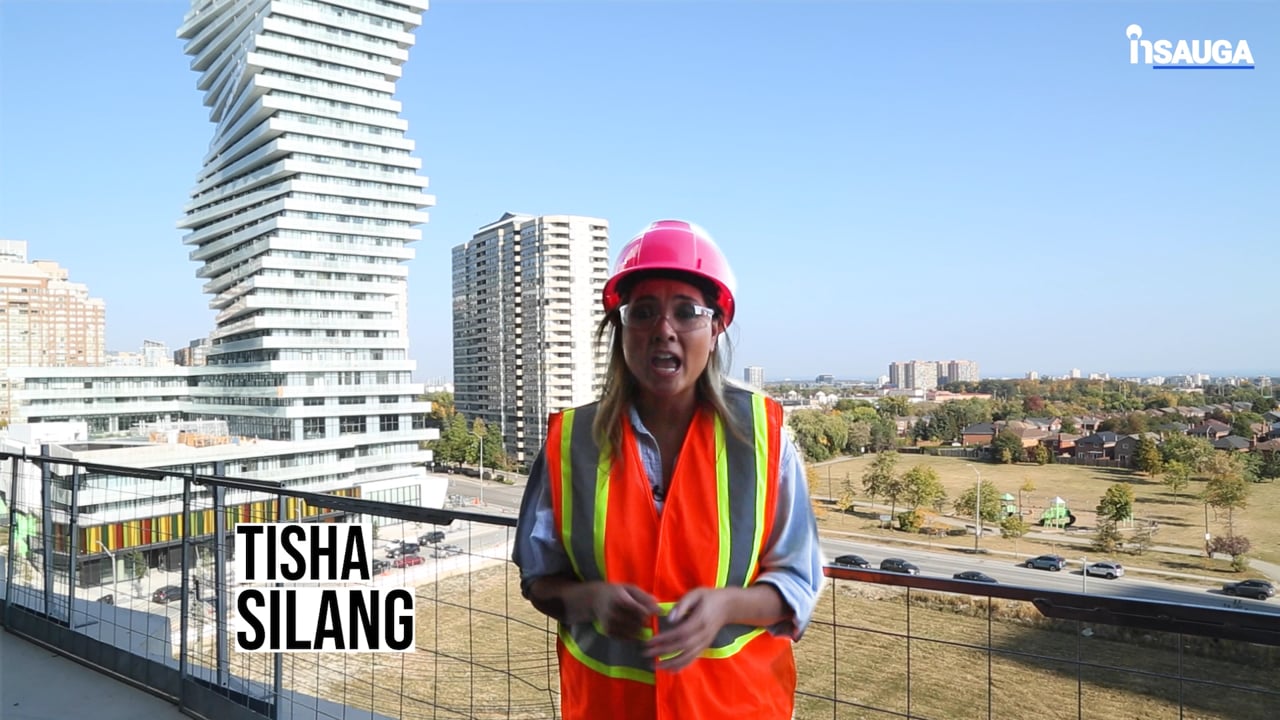 Slide
Slide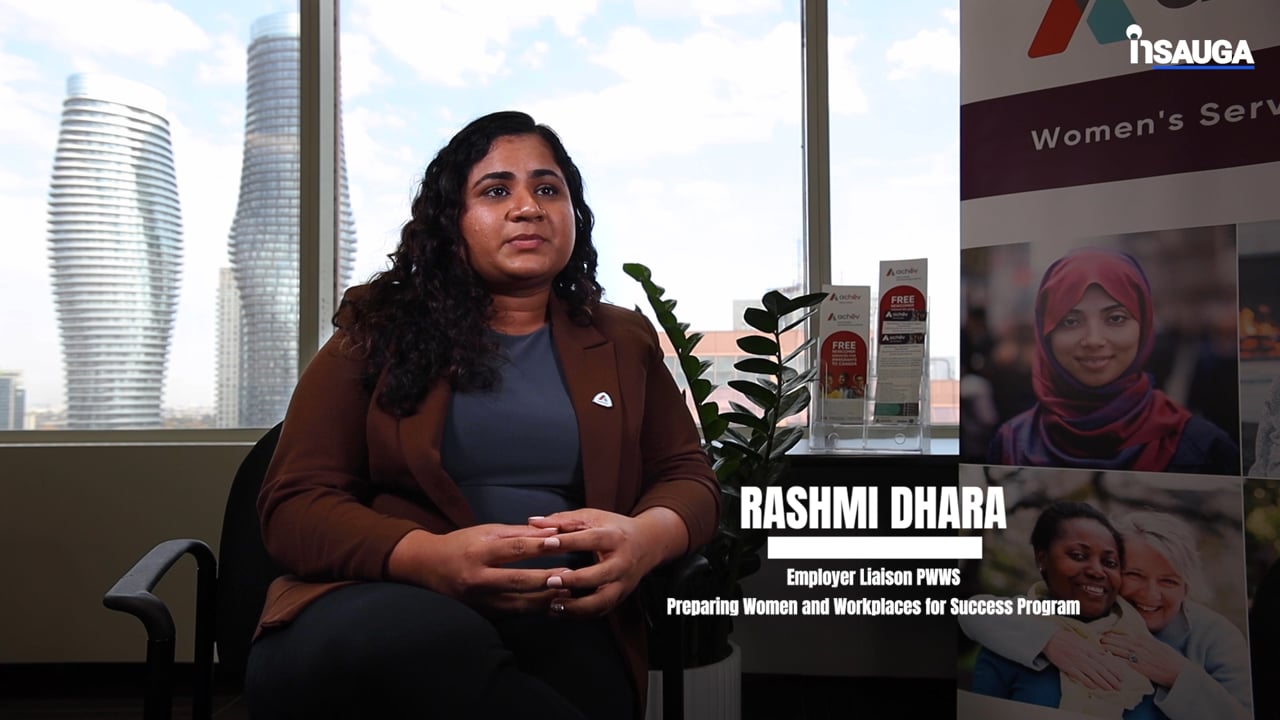 Slide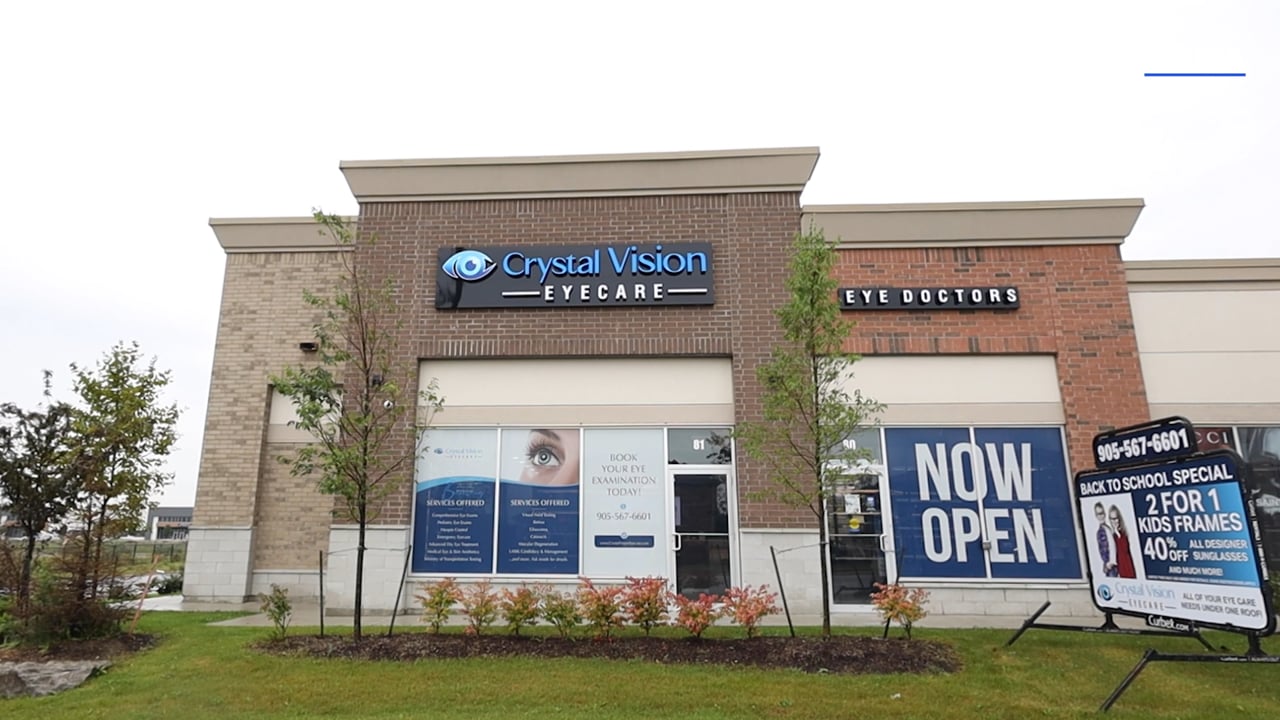 Slide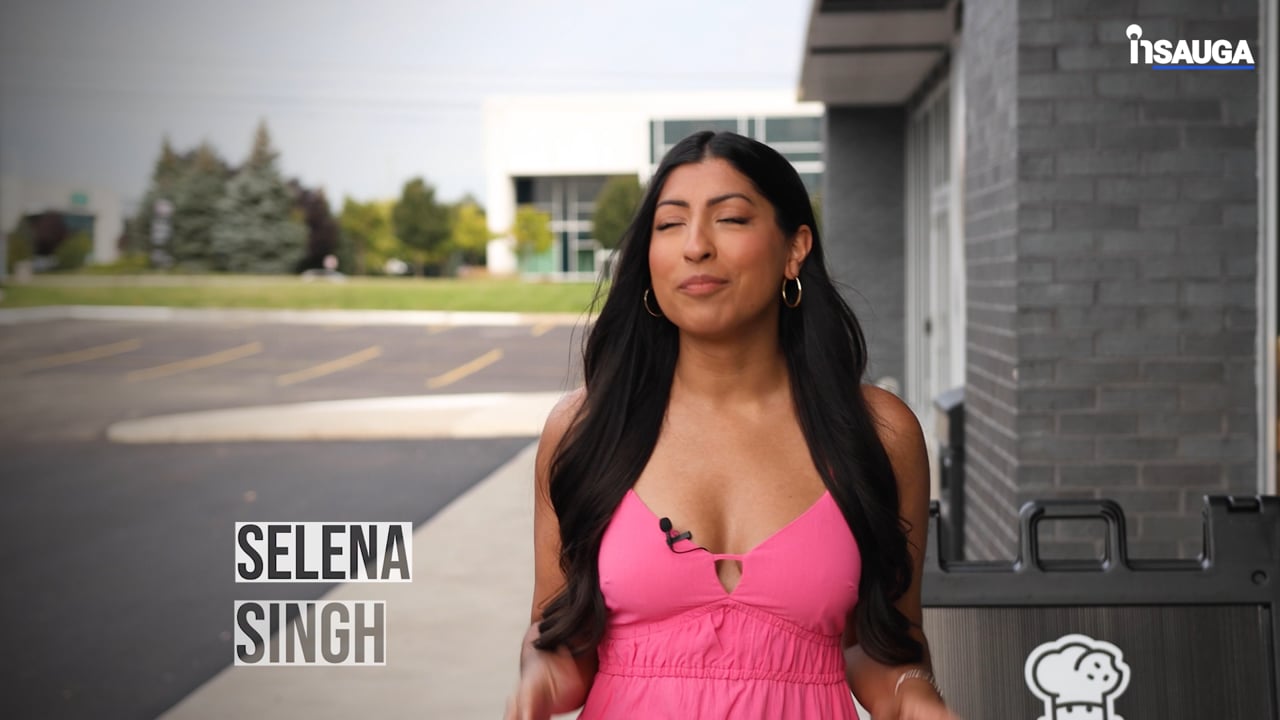 Slide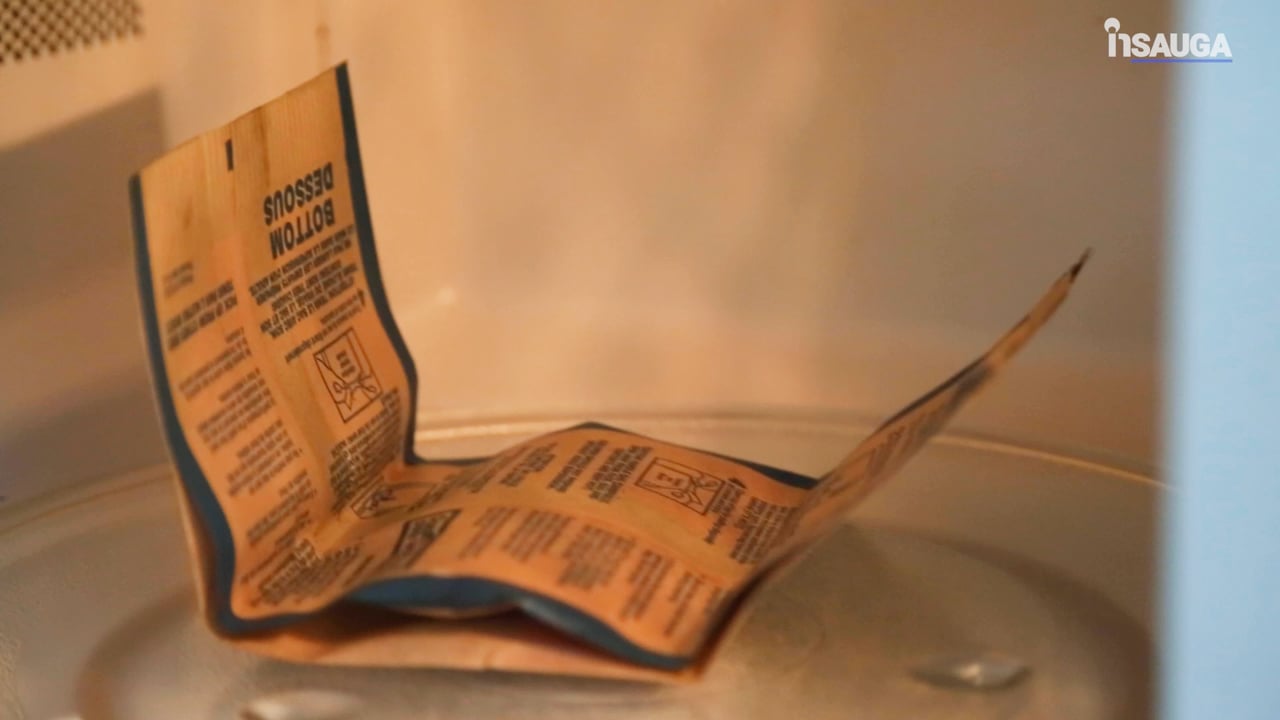 Another man in a black hoody moves from the back as the security guards approach. At that point, the man with the hammer climbs on top of the counter, appearing to threaten the guards.
"Get down," one security guard shouts.
As he jumps down, the guards pounce on him. He is brought to the ground and held.
But the second person runs away. One security notices and attempts to grab his arm, getting his jacket instead.
Police confirmed three suspects entered the store and began smashing display cases.
Two suspects fled the scene with a "substantial quantity" of jewellery, police said.
One man was arrested on scene and was charged with robbery and disguise with intent, police said.
He was held for a bail hearing.
Thankfully, there were no injuries to store staff.
Police did not have a description of the two suspects who fled.
The investigation is ongoing, and anyone with information should contact the Peel Regional Police Central Robbery Unit at 905-453-3311 or Peel Crime Stoppers.
View this post on Instagram
insauga's Editorial Standards and Policies
advertising