Video: Huge plane nearly crash lands in high winds at Pearson Airport in Mississauga
Published November 14, 2023 at 5:12 pm
A widely viewed YouTube video shows what appears to be the "heart-stopping" moments when an Air Canada Boeing 777 inbound from Tokyo nearly crash landed in high winds at Pearson Airport in Mississauga late Monday afternoon.
The one-minute, 12-second video (see below) from Wake Turbulence Aviation shows the huge passenger jet approaching runway 24L at Pearson and then, while appearing to teeter side to side in an apparent violent crosswind, dangerously — and near catastrophically — touching down on the tarmac off-balance on its right-side tires only and in a cloud of tire smoke.
The huge aircraft then quickly bounced down on its left-side tires, the right-side wheels of the careening jet now up in the air. Seconds later, the pilot of the aircraft appears to regain control and the front tires hit the tarmac safely.
The entire episode is narrated by the videographer, who lets go with a "Whoa!" as the wobbly 777 first hits the runway with its right-side tires.
Then, calmly, he tries to predict the jet's next move, thinking it best to get back into the air and try another landing: "Go around," he says.
Then, "no," as he realizes the aircraft has recovered for a safe, but harrowing landing at 4:57 p.m.
Videos
Slide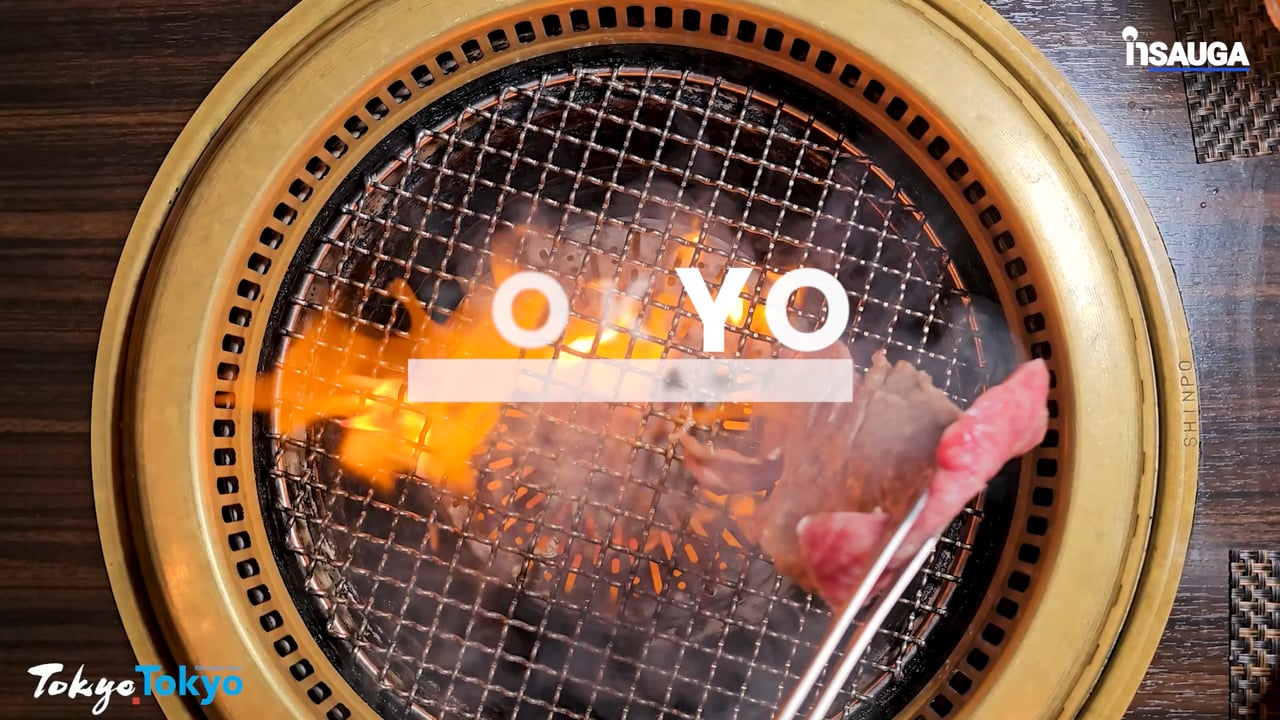 Slide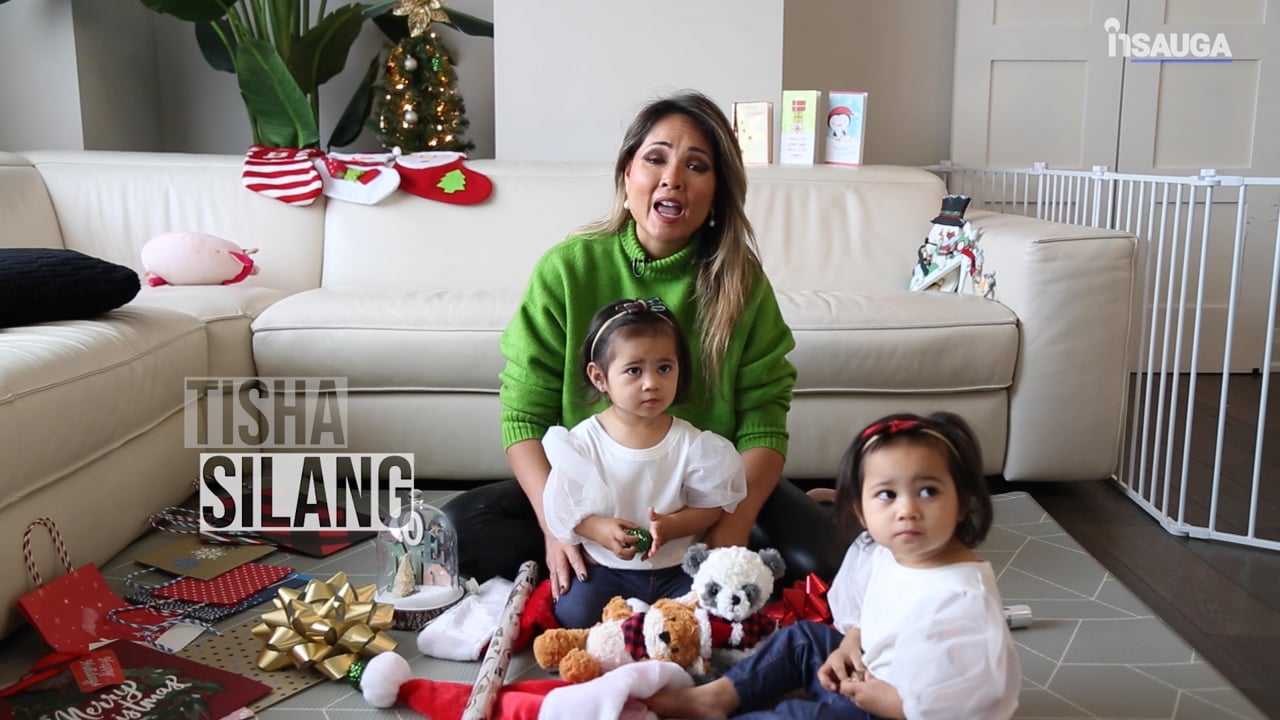 Slide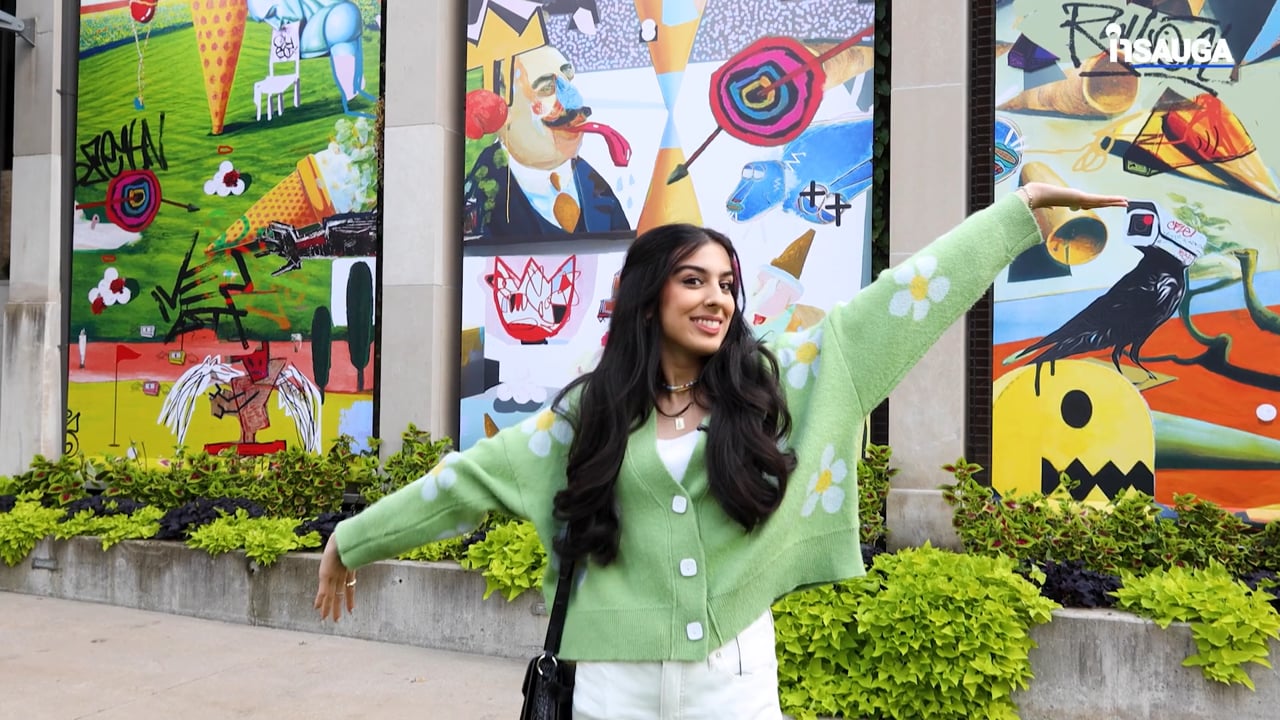 Slide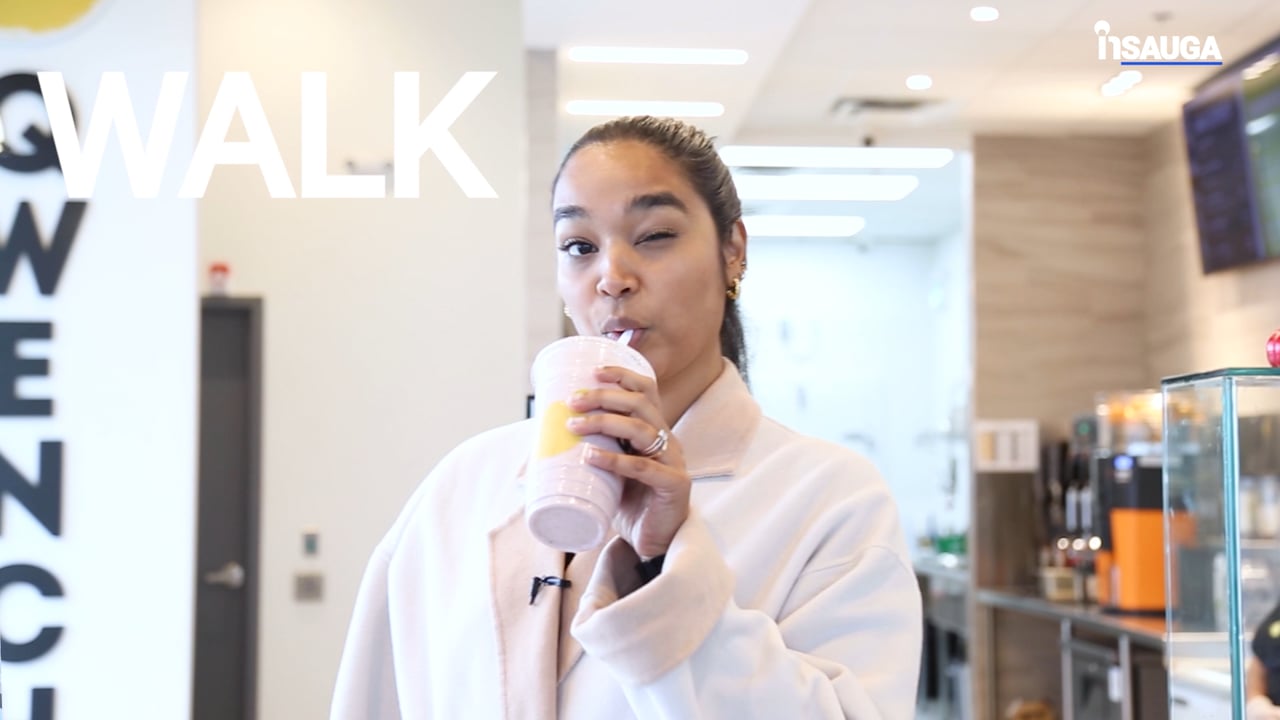 Slide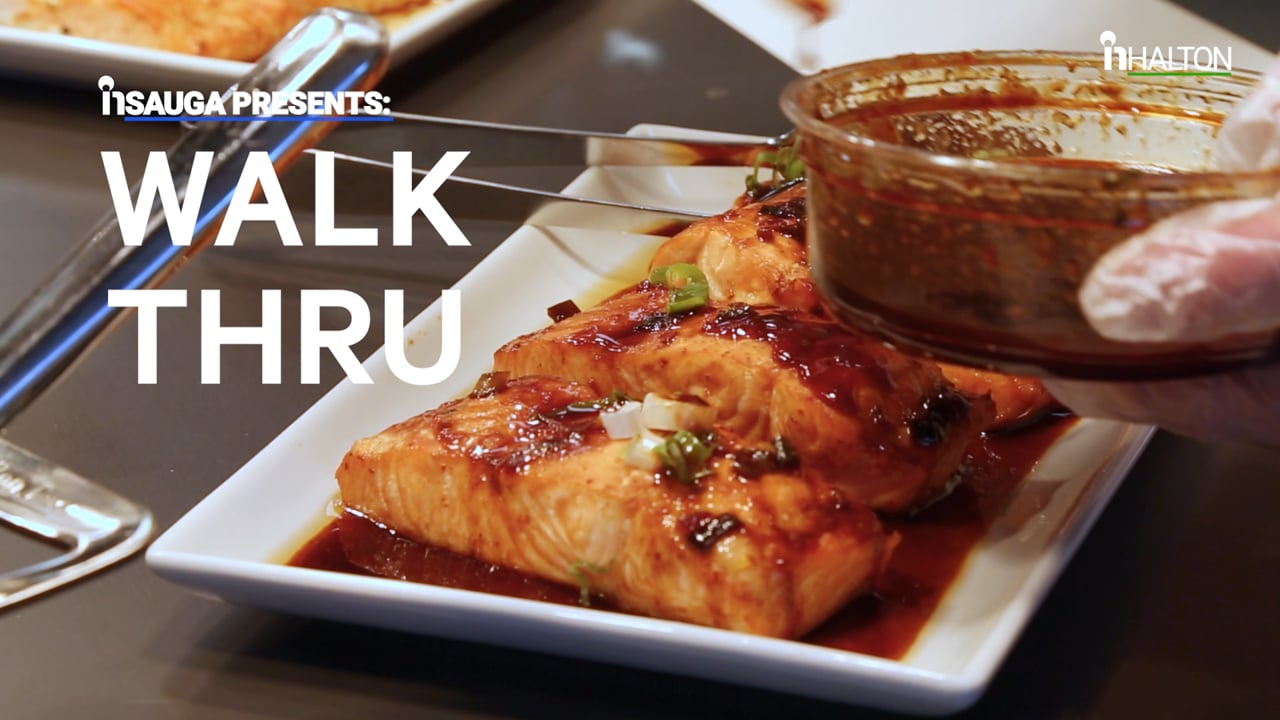 A few moments later, he concludes: "That was — terrifying."
As it turned out, the Narita International Airport (Tokyo) to Pearson flight arrived 23 minutes early, according to aviation tracking company FlightAware, spending 11 hours and 49 minutes in the air.
In an email statement to insauga.com, an Air Canada spokesperson said there were 373 passengers on board Flight AC002, with no injuries reported.
The spokesperson said the flight "experienced a hard landing due to crosswinds" on arrival at Pearson and then, after safely recovering, "taxied to the gate normally."
Air Canada says it's reviewing the incident as part of its standard procedures and that the aircraft was returned to service Tuesday morning after a full inspection.
The spokesperson added that "Air Canada's pilots are skilled professionals who are trained to handle any range of situations safely, including adverse wind conditions."
The video, which had nearly 15,700 views on YouTube as of Tuesday afternoon, is accompanied by the tag line: "Heart-stopping! Air Canada almost-accident in Toronto 777 gusty landing."
More narrative from the source of the video appears below the tag line, noting that, "Very heavy gusts created a heart-stopping moment on the live stream! Brilliant piloting saved this near-accident."
Image shows flight path the Air Canada Boeing 777 took from Tokyo to Pearson Airport. (Image: FlightAware)
insauga's Editorial Standards and Policies
advertising