Video: Fox captured running in Mississauga with fat squirrel in his mouth
Published August 23, 2022 at 12:21 pm
A fox running quickly through a Mississauga neighbourhood with a huge squirrel in its mouth has captured the attention of social media.
On Aug. 22, Mississauga resident Sherry Armstrong Lanktree posted the video to her TikTok and to South Mississauga Communities Facebook group where it has garnered tons of comments.
"Saw this guy yesterday running up Haig Blvd," Lanktree writes. "He had the fattest squirrel I've ever seen in his mouth."
The fox carries the squirrel through the Lakeview neighbourhood deftly checking for traffic as its approaches an intersection.
"I love how he checks for cars. Smart fox," one person wrote on TikTok.
Lanktree chose the theme from Mission Impossible as a soundtrack for the video, and it works well as the fox sprints along the sidewalk.
Videos
Slide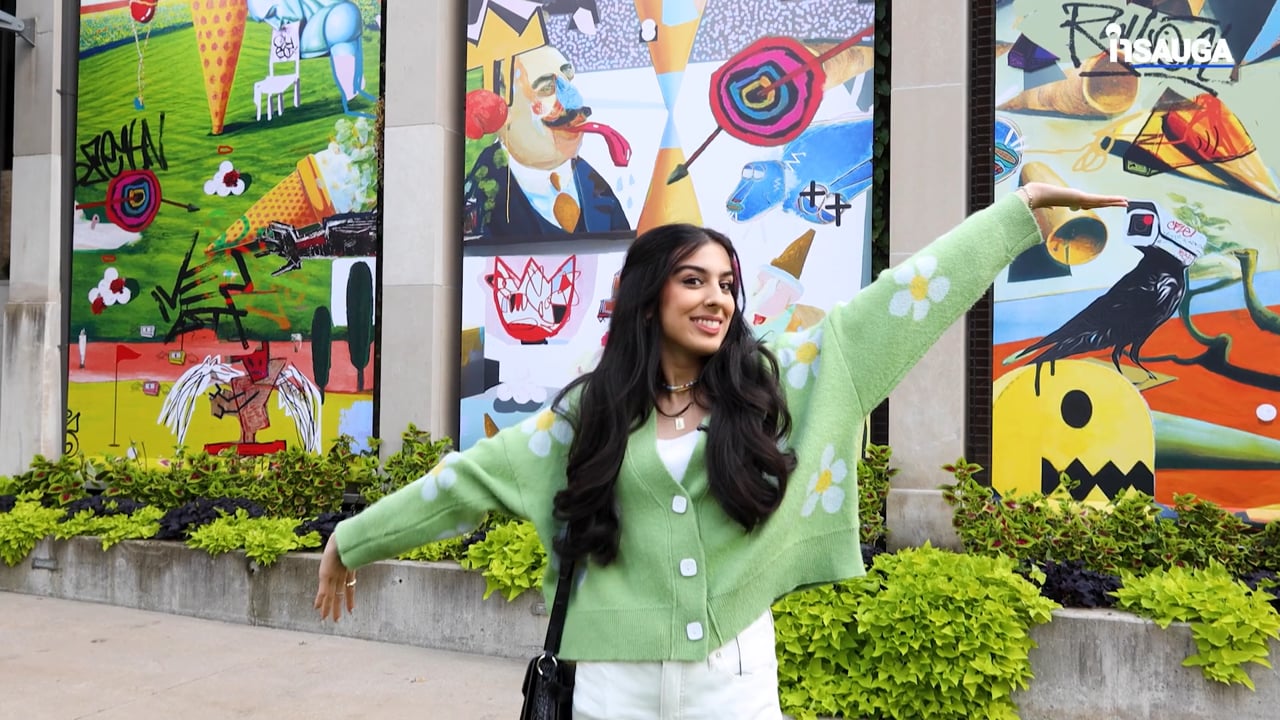 Slide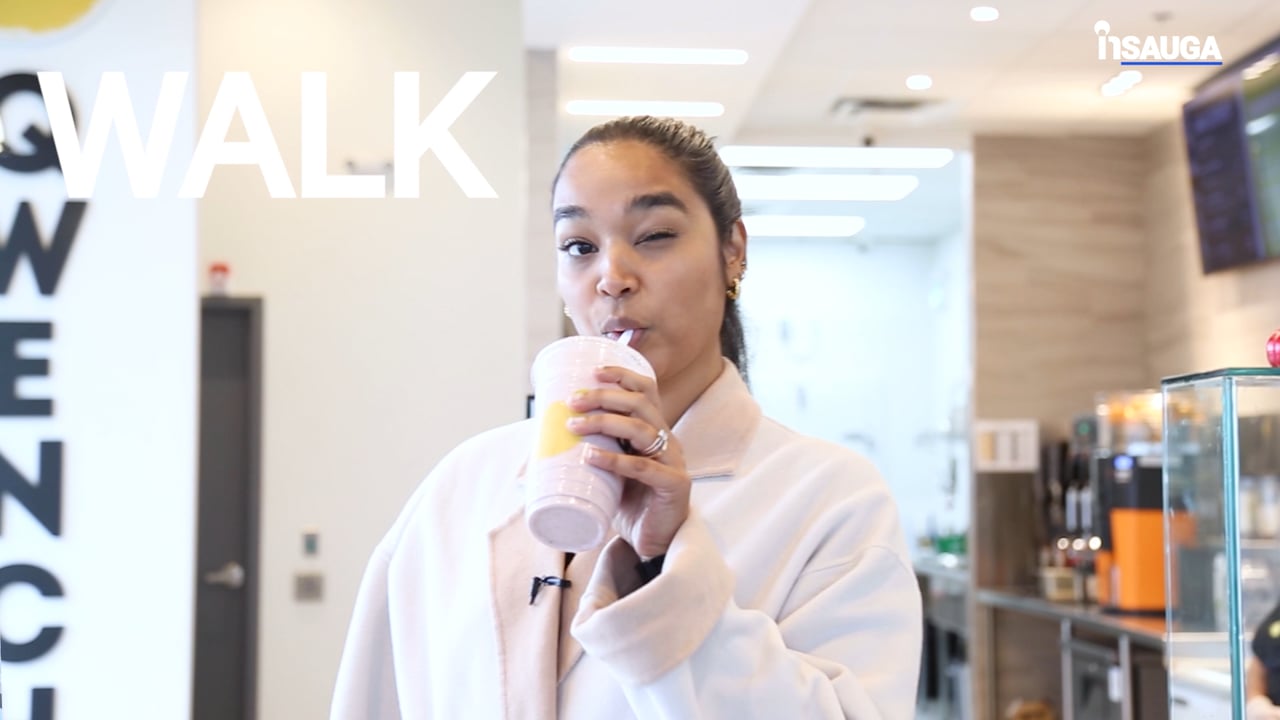 Slide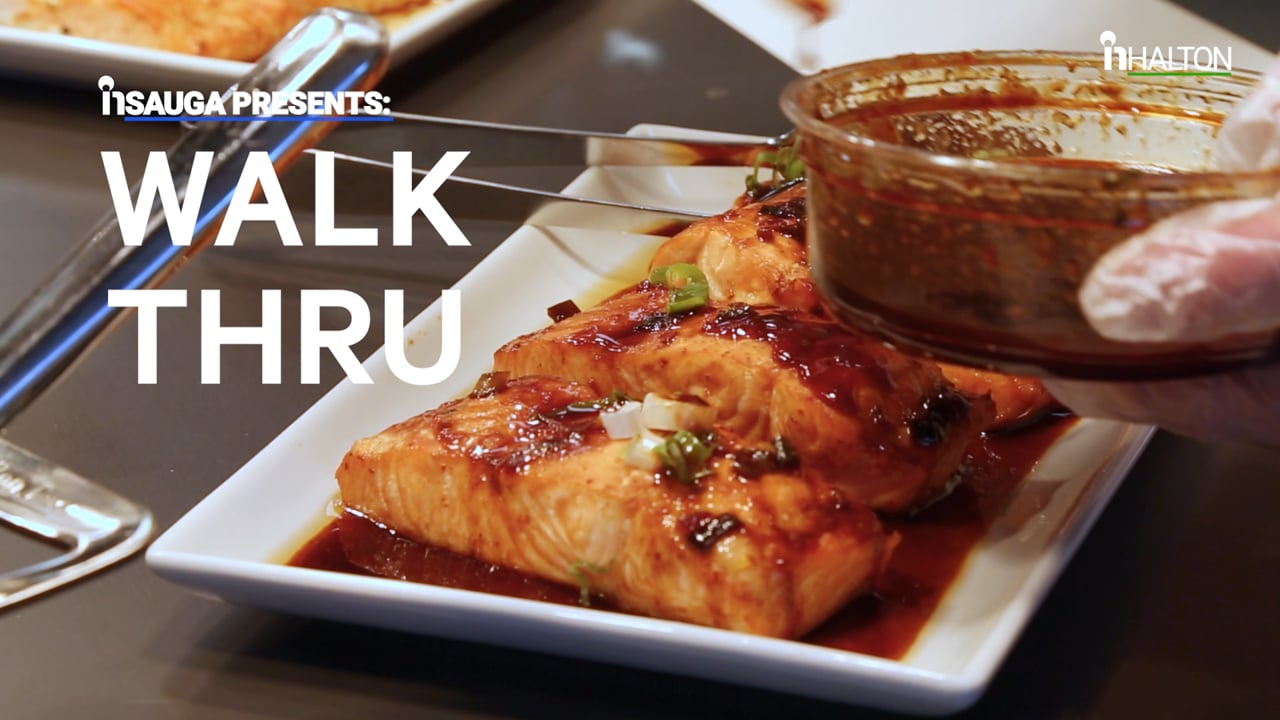 Slide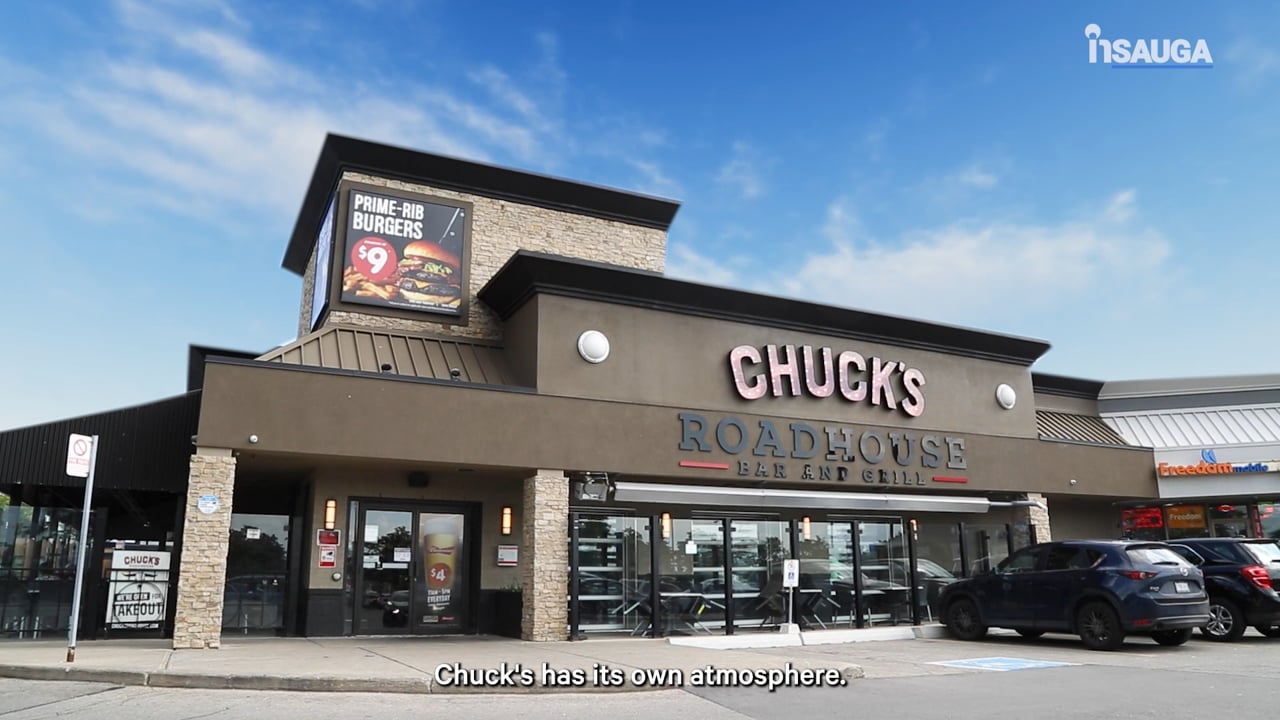 Slide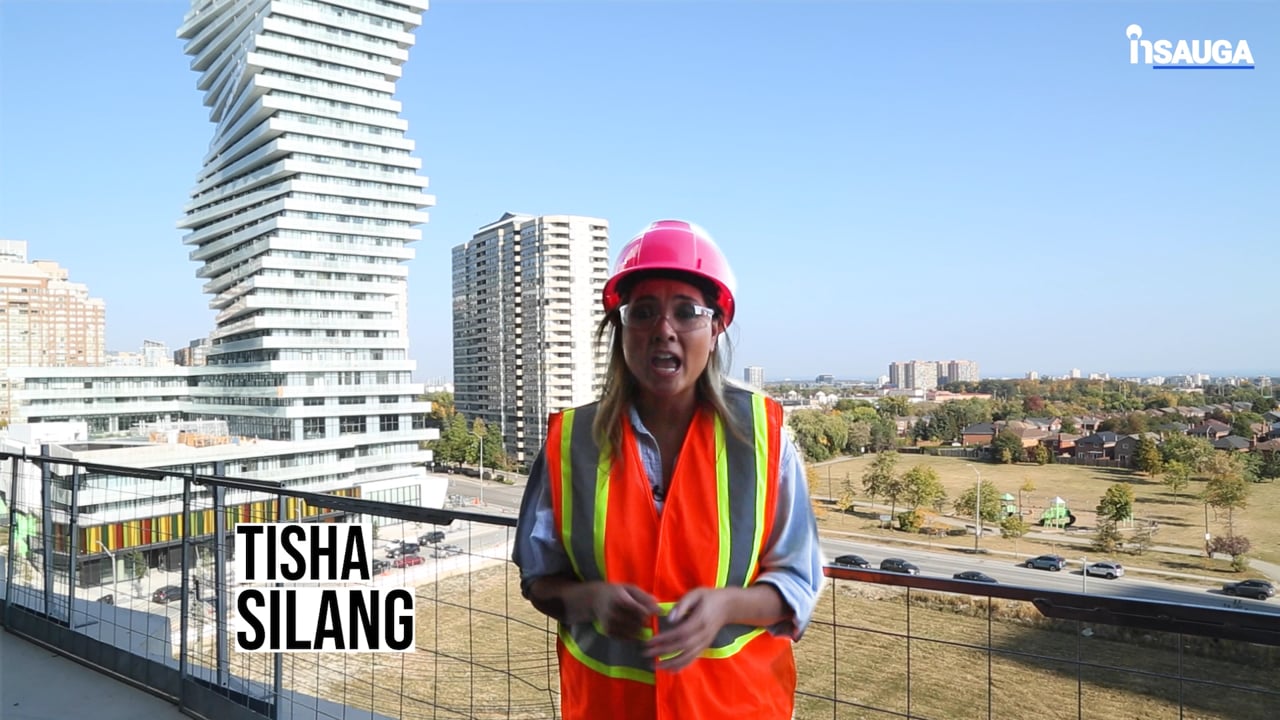 Slide
Slide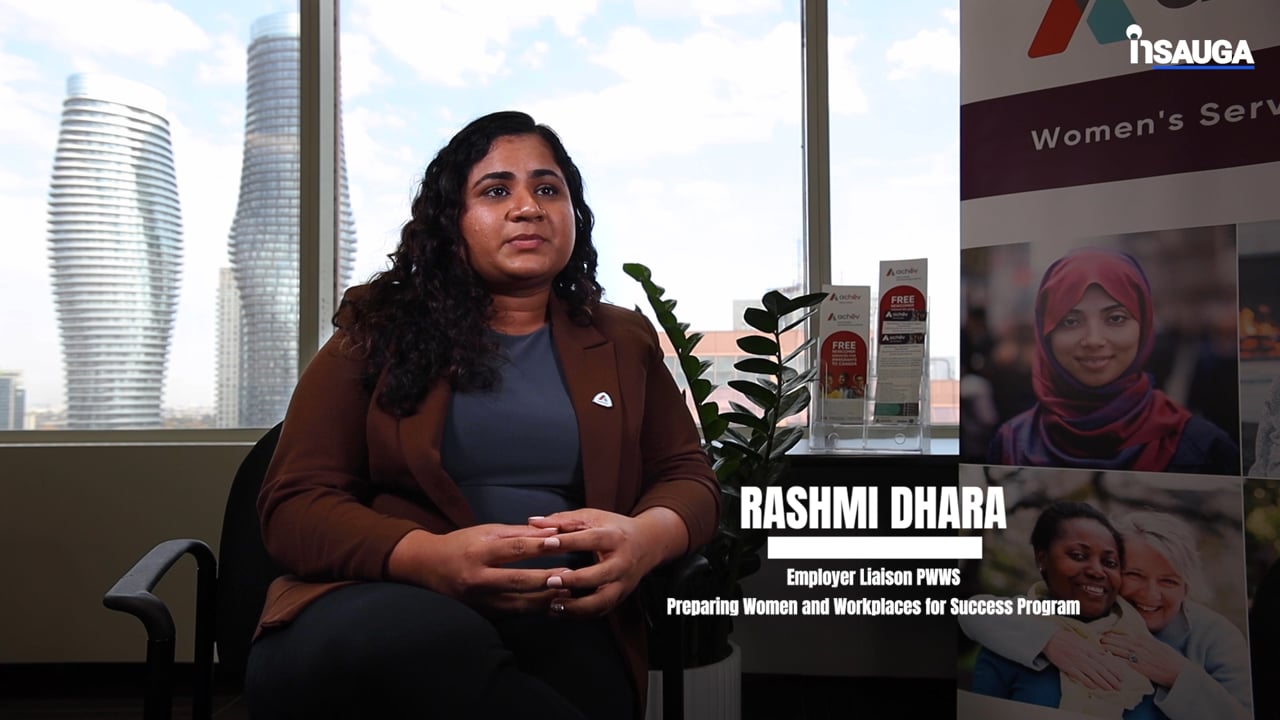 Slide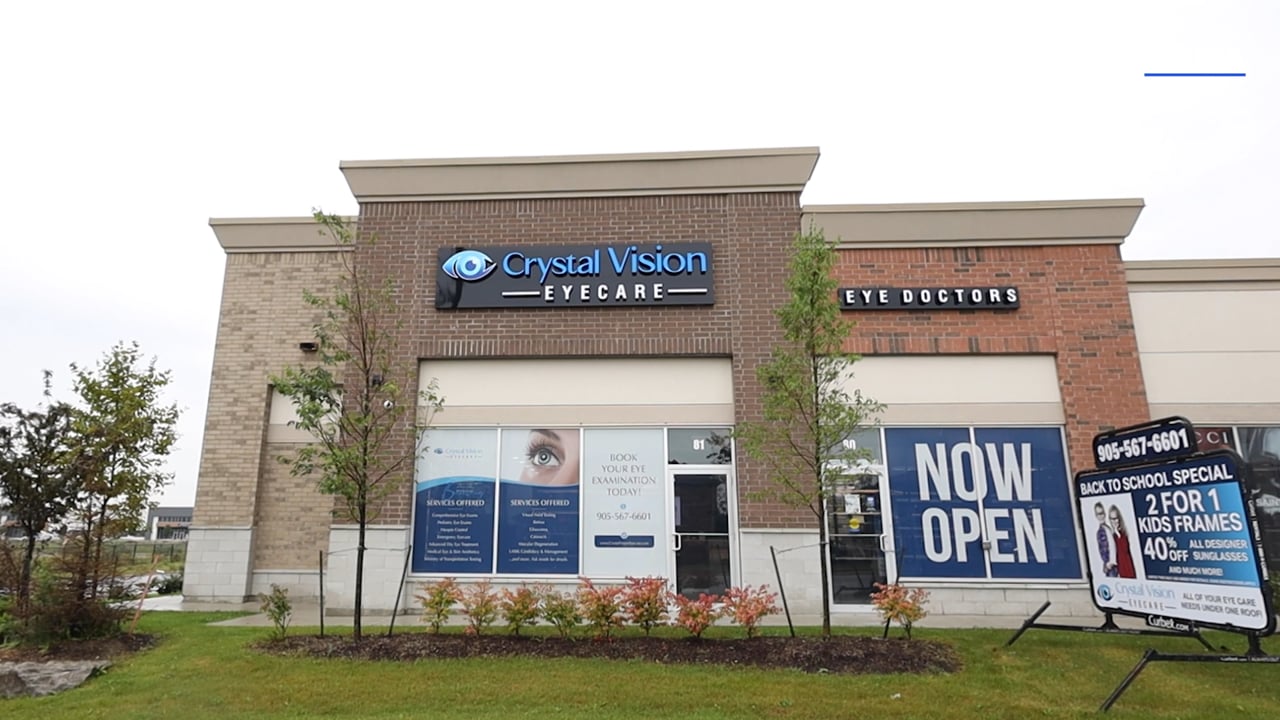 Slide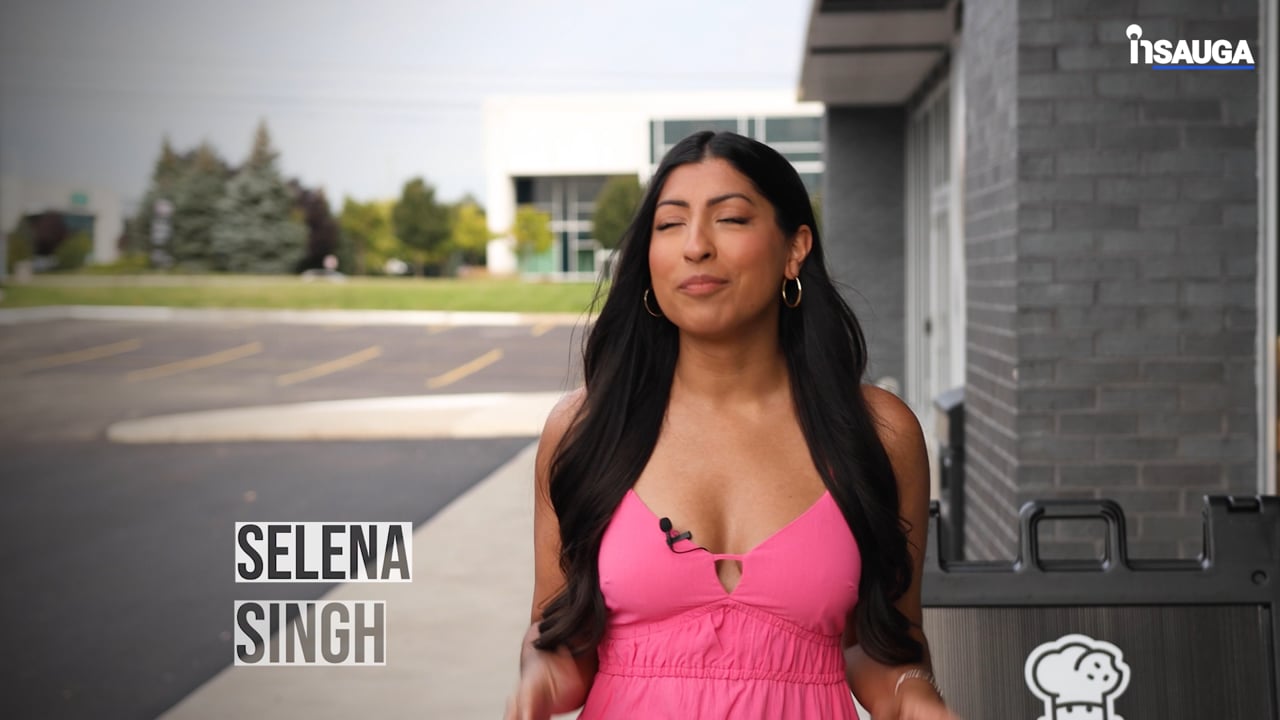 Slide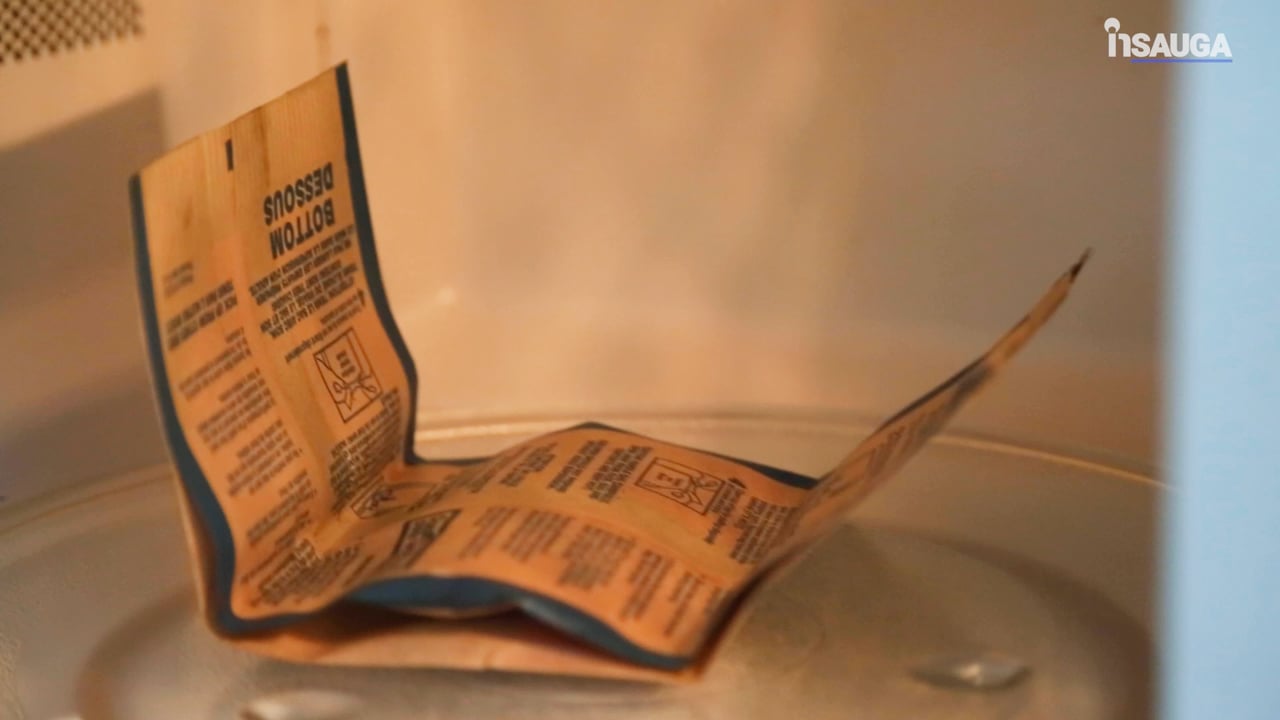 While a few people were concerned for the fate of the squirrel (he likely didn't make it), most were happy the fox had found a good-sized meal.
"What the f was that squirrel eating for the last month??" one person commented.
And according to the City of Mississauga, foxes main source of food is meat.
"Foxes are omnivores but meat is the biggest part of their diet," the city writes on their information page on foxes.
They have also been known to snag a pet in search of dinner. Their normal diet consists of frogs, small mammals such as mice, birds, insects, fruits, vegetables, seeds, eggs, and even earthworms, according to Nature Canada.
This fox, however, would have eaten well.
"That should fatten him up a little bit," one person wrote.
"UberEats or SkiptheDishes Delivery," another noted.
insauga's Editorial Standards and Policies
advertising