Video: Former Leafs GM tells grads at St. Catharines' university 'invest in yourselves'
Published June 16, 2023 at 12:15 pm
When Kyle Dubas, former Toronto Maple Leafs GM and current President of Hockey Operations with the Pittsburgh Penguins, addressed the graduates at Brock University on June 14, he told the audience that his grandfather, Walter, was the one who encouraged him to invest in himself.
After graduating from Brock University's Business Sports Management program in 2007 at the age of 18, Dubas was offered a scouting position for the Sault Ste. Marie Greyhounds — his hometown Ontario Hockey League team, which he would go on to become General Manager of from 2011-14.
Virtually everyone in his family and circle of friends told him to turn down the job. The pay was too low. He'd be driving constantly, a setback insurance-wise for an 18 year old.
All were opposed, except for his grandfather, who instead told Dubas, "Everyone is looking at it as a cost, look at it as a bet."
Dubas was sold. "I never looked at that opportunity as a cost, I looked at it as an investment in myself. Without that investment and without that advice, I wouldn't be here today," he told the graduates.
Dubas, who collected an honorary doctorate from Brock on June 14, added, "Find something that you really still love (even) when it gets incredibly hard."
Videos
Slide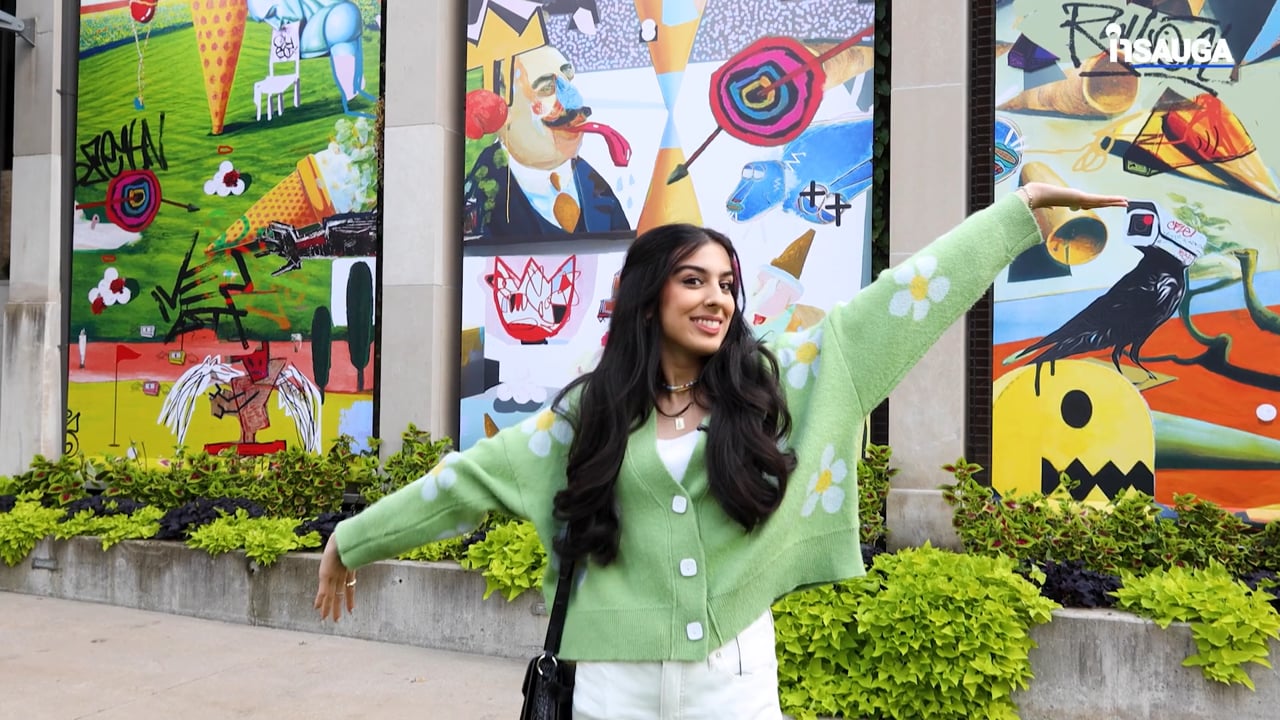 Slide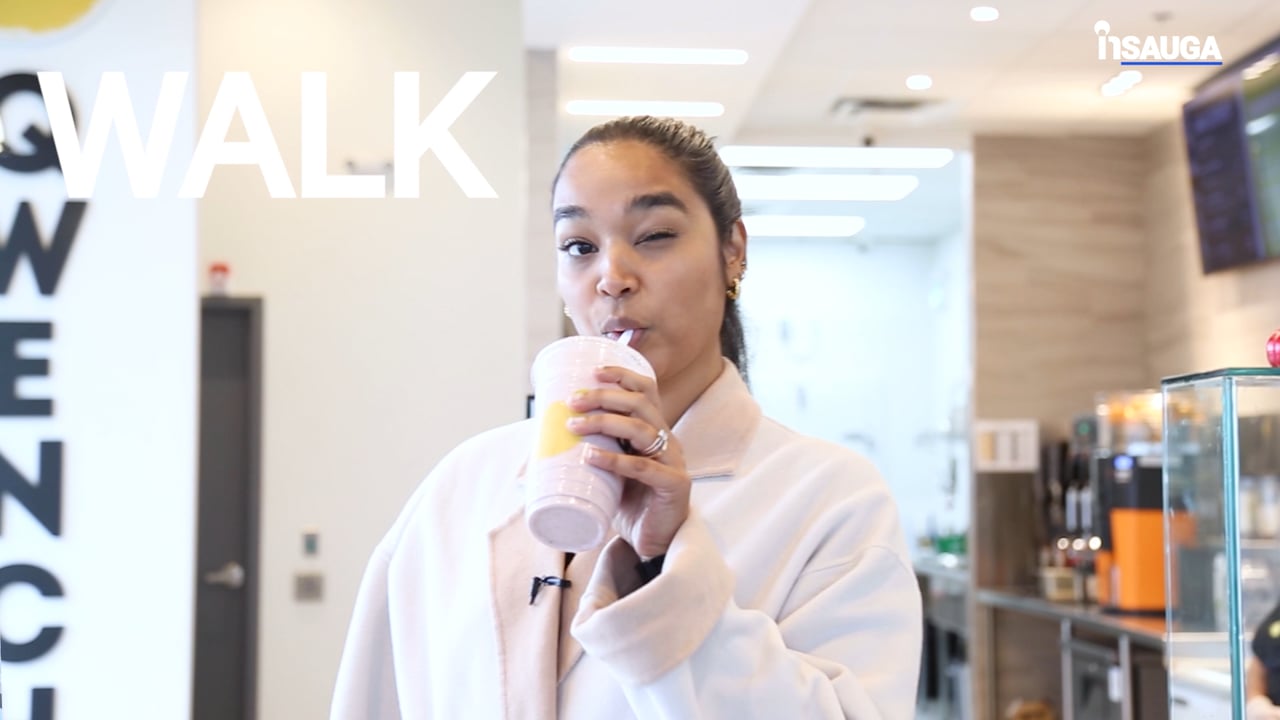 Slide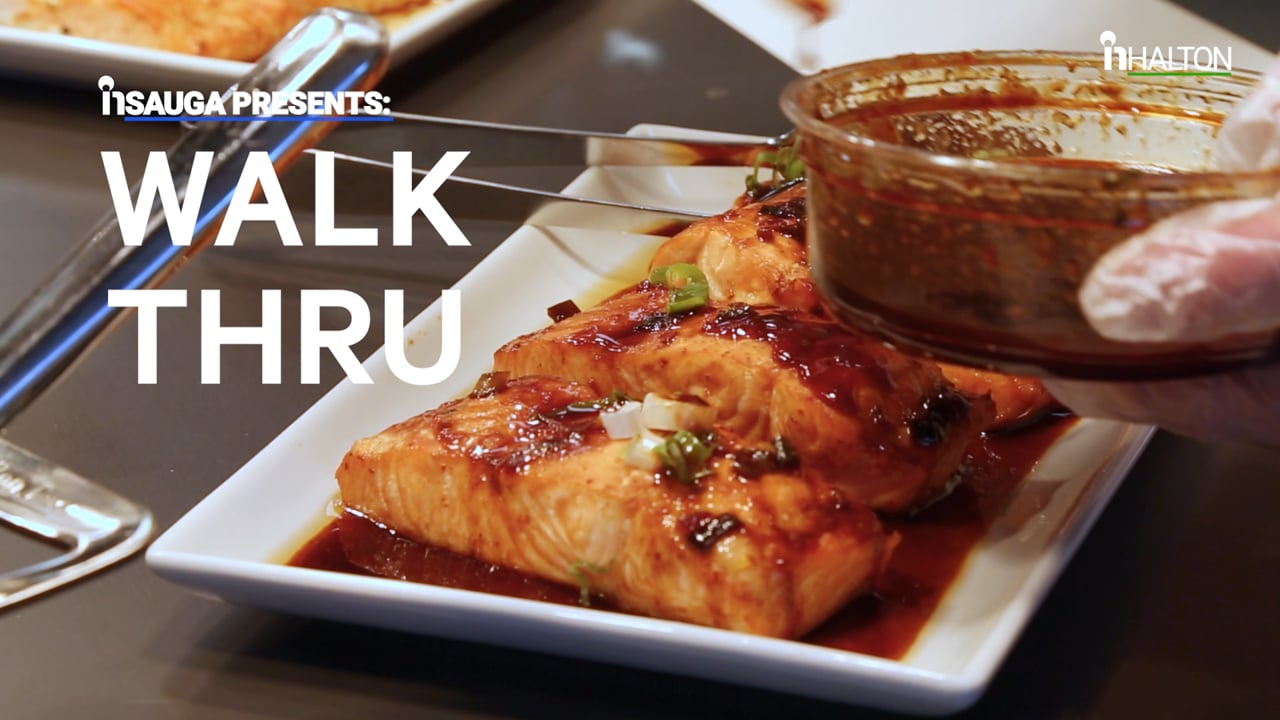 Slide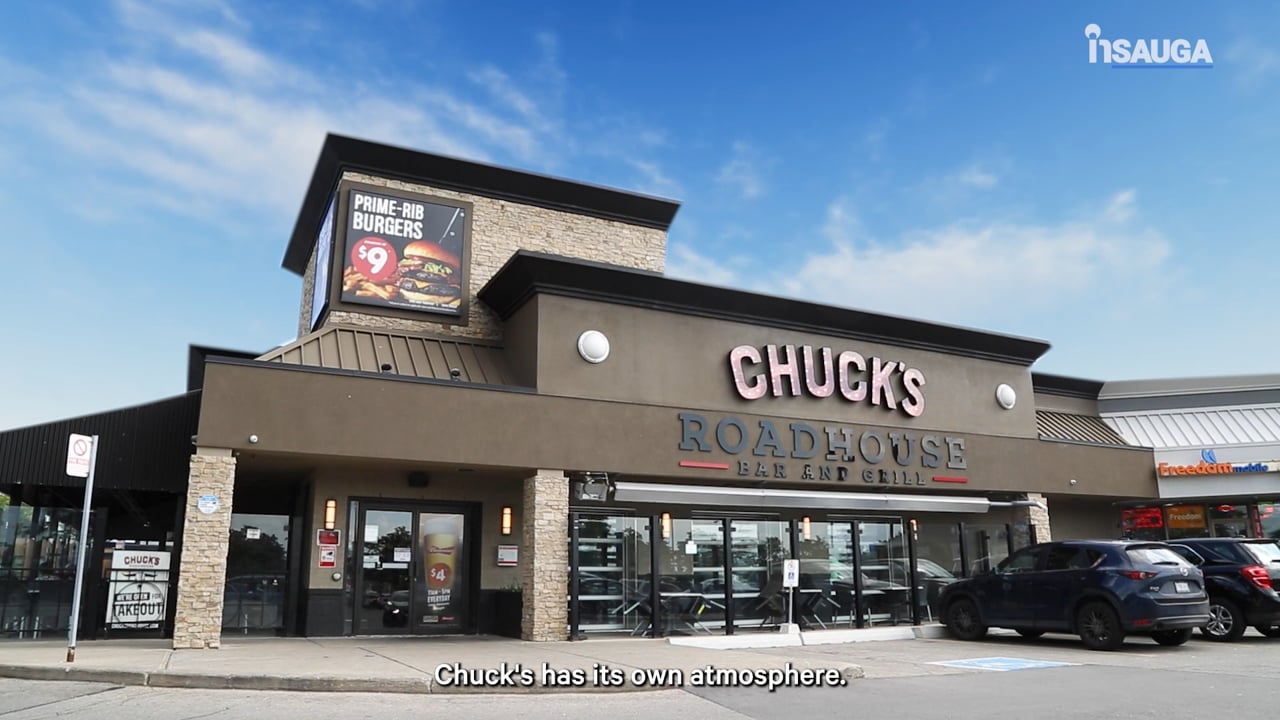 Slide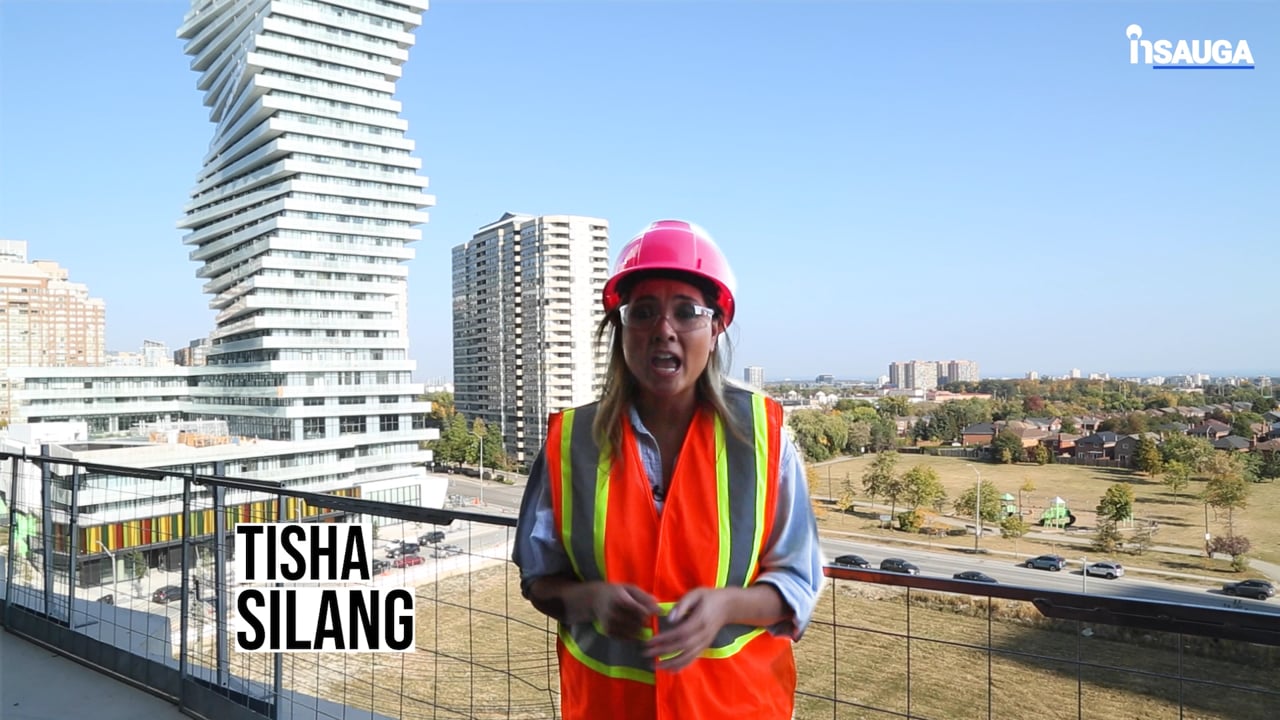 Slide
Slide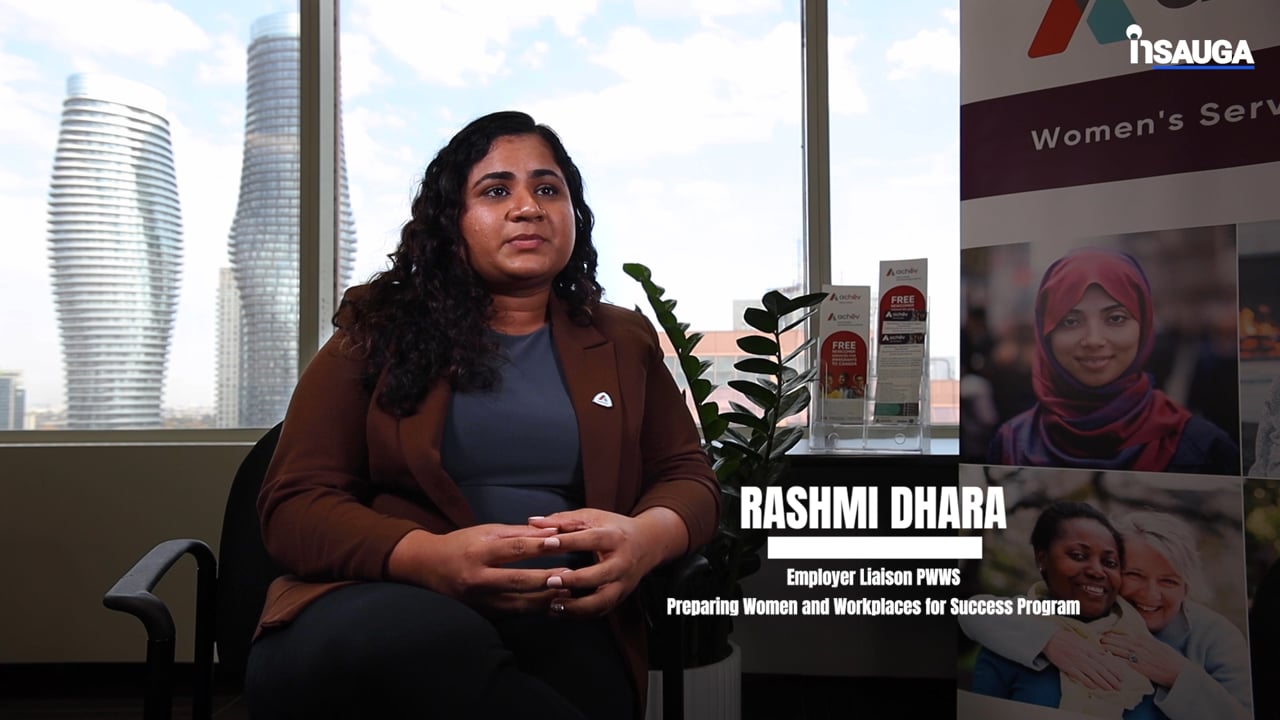 Slide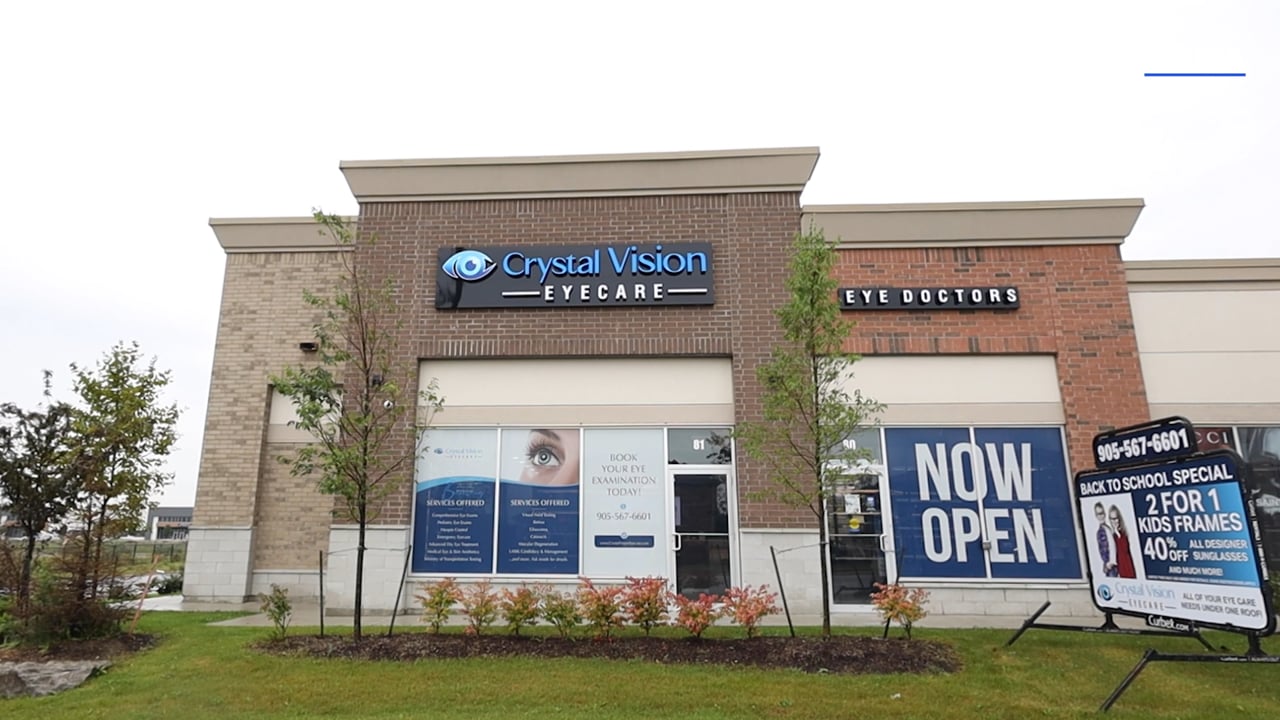 Slide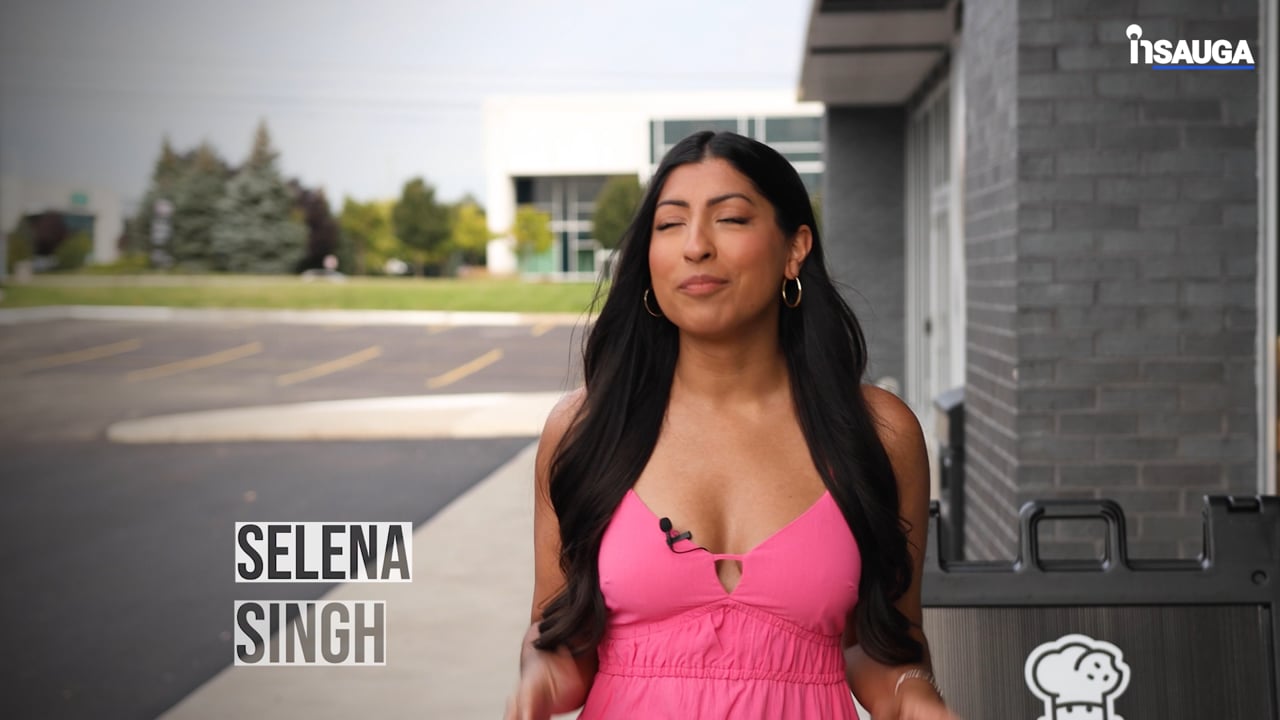 Slide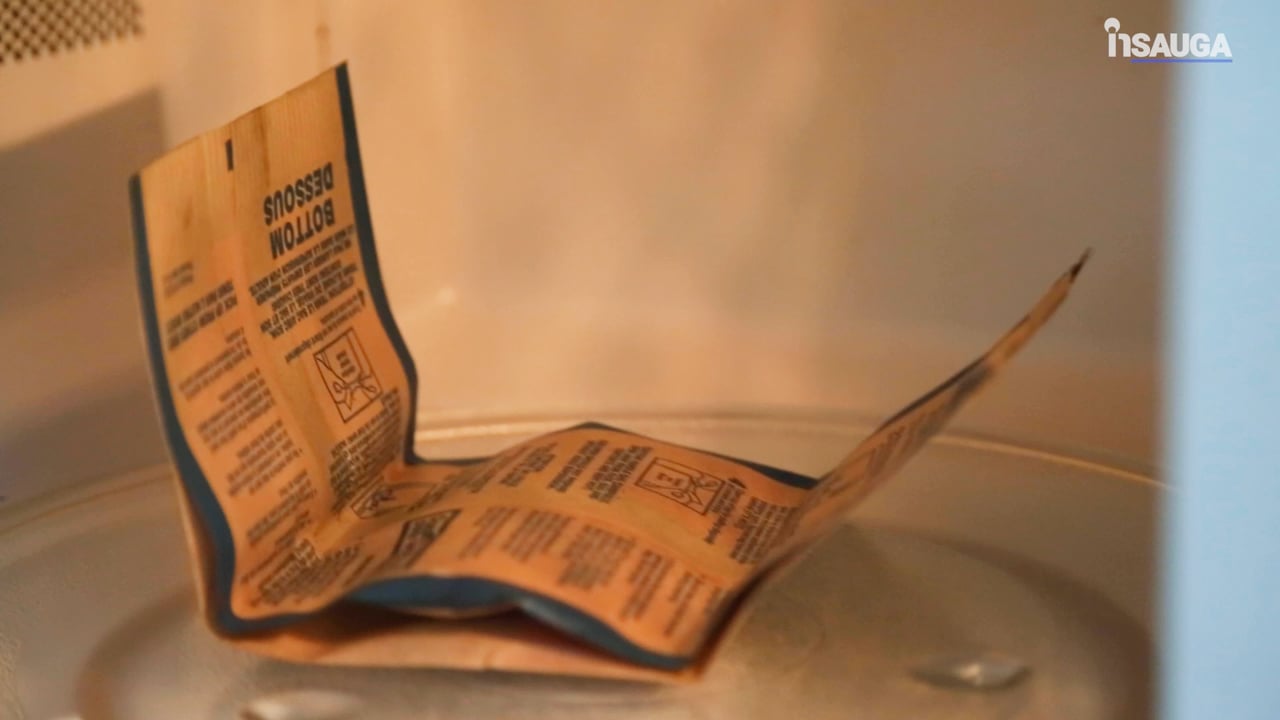 "When you fail, when you lose, when people tell you that you aren't very good, when people doubt you: that's what you're probably meant to be doing. If you can find that thing you still love when it becomes hard, that's for you. Invest in yourself when you get there."
Following his time with the Greyhounds, Dubas spent nine seasons as a member of the Toronto Maple Leafs organization, including the past five as General Manager. At the time of his hiring in 2018, he was the second-youngest General Manager in NHL history at age 32.
"Attending Brock University changed my entire life. There's just no other way to put it," Dubas said. "It opened the door for me to the greatest personal and professional opportunities that I could ever have."
Here's Dubas' address to the Brock students. After receiving his doctorate, he starts his speech at the 36:30 mark.
insauga's Editorial Standards and Policies
advertising