Video: Driver stops on busy Mississauga highway to not miss exit
Published August 22, 2023 at 9:58 am
A driver travelling on a busy Mississauga highway on Monday night (Aug. 21) put their own life at risk as well as the lives of other motorists when they came to a near-full stop in the centre lane in an attempt to make their exit.
The ill-advised, dangerous move on Hwy. 410 northbound at Derry Rd. E. was caught on video (see below).
The 14-second clip shows the car, with its right indicator on, slowing down dramatically as it makes several attempts to get over to the right lane and exit the highway at Derry Rd. E.
Meanwhile, cars and trucks speed by the vehicle as it attempts the dangerous maneuver.
After narrowly avoiding getting in the path of a fast-moving transport truck in the right lane, the car finally makes the exit with little room to spare.
OPP have delivered the message numerous times over the years that drivers should continue on to the next highway exit rather than risk lives trying to make their exit at all costs.
Videos
Slide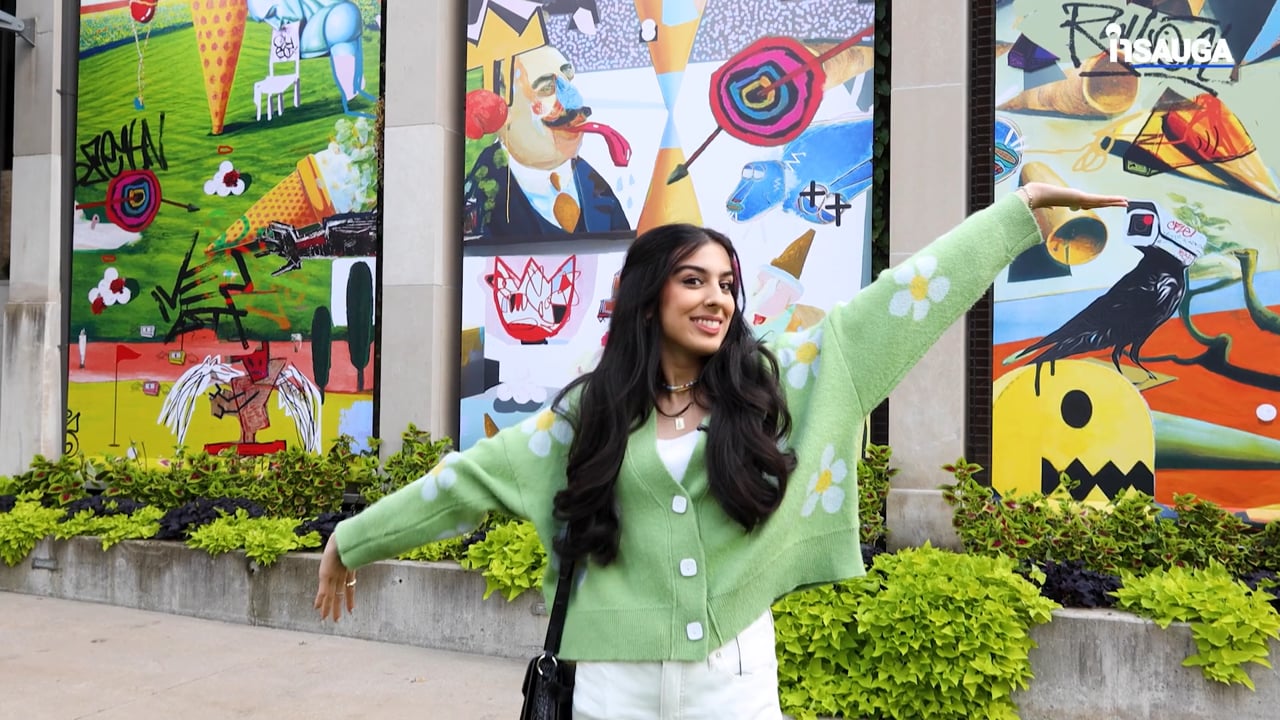 Slide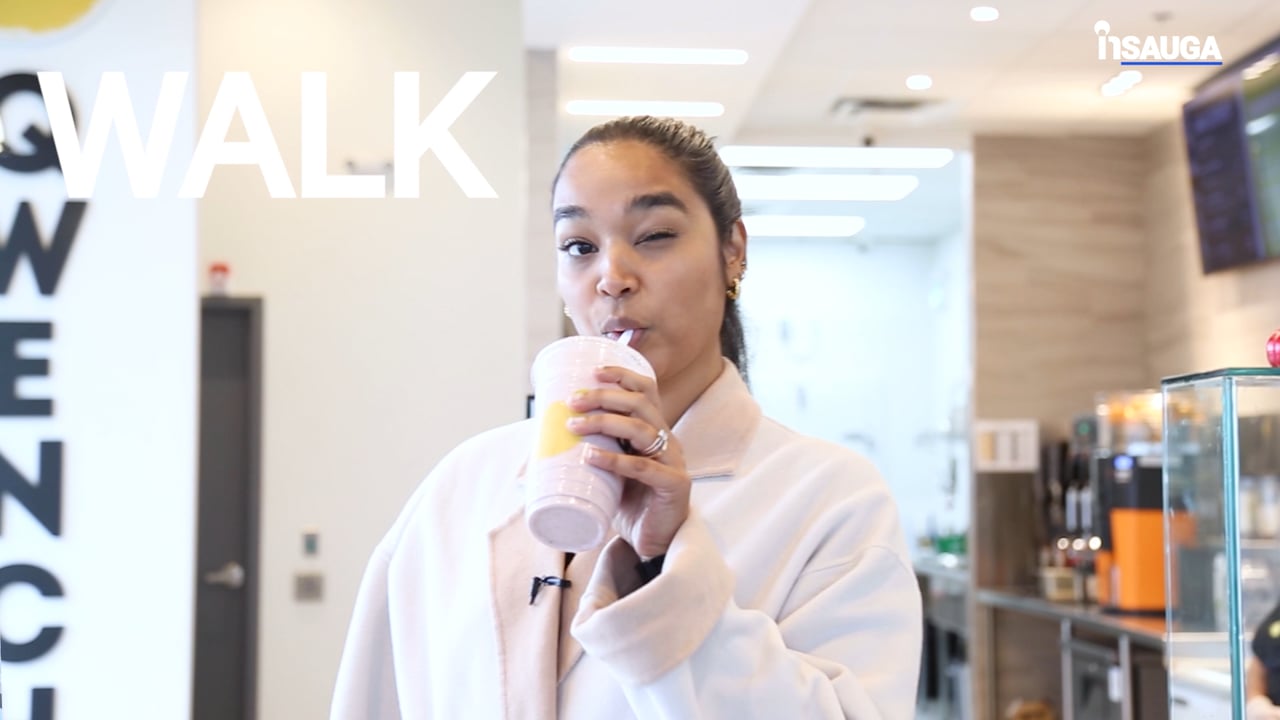 Slide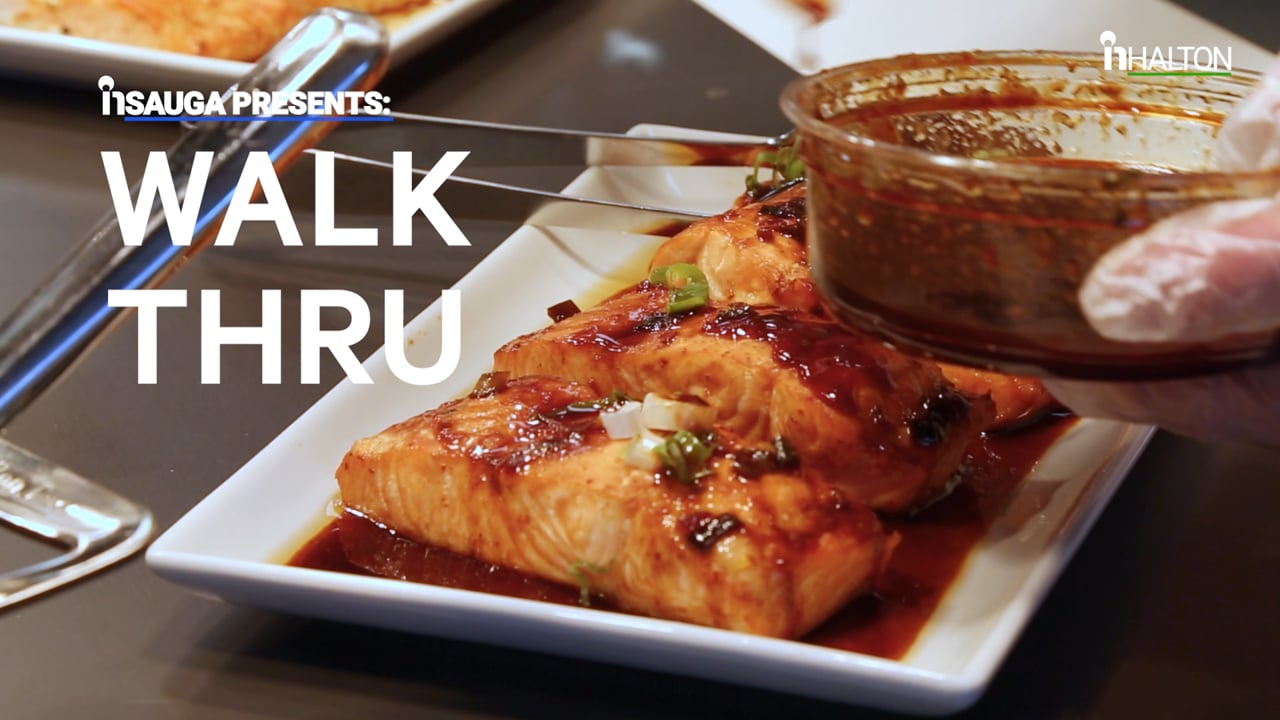 Slide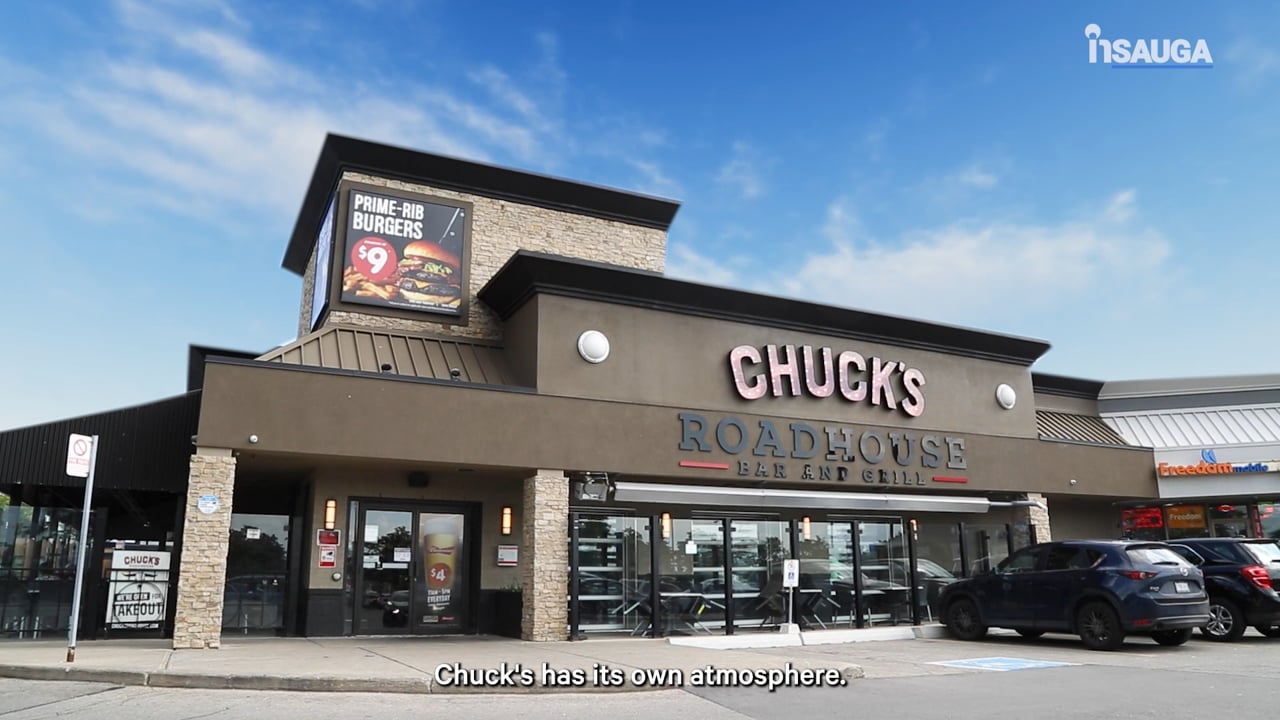 Slide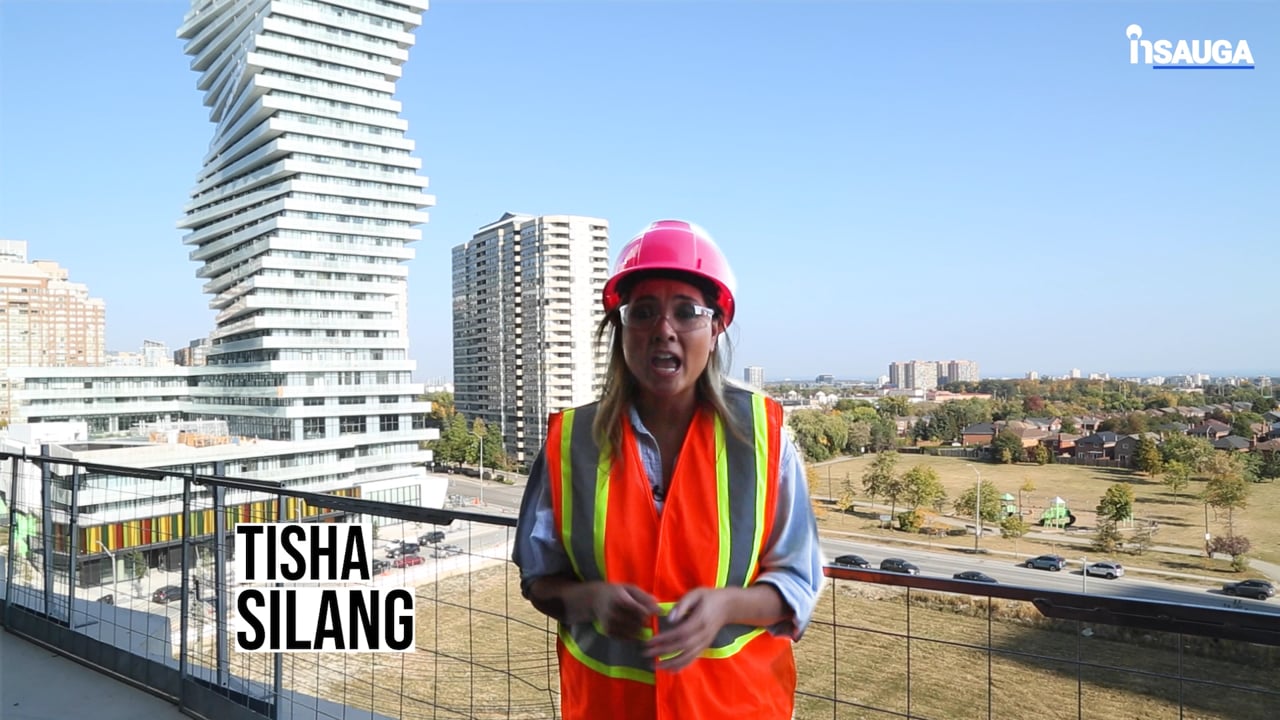 Slide
Slide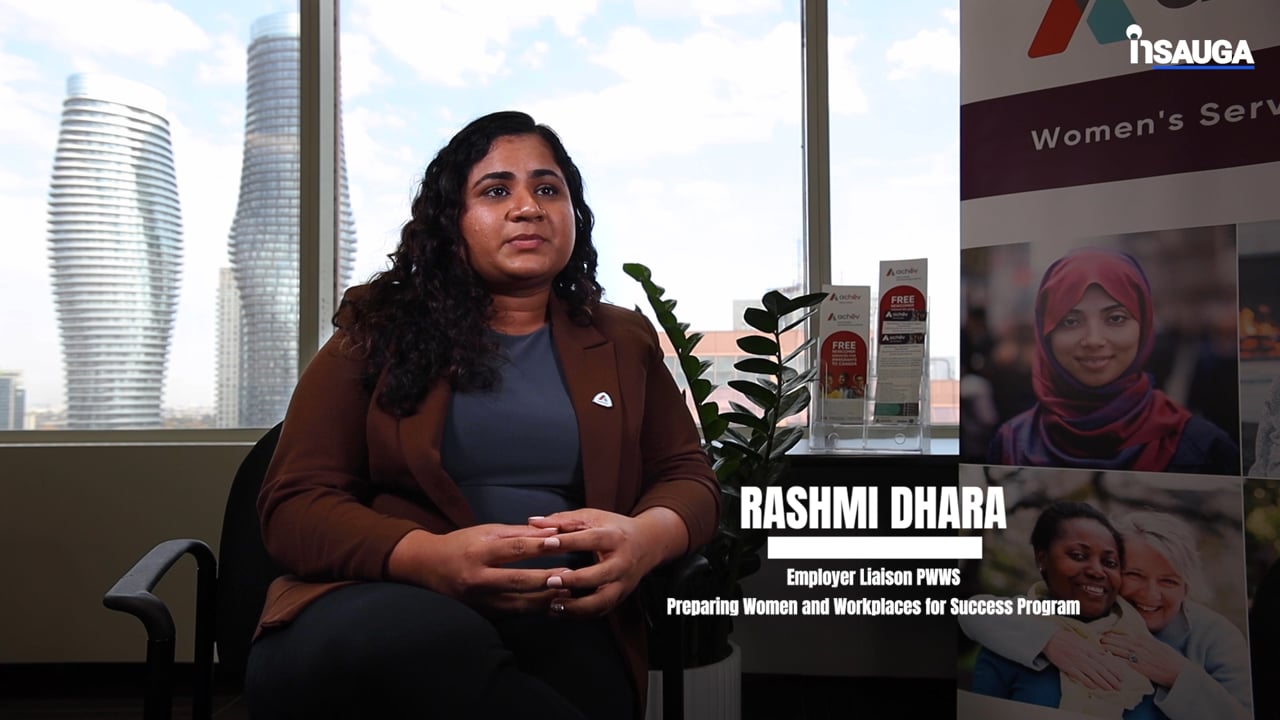 Slide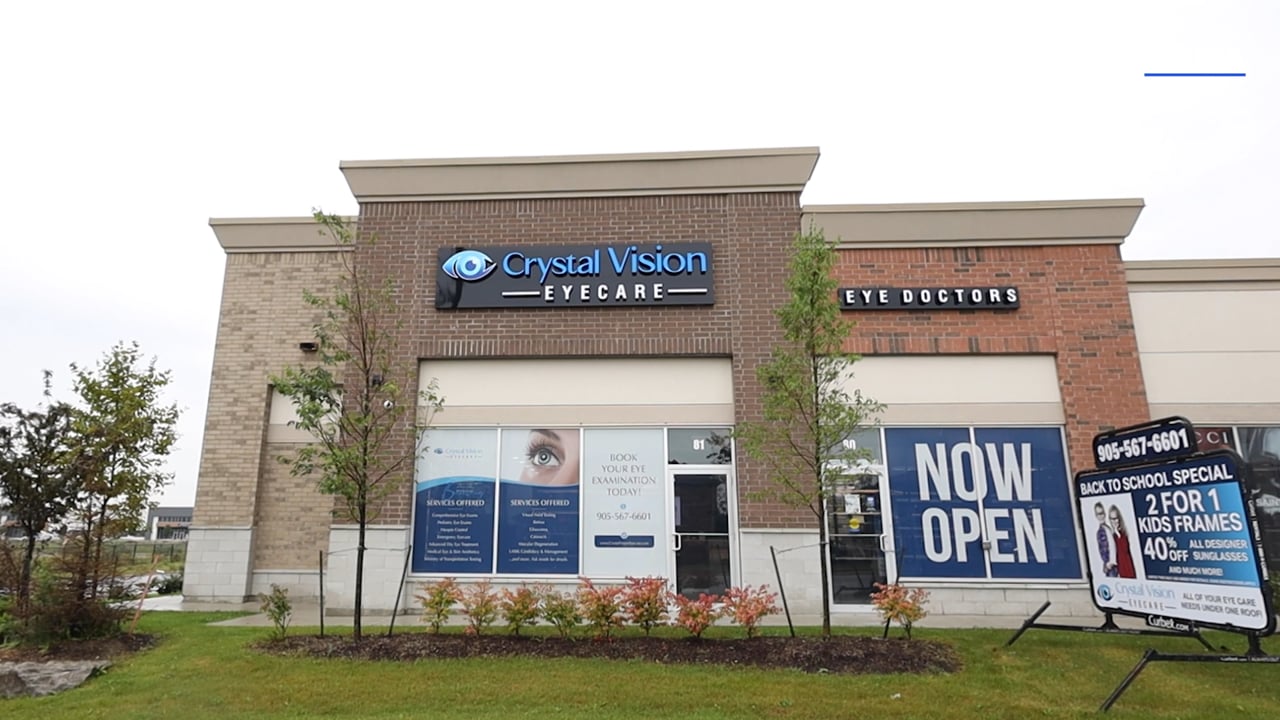 Slide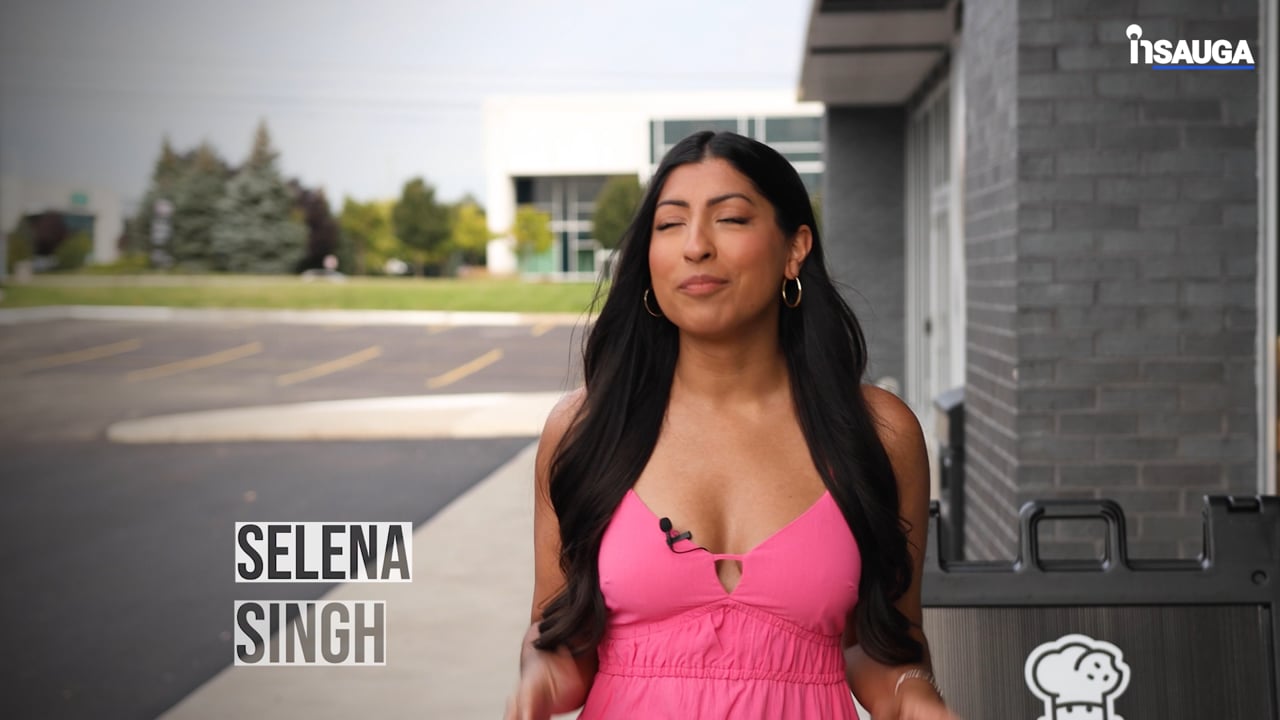 Slide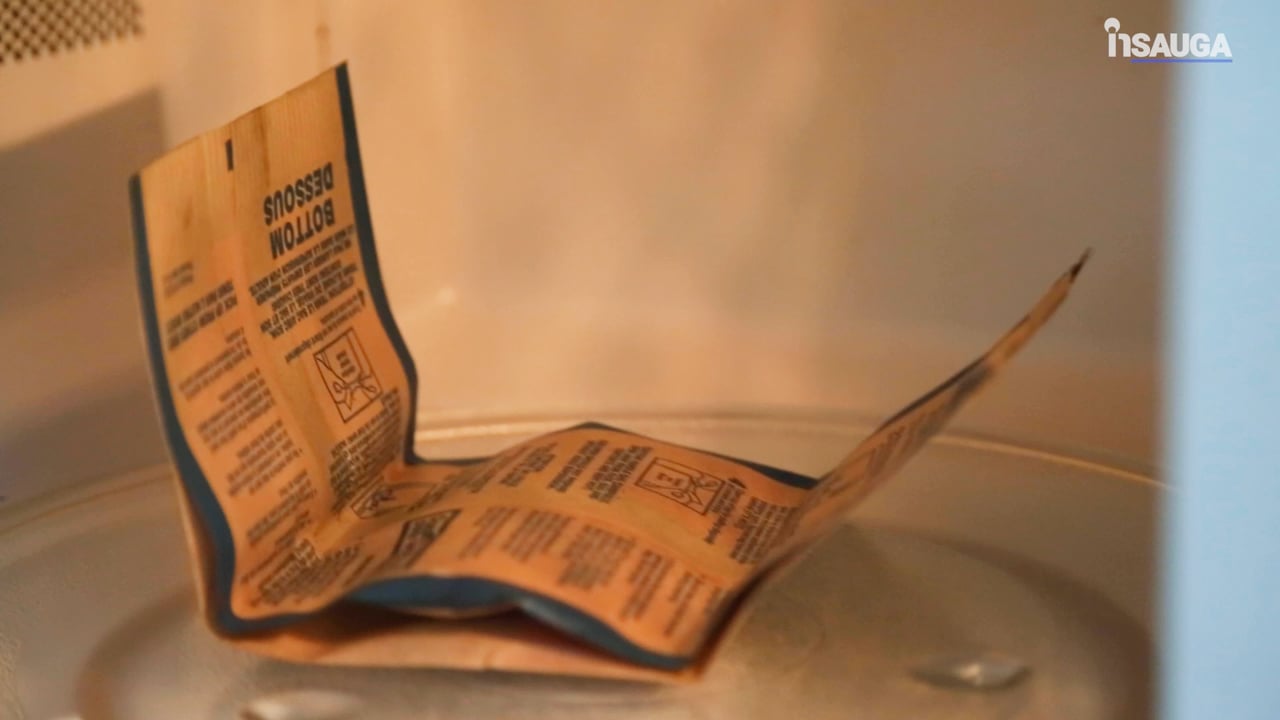 A number of people commented on the video, which was posted to Twitter on Monday.
"OPP needs to focus its attention on the 410. It's a dangerous highway," wrote one person.
"A good driver will sometimes miss an exit. A bad driver never misses an exit," another commenter wrote.
Another person who responded said there should be a severe penalty for such dangerous driving.
"That should be an automatic loss of licence. That could have been disastrous."
Another noted it's a common occurrence to see vehicles, especially during the day, crossing several lanes of traffic in a hurry to make the Derry Rd. E. exit.
They said it appears to be a challenge for motorists to exit at Derry Rd. E. as it's so close to the Hwy. 407 exit just ahead.
"No surprise…Many transports (on the highway). Smaller vehicles switching lanes last second. Find my spot to exit Derry and eventually breathe…omg."
Another commenter stated, simply: "Pretty standard for the area."
Vehicle Comes To Full Stop On Highway Just To Take The Exit 🤦‍♂️. 📍Hwy410/DerryRd
.#Hwy410 #Mississauga #Brampton #ONHwys #onpoli #RoadSafety #Toronto #onpoli #OPP #TruckDriver #trucking #Transportation #dashcam pic.twitter.com/sanbydu0Y9

— 401_da_sarpanch (@401_da_sarpanch) August 21, 2023
insauga's Editorial Standards and Policies
advertising