Video: Cyclist caught riding along Highway 410 in Brampton
Published July 25, 2023 at 12:05 pm
A cyclist in Brampton is getting 15 minutes of fame after a video of the rider cruising down Hwy 410 in Brampton started making the rounds on social media.
A truck driver reportedly captured the footage while travelling south on the 410 in Brampton. The video posted to Twitter on Monday (July 24) shows the truck travelling in the right-hand lane as it approaches a cyclist riding on the shoulder of the highway.
The truck passes by the bike rider, who seems unphased by the truck or the cars speeding down the roadway.
Person Riding Bike On Hwy410 South In Brampton. #roadsafety
.#Hwy410 #Brampton #ONHwys #bike #cyclists #traffic #shortcut #trucking #TruckDriver #Toronto pic.twitter.com/6AM5HYvKlJ

— 401_da_sarpanch (@401_da_sarpanch) July 24, 2023
And while the video is gaining lots of attention online with over 18,000 views in less than a day, riding a bike on the highway isn't just dangerous but it's also illegal.
The Ontario Highway Traffic Act prohibits riding a bicycle, a limited-speed motorcycle or a motorcycle under 50 ccs on controlled-access highways, which includes all 400-series highways in the province. Power-assisted or motor-assisted bicycles and wheelchairs are also not allowed on Ontario 400-series highways.
Videos
Slide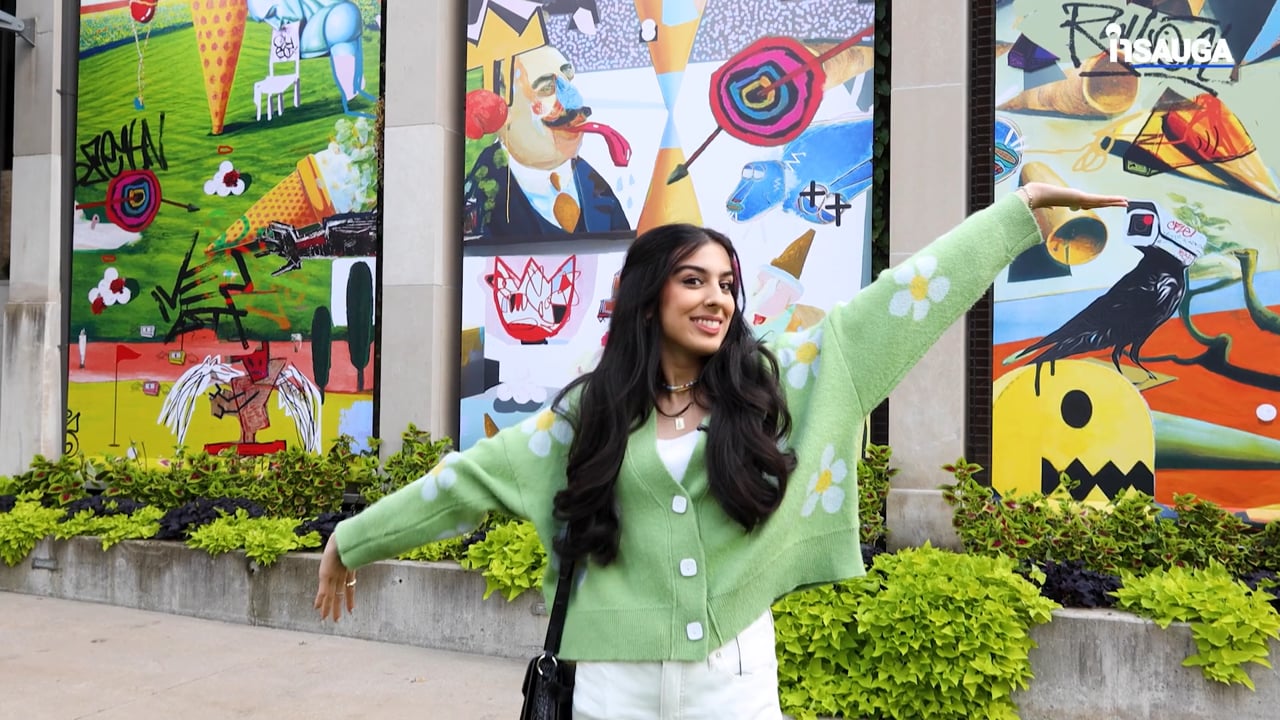 Slide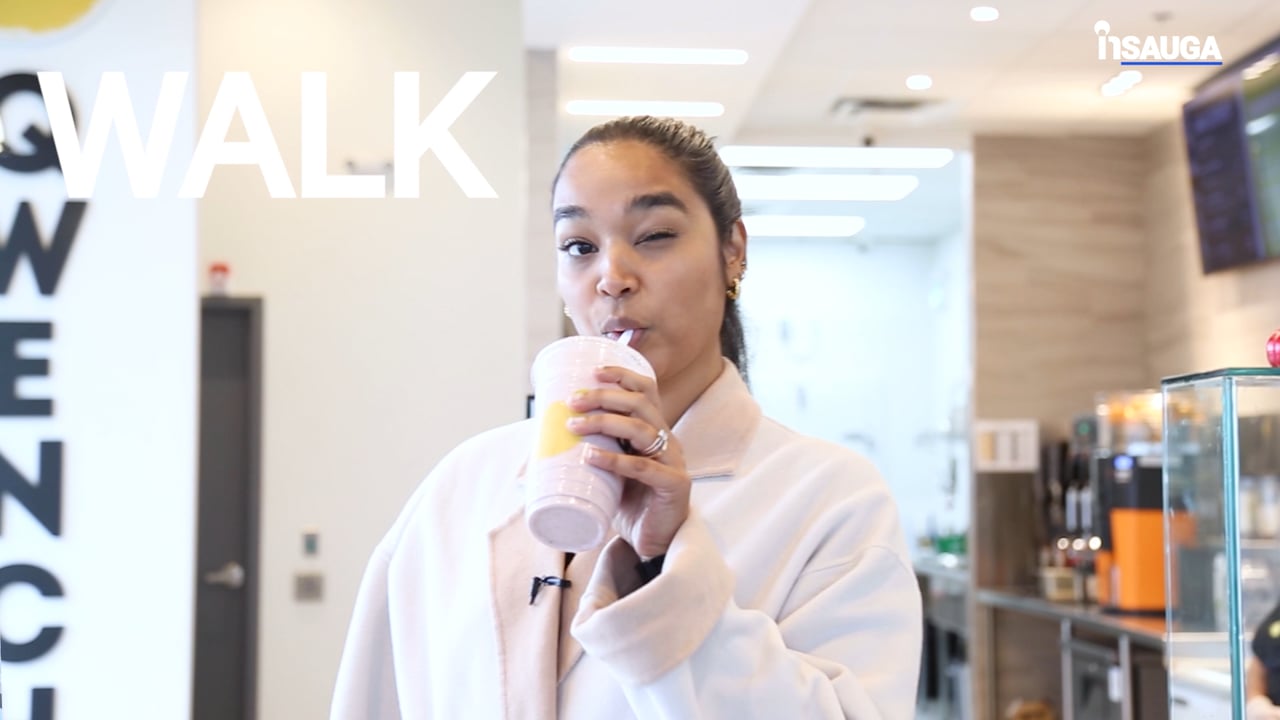 Slide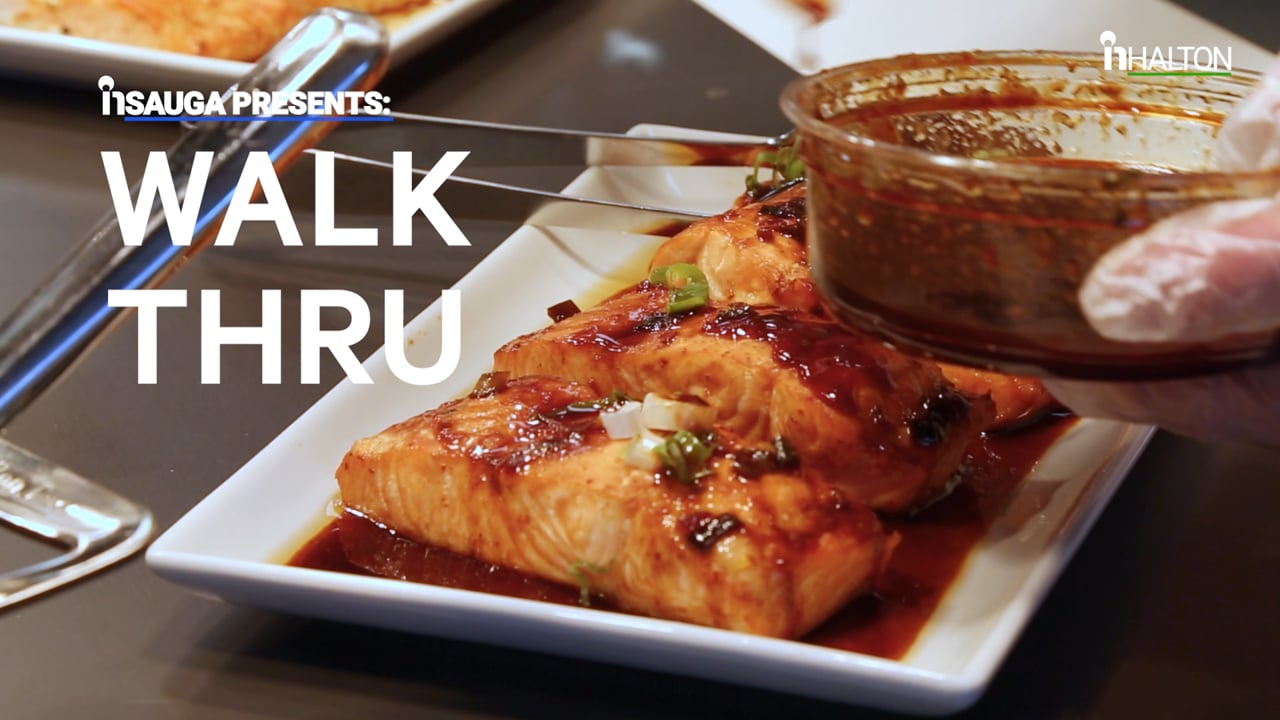 Slide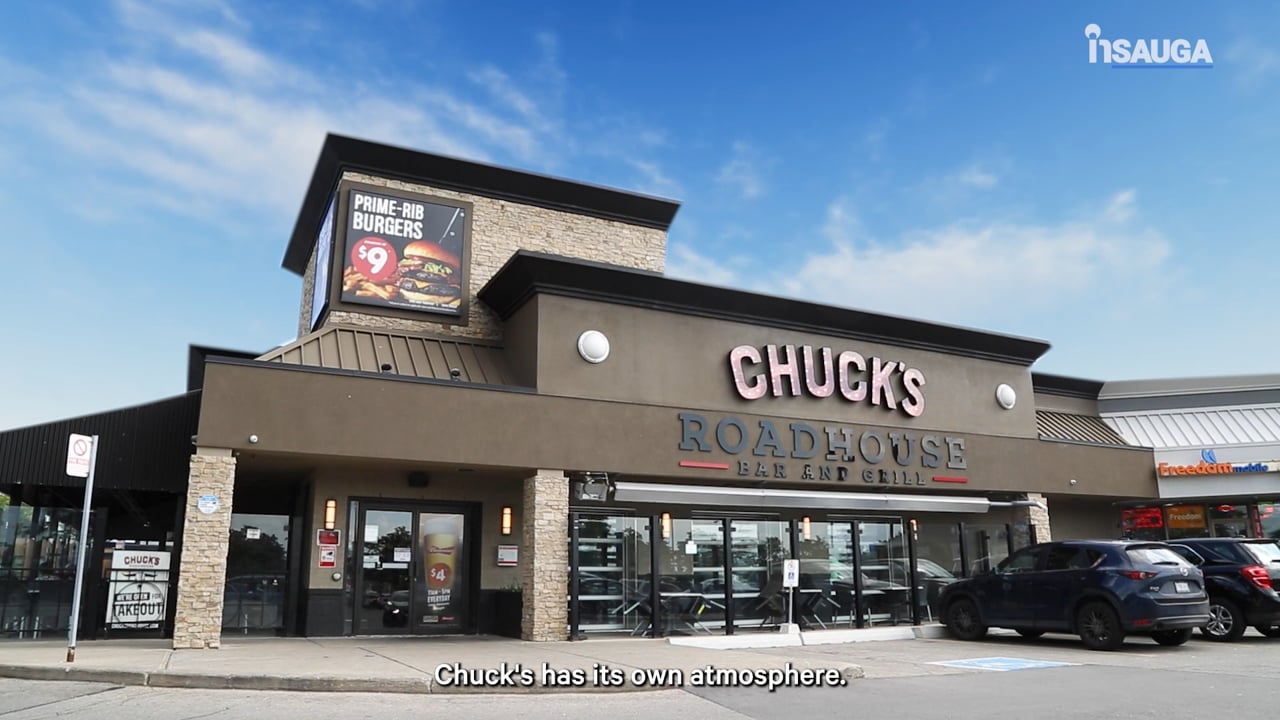 Slide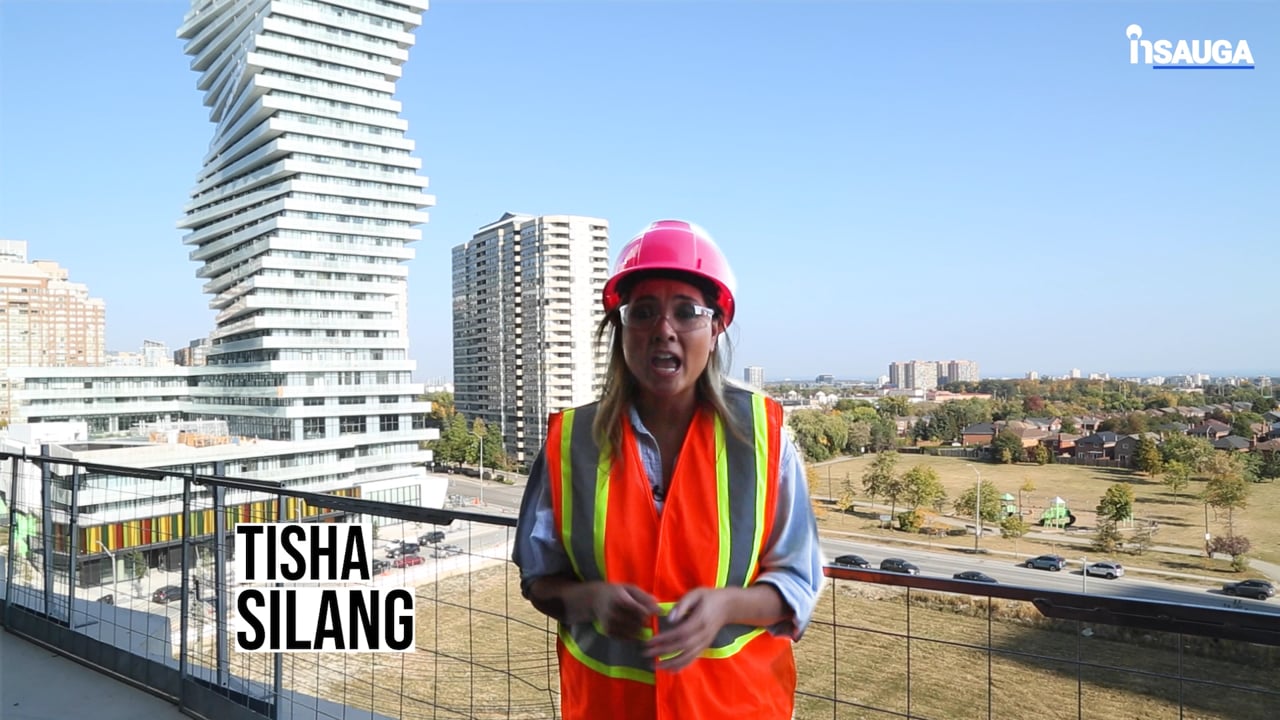 Slide
Slide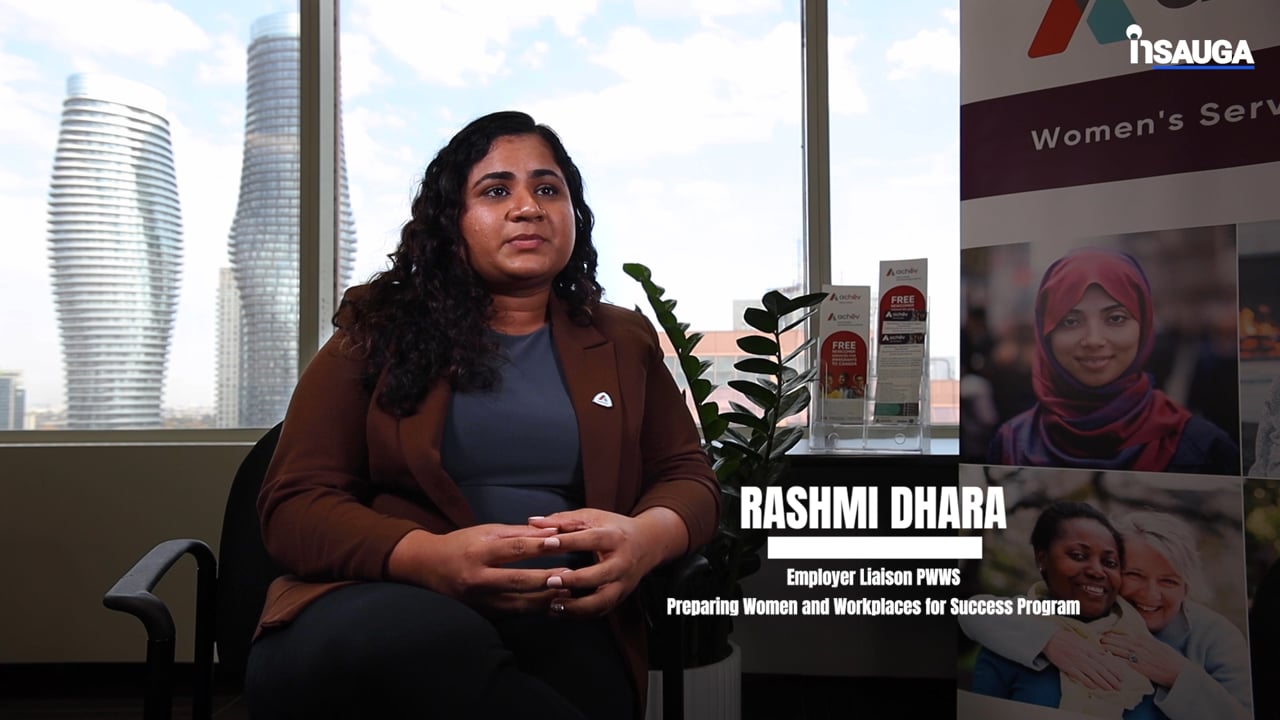 Slide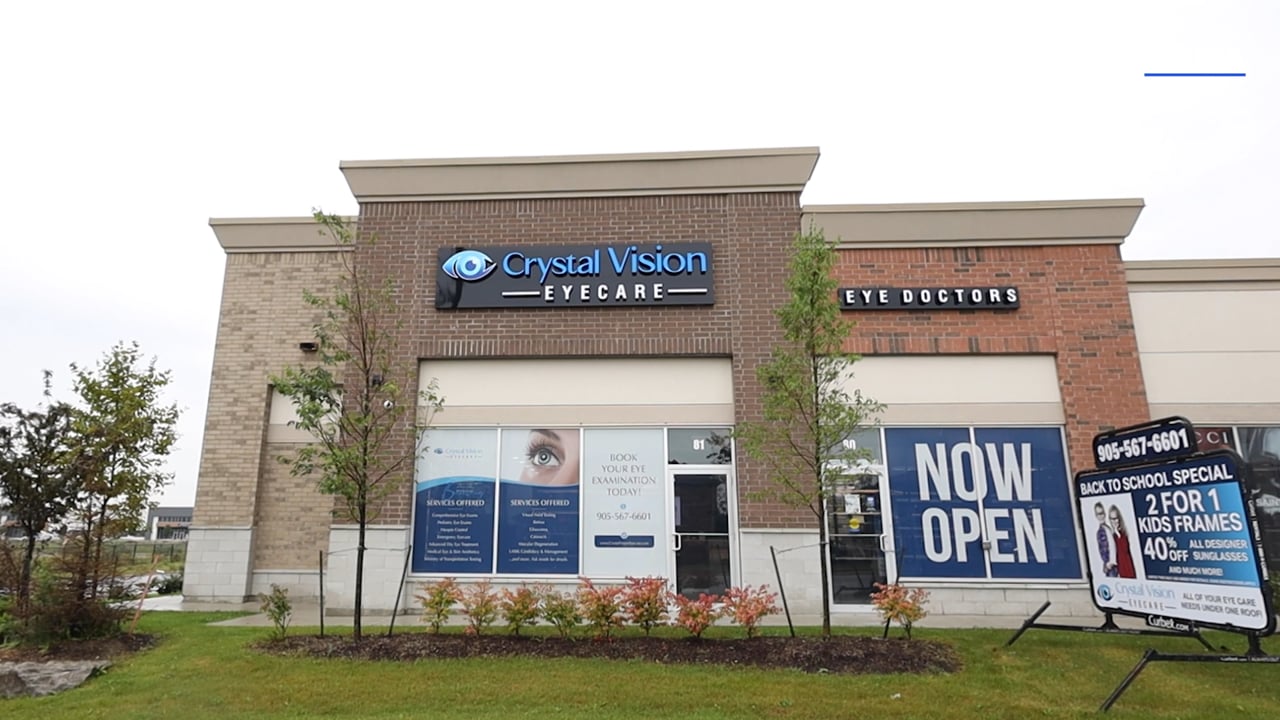 Slide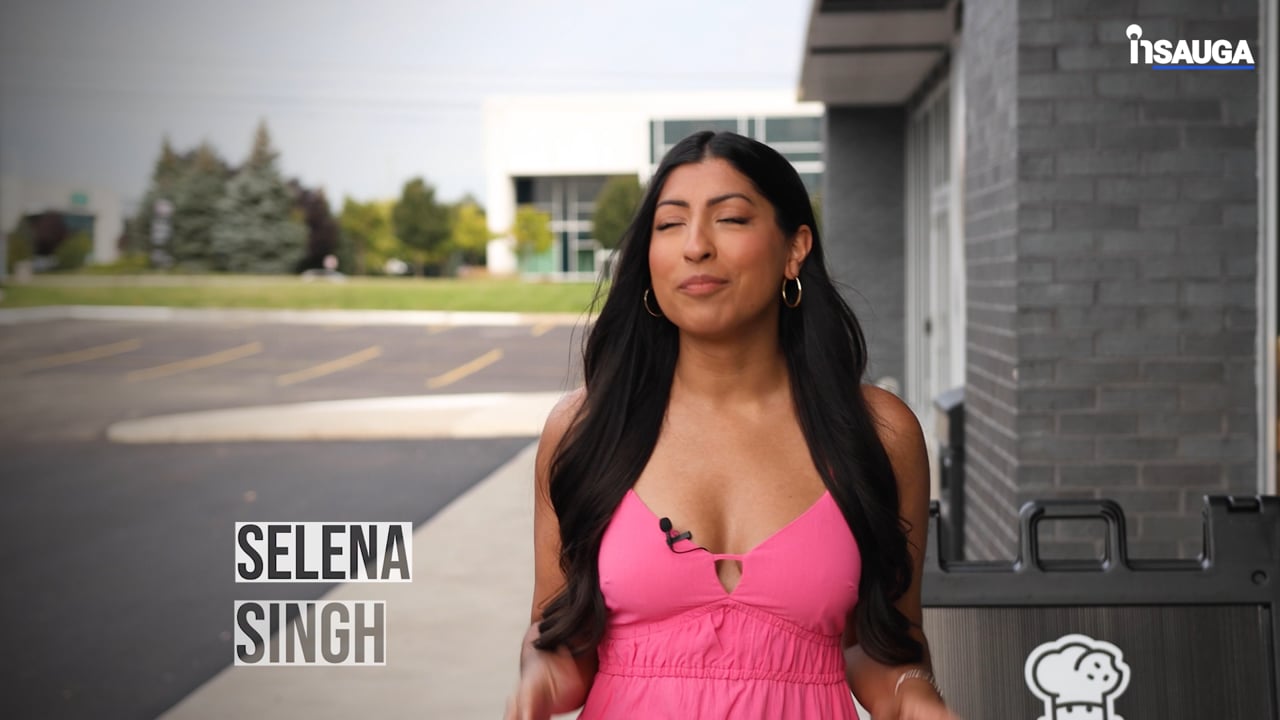 Slide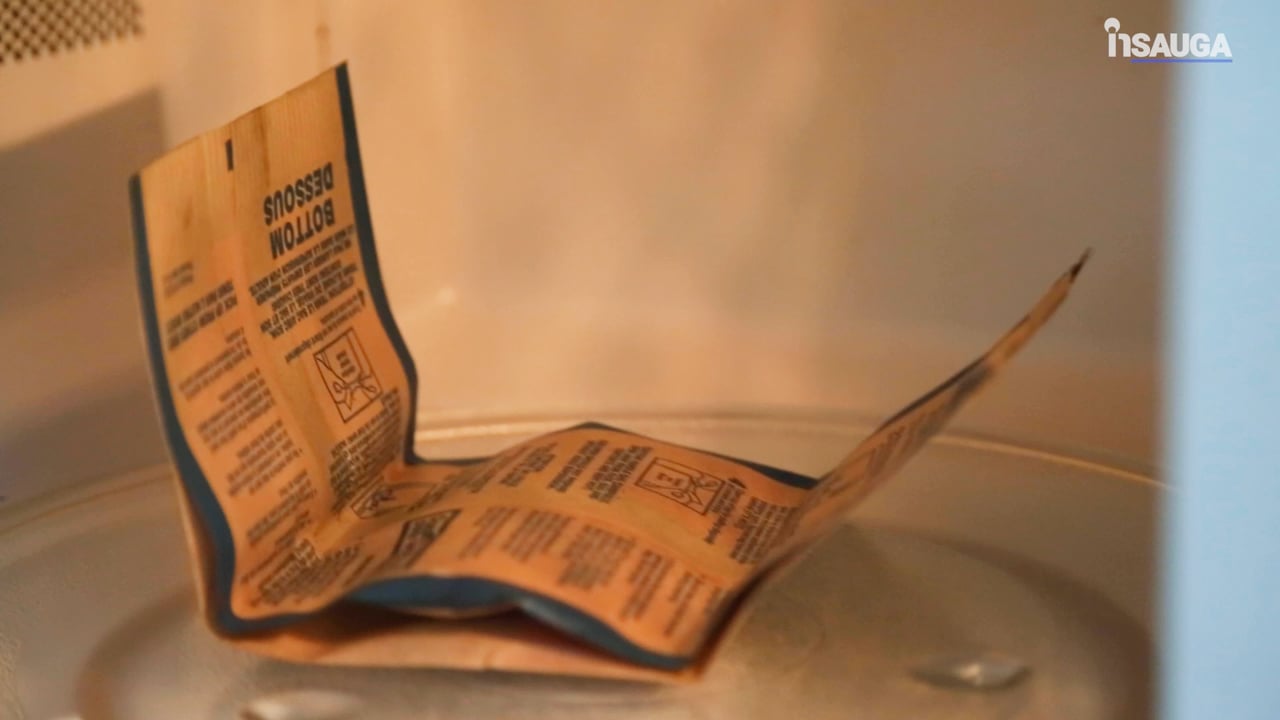 Insauga.com has reached out to the OPP to confirm whether officers responded to the incident but a spokesperson declined to comment.
insauga's Editorial Standards and Policies
advertising