VIDEO: Creek runs red in Mississauga following factory accident
Published March 25, 2020 at 1:40 pm
A biblical sign of the apocalypse during these already trying times? Or a very noticeable workplace mishap with…colourful consequences?
Well, it's the latter.
On March 24, a Twitter user posted an alarming video of Etobicoke Creek running completely red in Mississauga.
@CP24 @CTVToronto Hi the Etobicoke Creek is all red??? pic.twitter.com/M3i1qvtAyW

— the meatagain of my neighborhood (@adamcarson0205) March 24, 2020
The video, which Twitter user @adamcarson0205 said was taken from 6257 Netherhart Road, shows the river running crimson as far as the eye can see.
The video caused some alarm amongst Twitter users who immediately began joking about the end of the world, but Peel Public Works weighed in with a much more reasonable explanation–an ink spill.
Videos
Slide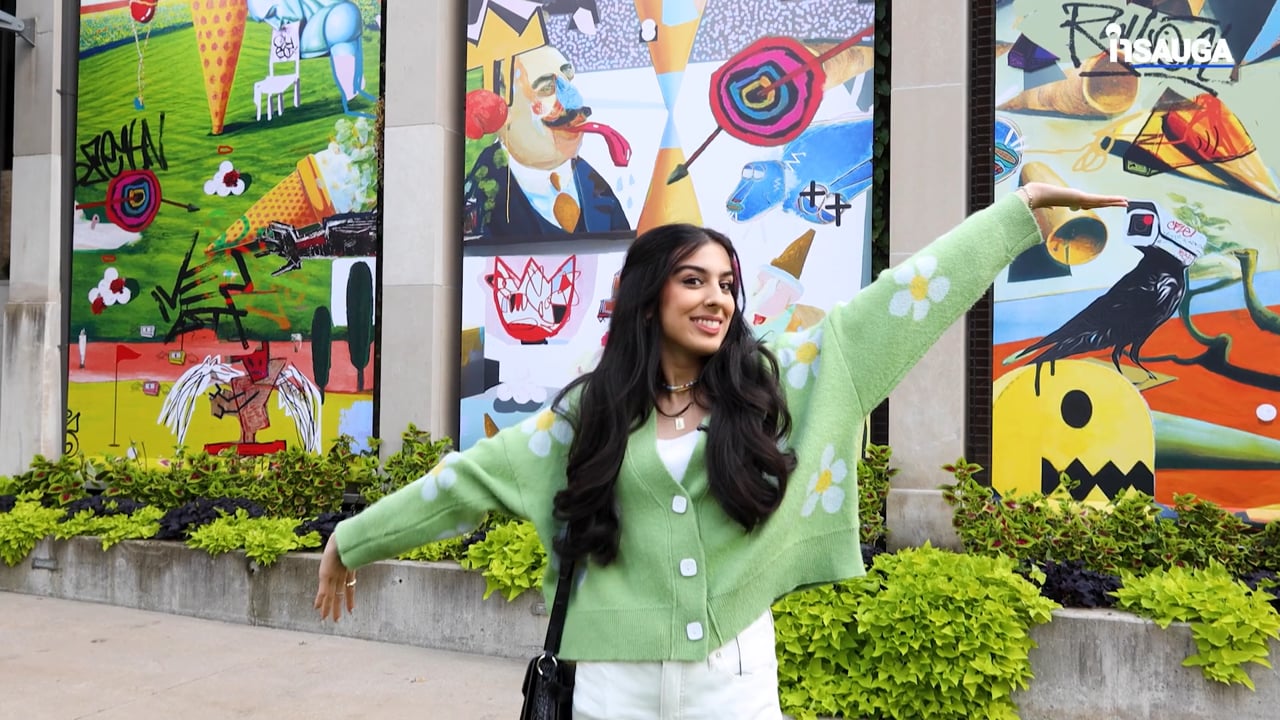 Slide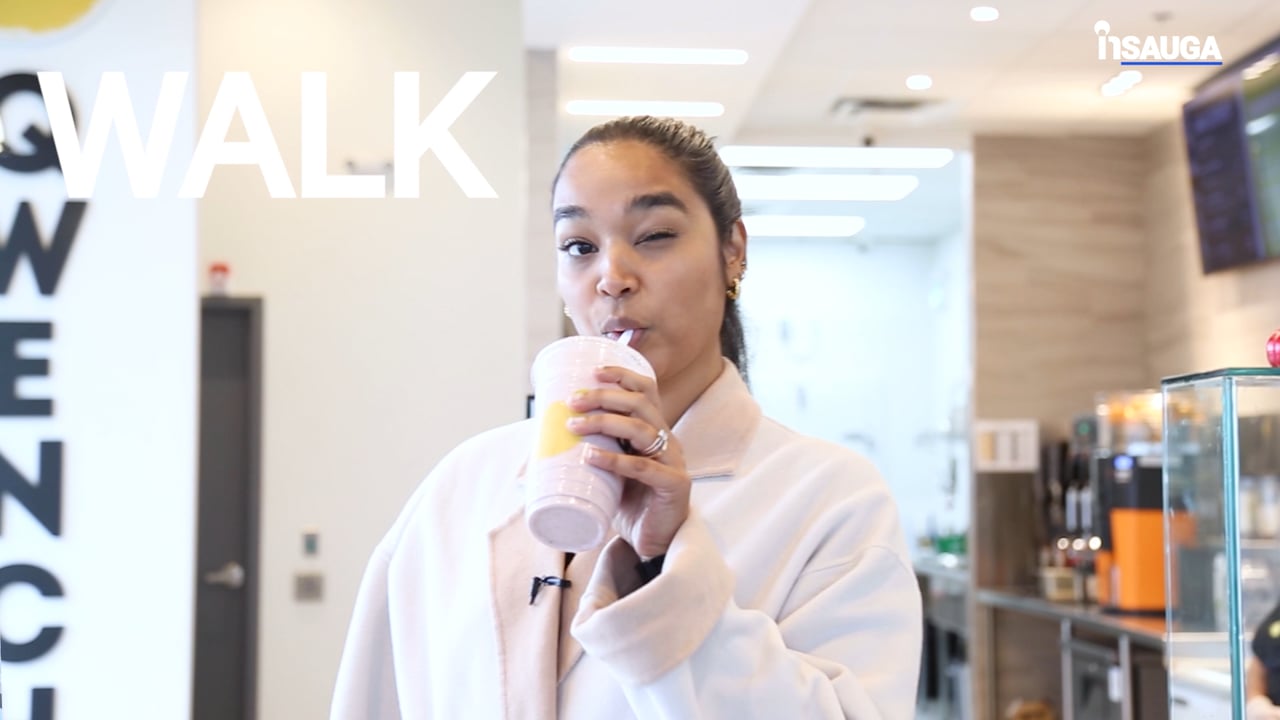 Slide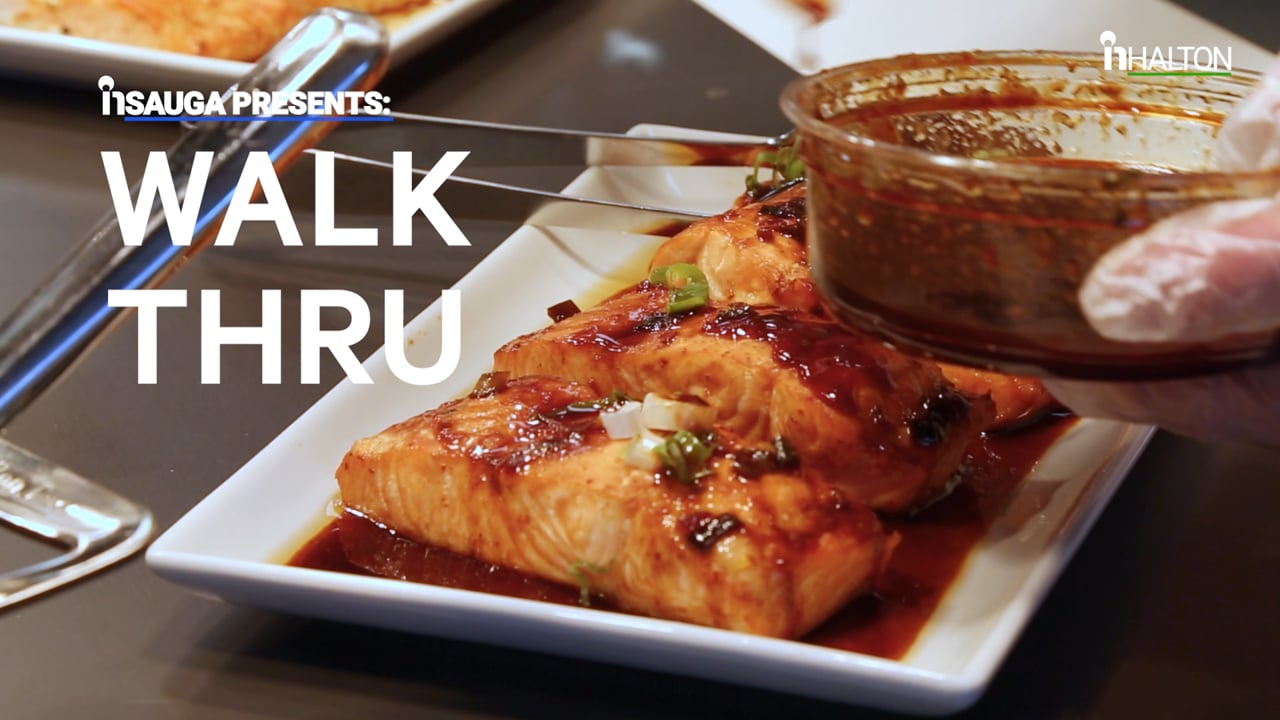 Slide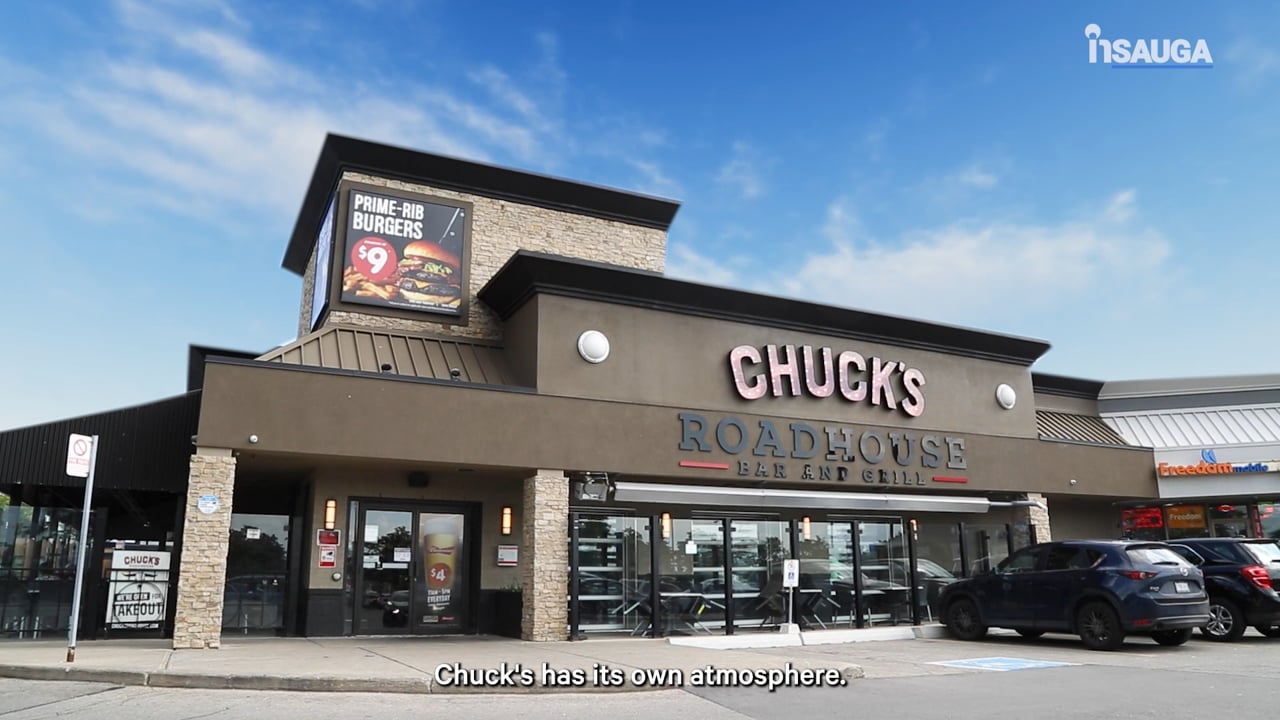 Slide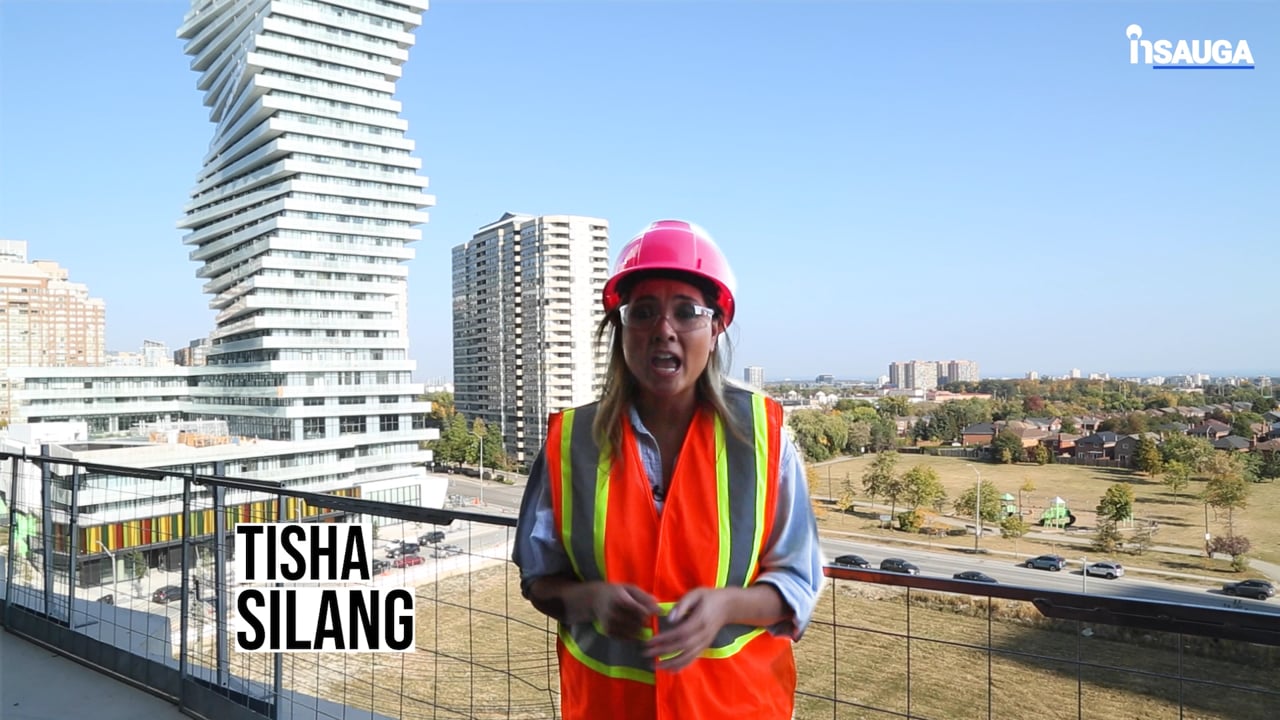 Slide
Slide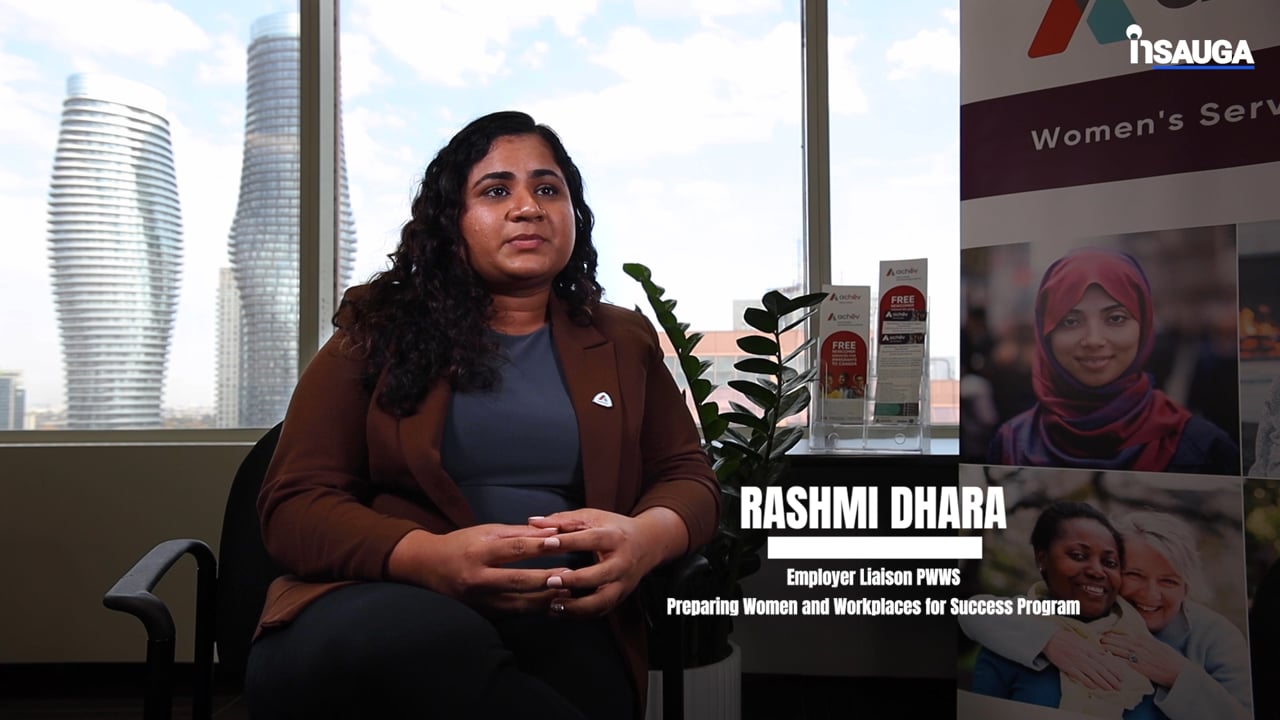 Slide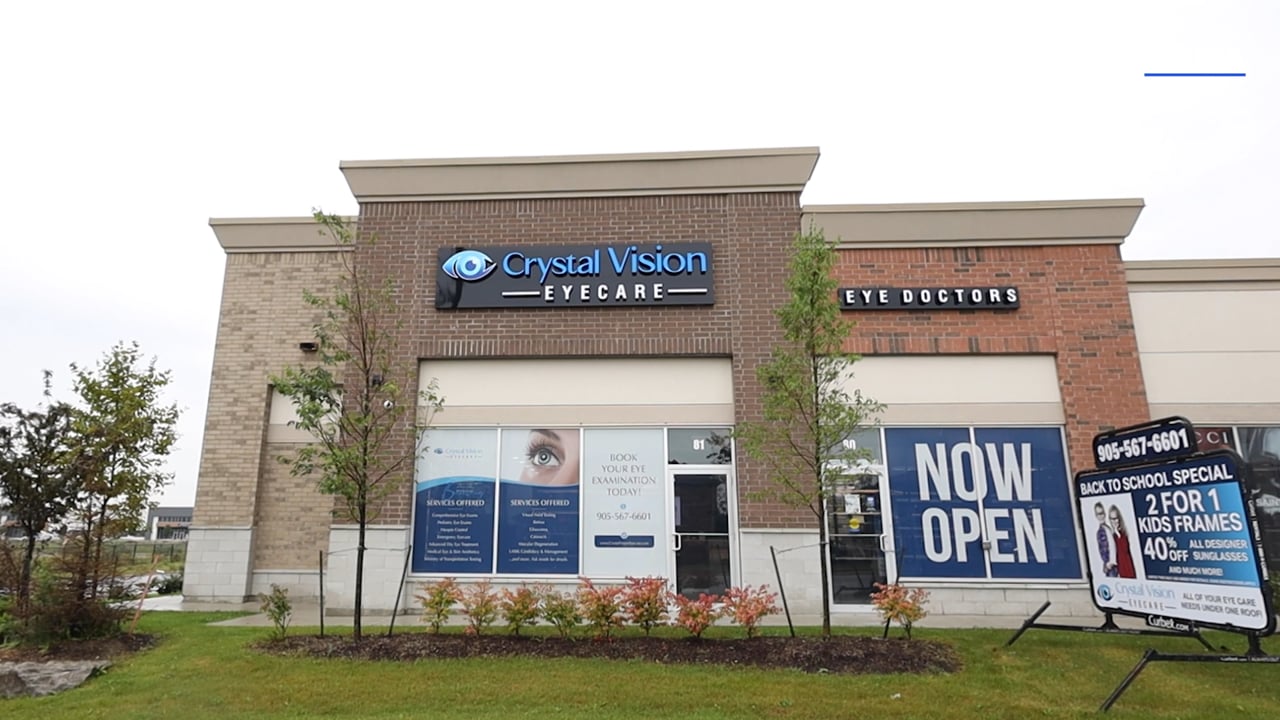 Slide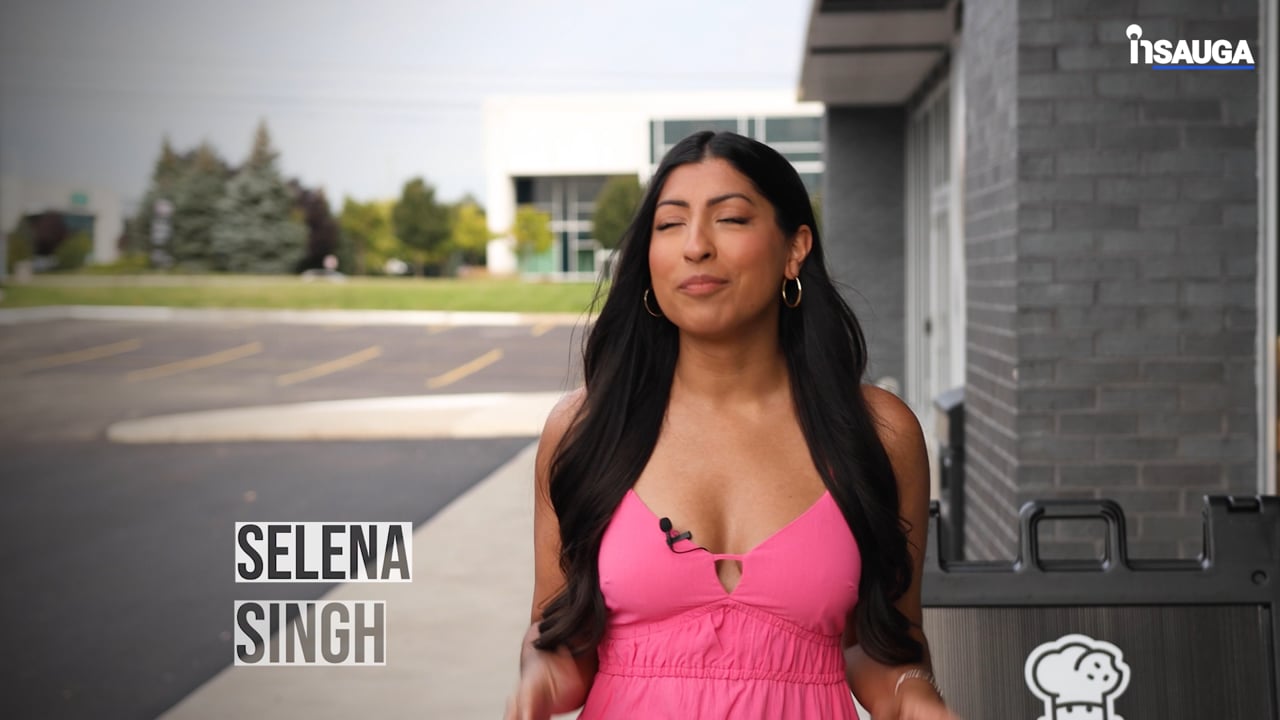 Slide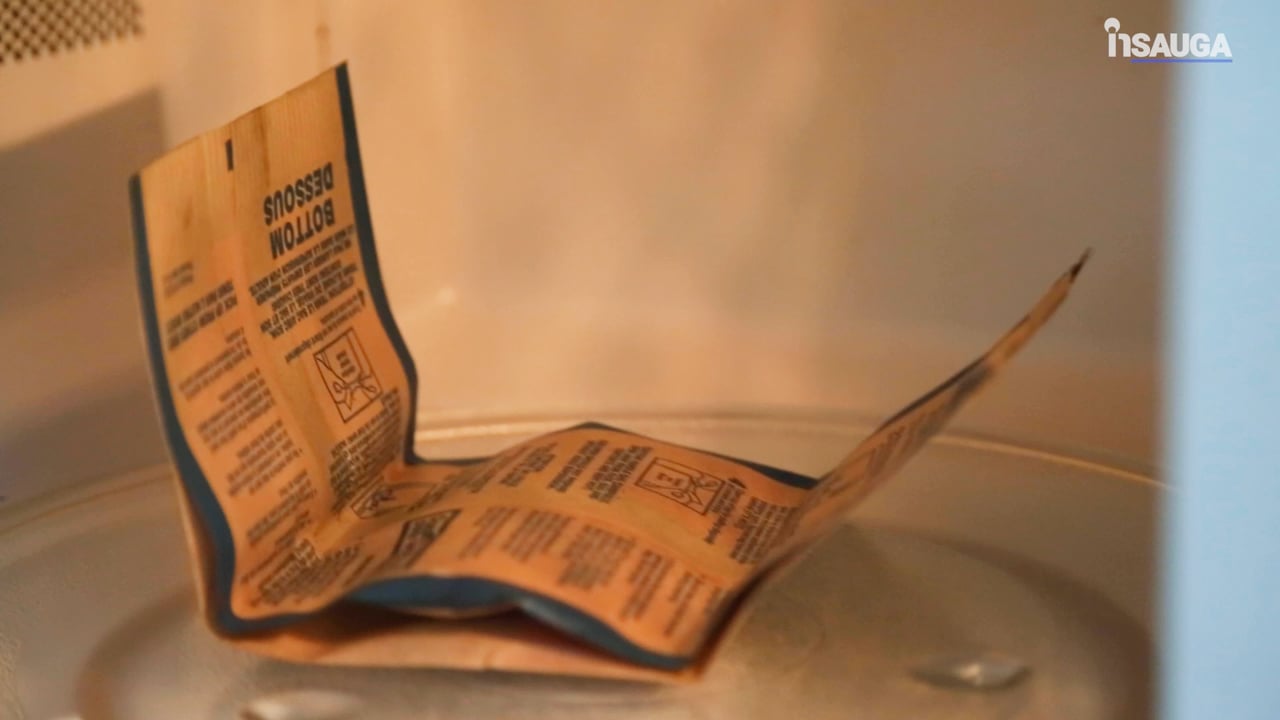 "Approximately 400 litres of red ink was spilled into the Etobicoke Creek. The Ministry of the Environment and Conservation and Parks are on site and clean up is underway," Peel Public Works tweeted on March 24.
On March 25, Peel Public Works tweeted that the red ink came from a company in North Mississauga.
"An accident occurred at a factory and the ink spilled. The creek was checked and there were no dead fish or other wildlife seen by either Peel staff, Ministry of Environment or Conservation and Parks staff," the organization said.
So, if you were worried the red creek was a sign that the four horsemen of the apocalypse are on route, rest easy–these are hard times, but not End Times.
Although there have been swarms of locusts in Africa and we are dealing with a global plague, so there's that.
Photo and video courtesy of @adamcarson0205
insauga's Editorial Standards and Policies
advertising