VIDEO: Authorities cleaning up oil spill in the Credit River in Mississauga
Published October 23, 2020 at 3:01 pm
Ward 1 Councillor Stephen Dasko says that the source of a large oil spill in the Credit River in Mississauga has been identified.
On the evening of Oct. 22, Peel police said that first responders were called to the scene of what they described as a "large diesel spill in the harbour" in the Lakeshore Rd. E. and Port St. E. area.
On Oct. 23, Dasko wrote the source of the leak appears to be two oil drums on Wolfedale Rd.
"They have been removed and cleanup is underway," Dasko wrote on Twitter.
Michelle West, a Port Credit resident, told insauga.com that she called the Region of Peel just before 5:00 pm to report the spill and waited some time for investigators to arrive.
Videos
Slide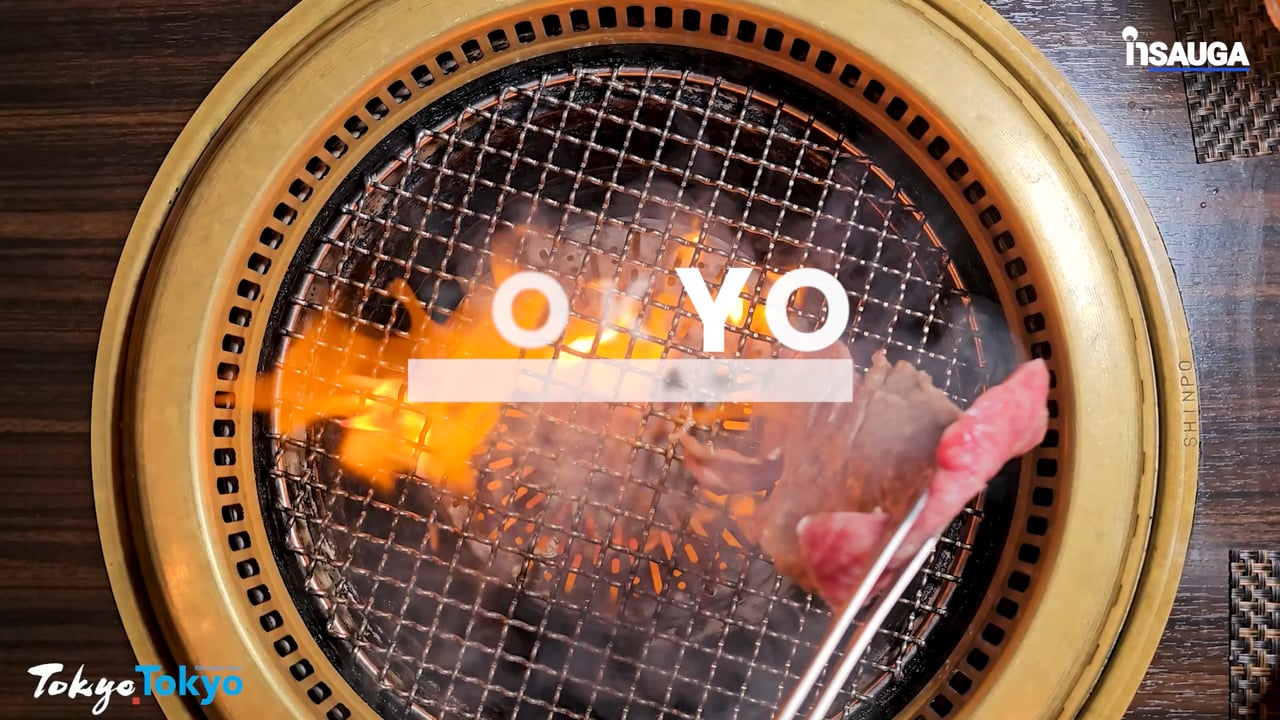 Slide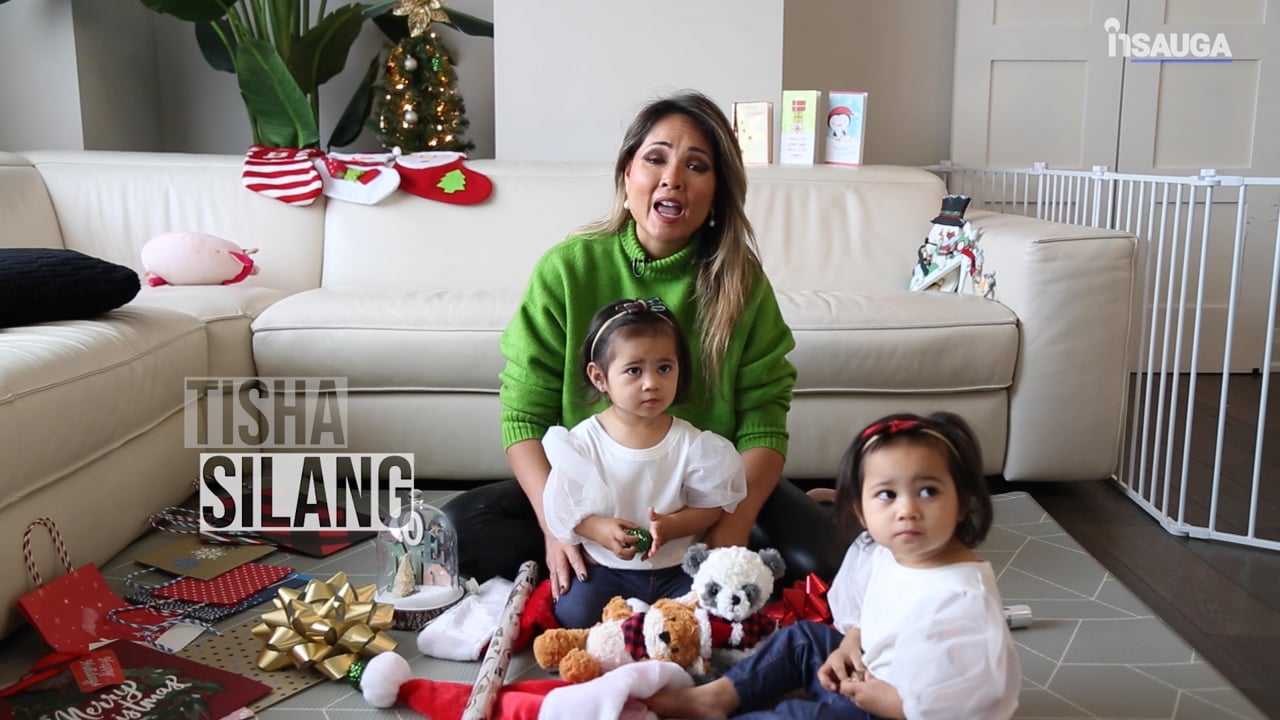 Slide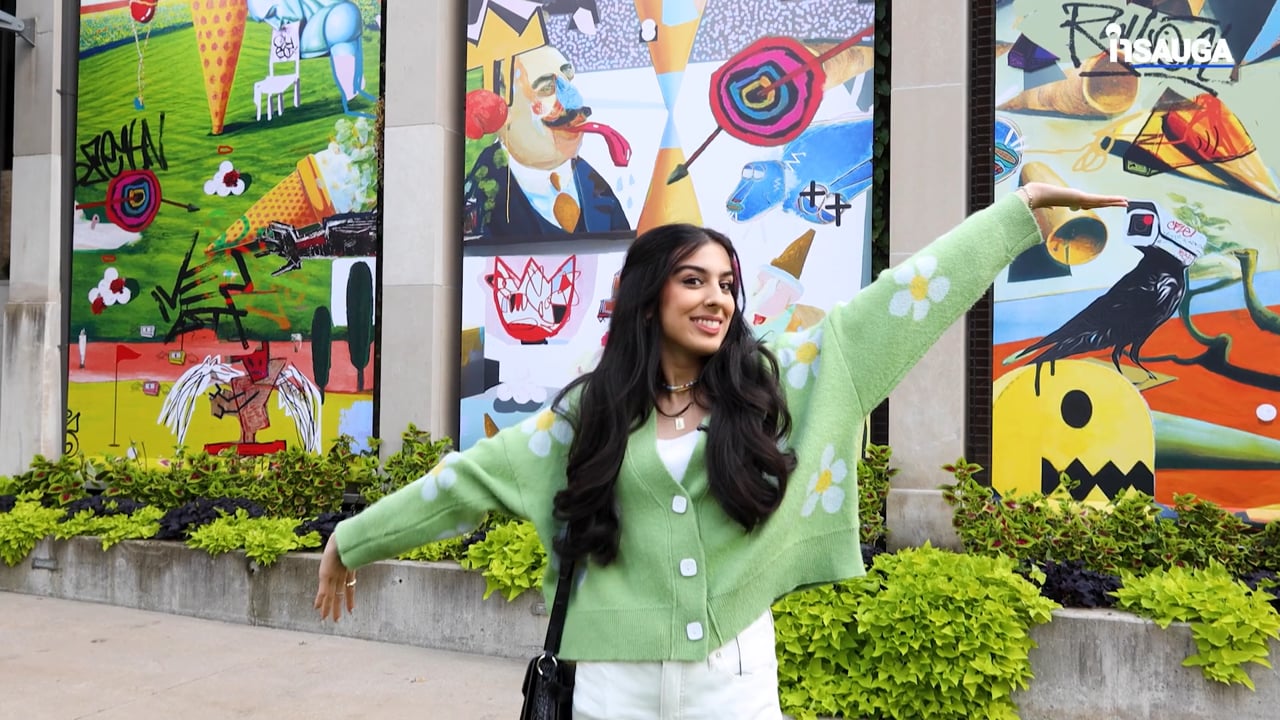 Slide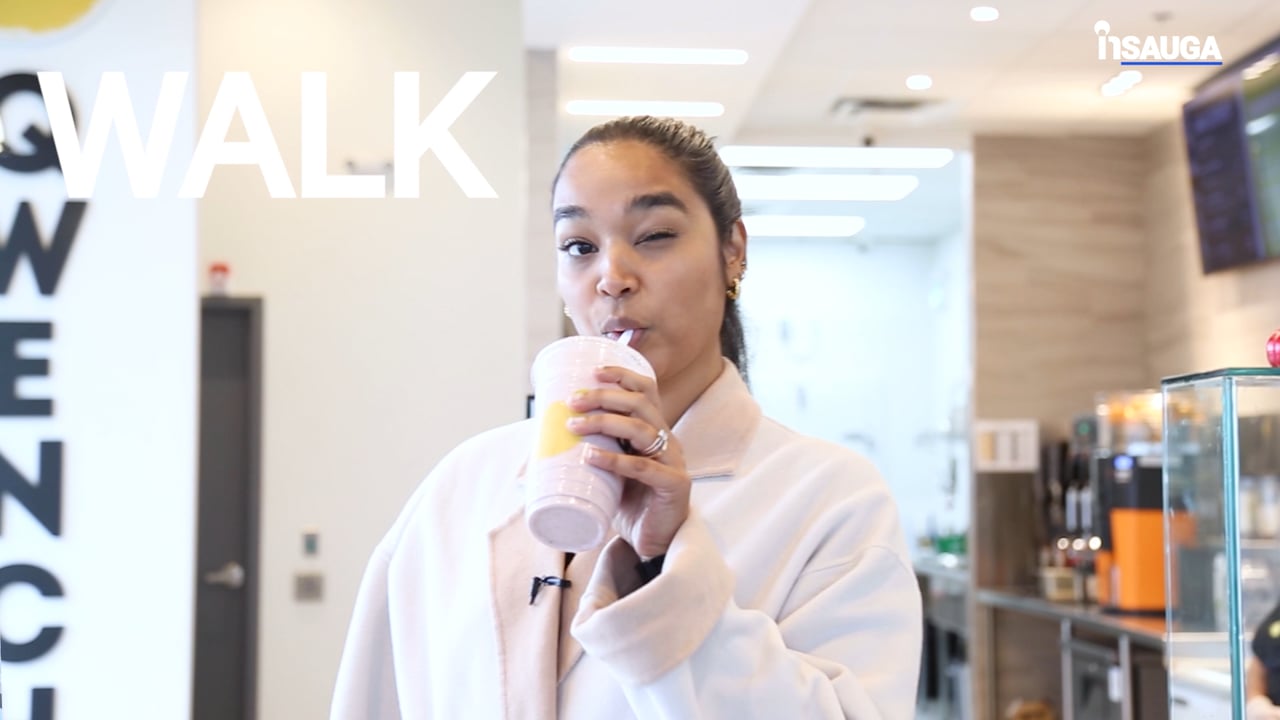 Slide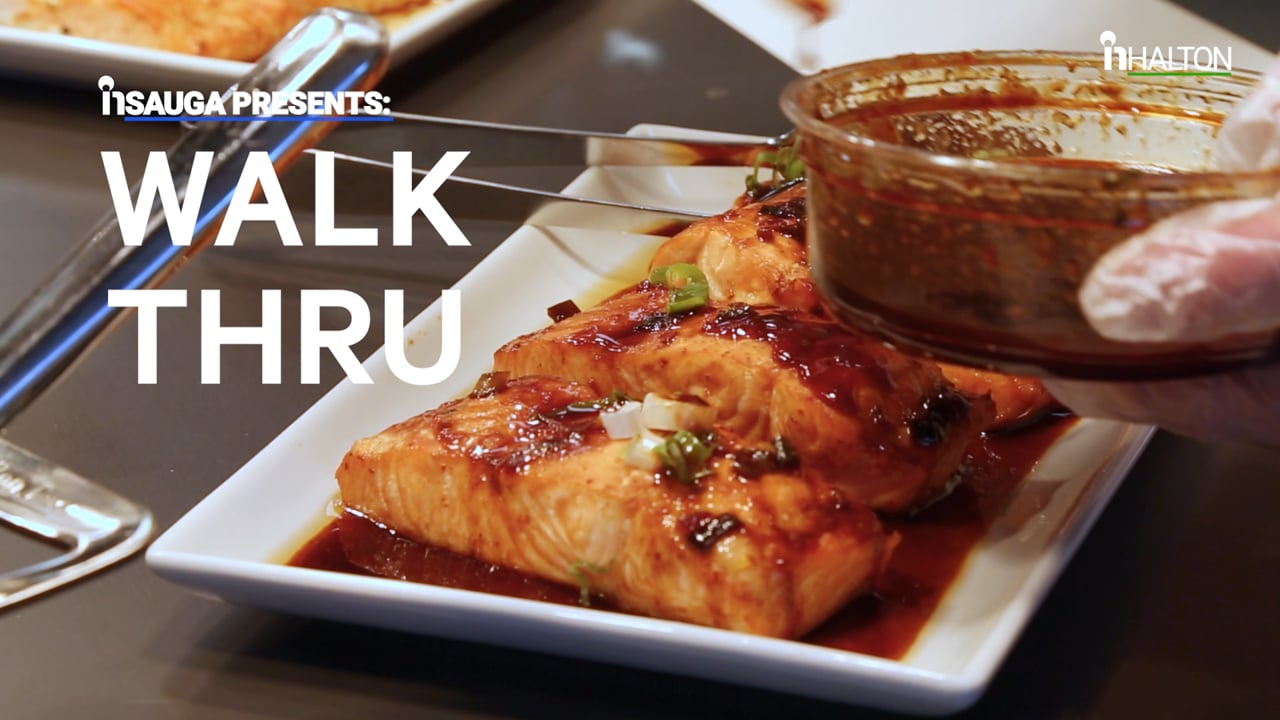 Video.mov from insauga on Vimeo.
"The amount of oil that spilled was something I had never seen in our village. The entire river surface was covered. Who knows how long it been going on for," she said in an email.
That same day, Dasko, who went down to the river after hearing reports of the spill, said that the officials with the city, region and Ministry of the Environment were "all aware and working on the situation."
"I was down at the river after being alerted that there seemed to be an oil-like material on the river. [Ward 2 Councillor] Karen Ras was down on-site as well," Dasko wrote on Twitter on Oct. 22.
Dasko said that marina staff were trying to contain and soak up some of the material and that the city's Animal Control department was alerted and asked to look after and clean up any affected wildlife.
Dasko also said that city staff "boomed off the river to absorb the material by the QEW bridge."
UPDATE: The Region of Peel says the incident stemmed from a "diesel spill on private property."
"The region is following its normal process for spills. The clean up in the Credit River should be completed by the end of today and will be monitored over the weekend," Kieran Scott, Communications Specialist (Public Works), said in an email to insauga.com.
Photo and video courtesy of Michelle West
insauga's Editorial Standards and Policies
advertising