Verwey family donating $1 million for robotic surgery system for Lakeridge Health Oshawa
Published October 4, 2022 at 2:46 pm
A "revolutionary" surgical robot, the centre piece of a new Centre of Excellence in Robotic Surgery, is coming to Lakeridge Health Oshawa, thanks in no small part to the generosity of the Verwey family and their desire to help increase access to modernized surgical options to Durham Region.
The Bob and Sue Verwey Family Foundation has committed to matching, dollar for dollar, up to one million dollars in donations for the da Vinci Surgical System and for cancer care at Lakeridge Health. The Verweys, who live in Columbus in north Oshawa and own Owasco Volkswagen in Whitby, as well as Owasco RV Centre and Audi Durham, are long-time Durham residents and employers.
"We're very grateful to the Verwey Family and excited to open this new Centre of Excellence in Robotic Surgery at Lakeridge Health," said Dr. John Dickie, Chief of Surgery at Lakeridge Health and a champion of robotic surgery. "The introduction of a regional, robot-assisted surgical program and the da Vinci Surgical System to our hospital system will transform the way we offer surgery in Durham Region, especially for cancer patients."
Along with providing patients with a safer experience and higher quality of care, this $5 million-plus robotic surgical system will also help to lower the risk of infection, contribute to shorter hospital stays, faster recovery and reduce the potential for hospital readmissions.
When the system is in place it will be the first in eastern Ontario between Toronto and Kingston.
Lakeridge Health President and CEO Cynthis Davis also expressed her gratitude to the Verwey family for their generosity.
Videos
Slide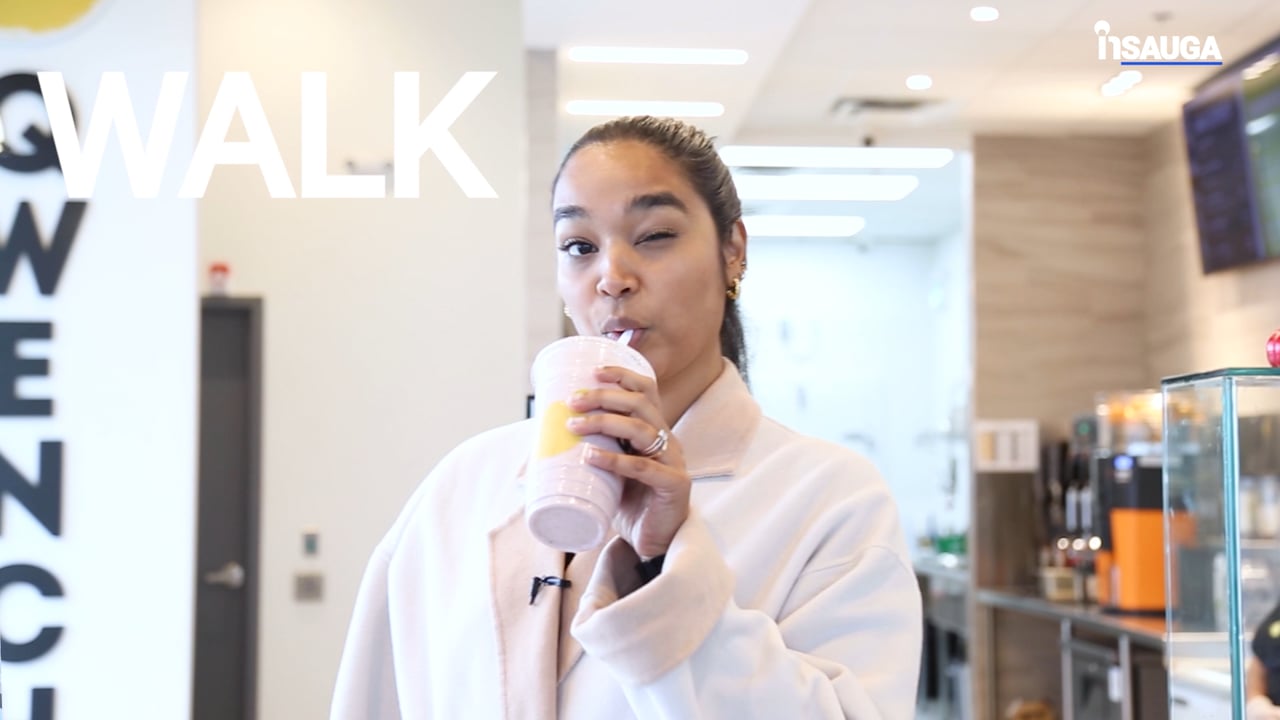 Slide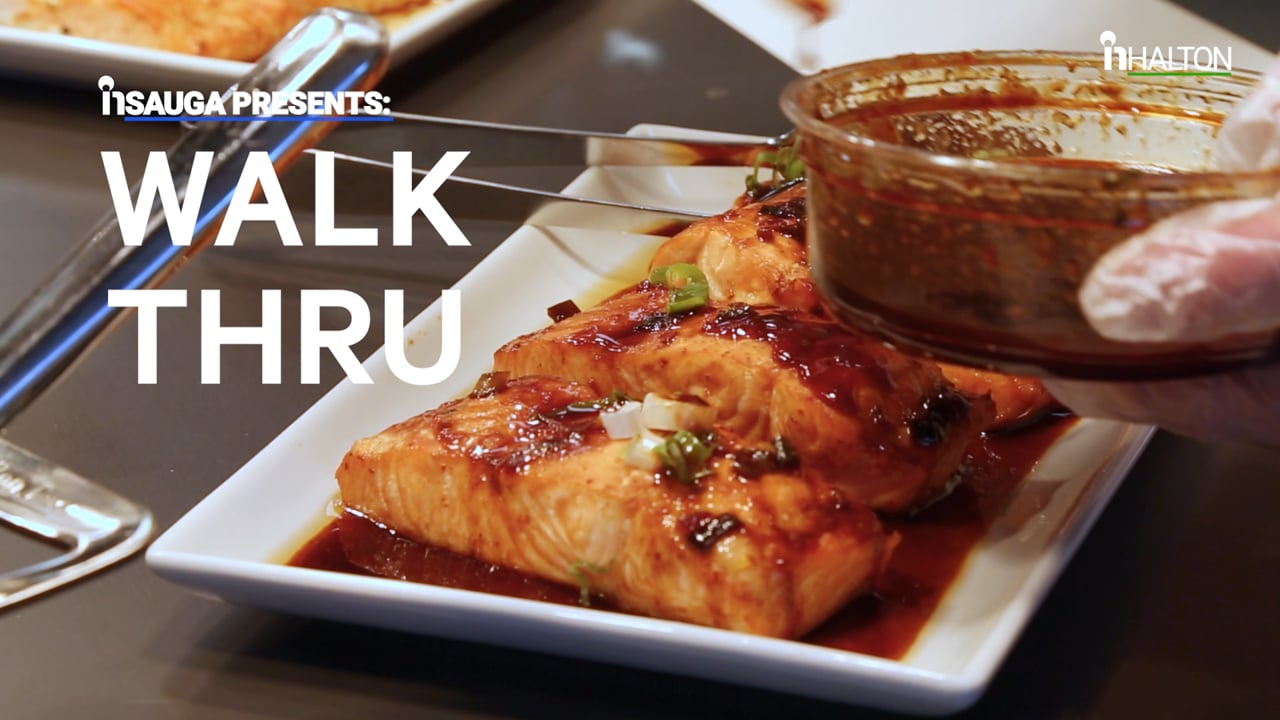 Slide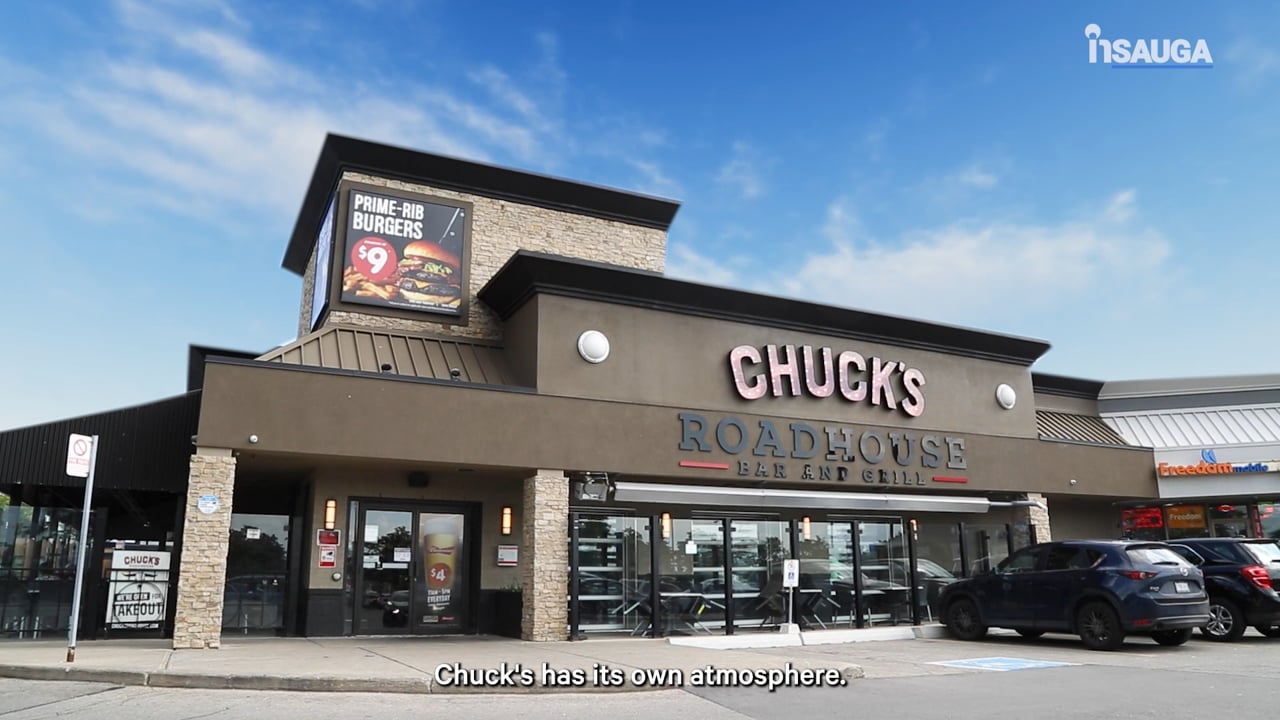 Slide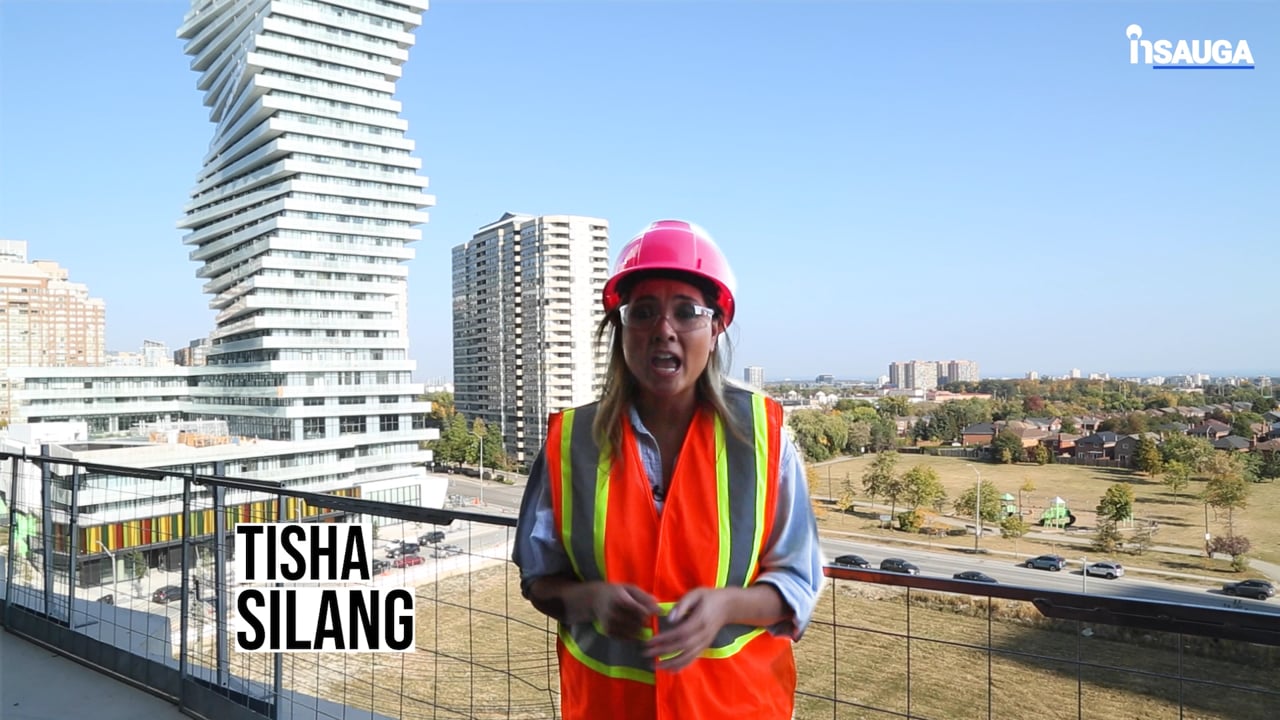 Slide
Slide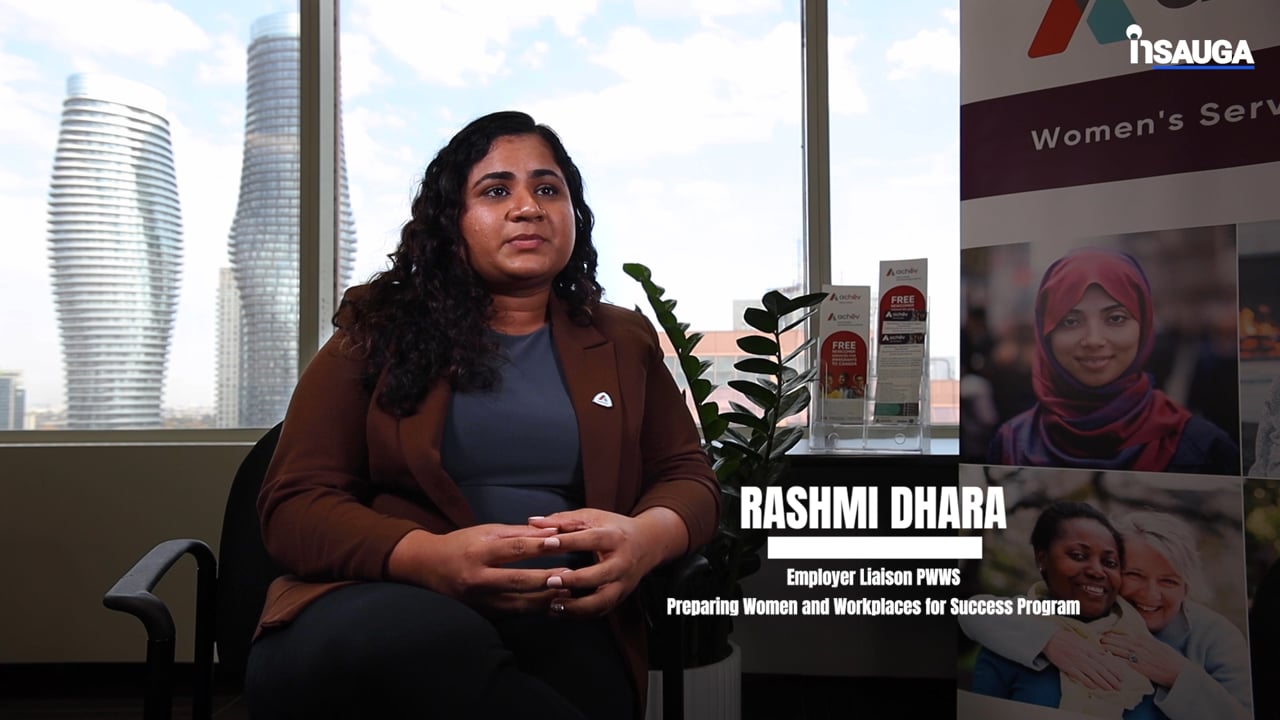 Slide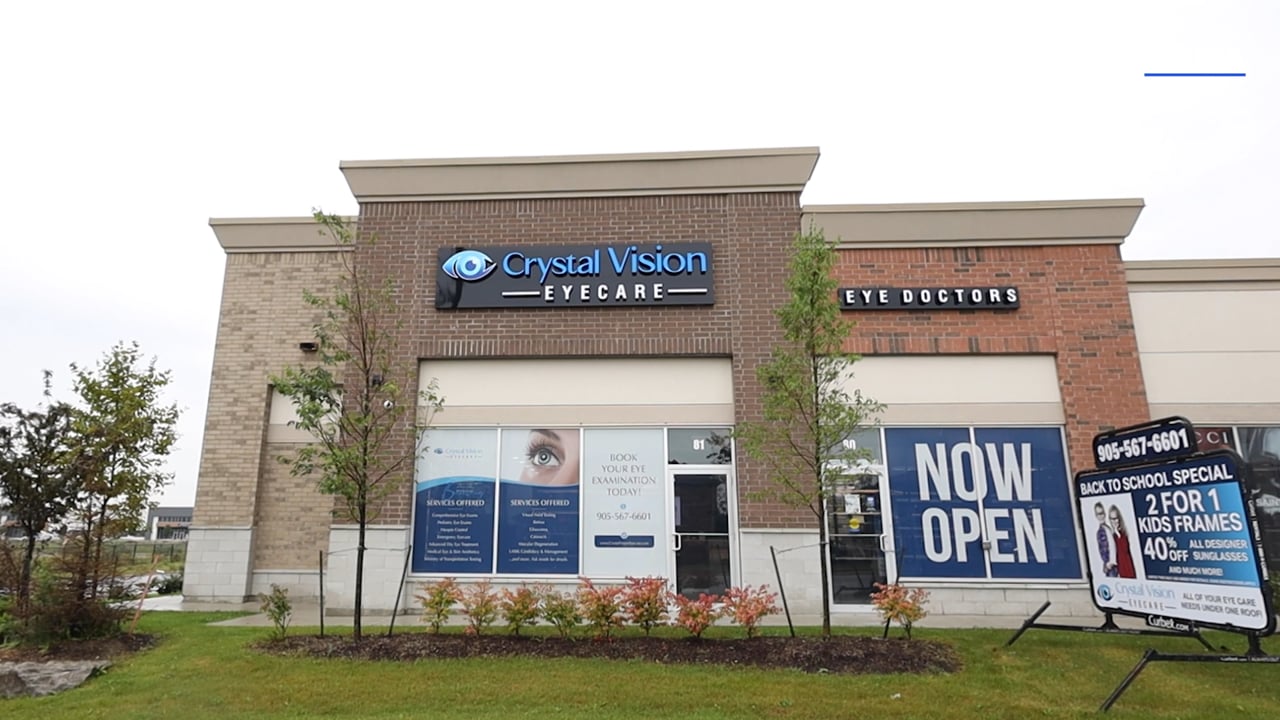 Slide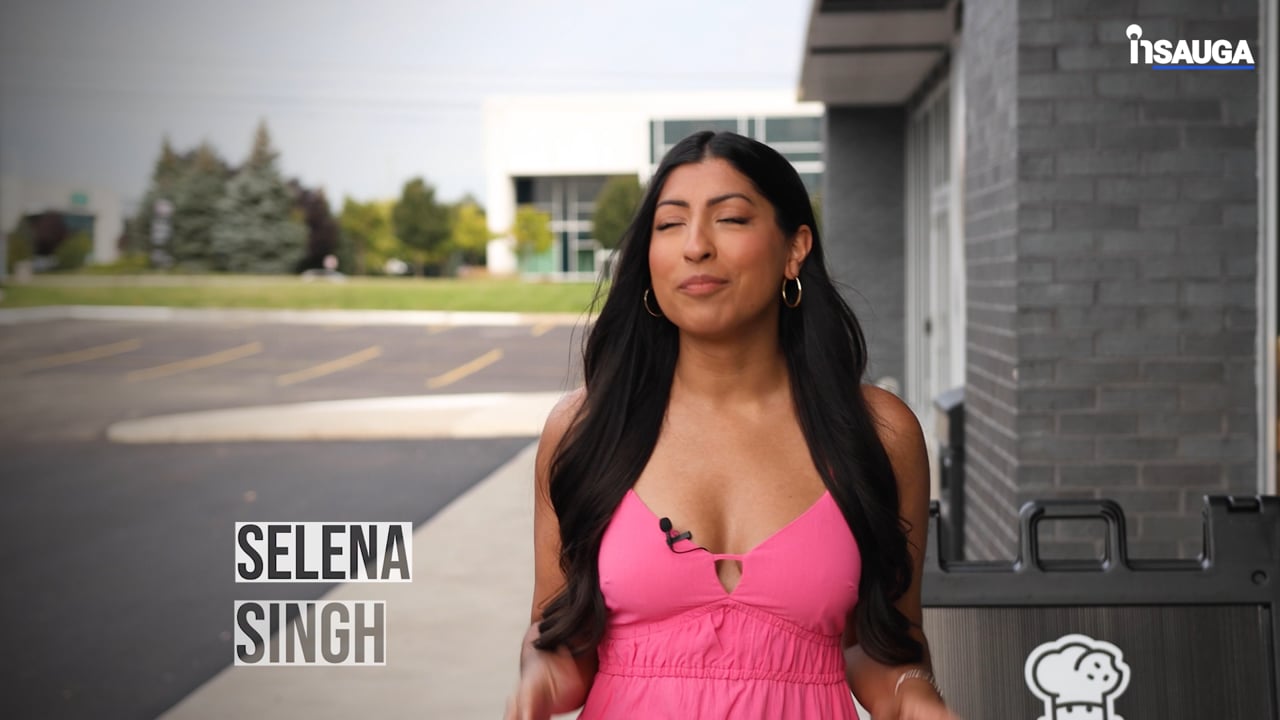 Slide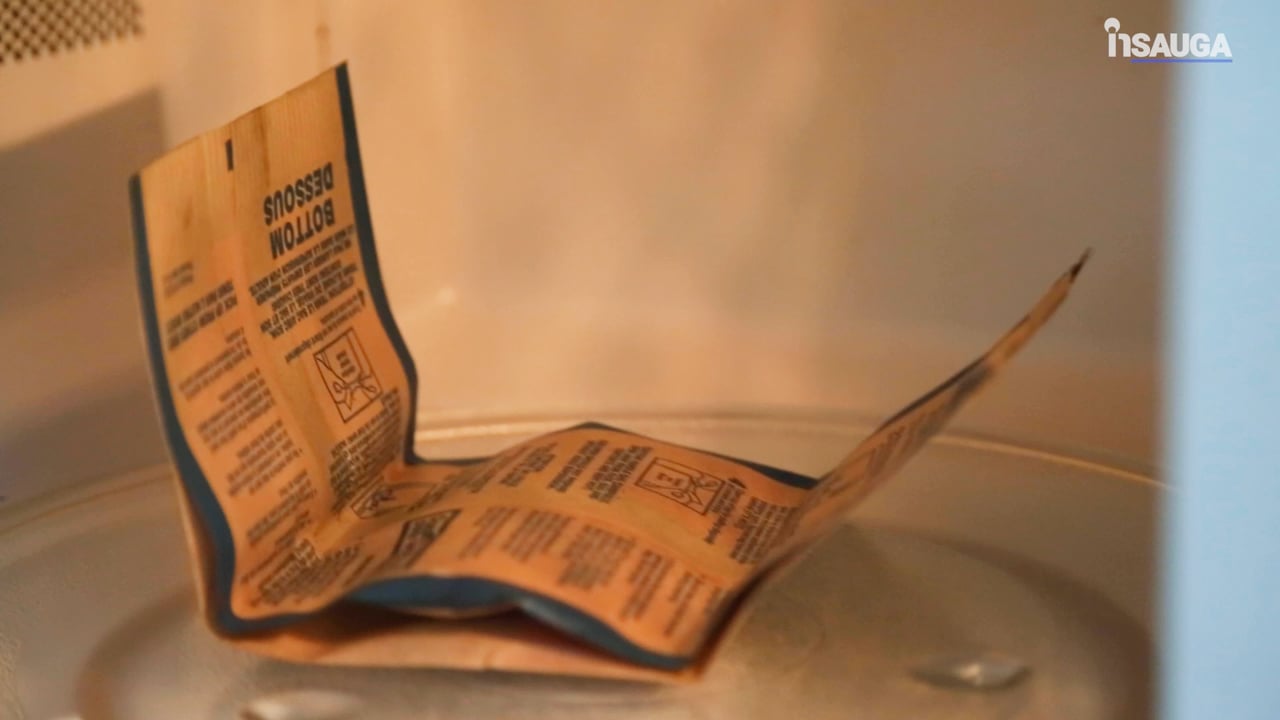 Slide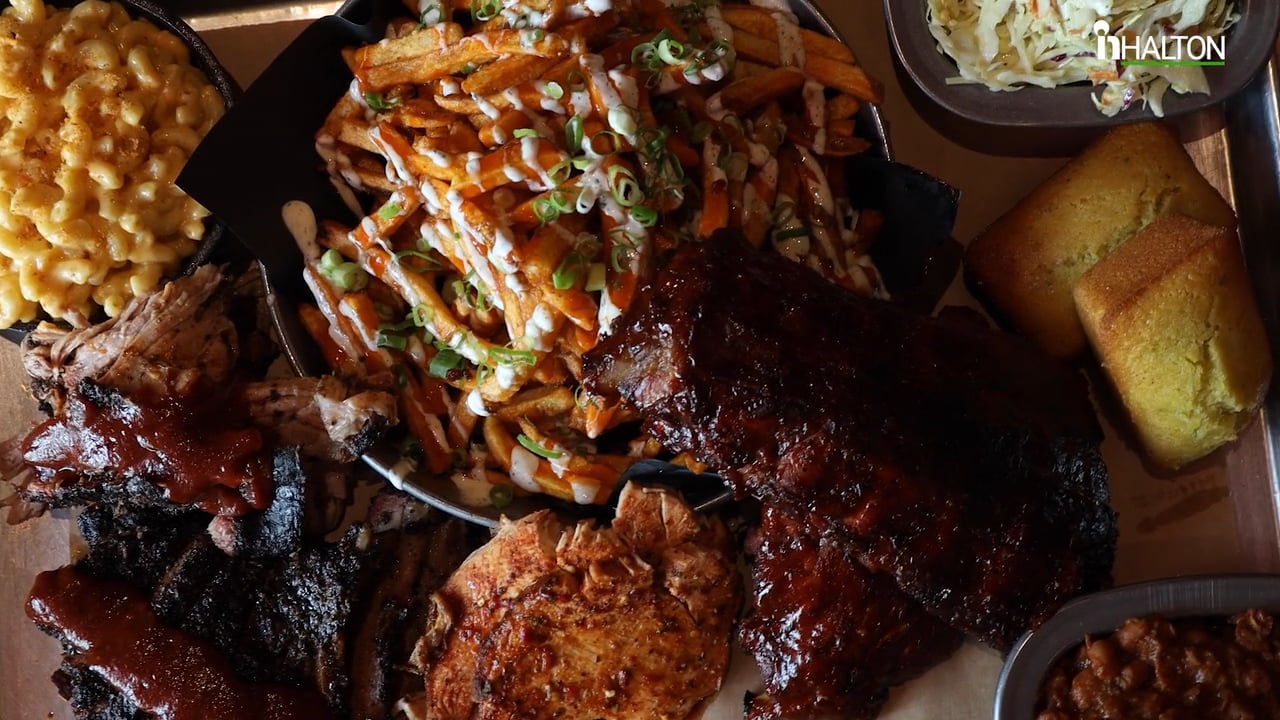 Slide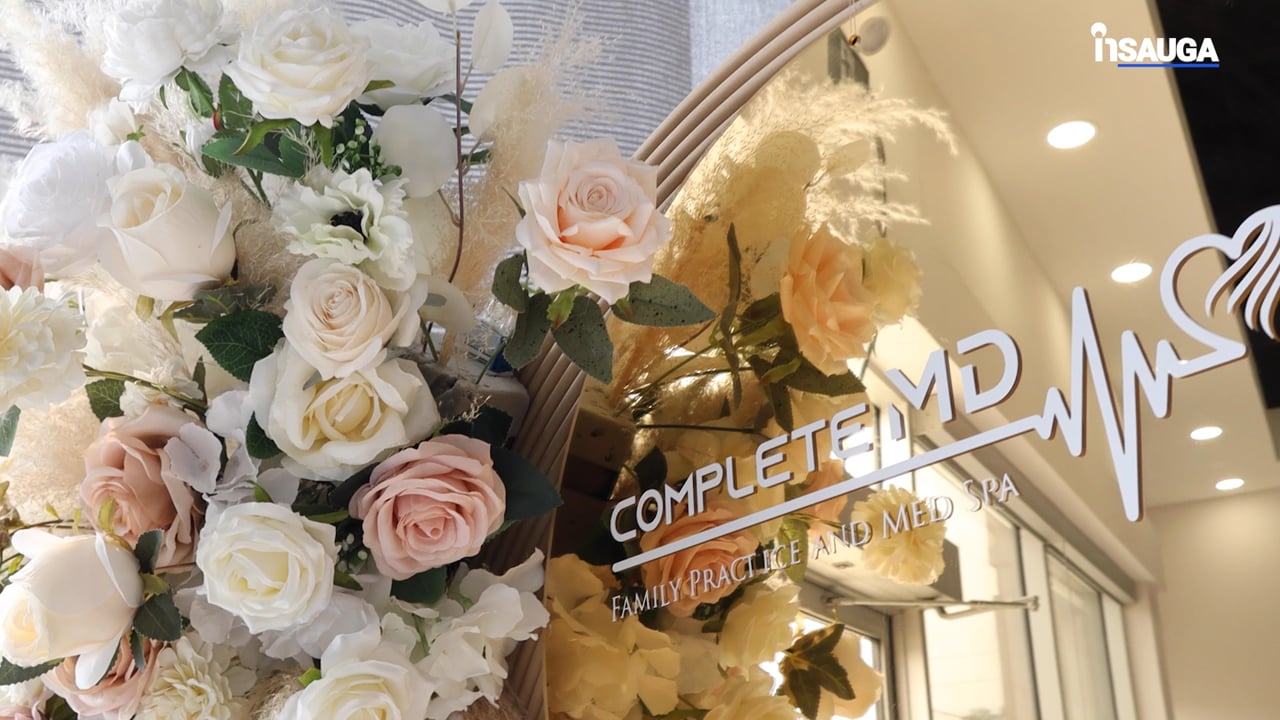 "This new Centre of Excellence in Robotic Surgery builds on the range of specialty services we already offer across our Lakeridge Health sites and helps us to achieve our strategic vision of One System. Best Health," she said. "This new technology not only provides more options to patients and their families, but also means greater peace of mind for Durham Region residents knowing that modernized services are available closer to home."
The da Vinci Surgical System is a minimally invasive robotic tool that acts as an extension of the surgeon operating it. The surgeon, who sits within a console in the same room as the patient and equipment, uses real-time 3D-imaging to view inside the body via the da Vinci's camera arm. The four other arms of the robot are manipulated through hand-controls in the console that are directly linked to the equipment. The arms of the robot, which offer one surgeon the same access as two, operate in tiny, precise, and controlled movements that are beyond the capabilities of a human hand.
Bob Verwey said the fund raising idea was always a very personal campaign.
"At one time, I had six staff members who themselves or their loved ones were using the cancer services at Lakeridge Health," he said. "On top of our own circle of friends and family, it became obvious how much cancer was impacting the people around us. My family and I wanted to step up in a big way to help change the course of this disease. We're matching every donation up to one million dollars to put the best technology in the hands of surgeons in Durham Region."
The Verweys pledge will encompass any donations made to Our Cancer Campaign online, through mail, phone, or in-person until the million-dollar goal is met. Thanks to this commitment, the da Vinci Surgical Robot is set to arrive at Lakeridge Health in the coming months, and surgeries could begin in the New Year. Once operational, Lakeridge Health aims to perform nearly 400 robotic surgeries annually by year three of implementation, a figure that will eliminate the need for more than 500 long-stay patient beds. And by year five of the robotics program, Lakeridge Health anticipates the department will have performed 1,616 robotic procedures.
The Centre of Robotic Surgery will have an important impact on cancer care and treatment in specialities such as urology, gynaecology, as well as thoracic and colorectal care. Approximately 1,700 patients are undergoing cancer-related surgery each year at Lakeridge Health and cancer cases alone are expected to increase by 58 per cent in the next two decades. With one in two Canadians being diagnosed with cancer in their lifetime, it is "imperative" that new and emerging technologies are put in place to provide more and better options to families, said Dickie.
"We're looking to begin the specialist training required to operate the da Vinci robot," he explained. "There are only 32 da Vinci Surgical systems across Canada with the closest robots more than one hour drive away in any direction. So, the introduction of a robotic surgical program means Durham Region residents will continue to have access to the very best in cancer care, close to home."
The da Vinci Surgical System funding is part of the $20 Million goal of Our Cancer Campaign, Lakeridge Health Foundation's ambitious campaign to advance cancer care in Durham Region and beyond. The Foundation has committed $5.1 million to bring the equipment to Lakeridge Health and implement the program.
To learn more or make a donations visit www.ourcancer.ca
With files from Lakeridge Health
insauga's Editorial Standards and Policies
advertising