Veltman found guilty of first-degree murder in killing of Muslim family in London
Published November 16, 2023 at 4:16 pm
WINDSOR, Ont. — A man accused of killing four members of a Muslim family in London, Ont., was found guilty Thursday of four counts of first-degree murder in a case that had sparked a national conversation on combating Islamophobia.
Jurors in a Windsor, Ont., courtroom also found Nathaniel Veltman guilty of one count of attempted murder.
Veltman, 22, had pleaded not guilty to all the charges and quietly looked straight ahead as his verdict was delivered after the jury deliberated for roughly five hours.
Members of the Muslim community were seen hugging relatives of the victims in the courtroom after the jury delivered its decision.
The trial had heard that Veltman hit the Afzaal family with his truck while they were out for a walk on June 6, 2021.
Forty-six-year-old Salman Afzaal; his 44-year-old wife, Madiha Salman; their 15-year-old daughter, Yumna; and her 74-year-old grandmother, Talat Afzaal, were killed in the attack, while the couple's nine-year-old son was seriously hurt but survived.
Videos
Slide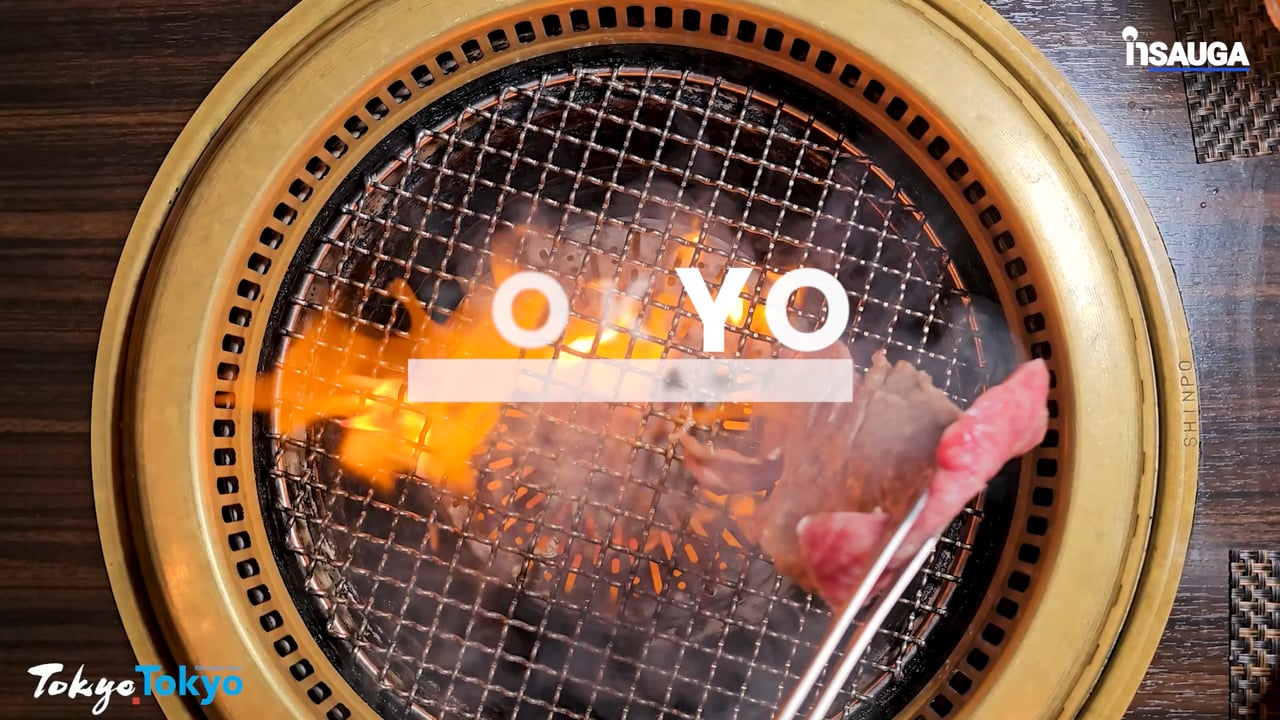 Slide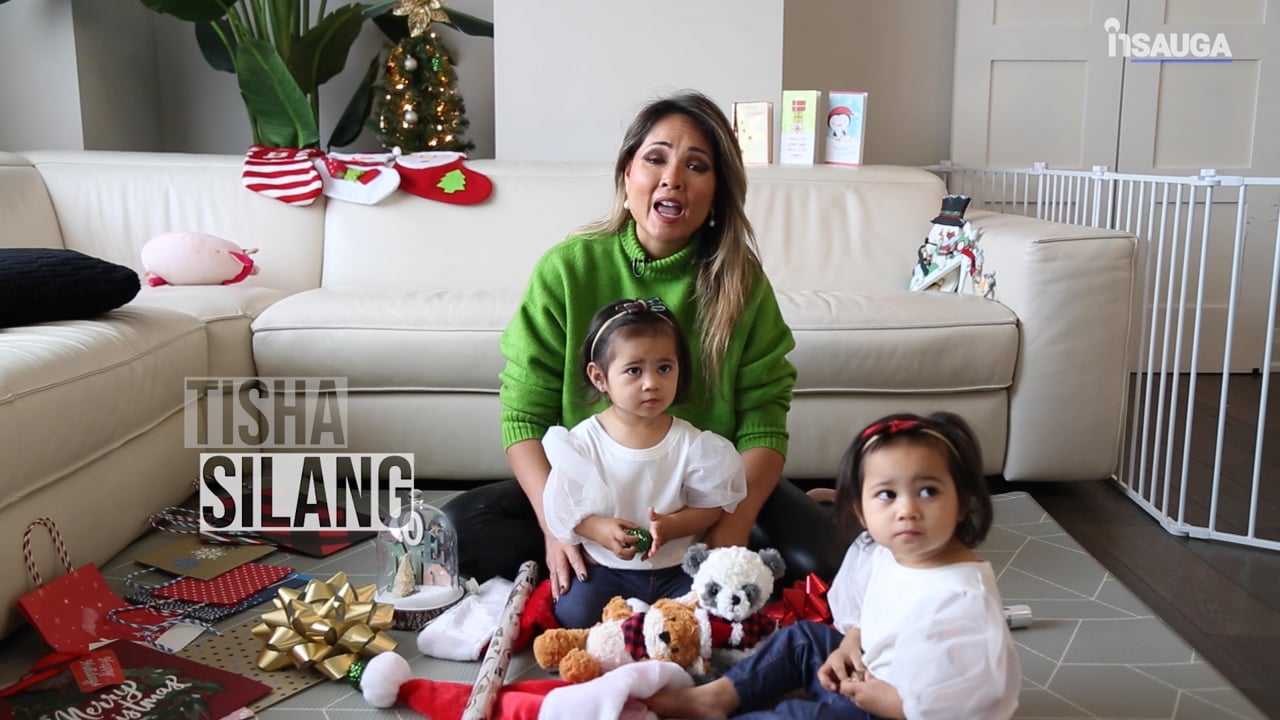 Slide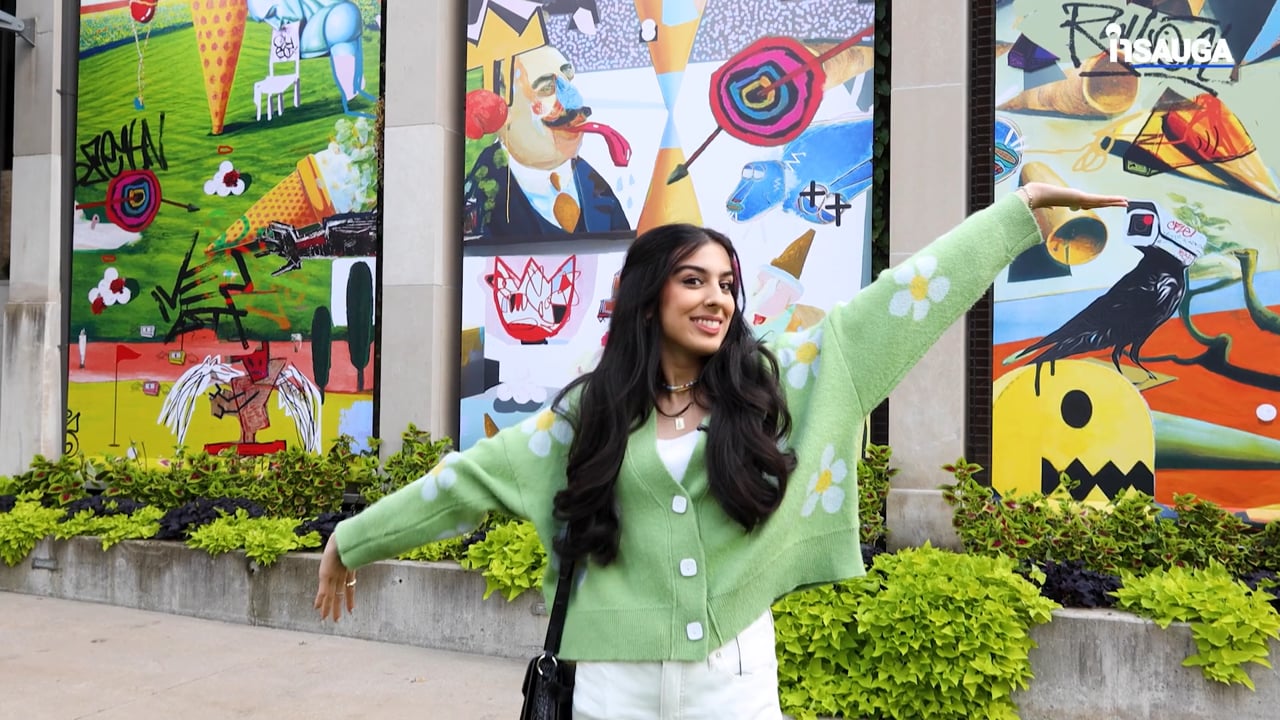 Slide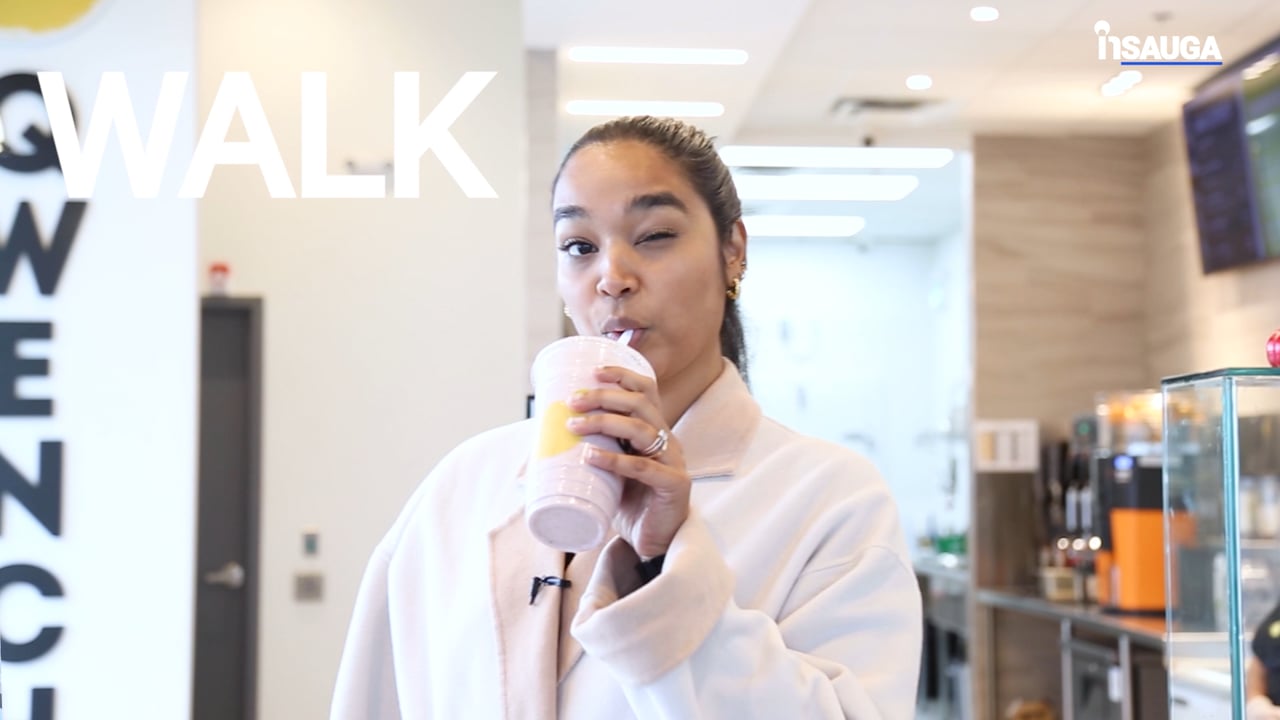 Slide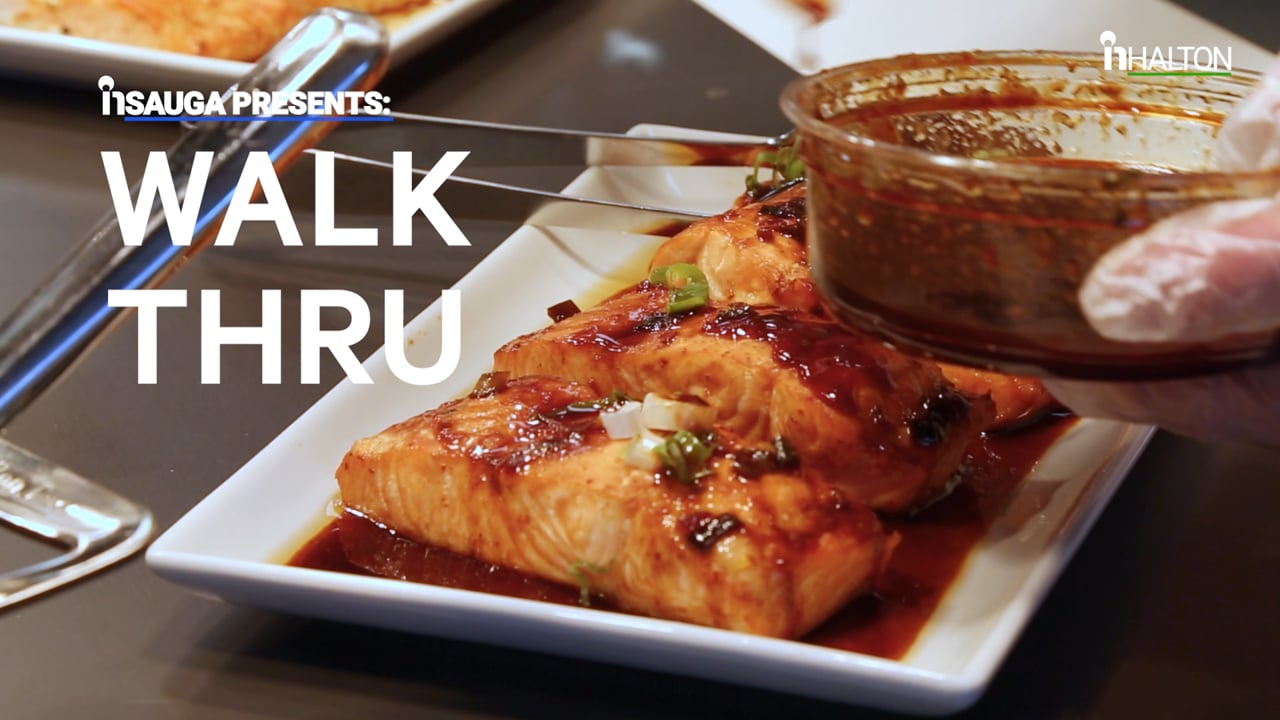 "The enduring grief, trauma, and the irreplaceable void left by the loss of multiple generations has pierced us profoundly," Tabinda Bukhari, Madiha Salman's mother, said outside the courthouse after the verdict came down.
"This trial and verdict are a reminder that there is still much work to be done to address hatred in all forms that lives in our communities. His actions were intended to drive people apart," she said.
"This trial forced us to return to that intersection once again. That dreadful crossroad where the very best and worst of humanity converged two and a half years ago."
The case, which the jury heard over more than two months, was the first where Canada's terrorism laws were put before a jury in a first-degree murder trial.
Justice Renee Pomerance had told the jury they could deliver a first-degree murder verdict if they unanimously agreed that the Crown established Veltman had intended to kill the victims, and planned and deliberated his attack.
She also told the jurors they could reach a first-degree murder conviction on the basis that the killings were terrorist activity.
Juries do not provide details on how they reach their decisions.
Outside the courthouse, defence lawyer Christopher Hicks said Pomerance "can take her own view of the facts" in regards to the terror element during the sentencing process.
He said his client is "in shock" because first-degree murder carries an automatic sentence of life in prison with no chance of parole for 25 years.
"So that's a shock to him and he's absorbing that," Hicks said.
The Crown had argued that Veltman carried out a terrorist act, and should be convicted of four counts of first-degree murder and one count of attempted murder.
Crown attorney Fraser Ball said in closing arguments this week that Veltman planned his attack for months, bought a large pickup truck on a loan and installed a heavy grille guard on it.
Ball said Veltman had a message for Muslims in Canada that they would be killed like the Afzaal family if they didn't leave the country.
He said Veltman also had a message to other white nationalists and he wanted to inspire them to commit violent attacks.
Meanwhile, the defence had argued Veltman was not guilty of first-degree murder, nor did he commit an act of terrorism, because he didn't have criminal intent to kill the victims and didn't deliberate and plan the attack.
Hicks said Veltman suffered from several mental disorders including severe depression, autism spectrum disorder and obsessive-compulsive disorder and had ingested magic mushrooms two days before the attack.
He said the attack was a "drug-induced hypomanic event" and that Veltman's conduct around the time of the attack demonstrated "elevated" and "unpredictable" behaviour.
A forensic psychiatrist called to testify by the defence told the court Veltman did not qualify to be considered not criminally responsible on account of mental disorder, but did have mental health issues.
Dr. Julian Gojer said Veltman's mental health issues may have affected his ability to plan his actions and understand their consequences. Gojer also said Veltman was diagnosed with complex trauma and personality disorders complicated by grief of a death in the family days before the attack.
Veltman's defence lawyer said in closing arguments that his client, while not guilty of first- or second-degree murder, should still be held responsible for the deaths of the victims and could be found guilty of manslaughter.
During the trial, Veltman testified that he was influenced by the writings of a gunman who committed the 2019 mass killings of 51 Muslim worshippers at two mosques in New Zealand.
He also told jurors that he had been considering using his pickup truck, which he bought a month earlier, to carry out an attack and looked up information online about what happens when pedestrians get struck by cars at various speeds.
Veltman testified that he ordered a bulletproof vest and a military-style helmet online in the month leading up to the attack and wore them on the day he ran down the Afzaal family.
He told the jury that he felt an "urge" to hit the family after seeing them walking on a sidewalk, adding that he knew they were Muslims from the clothes they were wearing and he noticed that the man in the group had a beard.
Jurors had previously seen video of Veltman telling a detective that his attack had been motivated by white nationalist beliefs.
Court also heard that he wrote a manifesto in the weeks before the attack, describing himself as a white nationalist and peddling unfounded conspiracy theories about Muslims.
The attack on the Afzaal family sent waves of shock, grief and fear across Canada and spurred ongoing calls for measures to combat Islamophobia in the country.
After the attack, the National Council of Canadian Muslims released a list of recommendations to fight anti-Muslim hate across Canada, including calling on the federal and provincial governments to commit to anti-Islamophobia strategies in education and provide resources.
The federal government hosted a summit on Islamophobia in July 2021 to hear Muslim Canadians' ideas and insights on how Ottawa could prevent attacks targeting their community. In January, Prime Minister Justin Trudeau appointed journalist and human rights advocate Amira Elghawaby as Canada's first special representative to combat Islamophobia
Maan Alhmidi, The Canadian Press
insauga's Editorial Standards and Policies
advertising