Police Investigating Vehicle Thefts at Pearson Airport in Mississauga
Published August 16, 2018 at 5:55 pm
Police are investigating following a spate of vehicle thefts from Pearson International Airport in Mississauga.
A long-time Pearson Airport employee recently appeared on CityNews to talk about the emotional and financial impact the recent theft of his beloved truck from a Pearson Airport had on him.
It turns out that the airport employee isn't the only victim.
According to Peel Regional Police documents, the service's Airport Division has reported a steady uptick in thefts over the past five years.
However, not all vehicles that were reported stolen were necessarily removed maliciously from the airport.
Videos
Slide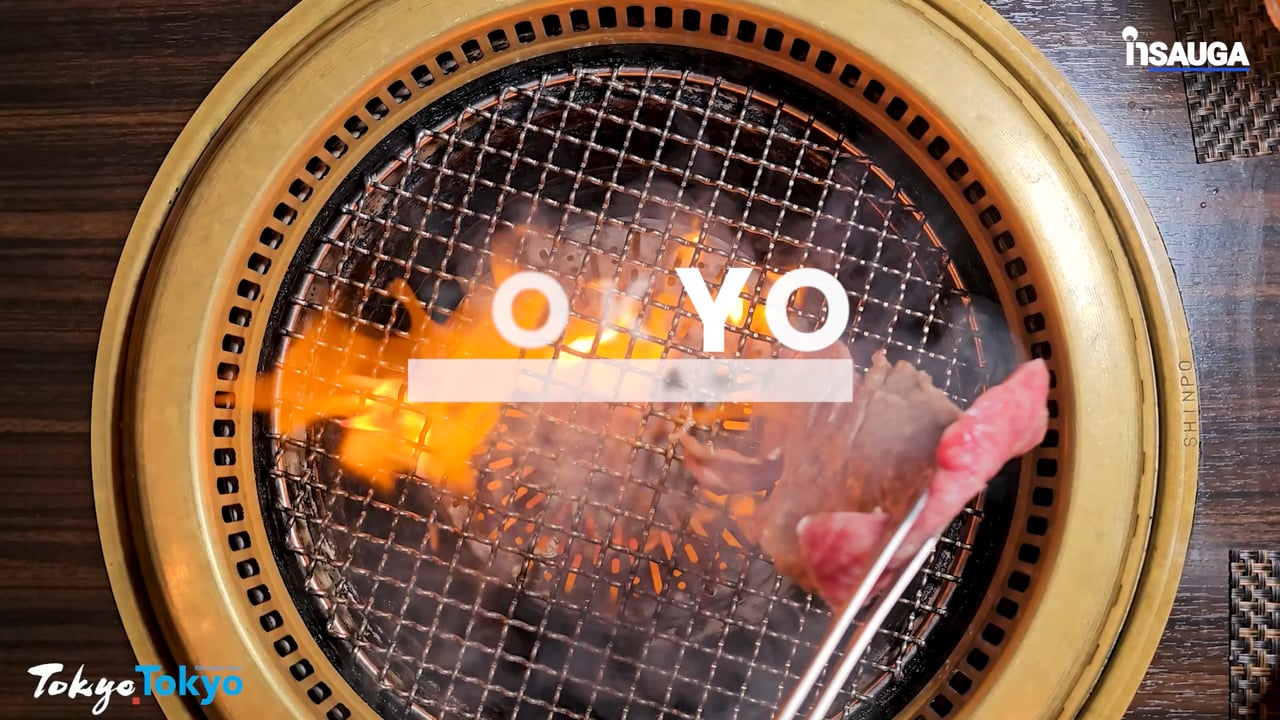 Slide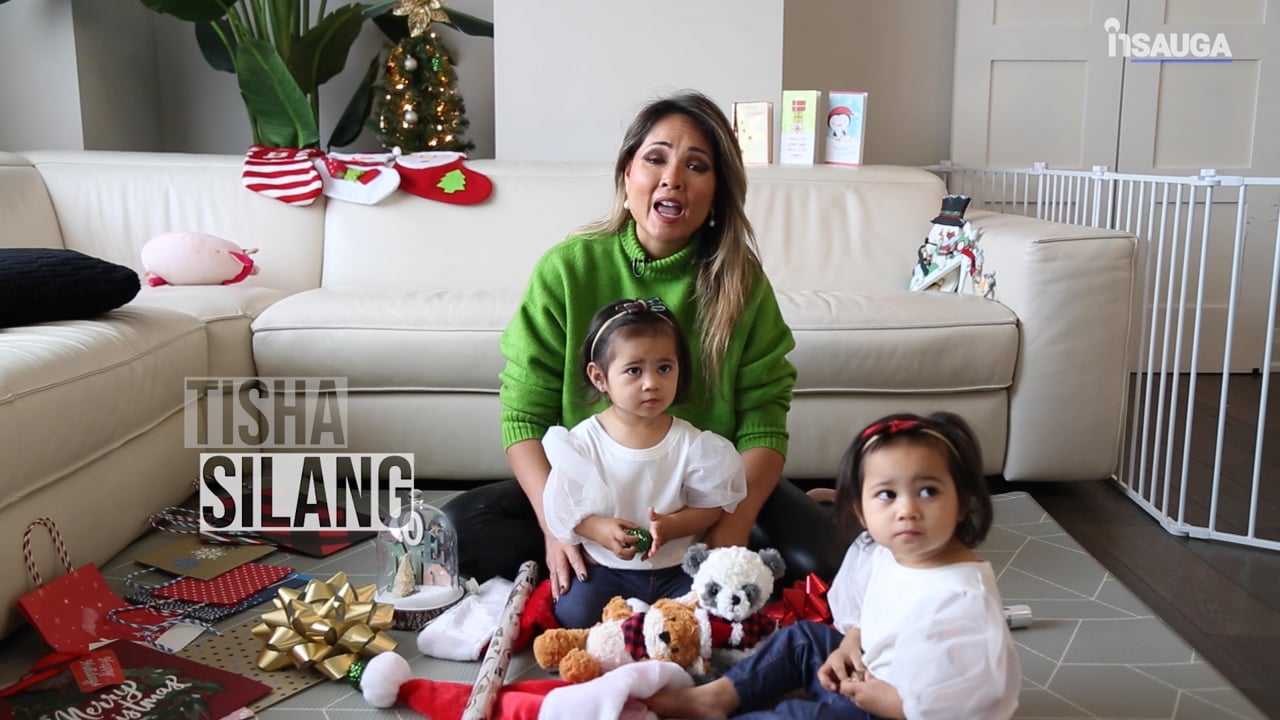 Slide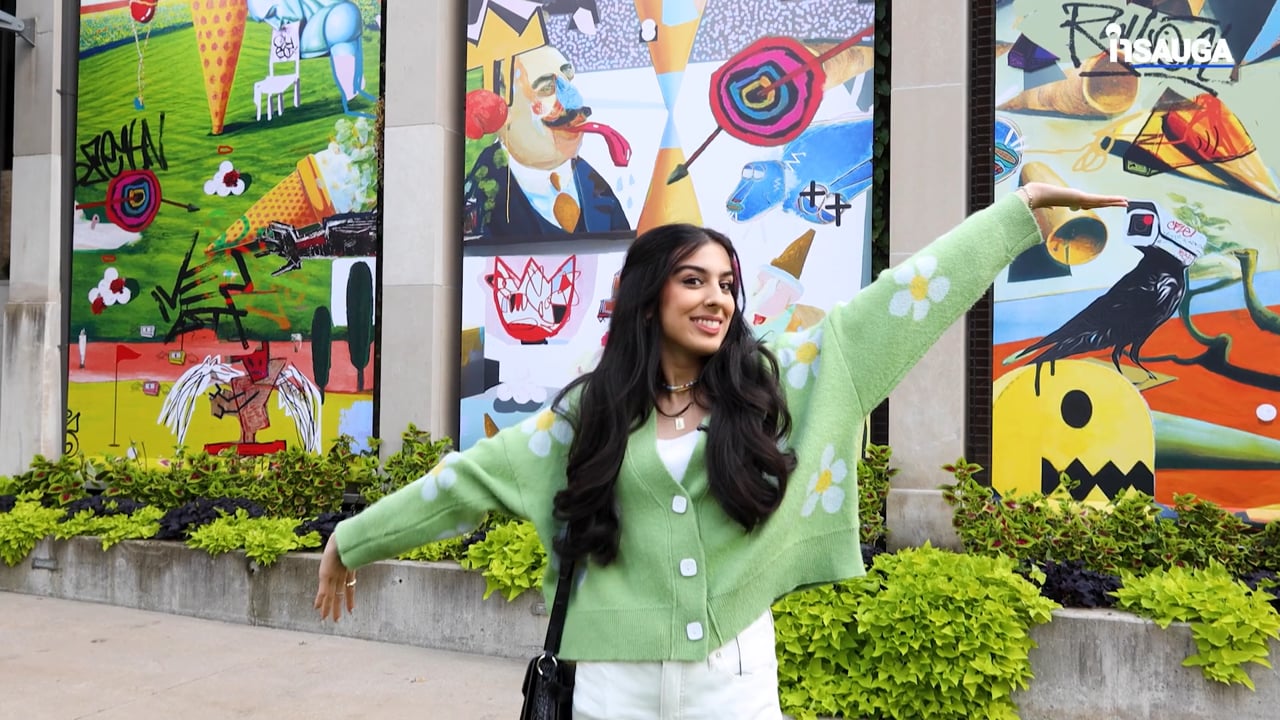 Slide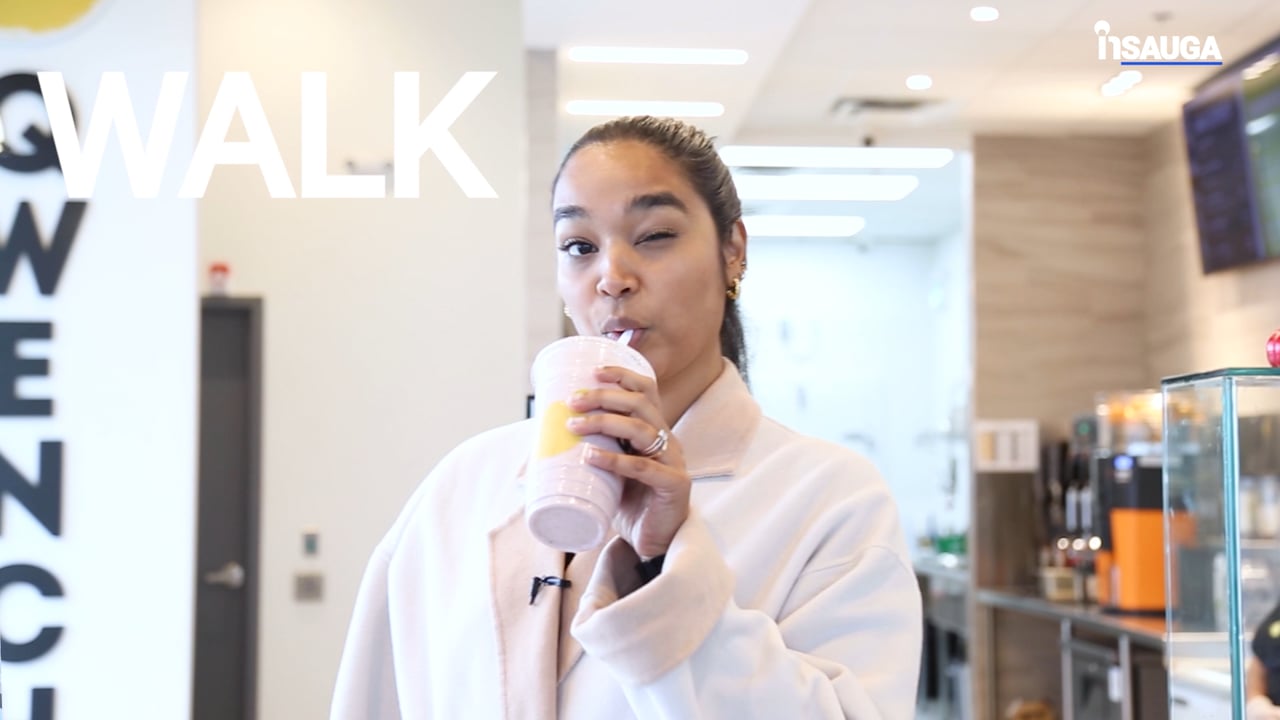 Slide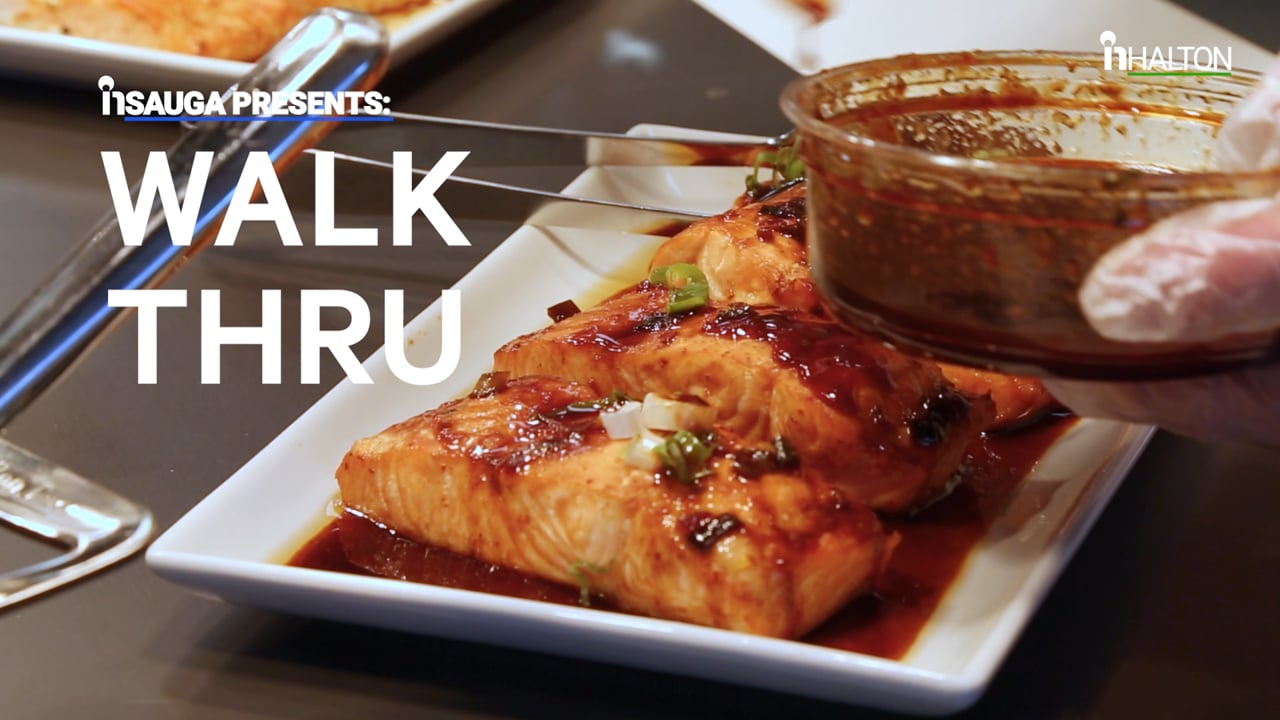 According to the document, which tracks statistical data from 2013 to 2017, vehicle thefts at the airport appear to be on the rise.
In 2013, 13 motor vehicles were stolen.
In 2017, 72 automobiles were reported stolen–up from just 58 thefts the year before.
However, police say some of the stolen vehicles ended up being rental vehicles that were returned late.
"We believe that they changed how calls were classified," says Peel police Cst. Akhil Mooken. "The numbers now include overdue car rentals, so if someone hasn't called in to extend their rental and it's reported to us, it's classified as theft of a motor vehicle. That's why we're seeing that big jump."
The Greater Toronto Airports Authority says it's taking the matter seriously.
"The Greater Toronto Airports Authority has been working with Peel Regional Police to ensure that these incidents are thoroughly investigated and those involved are caught as quickly as possible," Robin Smith, Senior Advisor, Communications, said in an email to insauga.com.
Smith said the GTAA is increasing surveillance and upping its security measures.
"We take this matter very seriously and are actively increasing our security and monitoring detail through: greater police presence and surveillance at our parking facilities; increased security patrols; increased camera coverage and monitoring of all employee and public spaces; and greater security presence at entry and exit points," Smith says.
But while both police and the GTAA are carefully monitoring airport parking lots, Mooken stresses that cars can be stolen from anywhere.
"What we can say is that stolen vehicles are not unique to the airport," says Mooken. "Anytime there are larger parking lots, there's potential for vehicles to be stolen due to sheer number of vehicles there."
Police say they have made arrests in connection with vehicle thefts from Pearson Airport.
"We recently arrested two individuals in connection with auto thefts that were believed to be specific to Pearson. Since their arrest, there's been a decrease in the auto thefts. Regardless, we still remain vigilant and we've increased patrols. We're monitoring the situation."
Police are advising residents to be vigilant and are offering some tips:
Preventing Theft of Motor Vehicles:
Avoid leaving a running vehicle unattended.
Ensure you always lock car doors and roll up your windows.
Consider using anti-theft devices (steering wheel lock, an automatic engine shut-off, and/or a tracking device).
Remember to lock your garage door.
Avoid storing valuables or packages in open sight in your vehicles (place them out of sight or in the trunk).
To learn more about preventing auto thefts, click here.
insauga's Editorial Standards and Policies
advertising