Vehicle clocked at 195 km/hr, Mississauga woman faces stunt driving charges
Published July 12, 2023 at 1:05 pm
A Mississauga woman was charged after police clocked a vehicle travelling 195 km/hr.
The vehicle was stopped travelling 195 km/hr on Highway 400 near Finch Avenue in Toronto, OPP said in a tweet yesterday (July 11).
A 23-year-old woman from Mississauga faces stunt driving charges, a 30-day licence suspension and a 14-day vehicle impound, OPP said.
The OPP photo shows a Honda Civic being towed from the scene.
More than 90 people commented on the Twitter post from the OPP — several noted the danger of driving this fast.
"The level of speeding is ridiculous on all the highways. Cutting in and out of traffic, riding bumpers. No wonder there are so many accidents," one person wrote.
Videos
Slide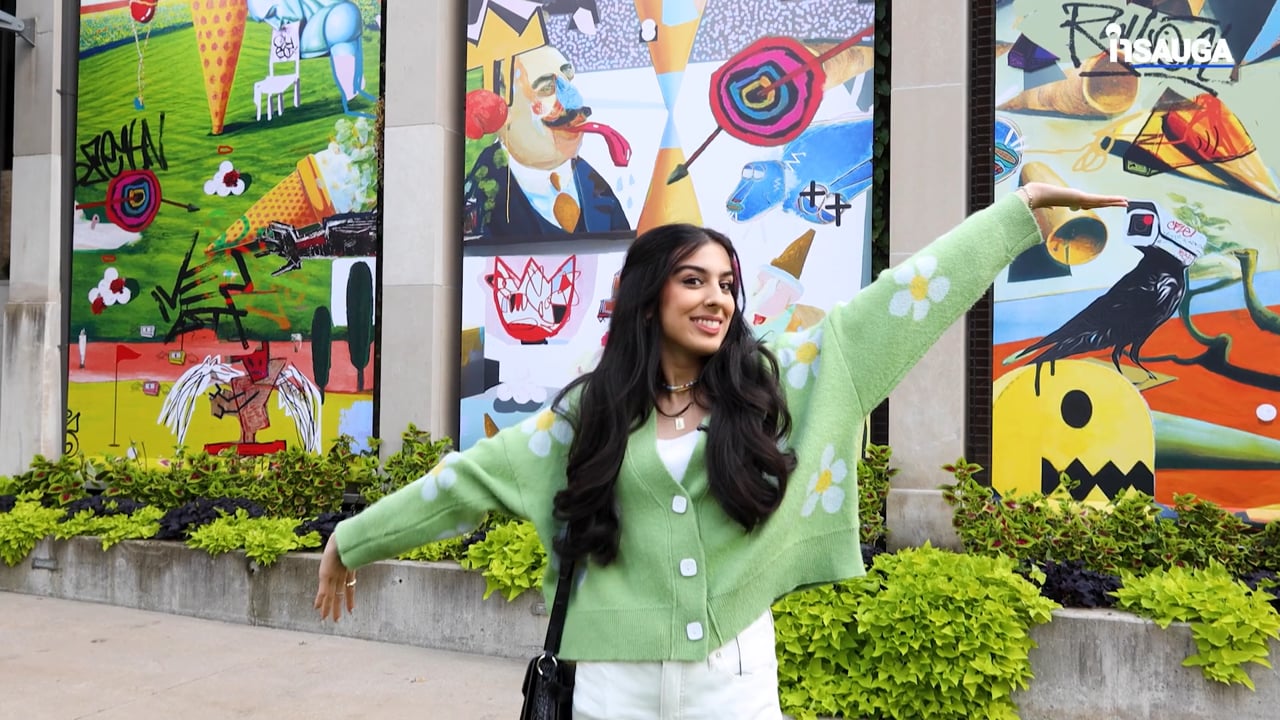 Slide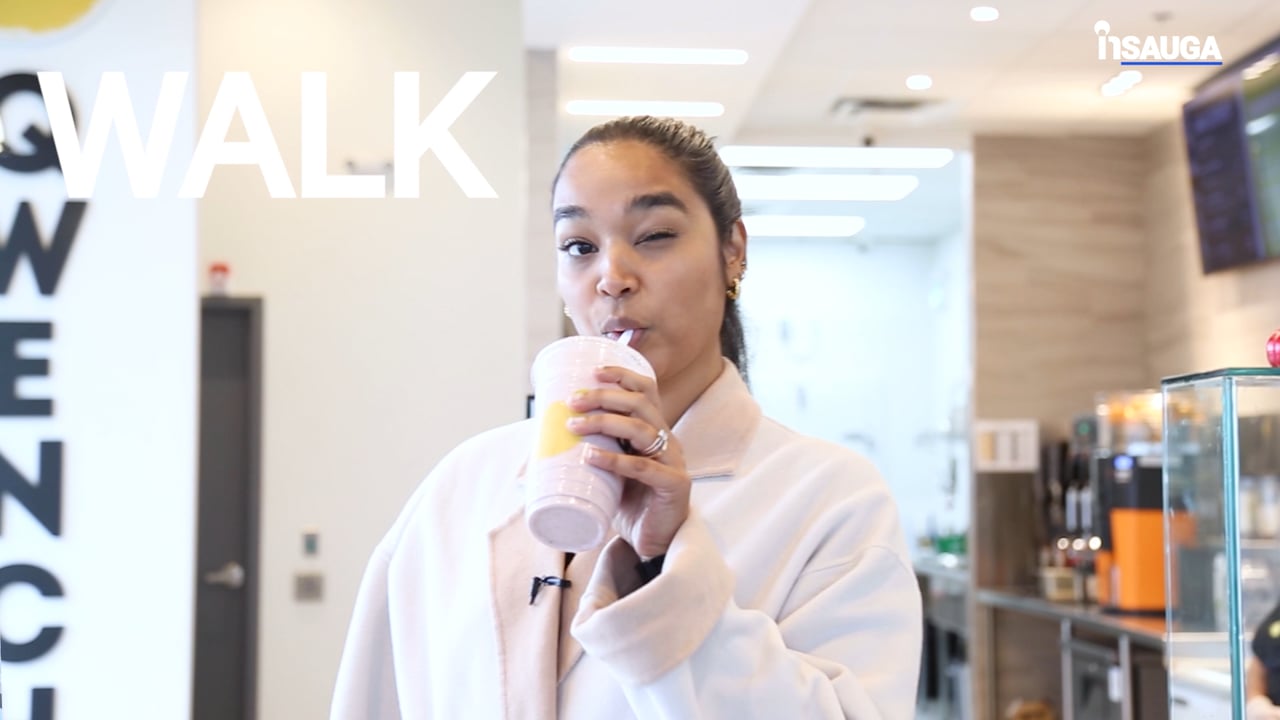 Slide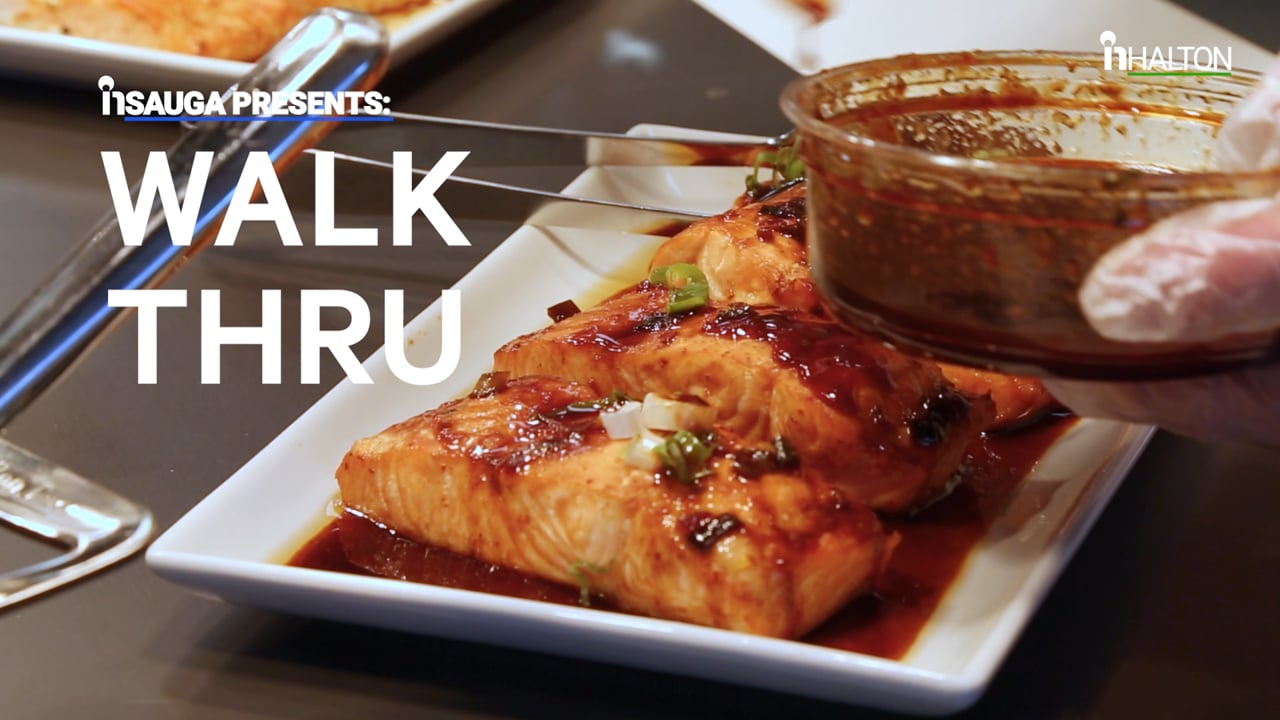 Slide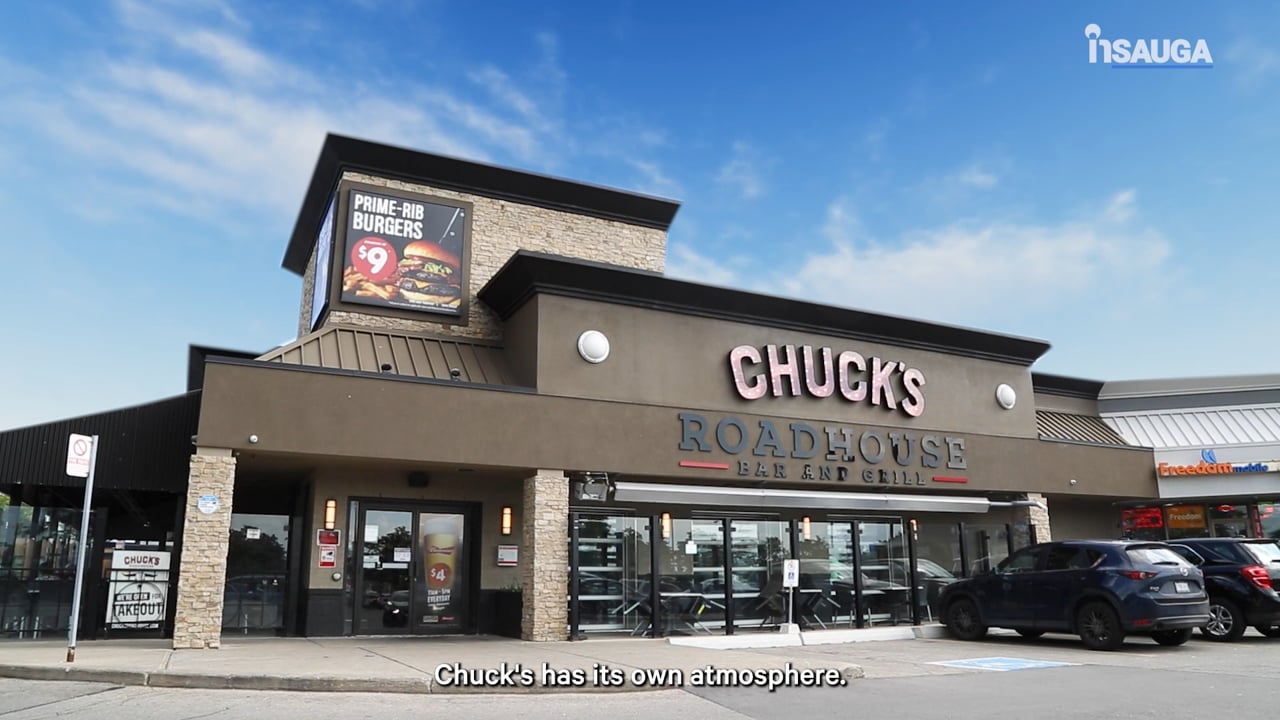 Slide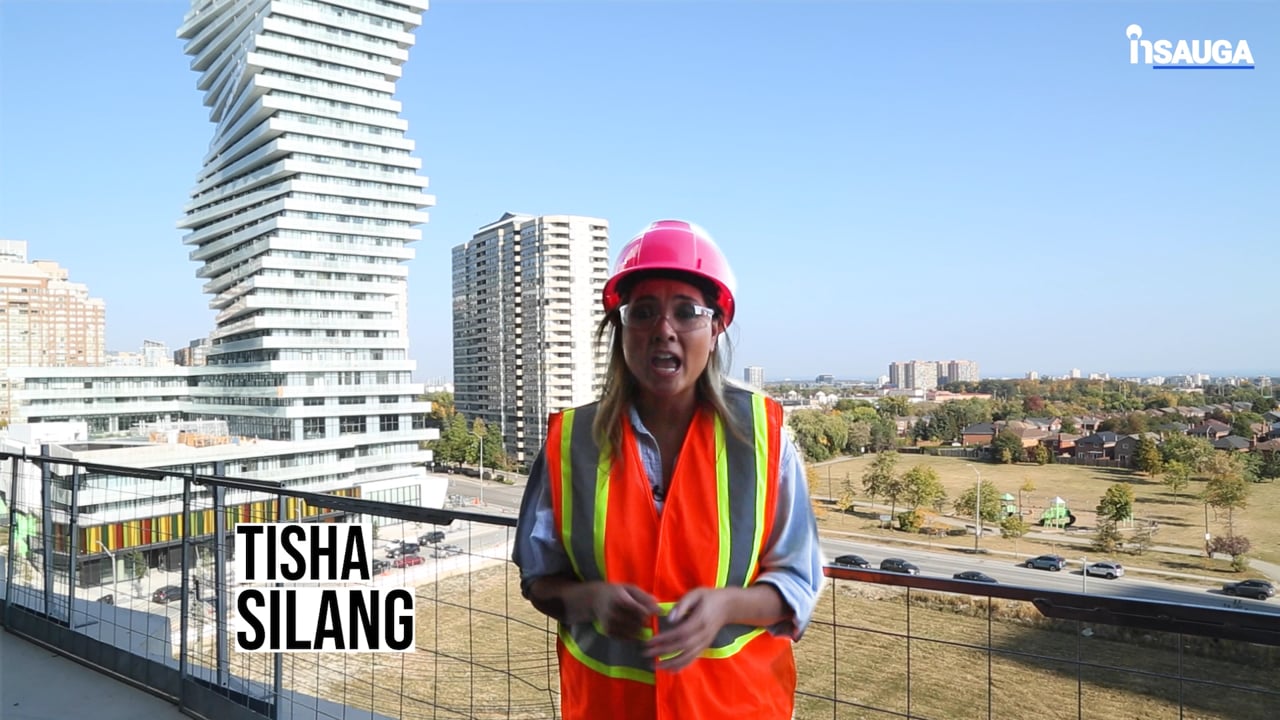 Slide
Slide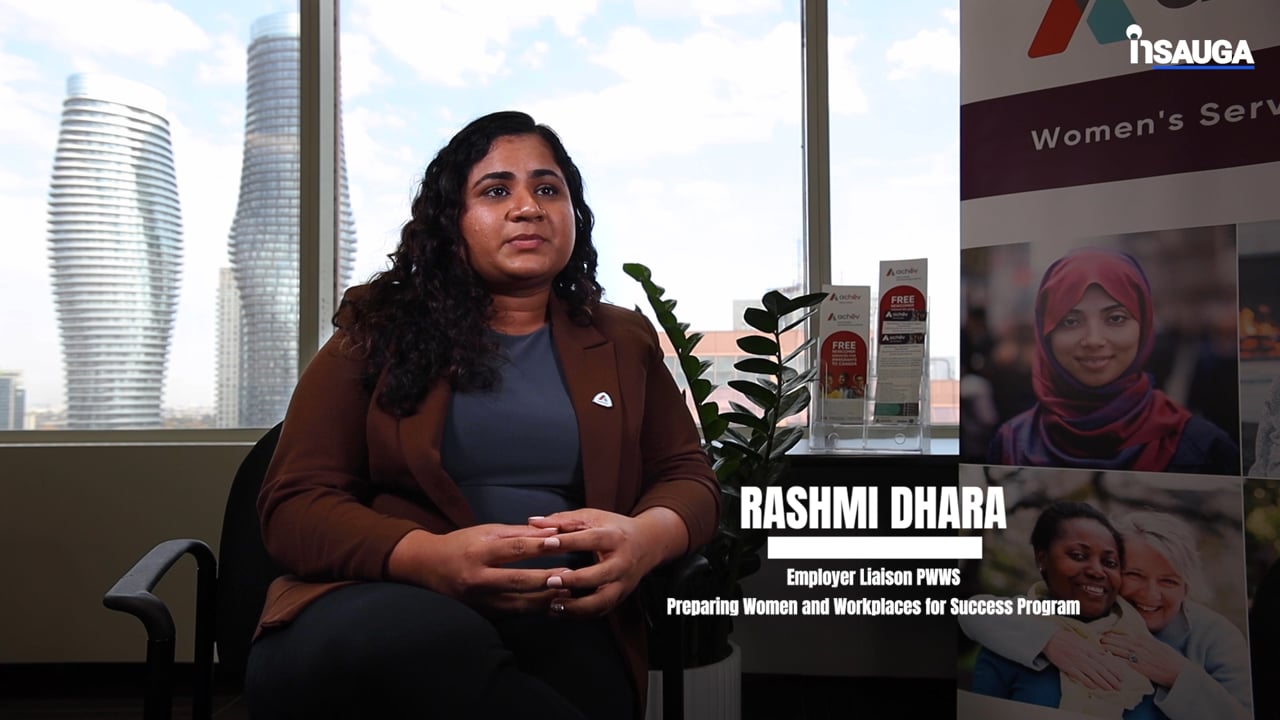 Slide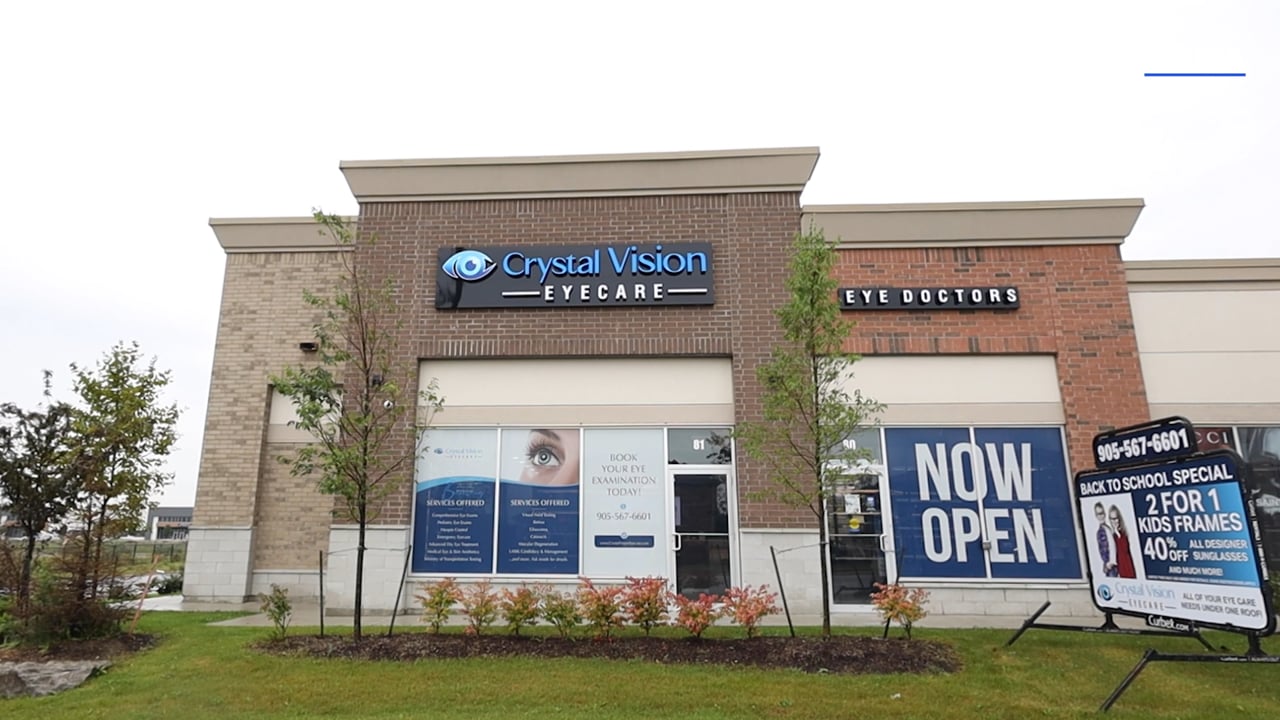 Slide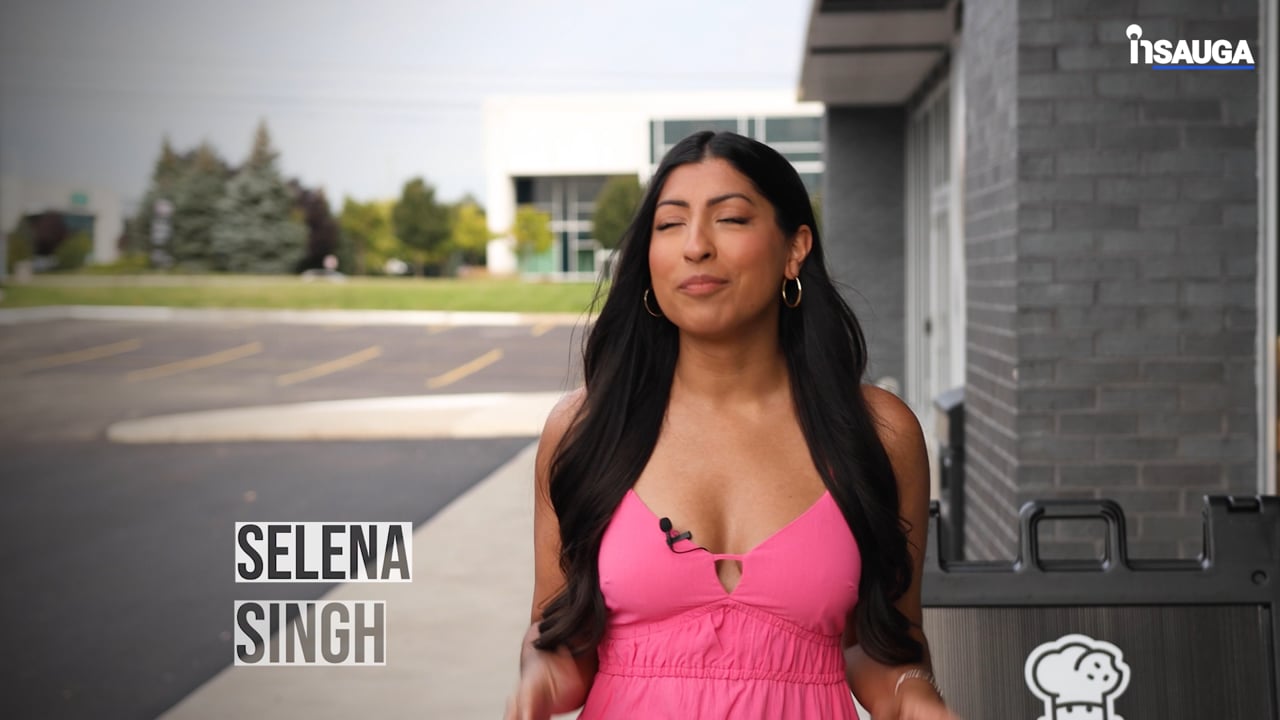 Slide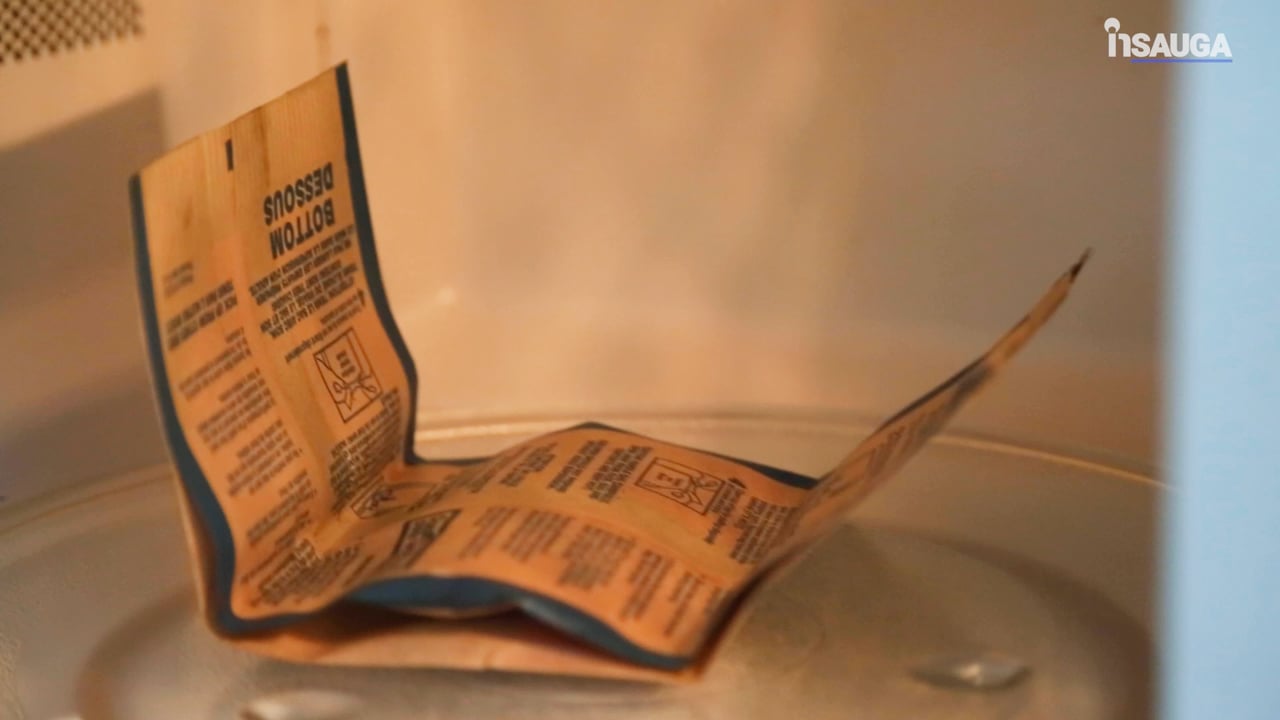 "Attaining this speed on such (a) lightweight car is suicidal. Civics don't brake effectively after 120 kmph," another said.
And others noted how this will impact her driving future.
"Good luck with that huge insurance increase," one person wrote.
Stunt driving charges can be laid in cases of speeding, chasing another vehicle, changing lanes repeatedly, and/or driving "without due care and attention, without reasonable consideration for other persons using the highway or in a manner that may endanger.."
It could also include lifting some or all of a car's tires from the surface of the highway, drifting, and even driving a motor vehicle with a person in the trunk.
195km – 23-year-old from Mississauga stopped on
#Hwy400/Finch. She is charged with #StuntDriving #30DayLicenceSuspension #14DayVehicleImpound ^ks pic.twitter.com/CNxQDL90BA

— OPP Highway Safety Division (@OPP_HSD) July 11, 2023
insauga's Editorial Standards and Policies
advertising