Vegan meat products, mushrooms, kids costumes recalled from stores in Mississauga and Brampton
Published October 3, 2021 at 4:04 pm
Health Canada reports that multiple products have been recalled from stores in Ontario this week (Sept. 27 to Oct. 3) due to potential health and safety risks, including stores in Mississauga and Brampton.
Residents are advised to check if they have these products at home and avoid using or consuming them out of caution.
The following products are affected:
---
Certain Happy Veggie World, Hearts Choices, and Vegefarm brand vegan and vegetarian products
Risk: The products may contain egg which is not declared on the label.
Videos
Slide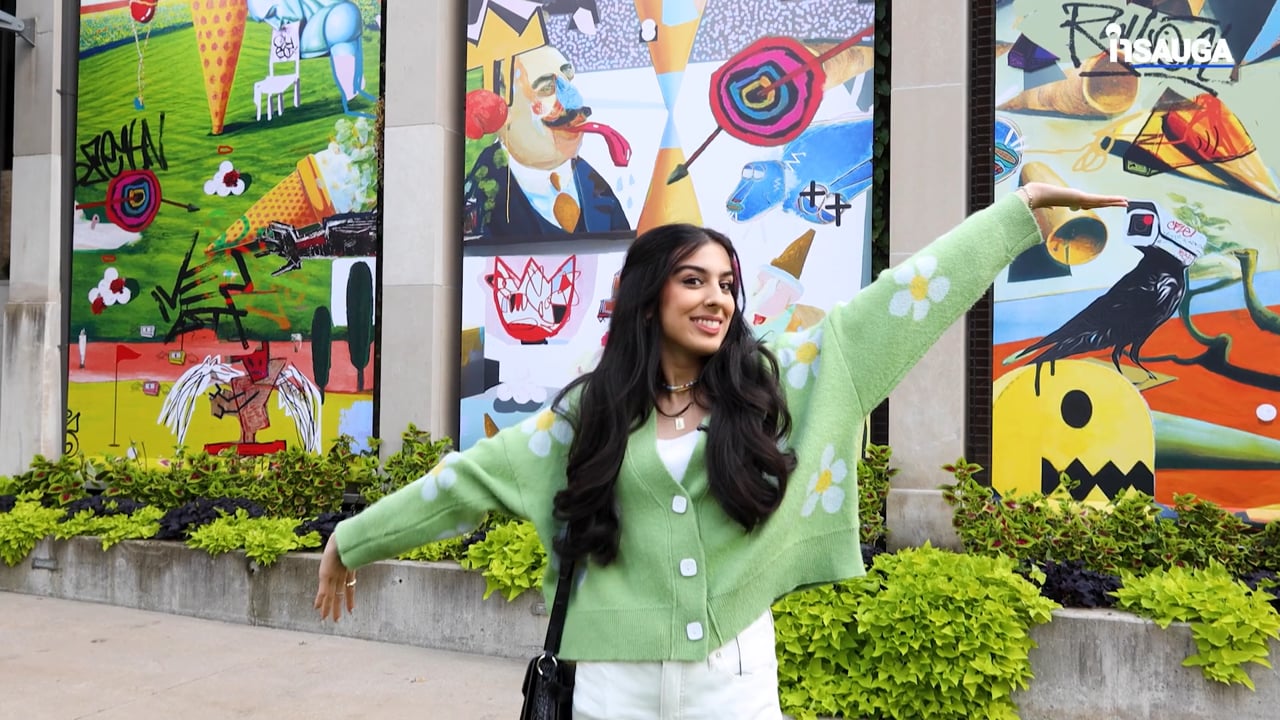 Slide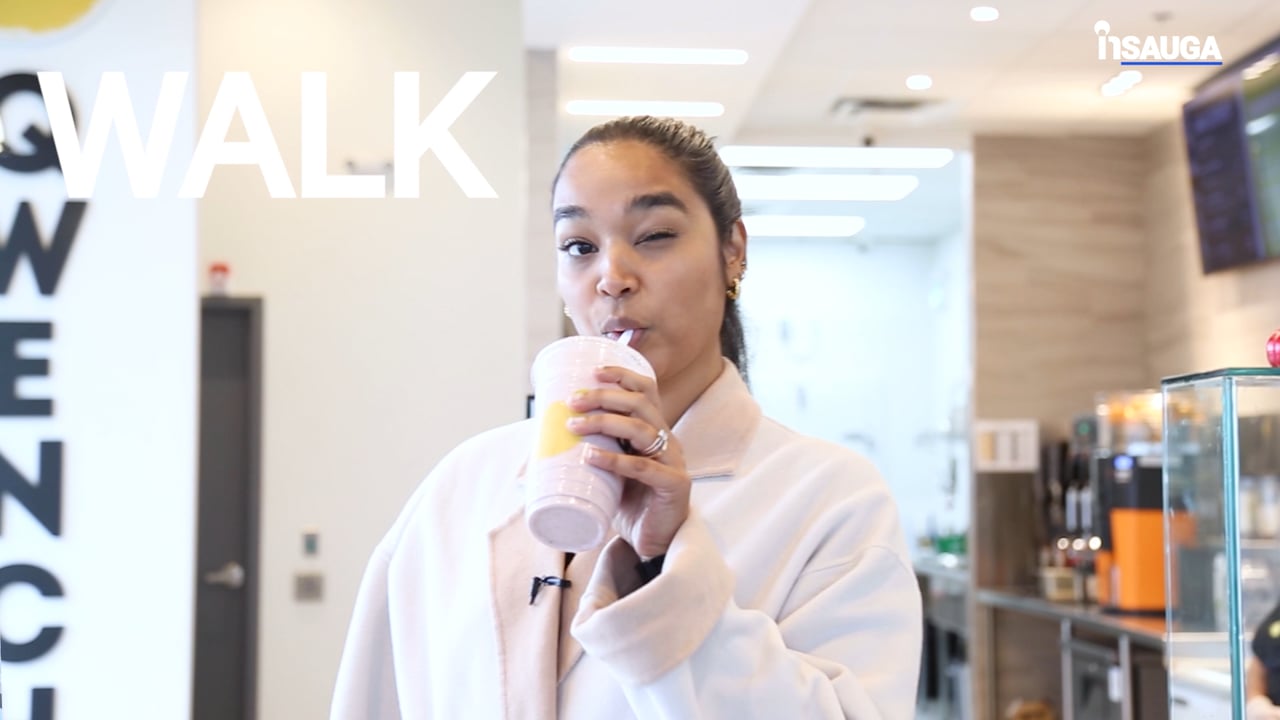 Slide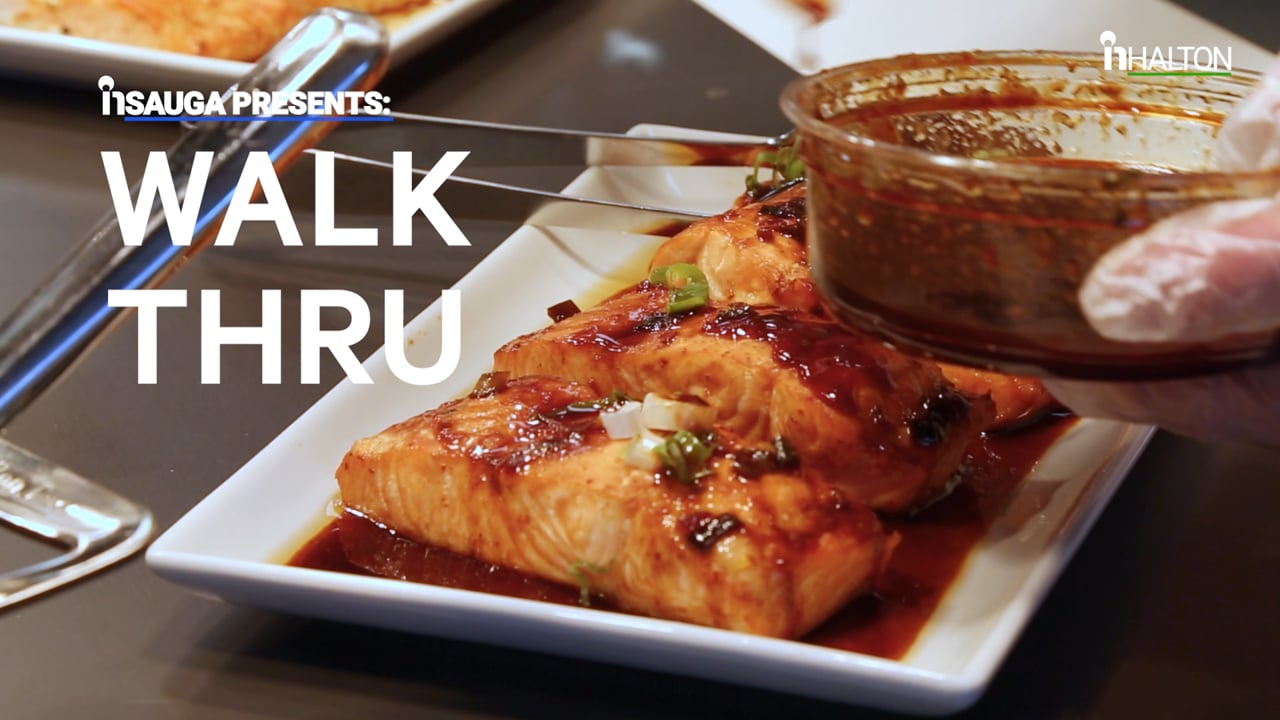 Slide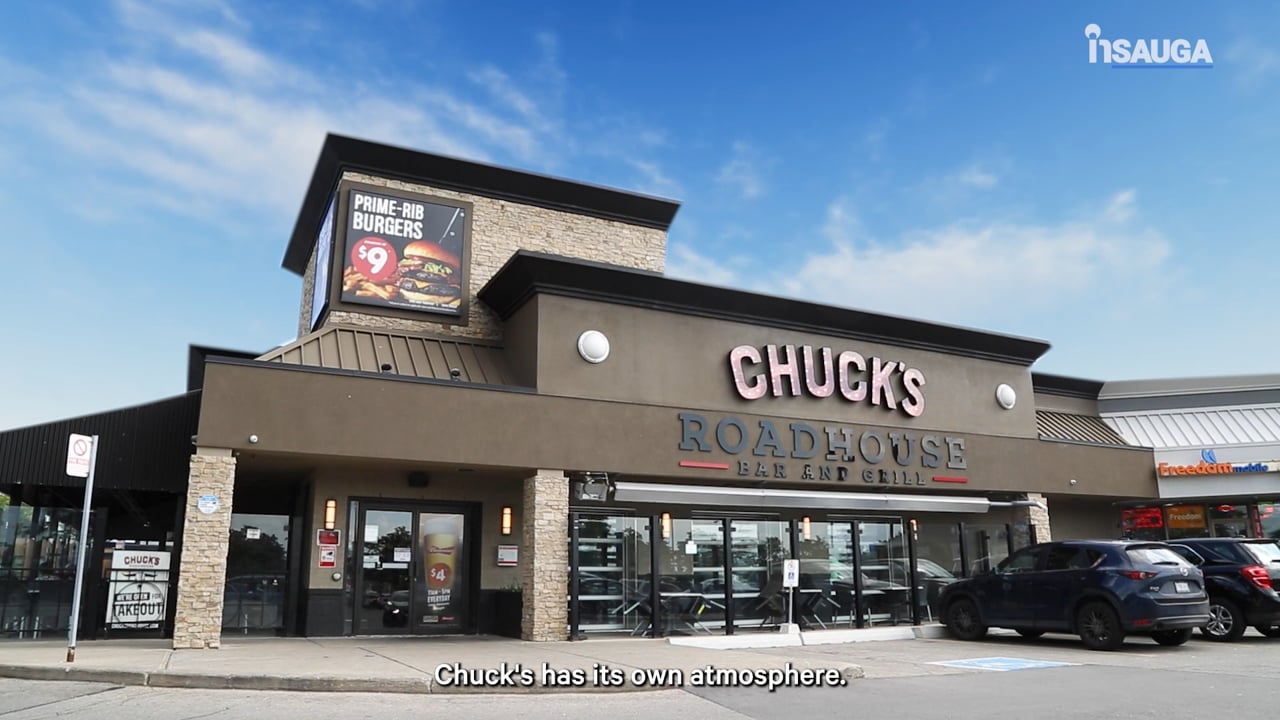 Slide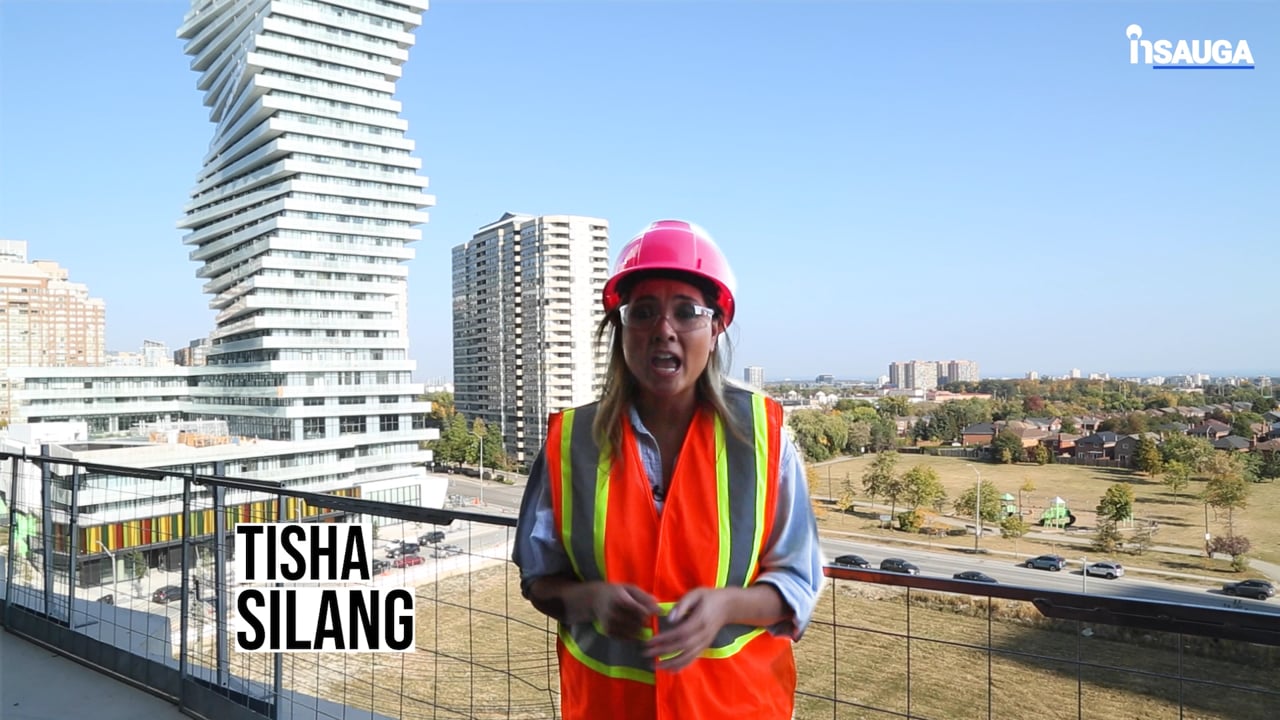 Slide
Slide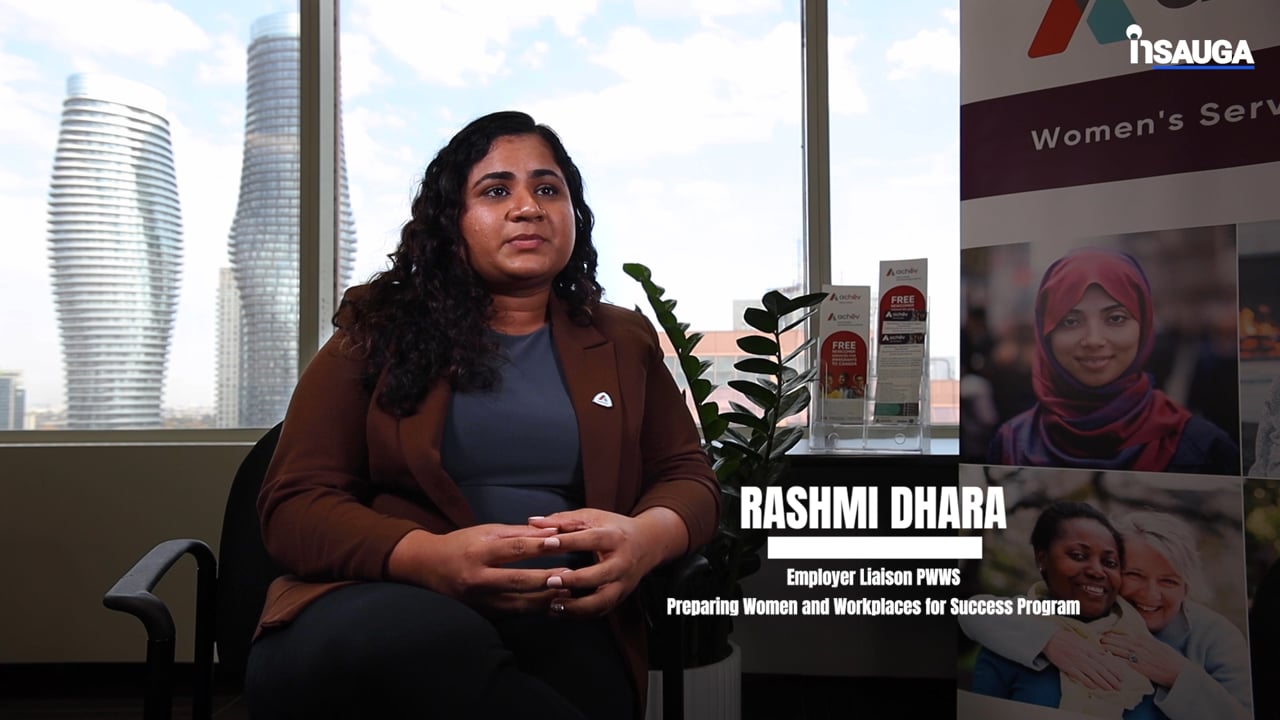 Slide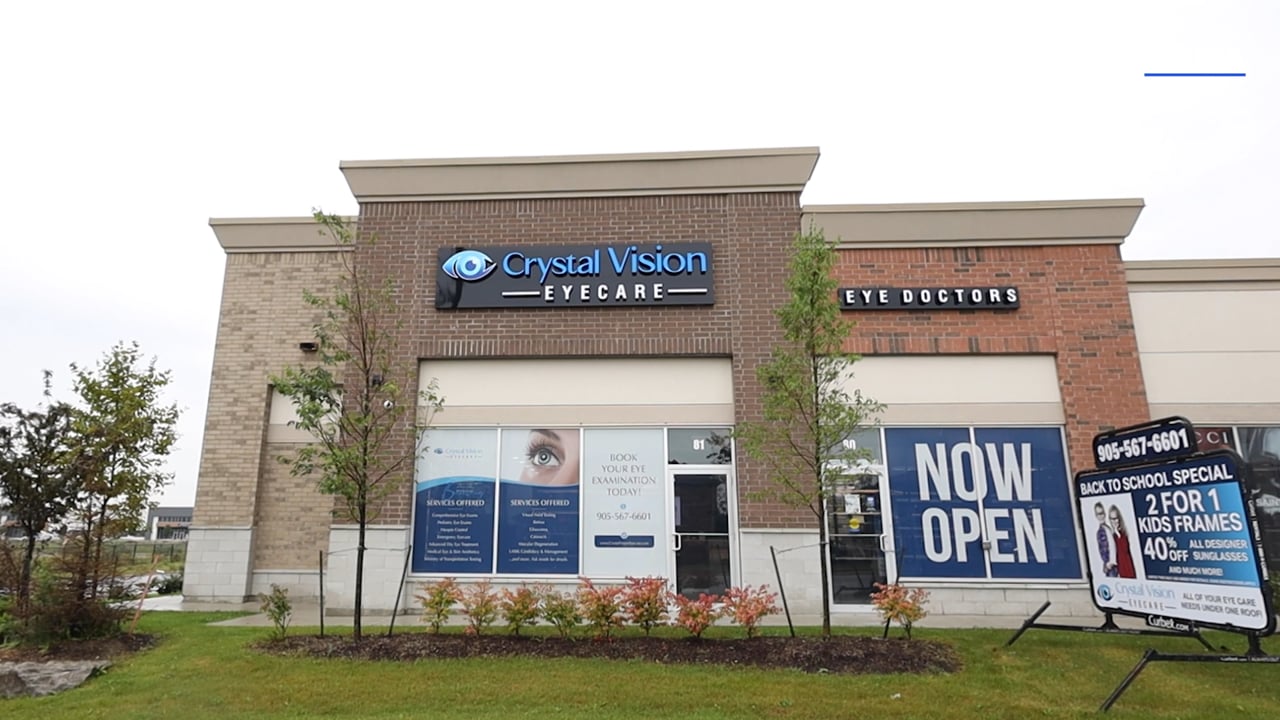 Slide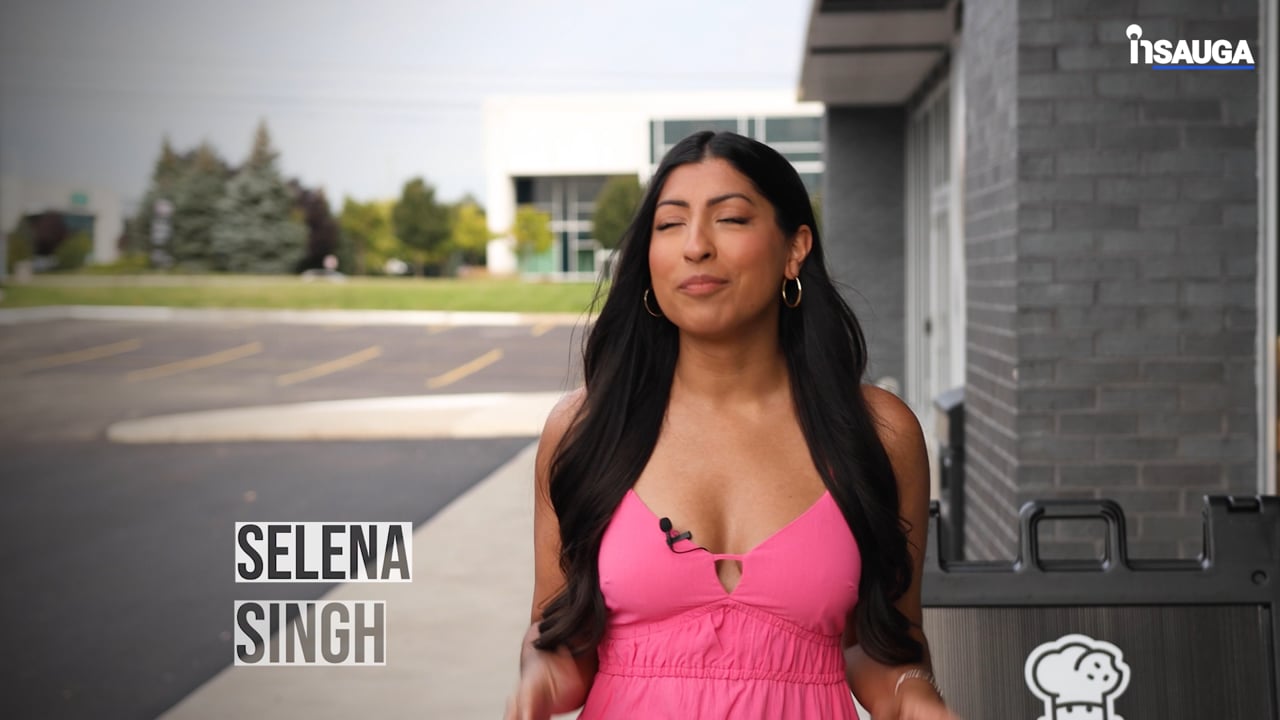 Slide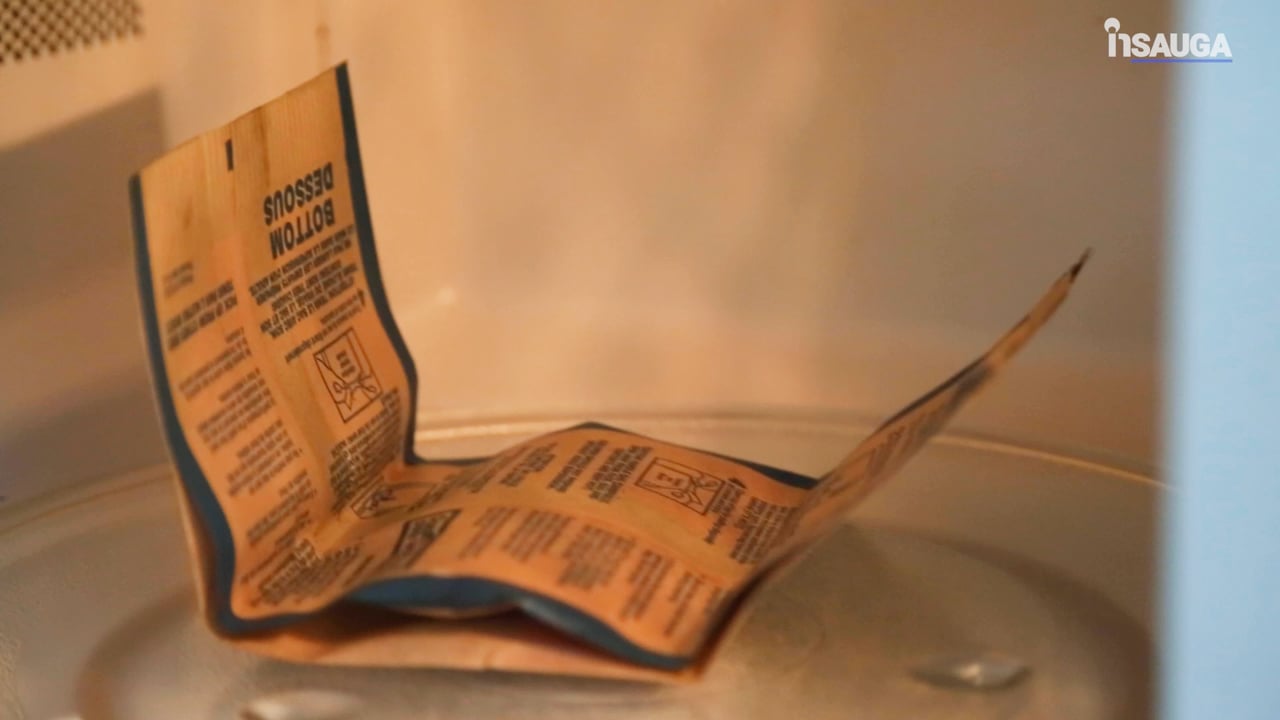 What you should do: Anyone with an egg allergy should avoid eating this product and check if it can be returned to the store it was purchased from.
---
Jongilpoom brand Enoki Mushroom
Risk: Possible Listeria monocytogenes contamination. Food contaminated with Listeria monocytogenes may not look or smell spoiled but can still make you sick with symptoms such as vomiting, nausea, persistent fever, muscle aches, severe headache and neck stiffness.
What you should do: Recalled products should be thrown out or returned to the location where they were purchased. If you think you became sick from consuming a recalled product, call your doctor.
---
Recochem and Home TSP Powder All Purpose Cleaners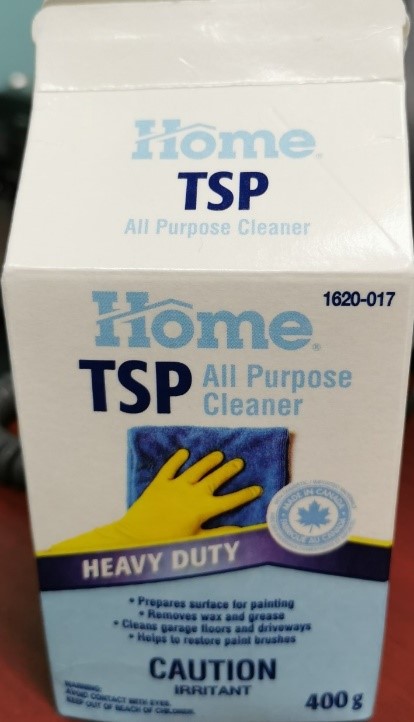 Risk: The products do not meet proper labelling and child-resistant packaging requirements, which could result in unintentional exposure to the chemical product and lead to serious illness or injury, including death.
What you should do: Consumers are advised to immediately stop using the products and safely dispose of them in accordance with local municipal hazardous waste requirements.
---
Risk: Product does not meet proper flammability requirements. If exposed to ignition sources such as stove elements, candles, matches or lighters, the Kids Paw Patrol Skye Costume can catch fire.
What you should do: Take the recalled Kids Paw Patrol Skye Costume away from children and return it to the place of purchase for a full refund.
---
B&B Charcoal Oak Hardwood Lump Charcoal
Risk: The products do not meet proper warning label requirements, and can pose a suffocation hazard if burned inside or in an area without proper ventilation,
What you should do: Contact Unbeatable Sale ([email protected]) for instructions on how to properly use the products.
insauga's Editorial Standards and Policies
advertising