Vandalism and intimidation rampant in Brampton municipal election, Brown campaign says
Published October 22, 2022 at 11:25 am
In the last few days leading up to the Brampton municipal election, Mayor Patrick Brown's campaign has put out a statement calling out "vandalism and intimidation" targeted at certain people and businesses.
A statement put out by Brown's campaign today (Oct. 22) called these incidents "both disappointing and shocking."
"Our campaign knows that people get passionate during elections. But we will not stand by idly while criminal acts are taking place – and are possibly being committed by those who oppose us," said Urz Heer, press secretary for Brown's re-election campaign.
The statement alleges multiple recent incidents of threats and intimidation that occurred in Brampton:
Dennis Keenan, business owner and City Council candidate for Wards 3 and 4, allegedly had his store windows broken as a result of running for office
City vendors have reportedly been threatened online for providing their services in the past to City Hall
An unnamed incumbent Councillor was allegedly threatened and reported the incident to police
Local radio host Joginder Bassi has allegedly received death threats for supporting Brown's re-election, and has reported the incident to police
"These are the worst type of politics. When people resort to threats, violence, and intimidation to coerce people to vote a certain way, it is going too far," said Heer.
It's been a fairly turbulent election season, with supporters of the incumbent mayor clashing with those who have called out Brown for a number of scandals that have plagued his campaign.
Videos
Slide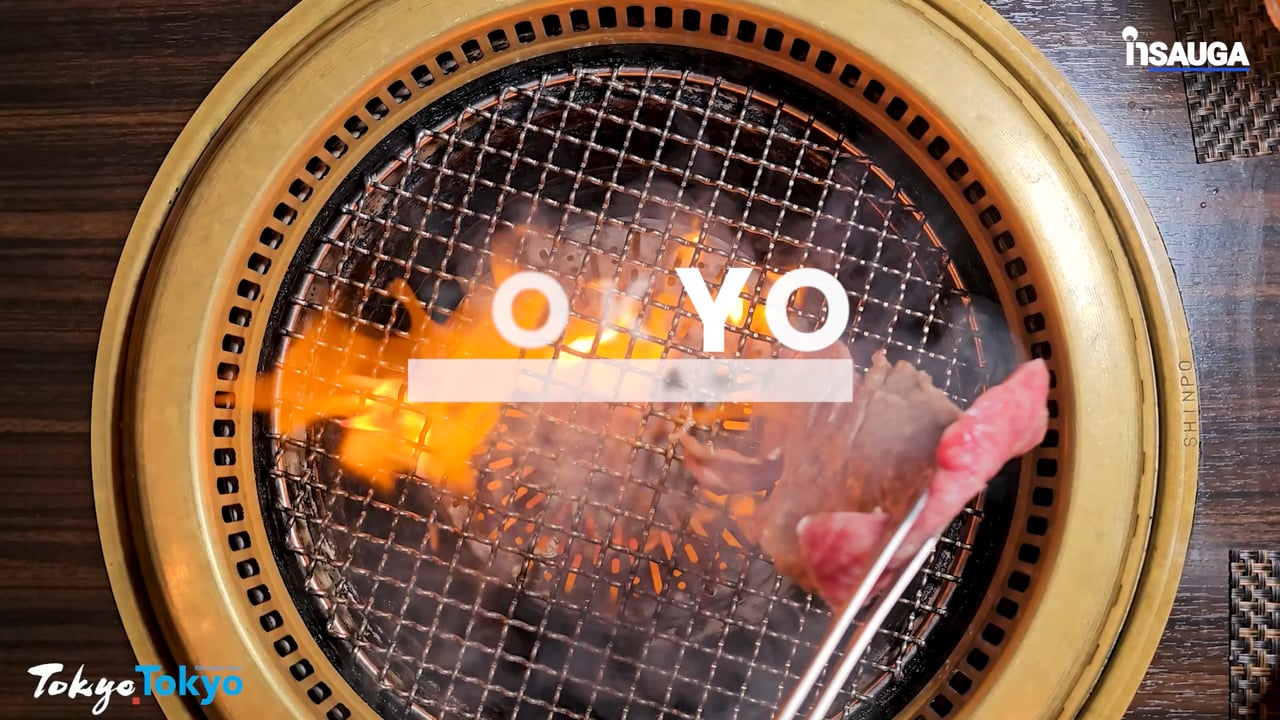 Slide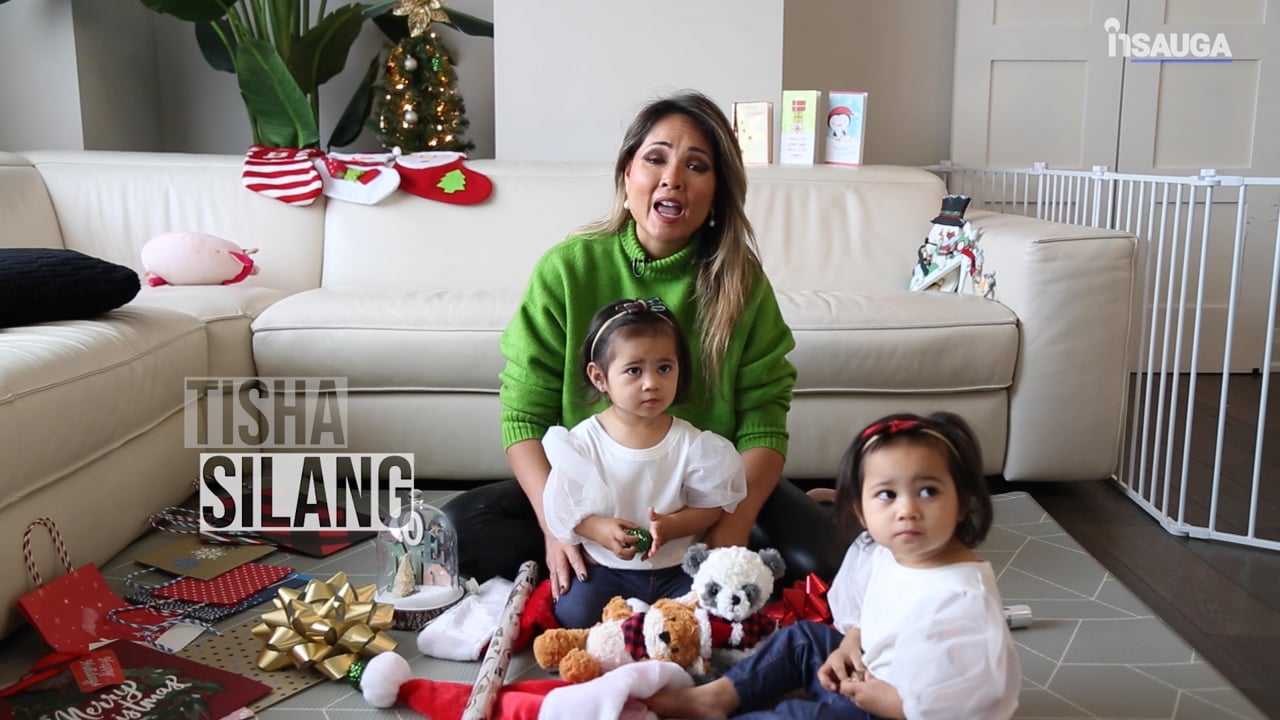 Slide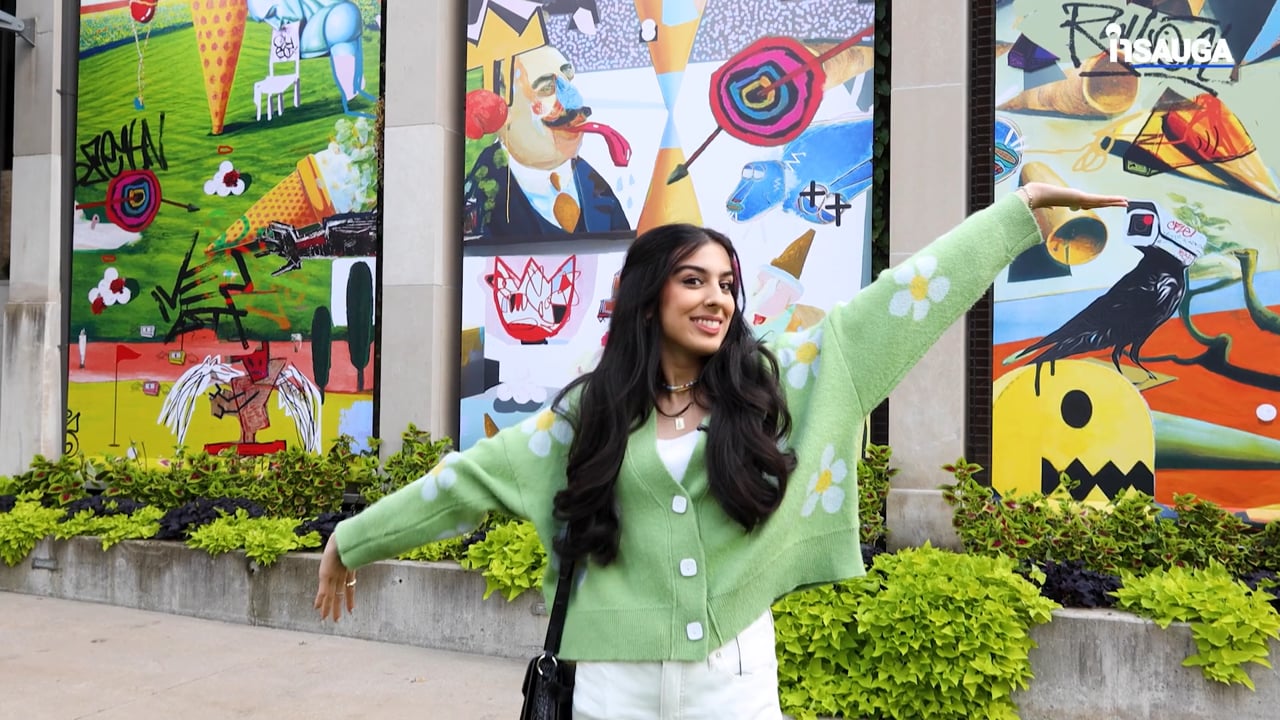 Slide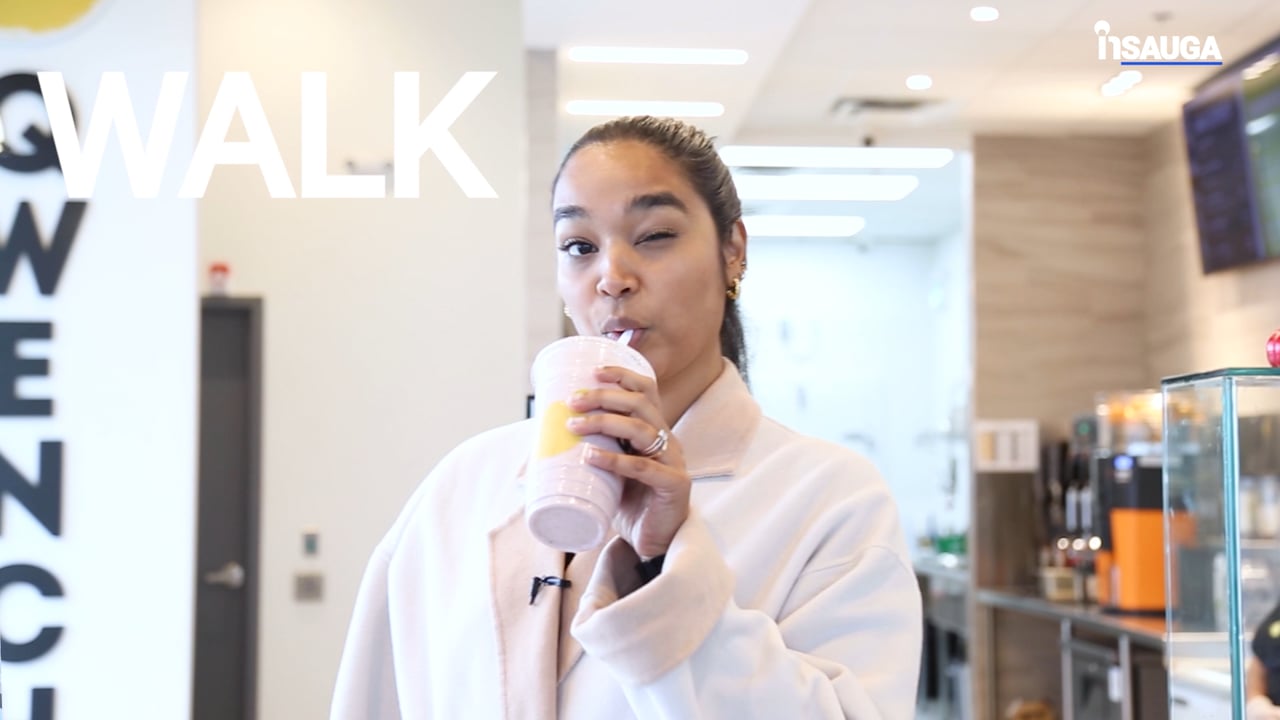 Slide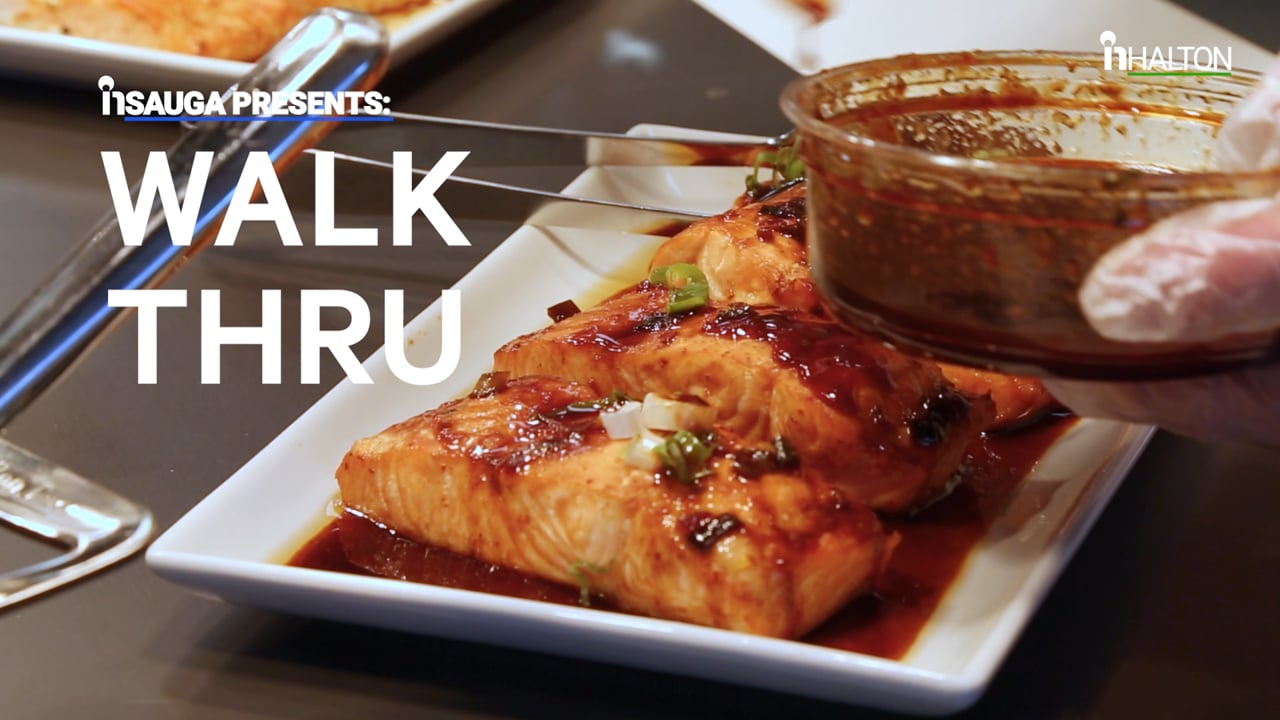 Mayoral hopeful Nikki Kaur took aim at what she's called "dysfunctional chaos" and "corruption" at City Hall, pointing to Brown cancelling investigations into the scrapped BramptonU project.
Brown defended his record last week during an interview on NEWSTALK 1010 last week.
"All I can say is that I'm proud of what we've accomplished over four years in the City of Brampton, and I think residents are happy, too," Brown said.
Brampton residents head to the polls to cast their votes on Monday, Oct. 24.
RELATED: Man caught destroying elections signs in Brampton
insauga's Editorial Standards and Policies
advertising