Vaccine passports not violation of human rights according to Ontario Human Rights Commission
Published September 23, 2021 at 4:16 pm
The Province's new vaccine mandate is now in effect, and proof of vaccination is required in order to use certain non-essential facilities and attend events.
Those opposed to getting vaccinated have claimed the mandate is a violation of their rights. However, that's not the case according to the Ontario Human Rights Commission (OHRC).
According to a recent report released by the OHRC on Wednesday (September 22), the Province's new regulation for proof of vaccination is not a violation of the Human Rights Code.
"The OHRC takes the position that mandating and requiring proof of vaccination to protect people at work or when receiving services is generally permissible under the Human Rights Code (Code) as long as protections are put in place to make sure people who are unable to be vaccinated for Code-related reasons are reasonably accommodated," reads the statement.
As part of Ontario's new legislation, those who are not yet eligible to be vaccinated, including those under the age of 12, and those with medical conditions that prohibit them from receiving the vaccine, are exempt.
Additionally, the OHRC also stated businesses and employers that deny equal access to employment or services to those who have not been vaccinated are not in violation of the Code.
Videos
Slide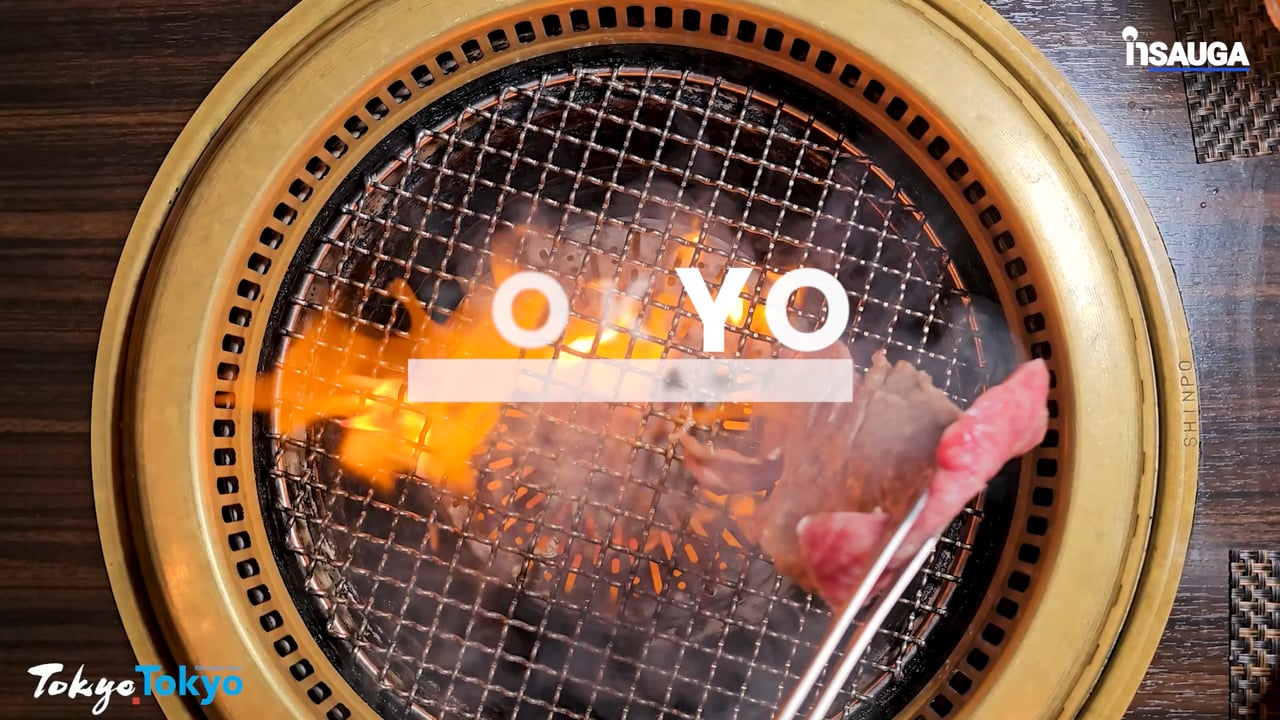 Slide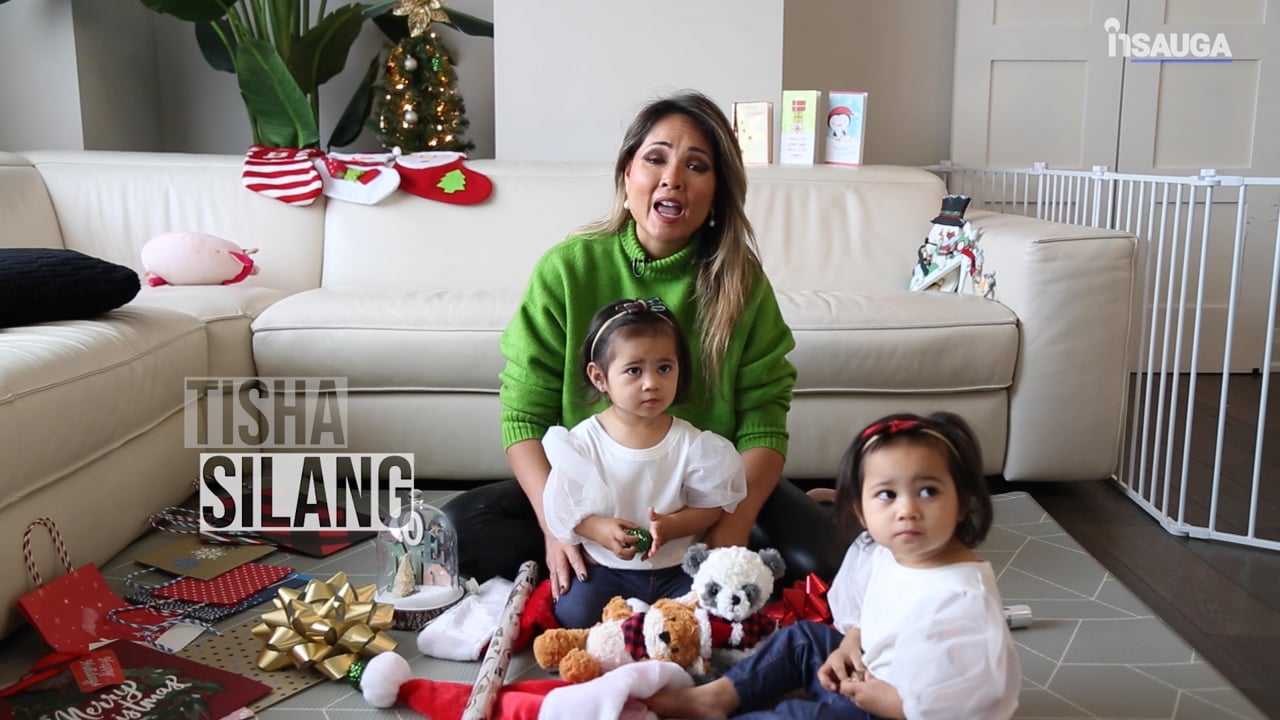 Slide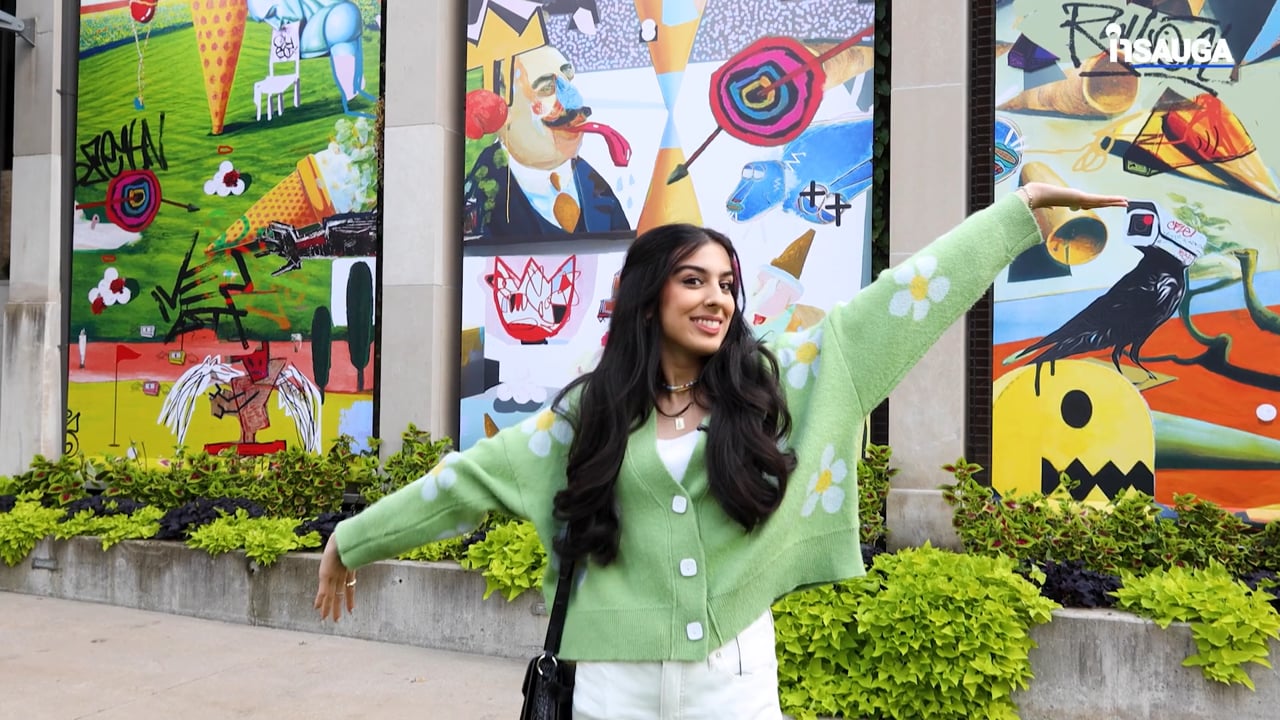 Slide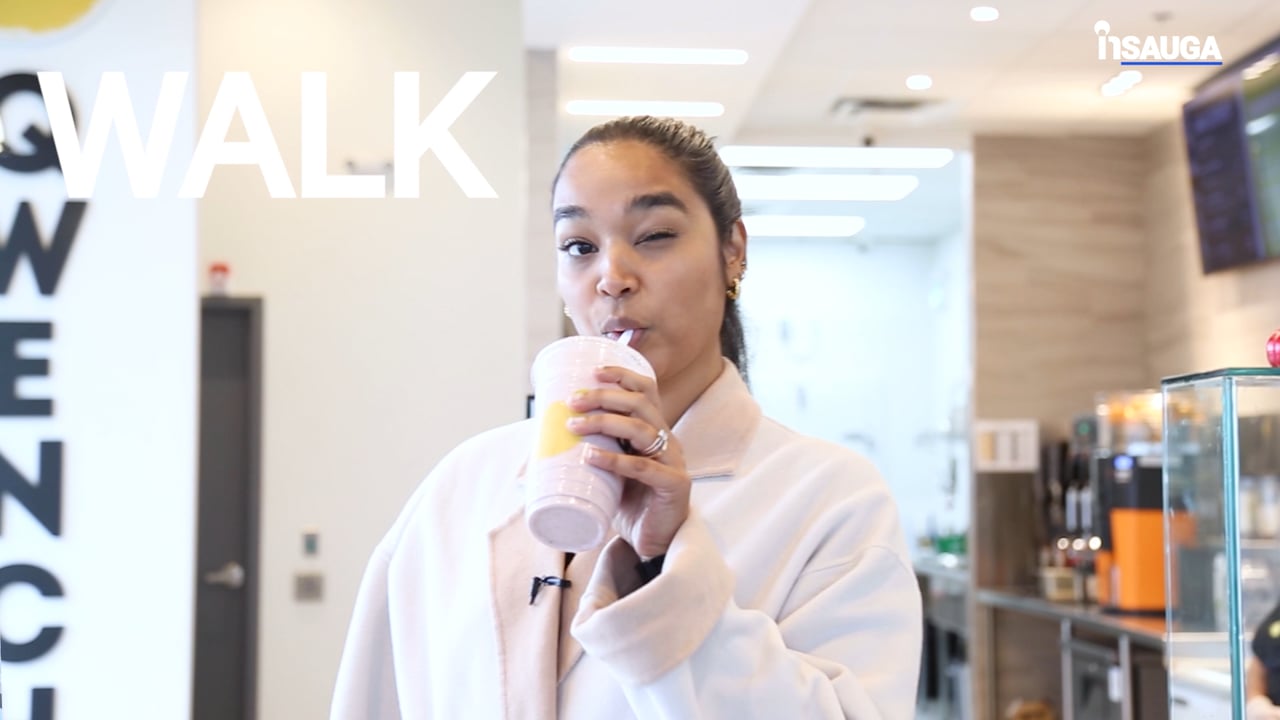 Slide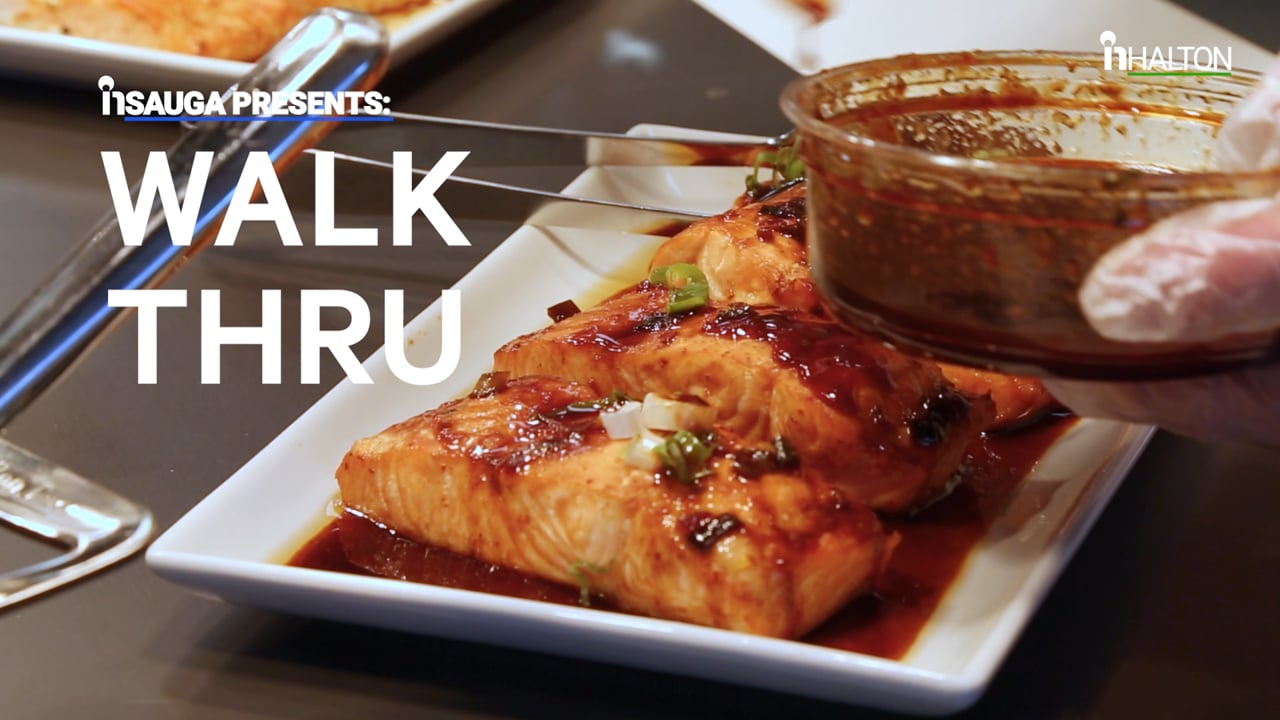 However, the OHRC stipulates that such policies should only be used for the shortest possible length of time and only during a pandemic.
insauga's Editorial Standards and Policies
advertising