Barack Obama's visit to a Mississauga restaurant (and other fun facts about Mississauga)
Published January 9, 2022 at 7:08 pm
Over the past decade of running Insauga, I've had a ton of people share with me fun (albeit useless) facts and trivia about Mississauga.
Some tidbits are rumours, some are facts and some are hard to verify (but still interesting if you are as into Mississauga as I am). I probably have more useless knowledge about Mississauga than any human should.
Here are some of the most fascinating things people have told me over the years.
---
Barack Obama has actually eaten at a Chinese restaurant in Mississauga.
It is rumoured that former U.S. President Barack Obama actually ate at Summit Garden (located in the Dundas and Winston Churchill area) back in 2003 when he was relatively unknown (so nobody would have made a big deal about his appearance).
Now, it's not that far-fetched as three separate people have told me the same story. After doing some research online, it sounds like this rumour could be true. Believe it or not, Obama has a sister, Maya Soetoro, who married a man, Konrad Ng, from Burlington. Supposedly, Obama could not make it to his sister's wedding in Hawaii because he was campaigning for a senate seat. For that reason, Soetoro and Ng reportedly hosted an event at a Chinese restaurant in Mississauga for all the people who could not make it. I've been to Summit a few times since hearing this and asked if there are any pictures of one of the greatest presidents of the United States eating har gow with deep-fried squid, but they said NO! I then heard from someone from the inside that there used to be a picture but someone stole it. So, next time you are sitting at Summit just remember that Barack could have been sitting in the same chair.
Videos
Slide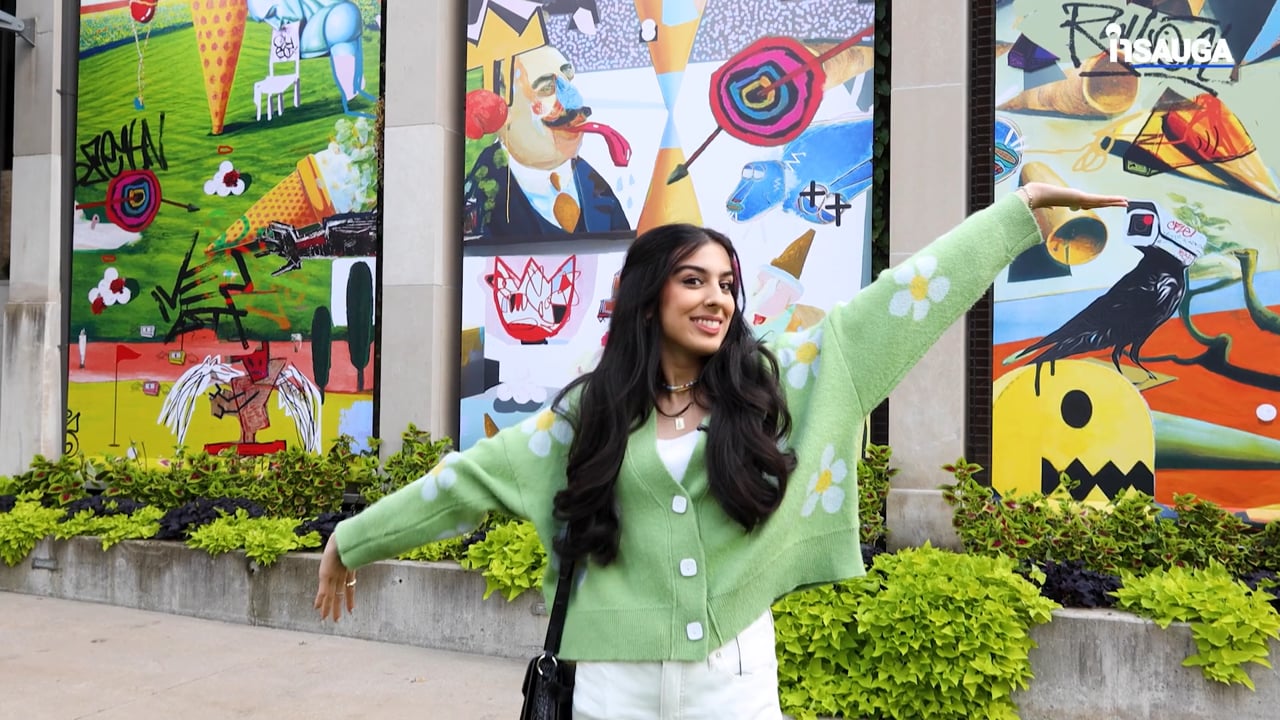 Slide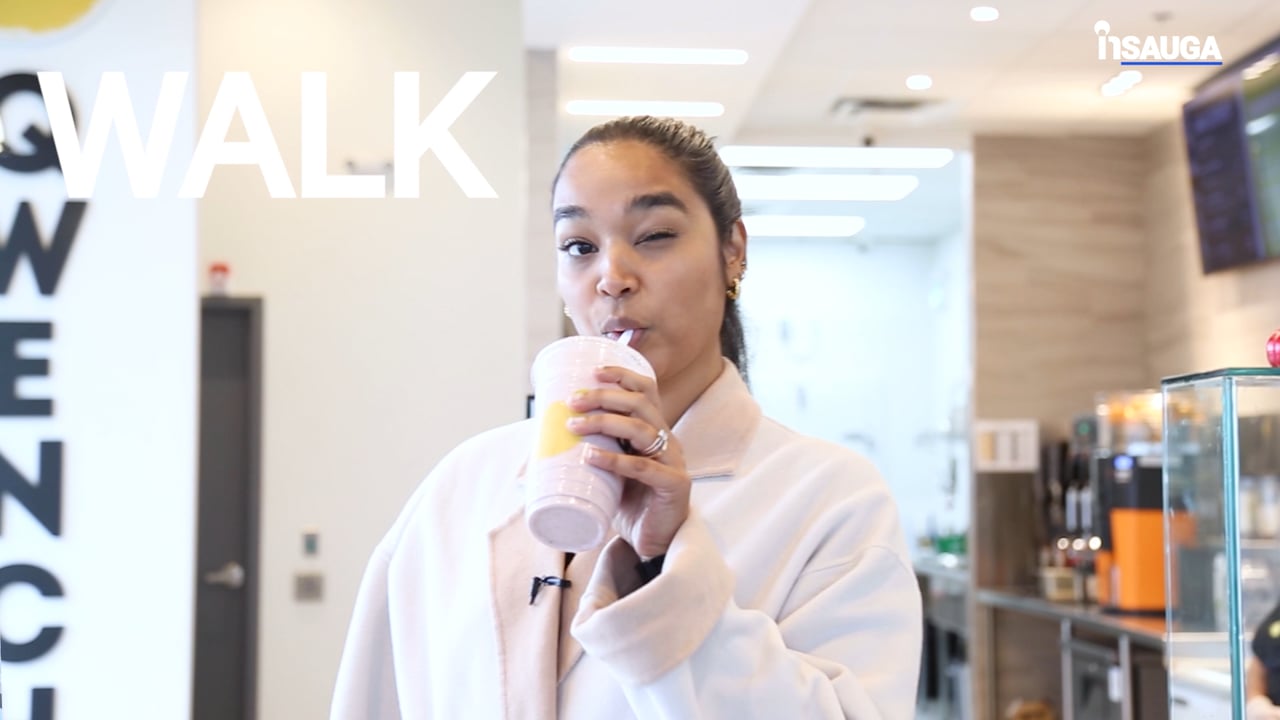 Slide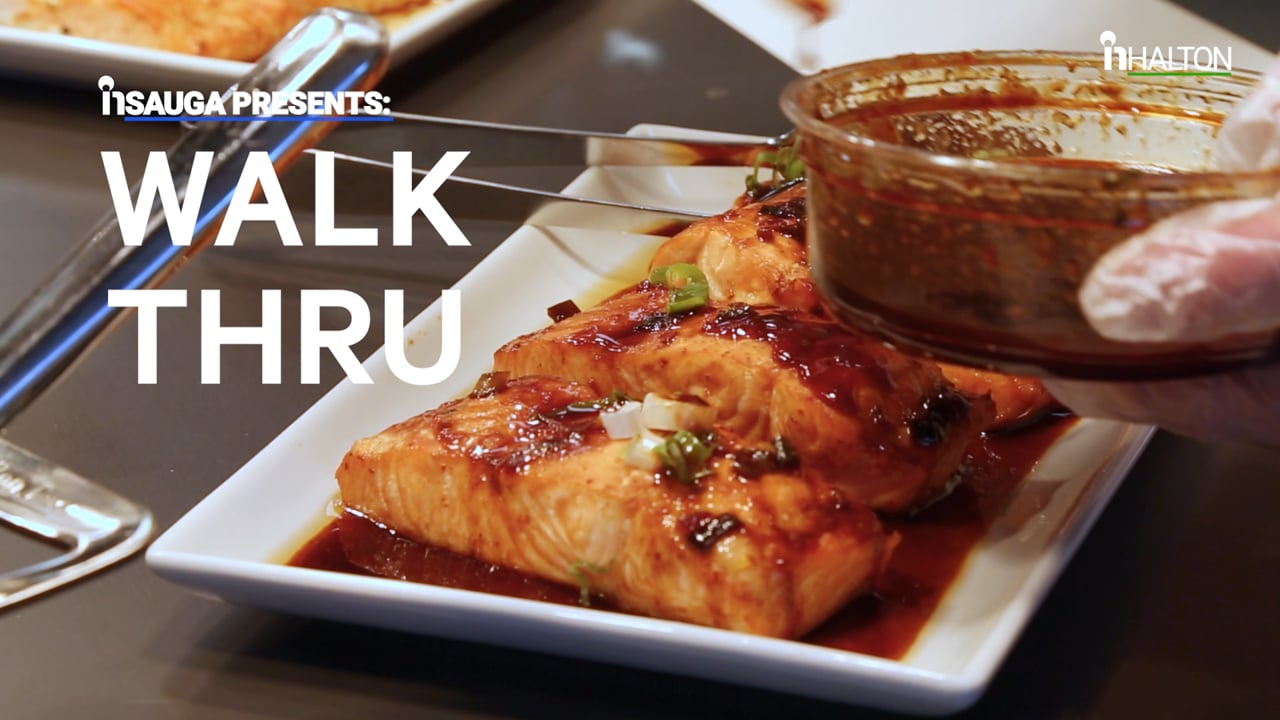 Slide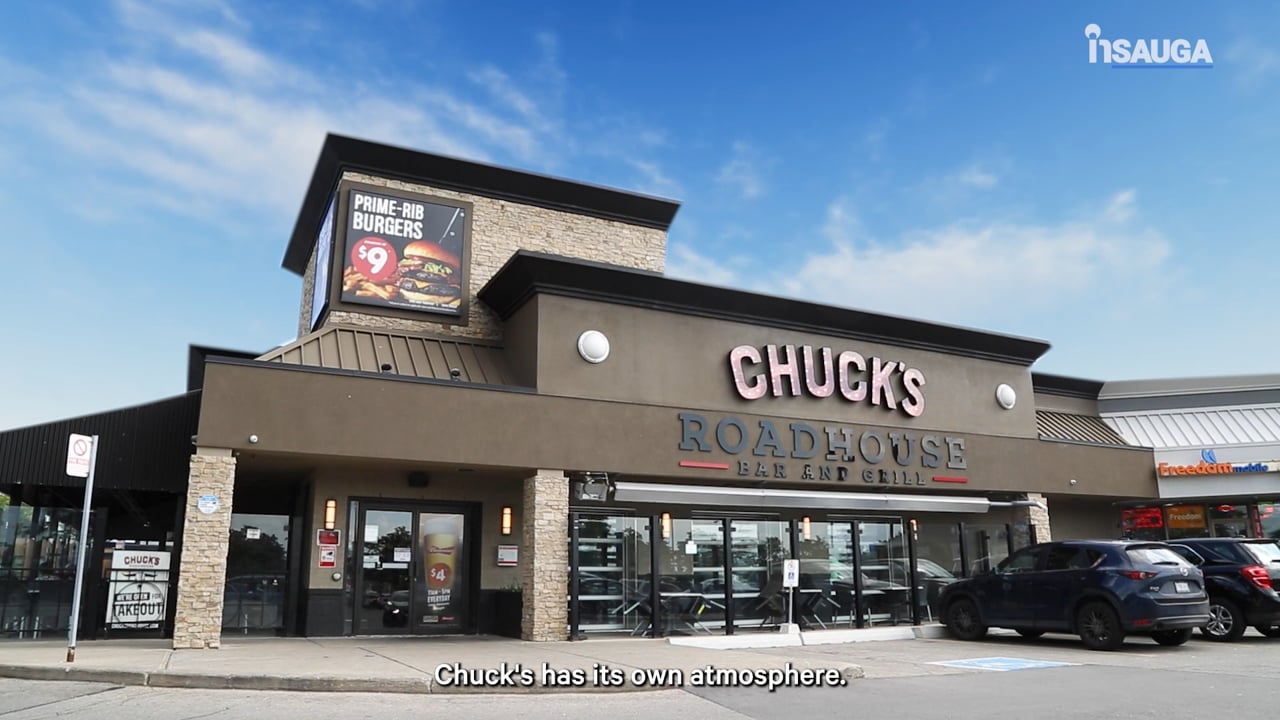 Slide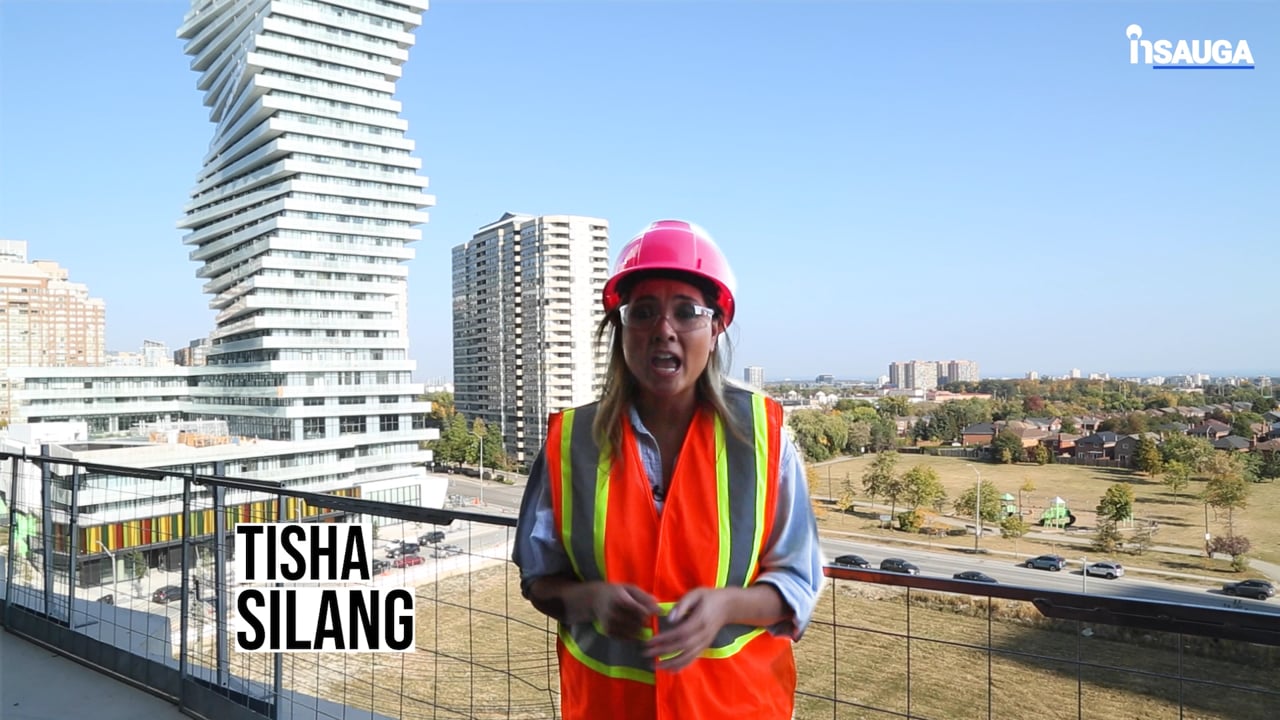 Slide
Slide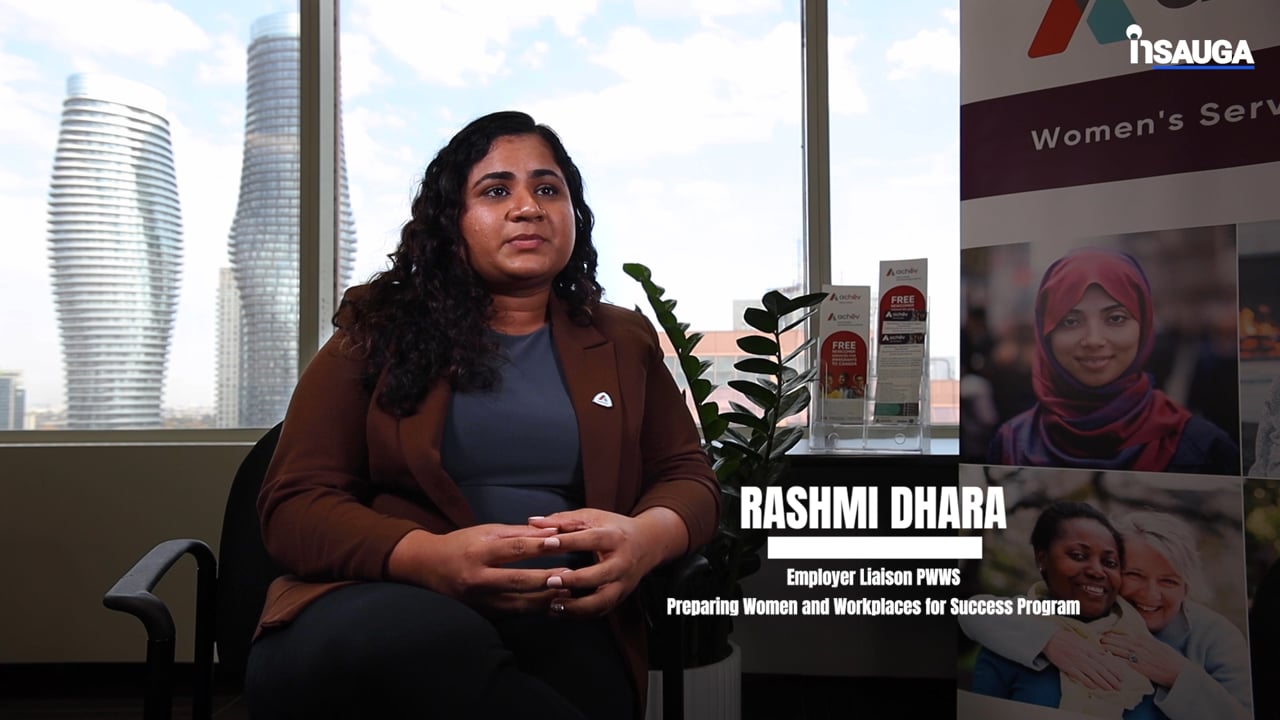 Slide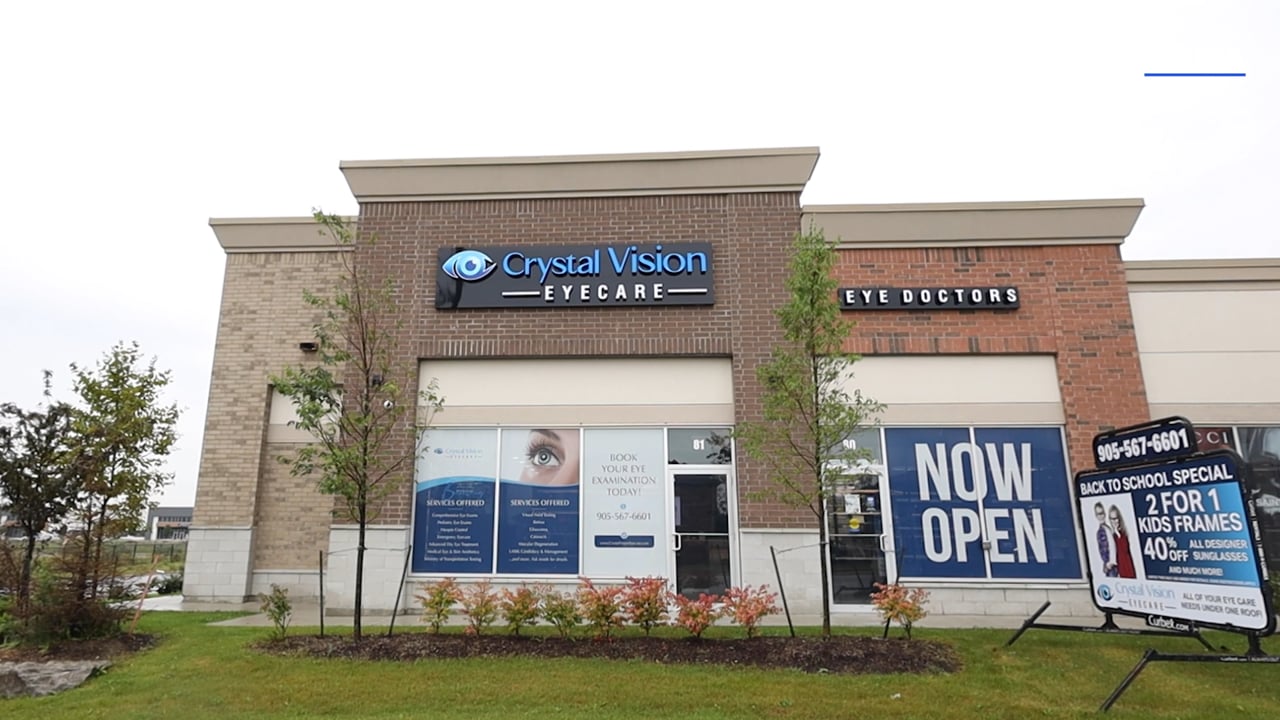 Slide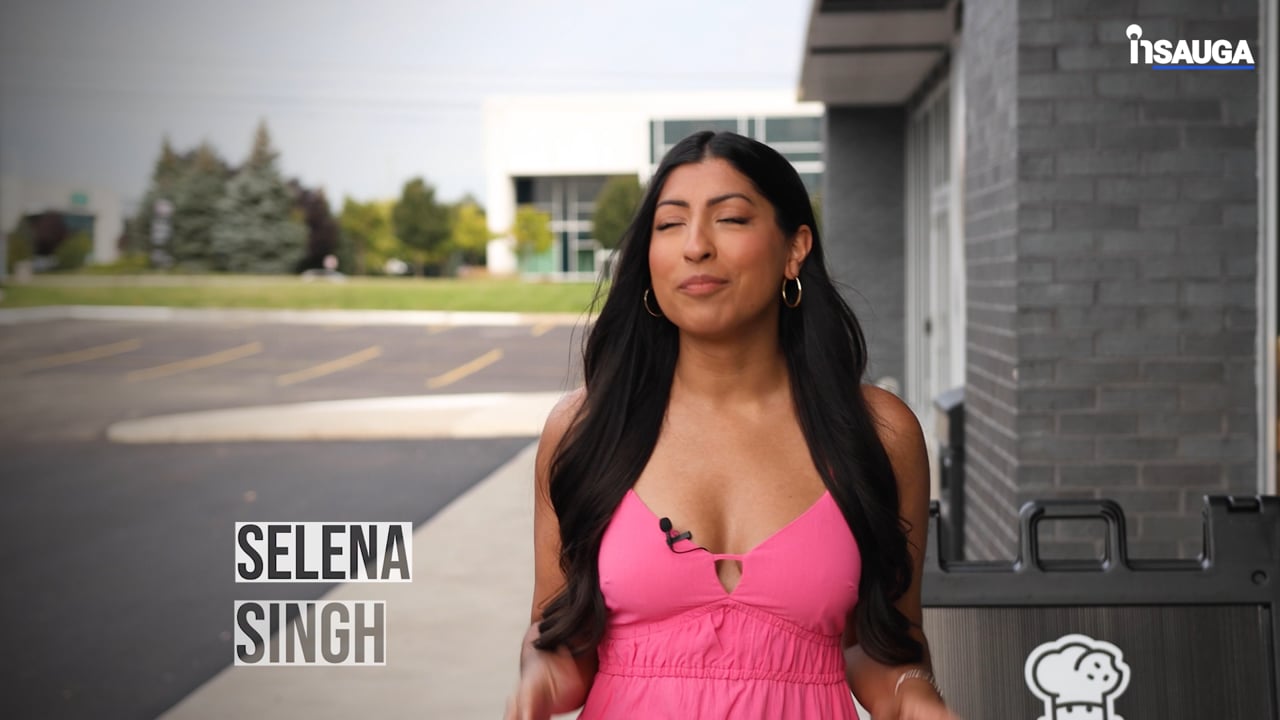 Slide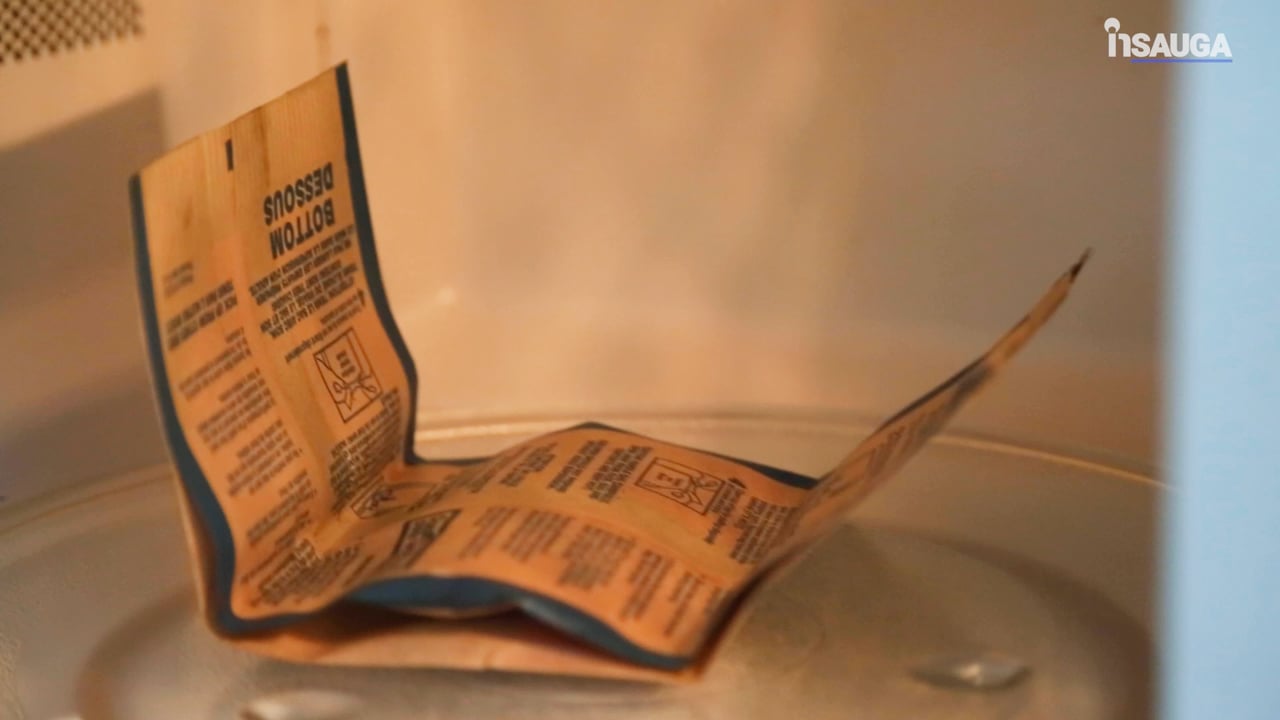 One thing we do know for sure is that Obama has been to Mississauga and has a lot of trouble pronouncing the city's name.
Take a look:
---
At one point, there were more Blockbuster stores per capita in Mississauga than any other city on earth.
Remember the days when you used to hang out at the front counter at a Blockbuster, waiting for people to drop DVDs in that drop-off mailbox? You had to do that to get the latest release because on a Friday night, you were relegated to getting copies of Look Who's Talking 2 if you didn't.
Ah, the good old days. I used to hang out at Blockbusters a lot back in the day and talk to many of the employees. A lot of them used to tell me that Mississauga had more BB stores than any other city on earth. I could never really confirm this, but one employee told me that people from the brand's world headquarters in Dallas came to Mississauga because they wanted to see the city that had more BB stores per capita than any other city in the world and study what kind of city it was. If you think about it, it would make sense that Mississauga would be the perfect city to have the most stores. During the height of BB, what was there really to do in Mississauga? We were the biggest suburban municipality and one of the fastest-growing cities in Canada. This was well before the Rec Room and Celebration Square at City Centre. So if you weren't a mall rat, you were playing PS2 or you were at BB with me waiting for a movie.
---
Did you ever wonder why there is so much room next to Burnhamthorpe Road?
You ever drive on Burnhamthorpe East and wonder why there is so much room for pedestrians on the north side of the road? Well, the simple answer is Mississauga was at one point planning to get a monorail from Square One to Kipling. What a great idea! If you do not believe me, here is the proof in the early 70s strategic plan. If you look at the plans, it would have left Square One and hovered above Burnhamthorpe, not affecting traffic like the LRT is going to and heading to a subway line that most people use to get to work. Constructing this would make too much sense.
Not sure why they stopped these plans, but it is a lot better than what they have more than 40 years later. Now, we rely on a basic bus system and an upcoming LRT. I recently went to Okinawa, Japan (which is the most southern island of Japan) and it has the freshest food I have ever eaten. Another fun fact? The biggest city, Naha, has a monorail system.
Monorail Passes Over Khaled's Head in Okinawa Japan from insauga on Vimeo.
Notice that it doesn't affect any street level traffic? Tell me this would not be great in Mississauga?
To only go back 40 years and sing:
What fun facts have you heard about Mississauga over the years?
insauga's Editorial Standards and Policies
advertising