U.S. law enforcement says Mississauga man laundered money for North Korean hackers
Published February 21, 2021 at 3:10 am
A case led by the FBI and the US Department of Justice (DOJ) has led to charges against a Mississauga man for laundering money for North Korean cyber-hackers involved in stealing $1.3 billion.
The DOJ of Central California says Ghaleb Alaumary, 37, of Mississauga has agreed to plead guilty to conspiracy to engage in money laundering for the hackers who have been linked to the North Korean military. Three of the alleged hackers also face criminal charges.
Investigators allege Alaumary was a prolific money launderer for the hackers engaged in ATM cash-out schemes, cyber-enabled bank heists, business email compromise (BEC) schemes, and other online fraud schemes. Alaumary is also being prosecuted in a separate BEC scheme by the United States Attorney's Office for the Southern District of Georgia.
The US prosecutors say Alaumary organized crews of co-conspirators in the United States and Canada to launder millions of dollars obtained through "cash-out" operations involving the hacking of ATMs to rob accounts in India and Malta.
"As laid out in today's indictment, North Korea's operatives, using keyboards rather than masks and guns, are the world's leading 21st century nation-state bank robbers," said Assistant Attorney General John Demers of the Justice Department's National Security Division. "The department will continue to confront malicious nation state cyber activity with our unique tools and work with our fellow agencies and the family of norms abiding nations to do the same."
By pleading guilty to one count of conspiracy to commit money laundering, Alaumary faces a maximum 20 prison sentence.
Videos
Slide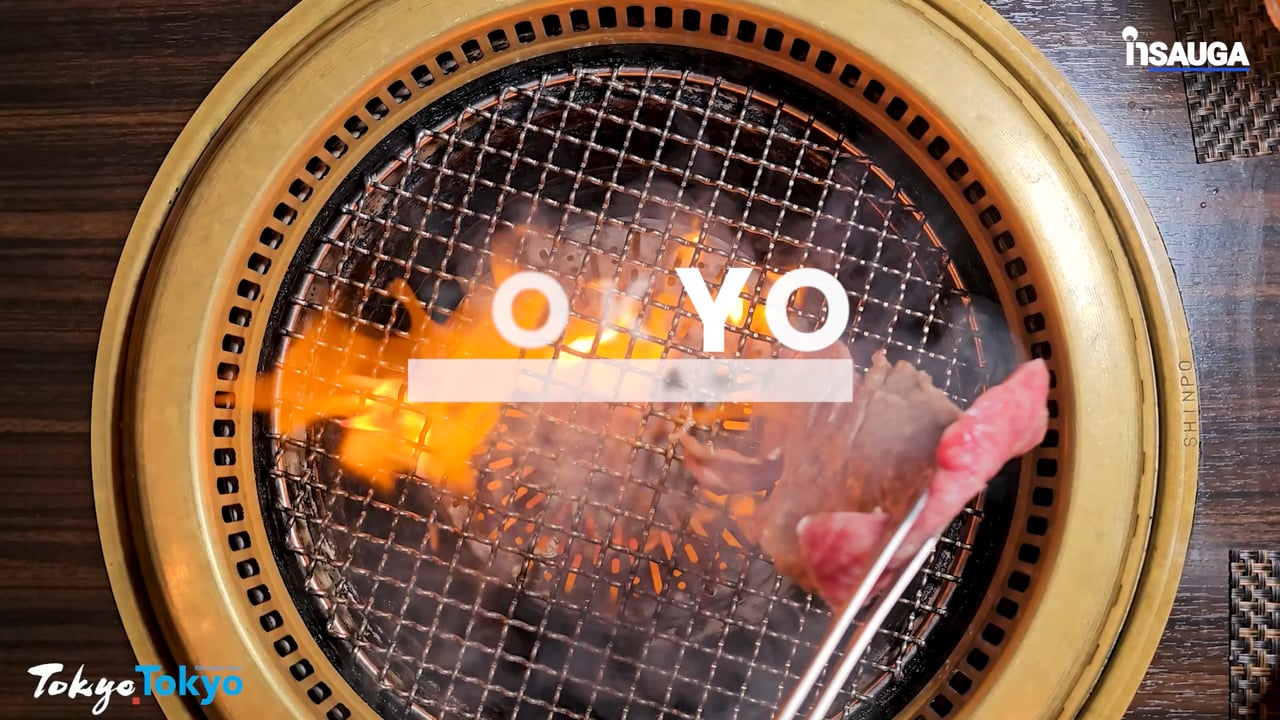 Slide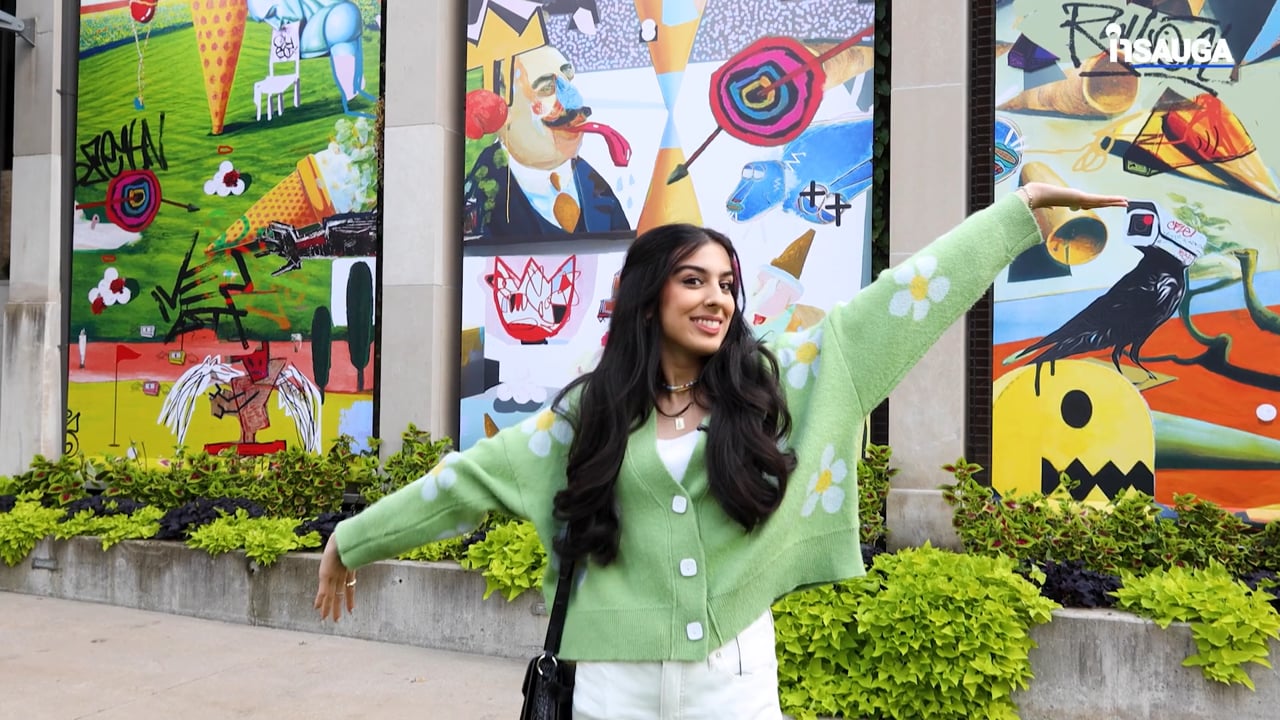 Slide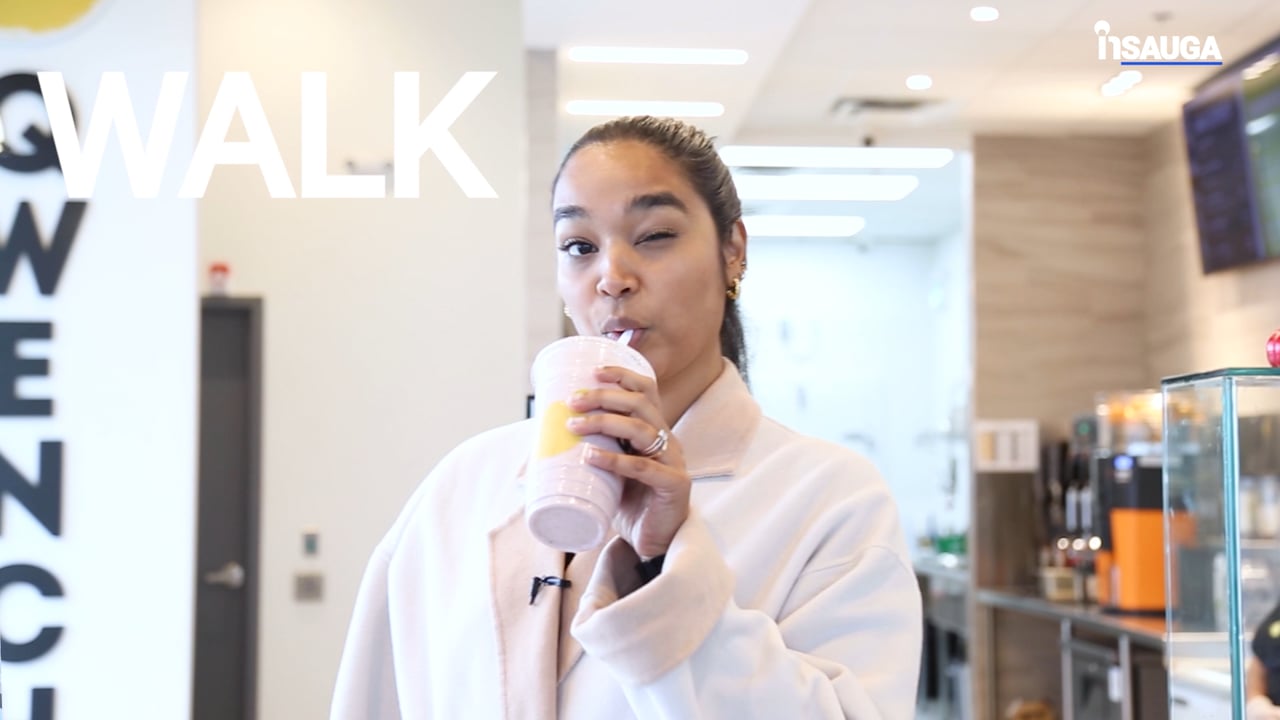 Slide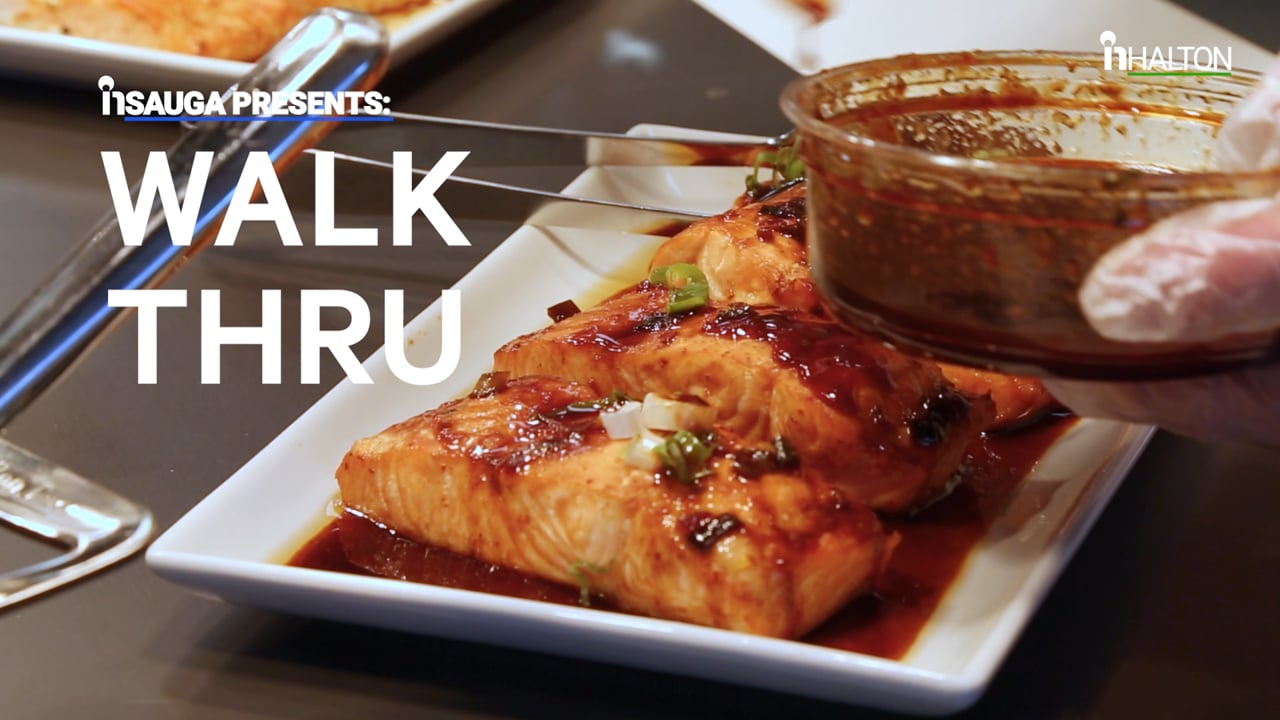 Slide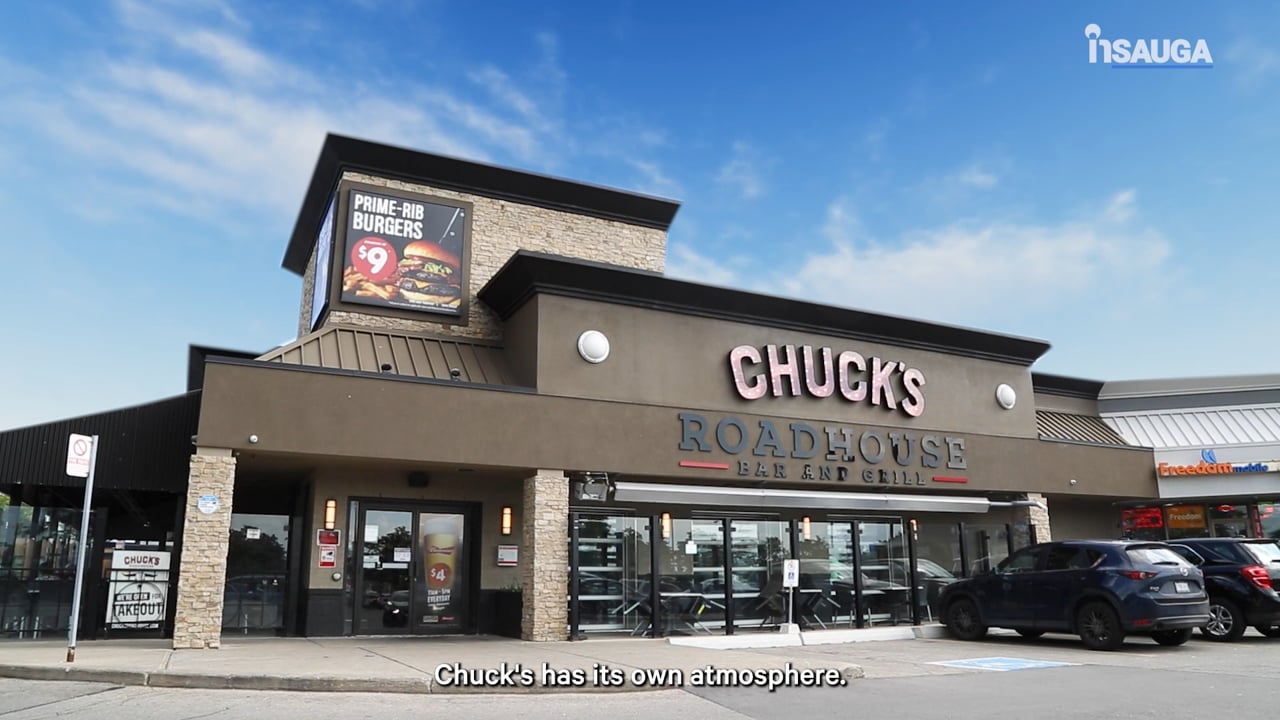 Slide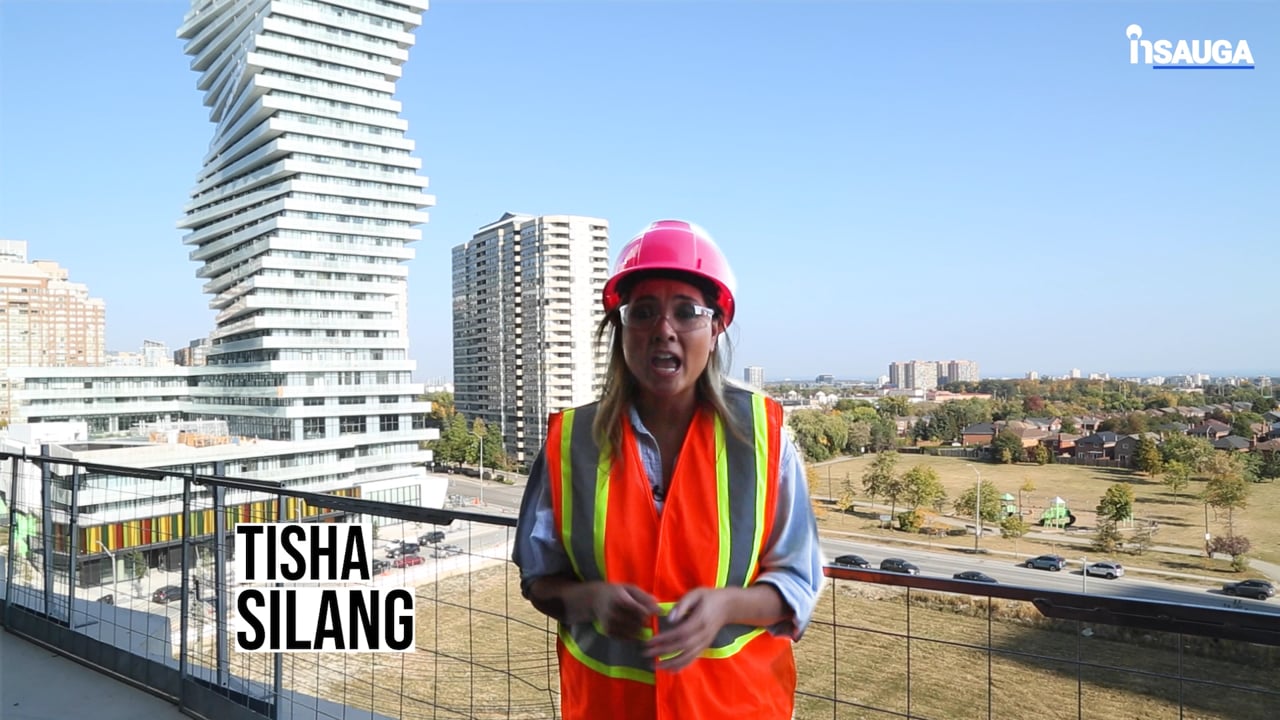 Slide
Slide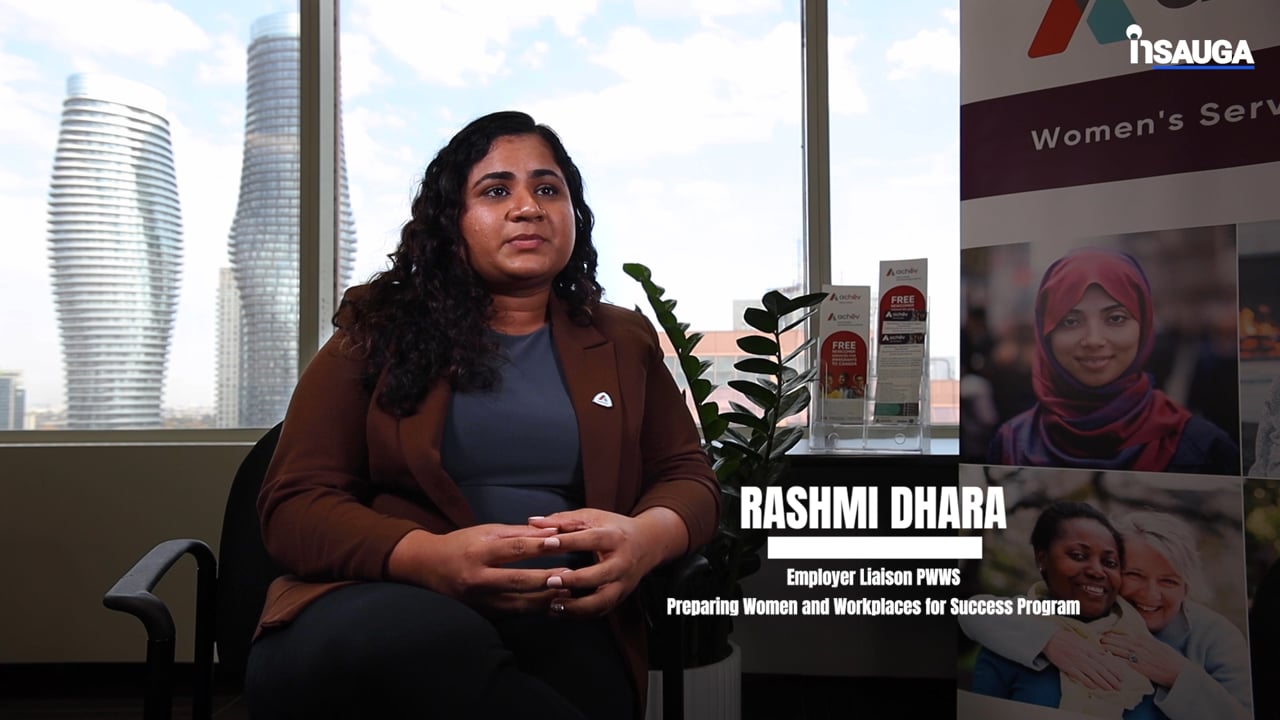 Slide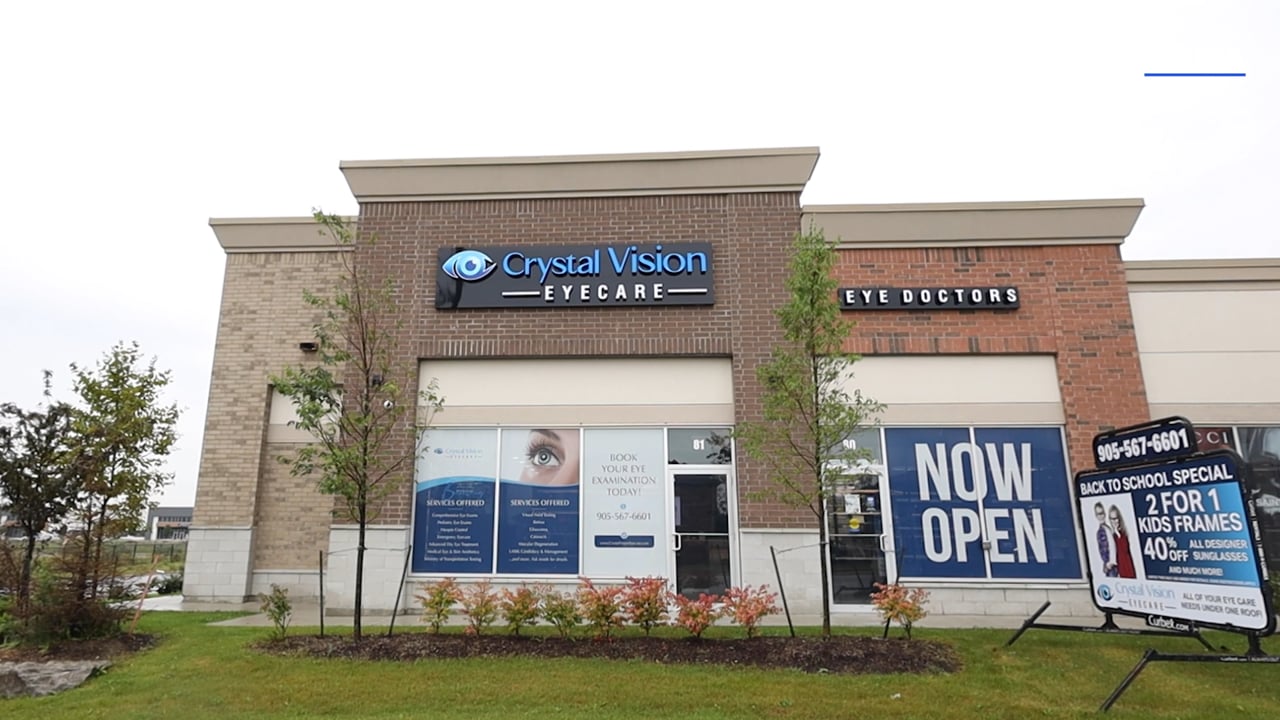 Slide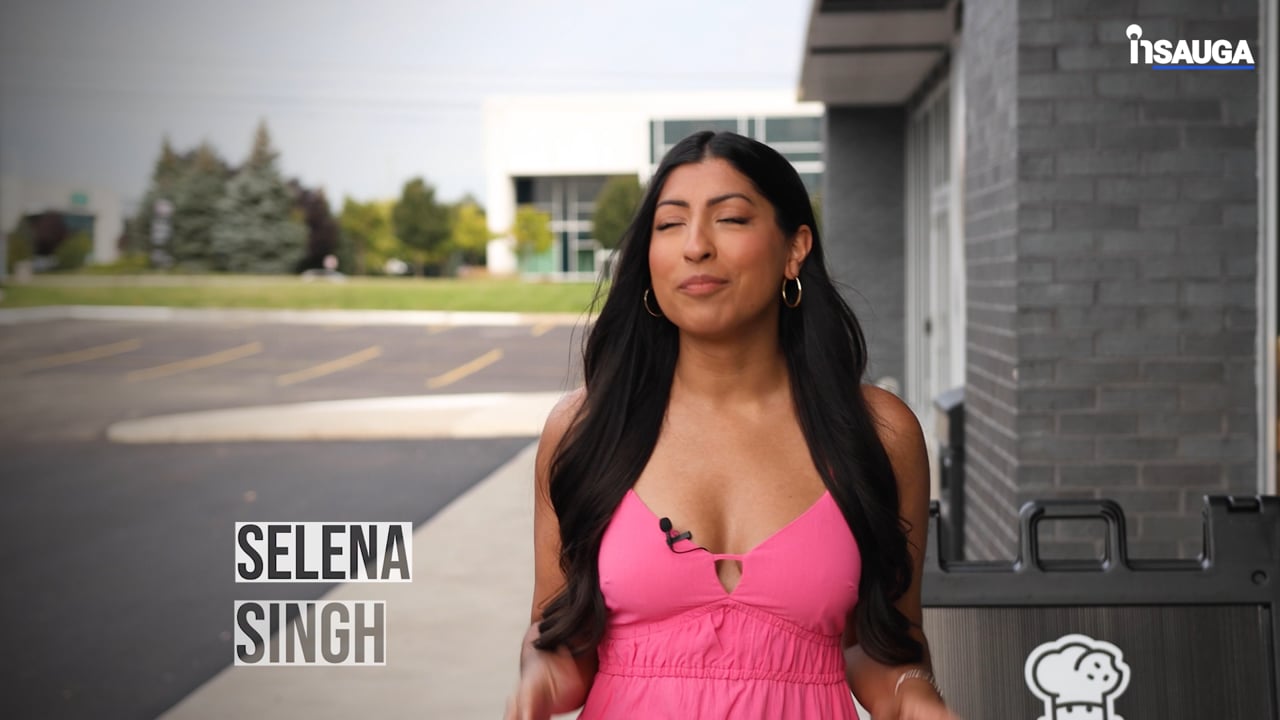 Slide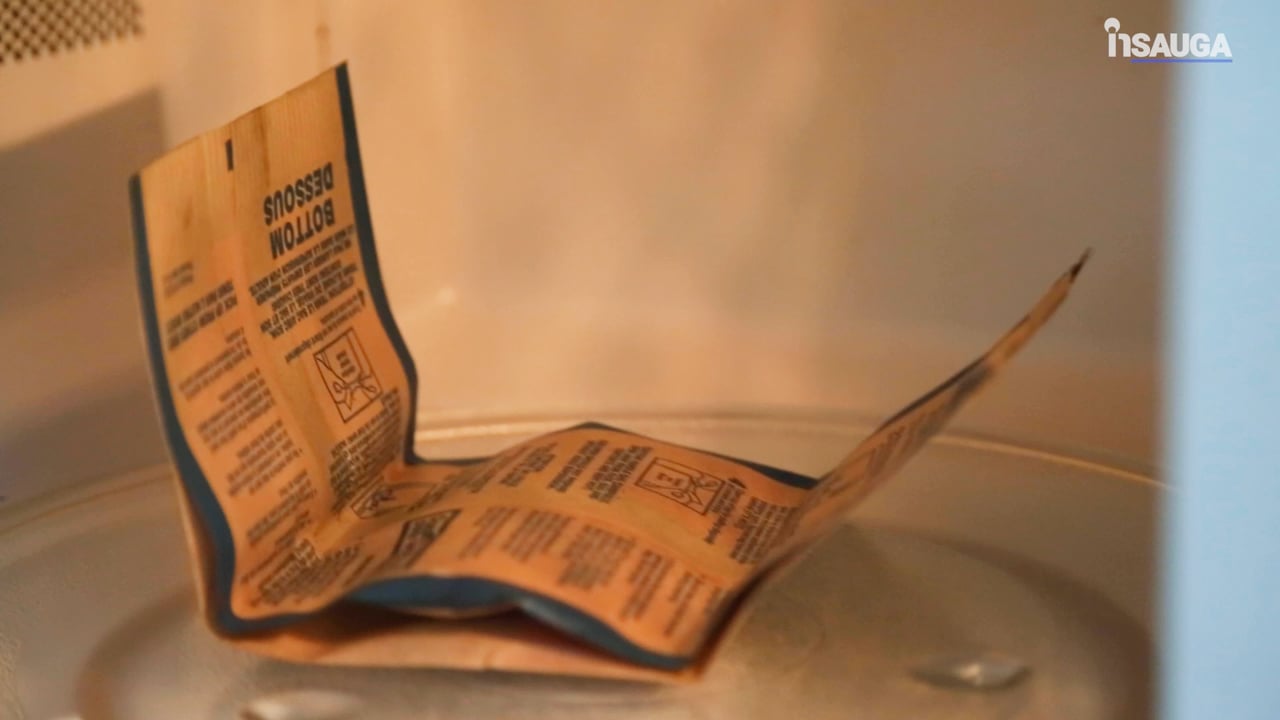 insauga's Editorial Standards and Policies
advertising