UPDATE: Police Identify Suspects Following Brutal and Potentially Hate-Motivated Attack in Mississauga
Published July 18, 2018 at 7:48 pm
Two brothers are facing charges in connection with what police are calling a hate-motivated crime in Mississauga.
Peel police say that on July 15 at 9:11 p.m., officers arrived at the scene of a fight at the Mississauga Valley Community Centre, located in the Mississauga Valley Blvd. and Central Pkwy. area.
Police say the fight began as a result of a driving incident that occurred in the parking lot.
Police say that, during the assault, racially based comments were uttered at the victim, indicating the assault may have been motivated by hate.
In a Facebook post, Ibrahim Hindy, an imam at the Dar Al-Tawheed Islamic Centre in Mississauga, alleged that while it appeared that suspects initially believed the victim was going to back into them with his vehicle, the confrontation quickly became racially-motivated.
Hindy said that the victim, 38-year-old Mississauga man Muhammad Abu Marzouk, was called a "terrorist" during the confrontation and told to go back to his country.
Videos
Slide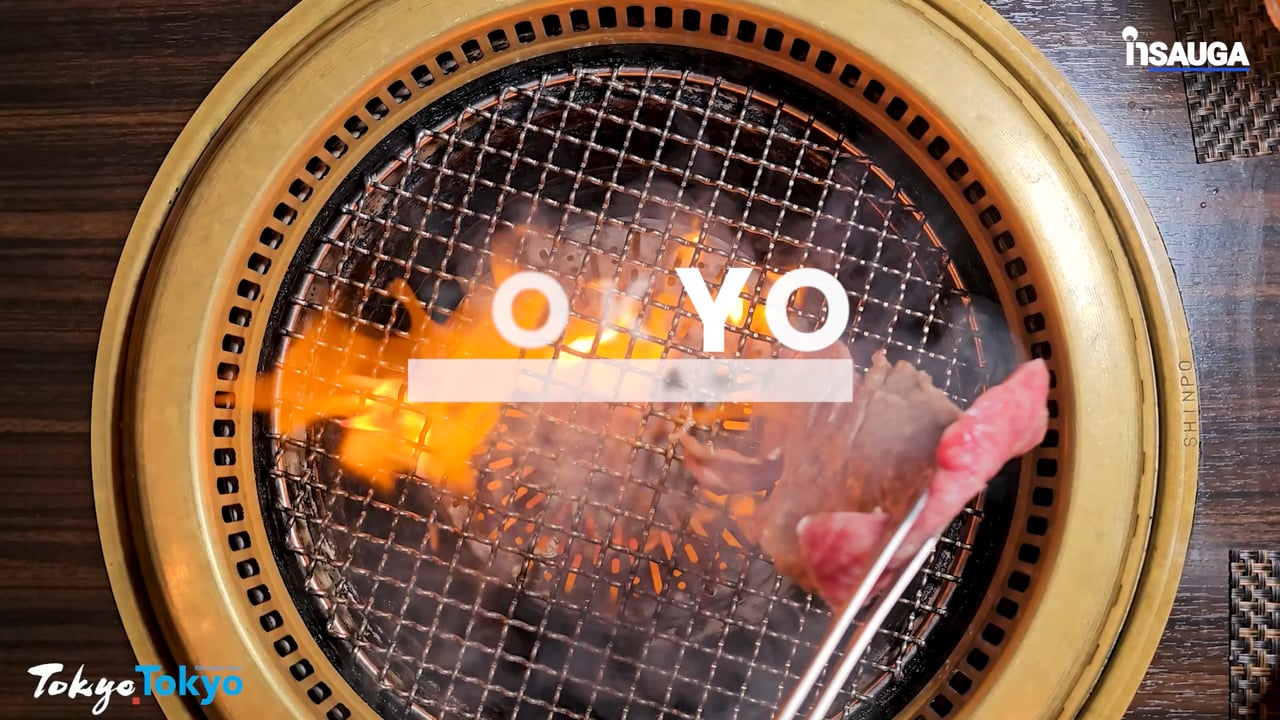 Slide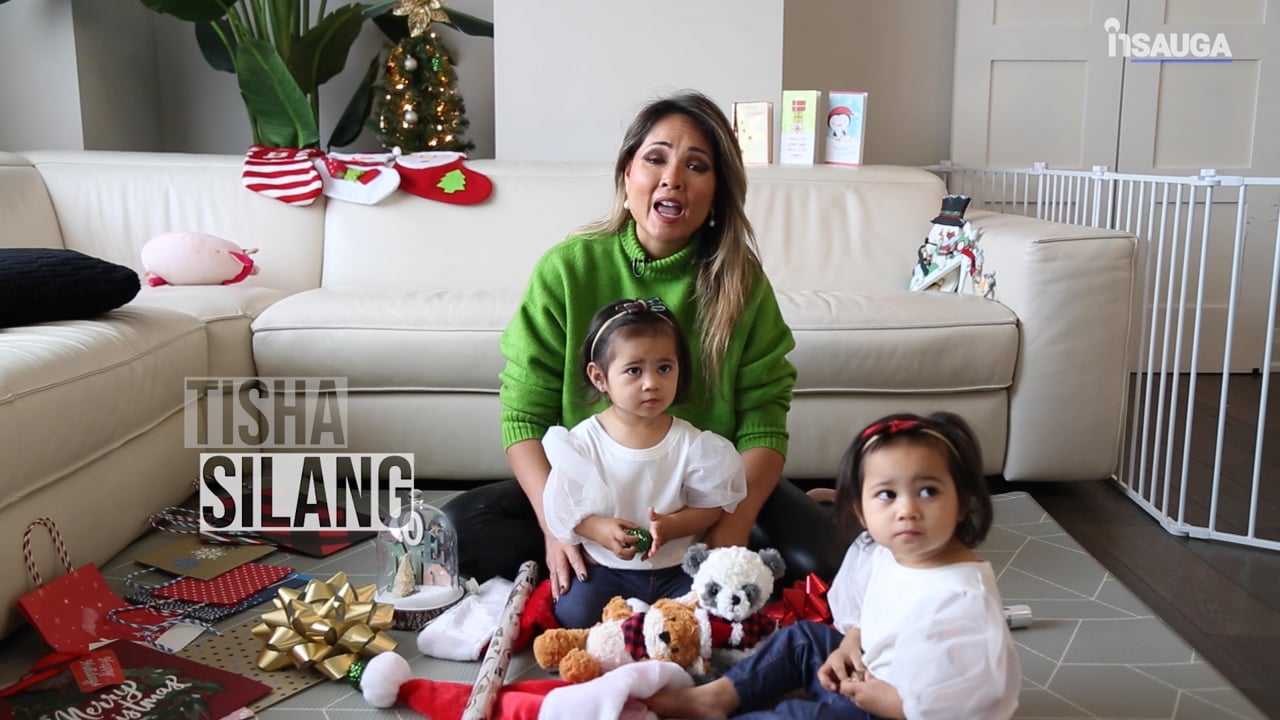 Slide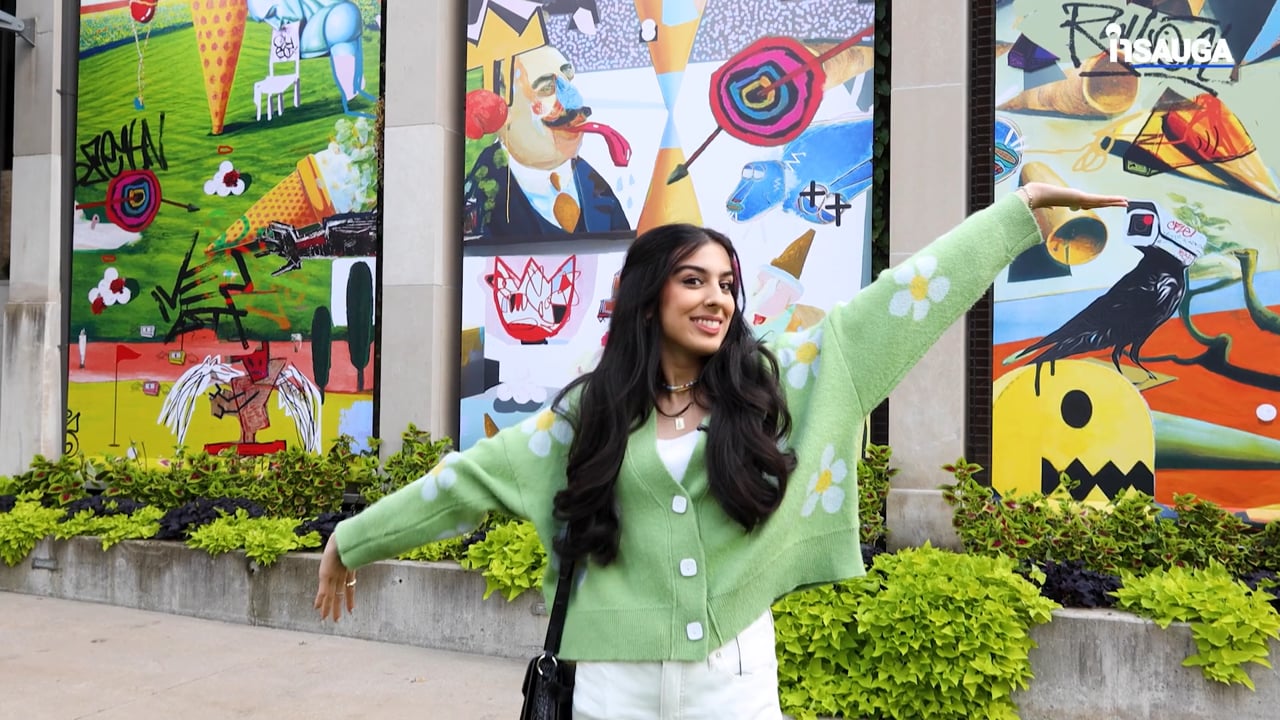 Slide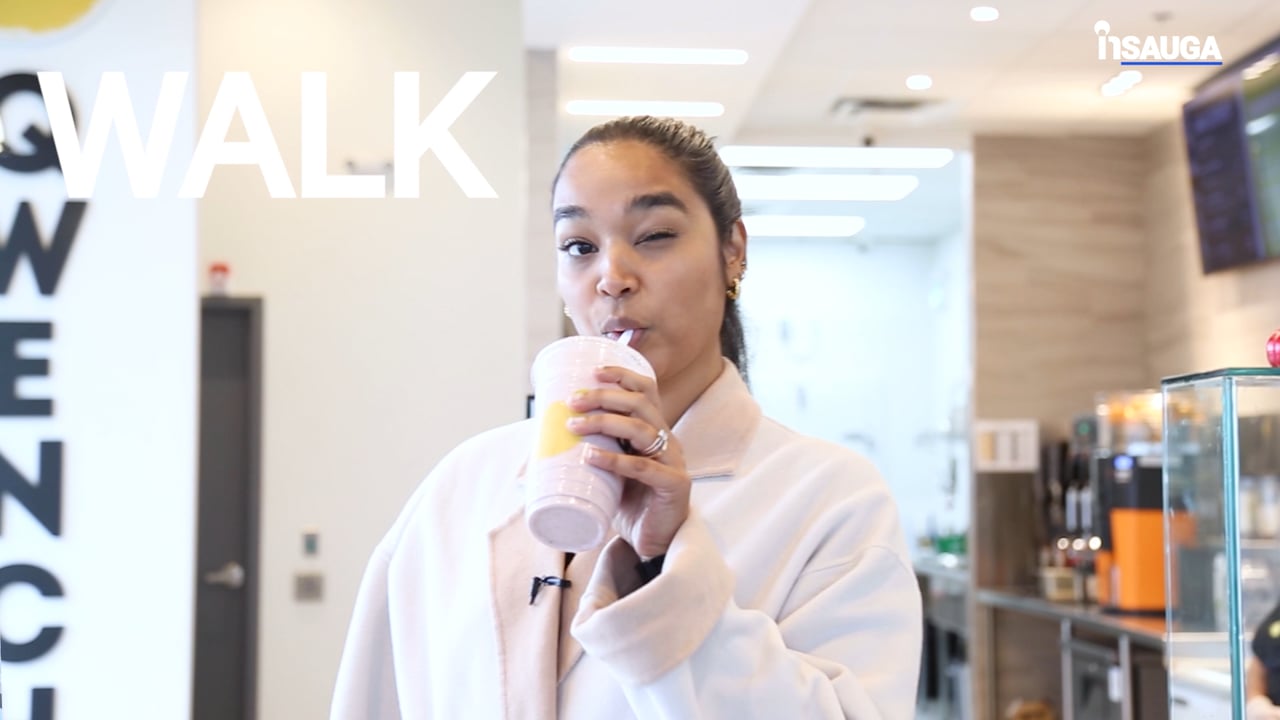 Slide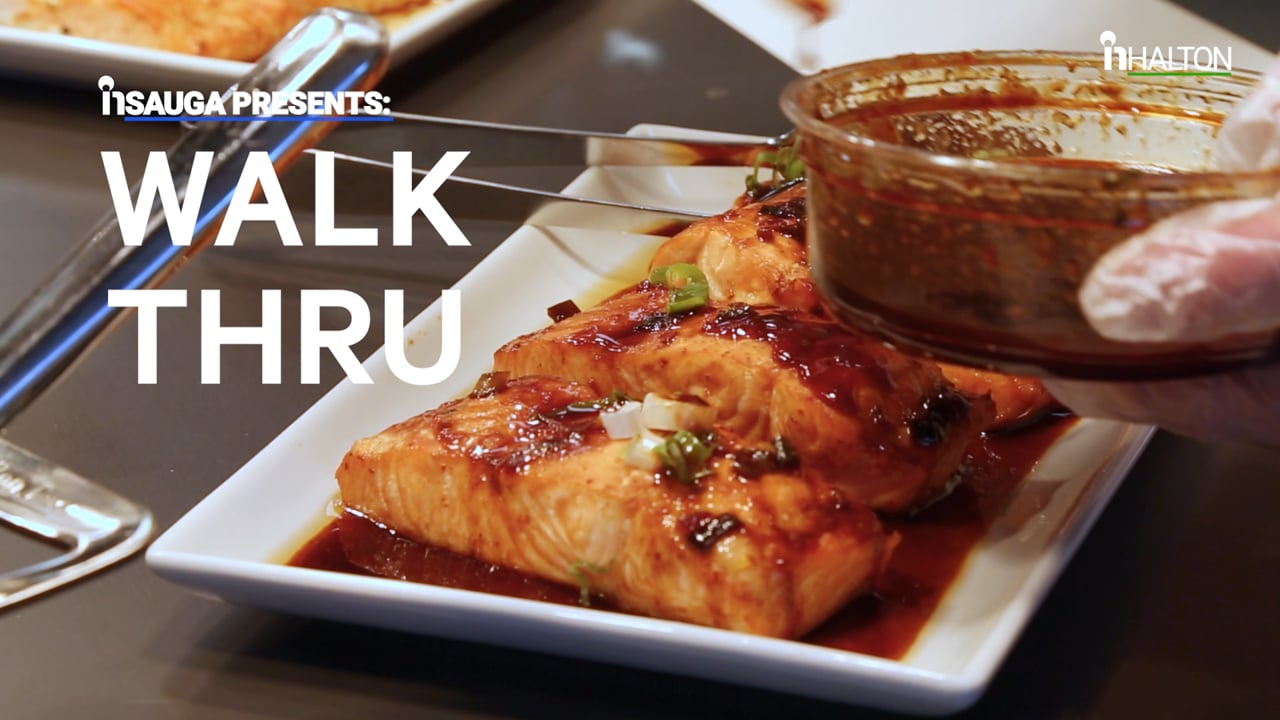 Police say two males were arrested at the scene by responding officers: 19 year-old Janis Corhamzic and 27-year-old Adem Corhamzic. Both brothers are Brampton residents.
Both men were charged with aggravated assault and two counts of assault contrary to the Criminal Code.
On July 16, both men appeared in court for a bail hearing.
Police say Marzouk was transported to a trauma centre where he is currently in serious but stable condition.
The victim's wife and a family friend, who tried to intervene, were also assaulted and suffered minor injuries.
"The Region of Peel is one of the most diverse and inclusive communities in Canada, and hateful behaviour will not be tolerated. I want to assure the public that all our officers are trained to recognize and investigate hate-motivated crime and we take these incidents very seriously. We also ask that our community members stay vigilant and report hate-motivated crime or hate-motivated incidents to police," said Chief Jennifer Evans.
Police say each police division has a hate-motivated crime coordinator who monitors and assists with hate-motivated crime investigations.
Anyone with information regarding this incident is asked to contact investigators with the 12 Division Criminal Investigation Bureau at (905)453-2121 ext. 1233.
—
Brutal Attack on Mississauga Man Being Investigated as Possible Hate Crime
insauga's Editorial Standards and Policies
advertising