Upcoming Event Aims to Amplify Marginalized Queer and Trans Voices in Mississauga
Published June 7, 2017 at 4:20 am
Although there has been much talk about the realities of queer, trans, Black, Indigenous and other minority groups in society, there has been little focus on all aspects of the sexual and visible minority experience in evolving semi-urban communities like Mississauga.
Perhaps the city's proximity to Toronto and its ample organizations and services has made the issue less pressing for otherwise well-intentioned leaders and organizations, but regardless of the slow response from groups within the city, awareness is rising and some residents are working to unite and support underrepresented community members.
QTBIPOC (Queer, Trans, Black, Indigenous and People of Colour) in Sauga is hosting a free community event in the Glass Pavilion near Mississauga Central Library (just within in the borders of Celebration Square) on Thursday, June 8 (RSVP required).
According to event organizers, the evening conference will feature a panel of speakers who will share their experiences, celebrate accomplishments and discuss the challenges they've faced over the last decade.
As for the group behind the event, organizer Anu Radha Verma said the grassroots organization aims to provide support to members of an often ignored community.
"We're a grassroots group," says Verma. "A group of queer, trans, Black and Indigenous people and people of colour in Mississauga who are talking about the lack of community support in the city."
Videos
Slide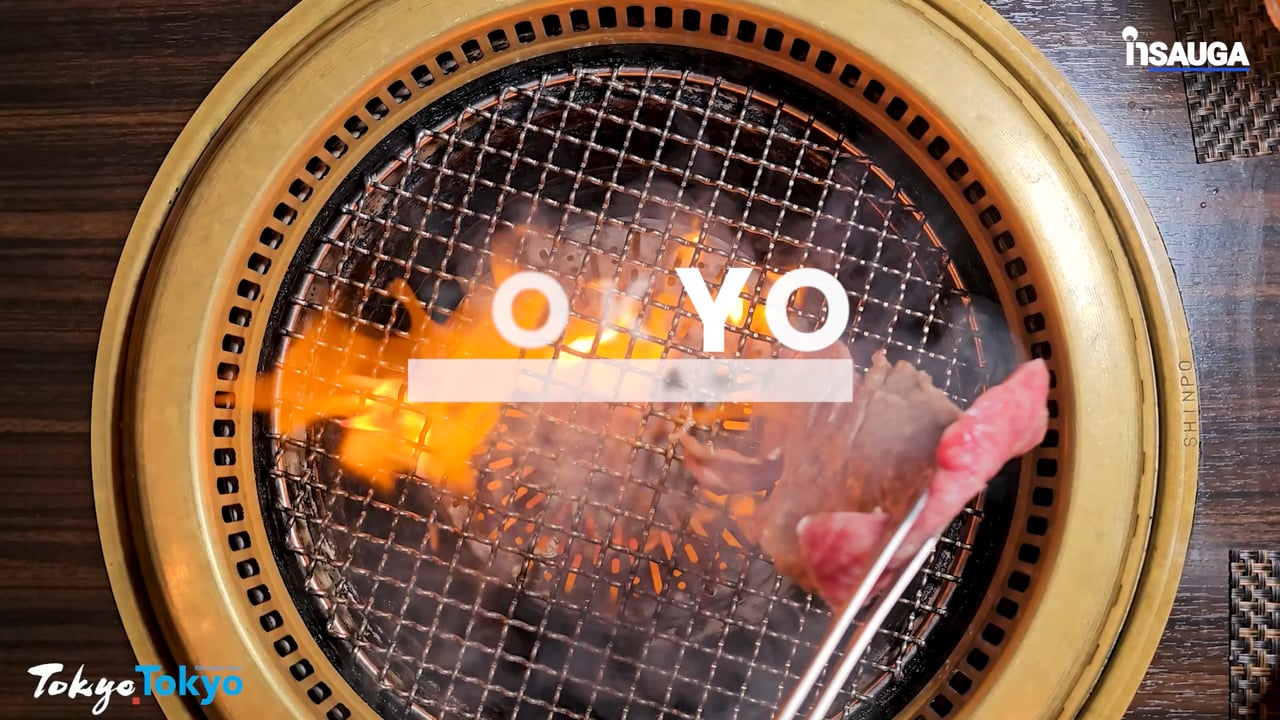 Slide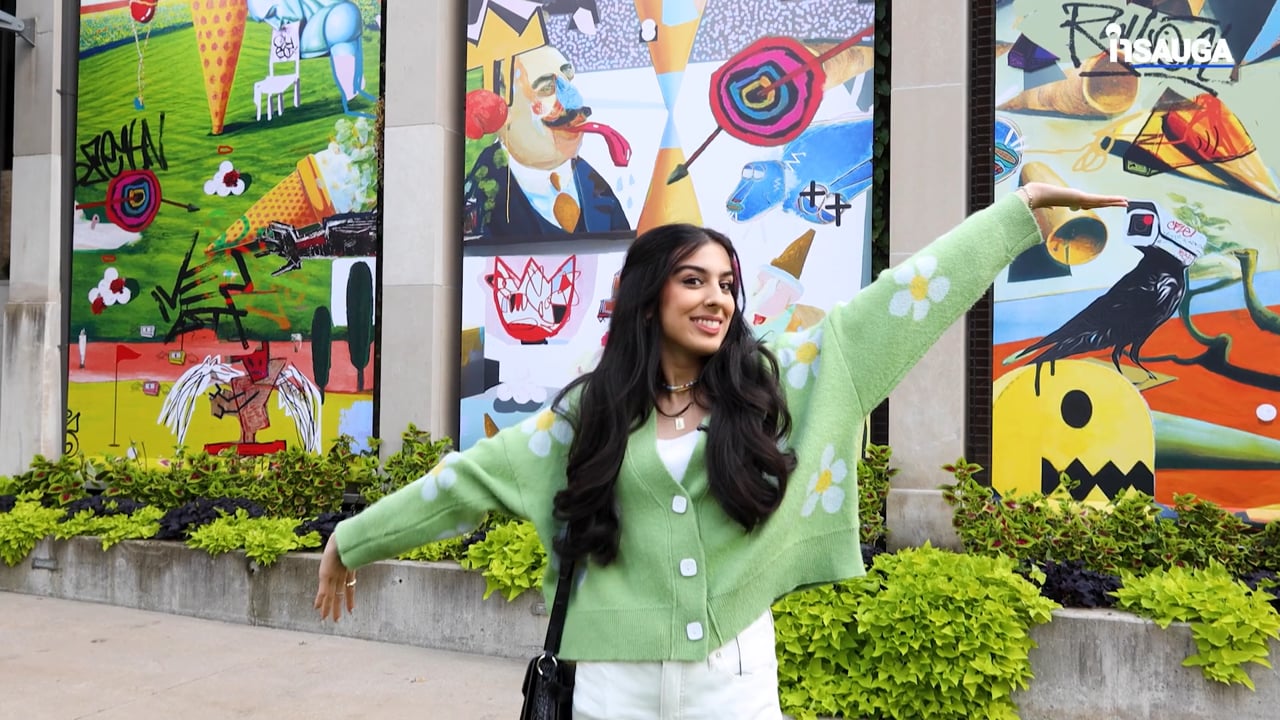 Slide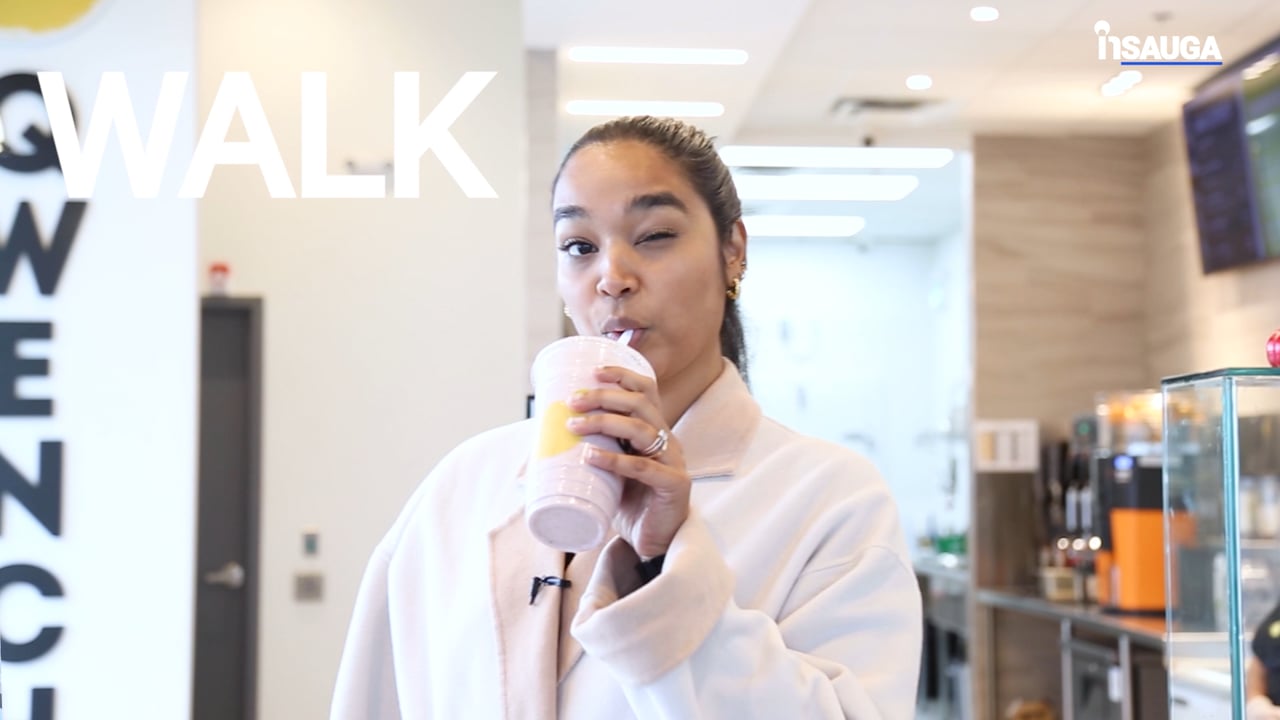 Slide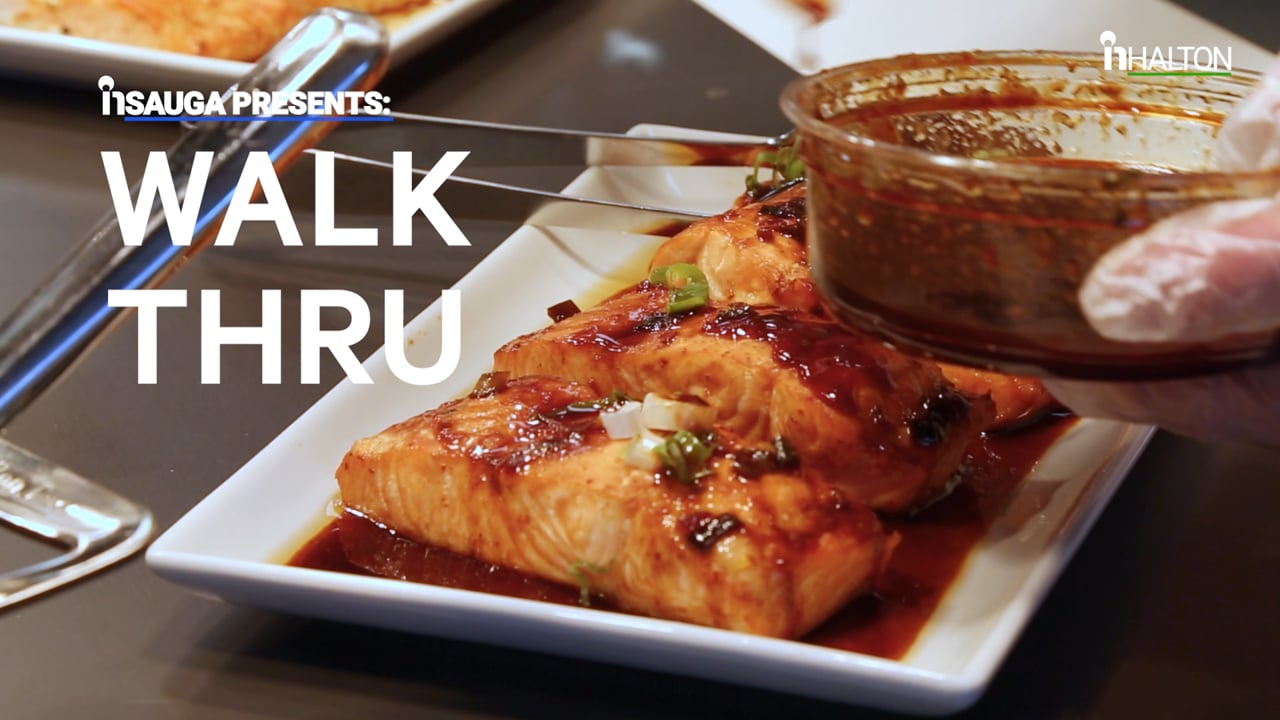 Slide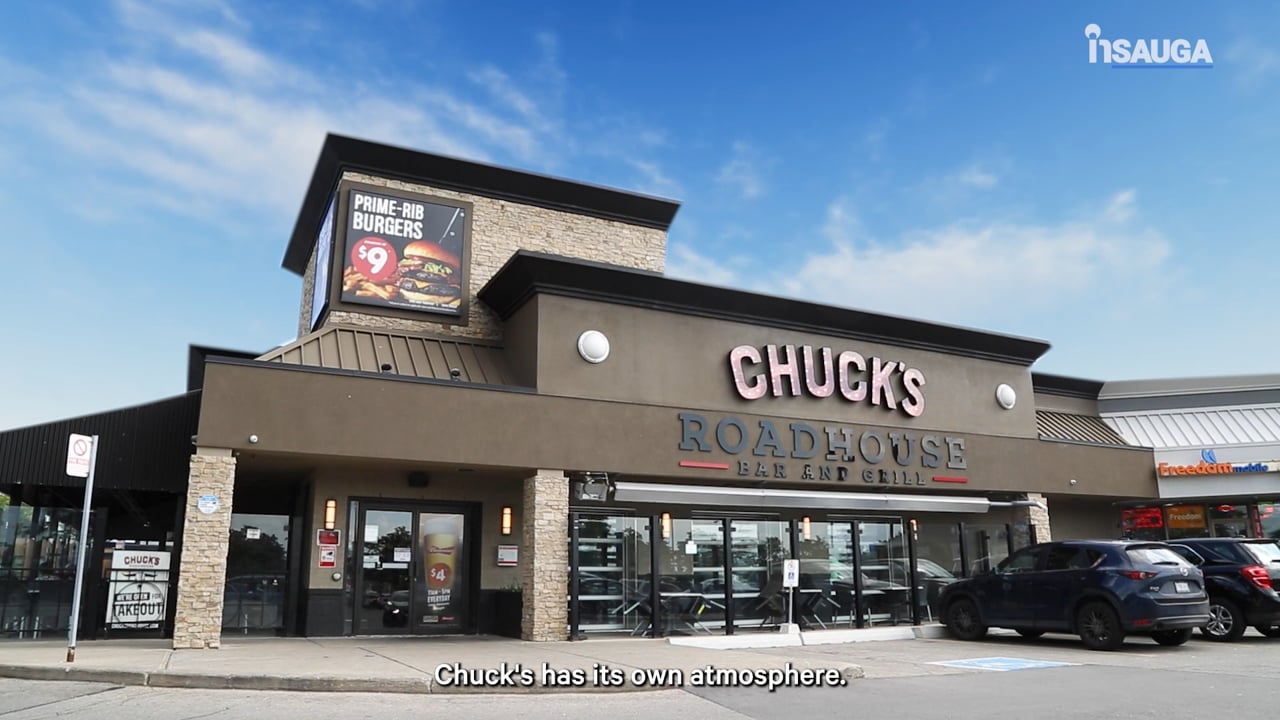 Slide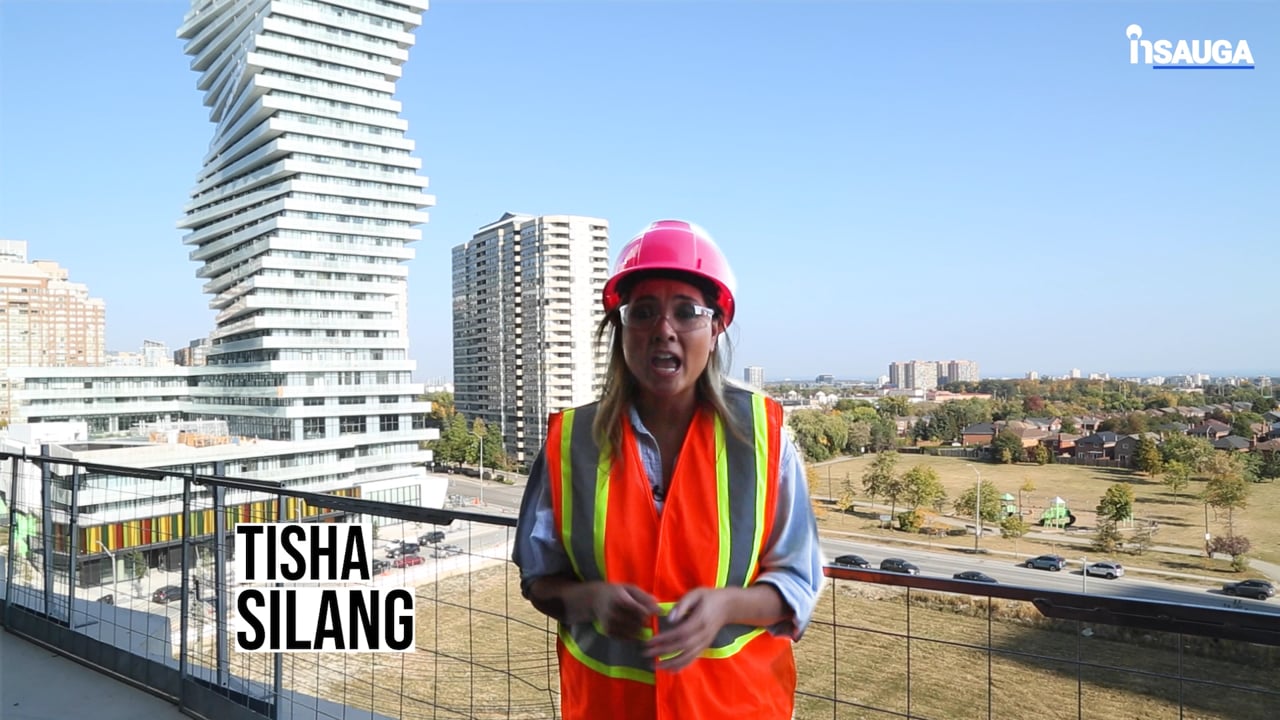 Slide
Slide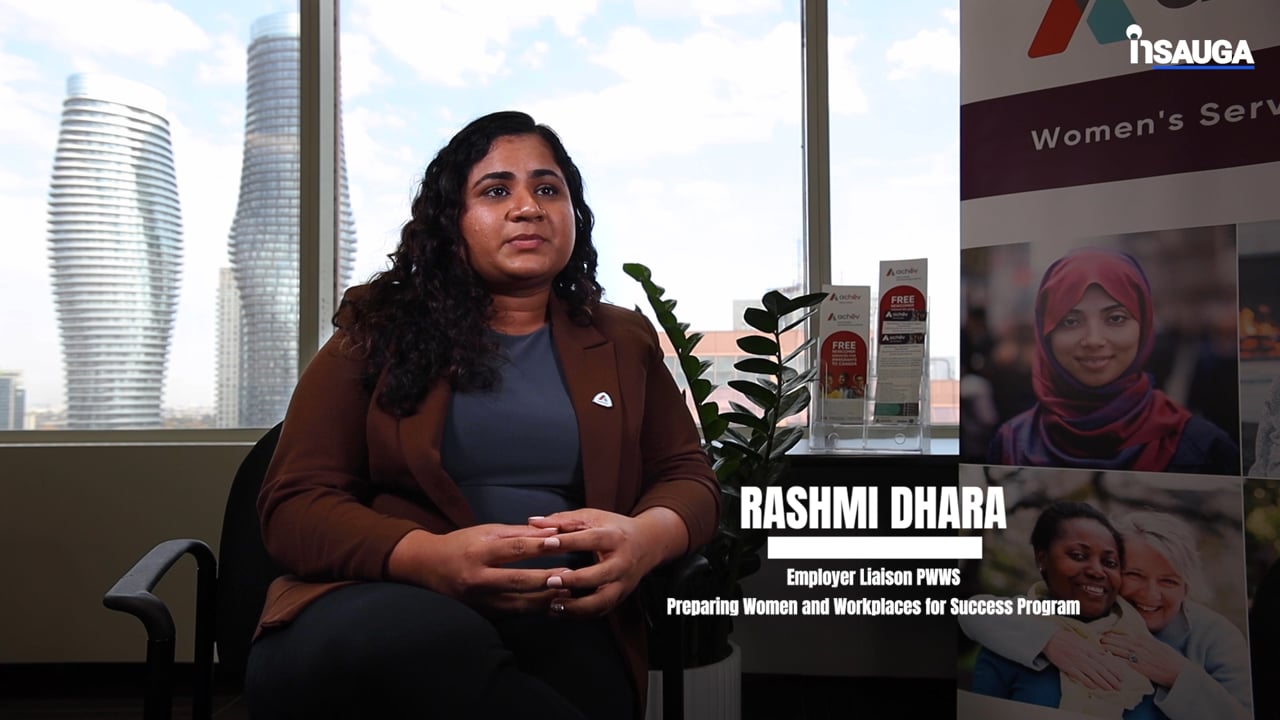 Slide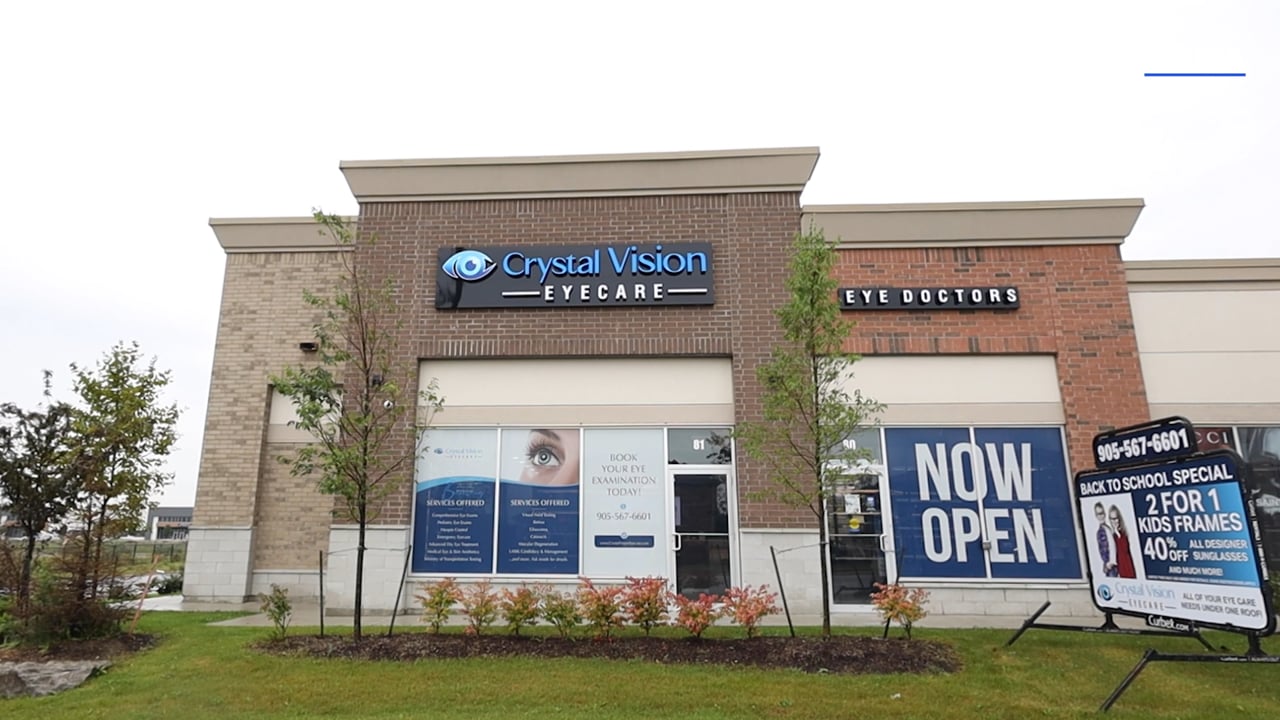 Slide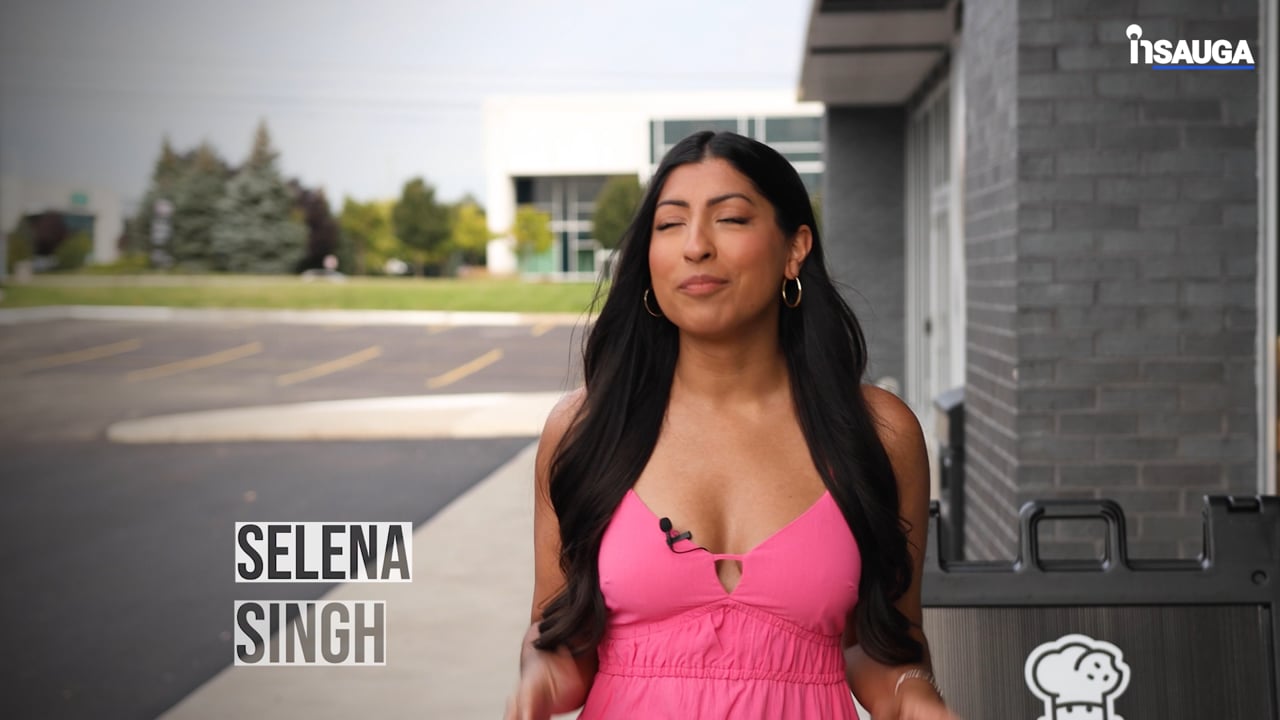 Slide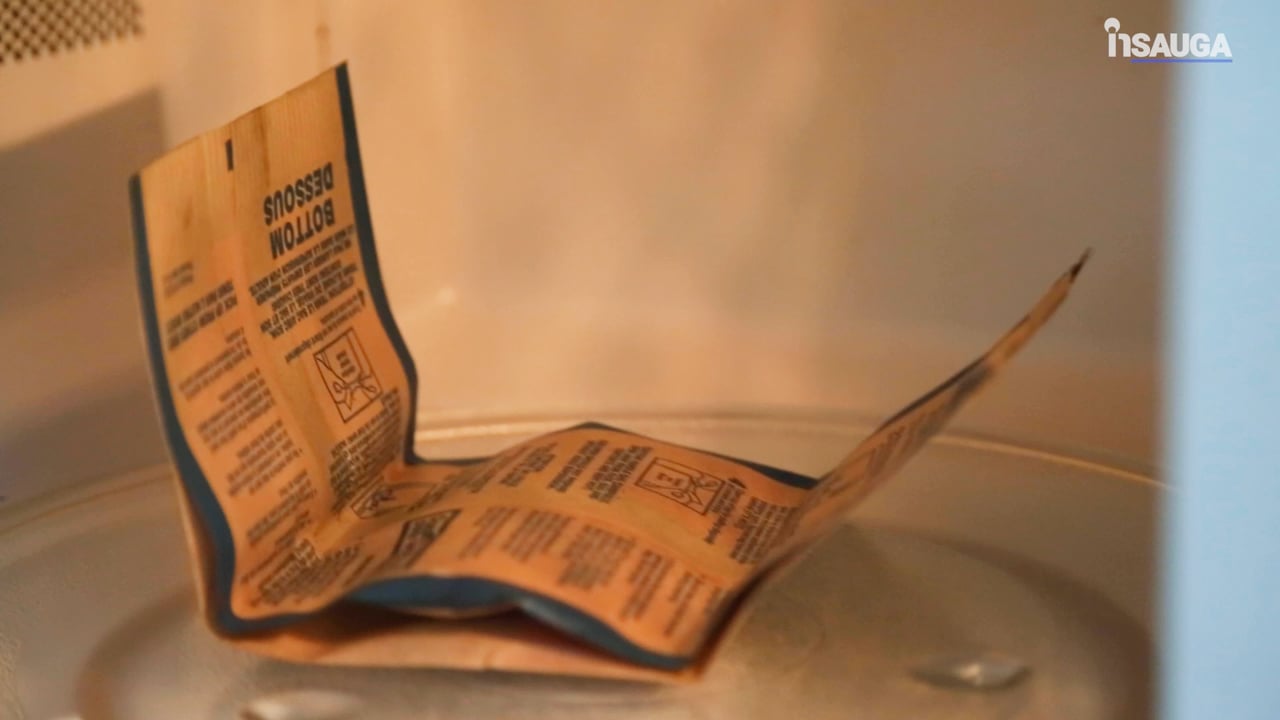 Verma said the organization formed in January 2016 and does not function a nonprofit or charity. Since its inception, the group has hosted public events and meetings, such as monthly meetups, picnics and other events.
The need for the group, Verma said, was pronounced.
"It's pretty isolating in Mississauga."
According to Verma, the group meets monthly in the central Mississauga area (QTBIPOC community member members can get location information by contacting Verma personally, emailing the group or messaging on its Facebook page) and has received encouragement and support from organizations such as Rainbow Health Ontario, Krafty Queers, staff at the City of Mississauga and the Art Gallery of Mississauga (AGM)."
In fact, the upcoming event has been planned in conjunction with the AGM.
"In addition to our monthly meetups, we had a summer picnic, a performance night at Burnhamthorpe Community Centre, and a community conversation at Studio 89 ," says Verma. "This is the first time we're having a more explicit conversation about the intersections of race, gender and sexuality in a more visible location, in the heart of the city."
As for the event itself, the panelists include Rosina Kazi and Lynx Sainte-Marie–the former of whom will be giving a performance once the panel discussion concludes.
Rosina Kazi is an artist, activist, community organizer, social justice advocate and vocalist with the Toronto-based electronic duo LAL. Lynx Sainte-Marie is an afro+goth poet, multimedium artist, activist and educator of the Jamaican diaspora whose work has appeared at Nuit Blanche.
Since this event is the first of its kind in terms of scope and visibility for the group, it begs the question: is Mississauga supportive of the community the organization represents?
"It's a complicated question," says Verma. "There isn't much official recognition of queer and trans groups in Mississauga and we're a city that's uncomfortable talking about racism. There's really deep systemic stuff that makes community members feel isolated and ignored and invisible. We're very far behind. We could be in a different place."
When asked why she thinks that is, Verma says it could have something to do with Mississauga's proximity to Toronto.
"I think there's a lot of reasons Mississauga is behind. We're beside Toronto and there's an idea you can send people to Toronto for support and community and that keeps us from building things in this city. We haven't had leadership in the city that's interested in talking about these things. It's not a priority here."
As for whether or not the city is getting better at recognizing and discussing key queer and trans issues, Verma says there have been improvements and that the baby steps are encouraging.
"A number of people are doing community consultations on all-gender washrooms at city facilities and that's important. Our mayor is a PFLAG (Parents, Families and Friends of Lesbians and Gays) mom. The AGM is showing up and they have in lots of different ways over the years. That makes me pretty hopeful."
Speaking of all-gender washrooms, Thursday night's event will be barrier free and boast gender-neutral bathrooms. Event organizers also say that prospective attendees who live or work east of the city can get on a free (yes, free) bus at Kipling Station at 5:00 p.m.
The bus will depart for Kipling after the event wraps up at 9:00 p.m.
Refreshments will be provided.
The panel event will also mark the Mississauga release of the anthology Any Other Way: How Toronto Got Queer.
For more information, click here.
insauga's Editorial Standards and Policies
advertising