Up to $10K in matching funds available for projects that improve Burlington neighbourhoods
Published November 5, 2021 at 4:45 pm
If you have a great idea to improve your neighbourhood through creating a sense of belonging and community pride, the City of Burlington might just be able to help it become a reality.
Approved projects could receive up to $10,000 in matching funding from the Neighbourhood Community Matching Fund (NCMF). The deadline for submissions is Feb. 28, 2022.
The fund is inspired by the unique needs of residents and community groups on projects that increase awareness of our community of areas, such as the 100-year anniversary of the cenotaph, increasing walkability or highlighting the beautification of Burlington.
The fund encourages projects that increase recreational activity, build social connections and enhance our sense of community. These projects are to be planned, led and implemented by the community in a public accessible setting.
All projects must comply with the current public health regulations and provincial framework during development and implementation.
The focus of the 2022 funding will be on small projects that enhance infrastructure amenities within parks such as gardens, buildings on public lands or on lands that are accessible to the public that meet the goal of the fund.
Videos
Slide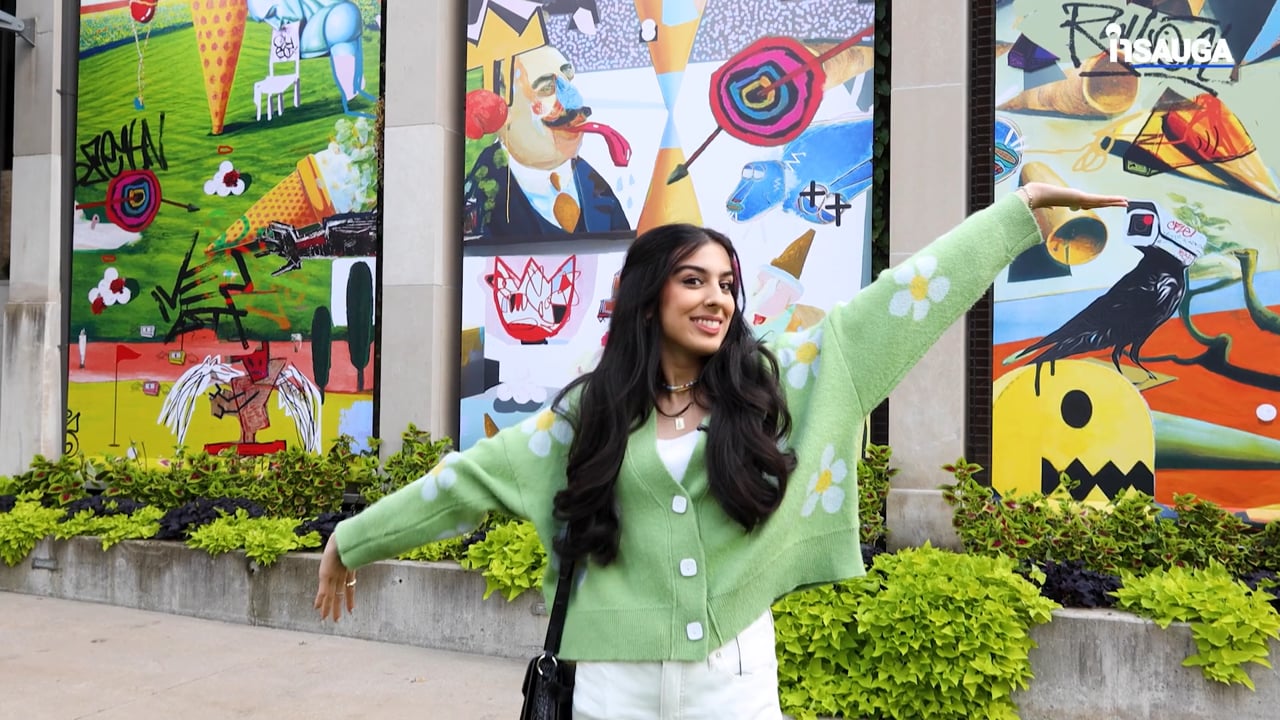 Slide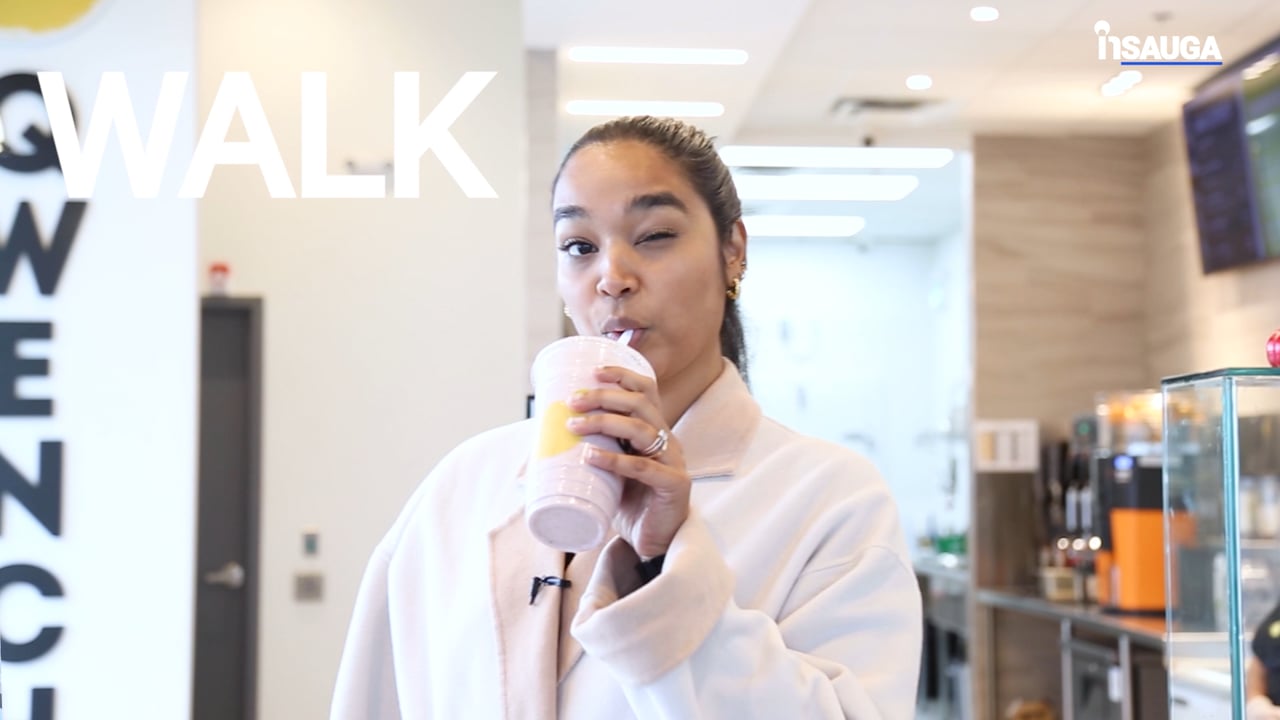 Slide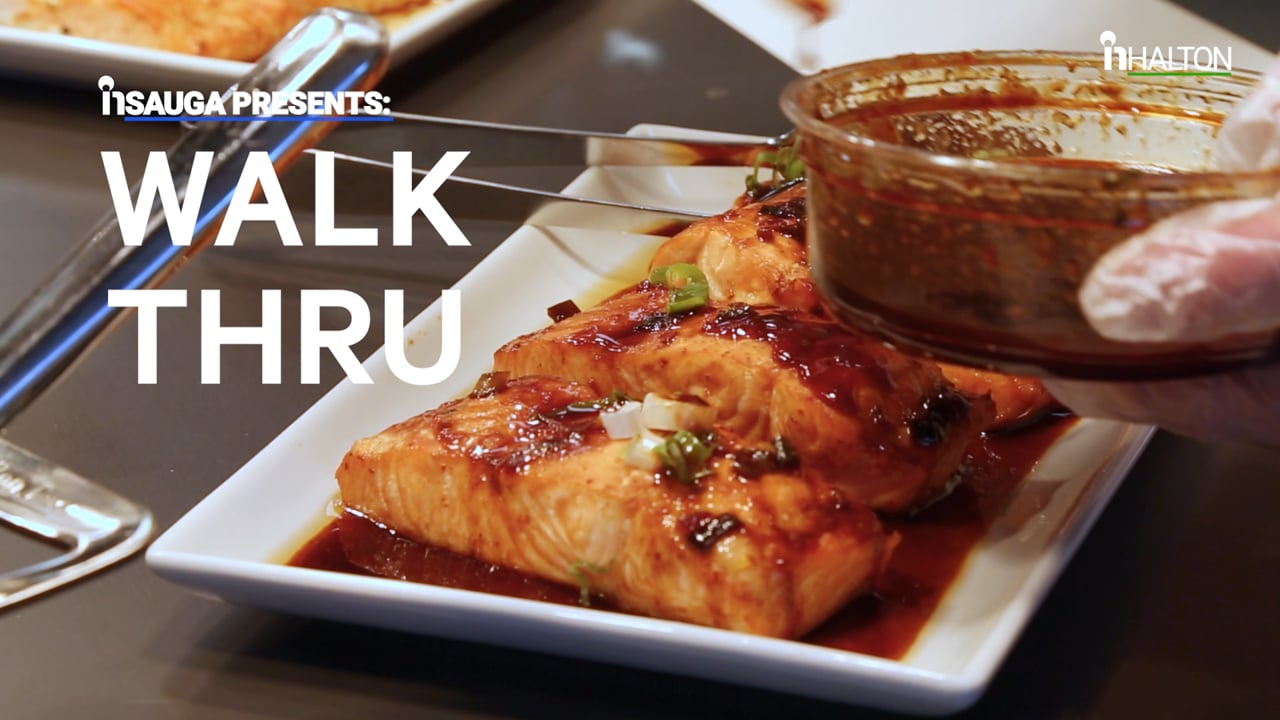 Slide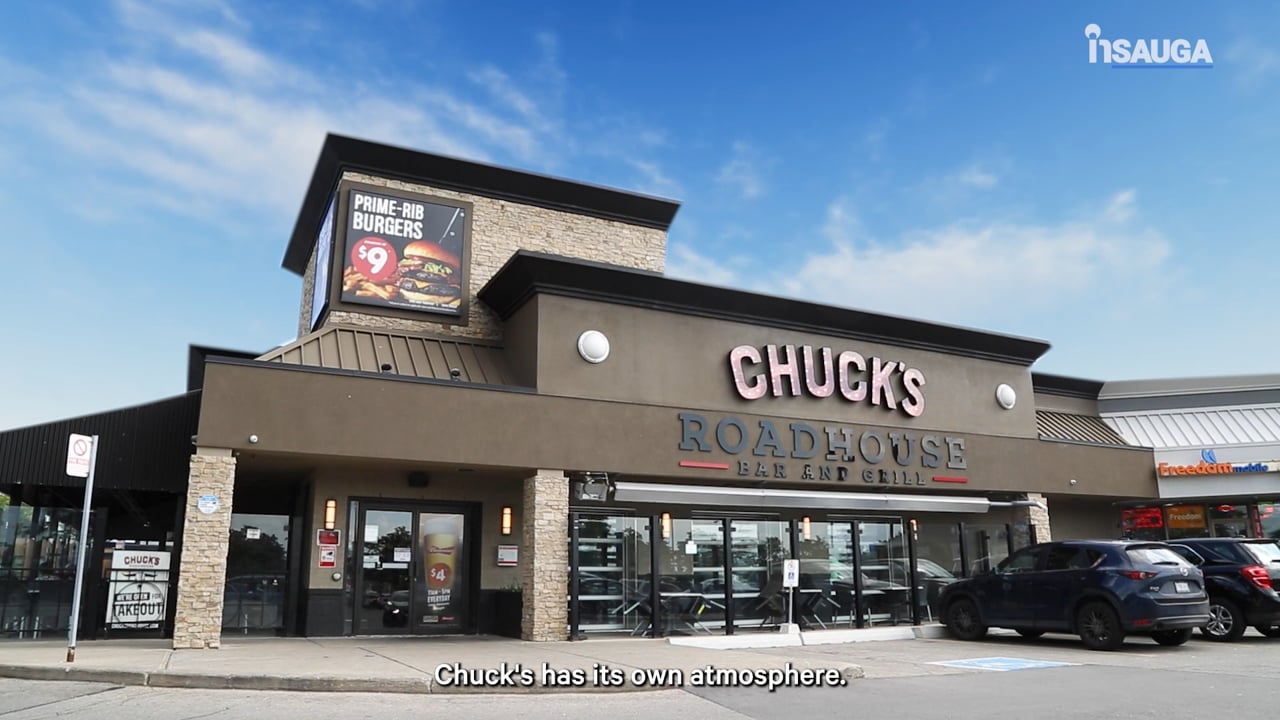 Slide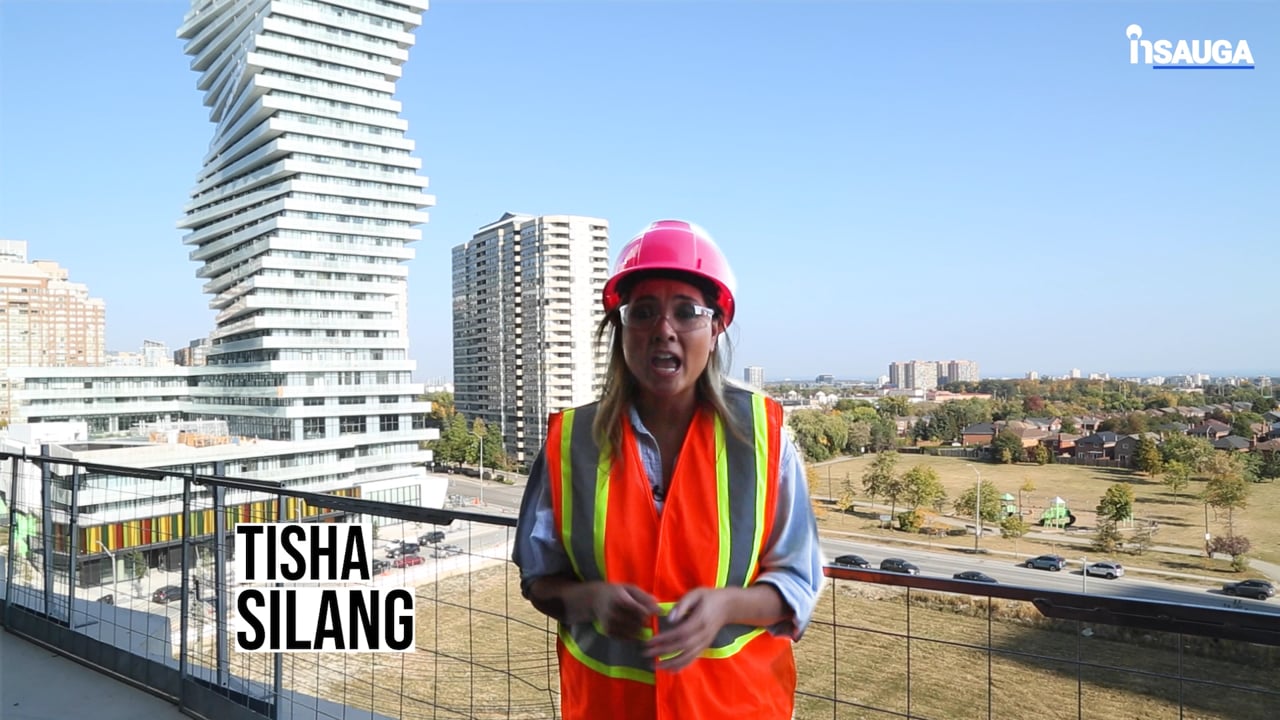 Slide
Slide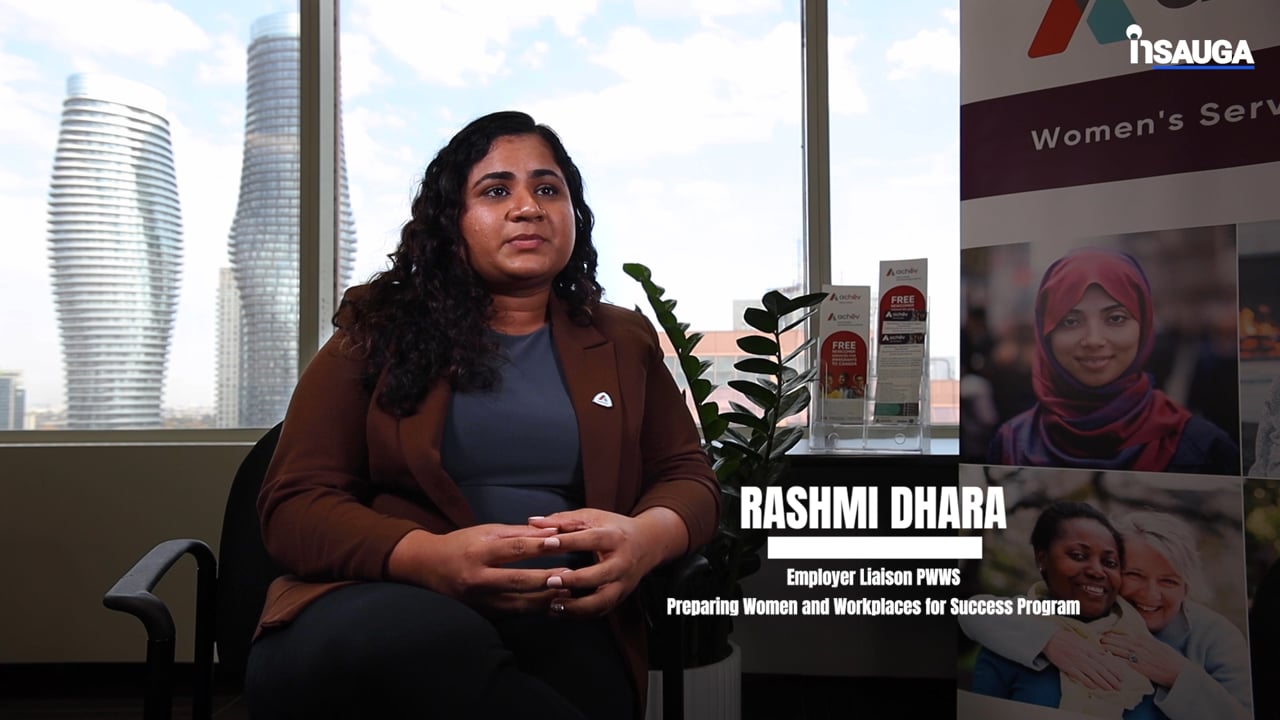 Slide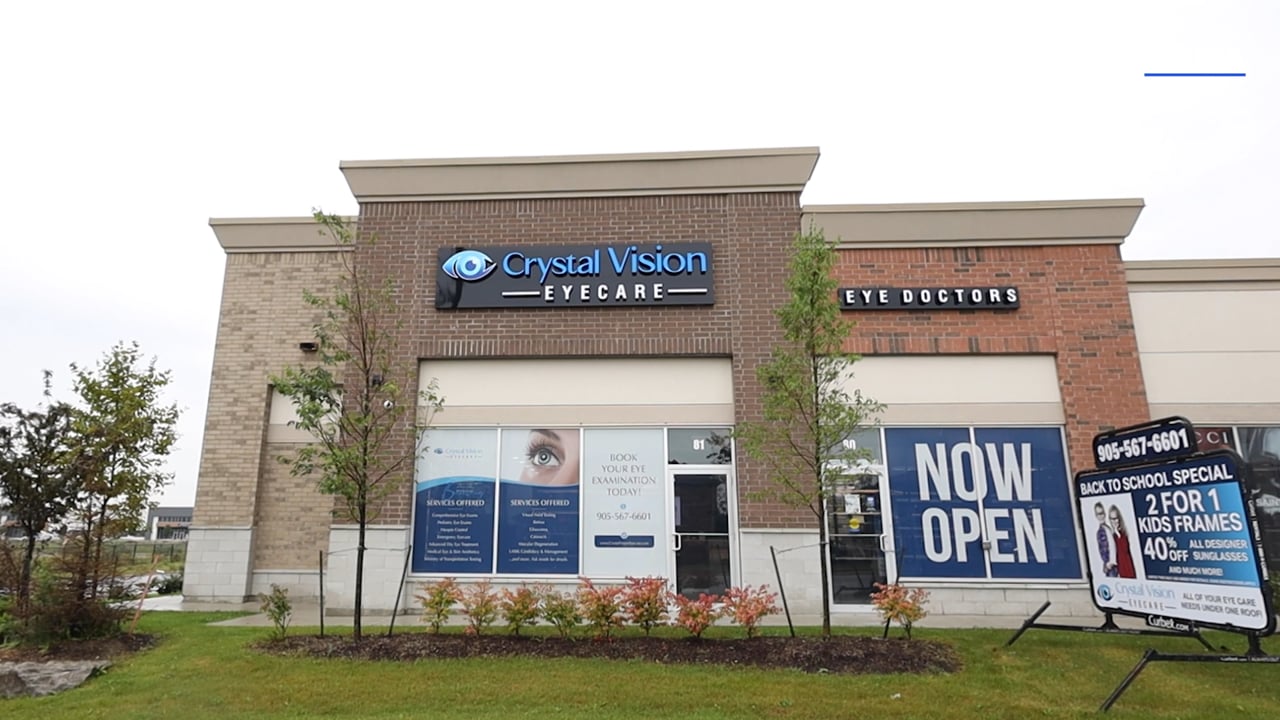 Slide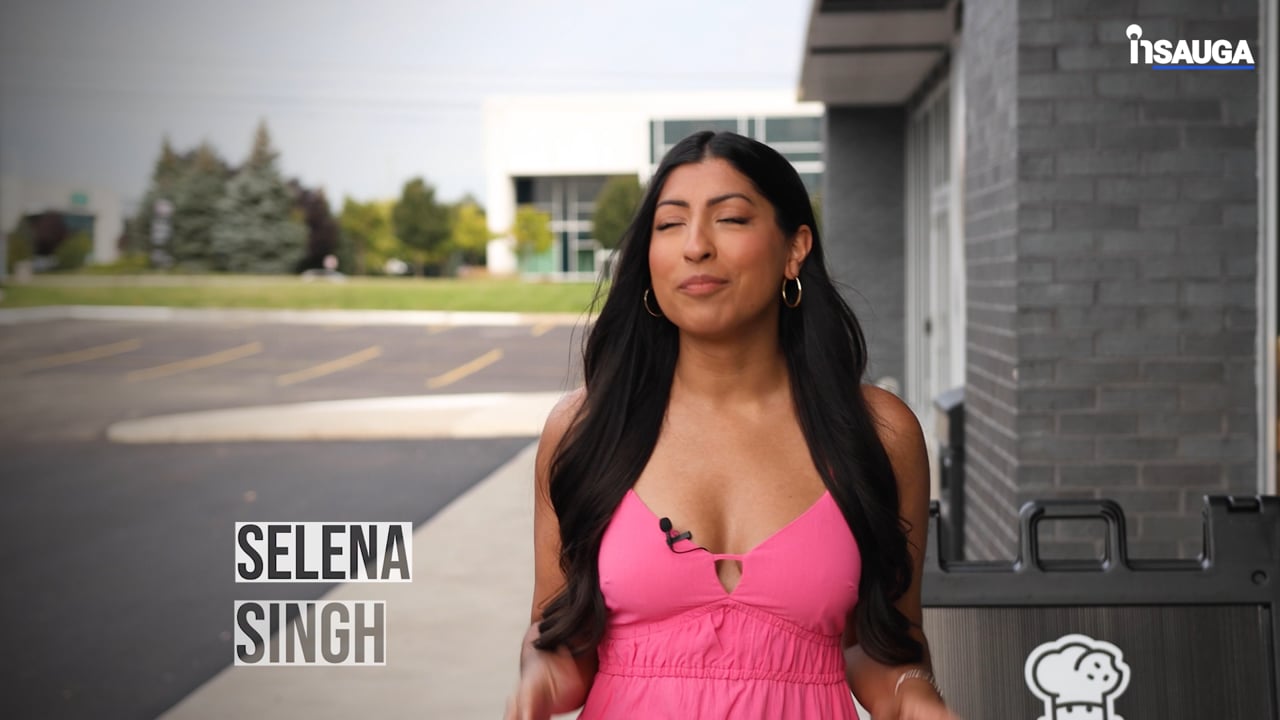 Slide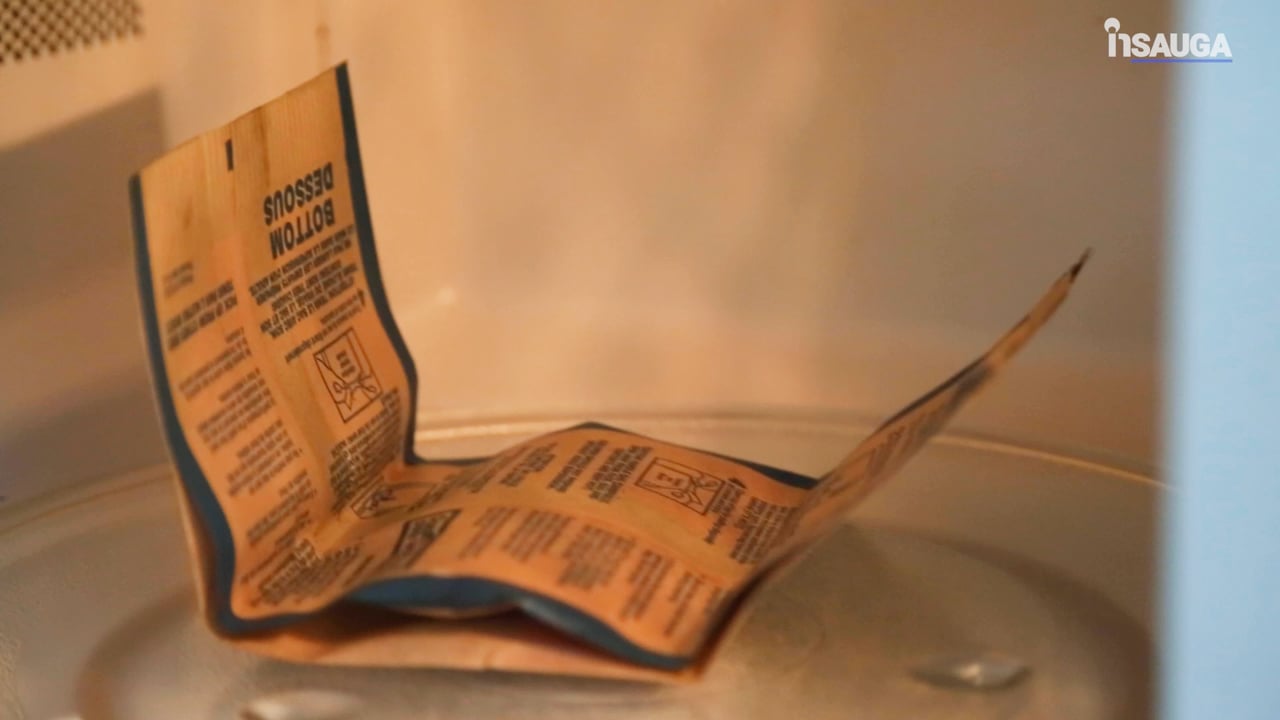 "This is a great opportunity for residents to turn their small idea into something bigger and meaningful for their whole neighbourhood and community," said Chris Glenn, director of Recreation, Community and Culture.
"We need these community-building projects more than ever. Check out the website for more information and to apply. If you have any questions, staff would be happy to help."
The NCMF provides up to $10,000 in funding to support selected neighbourhood and community group-led projects in Burlington. Approved projects receive up to 50 per cent of the funding for the project from the city to a maximum of $10,000.
The neighbourhood or community group will match this funding with an equal contribution made up through any combination of volunteer hours, donated services, donated materials and supplies or other funds raised, such as cash donations.
For more information, or to apply for funds, visit the city's website.
insauga's Editorial Standards and Policies
advertising