BeaverTails eyeing Hamilton, Halton for 2022 expansion
Published January 11, 2022 at 5:50 pm
The Canadian treat that famously satisfied President Obama's sweet tooth, and has been referenced on "South Park," is coming to Hamilton and the Halton Region at some point this year.
BeaverTails Canada, known for its fried dough pastries that are stretched in the shape of the tail of the ever-industrious semiaquatic rodent that is Canada's national symbol, then topped with savoury or sweet toppings, is planning to expand. Reportedly, the Eastern Ontario-founded chain wants to add at least 20 more stores nationwide, with notions of being more prominent in community settings. A report in retail-insider said that Hamilton, Burlington, Milton and Oakville are being considered for the expansion.
Traditionally, BeaverTails locations have tended to be in more touristy areas, much in the mould of the original location in Ottawa's ByWard Market, a short walk from Parliament Hill. In 2009, the brand gained major clout when a then newly inaugurated Barack Obama stopped off at the shop to try a BeaverTail during his first foreign visit as president of the United States. BeaverTails were also served at the Canadian embassy that year during the Obama inauguration festivities.
View this post on Instagram
View this post on Instagram
"South Park" worked a BeaverTails reference into a 2015 episode, and it was also an answer on Jeopardy!, with the clue read out by the late host Alex Trebek, who also had deep connections to Canada's capital region.
Videos
Slide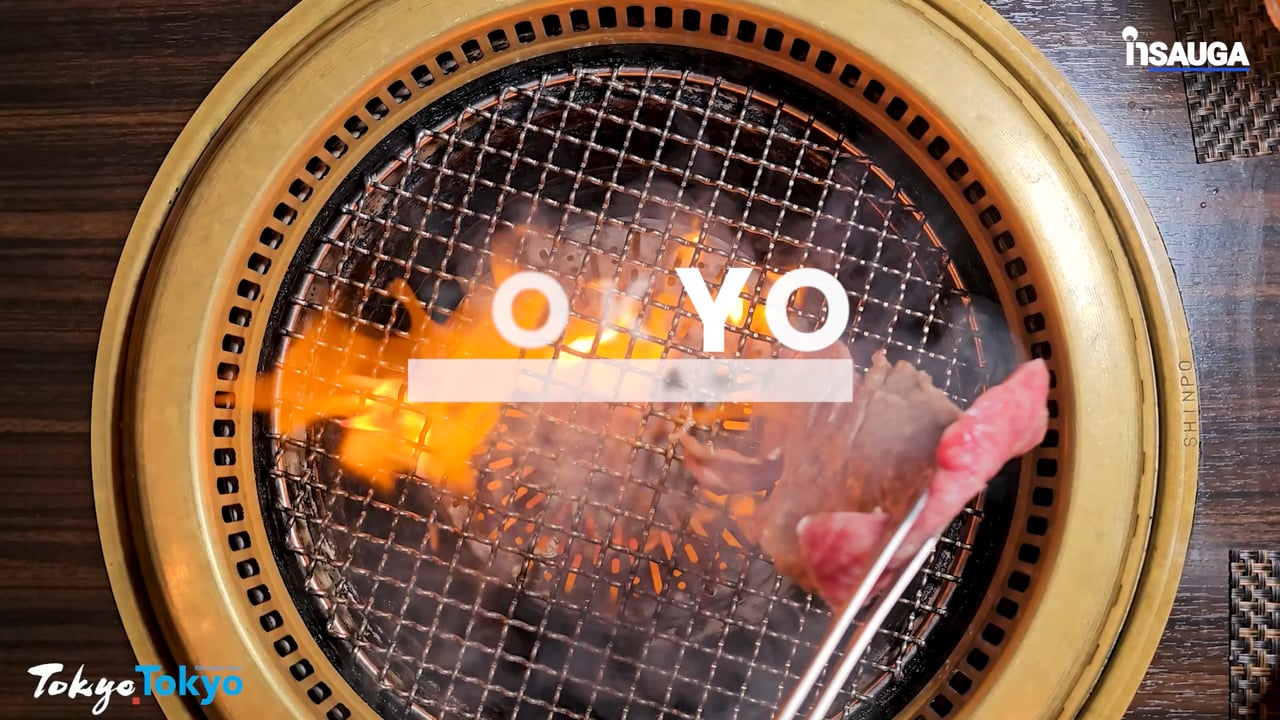 Slide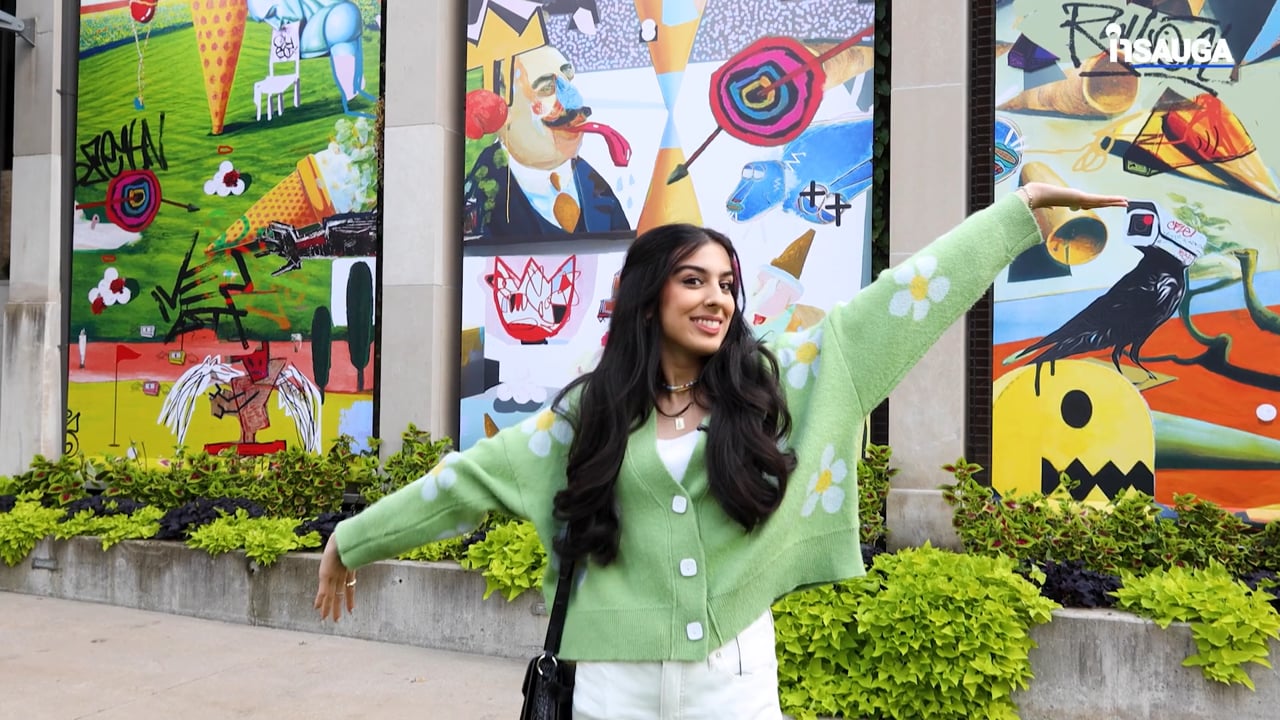 Slide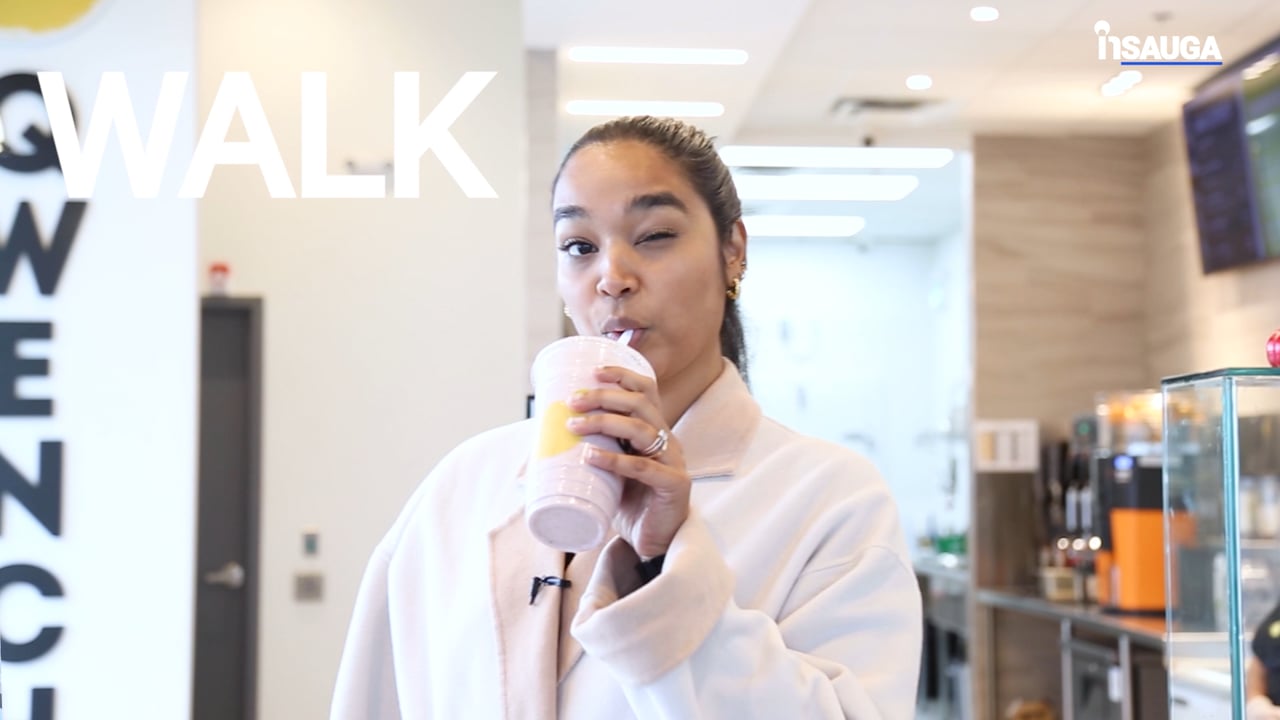 Slide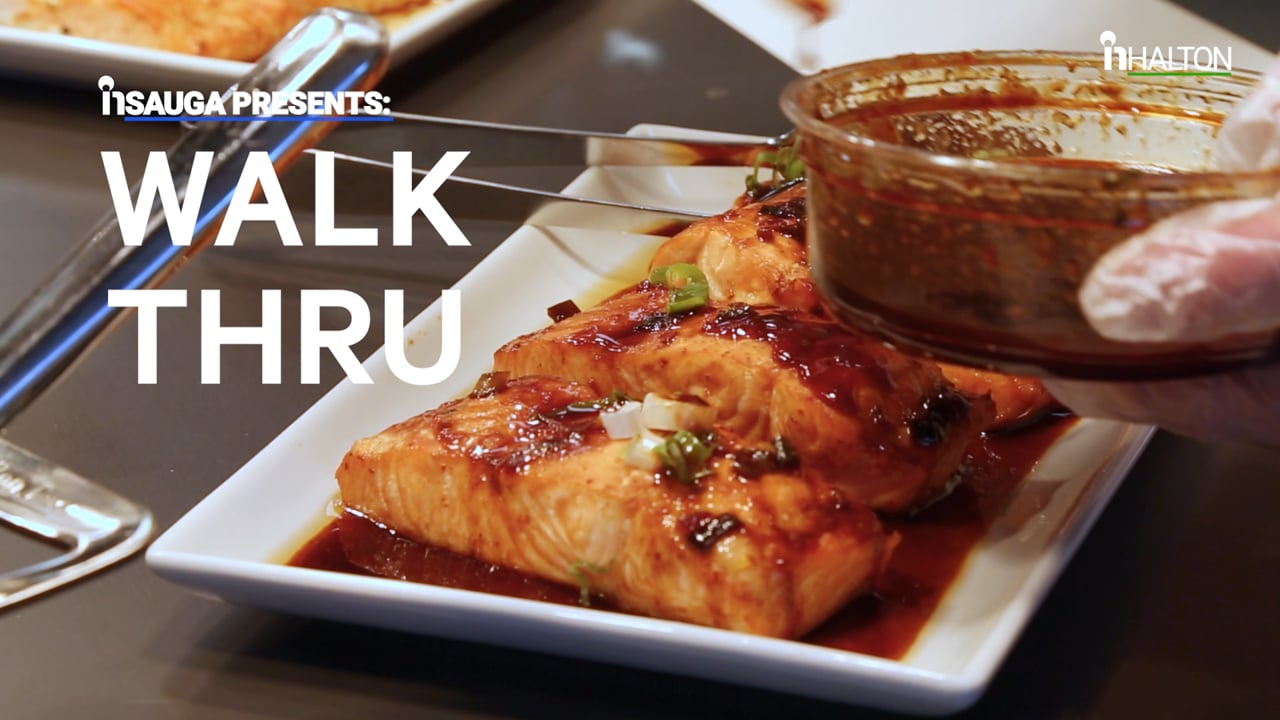 Slide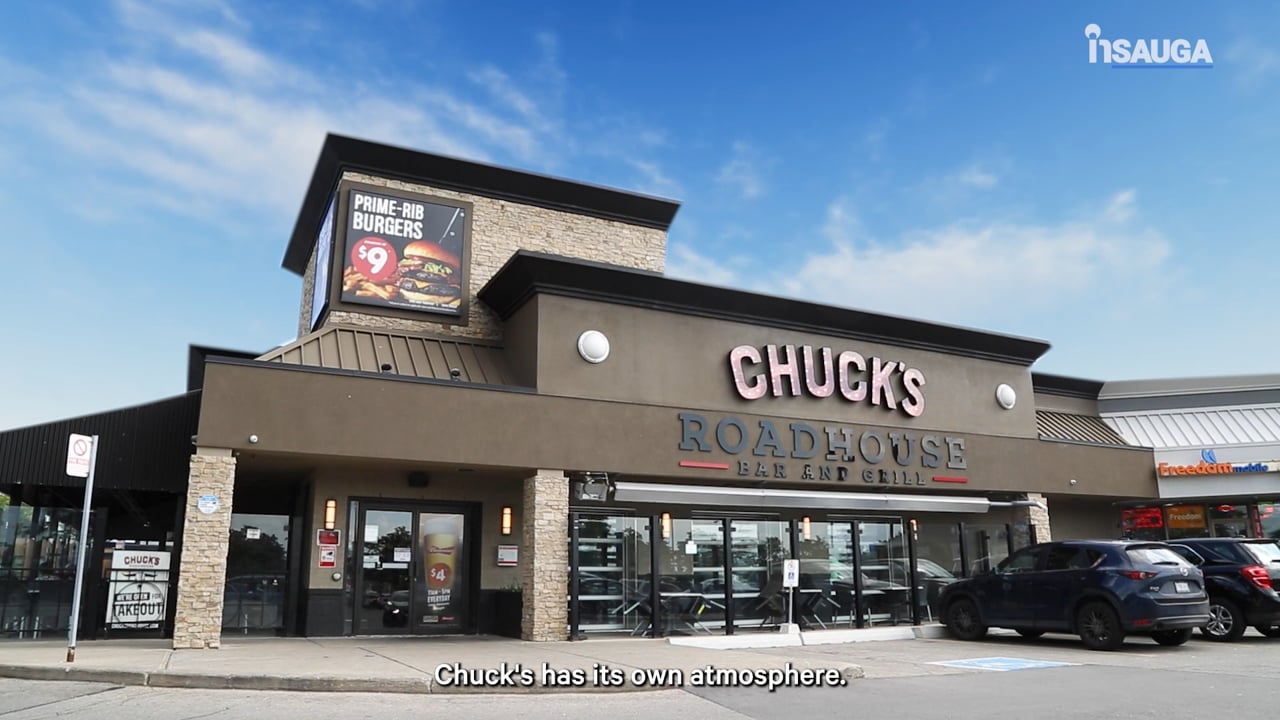 Slide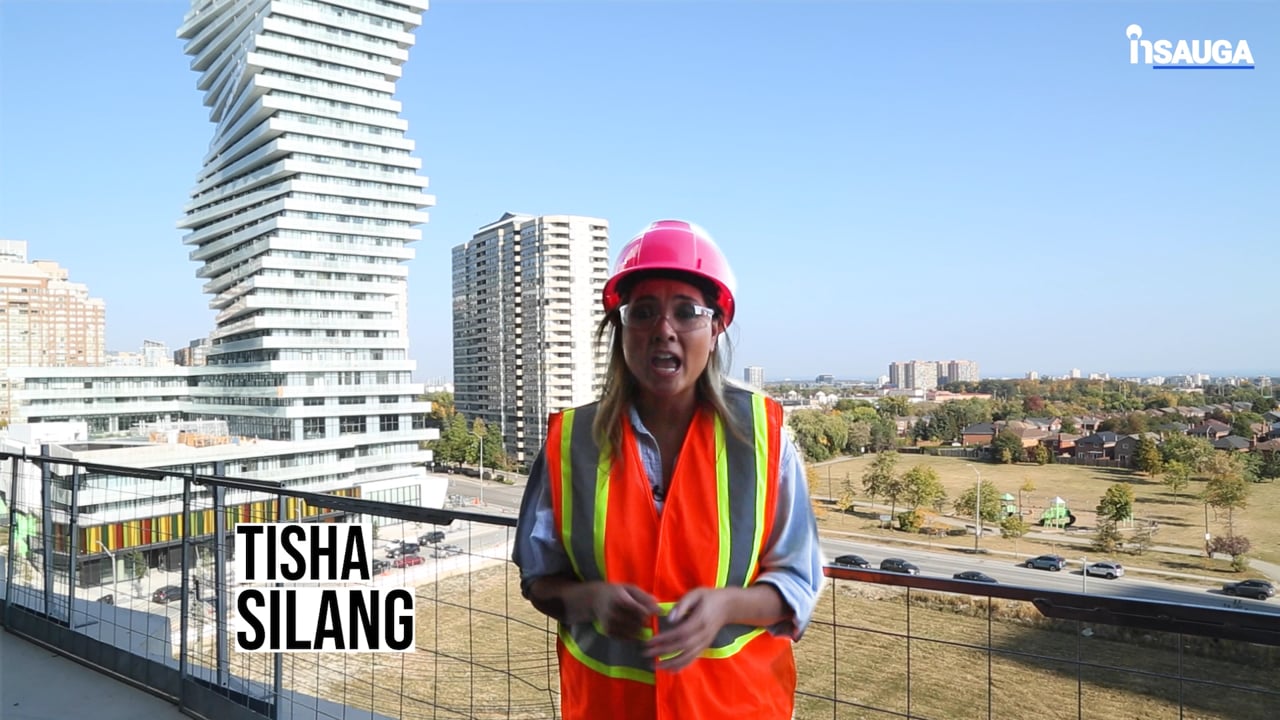 Slide
Slide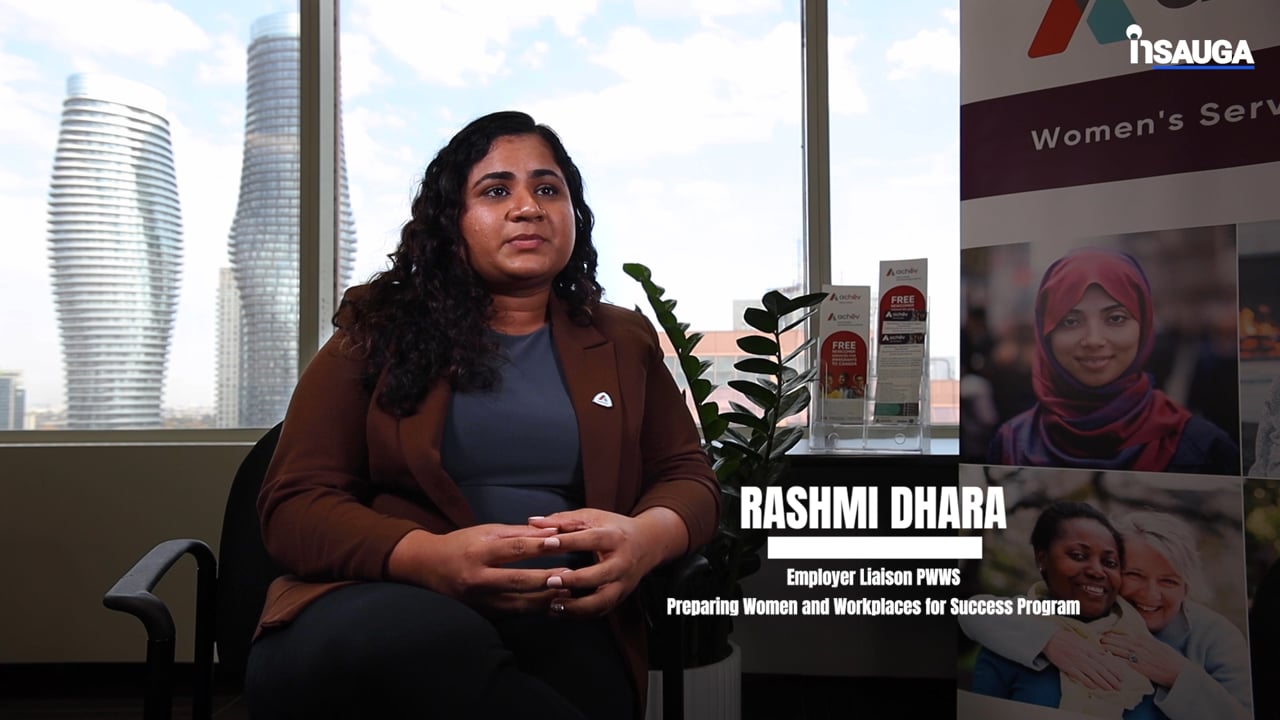 Slide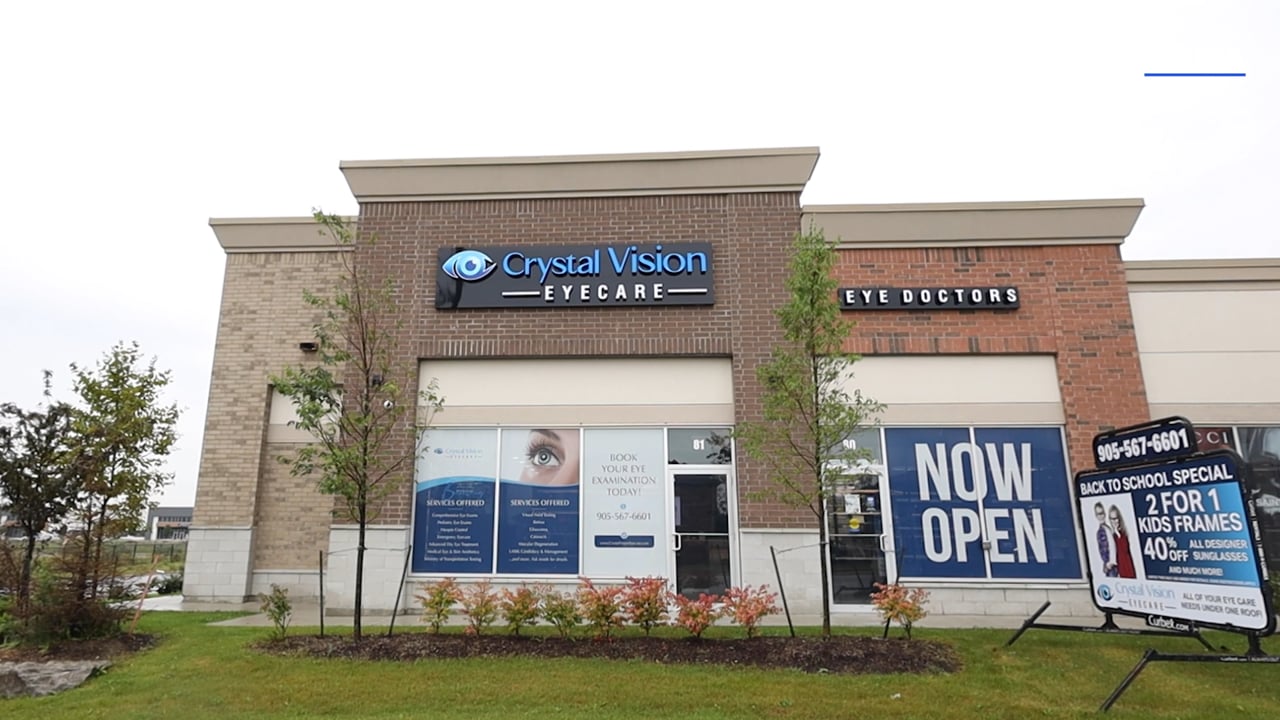 Slide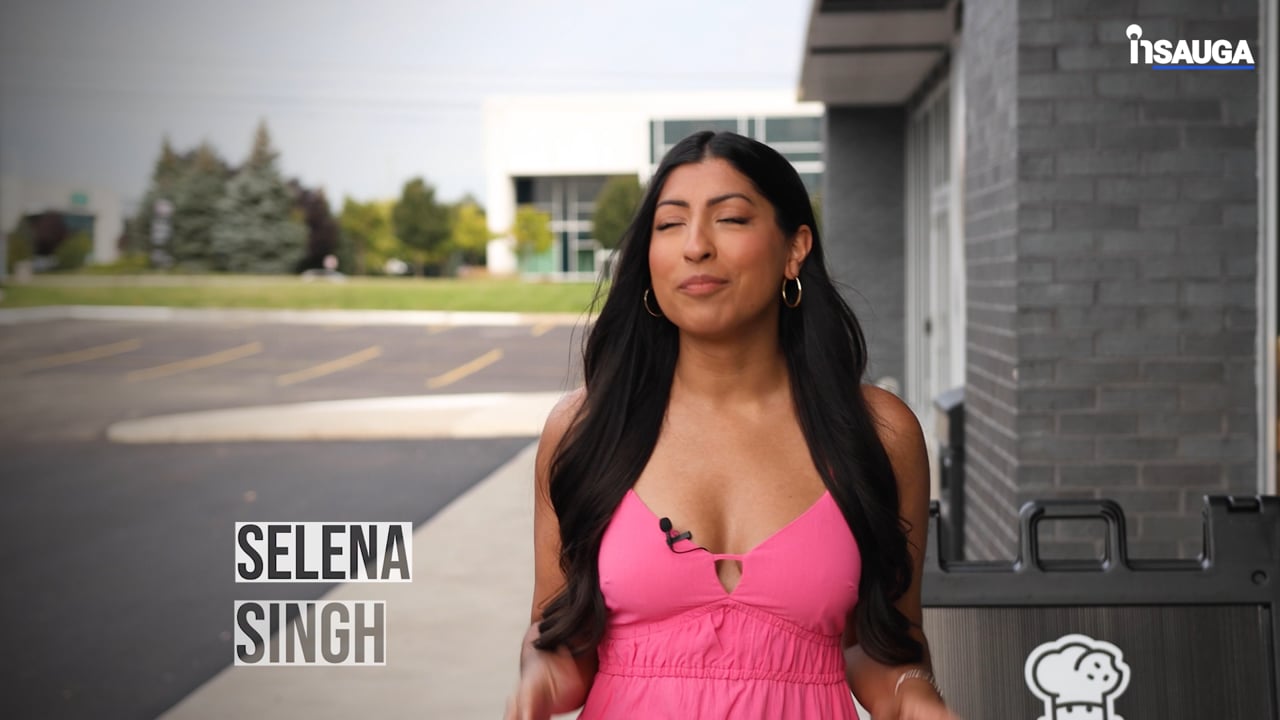 Slide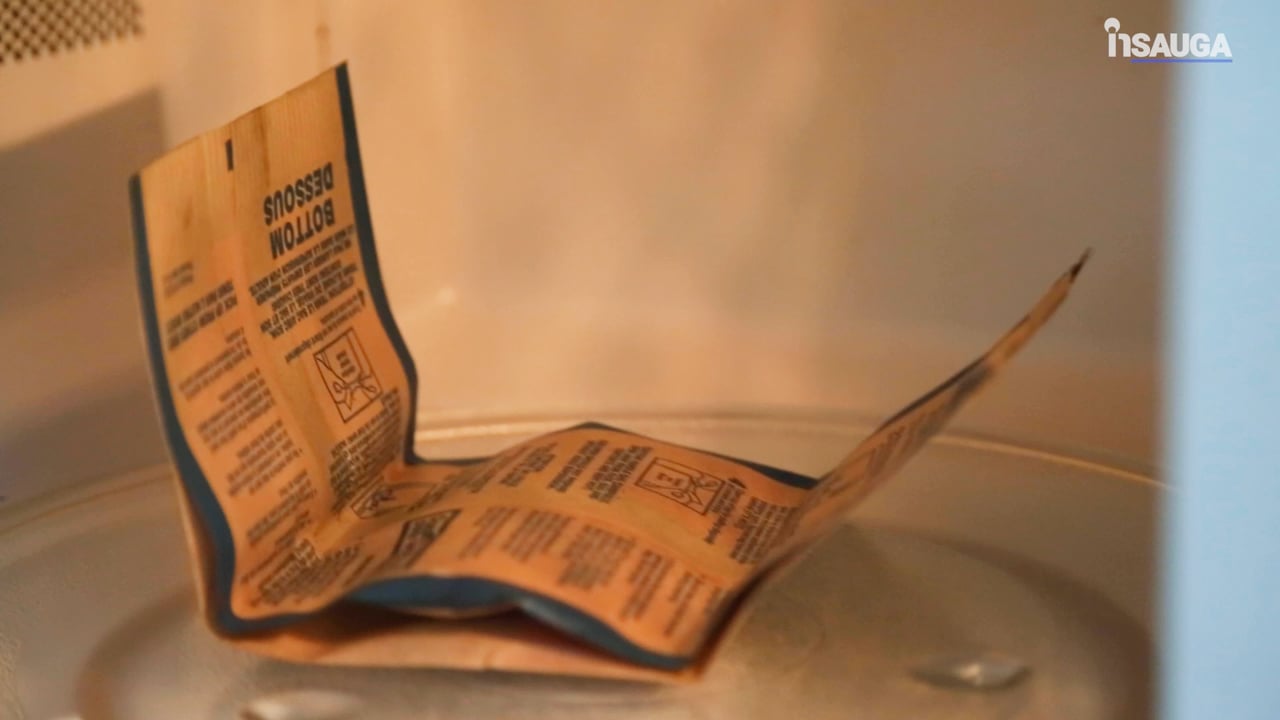 All told, BeaverTails has about 170 locations worldwide in six nations. In its 44-year history, its ownership has changed hands just once. Chief executive officer Pino Di Ioia and his family have managed the company since 2002 after taking over from husband-and-wife co-founders Grant and Pam Hooker.
The Hookers invented the pastry when they started selling it at a local fair in Killaloe, Ont., in 1978, and opened that first store in downtown Ottawa in 1980. And, for his part, the CEO, Di Ioia has a tie to BeaverTails that stretches all the way to a summer job managing a Montreal location in 1987.
(Cover photo via BeaverTails / Instagram.)
insauga's Editorial Standards and Policies
advertising