Unique LGBT-Themed Event Coming to Mississauga
Published April 12, 2018 at 7:54 pm
People don't typically associate suburban cities–even vast and sprawling ones like Mississauga–with vibrancy, diversity and rich arts and culture spaces that celebrate the unique LGBTQ experience.
But they should.
Anyone interested in art might be happy to hear that the Art Gallery of Mississauga (AGM) is hosting the On the Queer Stage event at the gallery on Friday, April 13.
The event kicks off at 6:00 p.m.
As for what to expect, On the Queer Stage is a "community conversation" with three theatre, stage and film LGBTQ artists who have roots in Mississauga.
Guests will include Bilal Baig, kumari giles and Aldrin Bundoc, and they'll be on hand to share their experiences in creating, performing and presenting.
Videos
Slide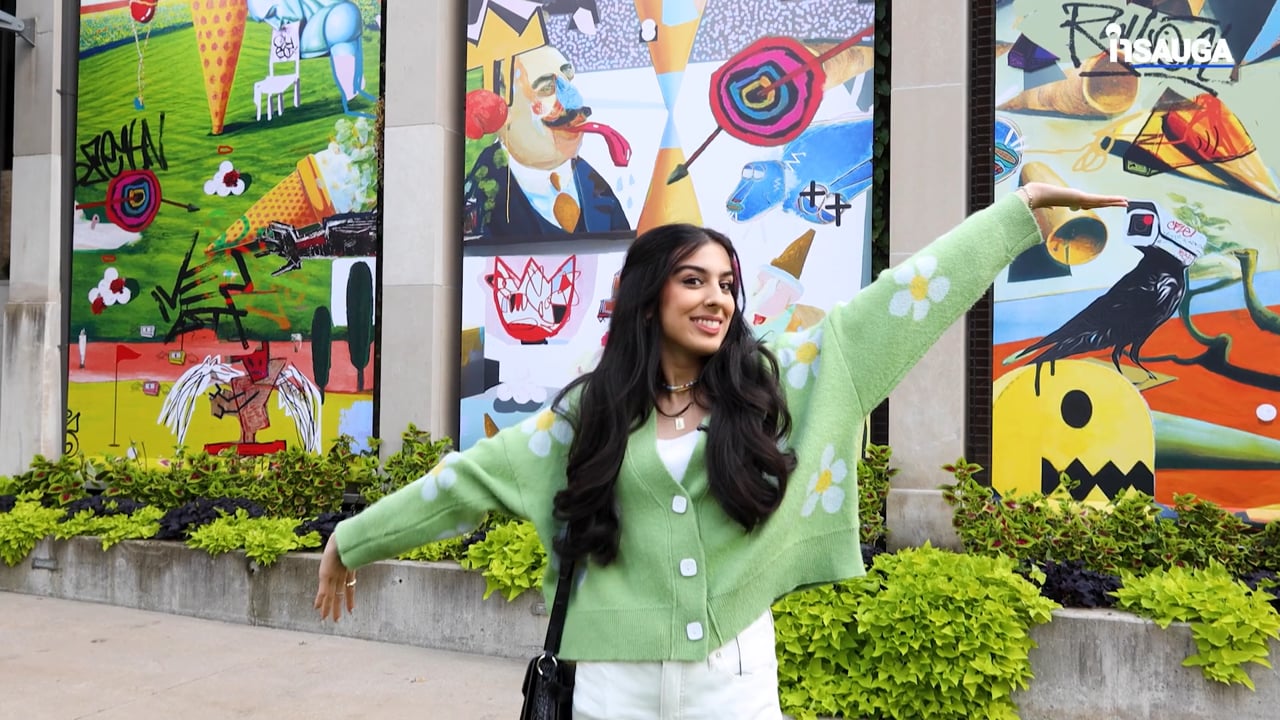 Slide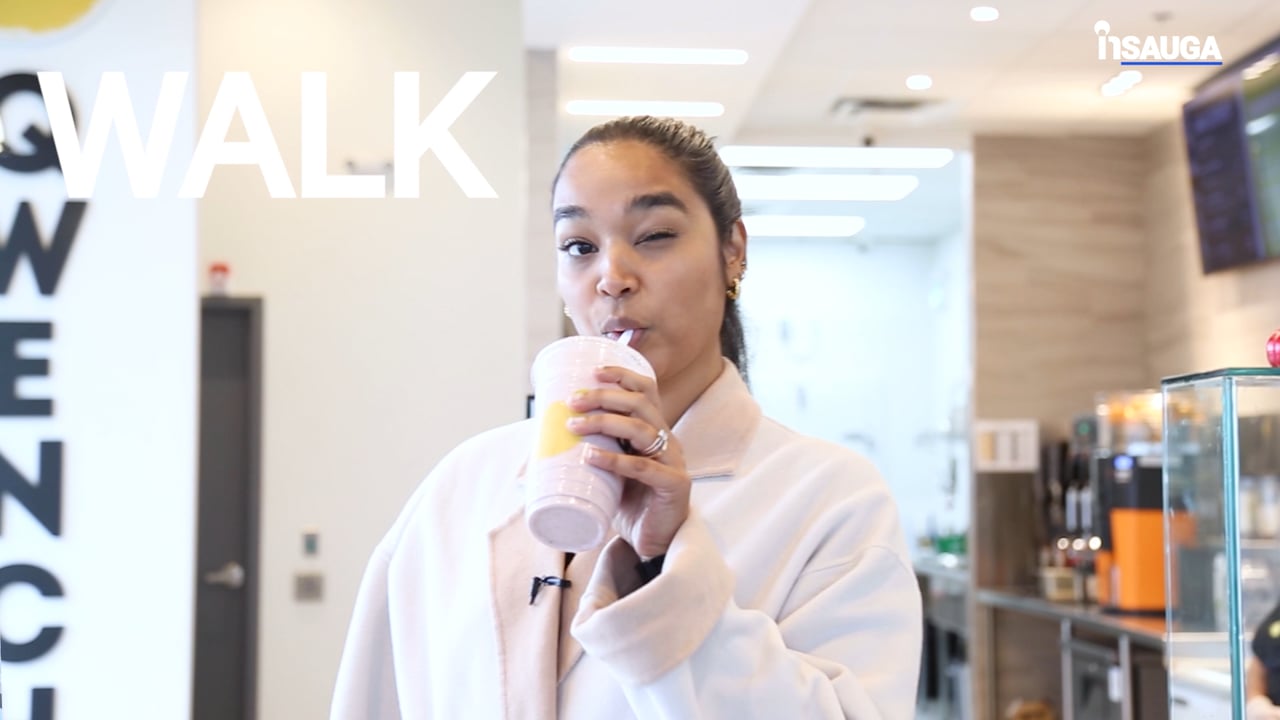 Slide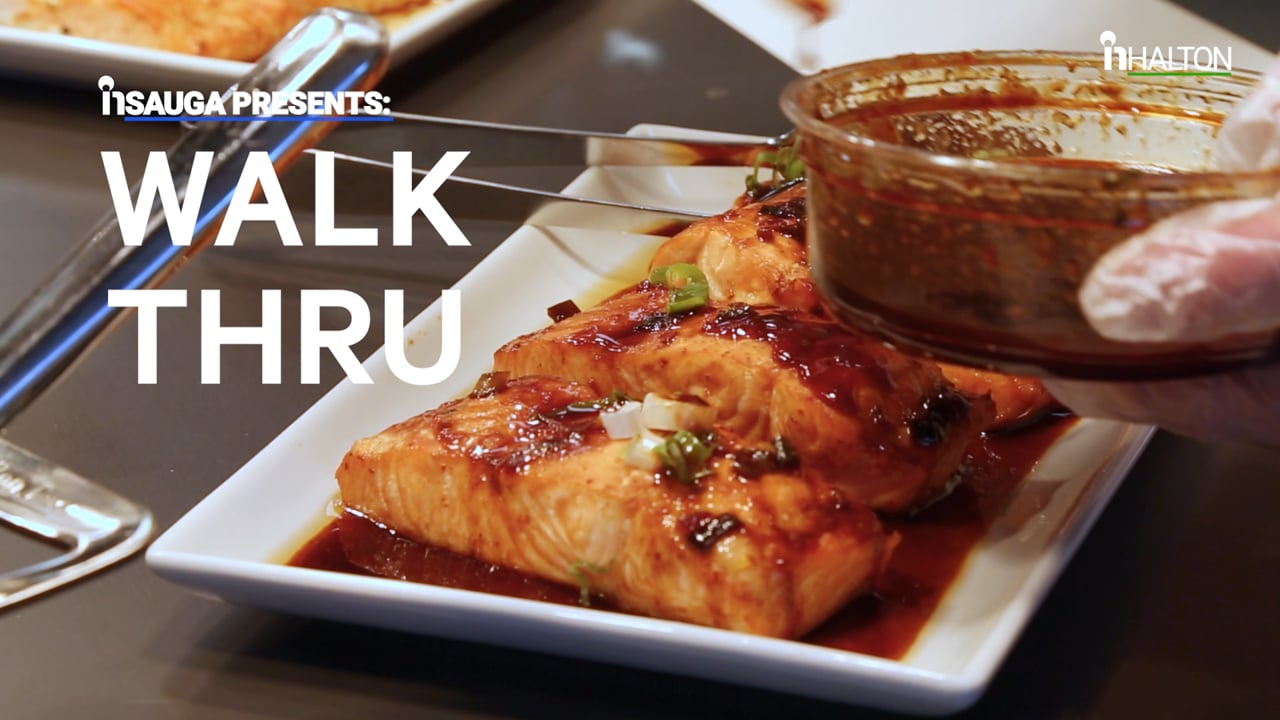 Slide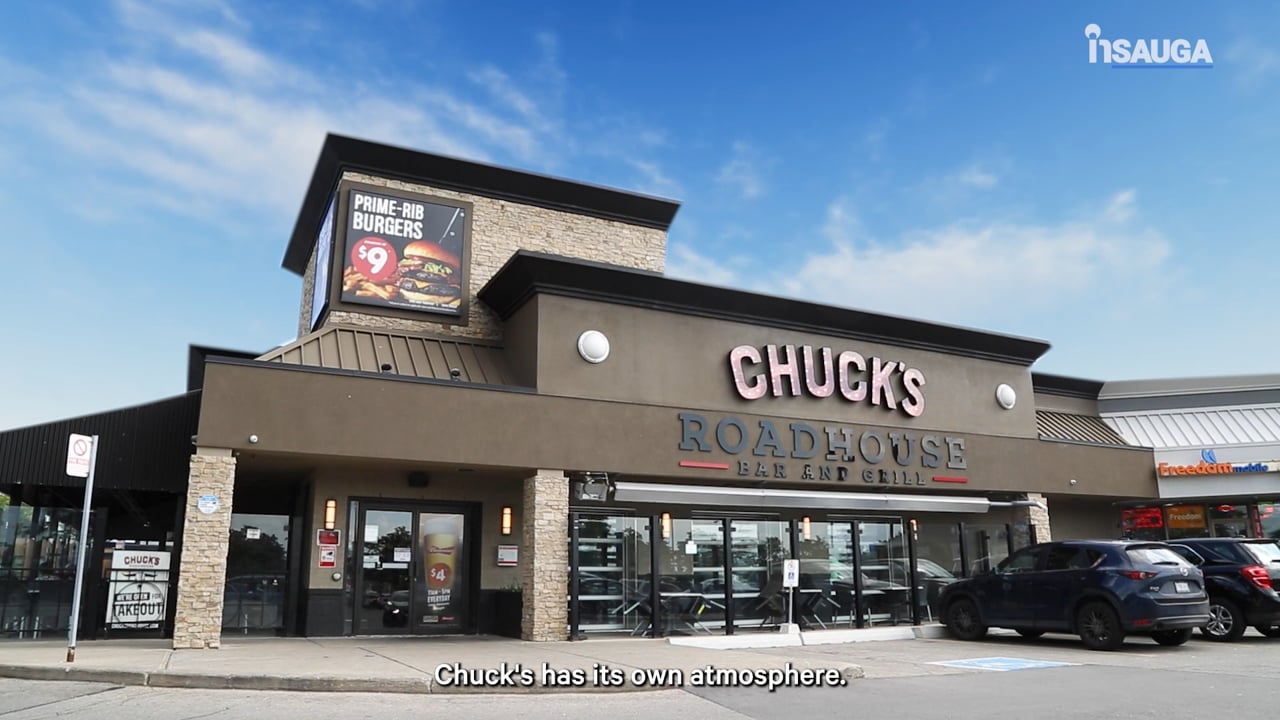 Slide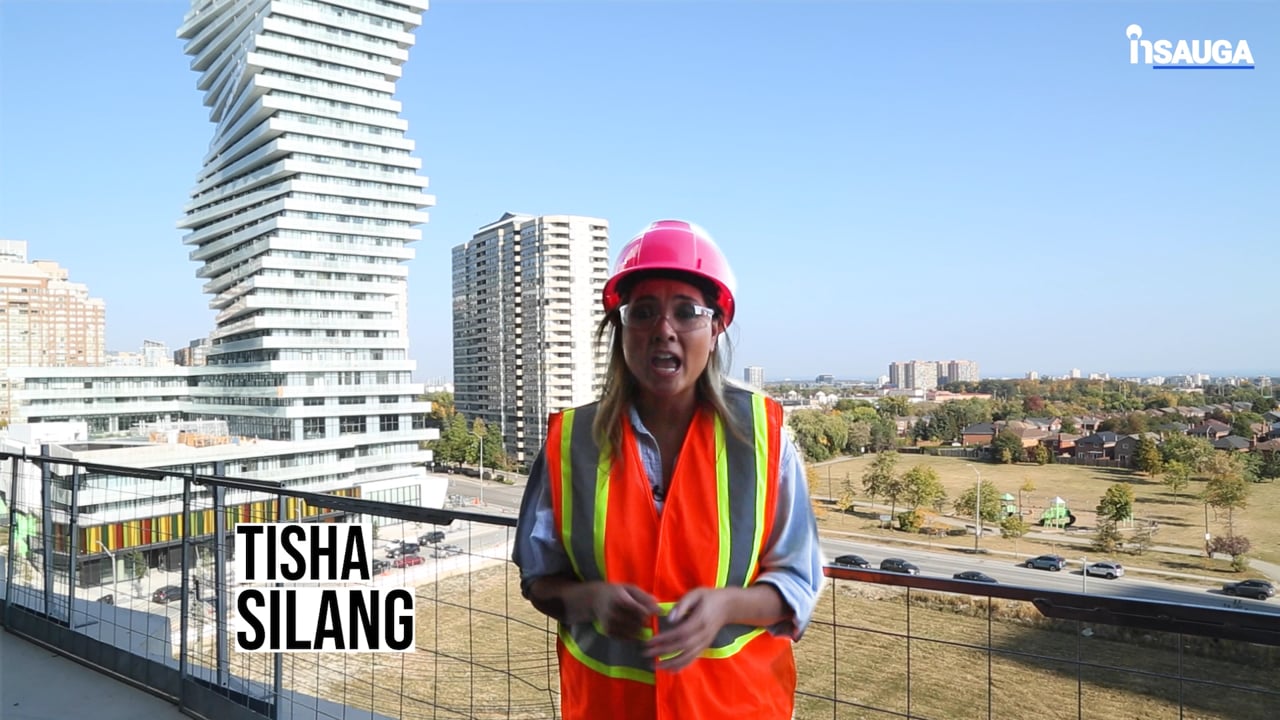 Slide
Slide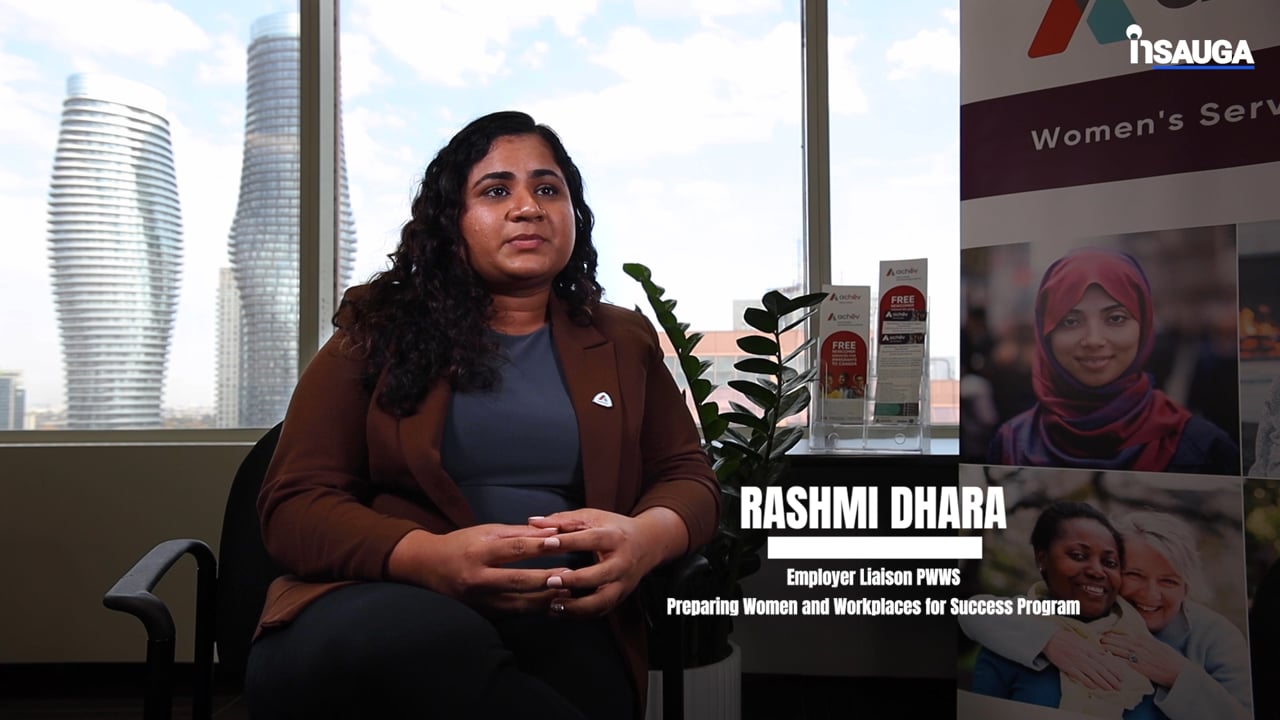 Slide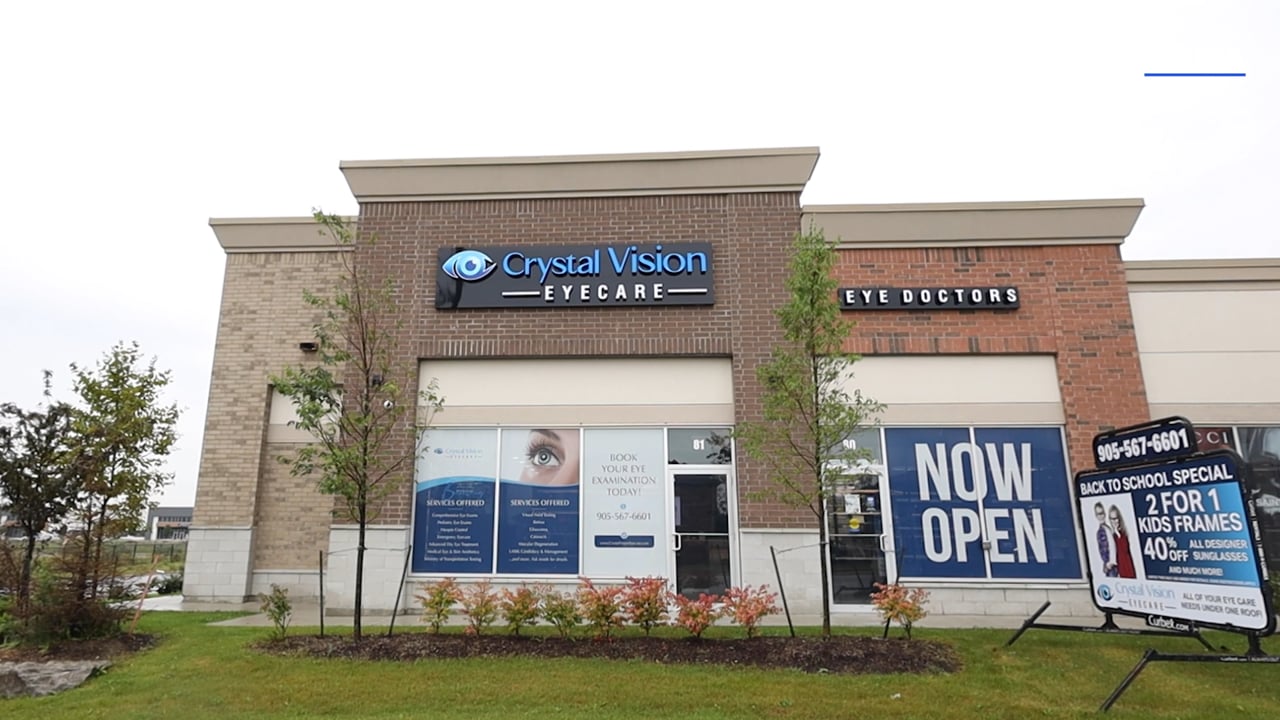 Slide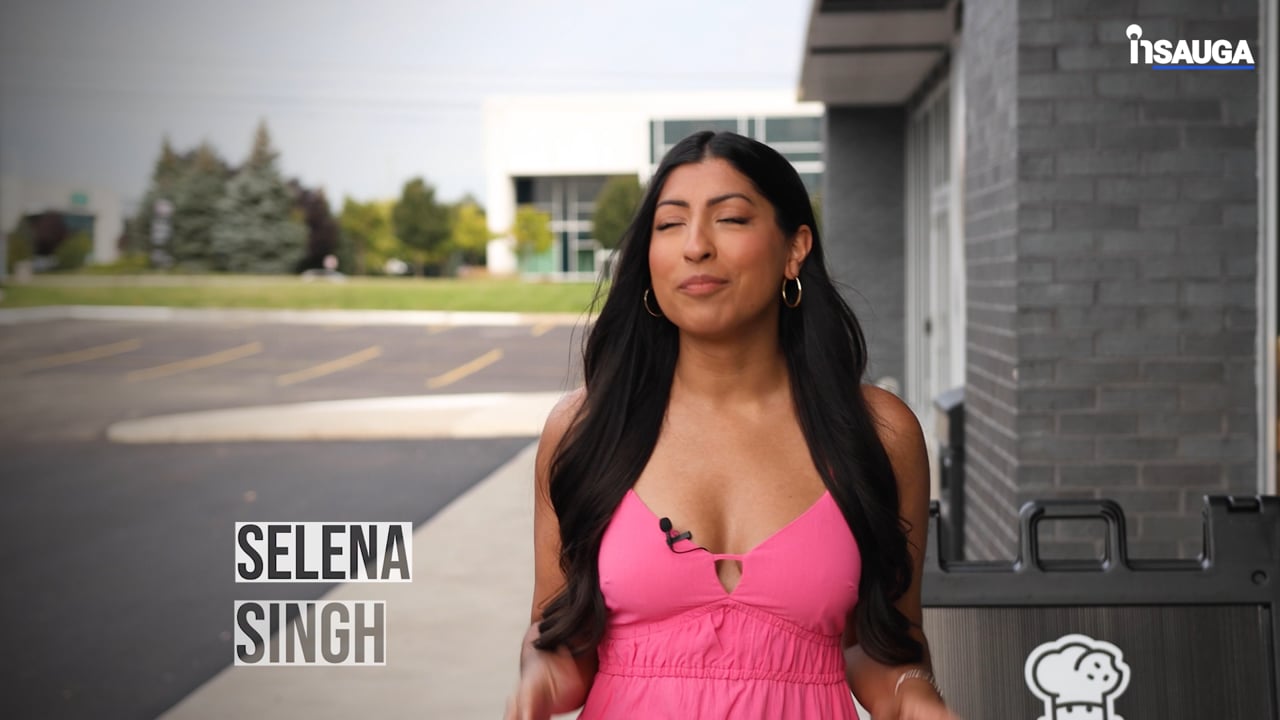 Slide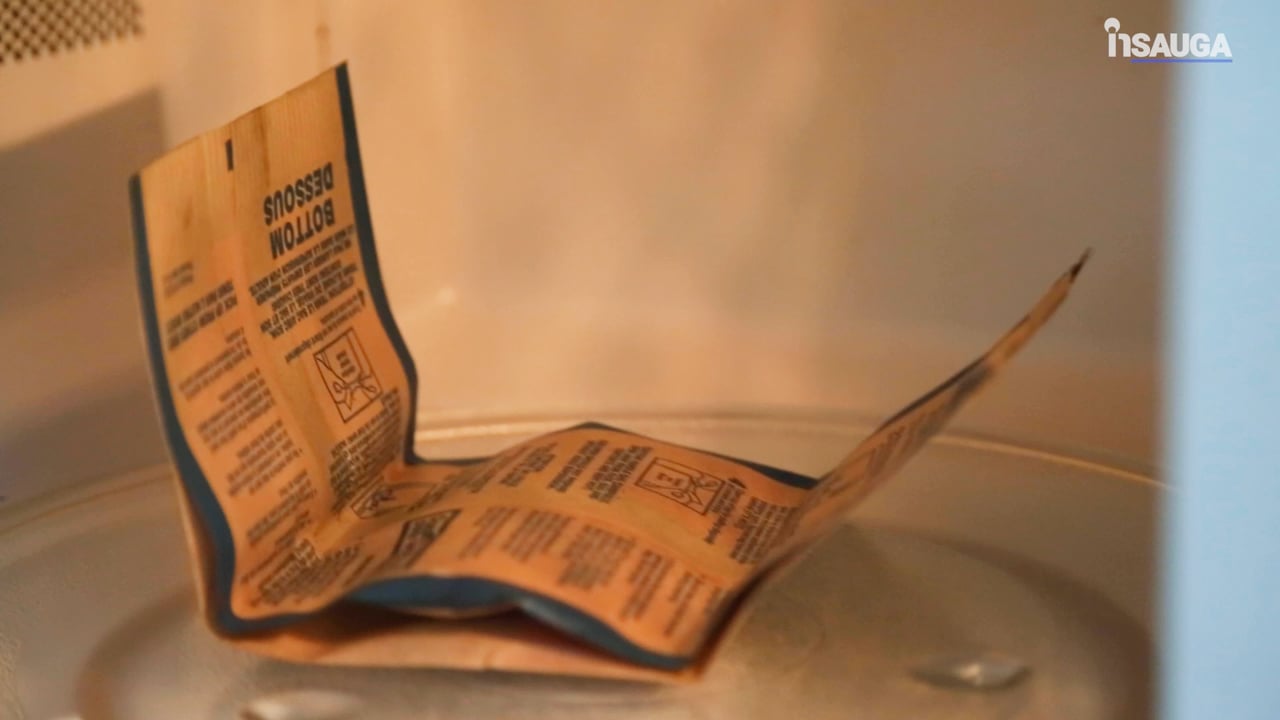 Bilal Baig is described as a young-queer-genderqueer-muslim playwright and actor. His first play, Acha Bacha, had its world premiere at Theatre Passé Muraille in February 2018. His other plays, Khwaja Sera and blue eyes killed him without blinking are currently in development at Buddies in Bad Times Theatre and Factory Theatre respectively.
kumari giles is a multi-disciplinary artist, dancer, storyteller, curator, logistics nerd, aerialist, food enthusiast and community cook. They are associated with a number of projects, including Catalyst (2017) and Sarap (2017) and their one person play "things I cannot speak" (2015).
Aldrin Bundoc is a theatre and television actor, originally from The Philippines. Bundco had leading roles in the Dora-nominated productions "Body Politic" (Buddies In Bad Times co-produced by LemonTreeCreations), and "Meet Cute" (Roseneath Theatre). Bundoc also also worked on Twelfth Night, Alls Well that Ends Well (St. Lawrence Shakespeare Festival); Flashpoint (CTV); The Firm (NBC); Private Eyes (Global).
The artists will be speaking about their work, how gender and sexuality have played a role, and what the suburbs mean for them. The community conversation will be moderated by Anu Radha Verma.
The AGM says all are welcome to attend the barrier-free event that will boast snacks and all-gender washrooms.
Admission to the event is free.
For more info, click here.
insauga's Editorial Standards and Policies
advertising