Unifor voting for new future this week at Toronto convention
Published August 8, 2022 at 2:08 pm
Canada's largest private sector union officially kicks off its national convention today with thousands of members in attendance in Toronto for the week-long event to decide on their next senior executive and to try to salvage their reputation as well after six months of ethical controversy surrounding their former national president.
Three candidates have put their names in the hat to replace disgraced former Unifor President Jerry Dias in a race that has some delegates wondering if the incoming is any better than the outgoing.
Dias, who led the union since 2013 and was a key figure in convincing General Motors to invest $1.3 billion to re-open its Oshawa assembly plant last year after declaring it was shuttered for good, was forced to step down earlier this year for ethic violations.
He is accused of taking a $50,000 bribe from a COVID-19 test kit provider to market their products to businesses employing Unifor members. Union executive only became aware of the bribe in late January when Dias confidante Chris MacDonald told them Dias had given him a bag containing $25,000; MacDonald's share if he kept quiet about the payoff.
MacDonald did not and after the news leaked to the press, Unifor made it public.
Dias resigned shortly after.
Videos
Slide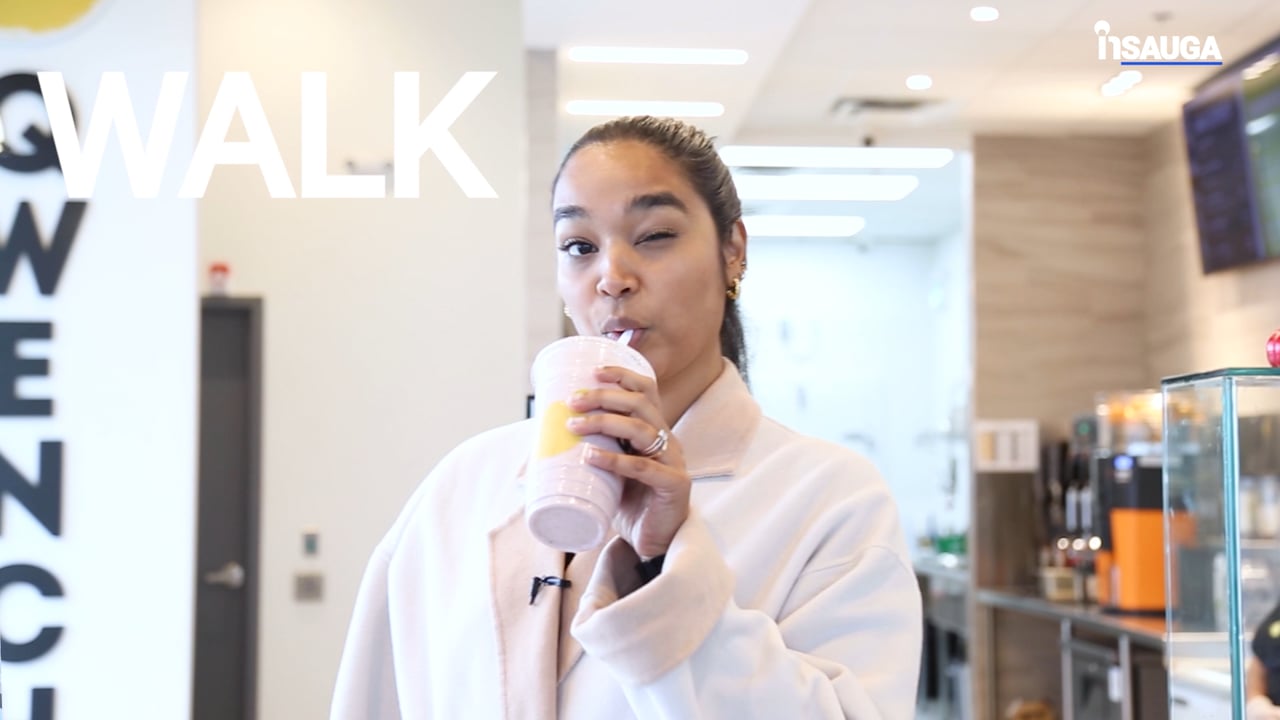 Slide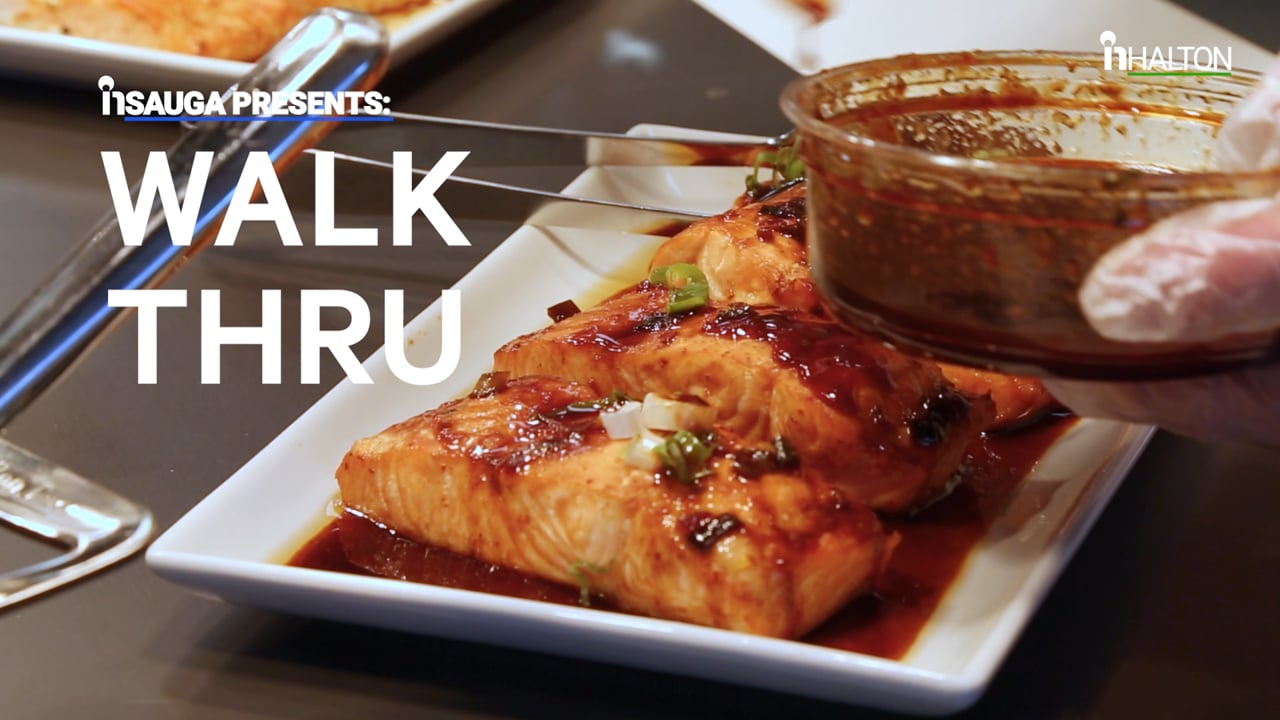 Slide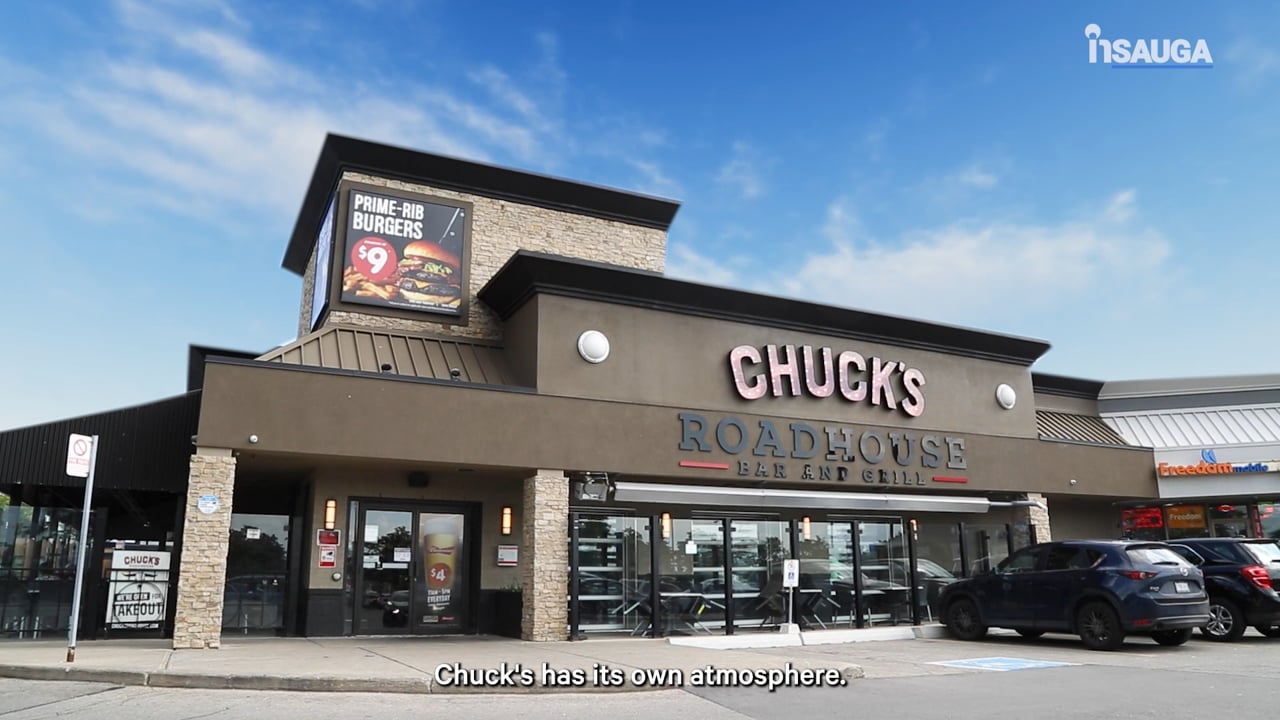 Slide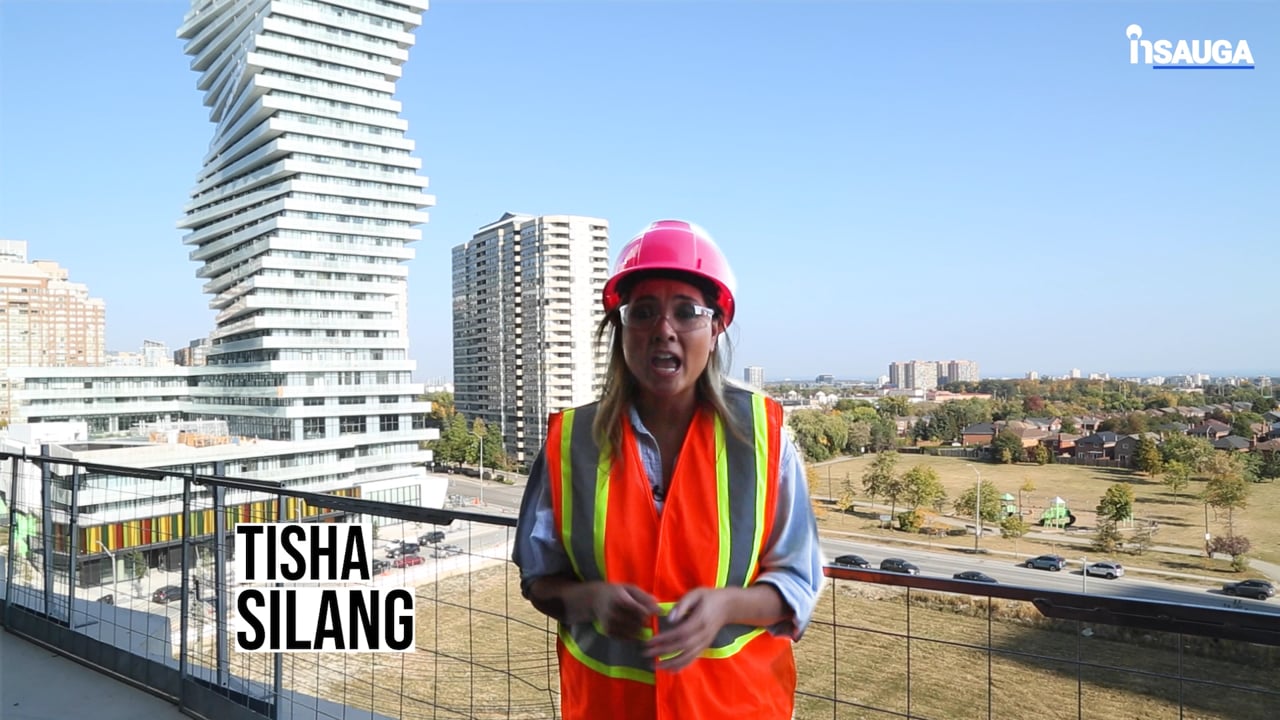 Slide
Slide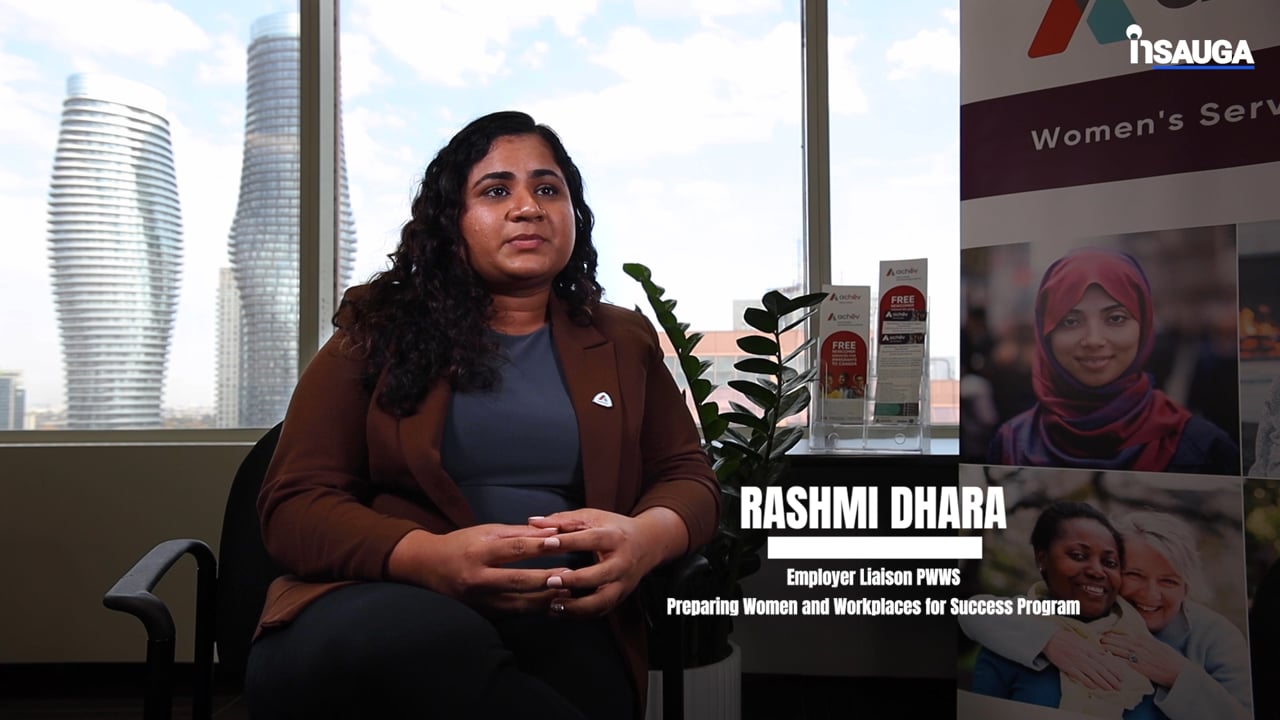 Slide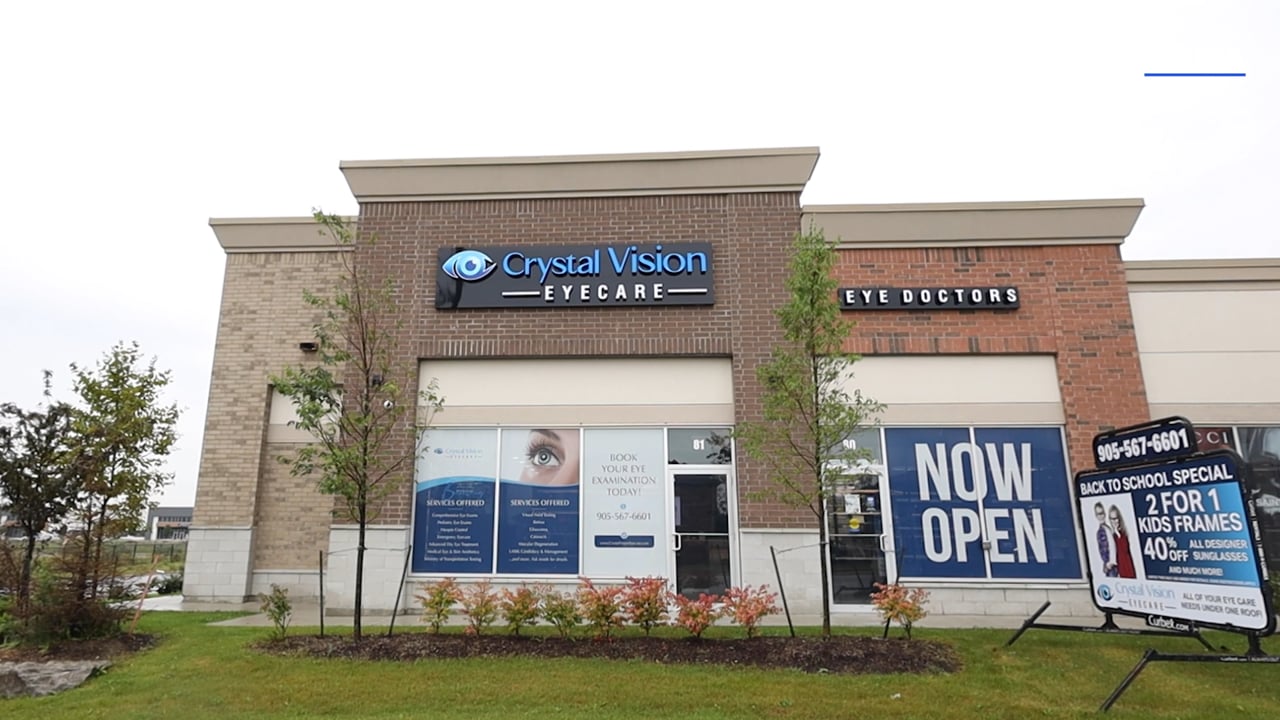 Slide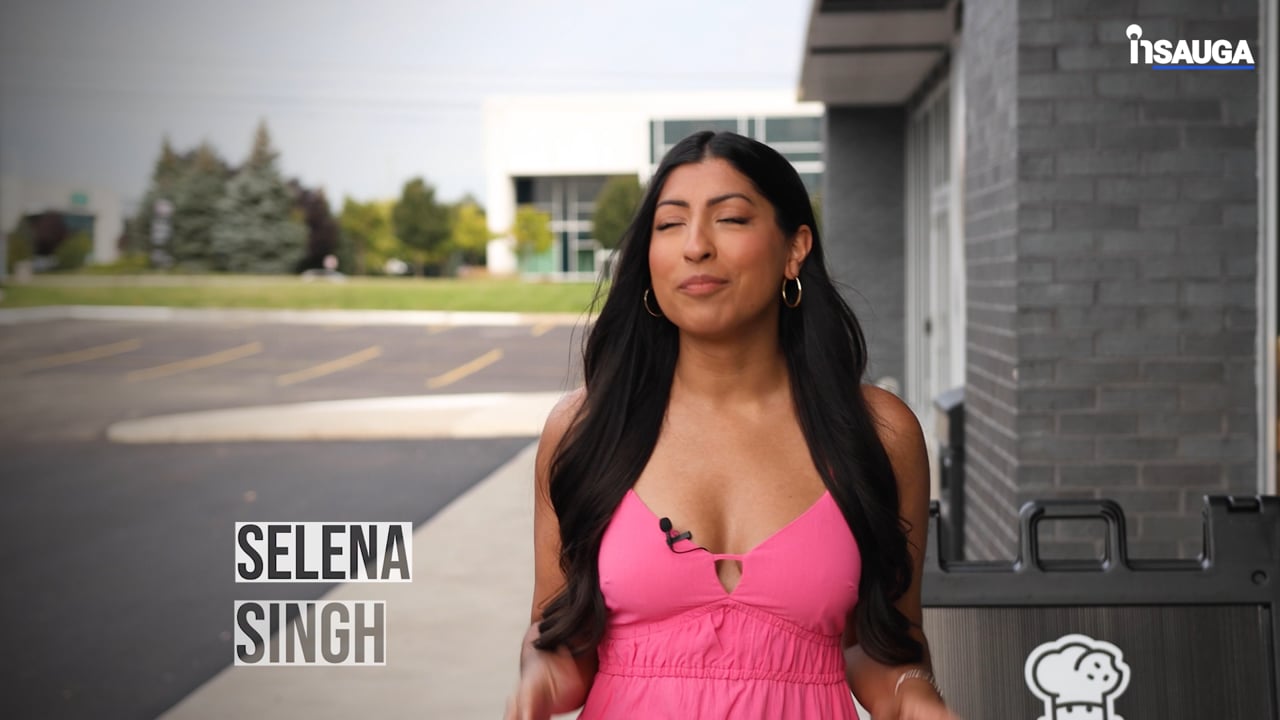 Slide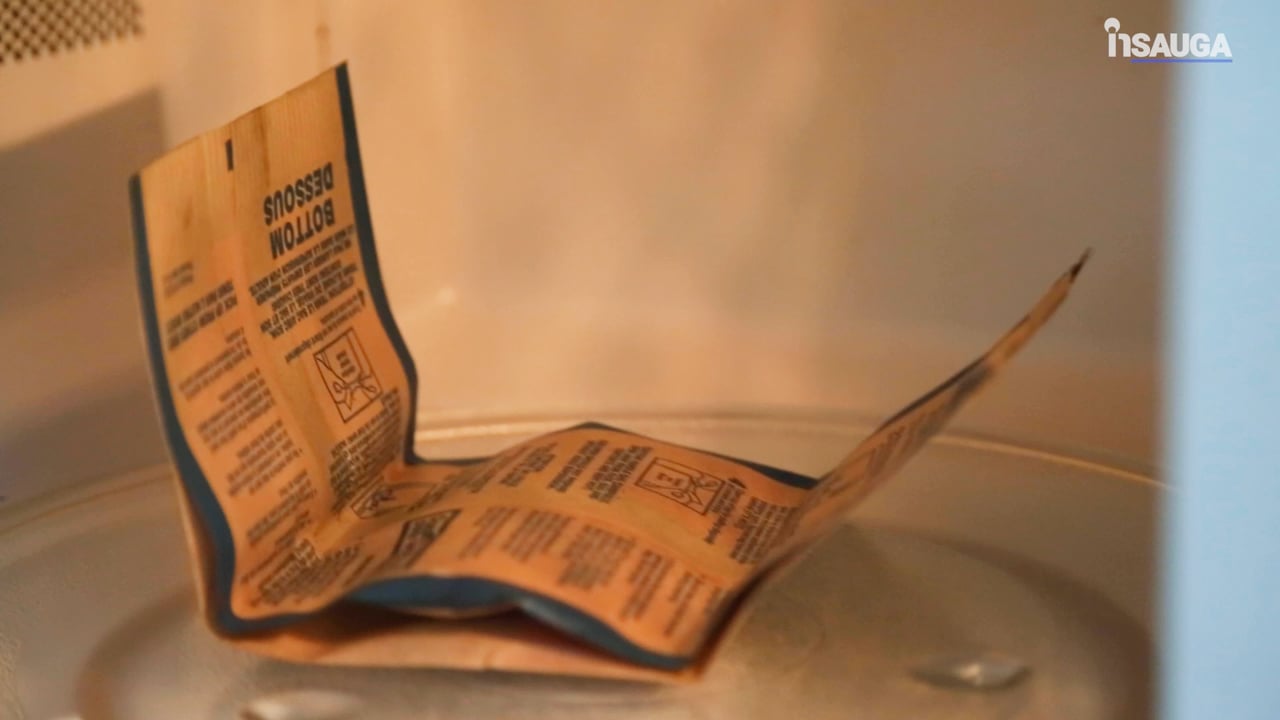 Slide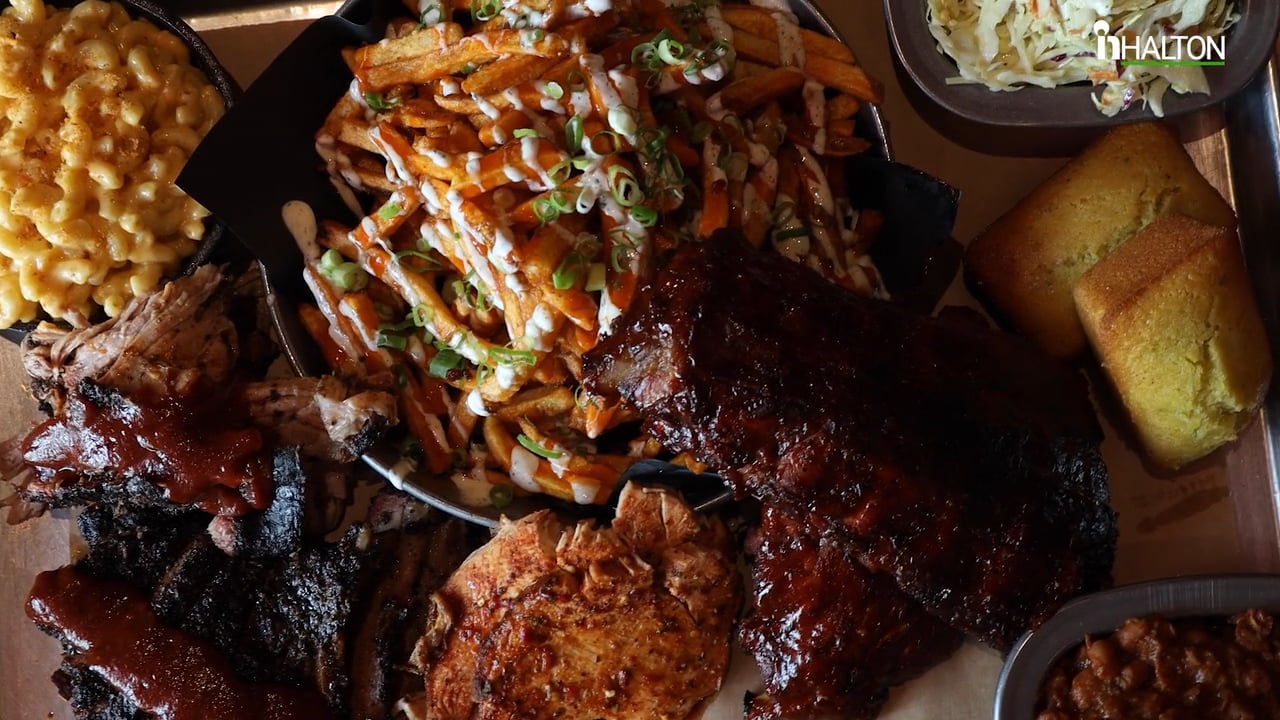 Slide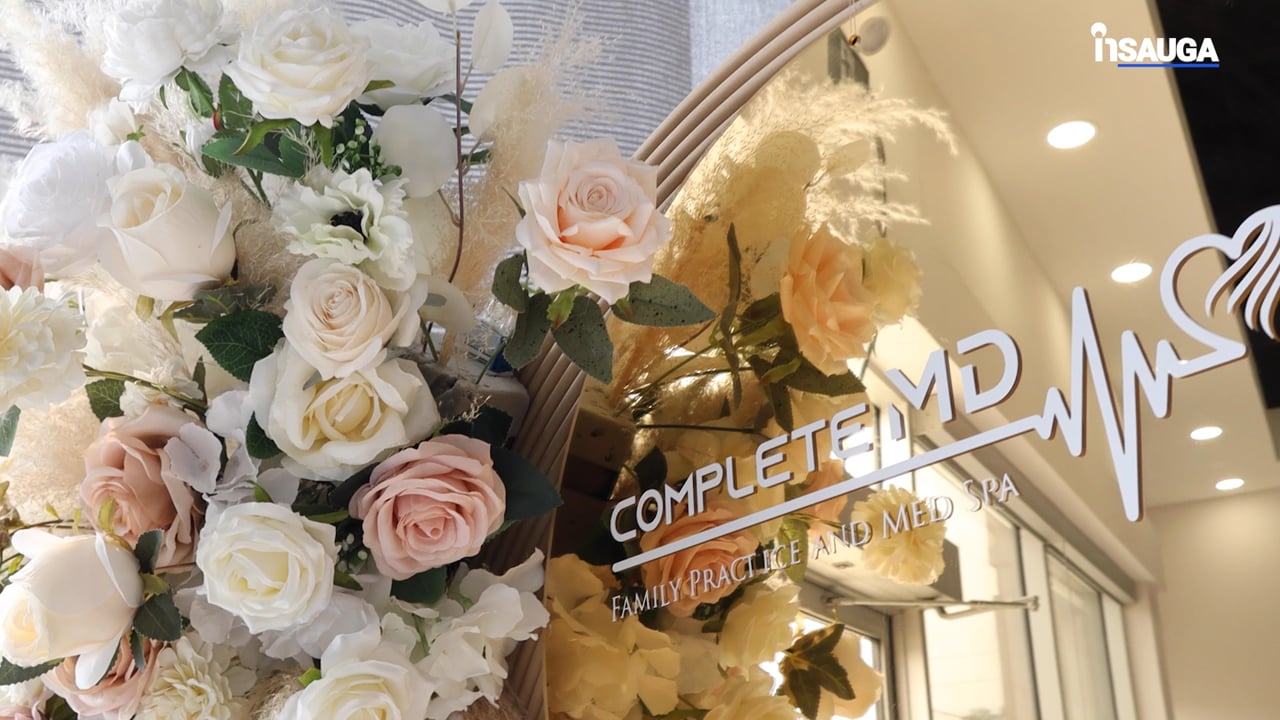 The three candidates to replace Dias have tried to distance themselves from their former boss but the smell of corruption and cover-up still remains with some accusing the candidates of "faux outrage" over Dias' actions.
The candidates are Lana Payne, Unifor's Secretary-Treasurer; Scott Doherty, the executive assistant to the national president and the man closest to Dias; and Dave Cassidy, Local 444 president at the Stellantis Windsor assembly plant.
Unifor conducted an investigation into Dias following the announcement and with factions supporting the three candidates trying their best to spin the right story in the months leading up to the convention, leaks became a regular occurrence.
Both the Globe & Mail and the Toronto Star published highlights of leaked transcripts of minutes from the union's meetings from February to June, with the Globe also detailing expense accounts of Unifor leaders — seventeen of them racked up $1.79 million in expenses since 2018, with Dias topping the group, Doherty not far behind and Payne signing off for all of them.
A report from the World Socialist Web Site reported that the investigators' report also reveals that at least $1.2 million in revenues were made by those marketing the test kits. Kits were being sold at $3 above cost with profits coming in upwards of $300,000.
Dias, citing health concerns, did not participate in the investigation.
In 2019, Unifor took in $113 million in union dues from rank-and-file workers, accounting for almost 90 percent of its revenues.
Payne and her 'Forward Together' team have admitted that Unifor has been "damaged" by the events of 2022 and is calling for union members to "heal those wounds, learn from past mistakes, and move forward."
Doherty, who was linked in the Unifor investigators' report to pressuring MacDonald to not make the bribe public, is still tied to Dias in the minds of many but his 'Stronger United' team has brought in an impressive number of endorsements.
Cassidy is considered the dark horse, though his personal separation from senior bureaucrats at Unifor could be seen as a positive. He entered the race shortly after the executive board, at Dias' urging, endorsed Doherty. Cassidy appealed for transparency and denounced the union's practice of electing their leaders unopposed.
The new leader will be elected to a three-year term.
A Unifor leadership-authored 'Call Letter to the Convention' states that the assembly "will be a turning point for our union: one where we will gather and set a course for the future of our union. We have much to debate, much to reflect on, much to mourn, and much to celebrate."
Unifor, which boasts more than 315,000 members, will also select its new secretary-treaurer, regional directors and several policy directives as well.
insauga's Editorial Standards and Policies
advertising