Unifor says it's facing resistance as GM contract deadline nears
Published October 6, 2023 at 7:48 am
Unifor says it is still facing resistance from General Motors as an Oct. 9 deadline approaches for contract negotiations, while signs of dissent also rise within the union itself as bargaining with the three major automakers continues.
National president Lana Payne says some progress has been made in the talks with GM, but that there's nothing automatic about having the company agree to the same terms the union reached with Ford Motor Co.
The union reached a last-minute deal with Ford on Sept. 19 that Payne said was "extremely good." It's now trying to get GM to agree to those terms in a tactic called pattern bargaining, where terms set at one automaker are repeated at the others as a way to make sure all members make equal gains.
"I would definitely say we're meeting some resistance," said Payne. "This is not surprising. The idea of pattern bargaining is not exactly something that these companies love."
But it's not just GM that Unifor has to bring onside. It also has to convince workers that the deal is good enough for them.
Union members at Ford voted just 54 per cent in favour of their deal, and it was voted down by skilled trades members in Windsor and Oakville.
Videos
Slide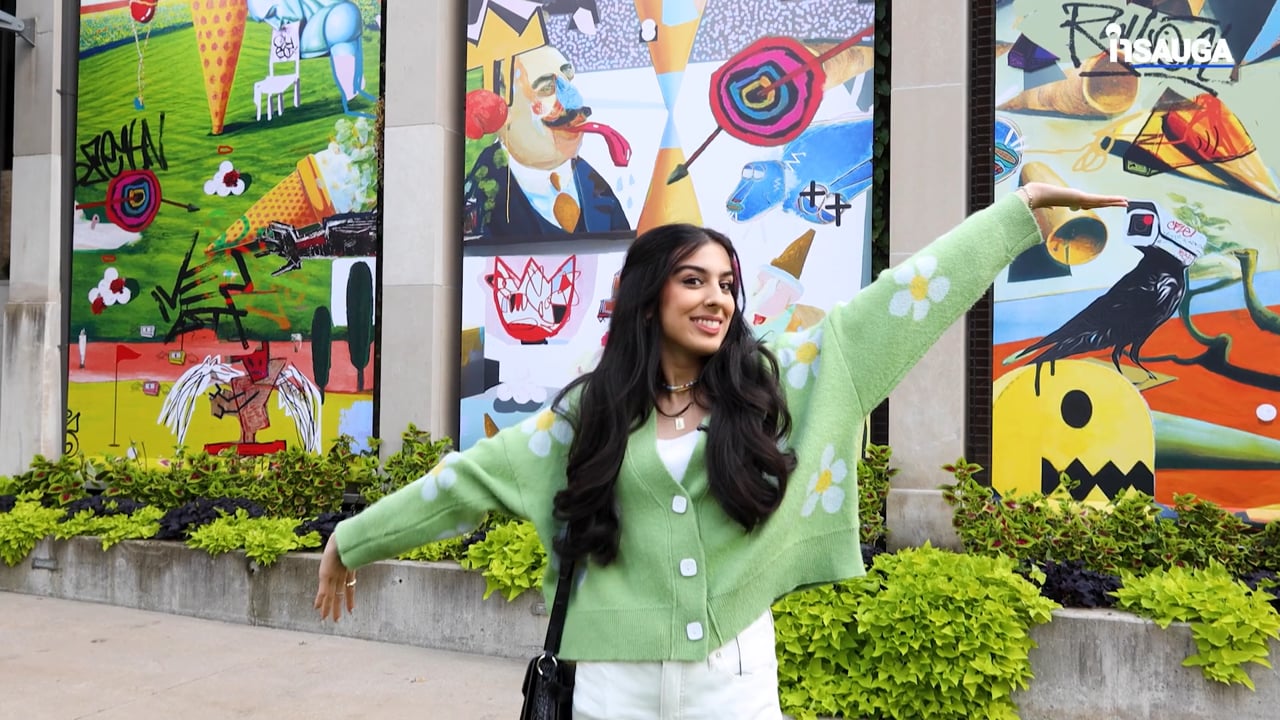 Slide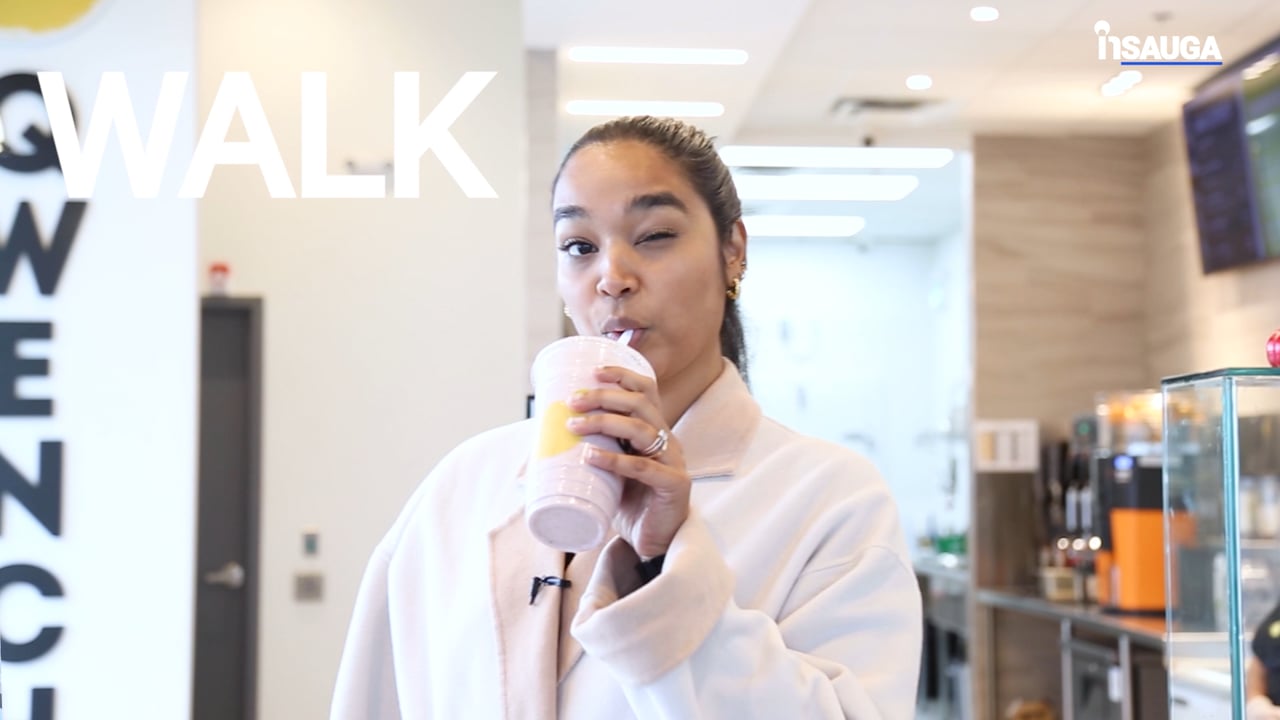 Slide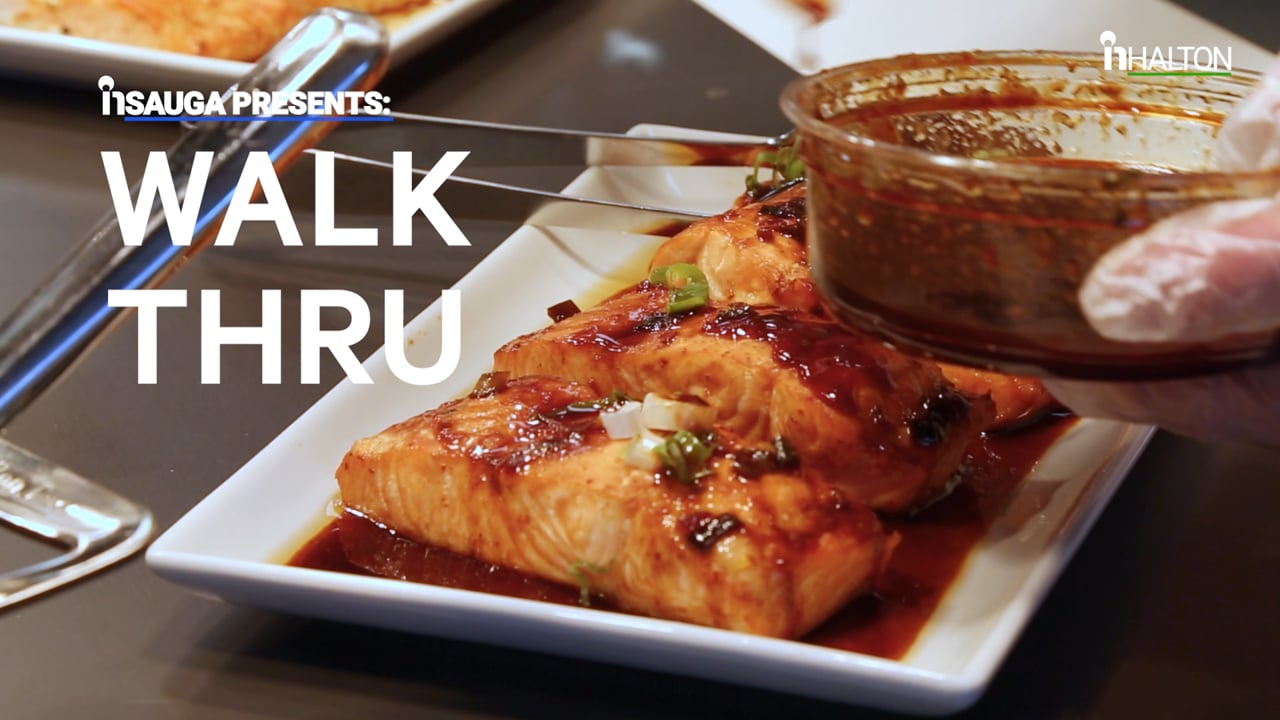 Slide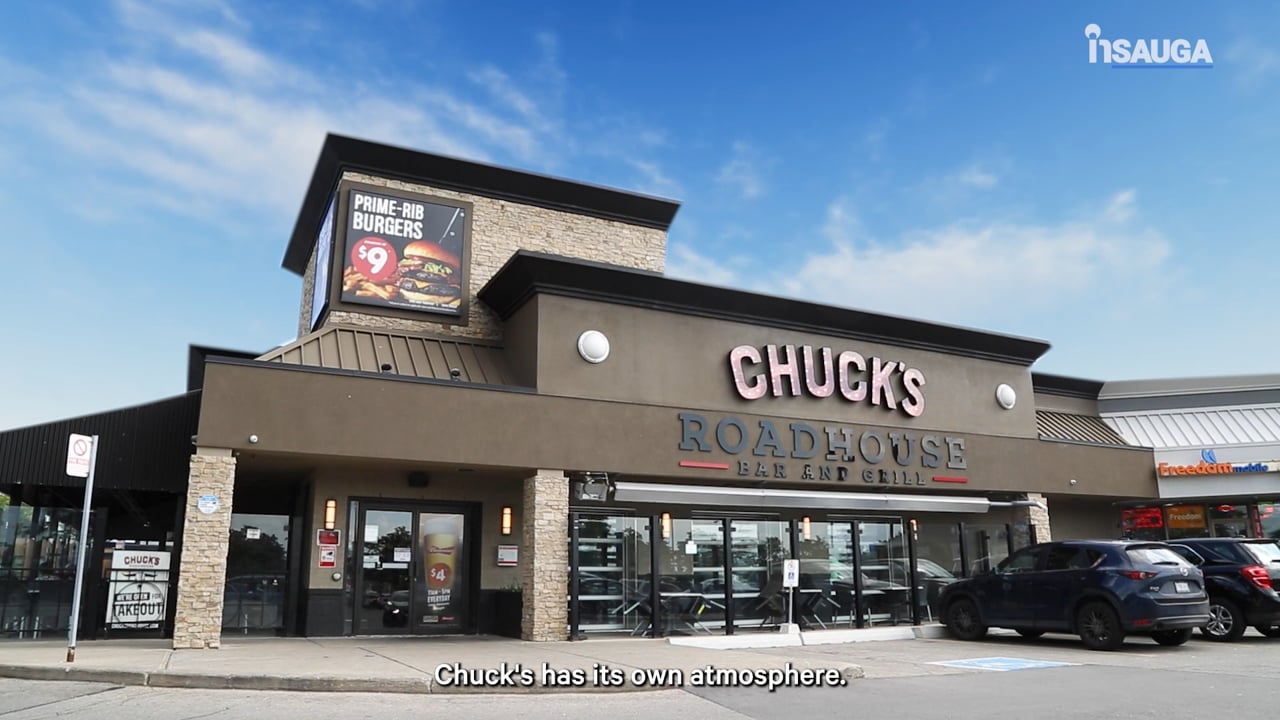 Slide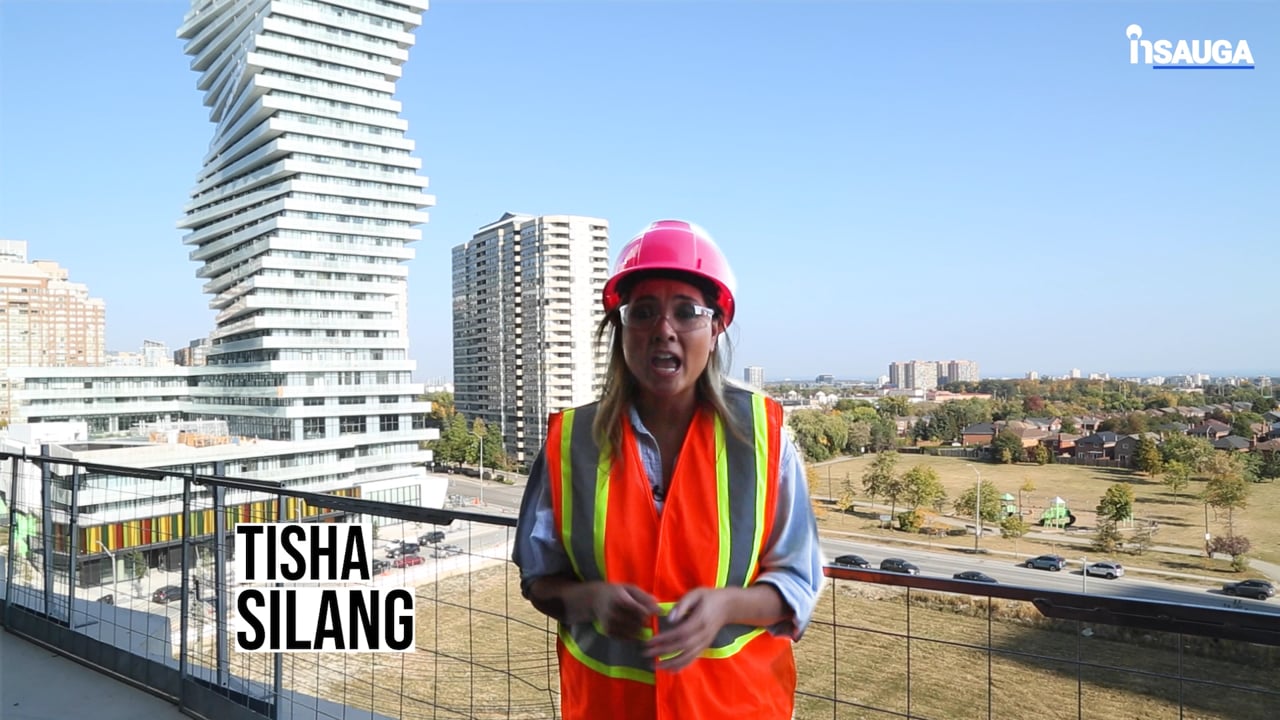 Slide
Slide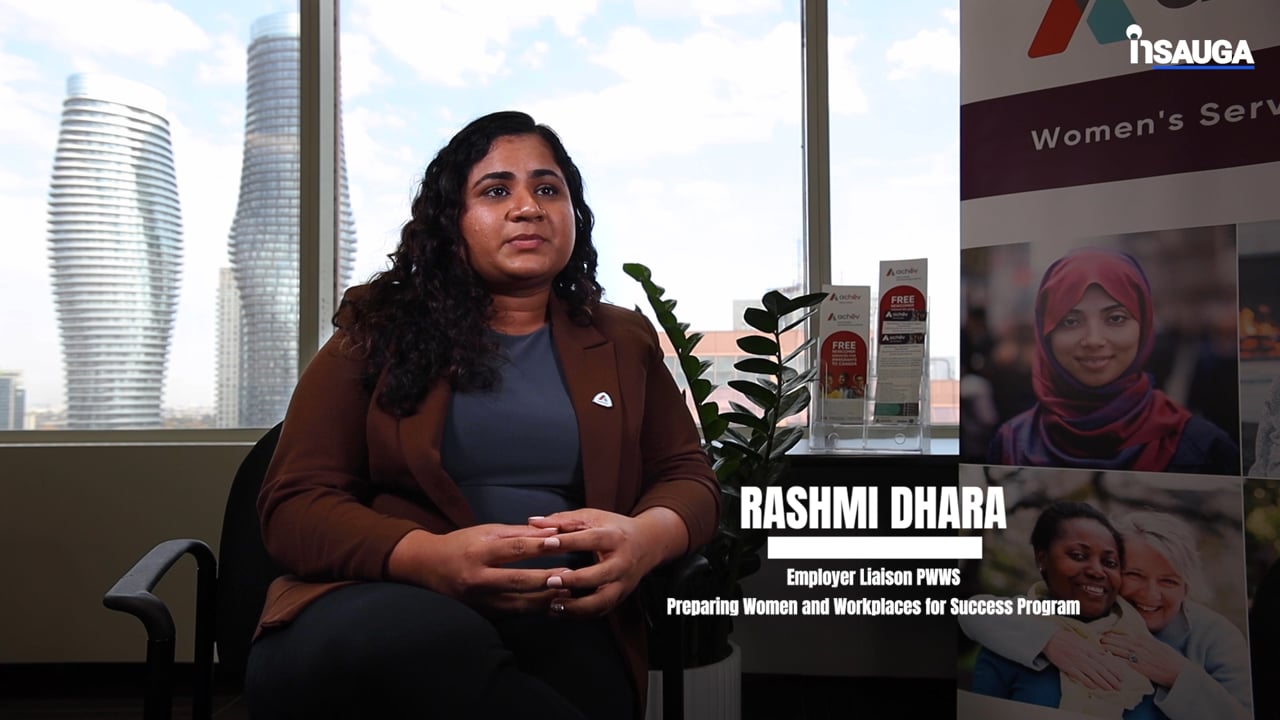 Slide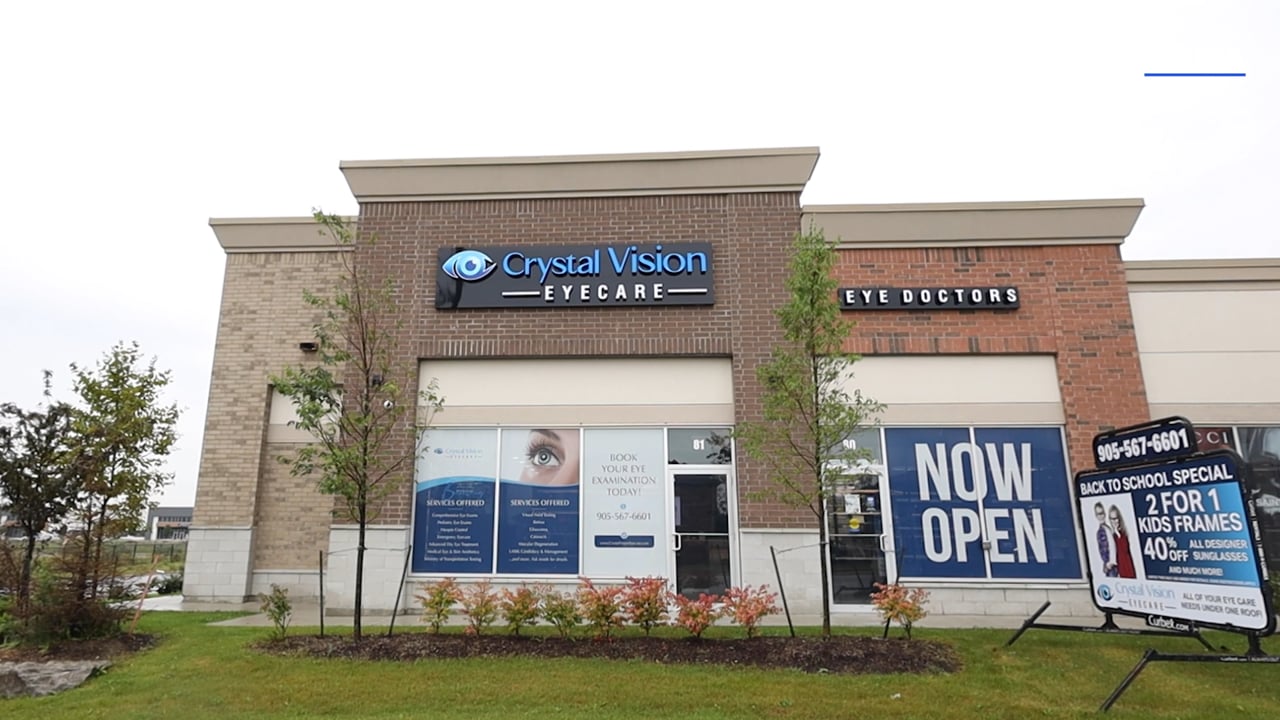 Slide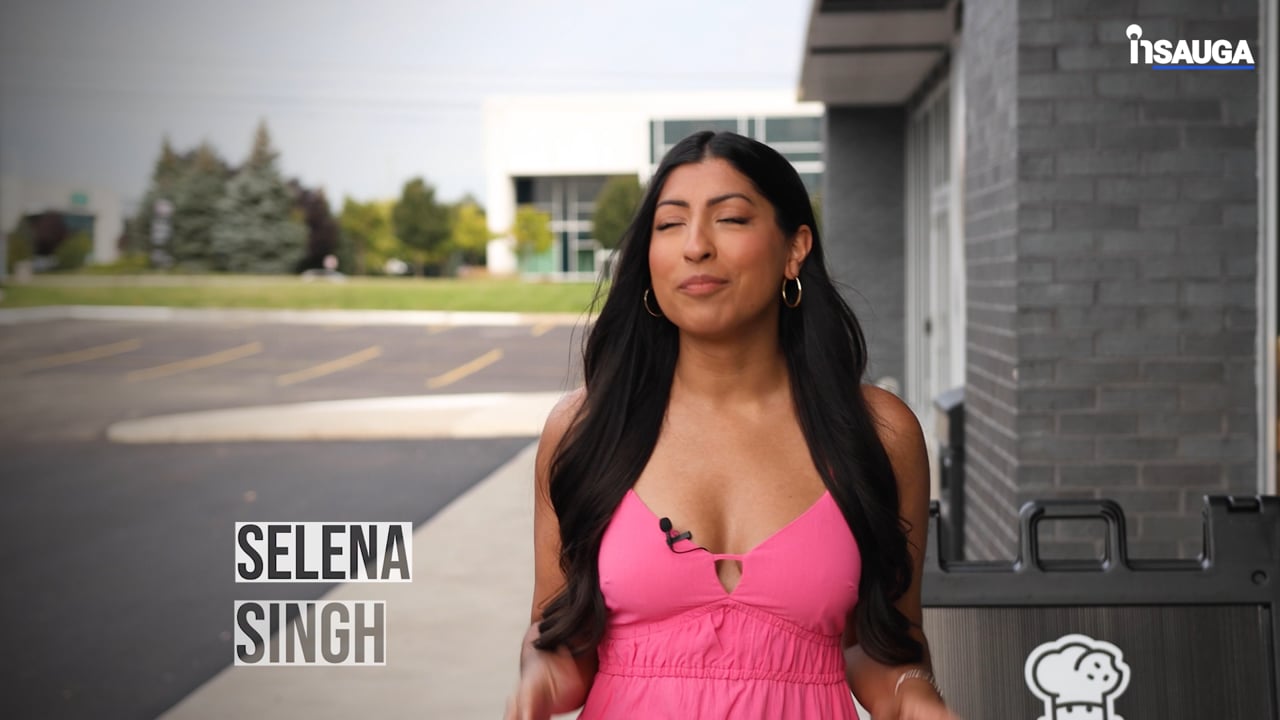 Slide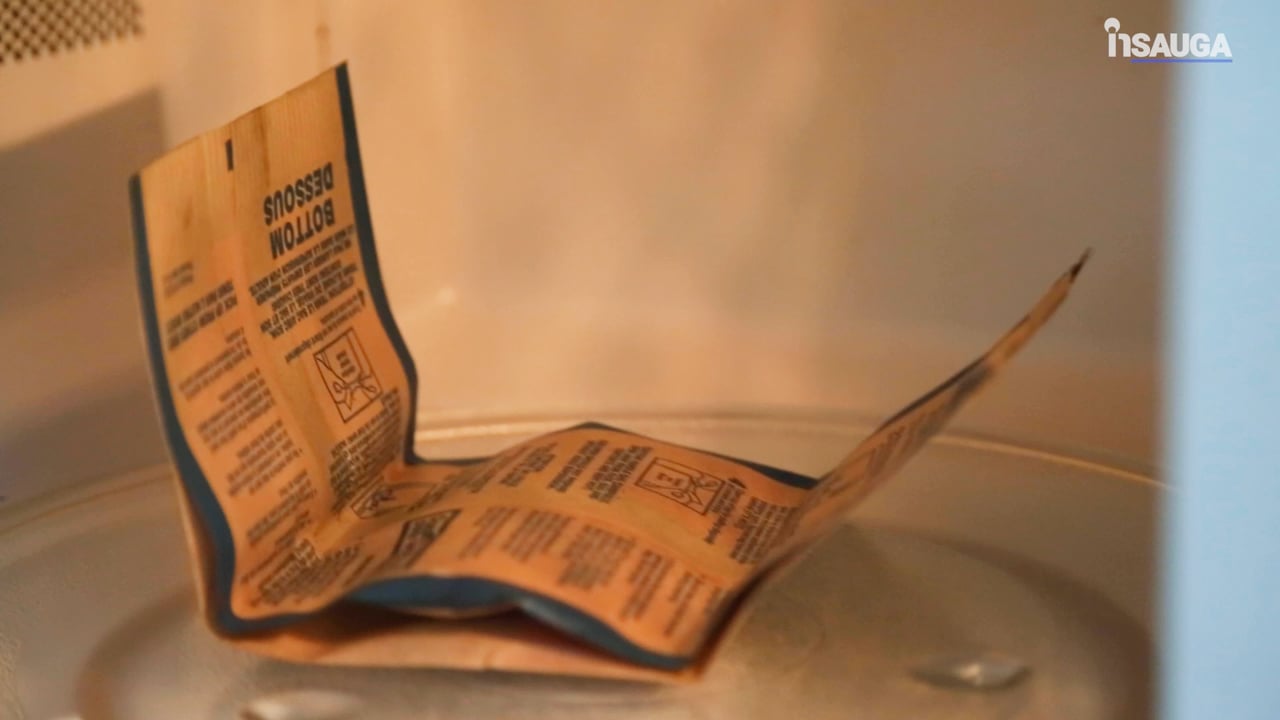 Members at GM will likely vote in favour of their deal, said Larry Savage, chair of the labour studies department at Brock University, because there's much to gain for the many new hires there.
Stellantis members, however, will be much tougher, as Local 444 president Dave Cassidy reportedly says he plans to push for better terms and break the pattern of bargaining so far.
Cassidy, who didn't respond to requests for comment, is also chair of the skilled trades group at Unifor, meaning he also represents the workers at Ford who voted down the contract.
"Dave Cassidy has made it very clear that he wants to see a better deal than the pattern established at Ford," said Savage.
"So in many ways, Cassidy presents the biggest obstacle standing between Lana Payne and securing the pattern at Stellantis."
Panye has emphasized the importance of pattern bargaining, saying in a video to members this week that it is the "ultimate act of solidarity."
The potential of some segments in the union breaking that pattern pushes into uncharted territory, said Savage.
"It's a very dangerous gamble because it's a recipe for disunity in the long term, even if it manages to secure a better deal for some in the short term."
Payne defended the Ford contract, saying there is more in the deal than some workers realize as they've had so many fronts they've been looking to improve on.
"The kinds of changes and improvements that have happened here, it does require a lot to digest because the improvements are multi-layered."
Along with headline gains like the nearly 20 per cent wage increase over three years for production workers and almost 25 per cent for skilled trades (when the increases are compounded), a $10,000 bonus, and a faster track for new workers to reach full pay, the Ford deal also includes improvements on areas like pensions and the electric vehicle transition.
But workers have raised concerns about the level of pension gains in the deal, among other perceived shortfalls, as well as the lack of a profit-sharing agreement.
Payne said that while expectations were high going into negotiations, she and the rest of the bargaining committee reached a moment in talks where they had secured what they had aimed for, and didn't want to risk the improvements they had already made.
"The reality is that you have to make these decisions when you're in the middle of it … you know, this was so comprehensive, it deserved to be recommended and brought back to our membership."
This report by The Canadian Press was first published Oct. 5, 2023.
Ian Bickis, The Canadian Press
insauga's Editorial Standards and Policies
advertising