Unifor boss believes EV evolution will soon transform auto plants in Oshawa, Oakville and Brampton
Published January 16, 2023 at 9:05 am
Unifor President Lara Payne believes the transition in the auto industry to electric vehicles is part of an "inevitable evolution" and predicts an historic year for 2023, "perhaps the most significant year" for North American autoworkers.
Payne, who was elected President of Unifor August 10 – the first woman to hold the position – was the featured speaker at the Federal Reserve Bank of Chicago 29th Annual Automotive Insights Symposium January 12. She said the transition is not without its challenges, citing the 750 union members working in the supply base around the CAMI facility in Ingersoll, Ontario who lost their jobs as a result of the shift to EV delivery vans last month.
She admitted there is "undeniable anxiety" among the auto workers and emphasised the importance of building stronger public support systems and skills pathways to help transition workers into new, in-demand jobs in the EV world. "There are lessons we can take from these early experiences to shape our responses moving forward. The more that workers, families and communities feel the direct benefits of this shift, the stronger political and person bonds will form."
CAMI, like Factory Zero in Detroit (which went all-electric in 2020), will quickly become a case study in this transition., she noted.
"The scale of this industrial transformation doesn't happen very often. We know the stakes are high. The job implications of building vehicles with fewer moving parts are not lost on us," she said. "Our own internal analysis shows nearly one-third of our membership in the independent parts supply sector are vulnerable in this shift to EVs. That's thousands of workers building parts that are simply non-transferrable to electric vehicles. What happens to those good, union jobs? What happens to those critical skills? This is a real challenge."
Payne said Unifor sees the "opportunities" the shift to electric presents to secure new work in plants, new tools and skills in the hands of workers and new openings for regional economic development and innovation. "We also see this as a necessary shift to tackle greenhouse gas emissions in transportation, a key contributor to climate change and the most pressing and existential threat of our generation."
Videos
Slide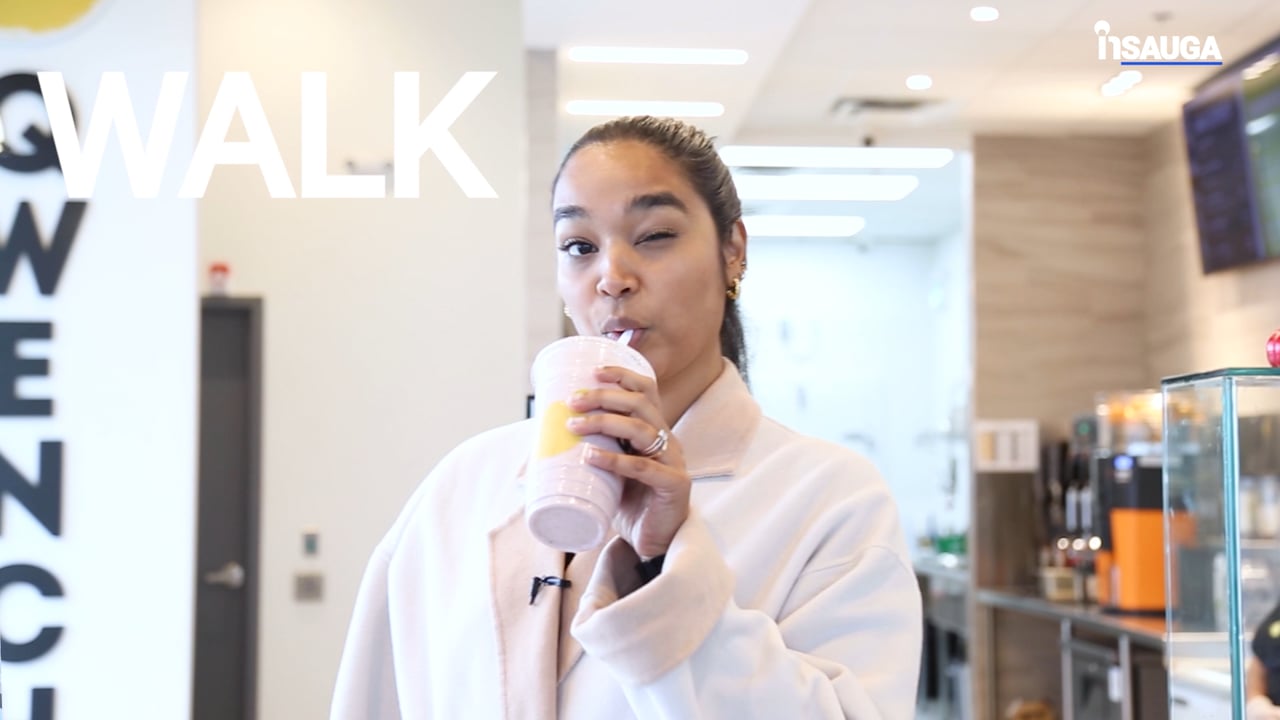 Slide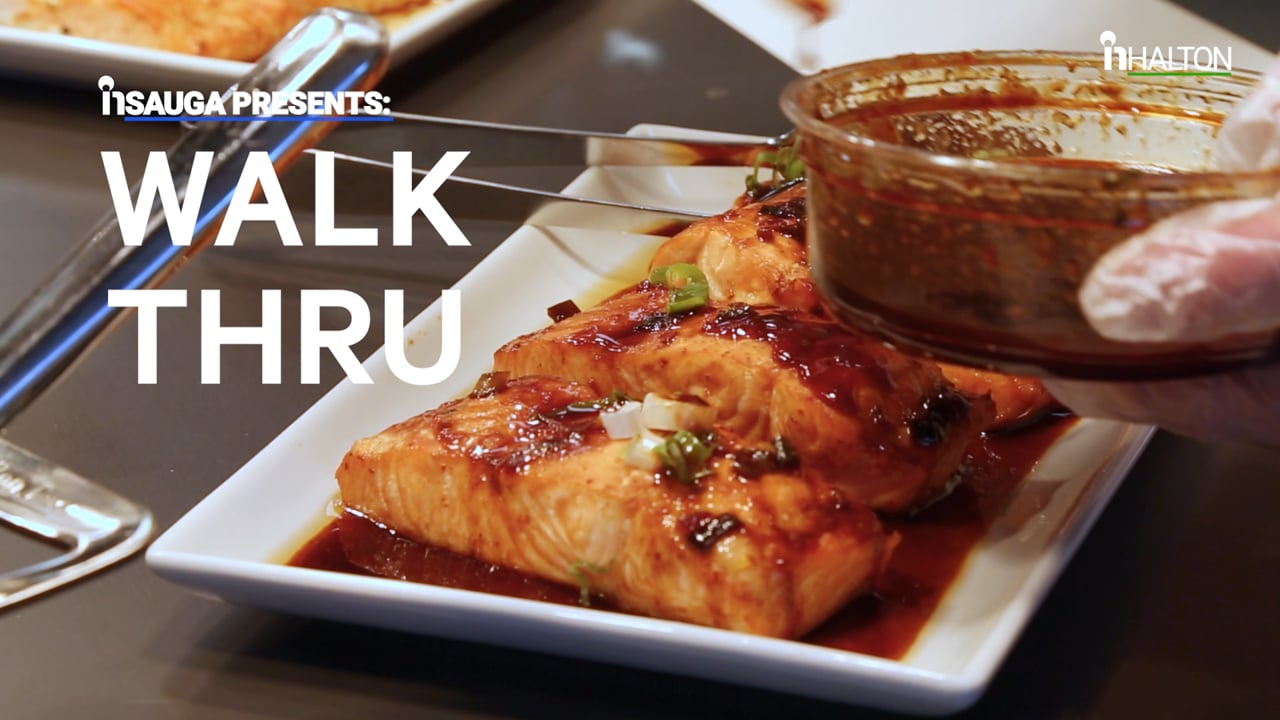 Slide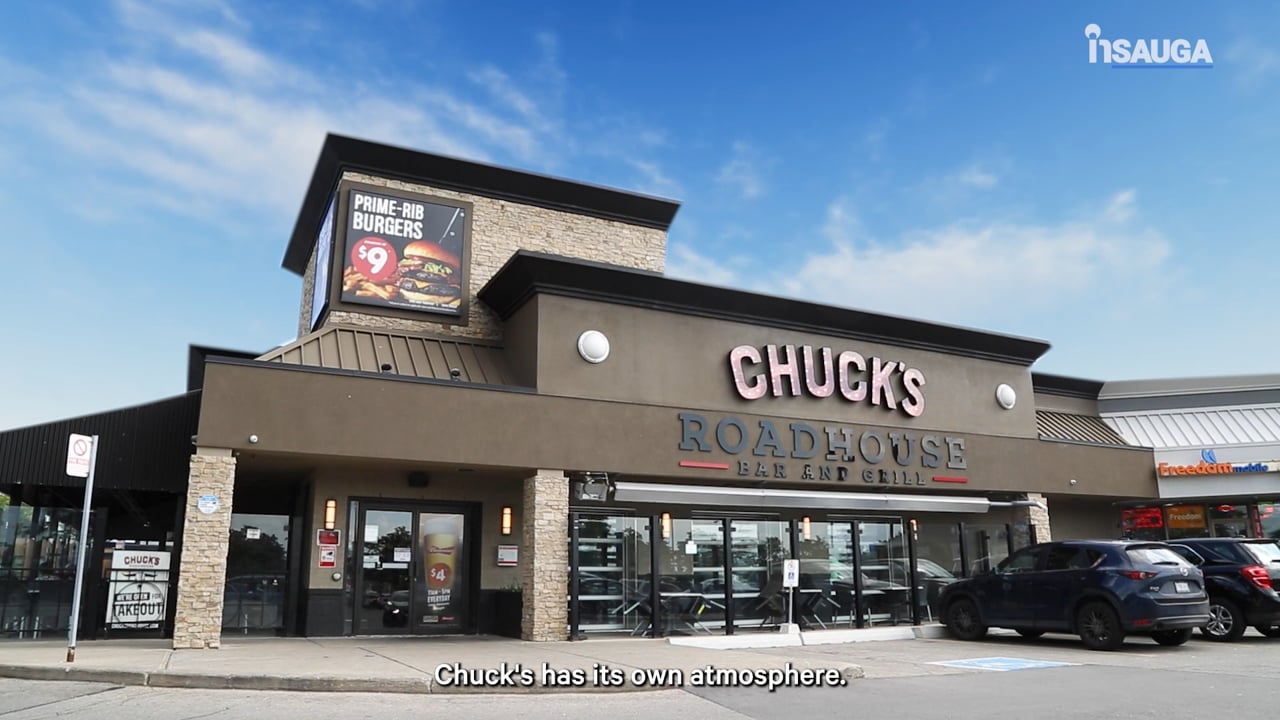 Slide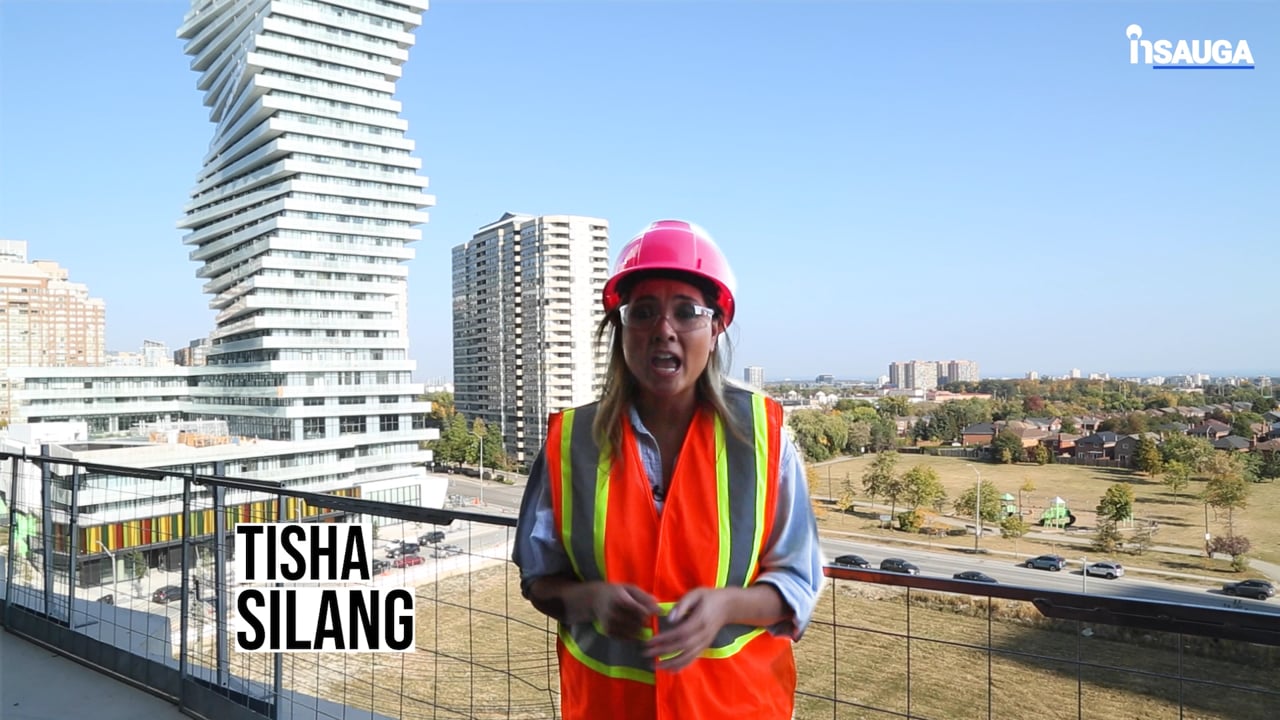 Slide
Slide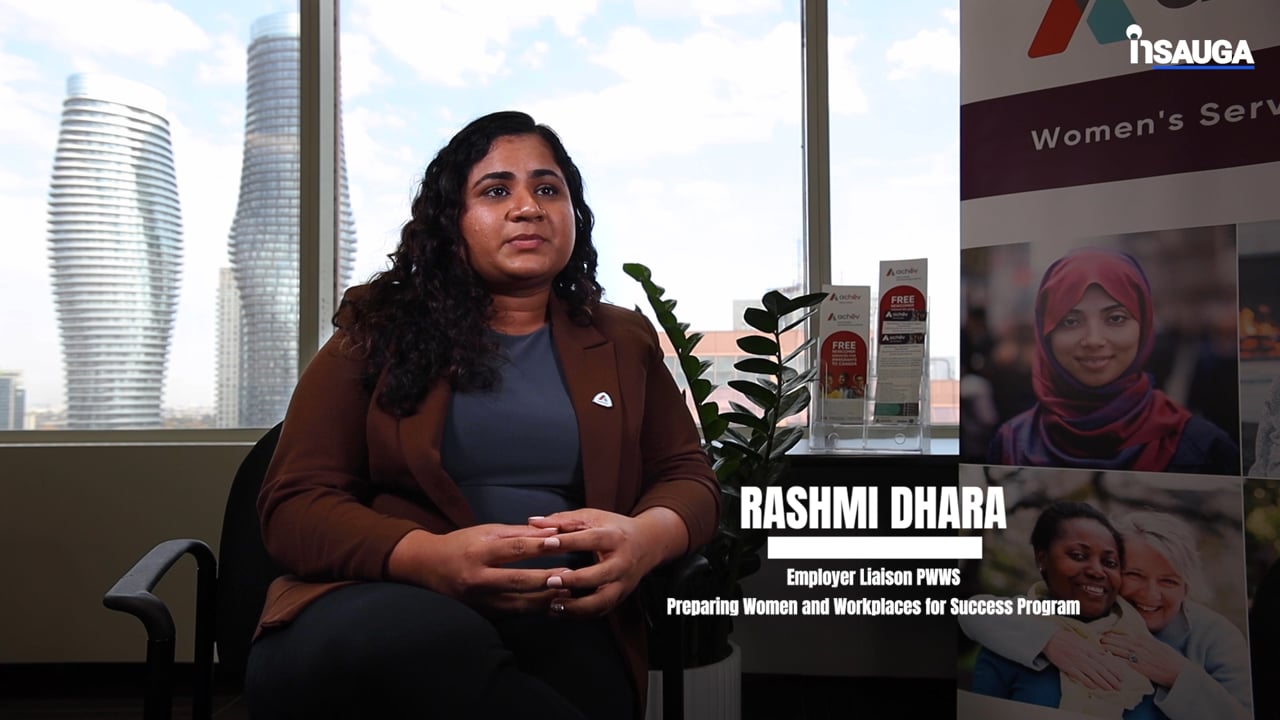 Slide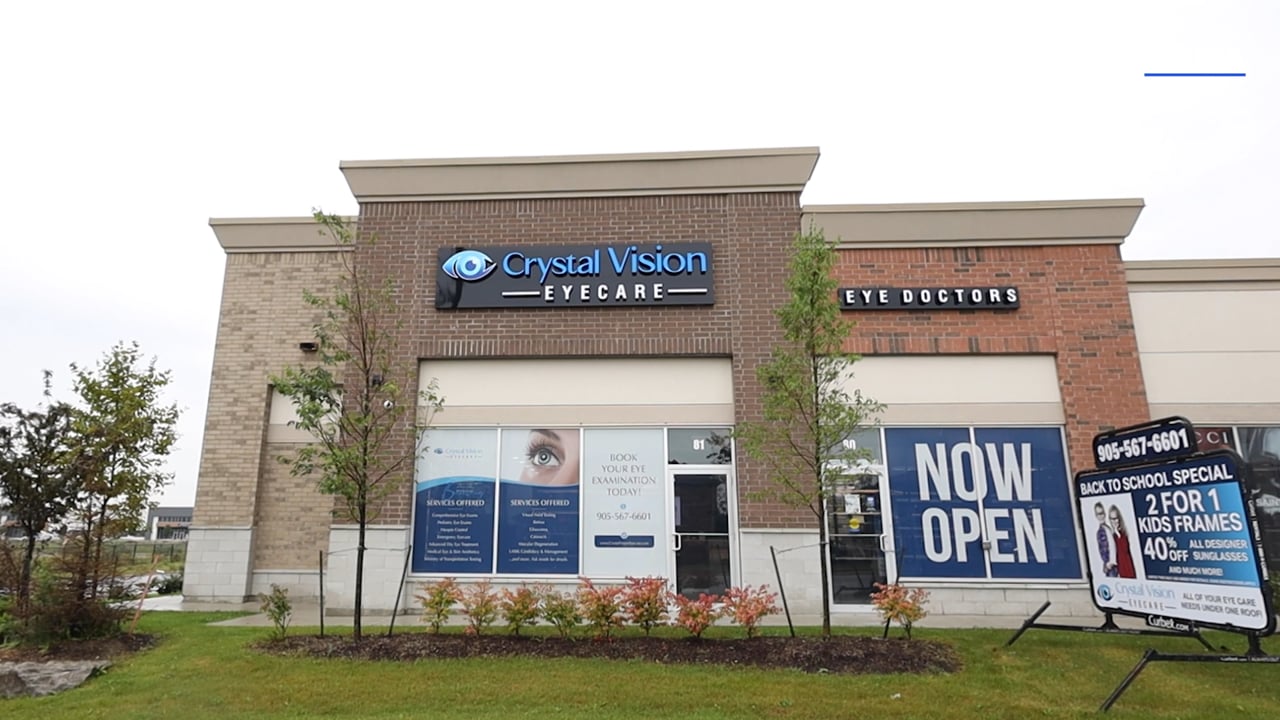 Slide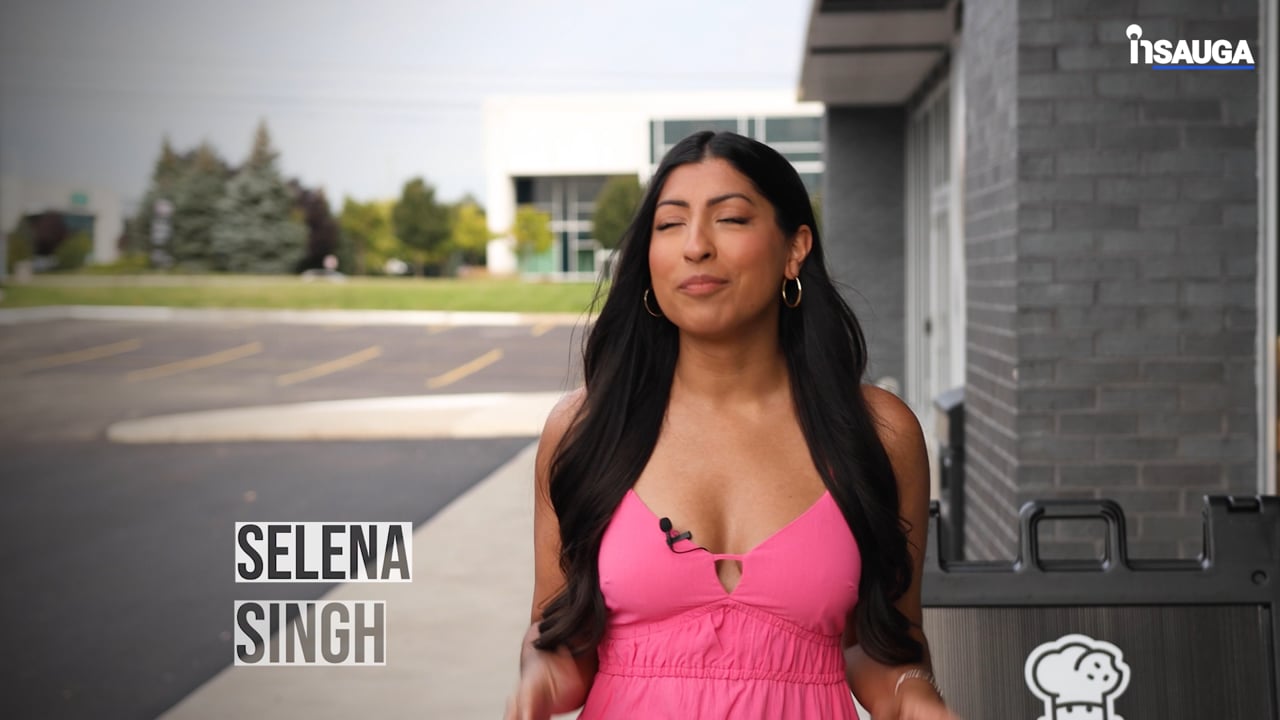 Slide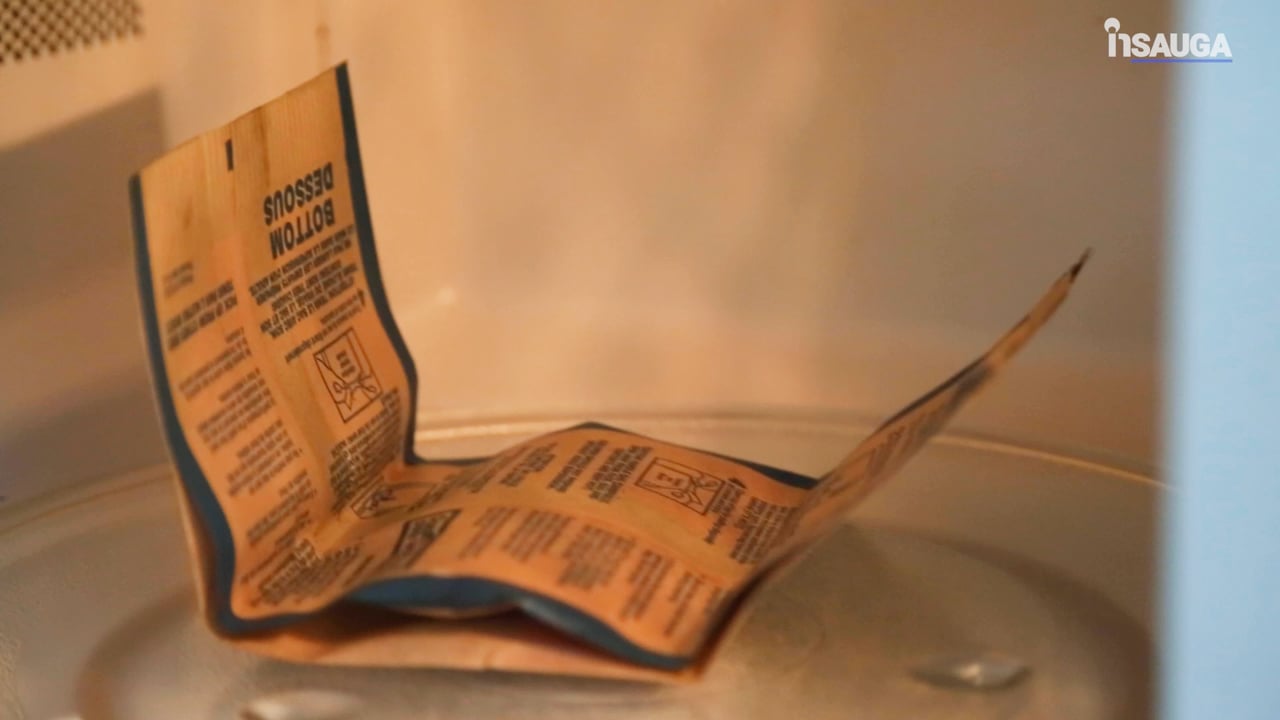 Slide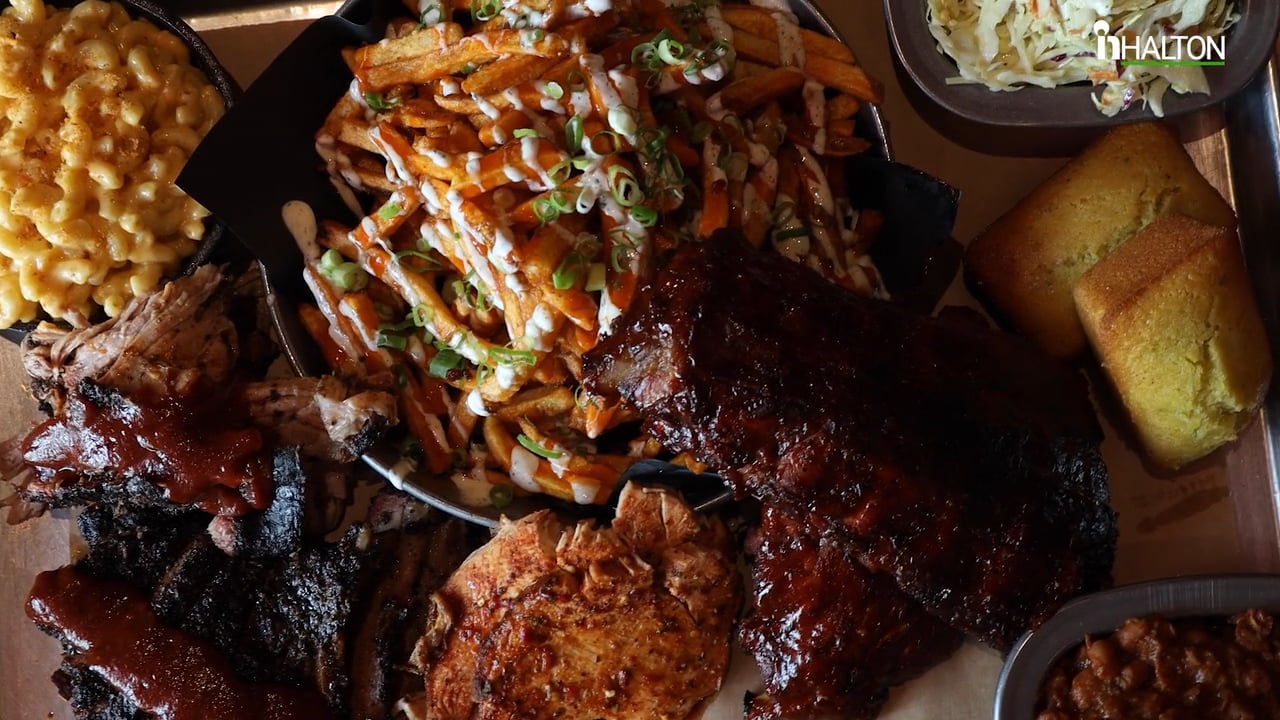 Slide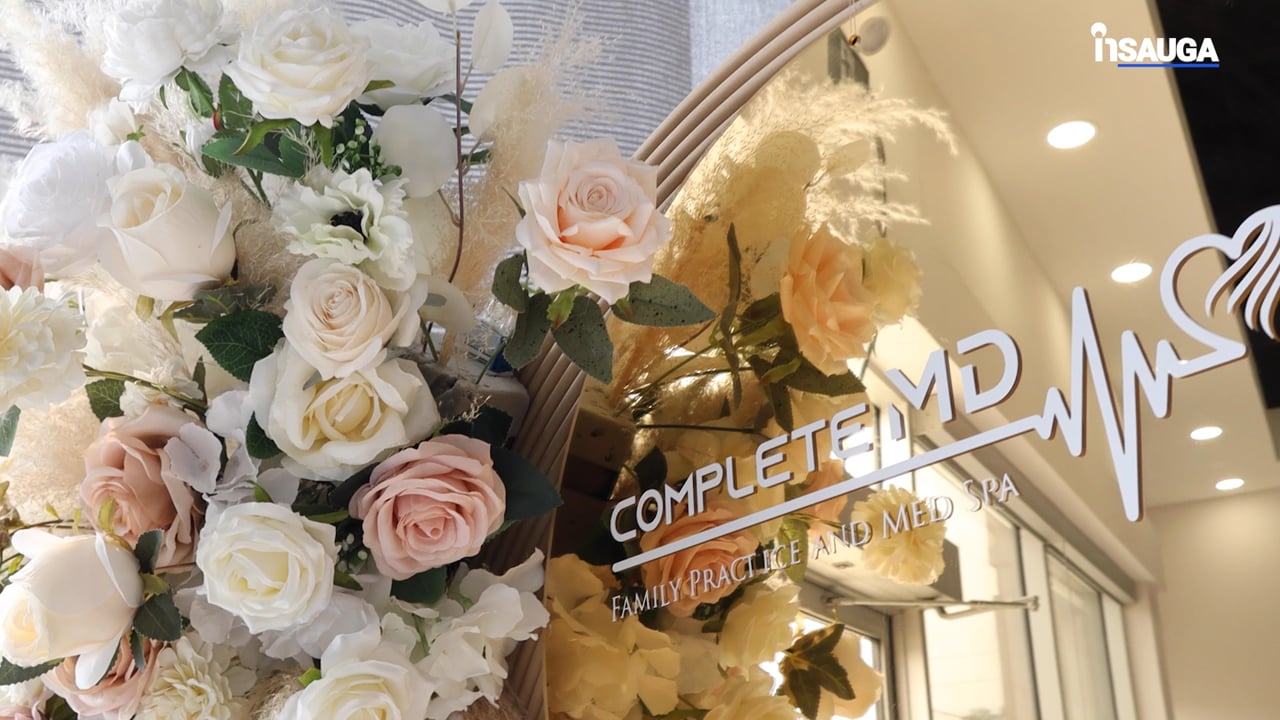 She also believes there's "much more at stake" in this transition than just auto industry jobs.
"In many respects, the auto sector is the first, major industrial sector to undertake a mass scale 'green' transition. It will serve as a testing ground and will happen under a microscope. Everyone is watching (so) we must get this transition right."
As Secretary Treasurer of the union in 2020 Payne participated on the Unifor Master Bargaining Committee during 2020 contract talks with the Detroit 3, a bargaining round she called a "watershed moment" for Canada's auto sector.
"We entered talks without as much as a dime allocated to future EV assembly investment in the country and lingering fears that Canada would be an afterthought in the global shift to electrification," she recalled. "By the time we had completed negotiations over 2020 and 2021, our union helped secure an initial $4.3 billion in new EV-related investment, breathing new life into assembly plants in Oakville, Windsor, and Ingersoll, with commitments made to Brampton in 2022. And, along the way, we successfully negotiated the restart of vehicle production in Oshawa – a victory most thought impossible."
This represented an investment of more than $1B in the auto sector and also led to a gender revolution in Oshawa with the Oshawa Assembly Plant workforce now made up of more women than men. "That is something also once thought impossible," Payne said.
Collectively, those negotiations in 2020 and 2021 have resulted in nearly $20 billion CDN in auto investments, from assembly programs to battery components, precursor materials and critical minerals, something Payne called the "most impressive series of auto investments we've seen in generations."
According to the Center for Automotive Research, this represents about 15 per cent of total EV investment across the continent – a shade above Canada's share of the North American sales market.
"This is important, since EV investments have significantly outpaced investments in gas powered vehicles for the past three years, with no signs of slowing (and) this is a key message we relay to skeptics, who would rather wait-and-see whether EV production takes shape or proves a passing fad," Payne explained. "We see this as a once-in-a-century transformation."
There are risks, she said, but the biggest risk would be to refuse change and to "to roll the dice, and watch our domestic industry die on the vine."
That isn't a risk Unifor is willing to take and Payne said it is not a risk governments are willing to take either, noting her union has been impressed by the "full commitment and coordination" seen between the federal and provincial governments.
"It's one of those rare occasions where collaboration transcends partisan politics," she told her Chicago audience. "A federal Liberal government working with a provincial Conservative government. In your world it would be Democrats and Republicans working together. I know, shocking. And all with an eye to growing this vital industry. These are truly remarkable times."
The next cycle of collective bargaining takes place this year for Unifor members and for United Auto Workers as well, the first time the two automotive unions will be bargaining concurrently since 1999. Payne predicts the spotlight on auto sector talks means people will be hearing a lot about jobs, job quality and the EV transition over the coming months.
"Bargaining has a tendency to put these critical worker issues in the public spotlight," she said, adding that this year's talks will be seen as a 'waystation' on the path to electrification, with 2023 "the next stop on the road to implementing new EV architecture" at many of Unifor's facilities, including Oakville, Windsor and Brampton
"Bargaining provides an opportunity to ensure our collective agreements are equipped to support workers through this transition period, from workforce retention to income security to skills readiness," she said, with the bargaining taking place against the backdrop of a very tight labour market with a high-demand for skills.
"This put workers' very much in the drivers' seat," she declared, adding that her team is looking forward to getting talks underway. "These are extraordinary times (but) these are also hopeful and exciting times."
insauga's Editorial Standards and Policies
advertising