Umpire from Hamilton area works home plate in MiLB Triple-A National Championship
Published October 2, 2022 at 10:32 pm
Waterdown native Christopher Marco earned the trust to perform a spotlight-shunning key role in a big event in the world's entertainment capital.
While baseball umpires strive not to have fans notice (and comment upon) their officiating, Marco had the home-plate assignment during the Triple-A National Championship final in Las Vegas on Sunday night. Umpires get all-star game and postseason assignments based on their superiors' evaluation of their work, so working a championship game likely stands as an affirmation of Marco's progress through the ranks of Minor League Baseball.
Marco, who began umping in the Hamilton area before he reached his teens and was involved with the Intercounty Baseball League, has been umpiring in Minor League Baseball (MiLB) since 2014. He earned his promotion to Triple-A in 2020, but had to wait a year for his debut at that level when the COVID-19 pandemic forced the cancellation of the MiLB season.
The one-game showdown to crown a champion at the top level of MiLB turned out to be a thriller. The Durham Bulls scored five ninth-inning runs to defeat the Reno Aces 10-6 in front of a crowd of 6,497. Durham is the top farm team of the Tampa Bay Rays and Reno is the top farm team of the Arizona Diamondbacks. (The Buffalo Bisons are the Toronto Blue Jays' Triple-A team.)
In a 2014 feature article in the Flamborough Review, Marco said the first time he got behind the plate was a 12-year-old in 2003 when there was no umpire for his brother's game in Waterdown.
By 2010, while he was still a teenager, he had begun officiating in the IBL. At his busiest in the summer senior amateur league, he umped 73 games — nearly double the length of the 42-game schedule, where teams typically have three games a week.
Videos
Slide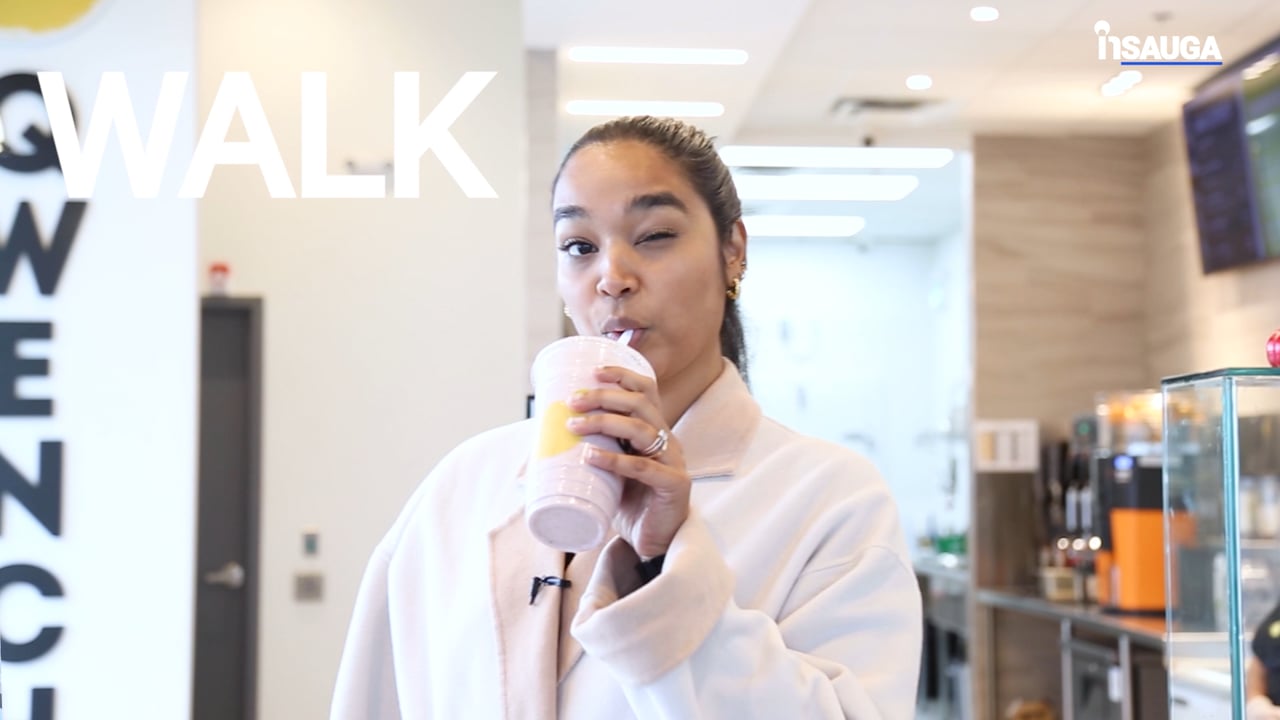 Slide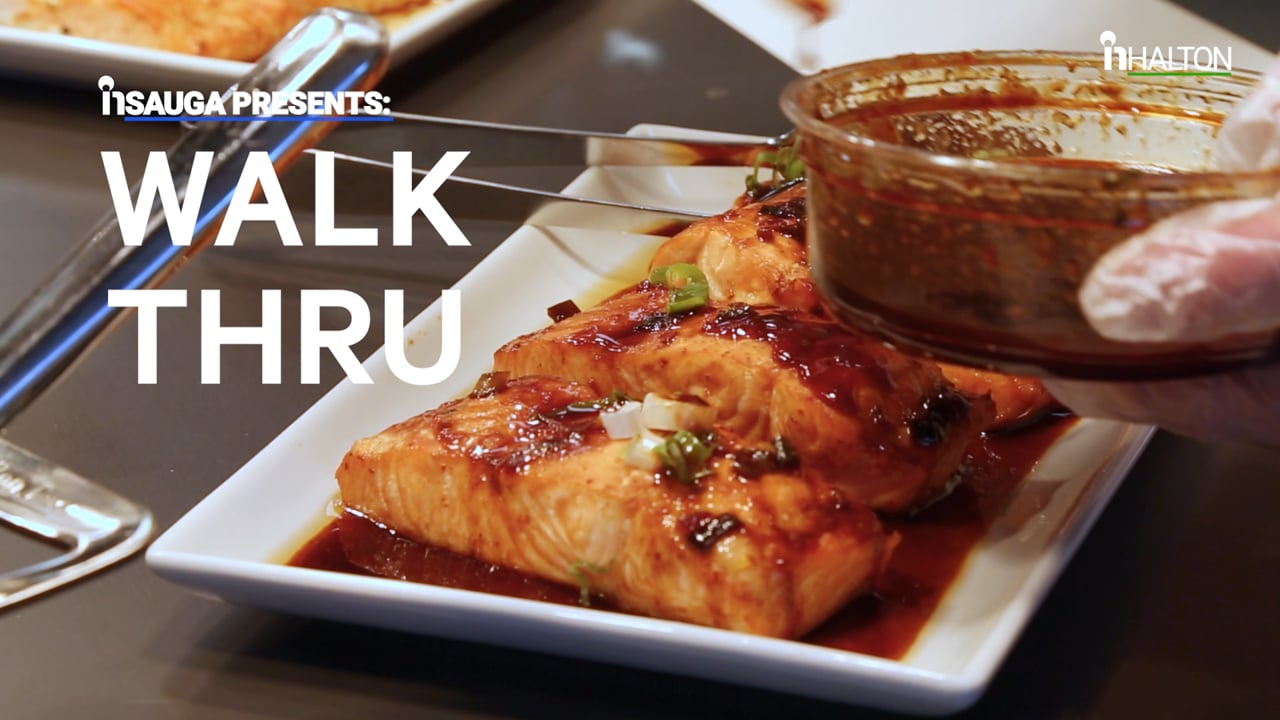 Slide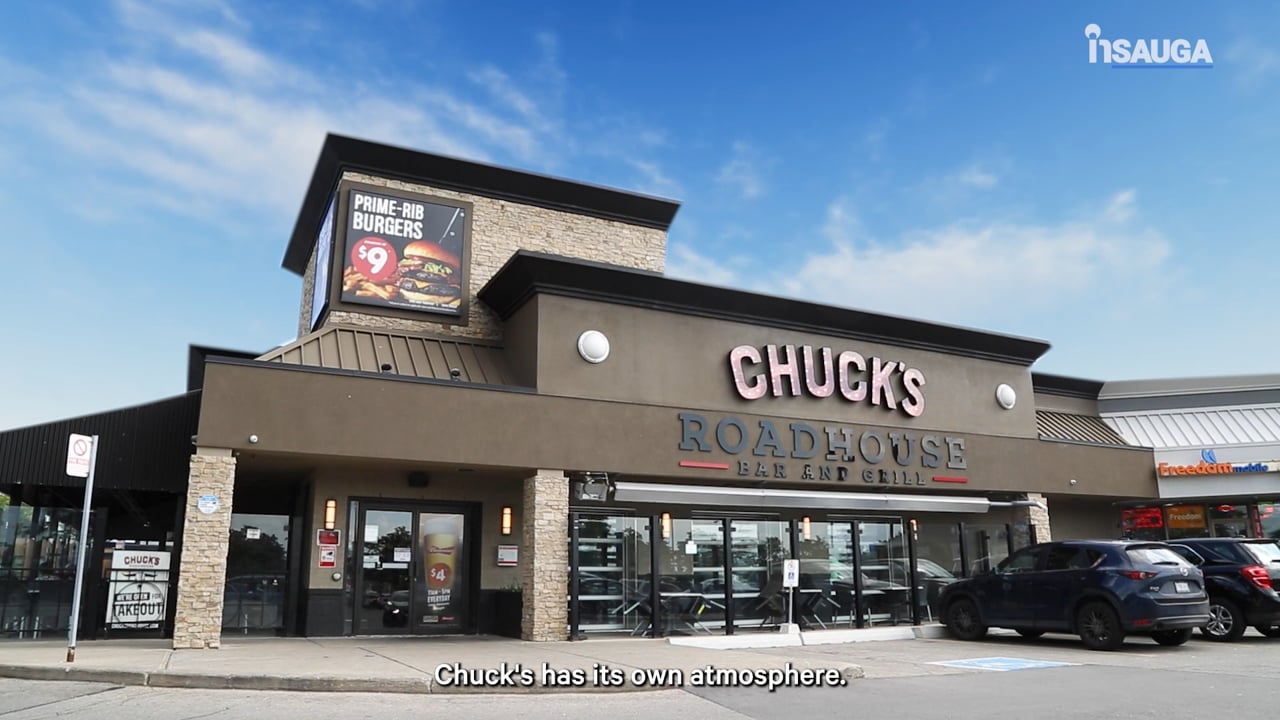 Slide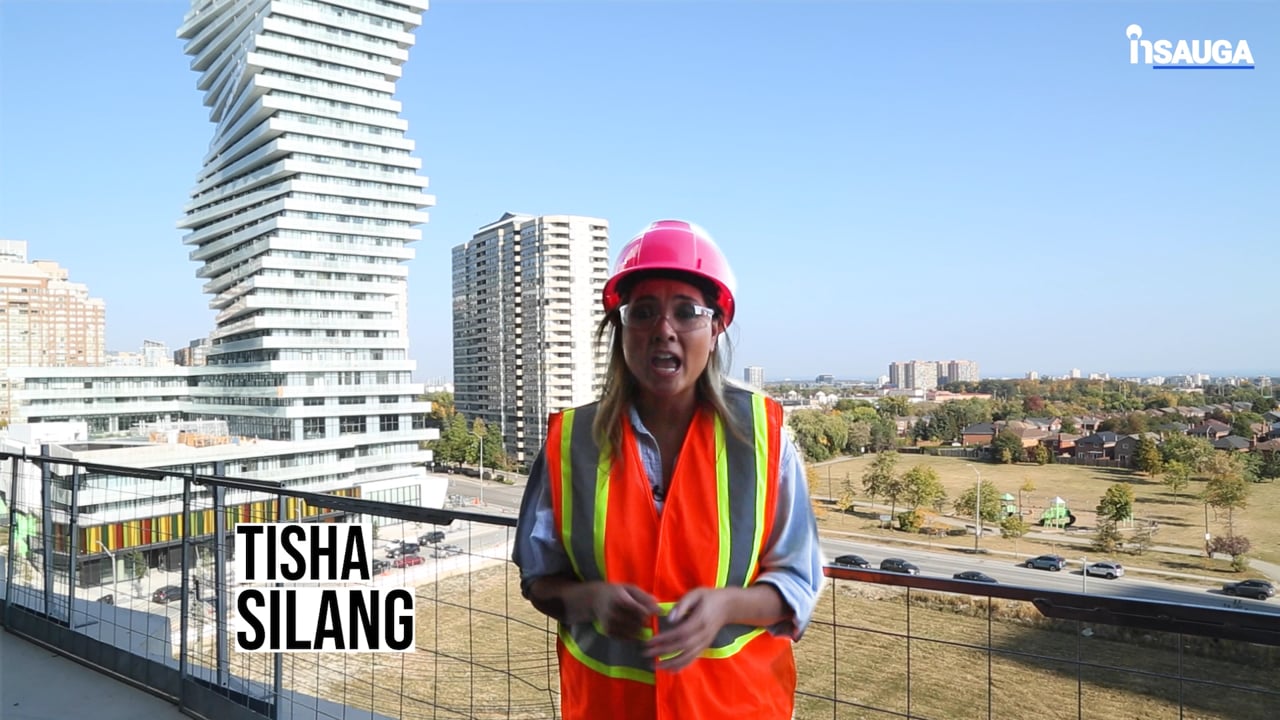 Slide
Slide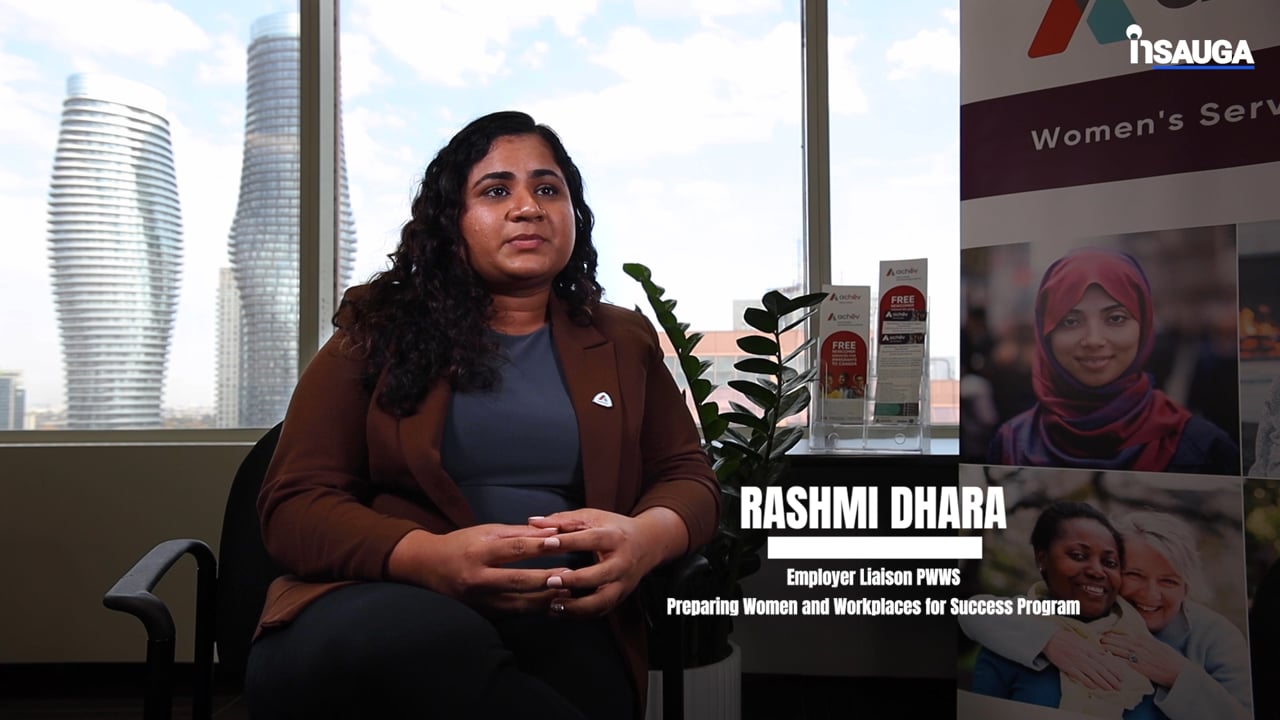 Slide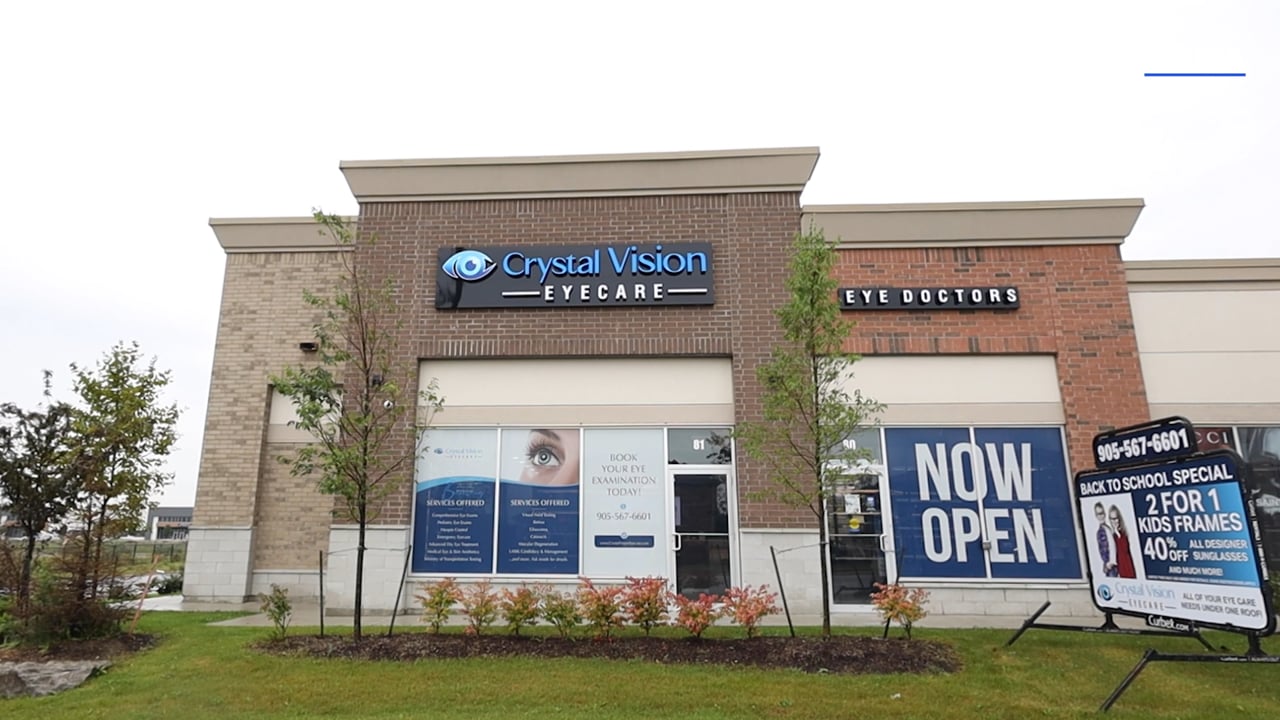 Slide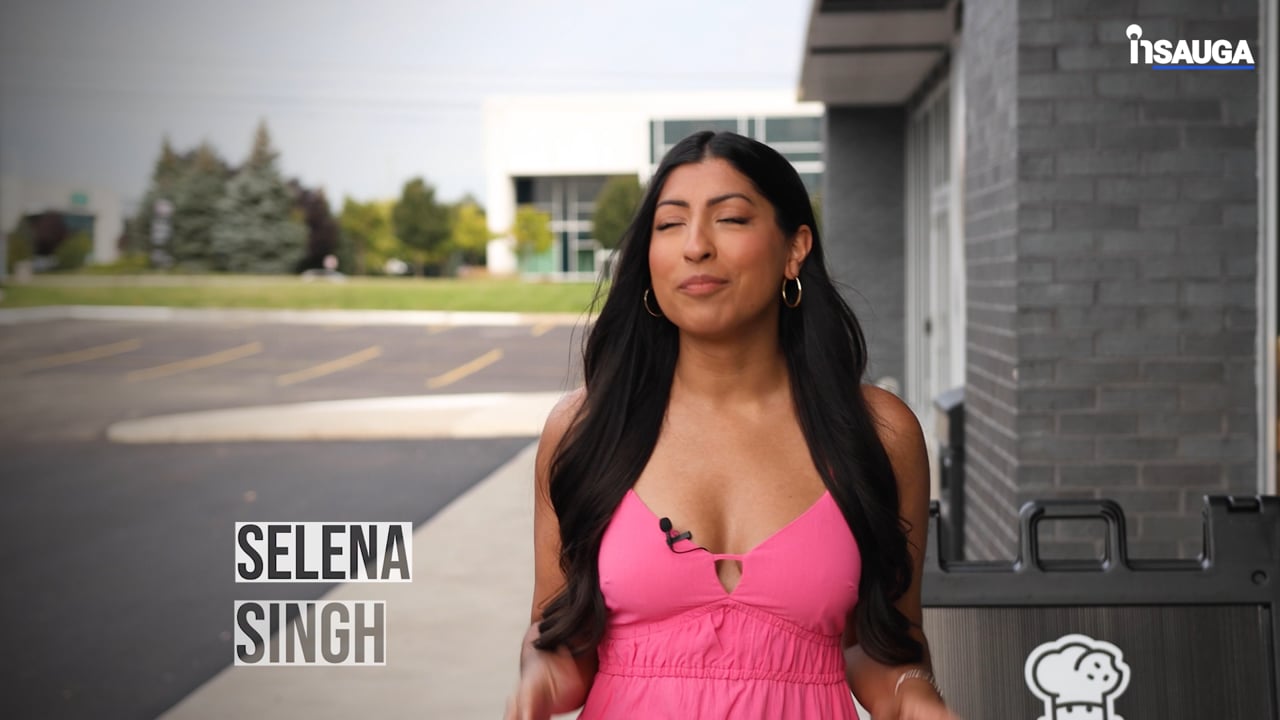 Slide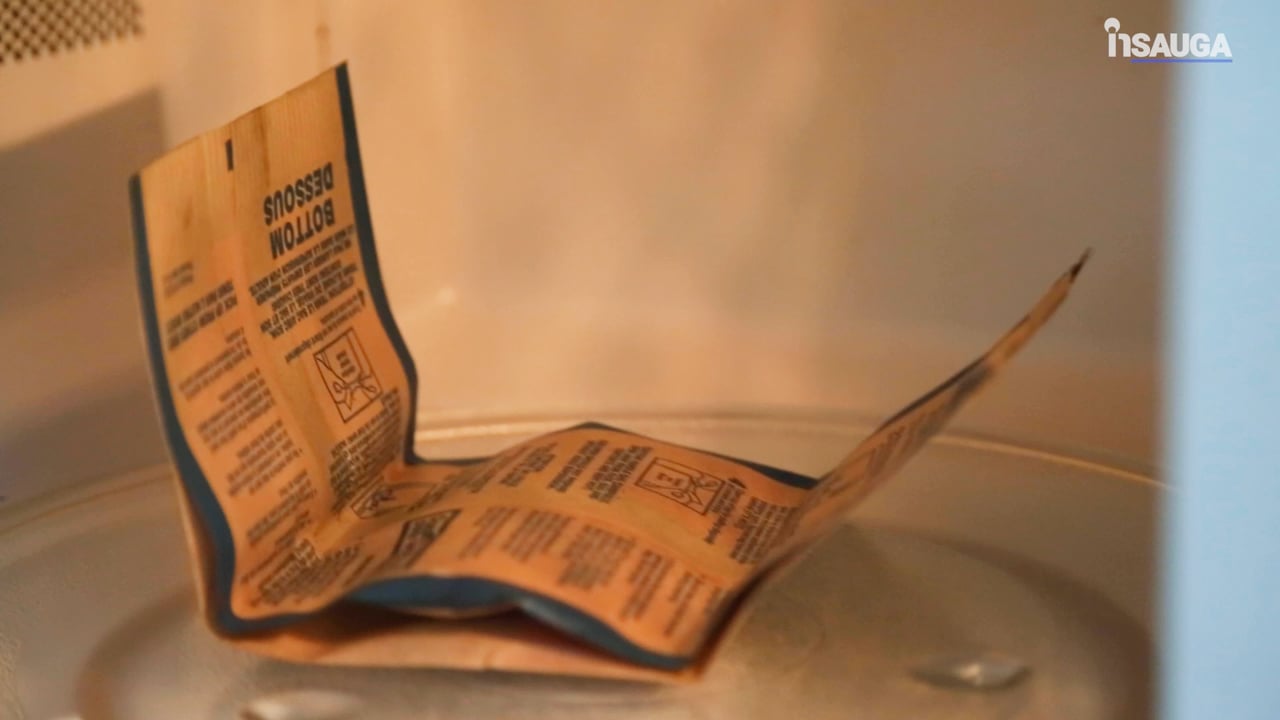 Slide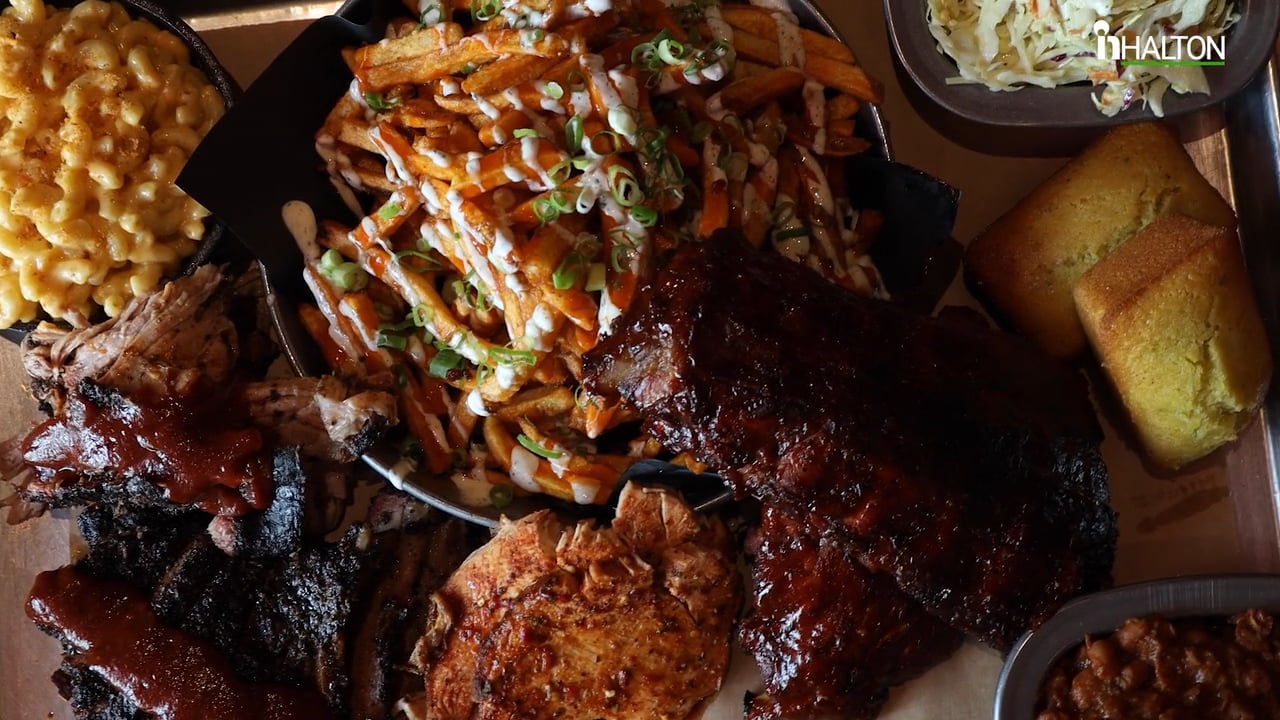 Slide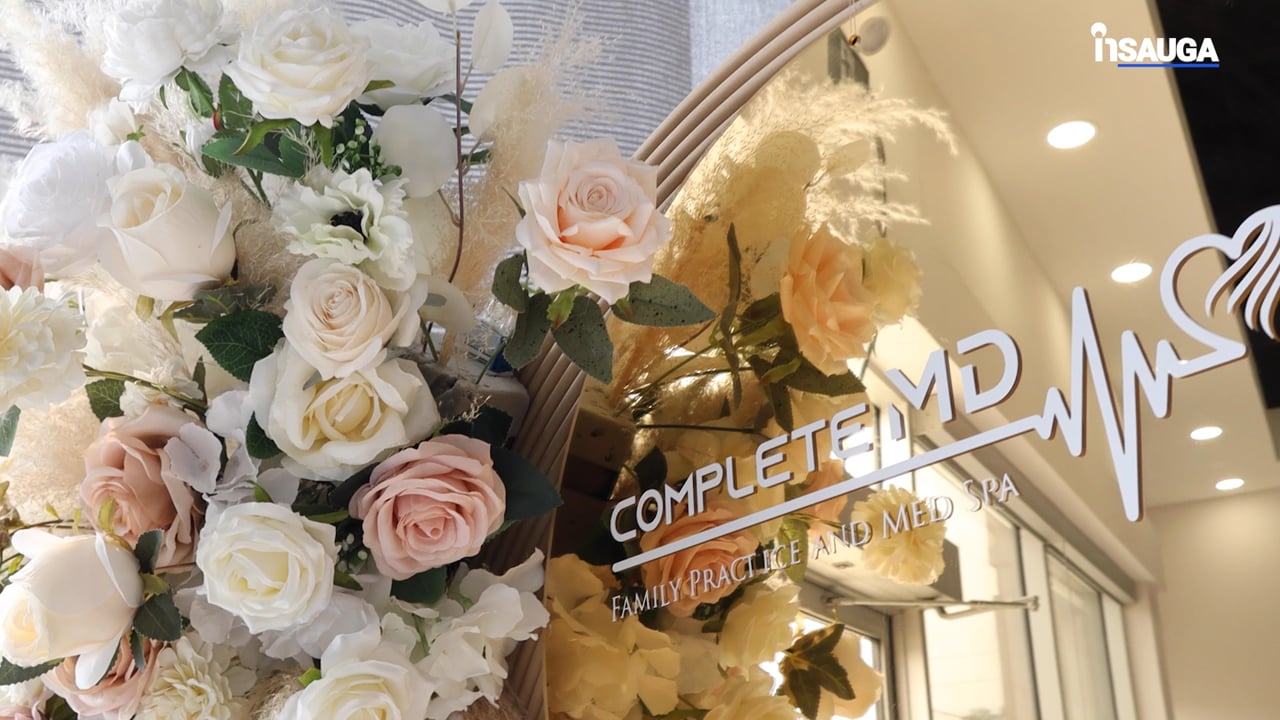 Marco was one of only five Canadians umpiring in professional baseball when he broke in as a rookie in 2014. The acceptance rate into the pro ranks was 14 per cent. Some 260 attendees were at the camp. Sixty were selected to stay on for continued evaluation, and 37 of them received contracts to work in MiLB.
Typically, a major league-calibre ballplayer needs two to three years of seasoning in MiLB to be ready for 'The Show.' For instance, the Toronto Blue Jays' top two batters, centrefielder George Springer and catcher Alejandro Kirk, each had a three-year arc through the minors before making it to the majors. Pitching ace Alek Manaoh was drafted out of U.S. college baseball in 2019, and was called up two years later.
For an umpire who is good enough, it takes eight to 10 years to get to MLB. Marco's route up the ranks took him the then-Gulf Coast League (rookie), New York-Penn League (Single-A) and Carolina League (High-A) across his first three seasons. In 2017, he made it to the Double-A Eastern League.
A Triple-A umpire is paid about US$4,500 a month (C$6,188) a month. Prior to the umpires' union signing a new collective agreement for this season though, umpires in the lower-level leagues were paid as little as US$2,100 (C$2,886) per month, according to Baseball America.
The salary is complemented by a per diem. In 2017, his first season in the Eastern League, Marco told the Richmond (Va.) Times-Dispatch kept himself fed and fuelled through the long baseball season by travelling with a hot plate and a microwave steamer, and picking up "whatever is on sale at Walmart."
insauga's Editorial Standards and Policies
advertising