UK variant of COVID-19 found in Hamilton: Public Health
Published February 17, 2021 at 4:30 pm
Local Public Health officials confirmed Wednesday (Feb. 17) that the UK variant of COVID-19 has been identified in a positive case in the City of Hamilton.
Modelling and epidemiological studies suggest that the variant first identified in the United Kingdom can spread easier and faster. However, there is no evidence to suggest that the current Health Canada-approved vaccines will be any less effective against the new variant.
"Having learned of a confirmed positive case containing a COVID-19 variant is something that all members of the community should take seriously," said Dr. Elizabeth Richardson, Medical Officer of Health. "It's vital that as places in the community begin to open up that we don't start to let our guard down, this is not the time to let our good habits begin to slip."
Public Health recommends that members of the public, even those who have been vaccinated, ensure that public health measures still be practiced until it is said to be safe by health professionals in all levels of government.
The Ontario government released its revised COVID-19 Response Framework on Feb. 12 and announced Hamilton will be re-opening under the Red-Control zone on Feb. 16.
Hamilton is one of 27 regions no longer subject to the Stay-at-Home order that was instituted on Jan. 12, 2021.
Videos
Slide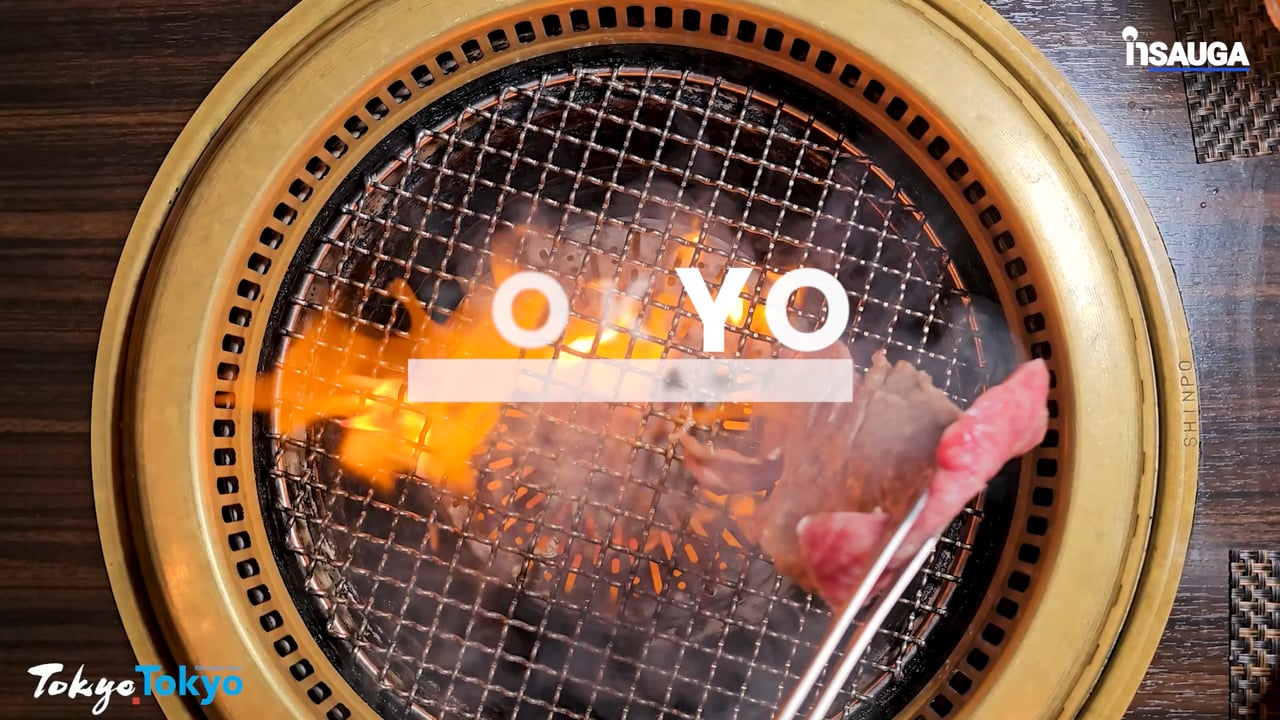 Slide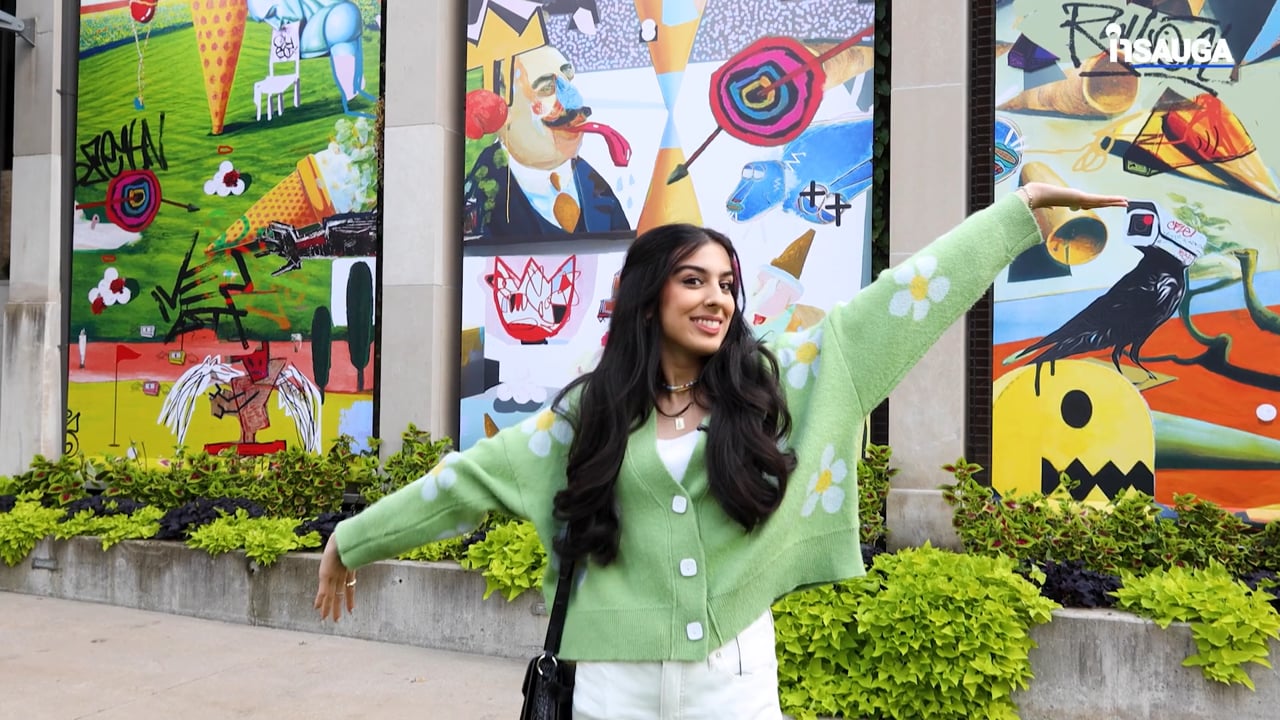 Slide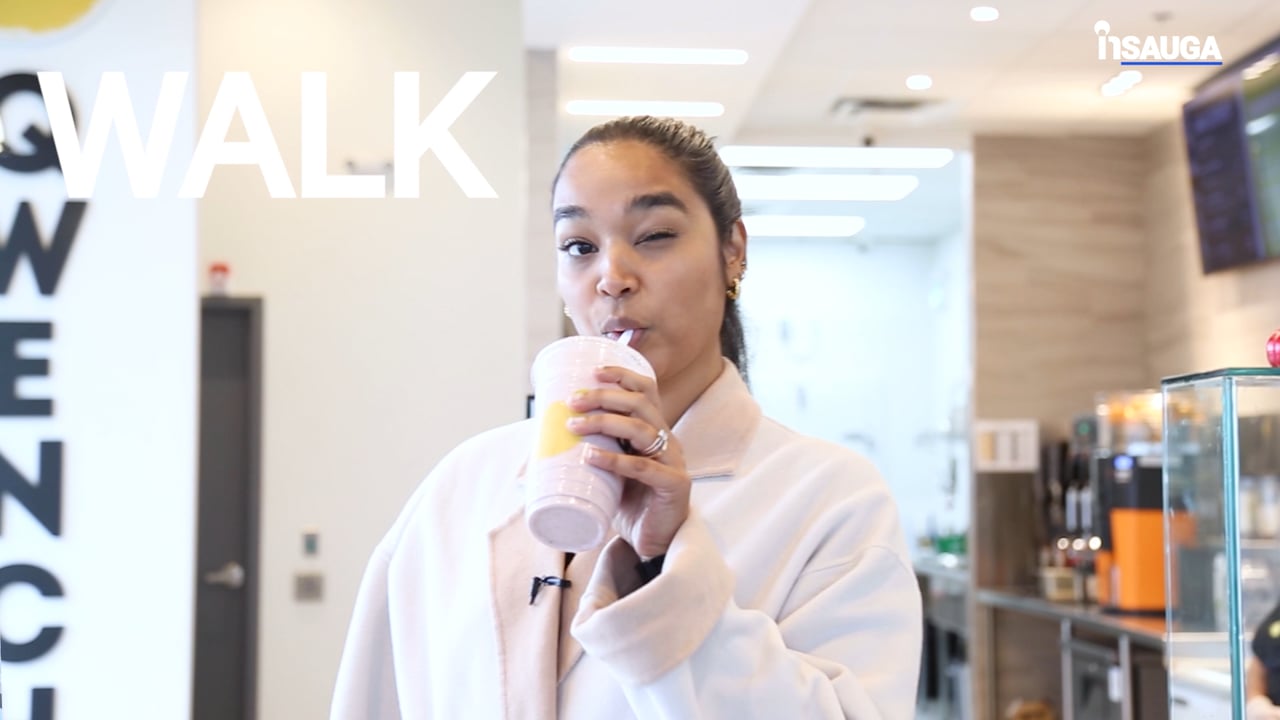 Slide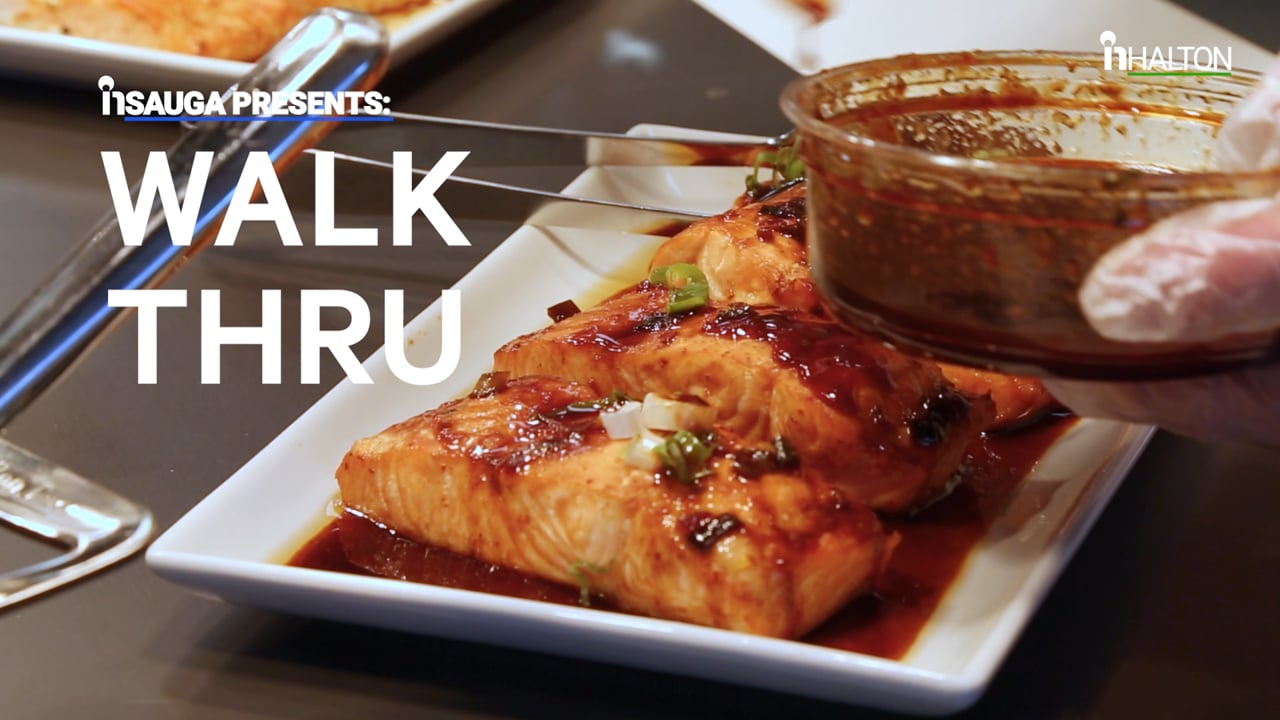 Slide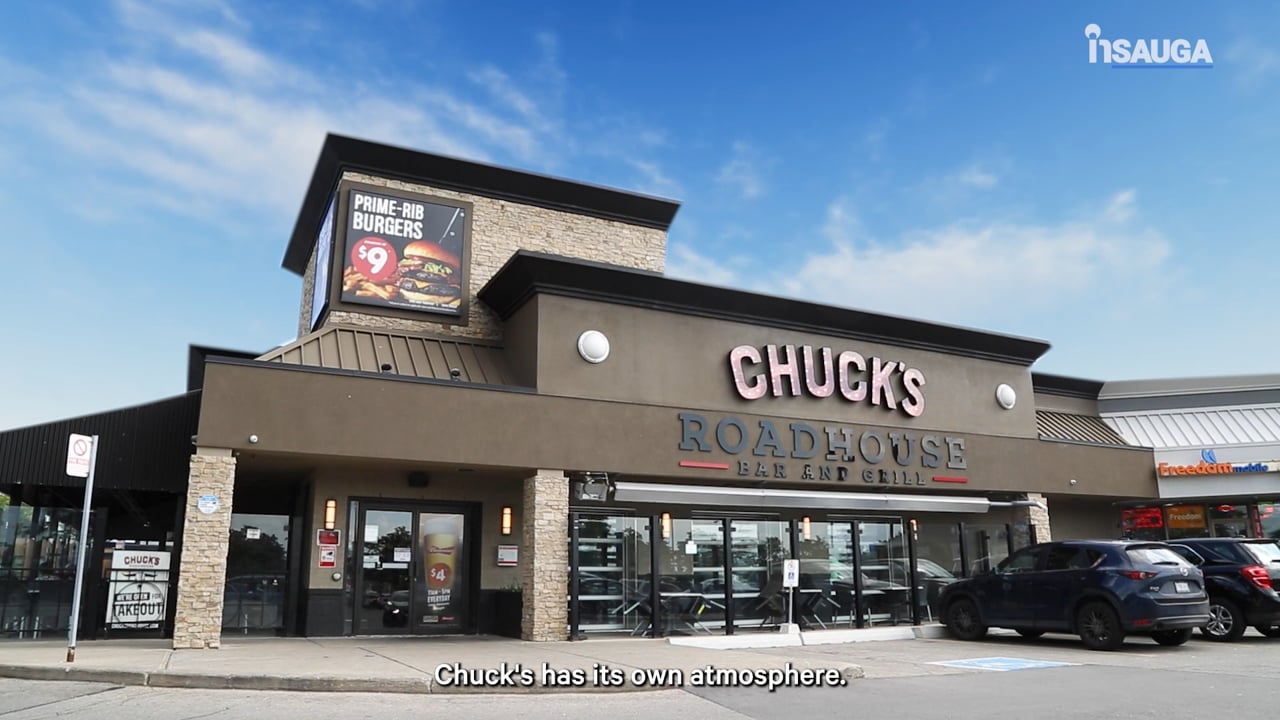 Slide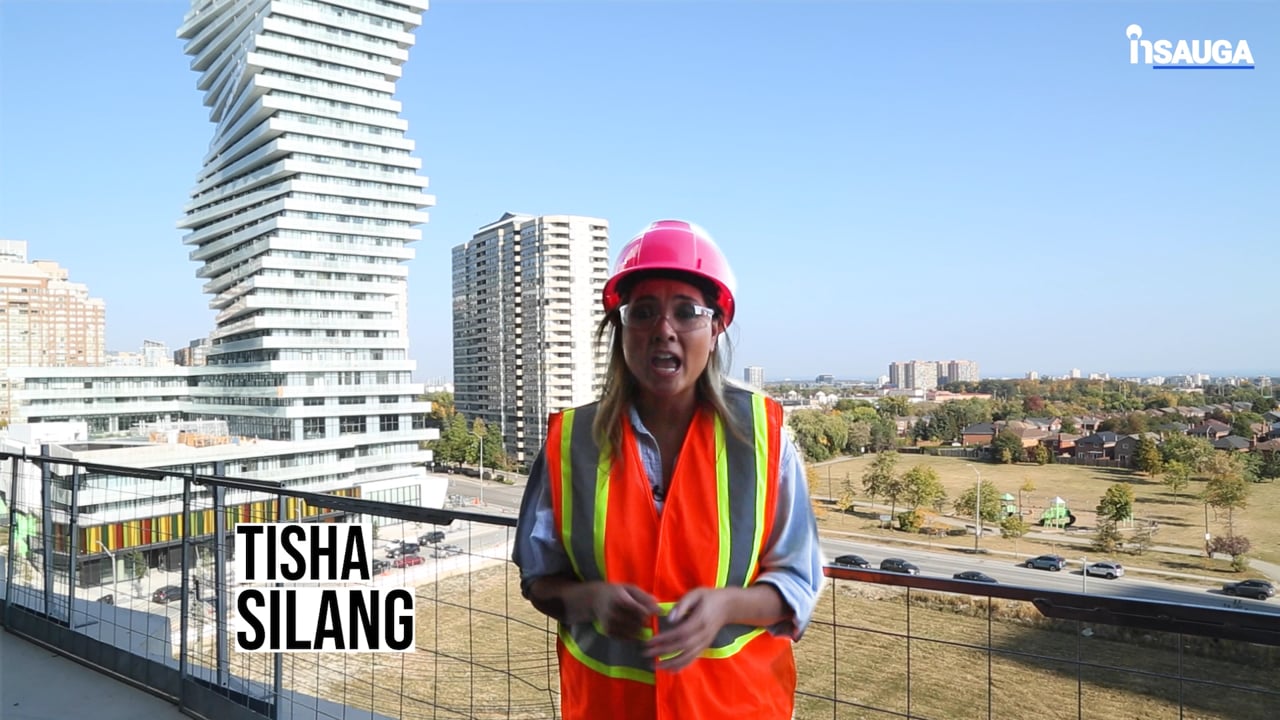 Slide
Slide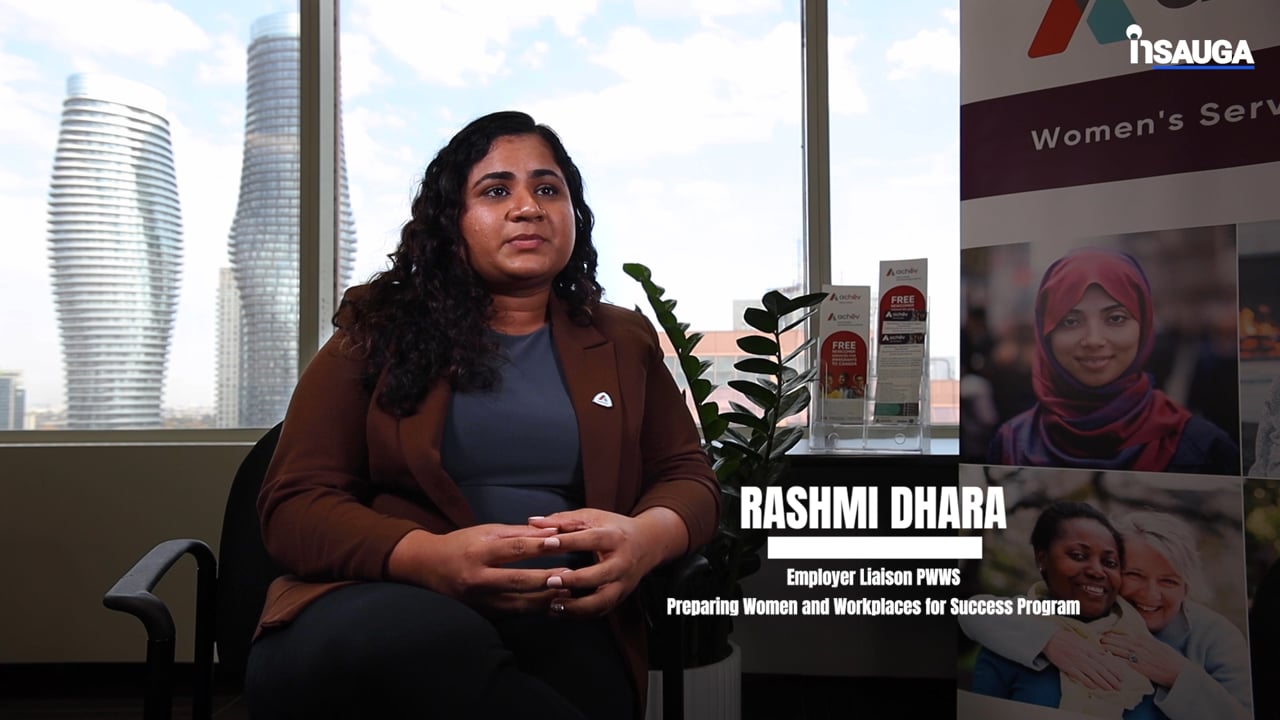 Slide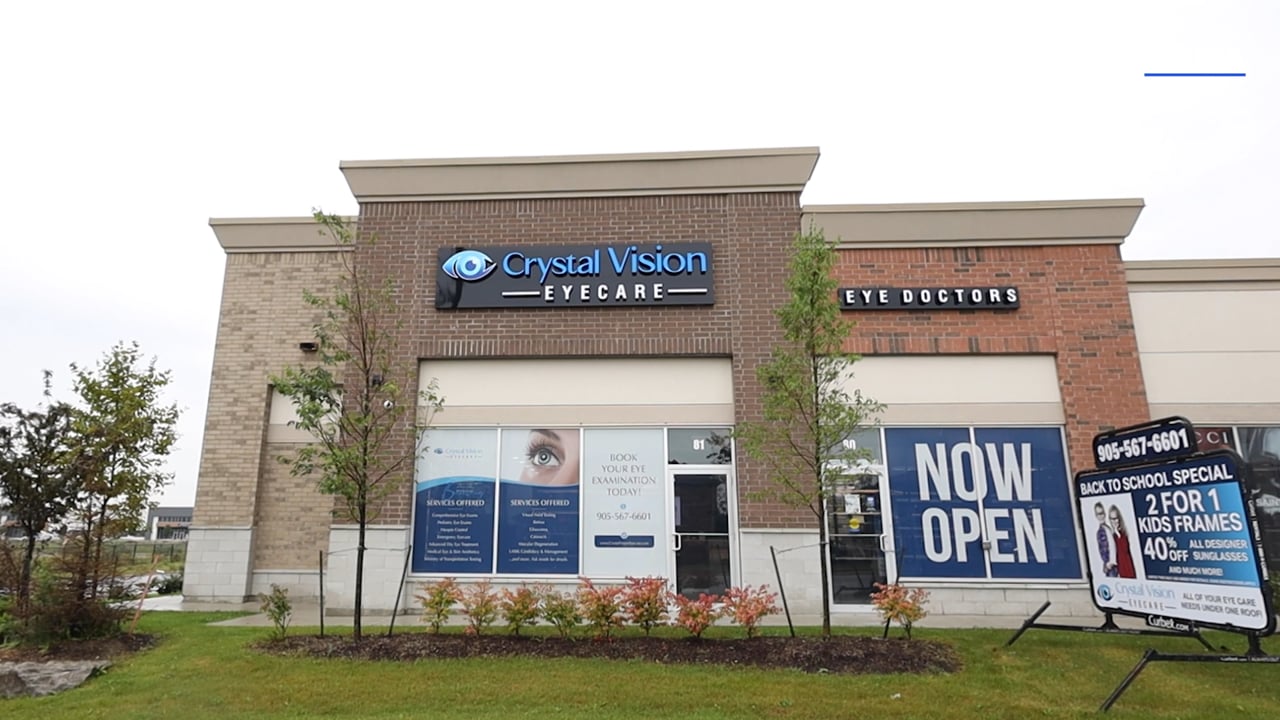 Slide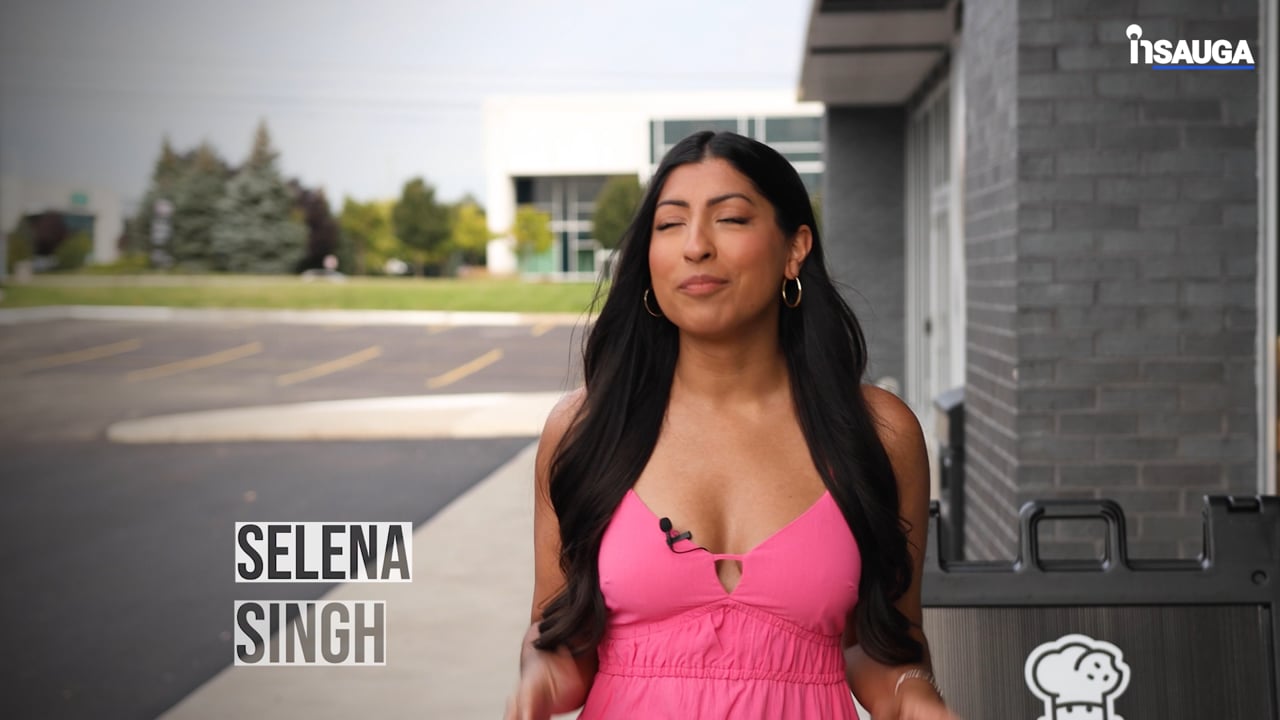 Slide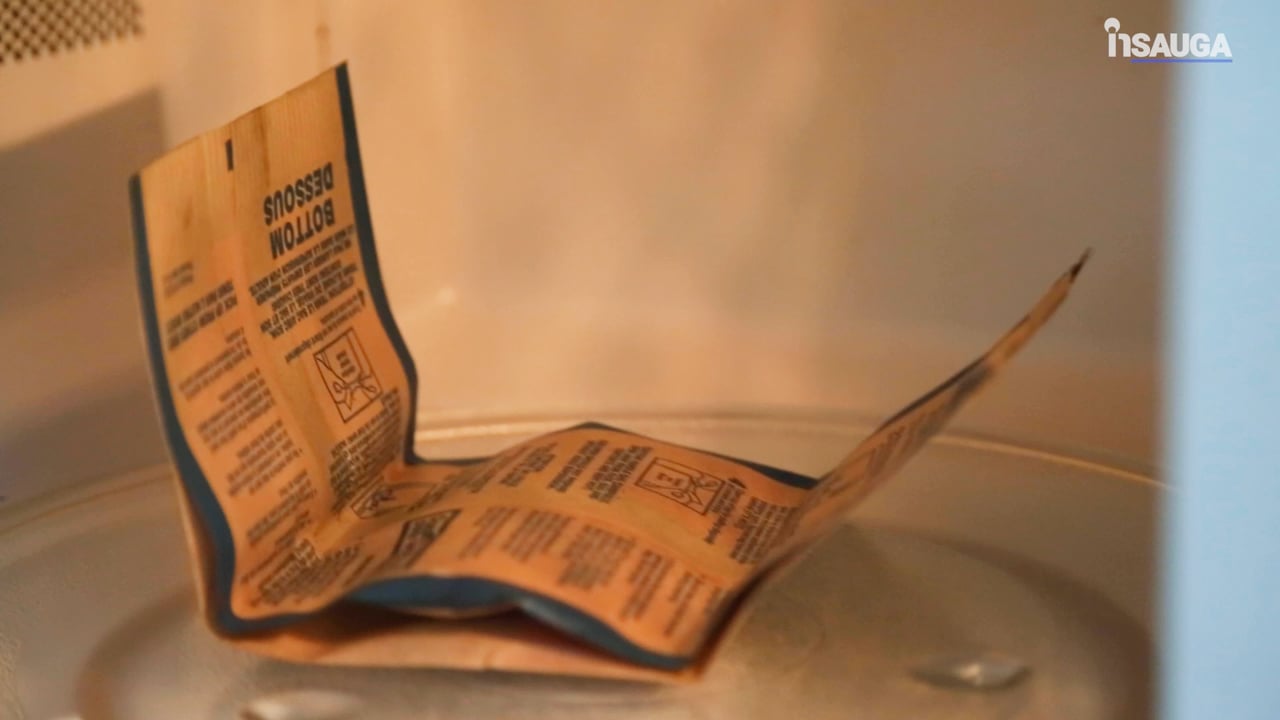 "The health and safety of Ontarians remains our number one priority. While we are cautiously and gradually transitioning some regions out of shutdown, with the risk of new variants this is not a reopening or a return to normal," said Christine Elliott, Deputy Premier and Minister of Health.
"Until vaccines are widely available, It remains critical that all individuals and families continue to adhere to public health measures and stay home as much as possible to protect themselves, their loved ones and their communities."
The Ontario government says regions are designated based on a general improvement in trends of key indicators, including the lower transmission of COVID-19, improving hospital capacity, and available public health capacity to conduct rapid case and contact management.
"While the trends in public health indicators are heading in the right direction, we still have work to do," said Dr. David Williams, Chief Medical Officer of Health. "Everyone is strongly advised to continue staying at home, avoid social gatherings, only travel between regions for essential purposes, and limit close contacts to your household or those you live with."
Toronto, Peel, York, and North Bay remain under shutdown orders.
insauga's Editorial Standards and Policies
advertising