U.K. police investigating 88 deaths linked to Mississauga man's self-harm websites
Published August 25, 2023 at 8:15 am
Warning: This story discusses suicide.
British police said Friday they are investigating the deaths of 88 people in the U.K. who bought products from Canada-based websites allegedly offering lethal substances to people at risk of self-harm.
The probe is part of international inquiries sparked by the arrest in Mississauga earlier this year of Kenneth Law, 57. The arrest was in connection to an investigation of a website selling chemicals later used by the buyer to die.
Police announced the arrest of Law, a Mississauga resident, on May 2 on two charges of counselling or aiding suicide. They had been investigating Law since March 31 after a sudden death caused by the consumption of chemicals.
Investigators believe Law marketed and sold the chemical sodium nitrite online targeting people at risk of self-harm. Sodium nitrite is a white, crystalline substance used in very low doses to speed up the curing of meats. It also gives the meat a pink colour. The chemical can be sold online, however, it's links to suicide have been known for years. eBay will not allow sales and Amazon faced a lawsuit for pairing sodium nitrite and a suicide how-to book in their "frequently bought together" box.
Police said Law, from Mississauga, allegedly used a series of websites to market and sell sodium nitrite, a substance commonly used to cure meats that can be deadly if ingested.
Videos
Slide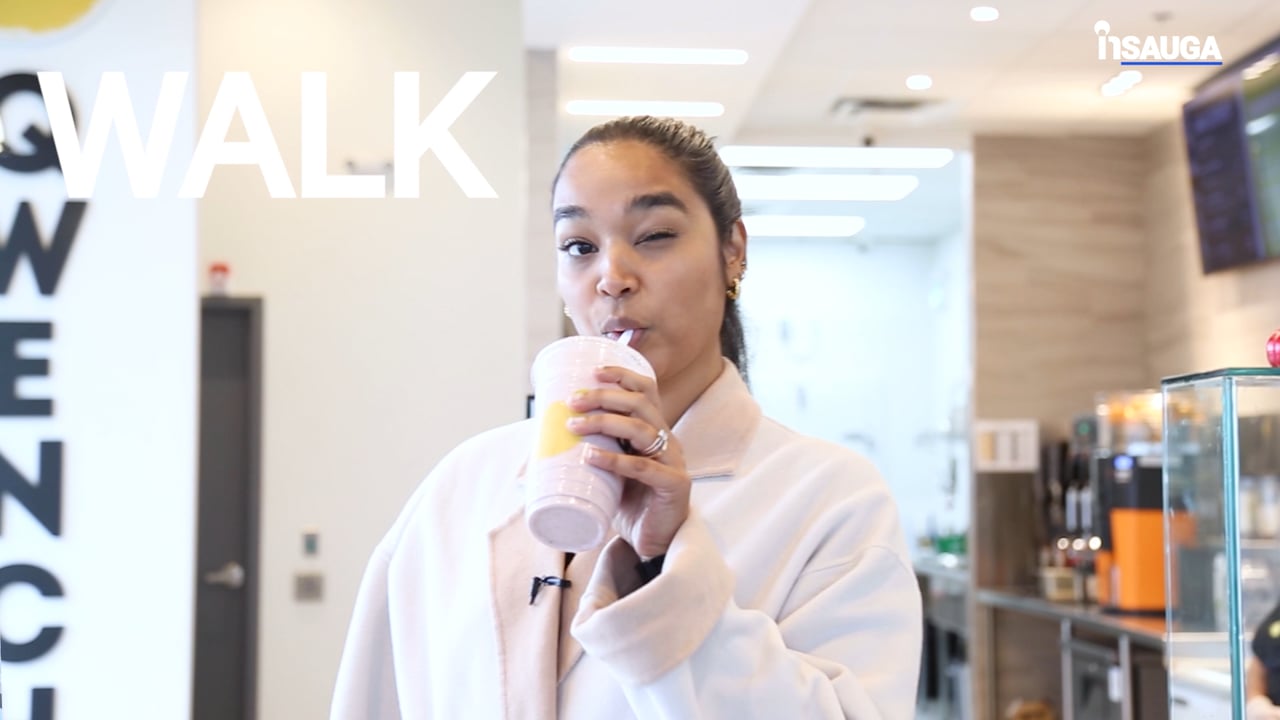 Slide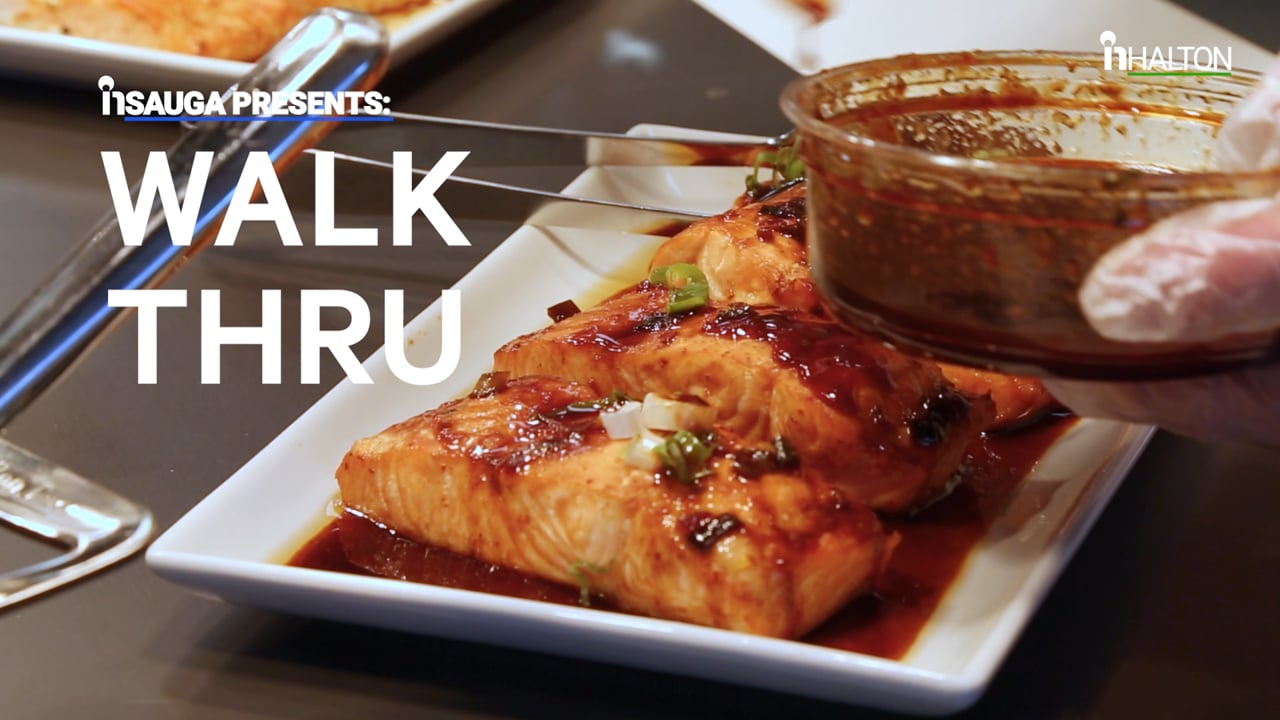 Slide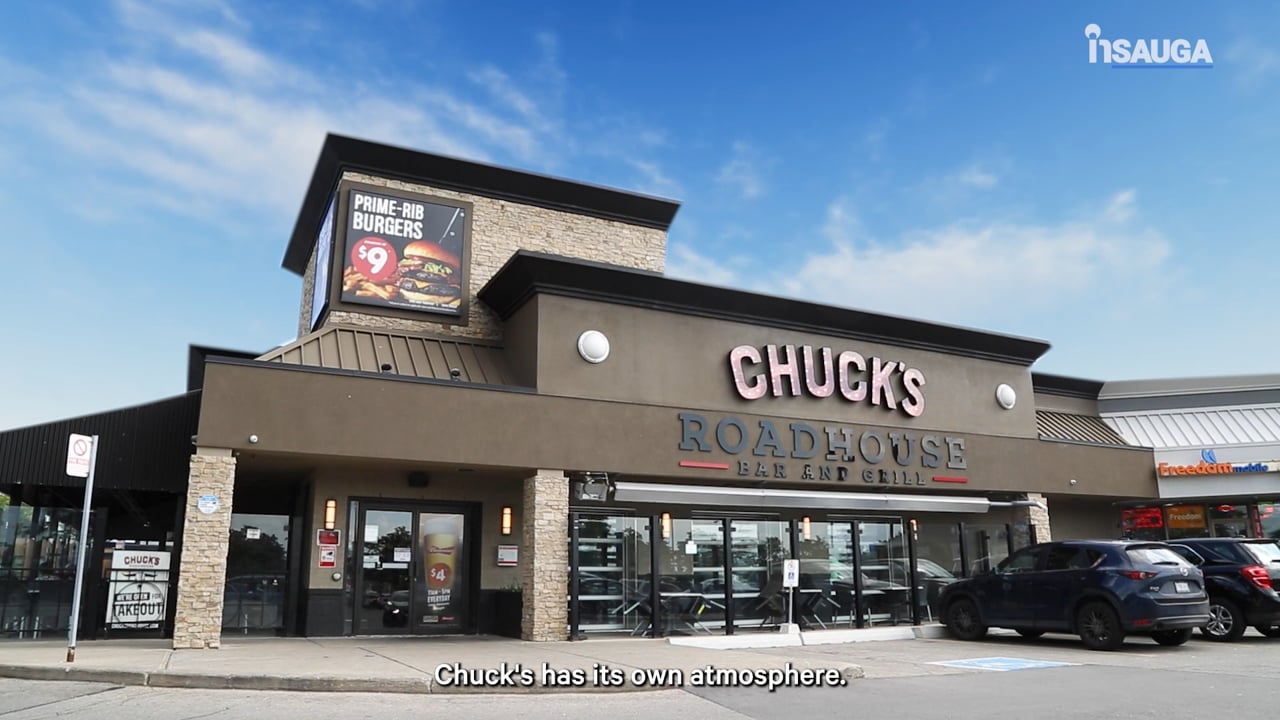 Slide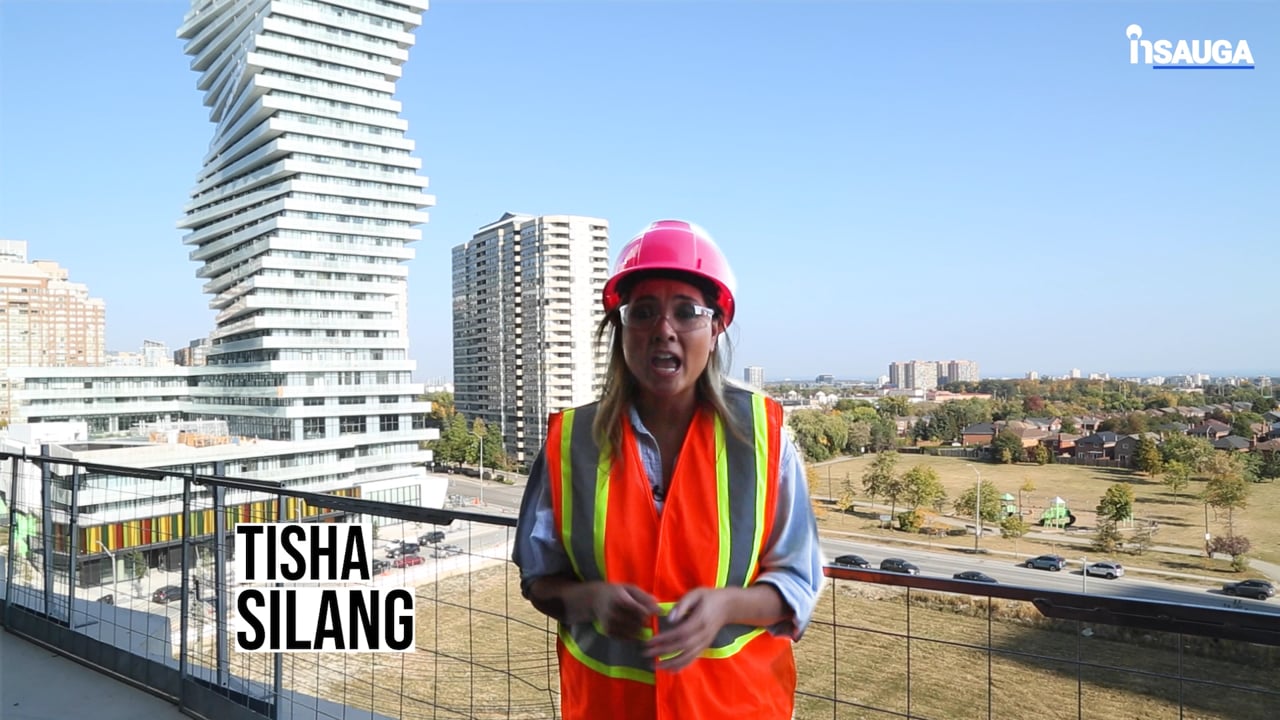 Slide
Slide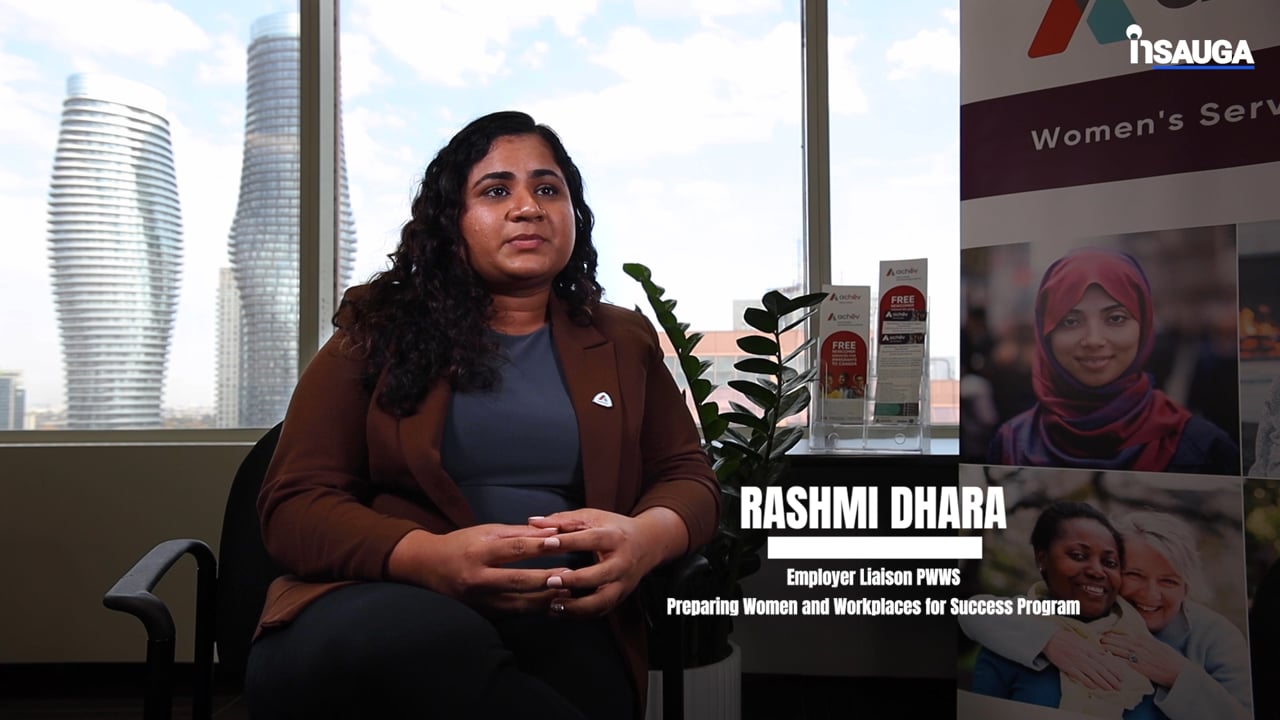 Slide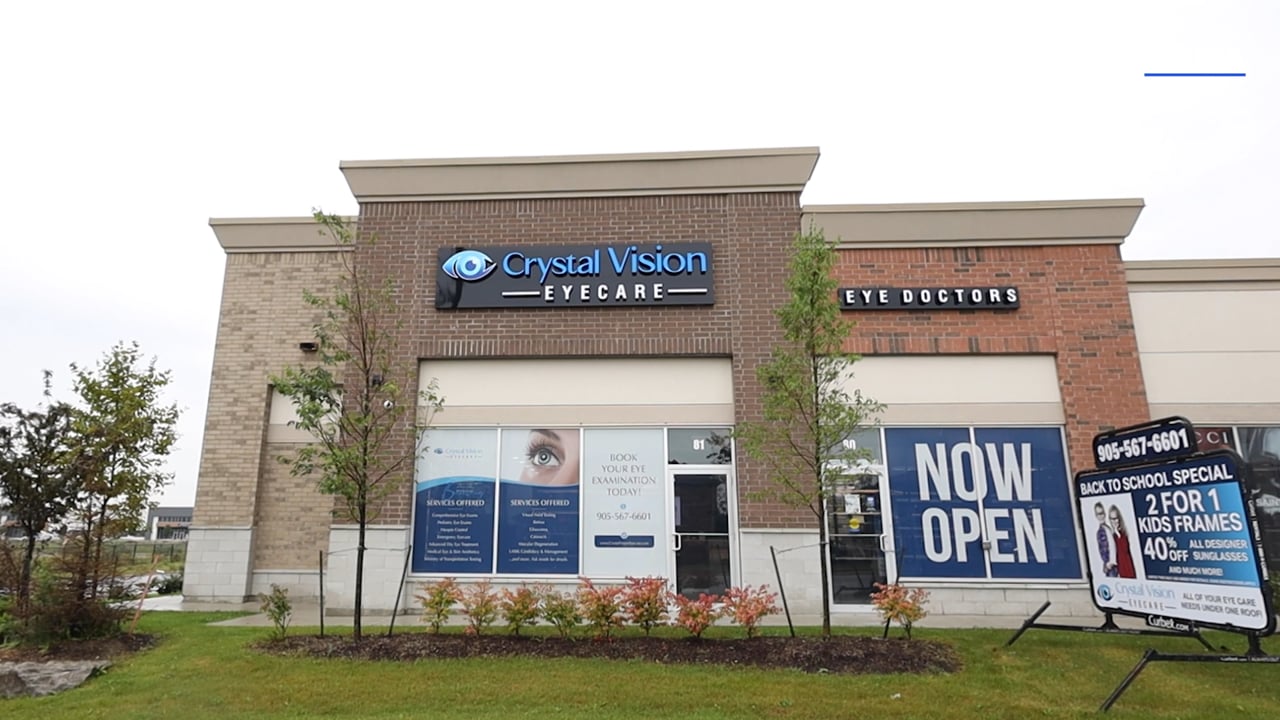 Slide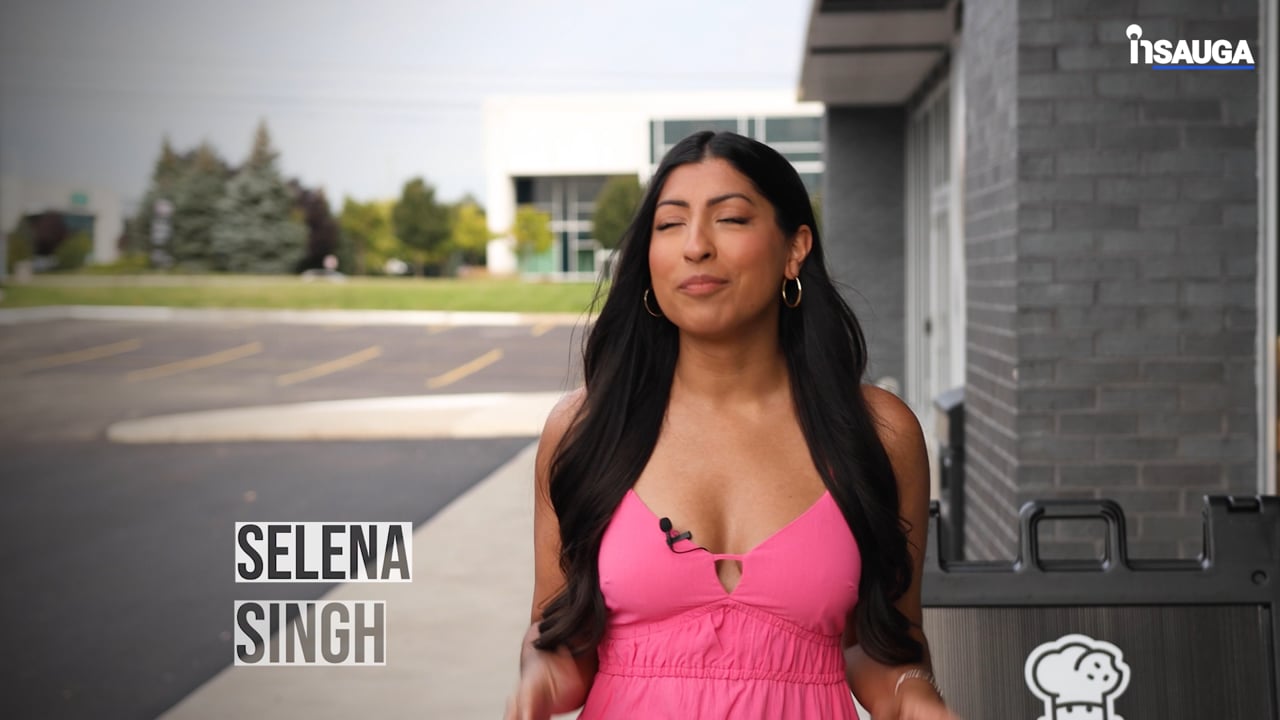 Slide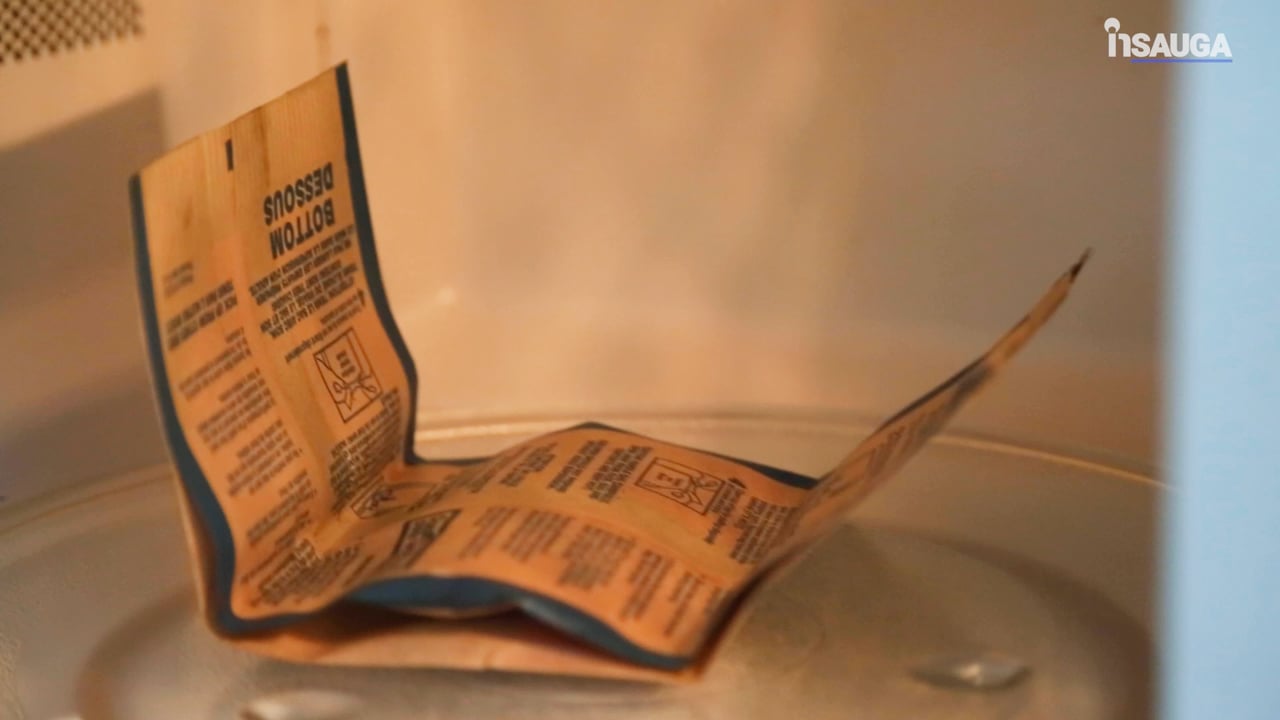 Slide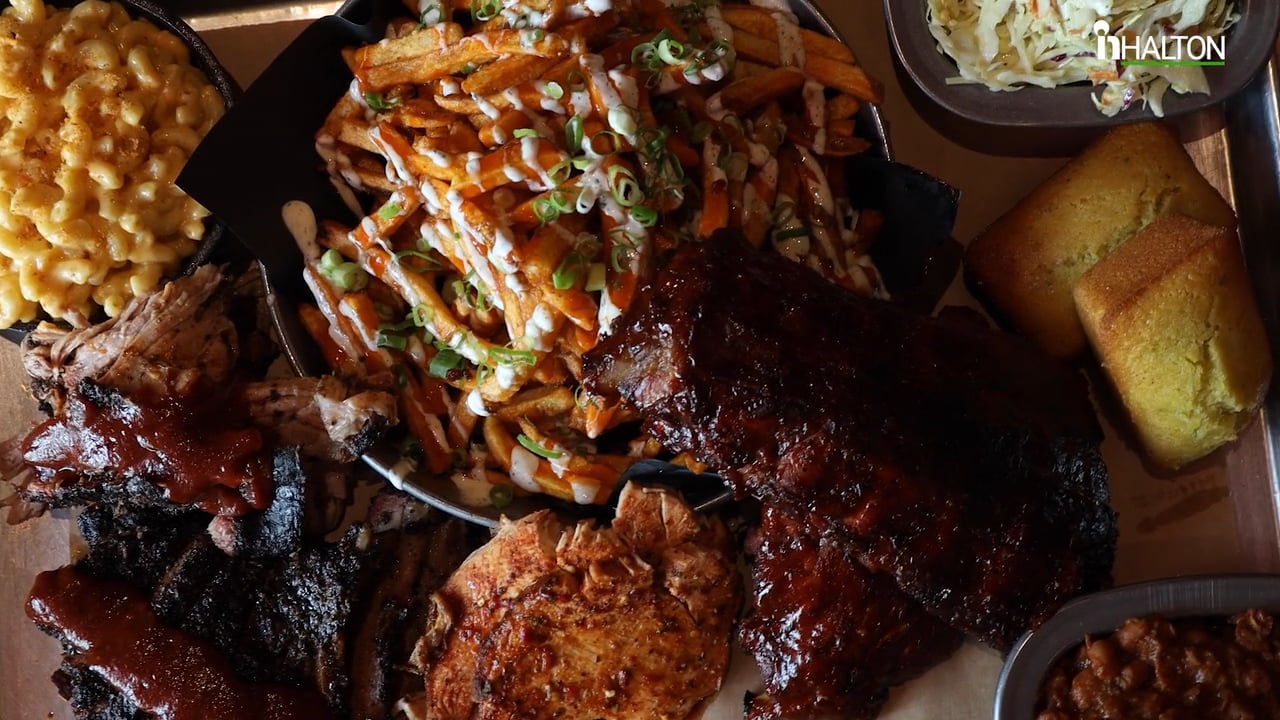 Slide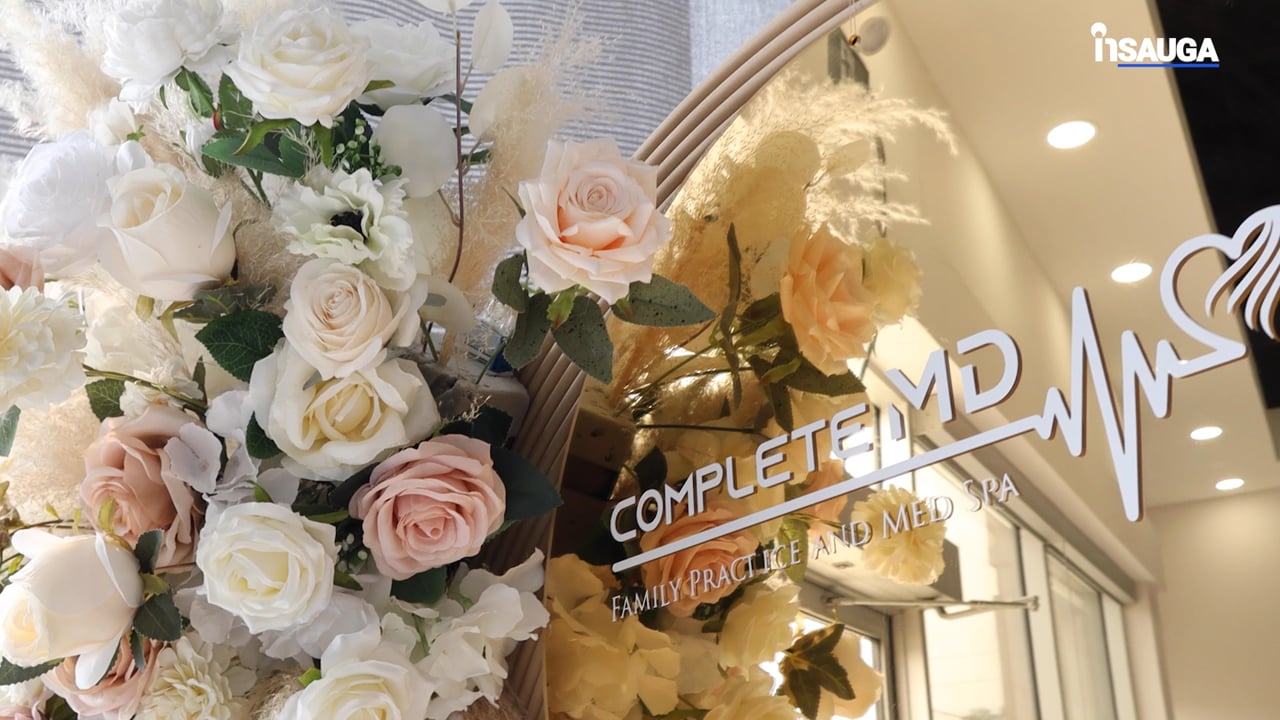 Law is suspected of sending at least 1,200 packages to more than 40 countries, police said. Authorities in the United States, Italy, Australia and New Zealand also have launched investigations.
Britain's National Crime Agency said it has identified 232 people in the U.K. who bought products from the websites in the two years until April, 88 of whom had died.
The agency said it was investigating whether any crimes had been committed in the U.K., but that "at this early stage there are no confirmed links between the items purchased from the websites and cause of death in any of these cases."
"Our deepest sympathies are with the loved ones of those who have died. They are being supported by specially trained officers from police forces," said National Crime Agency Deputy Director Craig Turner.
___
EDITOR'S NOTE — This story includes discussion of suicide. If you or someone you know is thinking about suicide, support is available 24/7 by calling Talk Suicide Canada (1-833-456-4566) or, for residents of Quebec, 1 866 APPELLE (1-866-277-3553). The U.S. suicide and crisis lifeline is available by calling or texting 988. There is also an online chat at 988lifeline.org. In the U.K., the Samaritans can be reached at 116 123 or www.samaritans.org.
insauga's Editorial Standards and Policies
advertising