Two Toronto cops under investigation after Brampton man dies in hospital
Published August 26, 2021 at 12:15 pm
The province's Special Investigations Unit is looking into the death of a Brampton man following an interaction with suspected police officers.
Toronto Police Services (TPS) reported the April 26 incident to the SIU earlier this week.
The SIU is an independent government agency that investigates the conduct of police officials that may have resulted in death, serious injury, sexual assault and/or the discharge of a firearm at a person.
According to the report from TPS, a 19-year-old man met with two people in the vicinity of Bellchase Trail and Hwy. 50 in Brampton to conduct a business transaction.
Shortly after the transaction, the two buyers realized they had purchased a counterfeit item and then chased down and caught the seller. The details of that interaction are not yet known by SIU investigators.
The two purchasers are TPS officers, although it's unknown yet whether or not they were on-duty at the time of the incident.
Videos
Slide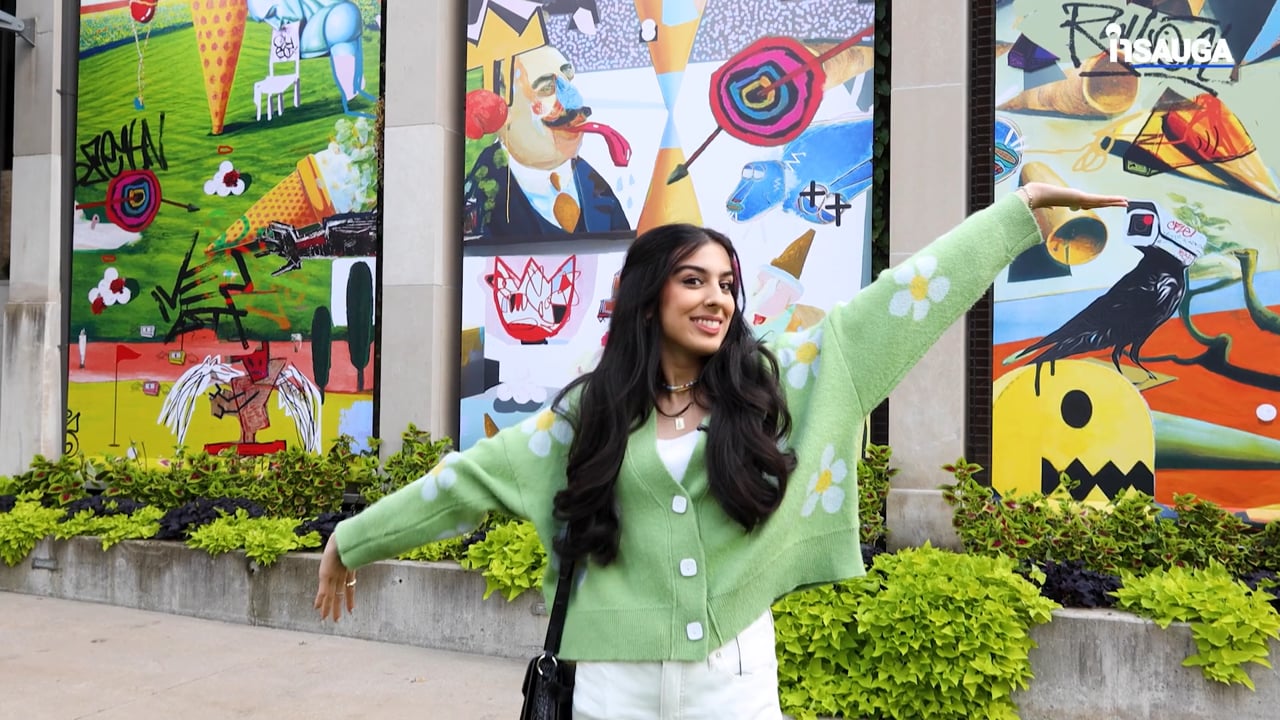 Slide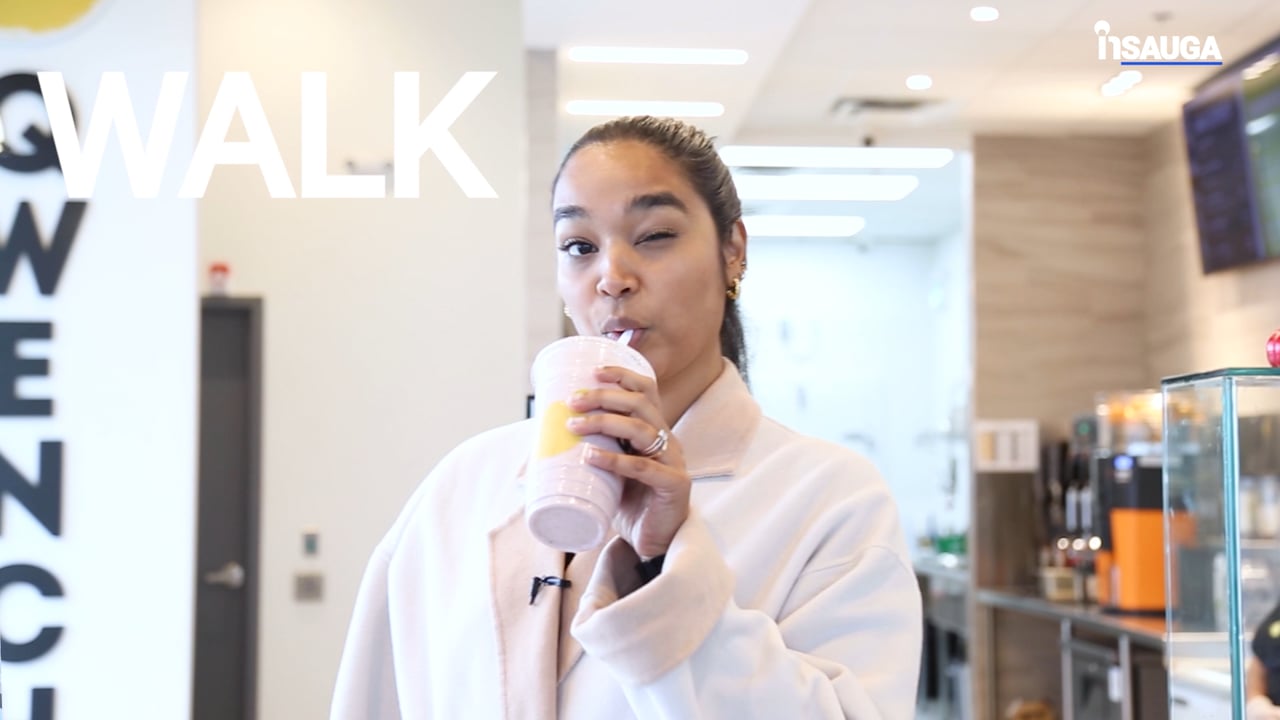 Slide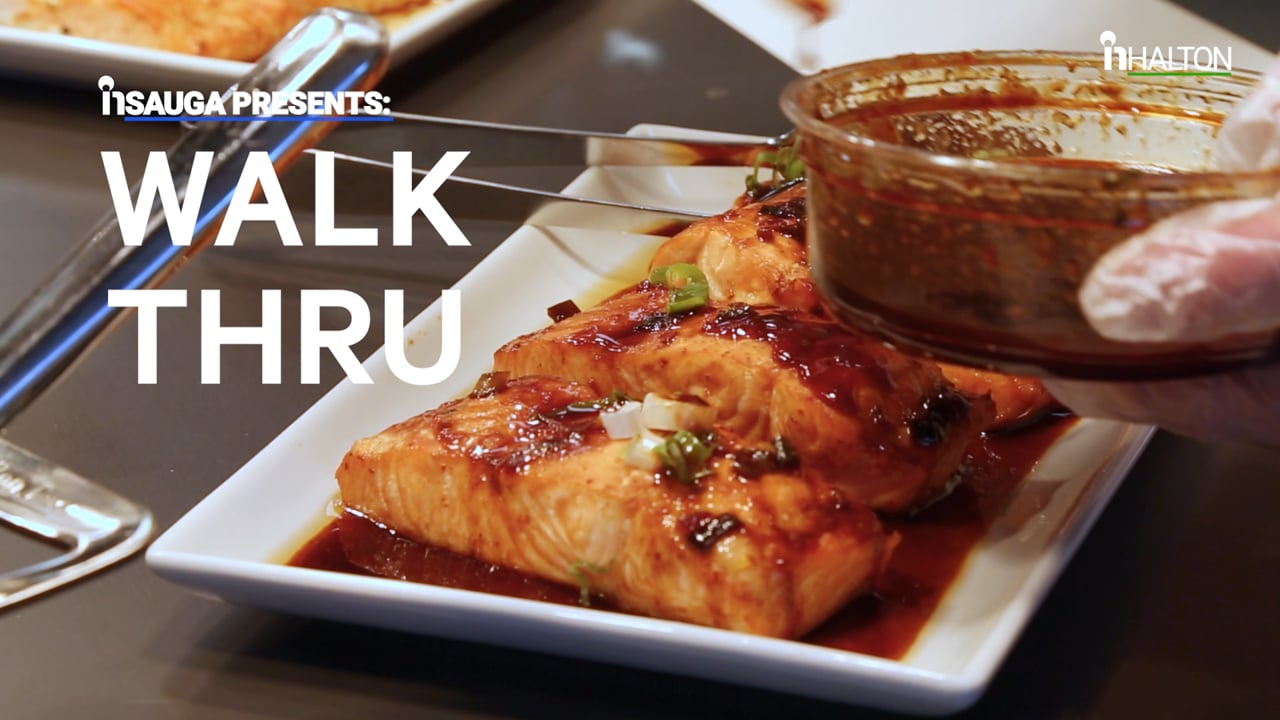 Slide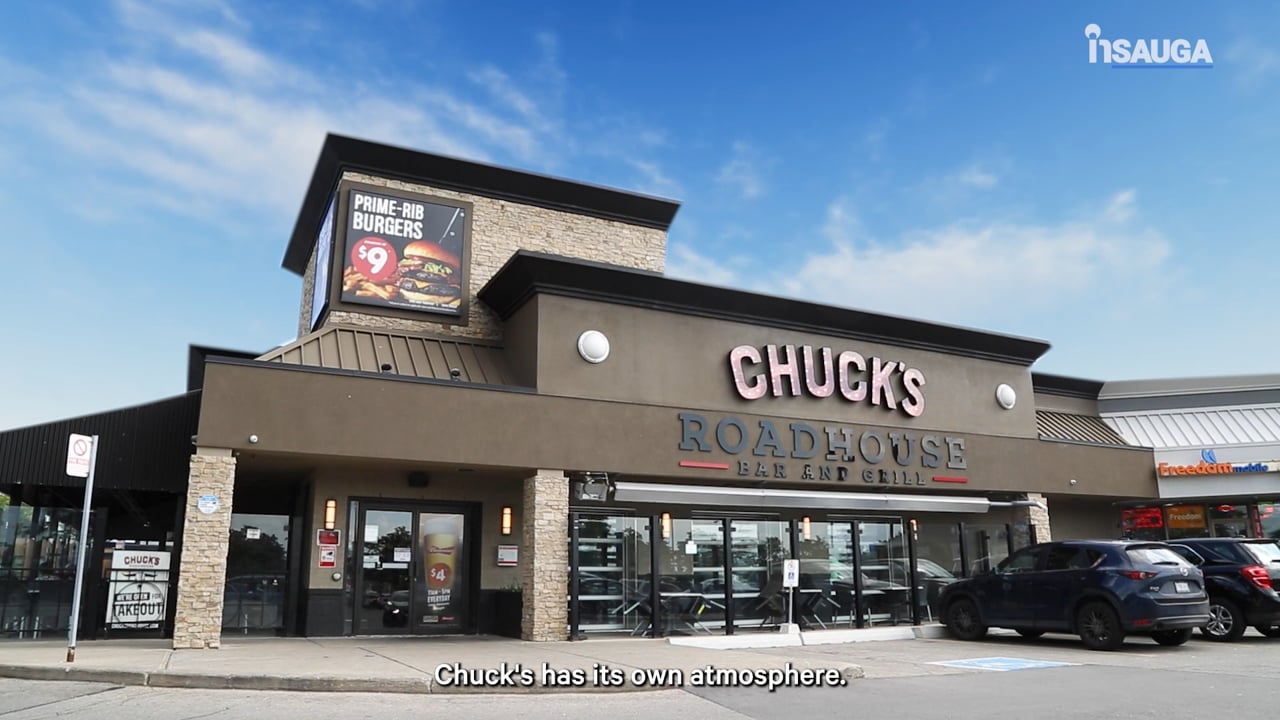 Slide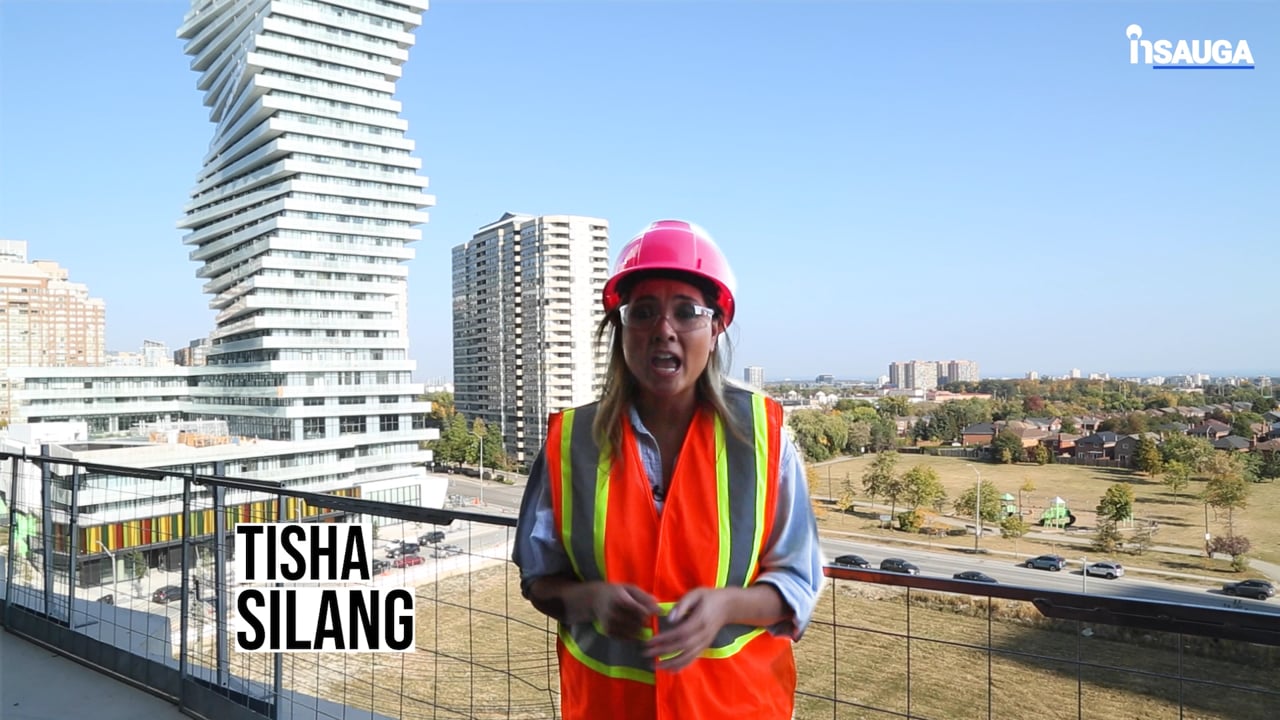 Slide
Slide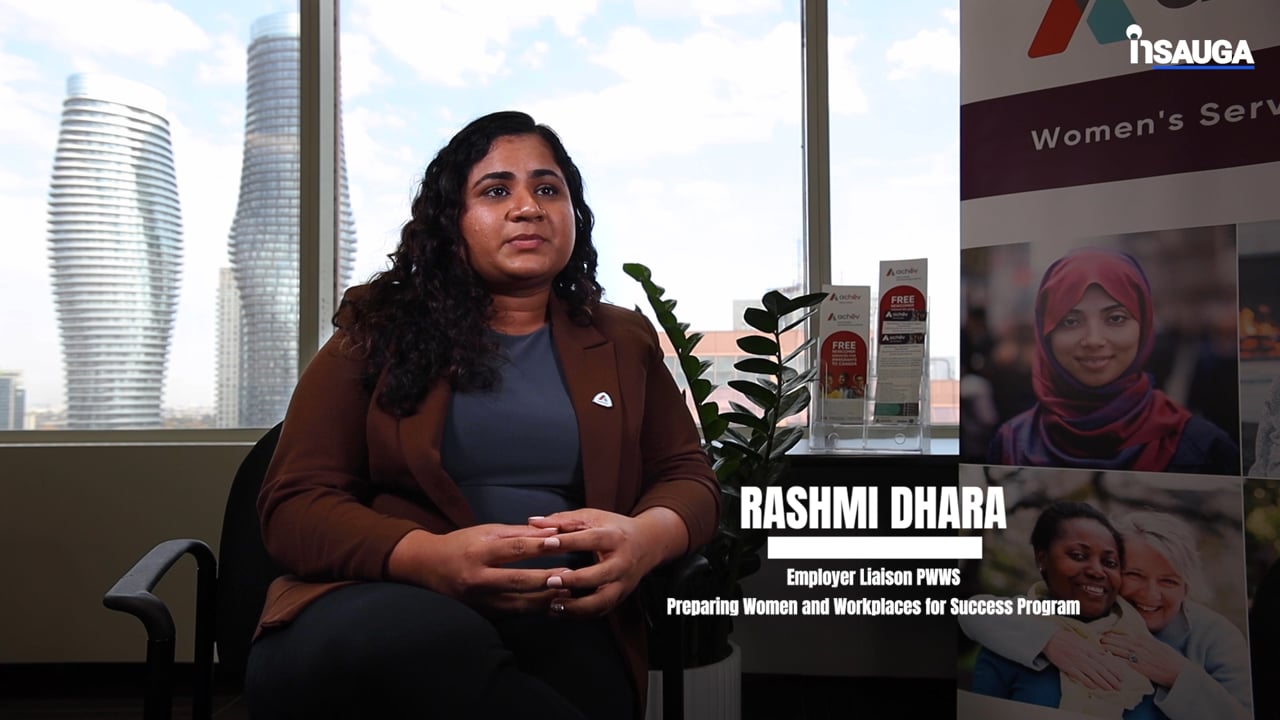 Slide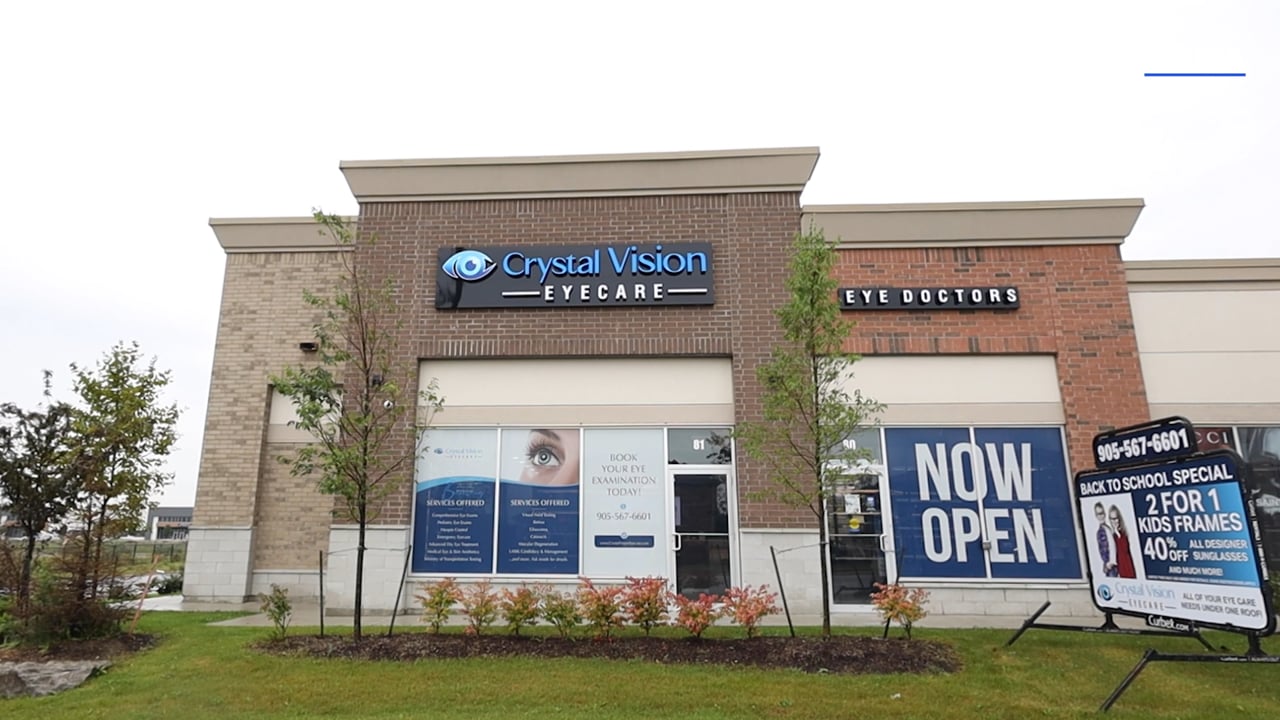 Slide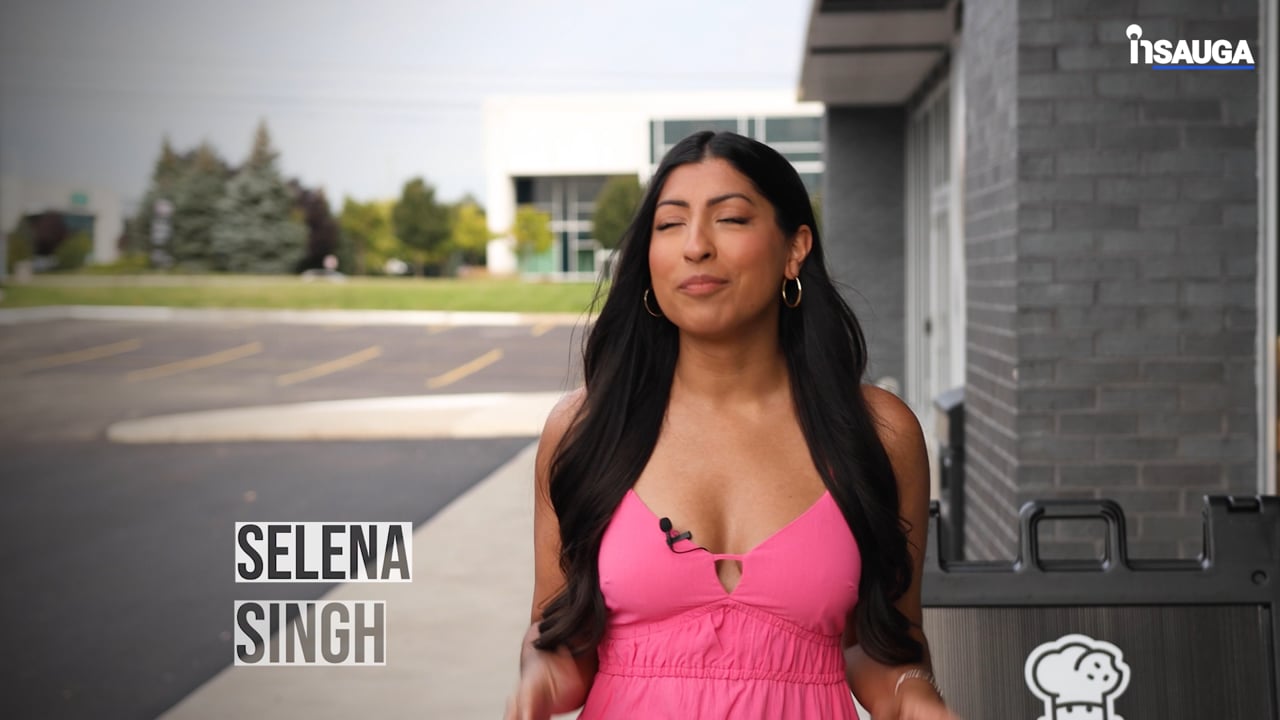 Slide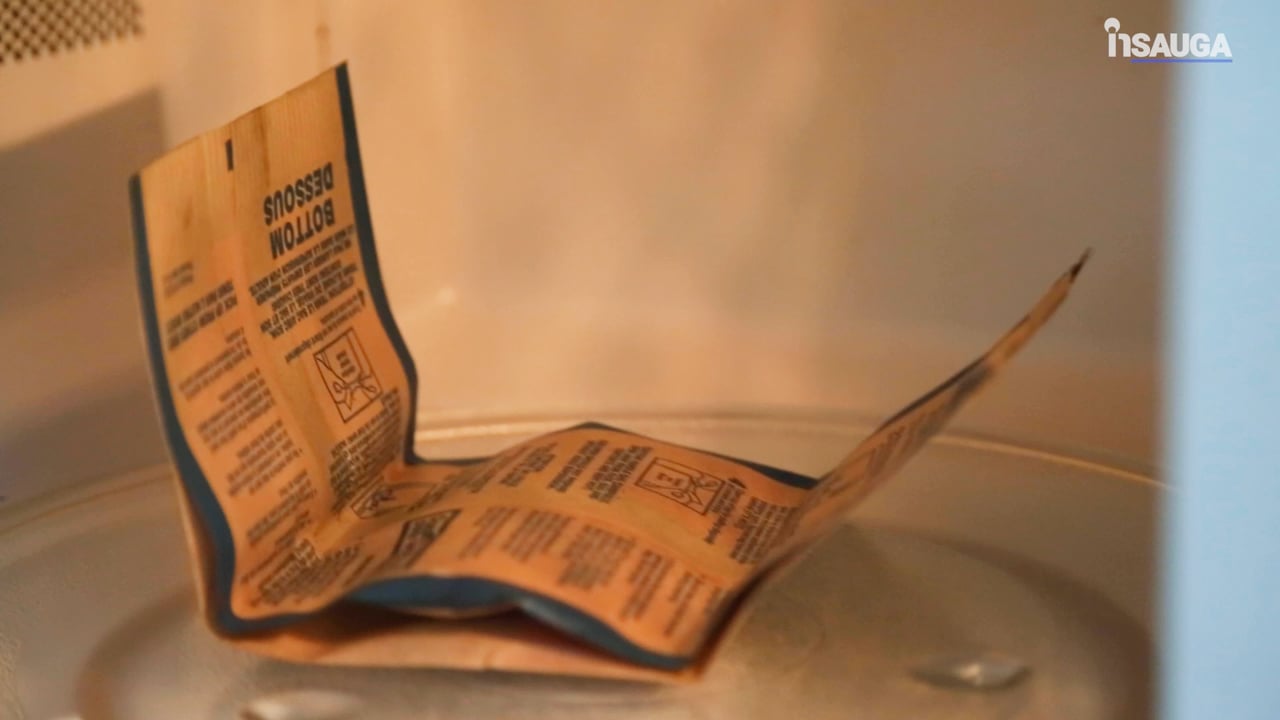 Later, the seller's friends picked him up and noticed he appeared unwell. They took him to a hospital where he later died. The cause of death in unknown to investigators.
The SIU is asking anyone who may have information about the incident to contact the lead investigator at 1-800-787-8529. They are also asking anyone who may have video evidence related to this incident to upload that video through the SIU website.
Under the Special Investigations Unit Act, the director of the SIU, Joseph Martino, must consider whether a criminal act was committed, if charges are warranted and to publicly report the results of the investigation.
insauga's Editorial Standards and Policies
advertising