Two-thirds of entrepreneurs in Mississauga, Brampton, and Ontario believe Province's reopening plan moving too slowly
Published June 8, 2021 at 3:41 pm
Many entrepreneurs in Ontario believe the Province is being too cautious when it comes to easing restrictions associated with the pandemic.
Ontario has been in lockdown for eight weeks now—nearly seven consecutive months for Toronto and Peel Region—and many business owners believe, with vaccine rates having surpassed the threshold for entering Step 1 and Step 2, it's time to significantly ease current restrictions.
According to the latest data from the Canadian Federation of Independent Businesses (CFIB), Ontario is far behind the rest of the country when it comes to businesses that are fully operational.
Only 44 per cent of Ontario businesses are fully open—Ontario is the only province below 50 per cent, while six provinces currently have more than 70 per cent of businesses fully open.
As a result, 66 per cent of entrepreneurs believe the Province's reopening framework is moving too slowly, particularly due to the current vaccination rate—as of Tuesday (June 8), 61.4 per cent of all Ontario residents have received one dose of a COVID-19 vaccine, including 71 per cent of adults, and 9.2 per cent of adults have been fully immunized.
With the Province planning to move into Step 1 on Friday, CFIB is urging the government to allow hair salons, barbers, and other personal care services to reopen; while also allowing gyms, fitness, and dance studios to open to some capacity; and to allow restaurants to offer in-door dining, in addition to patio dining, in a limited capacity.
Videos
Slide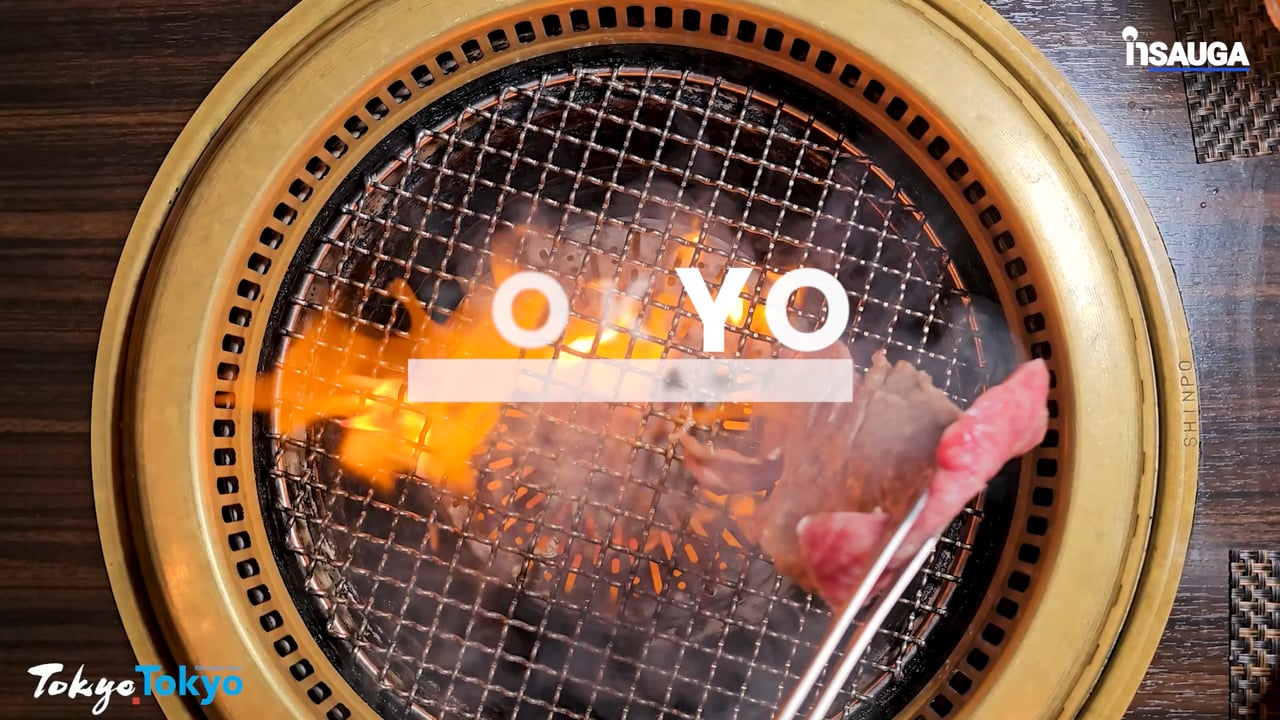 Slide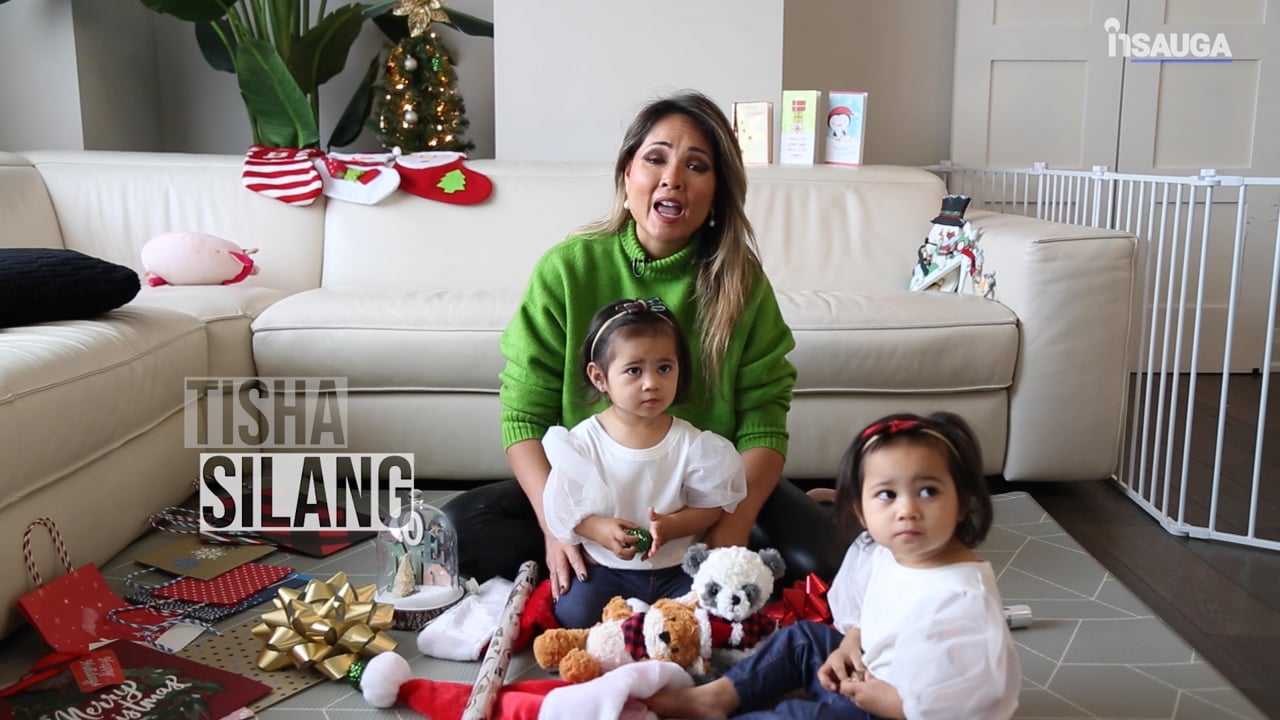 Slide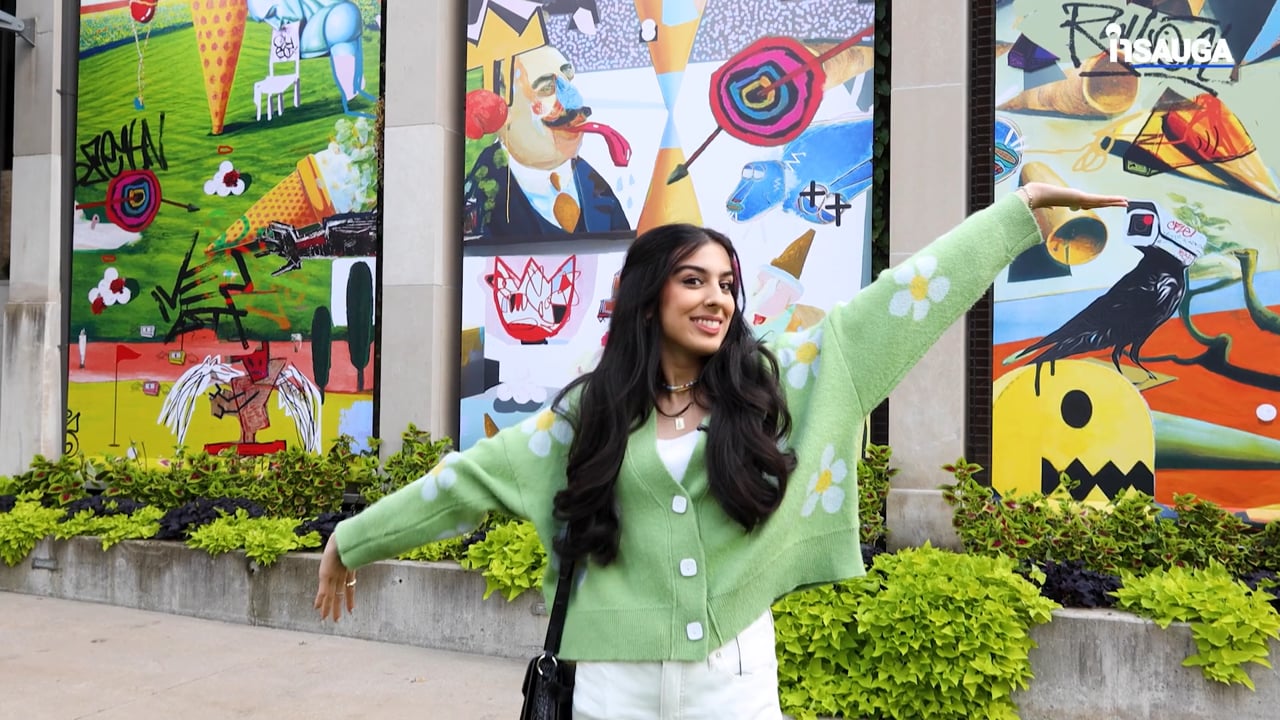 Slide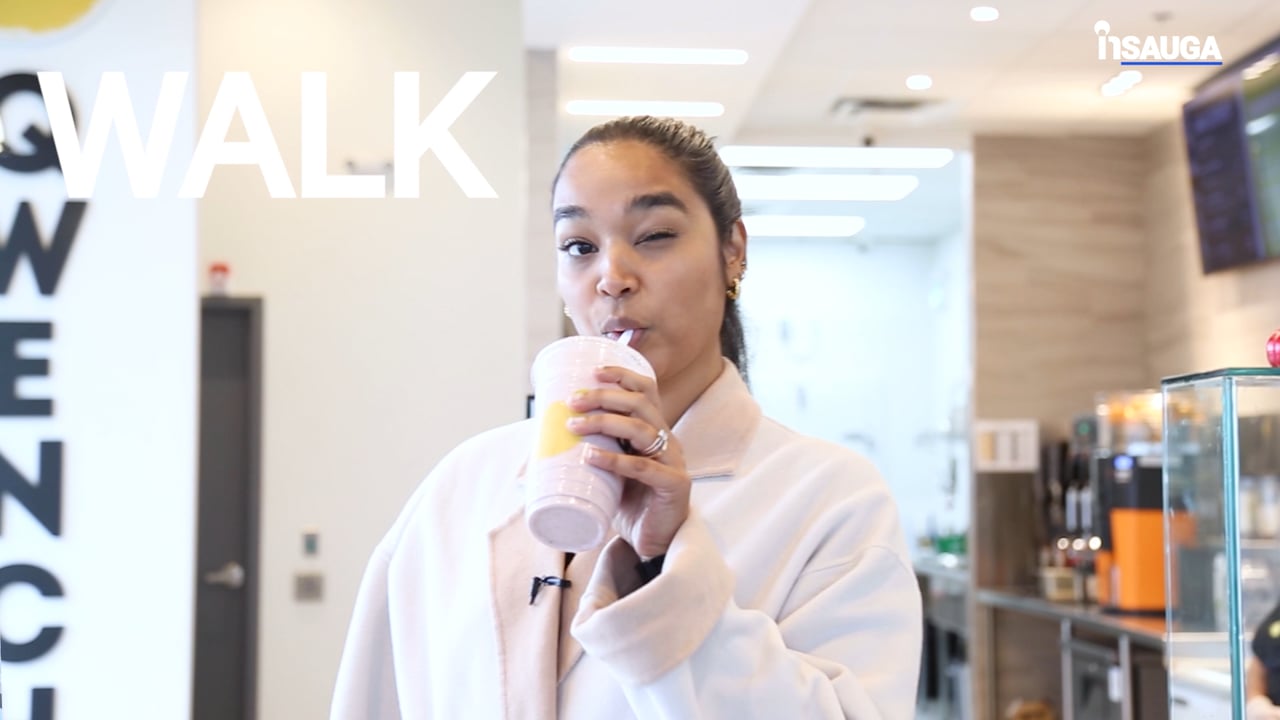 Slide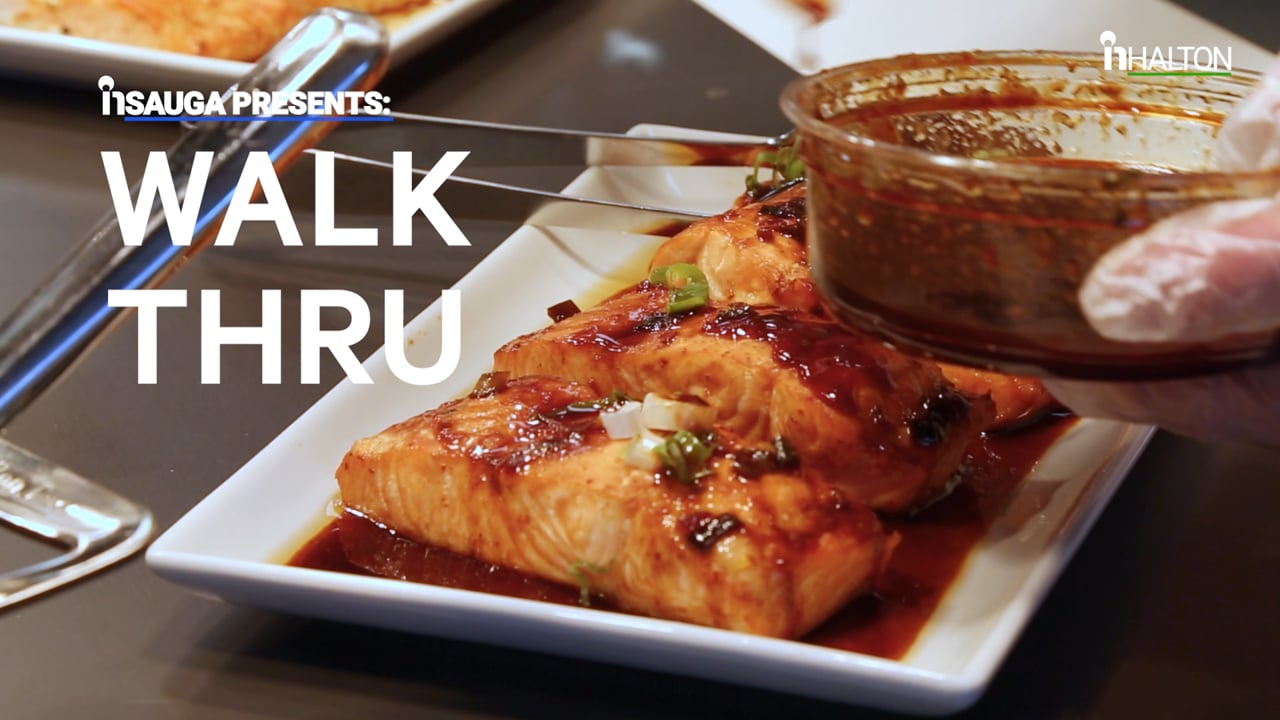 "Ontario businesses are incredibly frustrated as they have had little or no opportunity to make sales, while the rest of the country is reopening much faster," Dan Kelly, CFIB president, said in a news release. "At this rate, many provinces will be back to normal business operations before Ontarians can even get a haircut. We need to pick up the pace now, or many businesses won't even make it to reopening."
Kelly continued: "The level of anger and despair we're hearing from business owners is alarming. They are watching their life's work crumble due to the province's inaction. The Ontario government needs to let more businesses reopen more quickly, so they can catch up to their counterparts in the rest of the country."
insauga's Editorial Standards and Policies
advertising