Two more Mississauga bus routes temporarily suspended due to lack of drivers
Published January 12, 2022 at 10:55 am
MiWay has temporarily suspended two additional bus routes in Mississauga as it continues to deal with a significant shortage of drivers due to COVID-19.
Routes 110 University Express and 76 City Centre-Subway are the latest routes to be temporarily shelved until further notice.
That move, in addition to several other MiWay service adjustments, will take effect on Monday (Jan. 17).
Route 110 runs between Clarkson GO station and the City Centre Transit Terminal via University of Toronto Mississauga (UTM) and South Common Mall in Erin Mills.
MiWay officials say about 16 per cent of bus drivers are currently sidelined either because they have COVID-19 symptoms or they're in isolation due to an exposure.
"So, that COVID bump is really impacting us," Geoff Wright, the City of Mississauga's transportation and works commissioner, said at this morning's meeting of General Committee.
Videos
Slide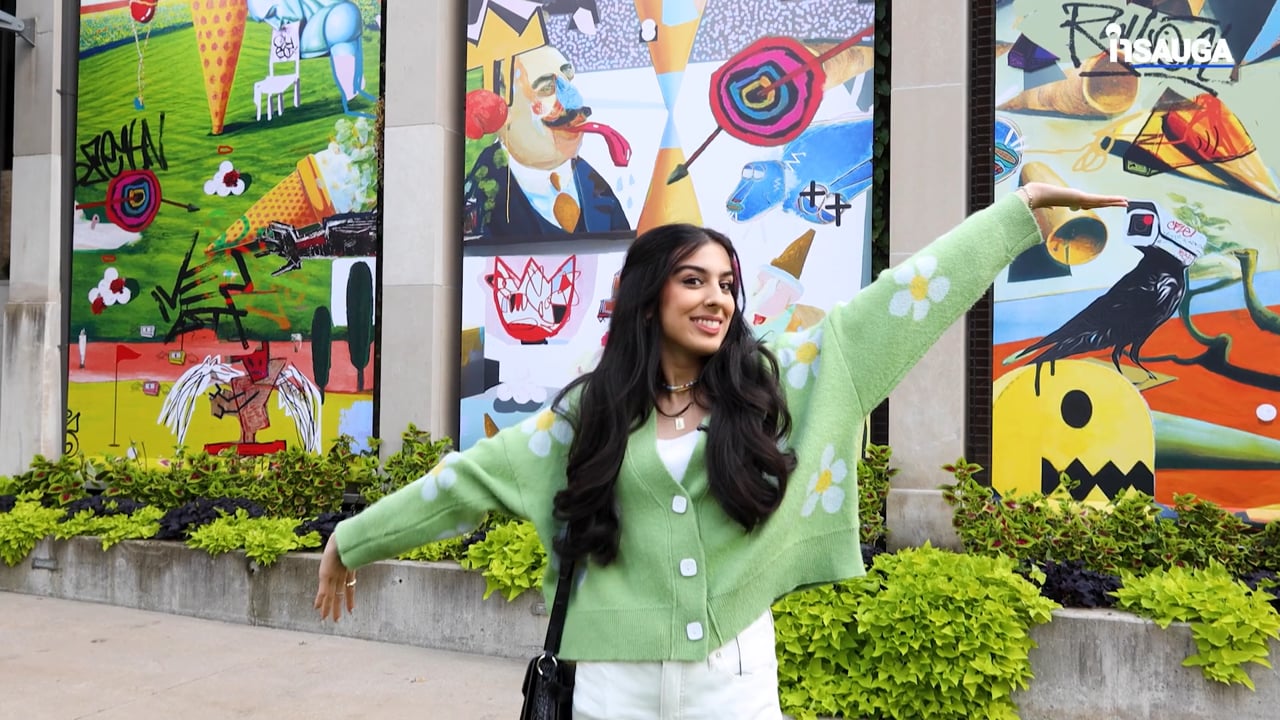 Slide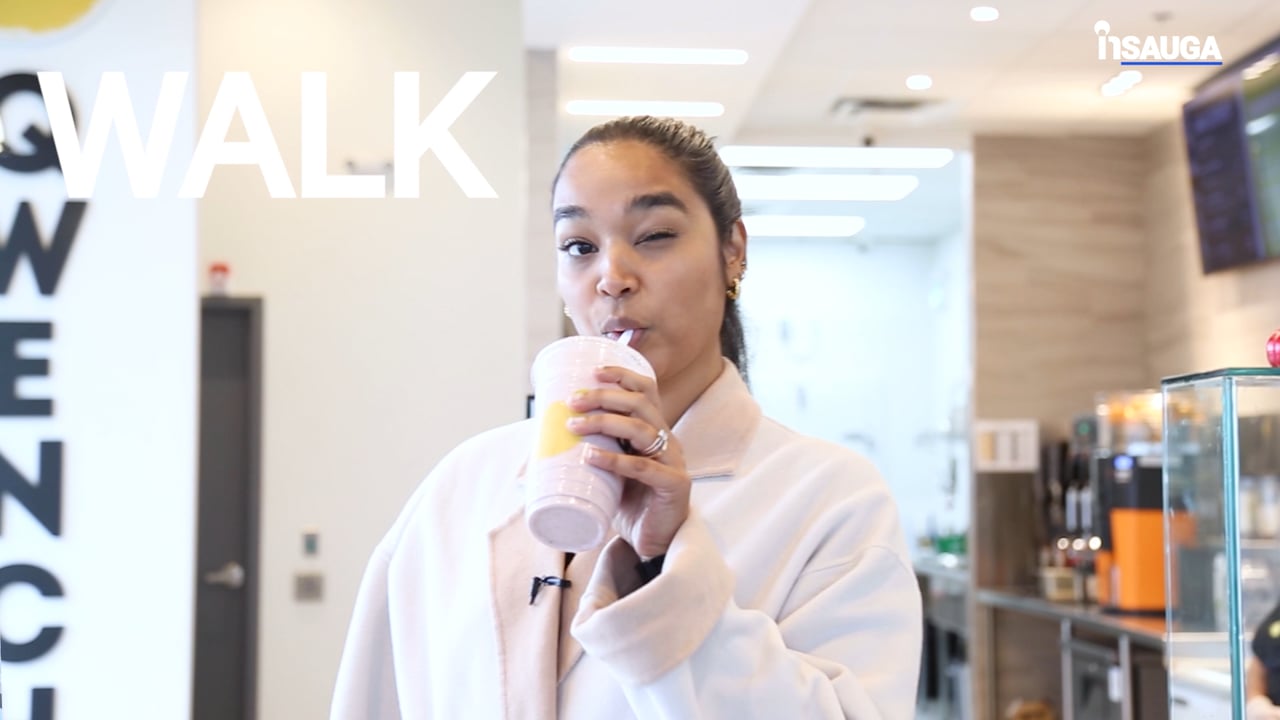 Slide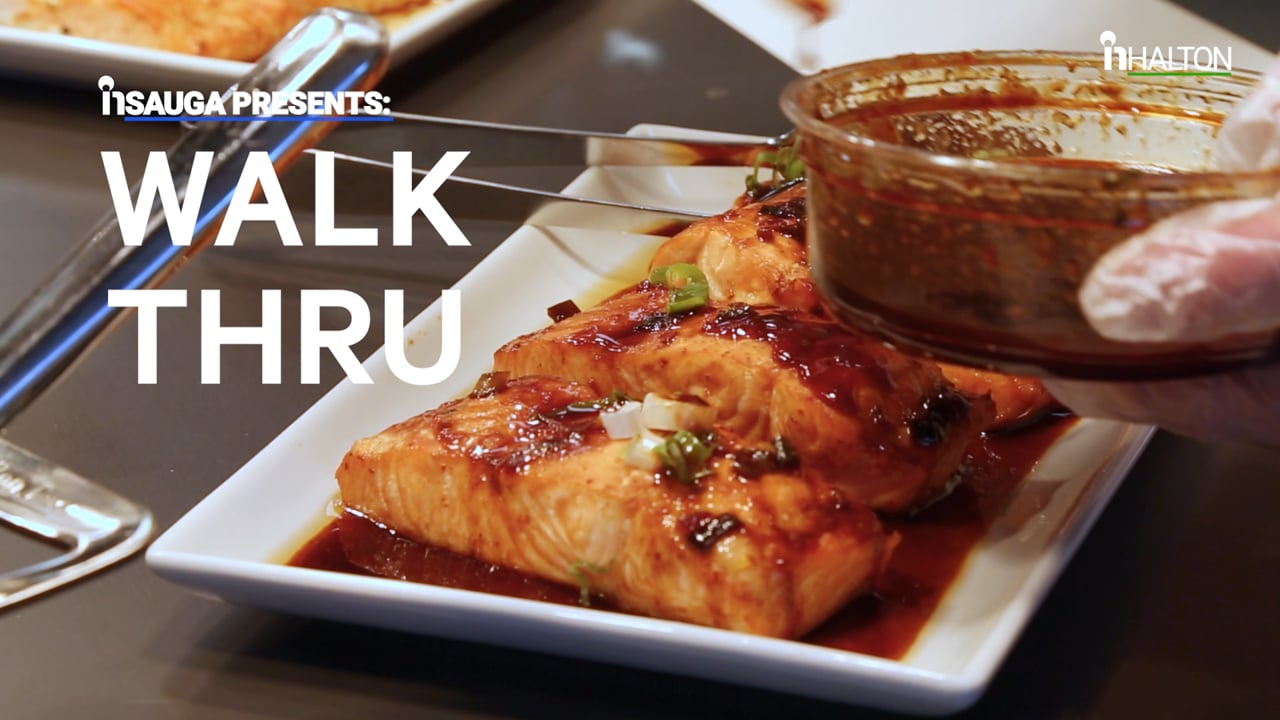 Slide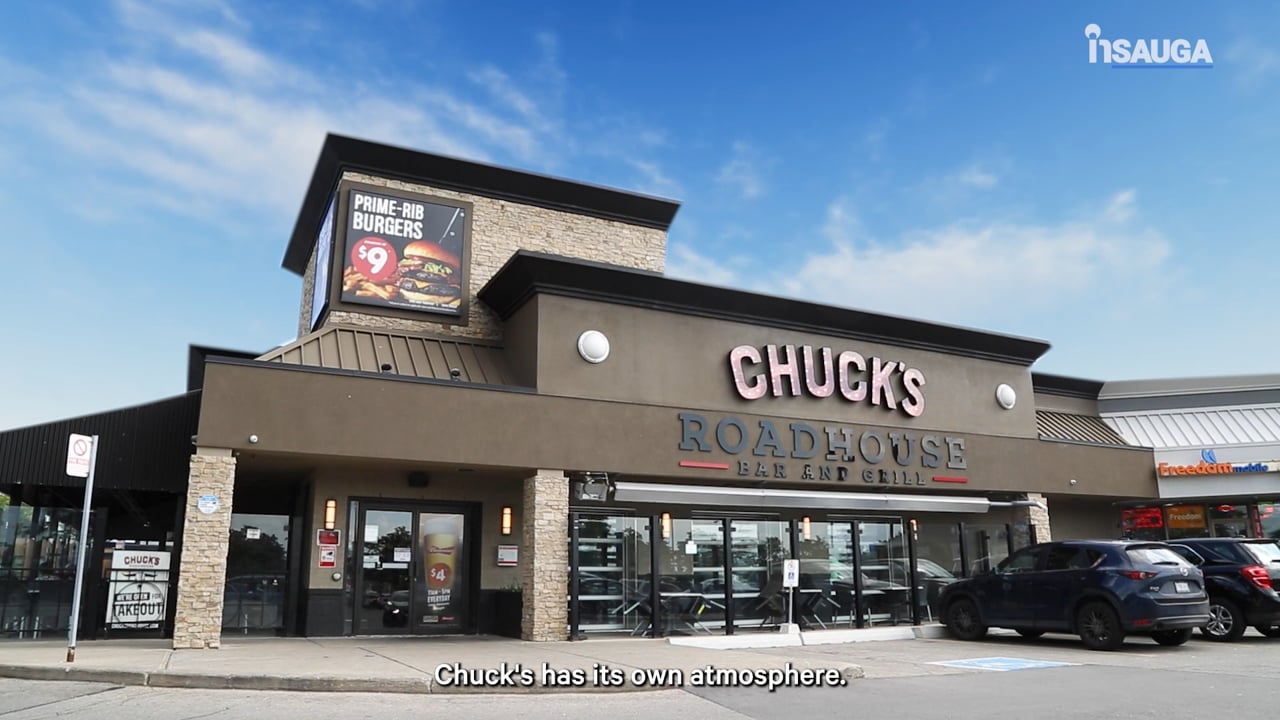 Slide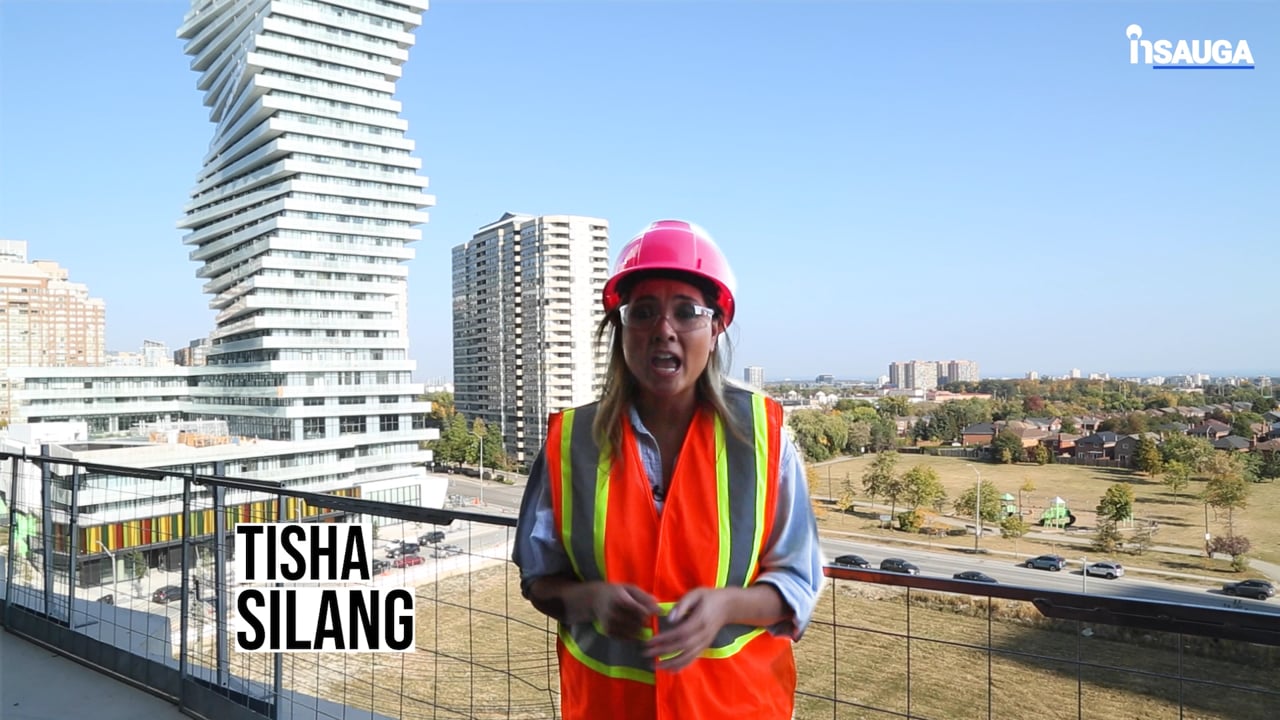 Slide
Slide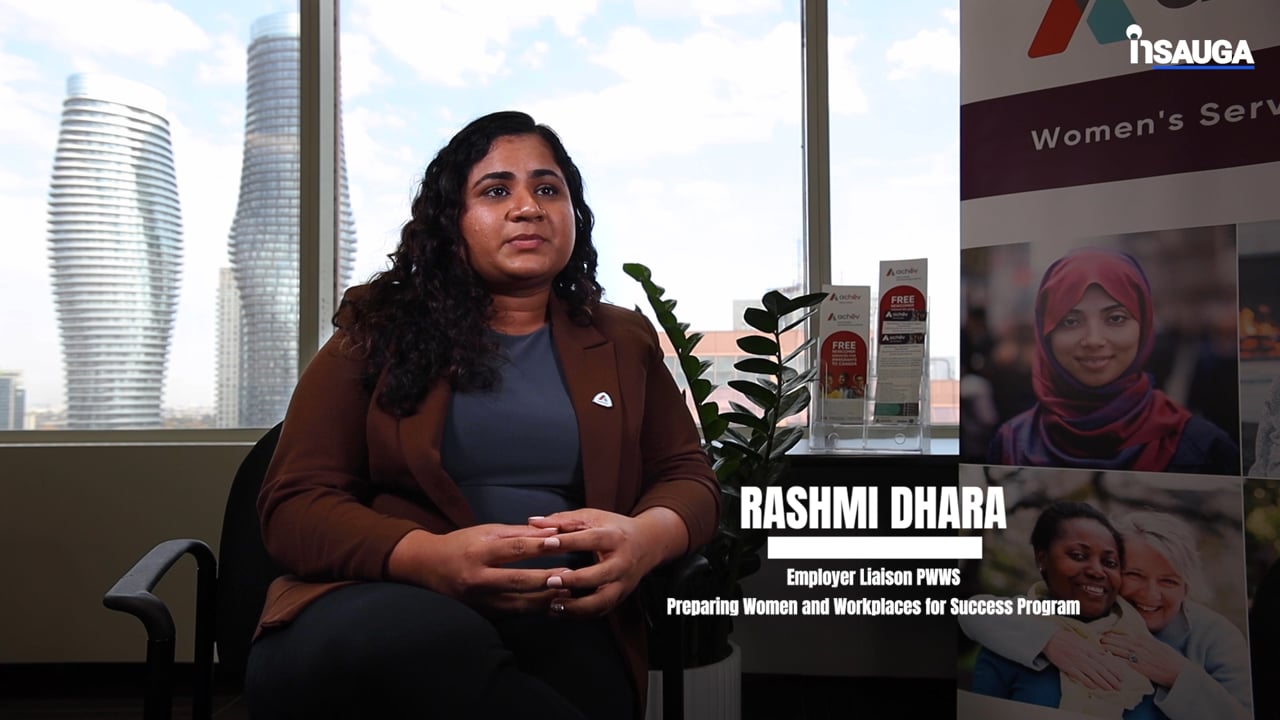 Slide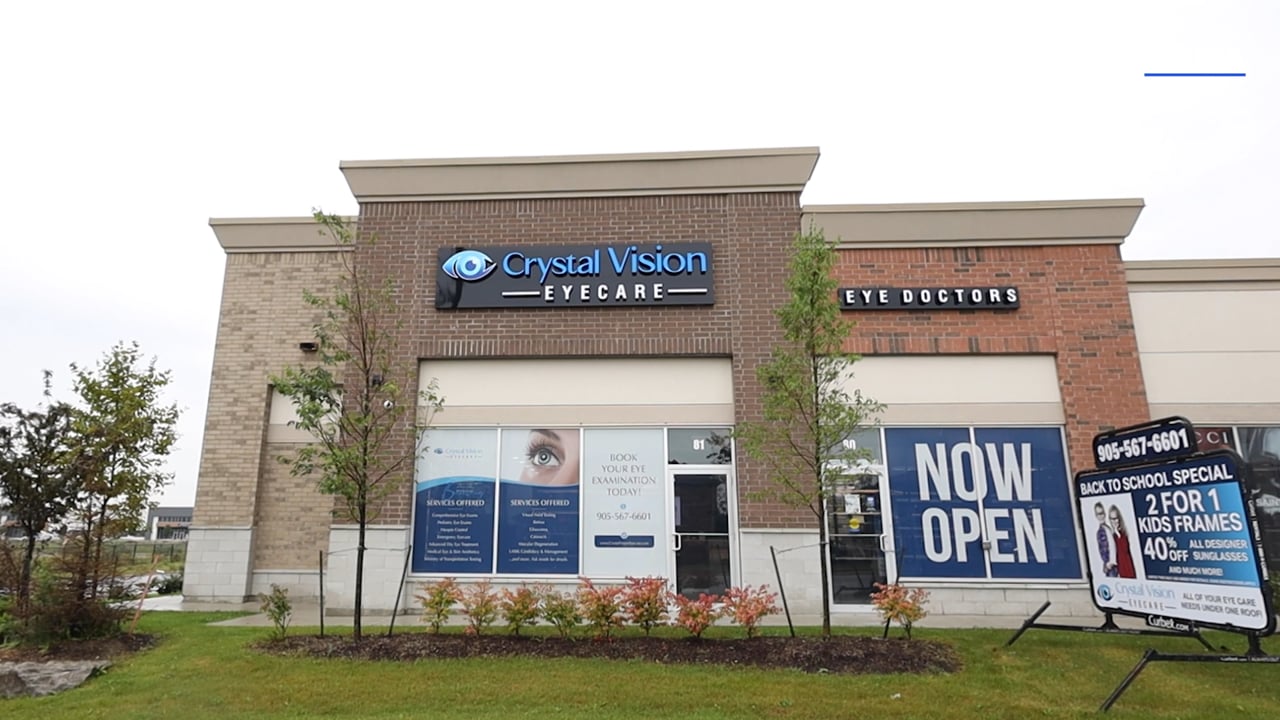 Slide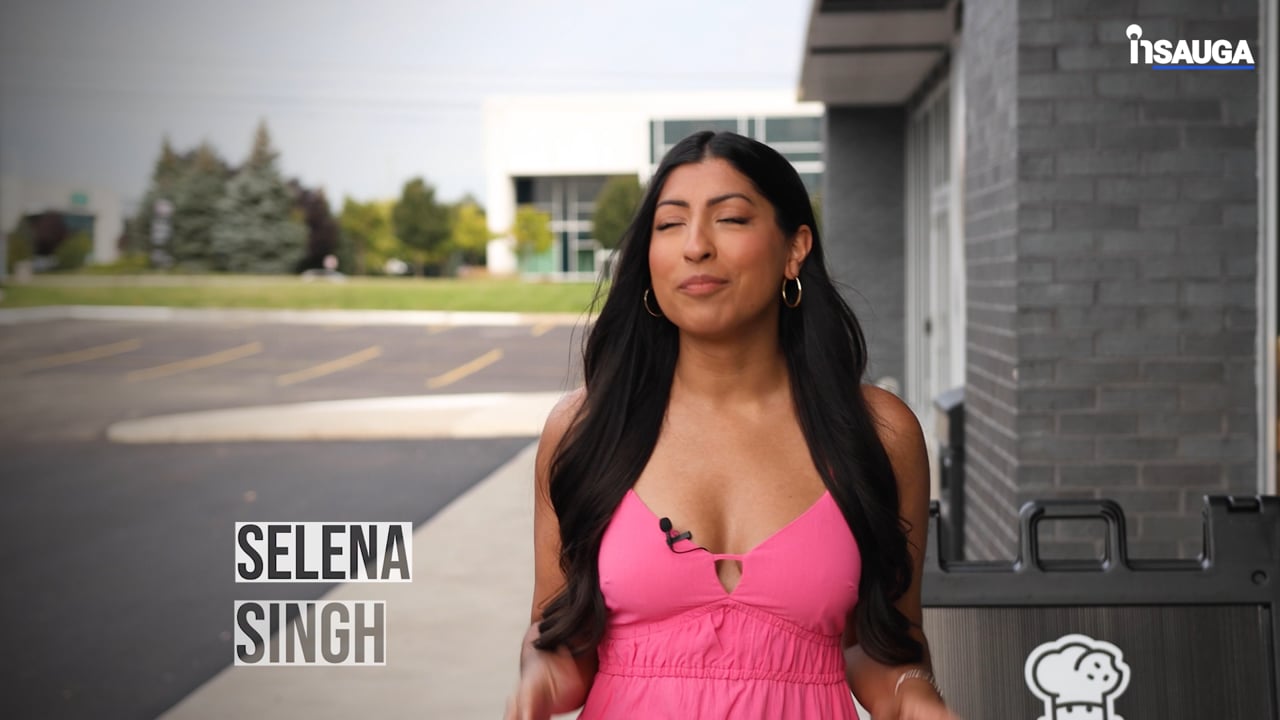 Slide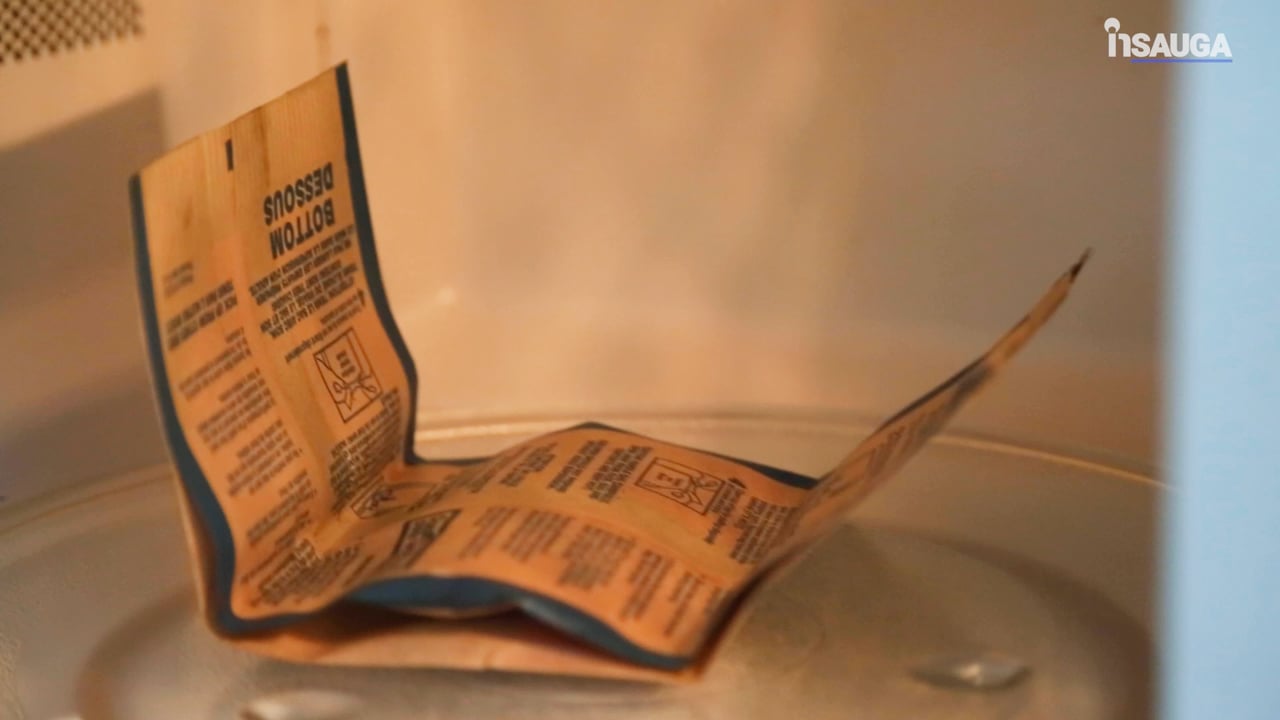 .@MiWayHelps will temporarily suspend Routes 110 and 76 starting Jan. 17 in response to staff shortages due to #COVID19 and service to high schools resumes as students return to in-person learning.

🔗Learn more: https://t.co/ow9B99Yu8j pic.twitter.com/nSbFbph3hh

— City of Mississauga (@citymississauga) January 11, 2022
Last week, the COVID-related bus driver shortage led to the temporary suspension of routes 101/101A Dundas Express and 107 Malton Express, which serve two of Mississauga's busiest areas.
Transit officials note that while several areas of service are being reduced, bus service to secondary schools in Mississauga is being restored on Jan. 17 as students return to in-class learning.
"In order to deliver more reliable service where it is needed most, these changes have been temporarily implemented to free up resources for re-allocation," said Mississauga's transit director Geoff Marinoff. "Once our staffing levels stabilize, we plan to restore these services when possible."
Other MiWay changes to take effect on Jan. 17:
Routes 1/1C Dundas, 26 Burnhamthorpe and 7 Airport: reallocating available 60-foot articulated buses to these routes to address potential instances of overcrowding
Route 7 Airport will service Platform 1 at Westwood Square Transit Terminal
Route 26 Burnhamthorpe will service Platform 3 at Kipling Bus Terminal
Wright also noted that MiWay ridership is down by 29 per cent compared to numbers from this past November.
MiWay says it's continuing to monitor all routes in an effort to determine any change in passenger travel patterns so it can respond accordingly with additional resources when and where needed.
Officials encourage MiWay users to check schedules and any service updates online.
insauga's Editorial Standards and Policies
advertising